2018 turned out to be a year with some great tunes, but not all of them will stand the test of time.
A great way to know whether a song will be played in years to come is to look at how suitable it is as a wedding song. Who could have predicted that 'Amazed' by Lonestar would still be one of the most-played wedding songs nearly 20 years after first hitting the charts!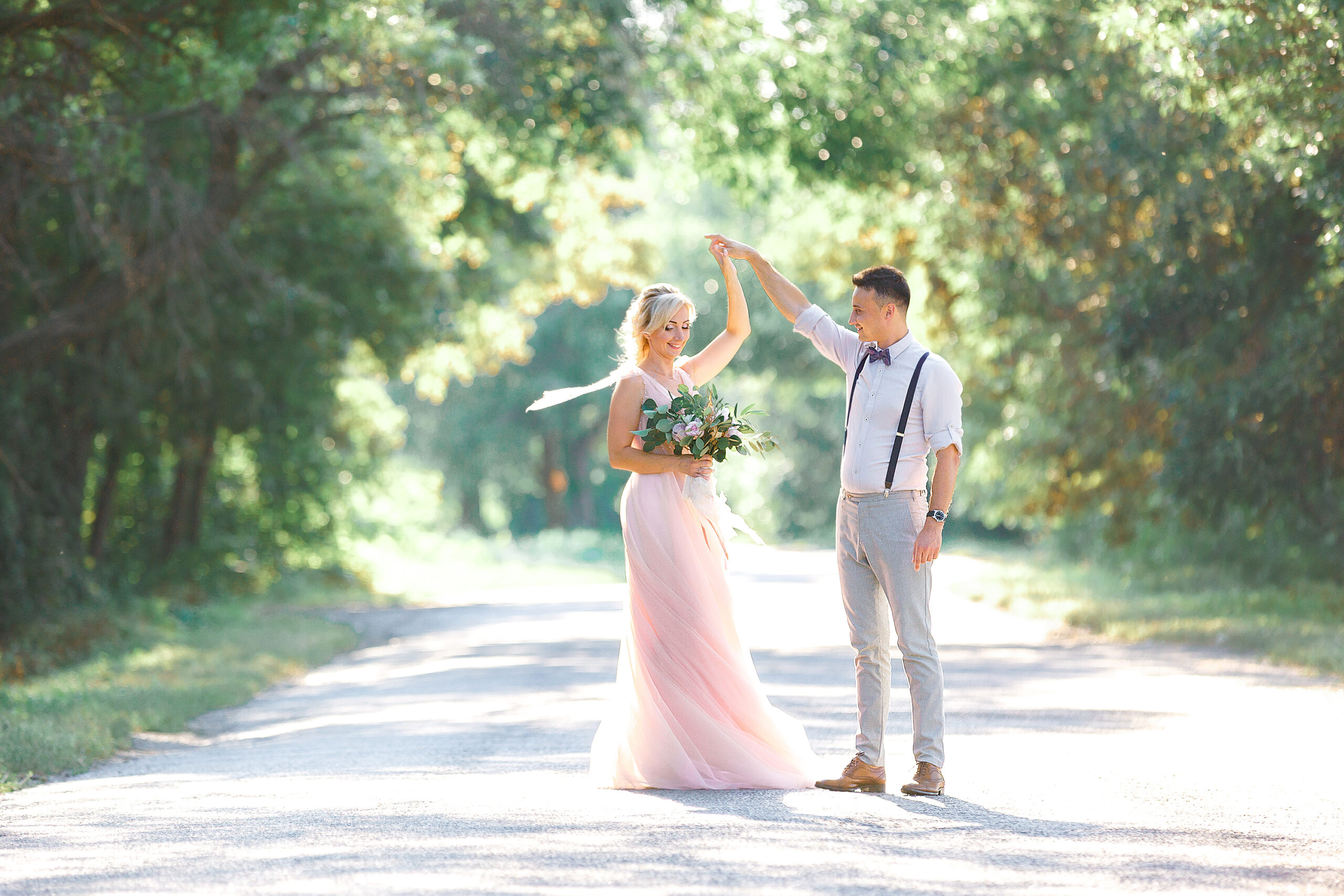 How to pick the right wedding song for you
Picking a wedding song is essentially choosing the soundtrack to your own wedding. If you can imagine walking down the aisle, celebrating your first dance, or watching your wedding video back to that song, then you know you've found the right fit.
You want to make sure that you pick a song that you love and will love for years to come, rather than just what you're interested in at the time. Which is why so many traditional ballads and pop songs are used as wedding songs, because they're more likely to stand the test of time when musical tastes change.
You might want to choose a song that reflects you and your partner, something that makes you smile, or something you want to celebrate with your family and friends. You might think that playing 'Highway to Hell' as your exist song is funny to play at the time, but will you really appreciate your own humour 10 years down the track?
With that said, we've picked some of the best songs released in 2018 that we think could stand the test of time when it comes to being featured in a wedding.

You are the reason – Calum Scott
'You are the reason' is actually one of the most popular wedding songs of 2018 overall, so it makes sense to add it to this list again. It's powerful, raw and emotional, plus it picks up at the perfect crescendo for your first dance together.
There's also an amazing version that features Leona Lewis if you're into harmonies.
For you – Liam Payne and Rita Ora
While this song is a little bit more upbeat, the violin and synthesised feel gives it a really passionate film. Plus it's from one of the most passionate film franchises in recent years!
If you're choreographing your own first dance, or just want a more upbeat first dance song, then this is the perfect fit. It's affectionate and passionate while still staying romantic for your perfect day.
It's also a really good pick if you're looking for an upbeat song to finish off your wedding video.
I'm with you – Vance Joy
We love the soft and smooth acoustic guitar of Australian Vance Joy and 'I'm with you' is the perfect song to share together for your first dance. It tells a story about being lost without the other person and doing anything for them.
It also reminds us how much we grow with our partners, and, well, it reminds us just how good life can get…
Back to you – Selena Gomez
A little bit of a more upbeat tune, we like this song as a fun exit tune to walk back down the aisle together hand in hand. As a couple you go through highs and lows together, and this is a fun song to reflect how you'll still love each other no matter what.
Not going to lie, the film clip is a little bit odd though…
Rewrite the stars –  Anne-Marie and James Arthur
The Greatest Showman might have been released at the end of 2017, but if you haven't heard The Greatest Showman Reimagined album then do yourselves a favour and hit it up right now!
Anne-Marie and James Arthur do justice to Zendaya and Zac Efron's original version of this passionate movie anthem. And while the meaning behind the song is whether or not society will let you be together as a couple, many couples are already choosing it for their wedding songs.
Because no one can tell you what to be, and this song is a beautiful reminder of that.
I'll be there – Jess Glynne
This is another heart-warming exit songs to remind one another of your commitment and devotion to one another. You will always be there for one another through sickness and health, and this is a really gorgeous way to celebrate that.
Alternatively if you're interested in having a bit more of a fun first dance this could be a good pick for you as well.
Better – Khalid
Nothing feels better than this and trust me when I say your wedding day should feel amazing! 'Better' by Khalid might not be the usual style of music for your wedding, but it's got a slow beat and romantic feel to bring you together.
Us – James Bay
Excuse me while I go cry in the corner a little bit. This song is so beautifully emotional and it reminds us of when everything else goes wrong but you know you can rely on one another.
We can definitely picture walking down the aisle to this one or holding your partner in a slow sway for your first dance. Plus the film clip is beautiful and shares a very powerful message.
I believe in us too James Bay (or should I say James bae?)
A Million Dreams – P!nk
Let's face it, P!nk is an icon. If you haven't heard her version of 'A Million Dream's from The Greatest Showman Reimagined then go, leave now, find it.
We love this song and what it represents because we do build our dreams together. Plus, P!nk's daughter Willow sang the reprise on the album and watching them record in the studio is one of the sweetest things you'll ever see.
Love someone – Lukas Graham
Rounding off our list of our favourite 2018 wedding songs is this ballad from Lukas Graham. A sweet, romantic song perfect for a wedding dance, video or walking down the aisle, it's also very catchy!
The video clip is also incredible wholesome and makes us love this tune even more.