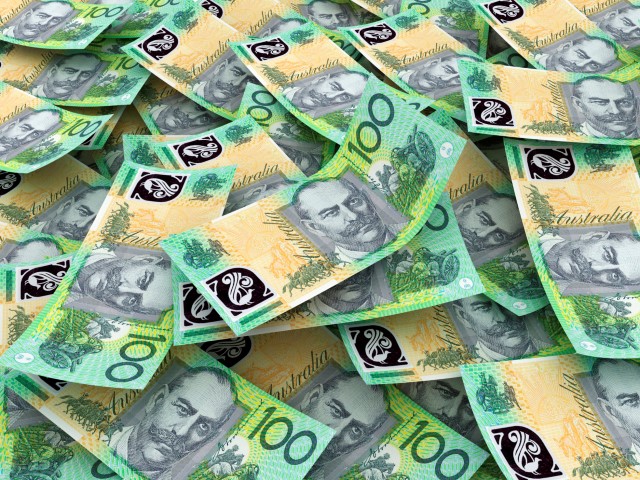 Would you use a charity gift registry instead of receiving an actual gift?
One in Four Couples Would Use a Charity Gift Registry
Wedding can be costly events with a big focus on materialistic things such as designer clothing, gourmet food, and expensive cars, so many couples are looking to achieve some balance in their wedding plans by using a charity gift registry instead of asking for traditional wedding gifts. 26% of couples that responded to an Easy Weddings poll said they would be happy to use a charity registry rather than receiving an actual gift.
Wedding gifts would traditionally have allowed a couple to set up home together, providing everything they needed from bed linen to kitchenware. These days, however, most couples live together before marriage and already have all the domestic goods they need. This has led to alternative gift list ideas, and charity registries are among the most popular.
There are various ways to set up a charity registry, but most couples find it easiest to create a list where guests can donate online. You can set up your registry with the charity itself, or you can use a third party website that coordinates charity registries.
Decide what you want from your registry. Do you want to nominate the charity yourself or will you allow guests to choose which charity their donation will go towards? Do you want them to donate a chosen amount of money or would you like them to be able to choose a specific item such as a water tank for a school in a developing country or a set of mosquito nets to protect children from disease?
Many charity gift registries will allow you to set targets and track how your list is progressing, upload photos, write a blog, interact with your guests through comments, or personalise your giving page. While some couples are looking to be this involved with their list, others just want to set up a simple registry and leave it up to their guests to decide whether or not they want to donate.