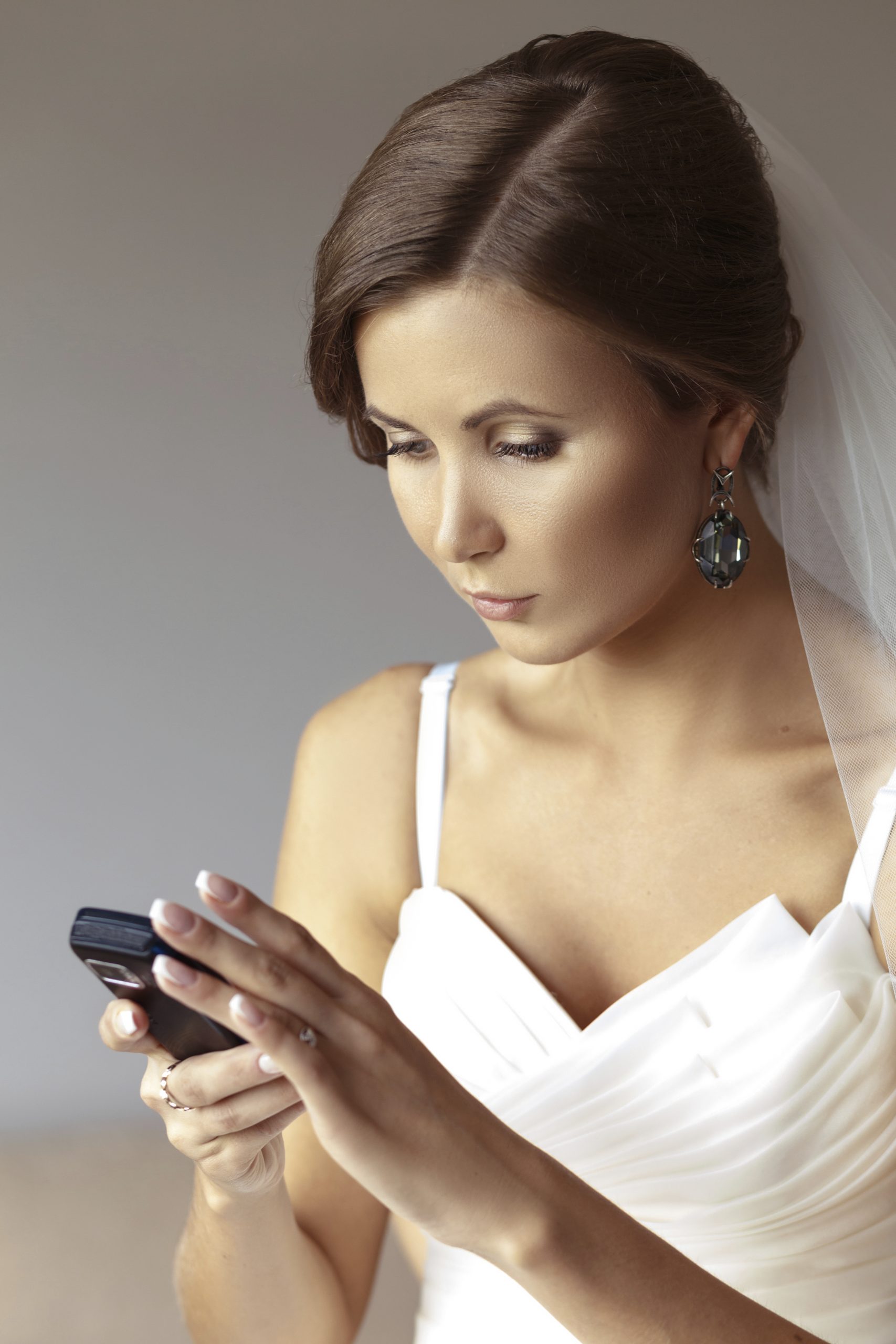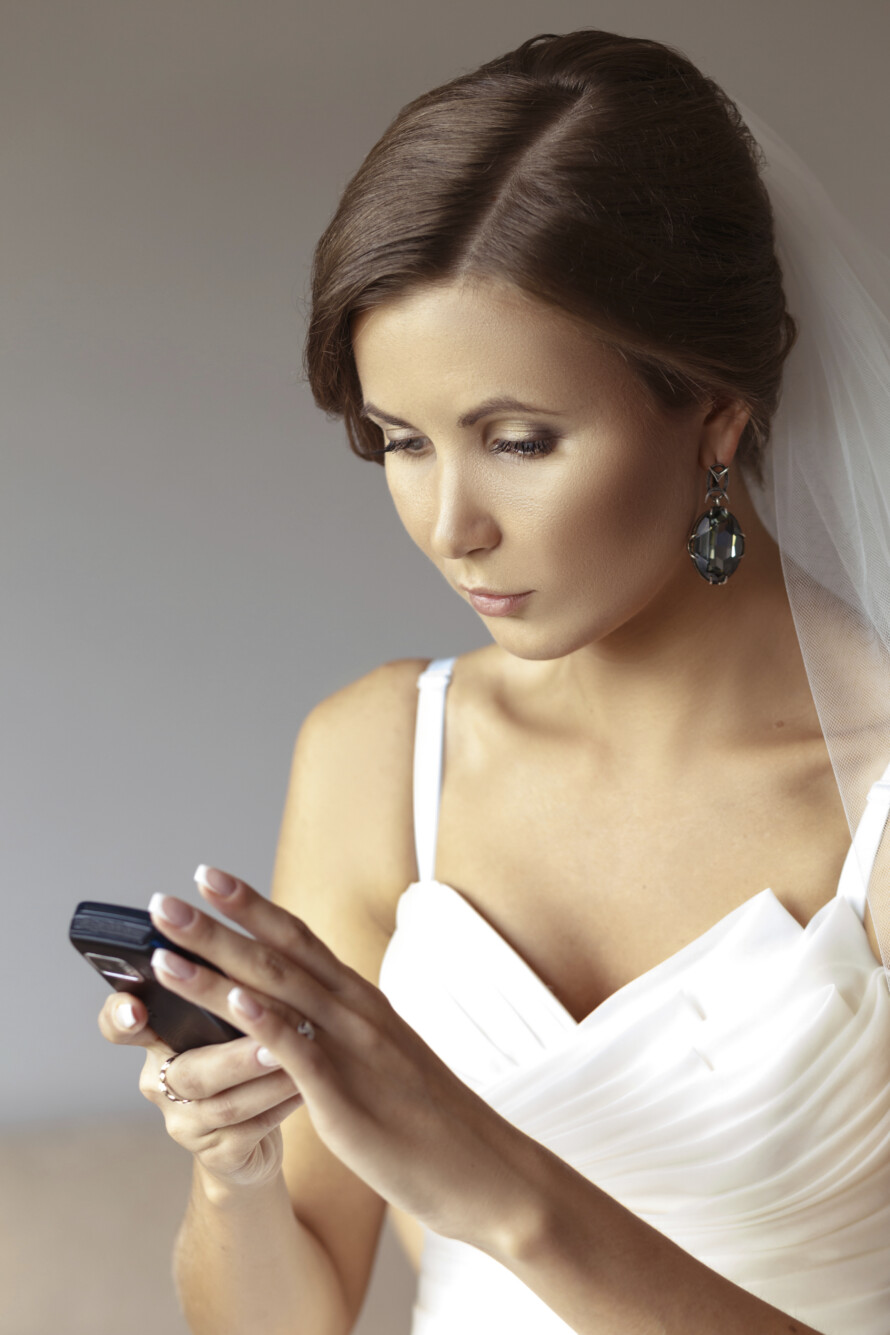 Would you still contact a supplier with a a couple of bad reviews and more good ones?
Nine in Ten Couples Would Contact Supplier with Poor Review
Only 7% of couples would not consider contacting a wedding supplier if they had a couple of poor reviews according to an Easy Weddings poll. 25% said they would contact a supplier if they had more good reviews than bad. The largest majority of couples that responded to the poll said that whether or not they contacted the supplier would depend on content of the review.
Customer reviews are especially important in the wedding industry because a wedding is an expensive, once in a lifetime occasion and the couple want to get it right. It's not possible to have a trial run with most wedding suppliers, so couples rely heavily on the opinions of people that have previously used their services.
Strange as it may sound, poor customer reviews can actually be good for business. Of course there will always be a handful of couples that are so determined to have the ideal wedding that the slightest hint of negativity will put them off, but for the vast majority a less than perfect review can be quite reassuring. It builds trust with customers and shows that the reviews are genuine and not written by the supplier themselves.
By the time a couple gets to the stage of reading reviews they are seriously considering using that supplier and are probably just checking that there is nothing too awful in the reviews.  As long as the good reviews outweigh the bad, it is the content of the review that is likely to determine whether the couple contact the supplier or not.
For example if a hire car company had to substitute a different classic car for the one that was booked because of a mechanical problem, this is not likely to put off prospective customers. However, a review that says the chauffeur turned up an hour late to collect the bride with no explanation and a filthy car, will certainly make the couple look elsewhere.