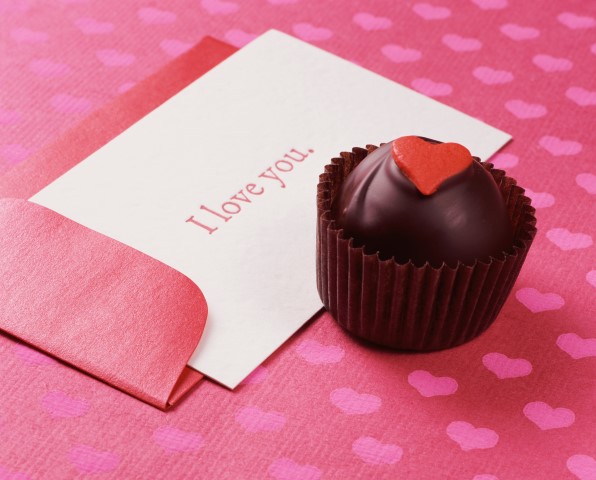 Will your wedding stationery be DIY?
Everyone loves DIY wedding stationery
More than 80% of couples will have a DIY element to their wedding stationery according to an Easy Weddings poll. While the majority of these will produce all their wedding stationery themselves, some will order pre-cut stationery to be assembled at home and others will only make certain parts of their stationery.
DIY wedding stationery has become very popular over the last few years. The main reason is that it adds a personalised touch to your wedding, and you can design stationery that works perfectly with your wedding theme or colour scheme. Creating your own wedding stationery is also a lot of fun and setting aside an arty weekend with your groom to make your stationery is a great way to ensure you spend some time together in the run up to the wedding. If your groom isn't the crafty type why not enlist the bridesmaids to help instead?
Making your own wedding stationery could potentially save you money as printed stationery can be very expensive. However, this depends very much on the DIY supplies you buy for your creations. There is so much choice in card stock, fabric, glitter, sequins, beads, stickers, and feathers that it is easy to go overboard. You'll probably also want some stamps, cutters or stencils to give your stationery a professional finish.
Almost one in five couples still choose to have their wedding stationery custom made. With printed stationery you can be sure of a professional finish, and stationery that will add a sense of occasion to your wedding. There aren't many events that require formal invitations so a wedding is a rare opportunity to have custom made stationery. If you are having a large wedding, custom made stationery will be less stressful and time consuming than DIY stationery.
Almost a quarter of couples find a middle ground between these two options. 13% just make some of their wedding stationery, perhaps getting the invitations printed so they can be sent out quickly and then taking their time creating the place cards, seating plan, and ceremony programs. Around 10% of couples order pre-cut wedding stationery for home assembly, so that they achieve a professional finish but can still add their own personal touch.