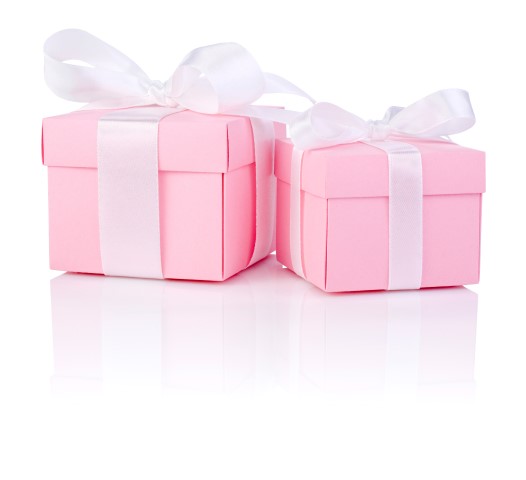 Will you be having a gift registry?
Is registering for wedding gifts losing its popularity?
For many years the wedding gift registry was a fundamental part of the wedding, and was a way for newlyweds to kit out their marital home when they first moved in together as man and wife. However it seems that registering for gifts has lost some of its appeal and according to an Easy Weddings poll the majority of couples are opting not to include it in their wedding plans.
The poll of around 1,750 couples showed that only 35% were planning to register for gifts while 65% were not. This shows a big change from when we first ran the poll in 2003. At the time 56% of couples were having a gift registry and only 44% were not.
Couples are avoiding wedding gift registries for a number of reasons. As it becomes more common for couples to live together for several before they get married, many have already set up home with (often two of) everything they need. They may feel that guests have enough expense with their wedding outfits as well as travel and accommodation costs, without asking them to buy a gift as well. There is a feeling that gift registries can be seen as a little impersonal and materialistic, and perhaps some couples would prefer gifts that their guests have put some individual thought into
.
Of course there is still a place for gift registries, as 35% of the respondents have shown. Many couples would rather register so that guests can buy them something they really want than end up with ten toasters or ornaments that they just don't like.
Gift registries are evolving all the time and while you can still register with a department store there are plenty of other options. You could set up an online gift list with items from various websites, or you could choose a gardening or DIY store as a more practical approach. You could also ask your guests to contribute to the cost of your honeymoon, or set up a charity gift list for a good cause close to your heart.