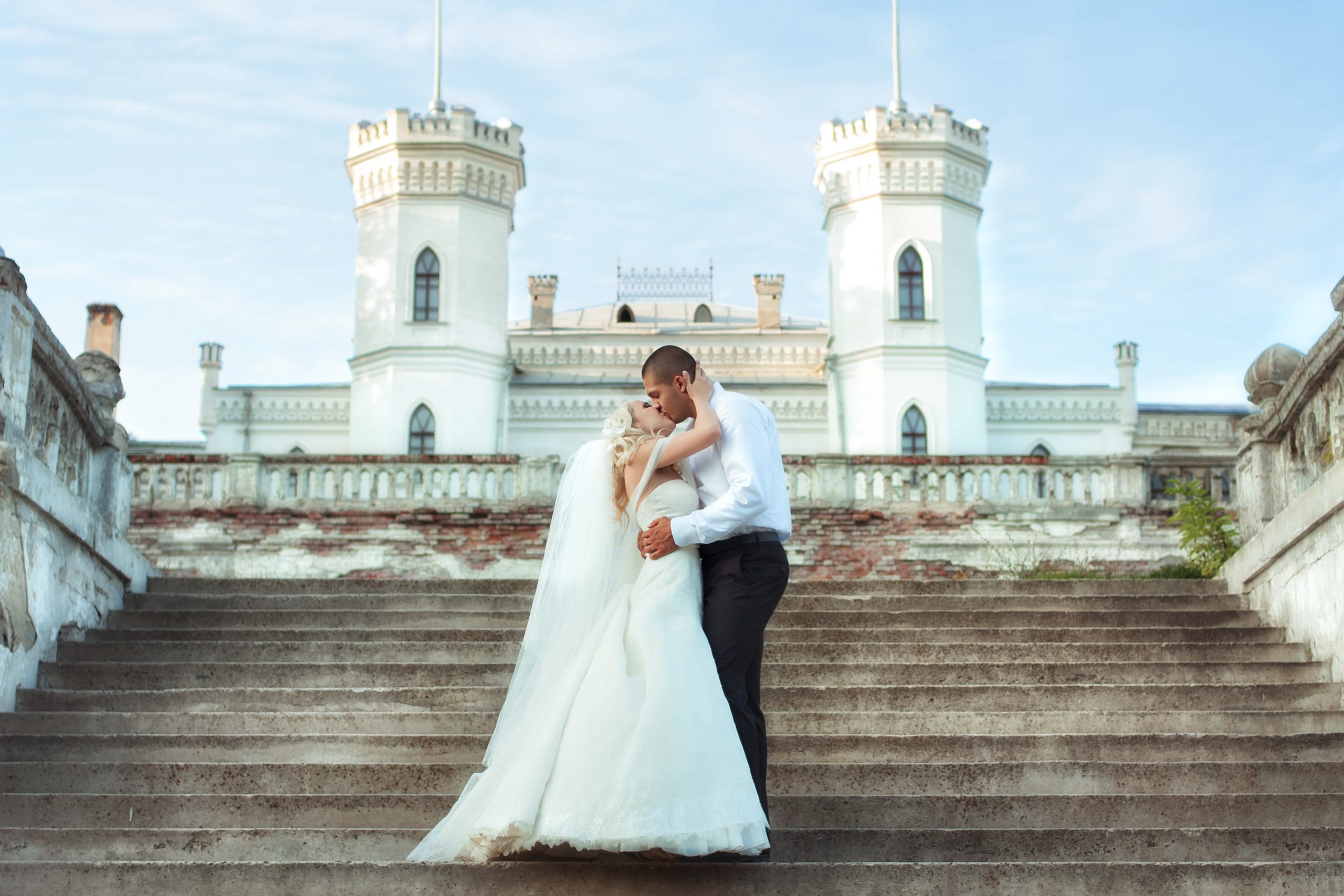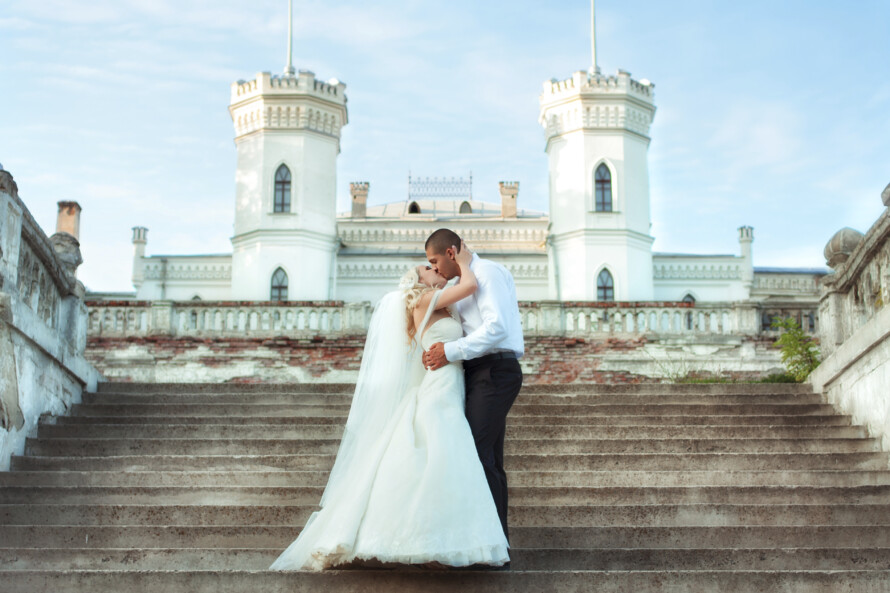 What type of wedding are you having?
Only a third of couples choose traditional church wedding ceremonies
Two thirds of weddings are now non-religious according to an Easy Weddings poll. 63% of couples that were asked what type of wedding they were having, answered that they were planning a non religious wedding. Around 33% indicated they would be having a traditional church wedding while 4% reported they were planning an alternative or pagan wedding.
Non-religious wedding ceremonies have been on the increase in Australia since the 1970s when marriage celebrants were first introduced to conduct civil weddings. Civil marriages give couples far more freedom over their wedding ceremonies meaning that they can decide where to hold the ceremony, what the content will be, what music to use, and who will take part. Couples can personalise every aspect of their wedding ceremony as long as it complies with the Marriage Act of 1961.
Just because a civil marriage is more flexible it doesn't mean it is any less significant. Marriage celebrants need to adhere to a strict code of practise which includes recognising the significance of marriage. The code of practise states that "A marriage celebrant must recognise the social, cultural and legal significance of marriage and the marriage ceremony in the Australian community, and the importance of strong and respectful family relationships."
The rise of non religious wedding ceremonies and the decline of traditional church weddings goes alongside a general secularisation of Australian society, with a growing number of Australians declaring themselves to be without religious affiliation. However, it should be noted that couples with religious beliefs can still choose to have a civil ceremony as long as it does not have religious content. A third of the 33% of couples who planned to have a church wedding were likely to have been Catholic, and their marriages would only have been valid in the eyes of the Catholic faith if they were married in church.