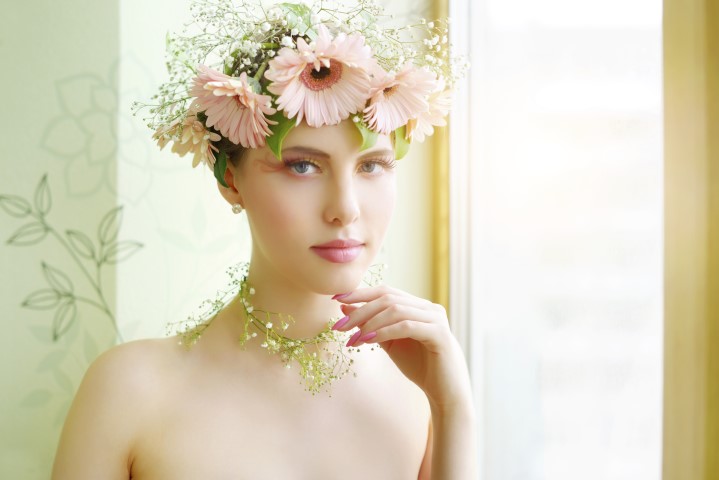 What age will you be when you get married? (brides only)
The late twenties is the most common marriage age for brides
The late twenties seems to be the most popular time for brides to tie the knot according to an Easy Weddings poll. 32% of brides that completed the poll said they would be in the 25-28 age group on their wedding day, with 50% being between the ages of 25 and 32.
The average marriage age has increased considerably since the late 1980s when the majority of brides were getting married before they were 25. The reasons for the increase are varied but they include the changing attitudes of society and the fact that there is now no stigma attached to being single and living alone, or cohabiting with a partner before you are married.
Women are prioritising their education and career over getting married and settling down, and advances in health and technology have also meant an increase in the age at which women can have children, reducing the pressure to get married young. Finally many couples have to pay for their own weddings rather than relying on mum and dad to foot the bill, and this means they may delay planning a wedding until they can afford it.
Despite the increase in average marriage age, there are still plenty of young brides about. 37% of the respondents were 24 or under, and a surprising 12% were under 21. Only 12% of the brides that completed the survey were over 33. This poll was conducted in 2002, so perhaps the picture has changed a little since then. In 2007 the Australian Bureau of Statistic published the average age of marriage for women as 29.3. Look out for a future Easy Weddings poll where we'll assess the current trends for a bride's age on her wedding day.