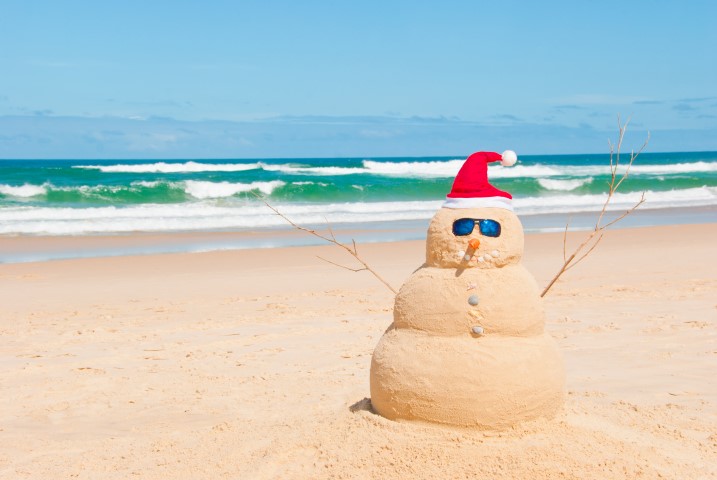 In which season will your wedding be?
Spring is still the most popular wedding season
Spring is still the most popular time to get married, with almost 40% of couples choosing this season to tie the knot. Winter is the least popular season with only 14% of couples getting married during the winter months, although this figure is on the rise.
A poll of one thousand Easy Weddings brides shows that 38% of couples are planning to wed in the spring; the most popular wedding season.  It's not hard to see why so many people want to get married in the spring.  The weather is good enough to have an outdoor wedding without the stifling heat of the summer.  The flowers are in bloom, the mood is optimistic, and springtime colours such as yellow and green make the perfect wedding palette.
Of course, spring does have its downside as a wedding season. Because it is so popular, venues and suppliers get booked up early and you may not get your first choice.  Prices will be high and you will have little room to negotiate as there will be plenty of other couples willing to make that booking. If you are having a spring wedding get your invitations or save the date cards out well in advance as guests get booked up quickly too.  Finally, of course, there is always a chance of spring showers to put a damper on your big day.
25% of brides reported that they were planning to marry in the summer, making it the second most popular wedding season.  This has decreased from 29% when we first ran the poll in 2004.You can almost guarantee good weather for a summer wedding, so it's the perfect time to plan a garden or a beach barbeque as long as you provide plenty of shade and cool drinks. Evening weddings can be lovely in the summer.
Coming close behind in third place came autumn, with 23% of Easy Weddings brides saying they were planning an autumn wedding. The weather should still be reasonable, although you may find a chill in the air by the evening. Autumn is the perfect time to explore a warm colour scheme of burnt orange, earthy brown, and pale gold, and the season is the ideal excuse to serve hearty wedding fare such as warm soups and filling pies.
14% of the Easy Weddings brides that completed the survey said they were planning to marry in the winter, an increase from 10% in 2004.  Because this is an unpopular wedding season, you can often get a good deal on your venue, and negotiate low rates with your wedding suppliers. Black and white, or silver and blue are perfect colour schemes for winter weddings, and you can make the weather work to your advantage by choosing a cosy venue with roaring fires and romantic lighting.