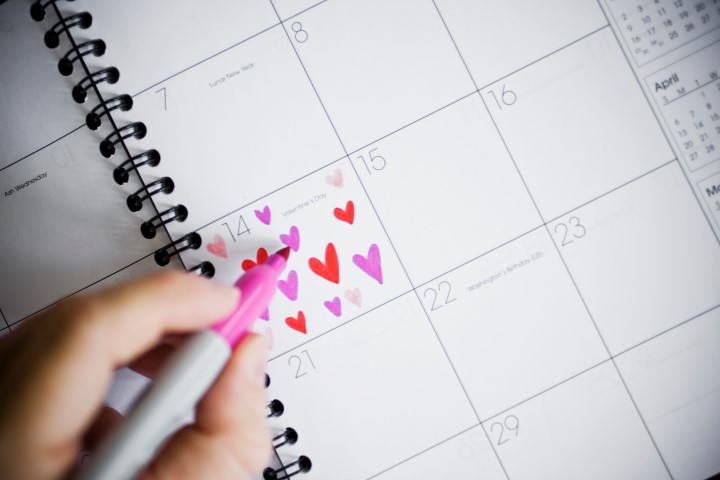 How much is your wedding budget?
70% of couples have wedding budget under AUD$20,000
Seven out of ten couples have a wedding budget of under AUD$20,000 according to an Easy Weddings poll, and more than half of these will spend less than AUD$10,000. The results of the poll showed that 38% of couples had a budget of under AUD$10,000 to spend on their wedding, while only 6% were splashing out more than AUD$40,000 on their big day.
According to business information analysts IBIS World, the average cost of an Australian wedding in 2012 was AUD$36,200, but this figure is not reflected in the results of the Easy Weddings poll with only 7% of couples reporting that their wedding budget lay within this range. The largest proportion of respondents were budgeting under AUD$10,000 for their entire wedding, and 70% had set aside AUD$20,000 or less.
Although most couple still see their wedding as a once in a lifetime event that is worth spending some money on, many also see that it's not necessarily sensible to blow thousands of dollars on a single day if they don't have the money to spare. There are a number of trends in reducing the cost of weddings.
Informal backyard weddings are gaining popularity, partly because of their relaxed feel and partly because the couple doesn't need to pay the high costs associated with hiring out a wedding venue and using in-house catering.
Another trend is looking for value for money. While brides are still excited about buying their wedding dress, many will search online for a good deal, or consider off the rack styles rather than having something tailor made.
Finally there is a trend for smaller more intimate weddings where the couple might spend more per guest but still spend less overall.