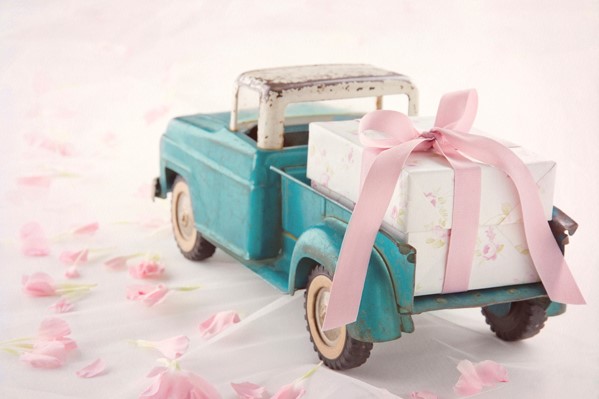 How much are/did you spend per guest on bomboniere?
Most Bomboniere Cost Less than $5 Per Guest
When it comes to wedding bomboniere it's the thought that counts according to an Easy Weddings poll. The vast majority of couples choose low cost bomboniere, with 69% of the respondents indicating that they would spend less than $5 per guest on their wedding favours. Only 8% of couples that took part in the poll said they would spend more than $10.
There are plenty of bomboniere ideas in the $0-$5 bracket for couples to choose from so there's really no need to spend more than this per guest. You could stick with tradition and wrap five sugared almonds in tulle to match your wedding colour scheme, or you could place a couple of delicious chocolates in a pretty favour box with a coloured ribbon.
Homemade wedding favours tend to fall into this price range and whether you bake individual cookies, personalise pebbles from the beach, or write an individual thank you note for each place setting, your guests are sure to appreciate the effort you put in. There are also small bomboniere gifts available in this price range such as cookie cutters, key rings, drinks coasters, or salt and pepper shakers.
Almost a quarter of couples indicated that they would be spending between five and ten dollars per guest on bomboniere. Many of the wedding favours in this price range can double up as place cards such as picture frames or photo stands. There are also a wide variety of kitchen gadgets such as timers, bottle stoppers, or corkscrews that fall within this bracket, and these are often presented in their own beautiful gift boxes.
8% of couples said they would spend over $10 per guest on bomboniere, with 1% spending between $10 and $20 and 2% spending more than $50. We hope they either have a large wedding budget or a very small guest list! Bomboniere in this price range are likely to be more personalised such as glasses or vases engraved with the couple's wedding details. They may also be tailored to the wedding, such as bottles of vintage wine for a winery wedding or a beach towel and thong set for a destination wedding.