count: 0
final comp type:
latest ending comp date:
todays date: 2021-12-06 21:50:57
this is when the voting should NOT show
2021-12-06 21:50:57 -
She slept on his lounge room floor and nursed him to health just weeks after first meeting. That's love.
Melody House, 26, and Mathew Falcinella, 28, met in a small WA country town while she was on a road trip from Melbourne. "We went on our first date to the closest cinema – two hours away," laughs Melody.
But after just four weeks of dating, Mat fell ill and Melody stuck around to look after him. "I spent days taking care of him, bringing him food and I remember thinking 'I hardly know this guy'! At times I thought he didn't even like me…but it turns out that he was just in too much pain to even speak."
When Mat had to have surgery he moved back to his parents' farm in Pemberton. They invited Melody to stay. "His mum said she could tell straight away we were soul mates," recalls Melody. "So I spent weeks on the lounge room floor with Mat while he slowly recovered. A year later they moved to Perth and in January last year they welcomed a baby boy, Louie Hunter. "He has only brought Mathew and I closer together now we have someone else to share all our love with," smiles Melody.
The pair were married at their winter wedding on June 1, 2014 in Melbourne at The Dome followed by a reception at The Grand Hyatt.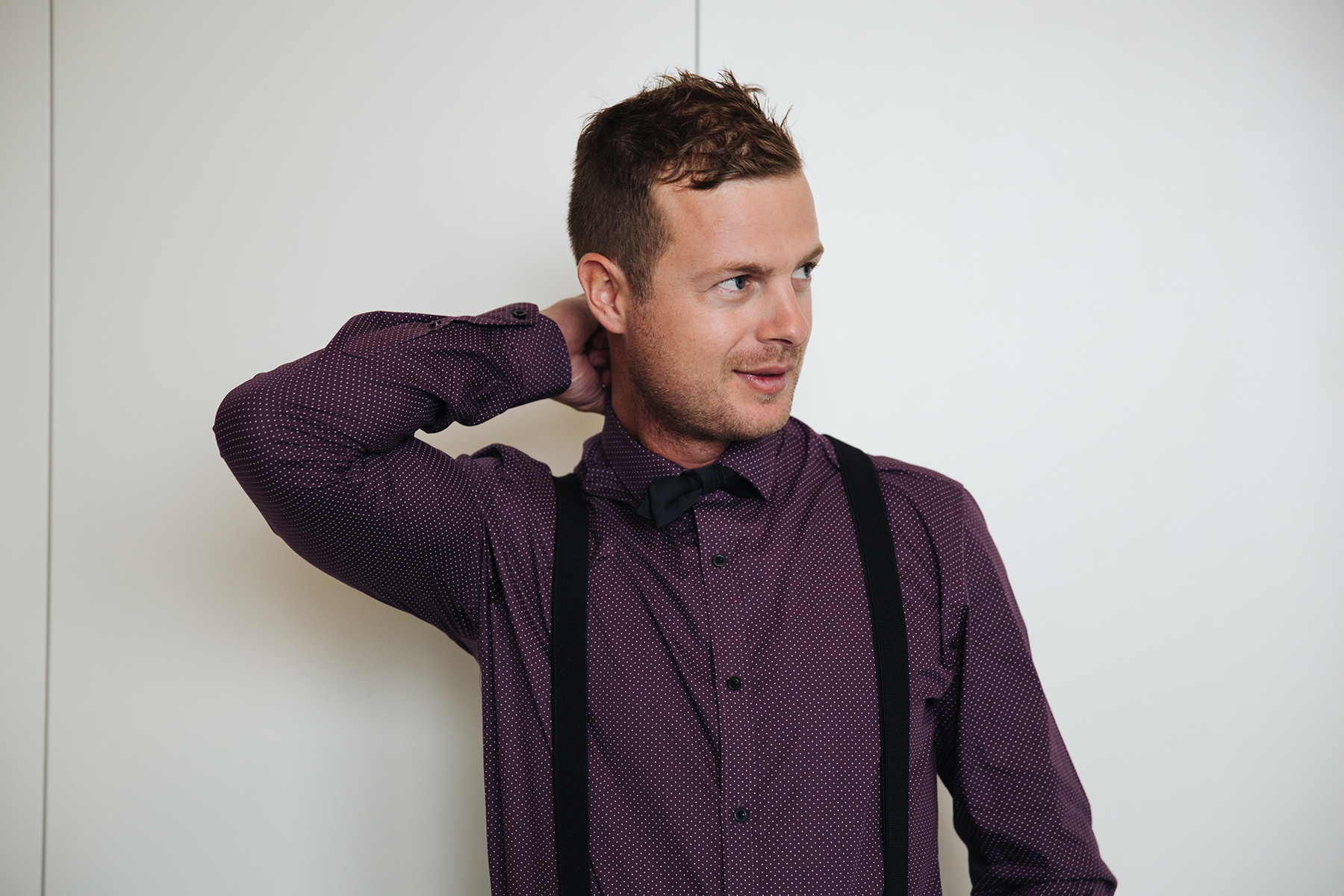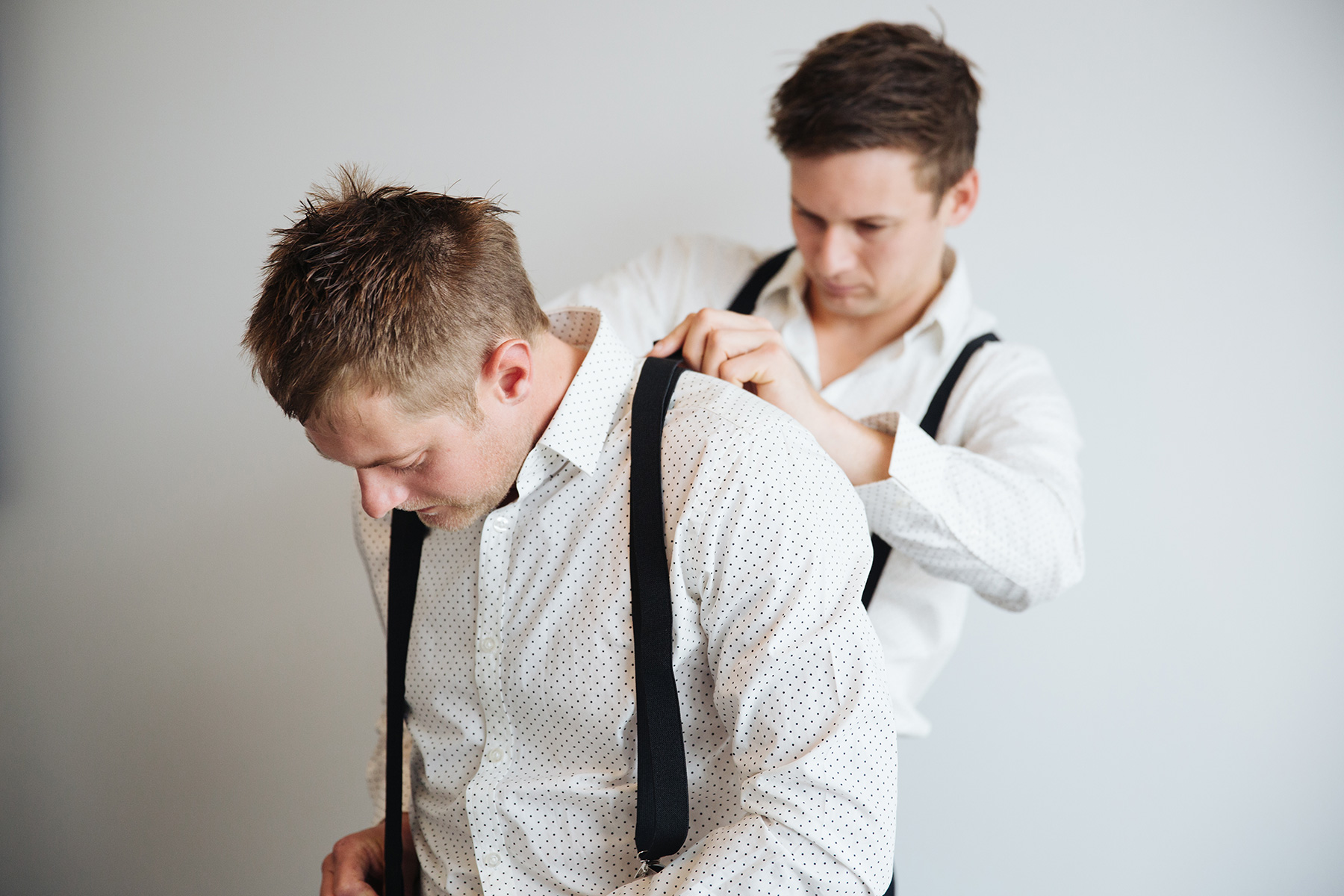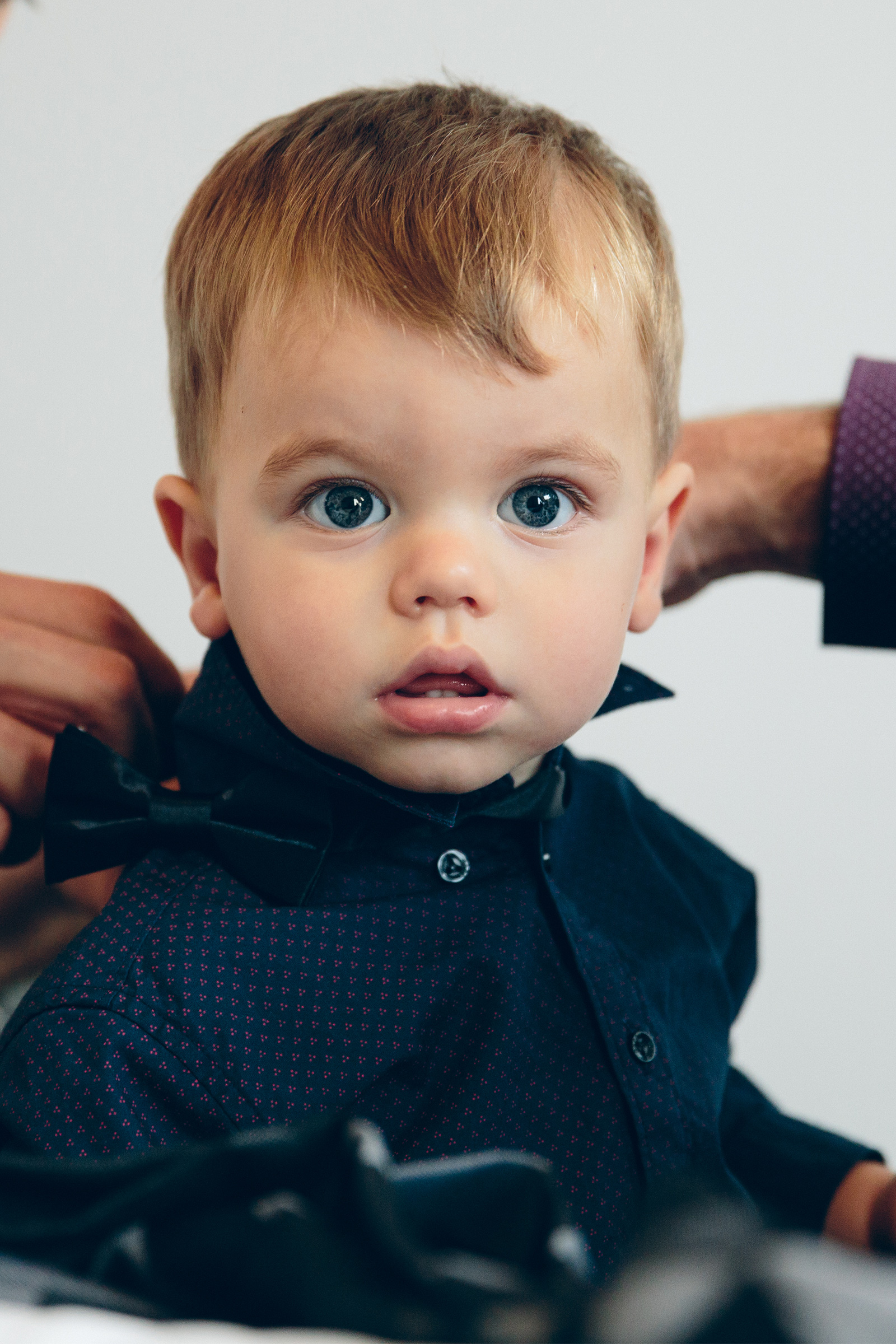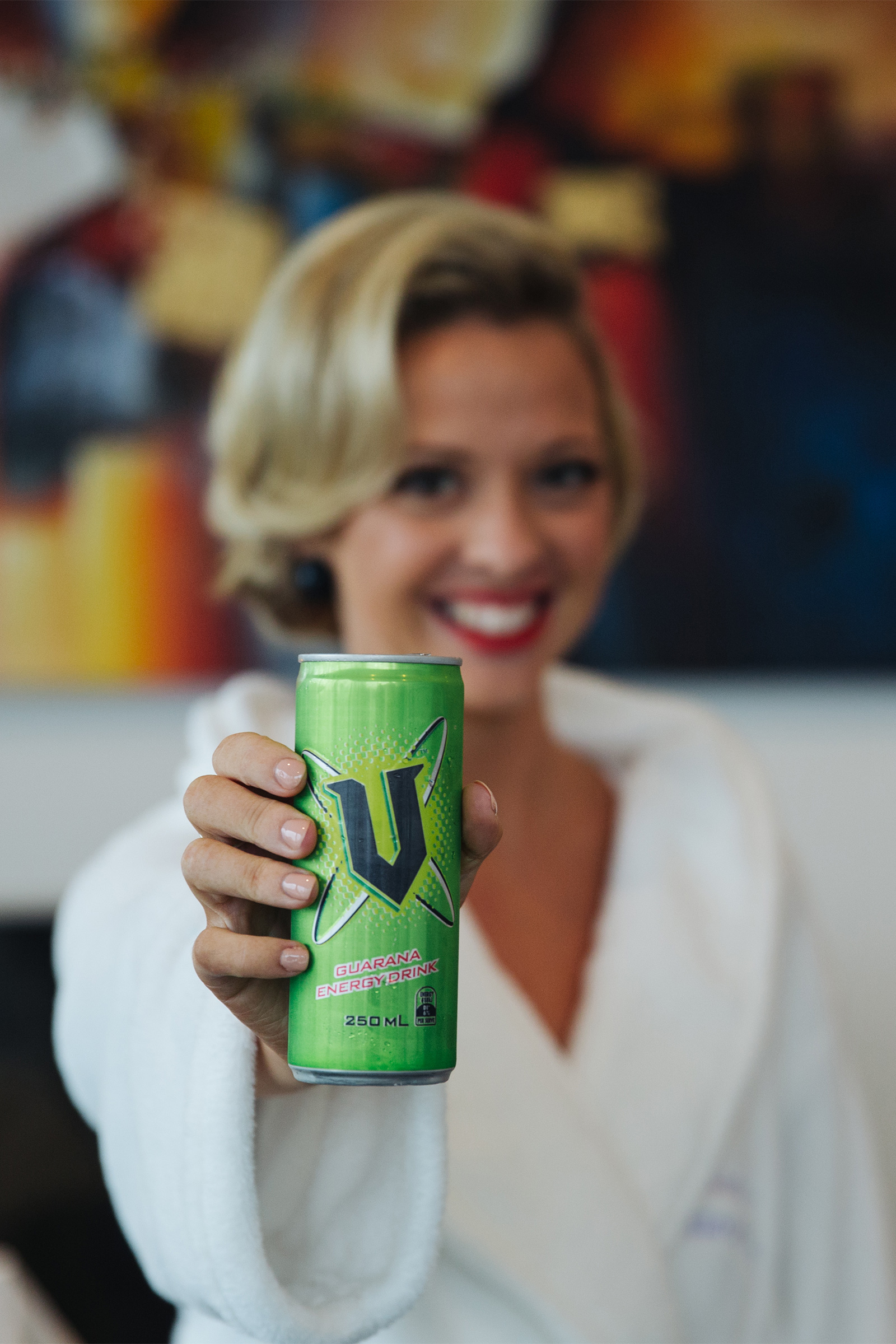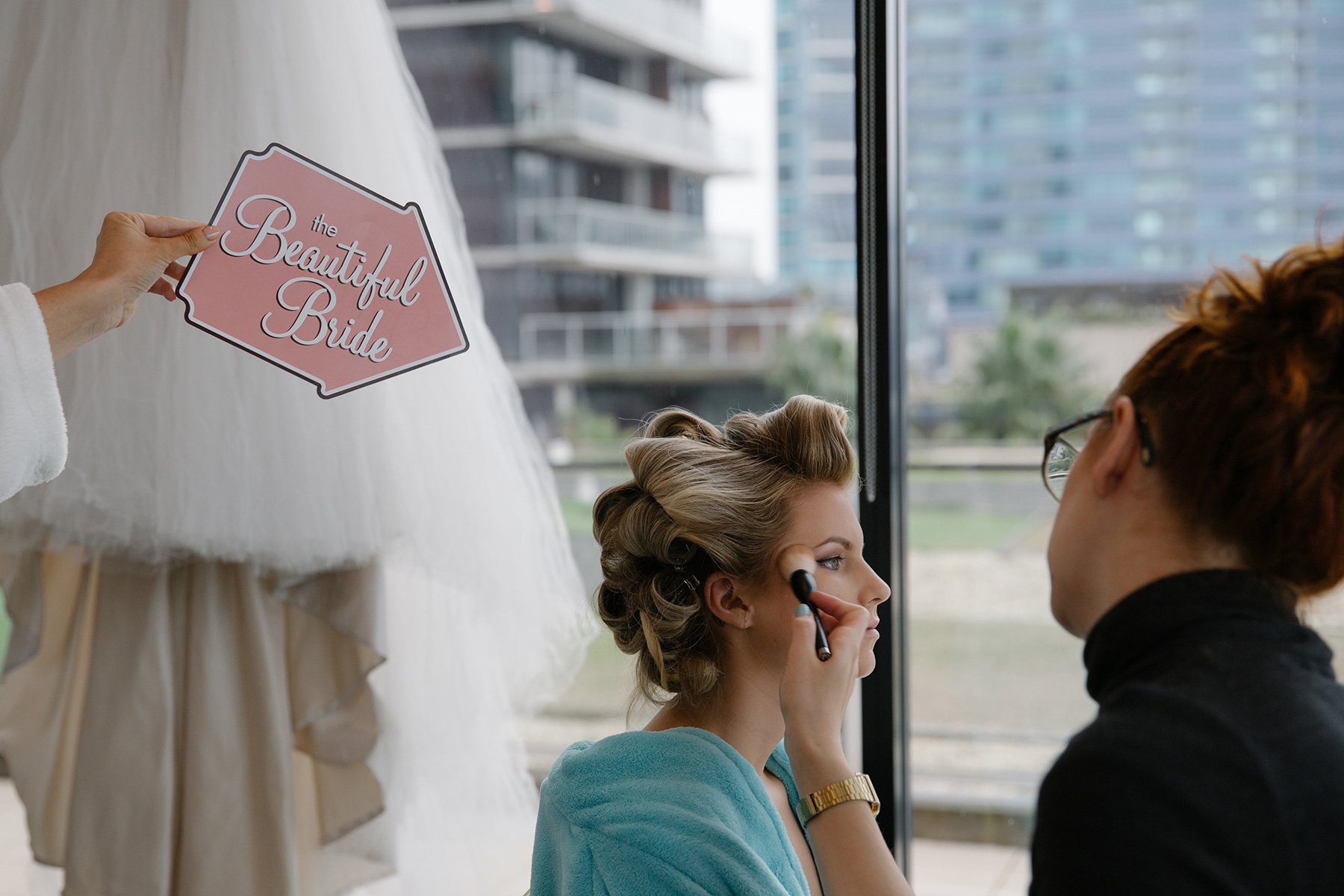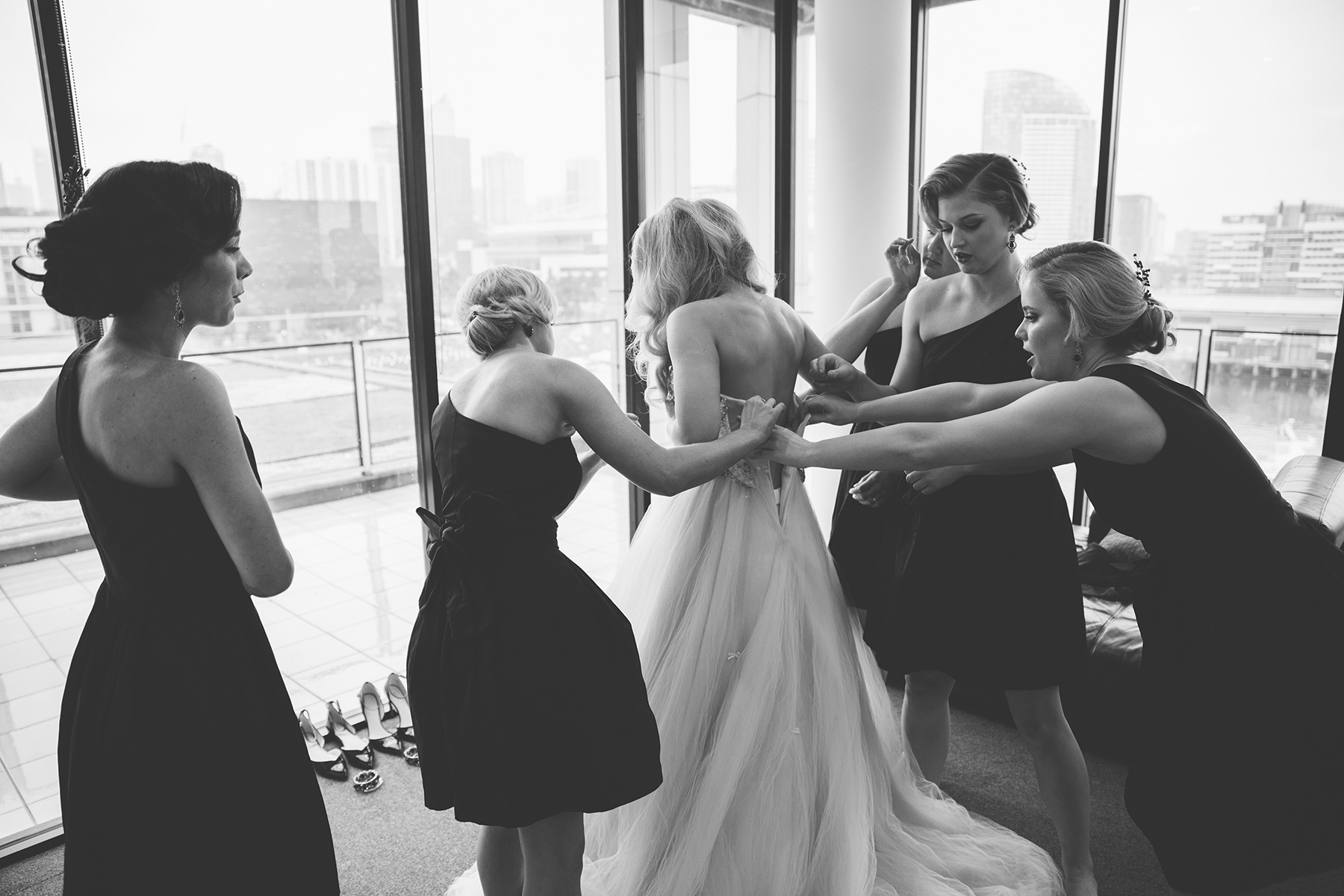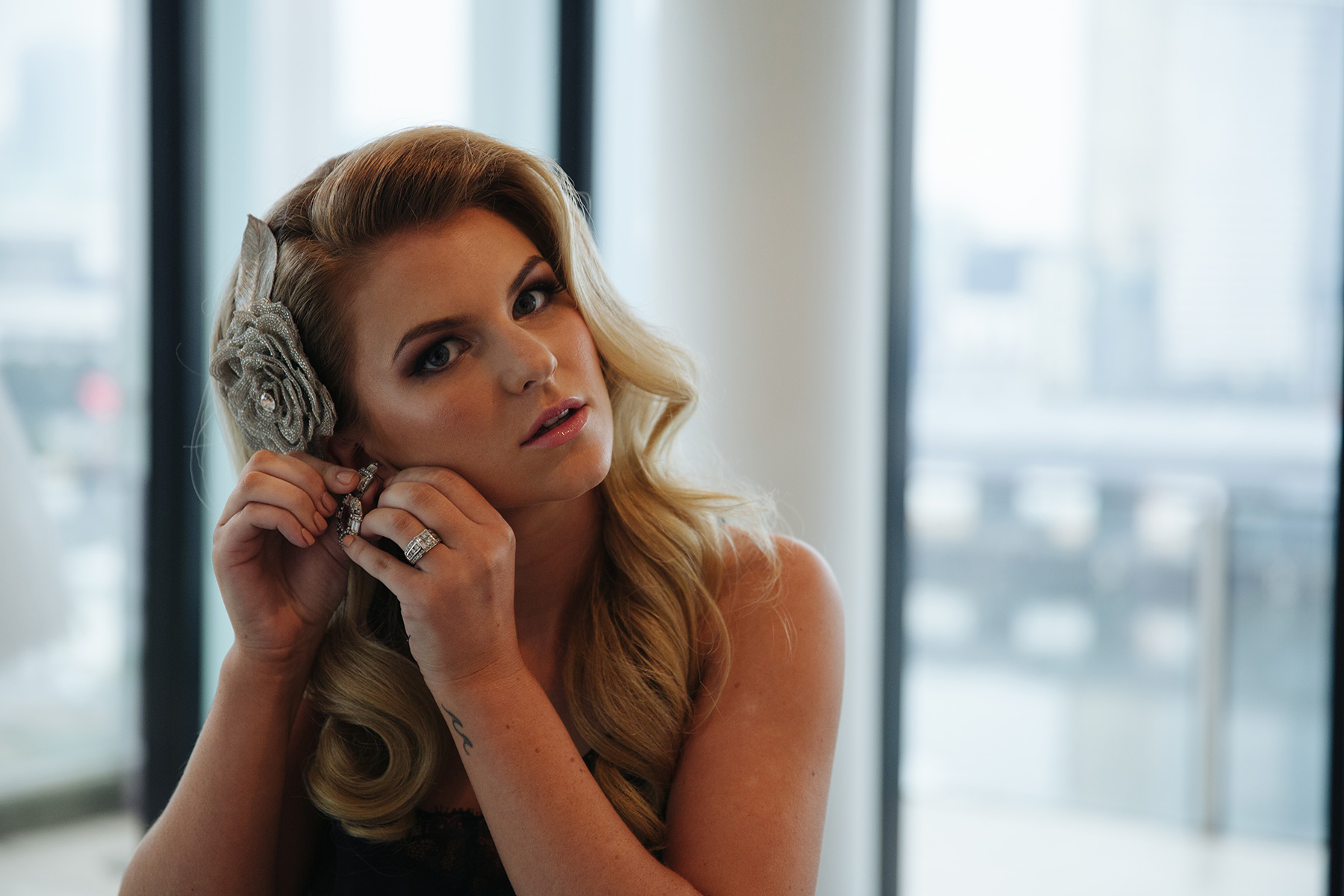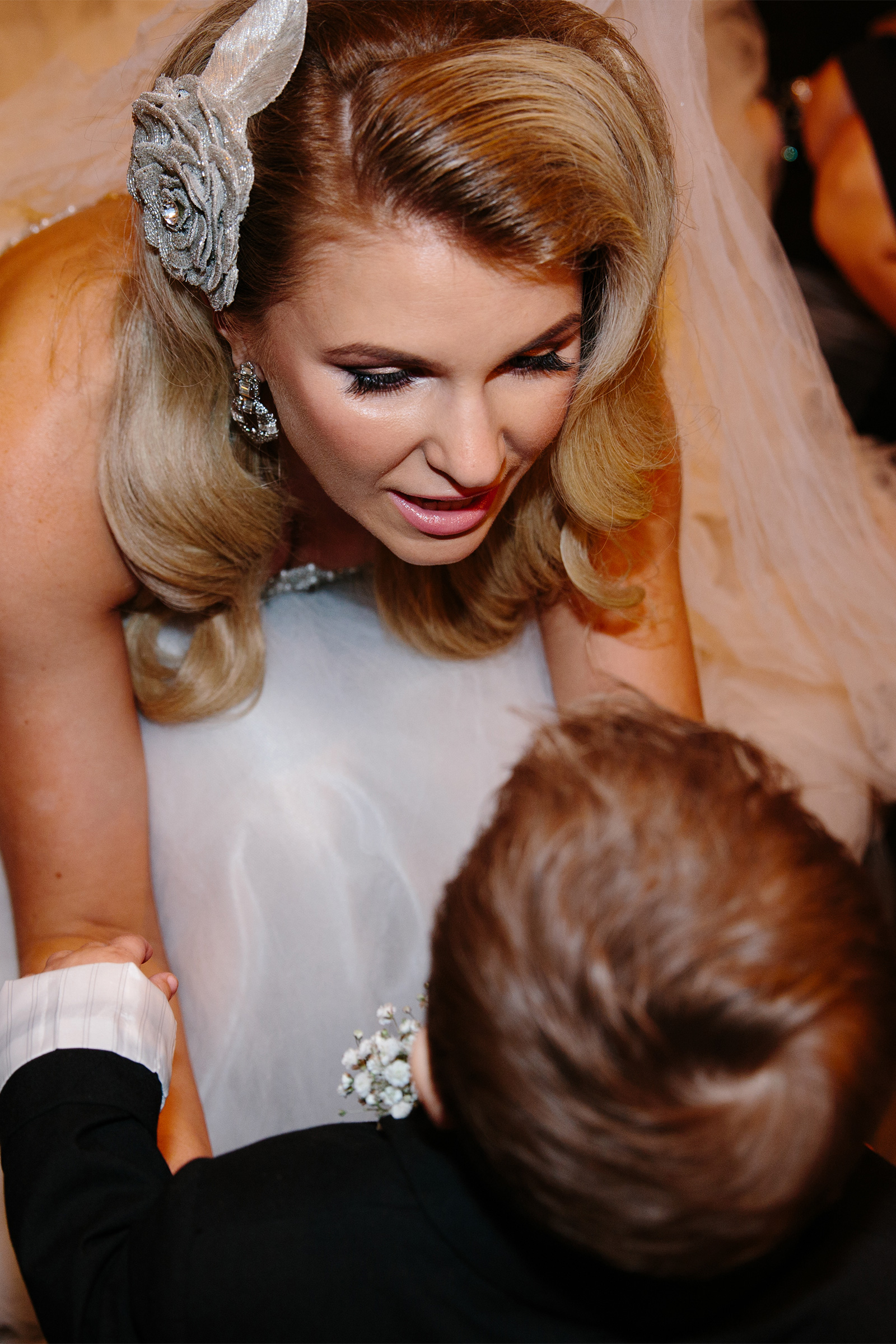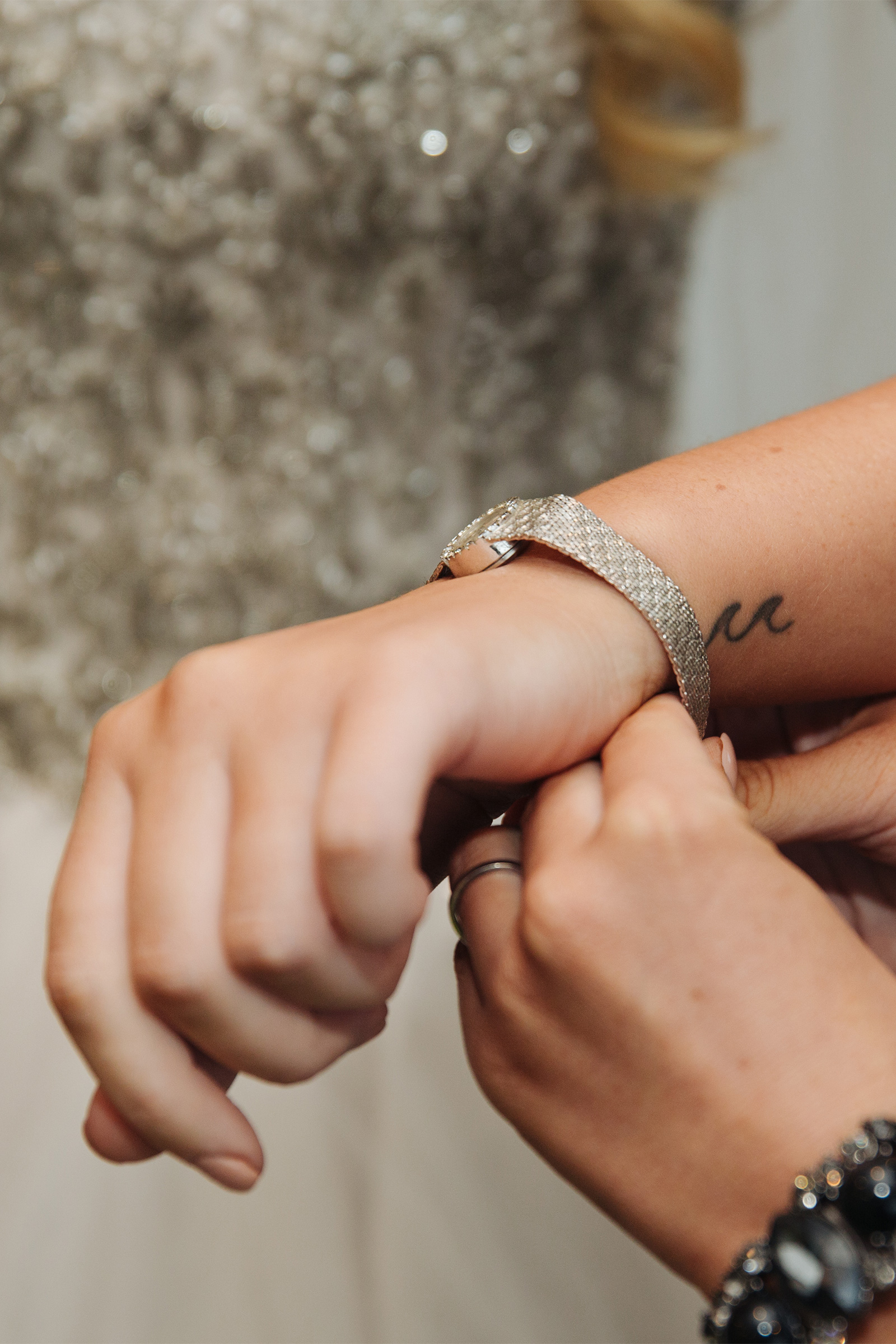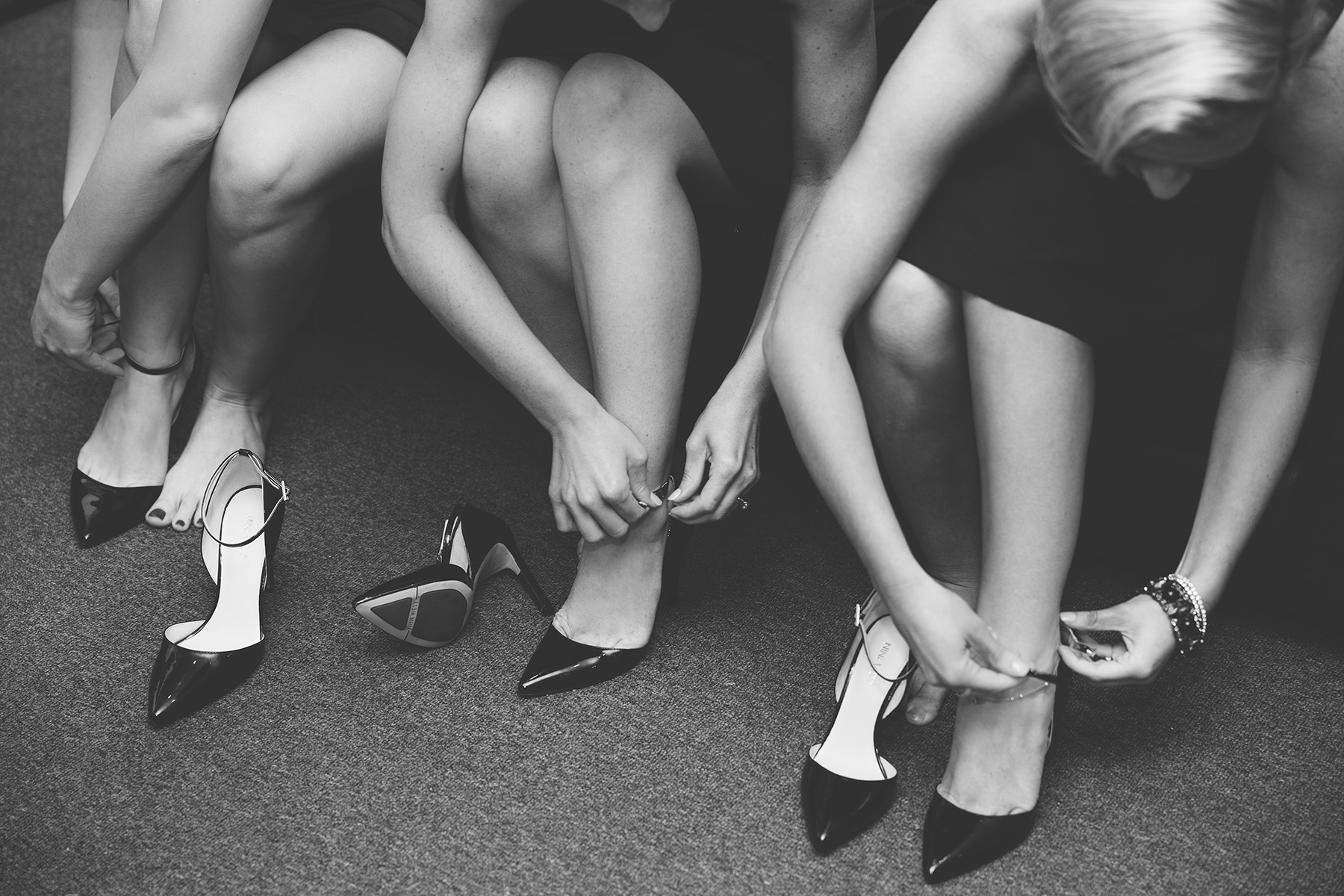 Melody's bridesmaids wore Nine West shoes and Cue dresses.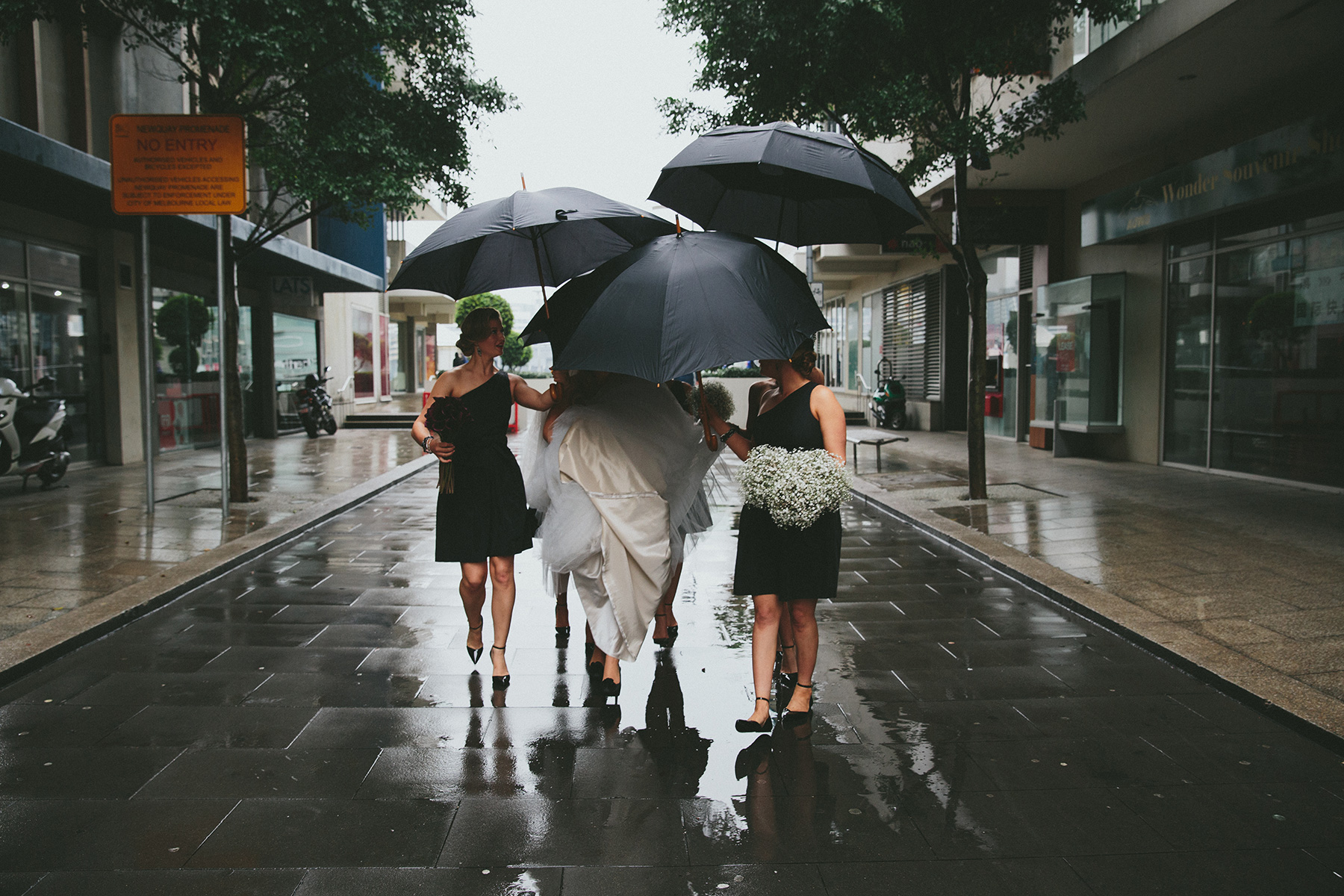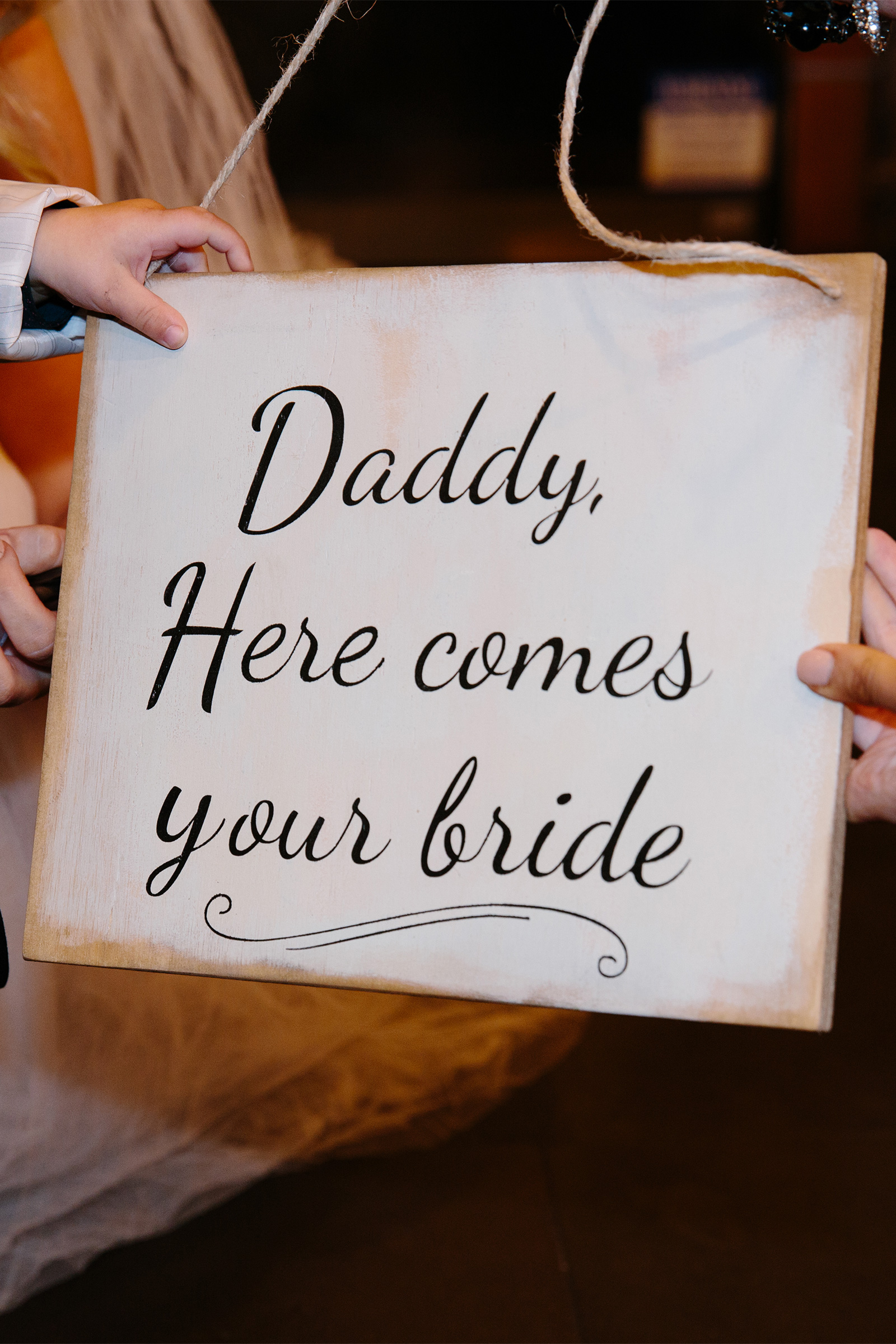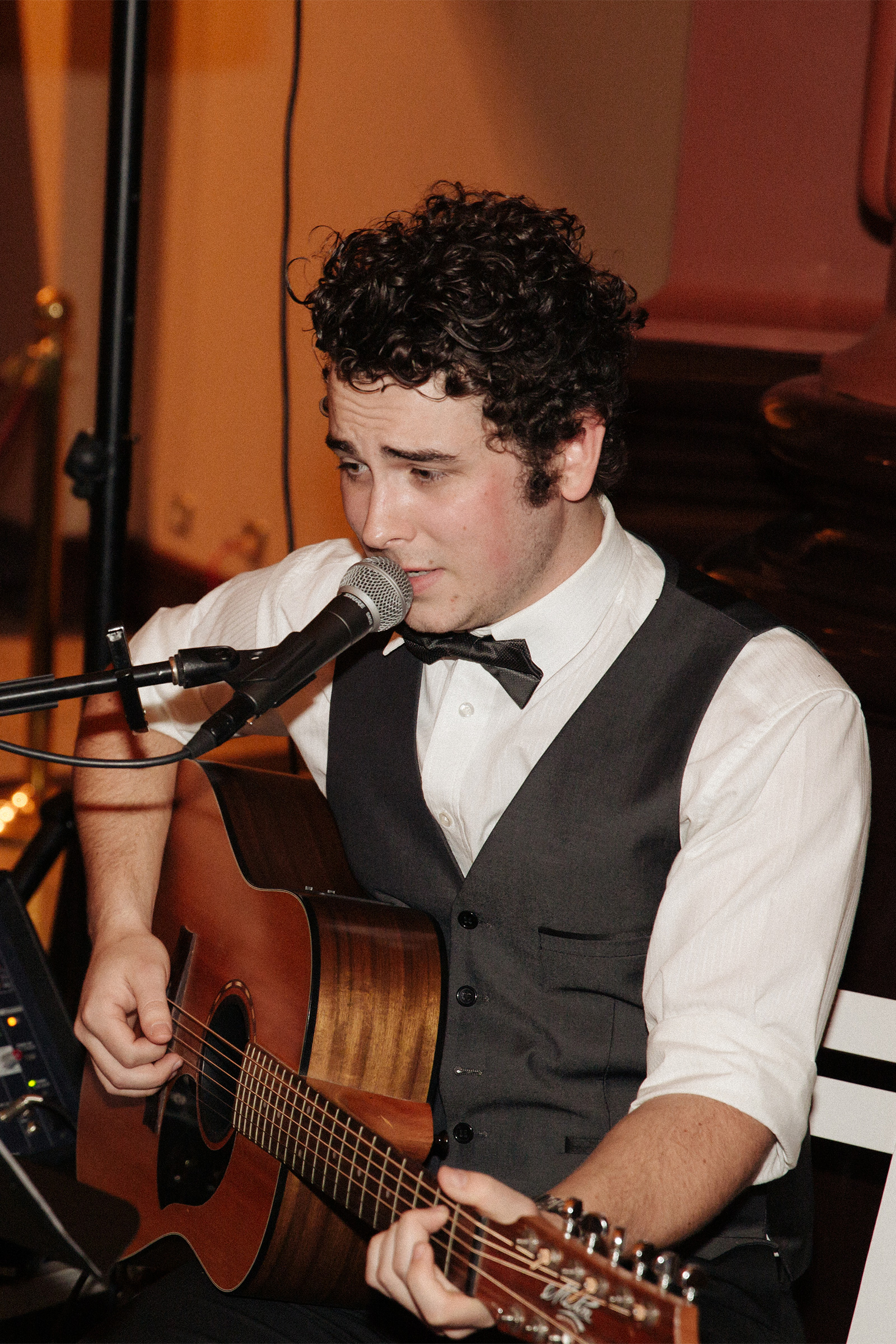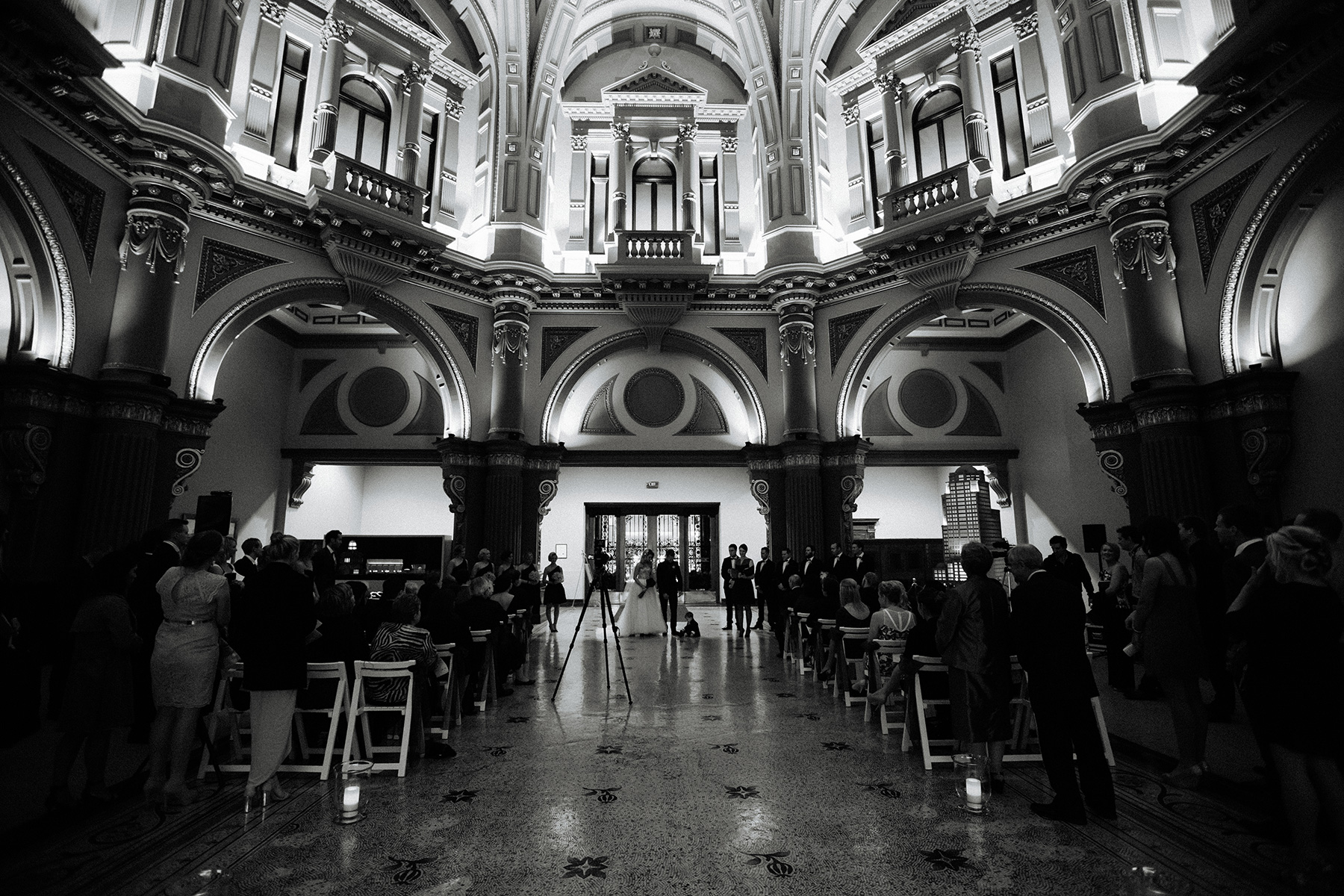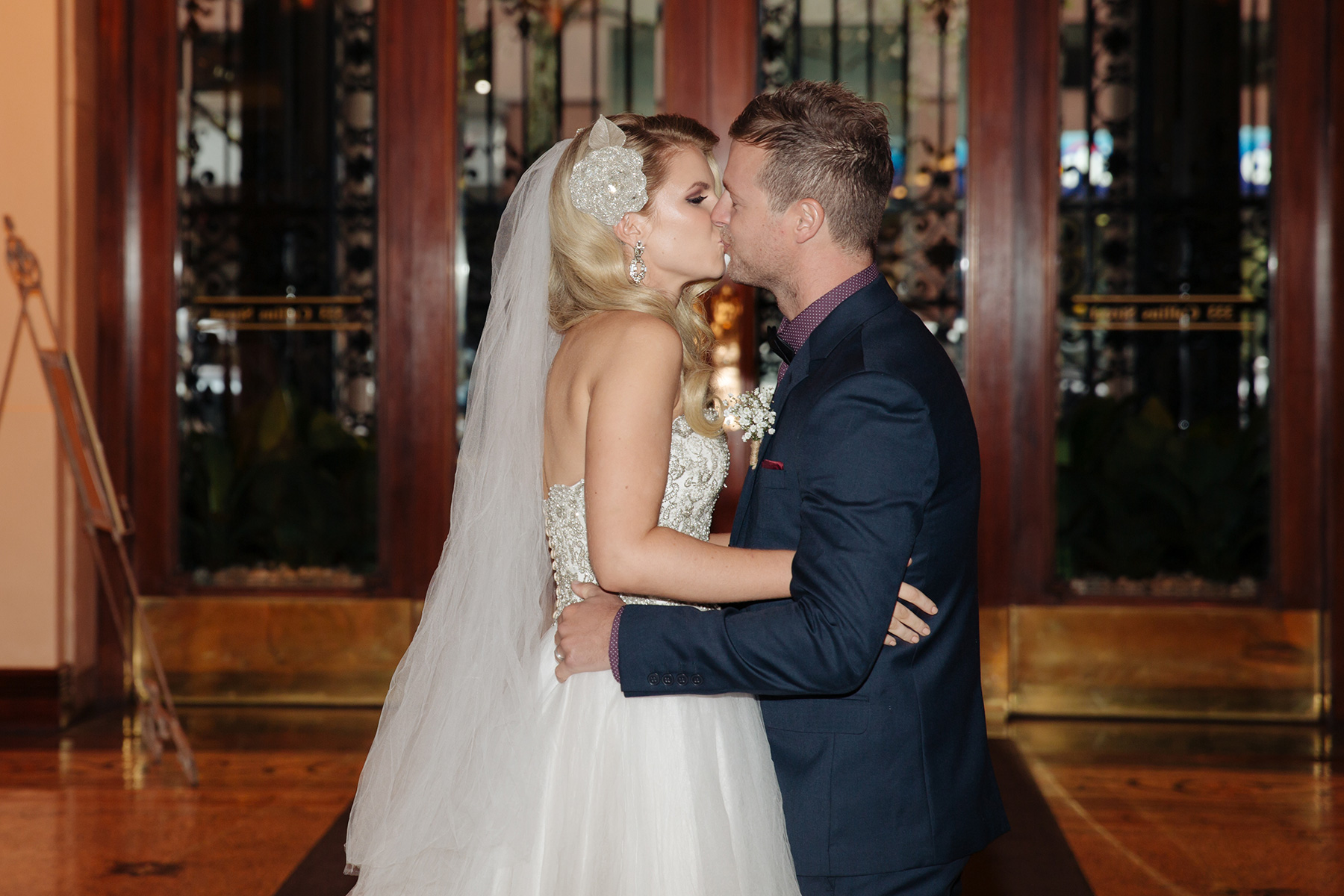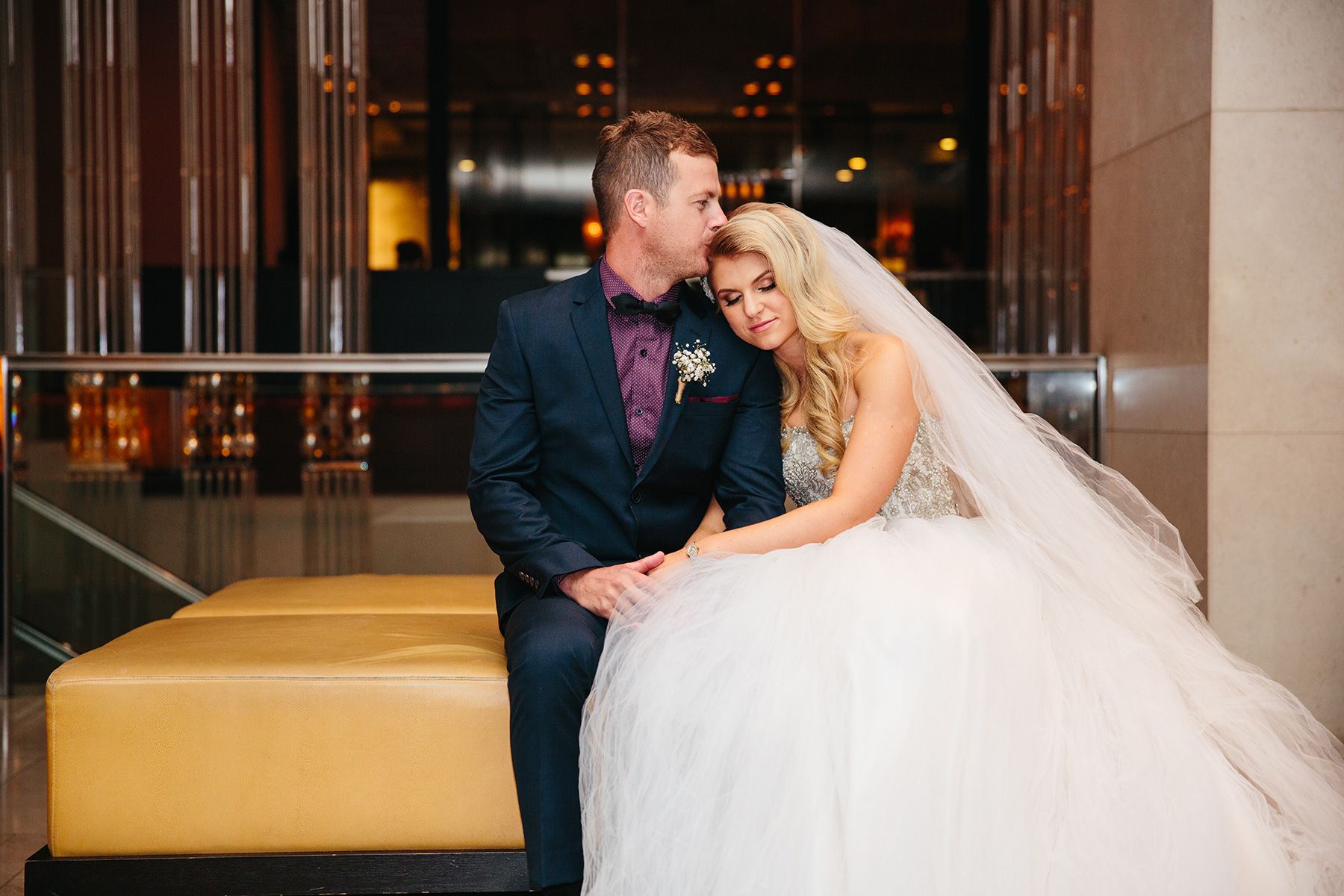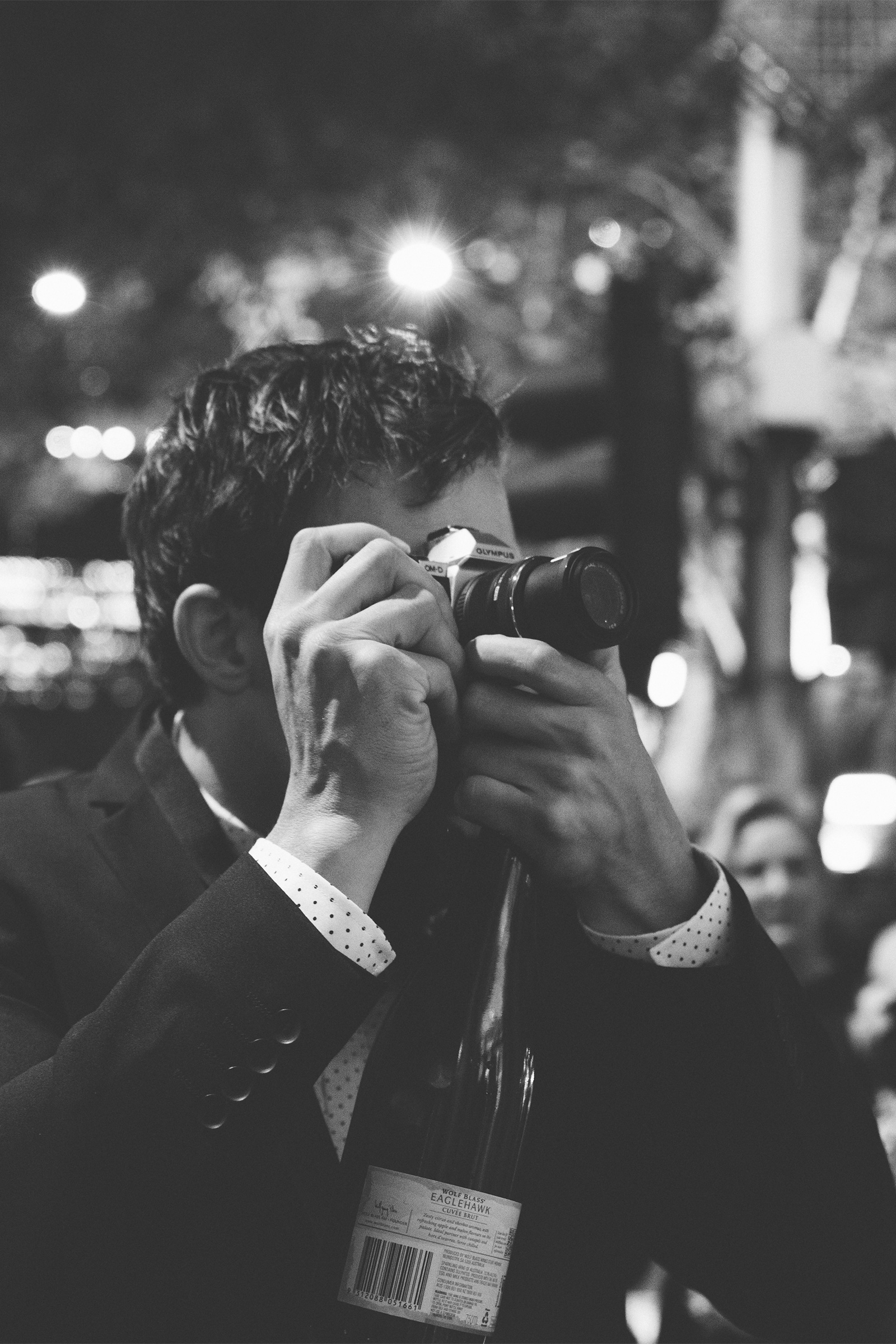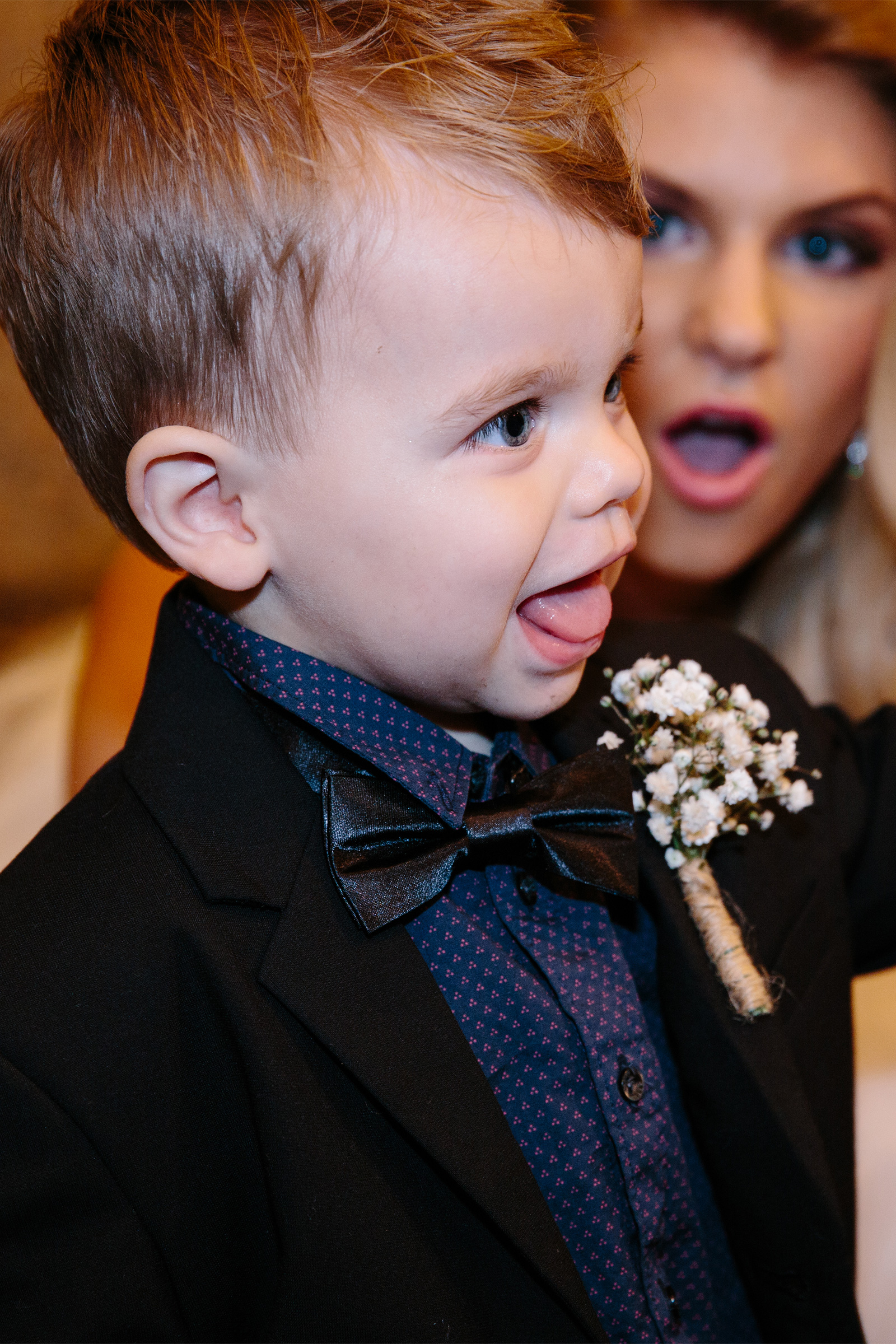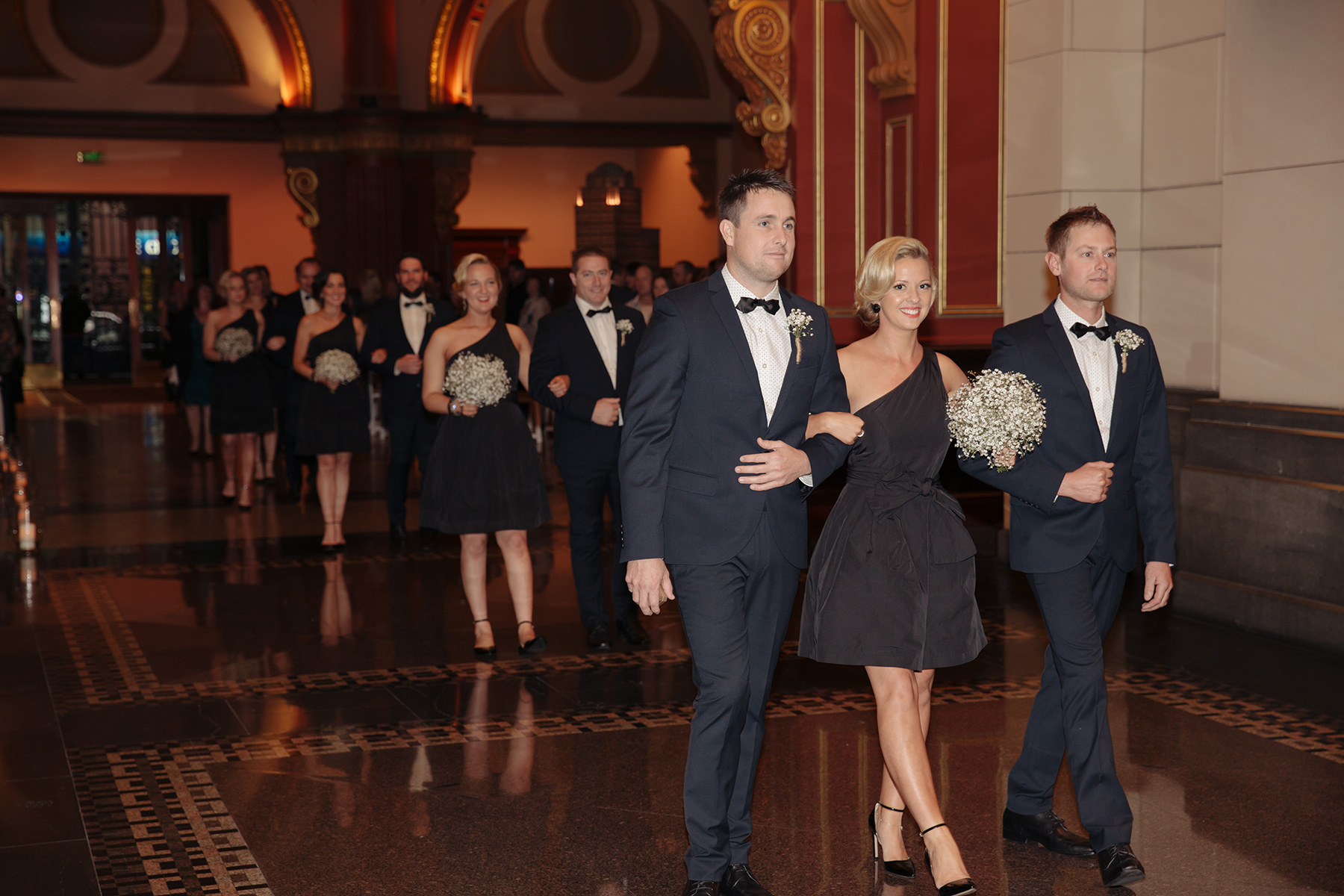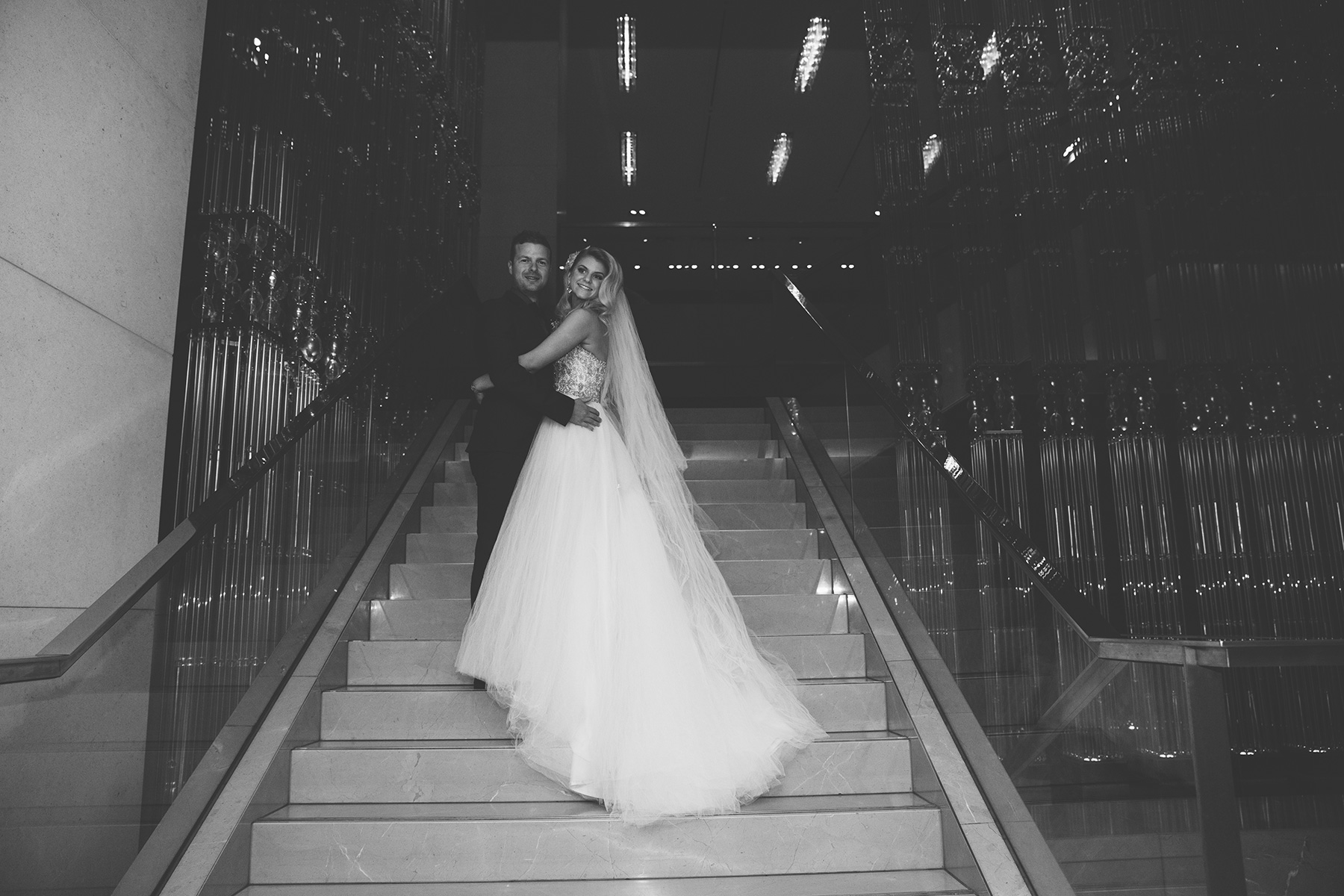 Melody wore a Olexi Couture gown from Brides by Design, Perth. "It's now for sale," says Melody.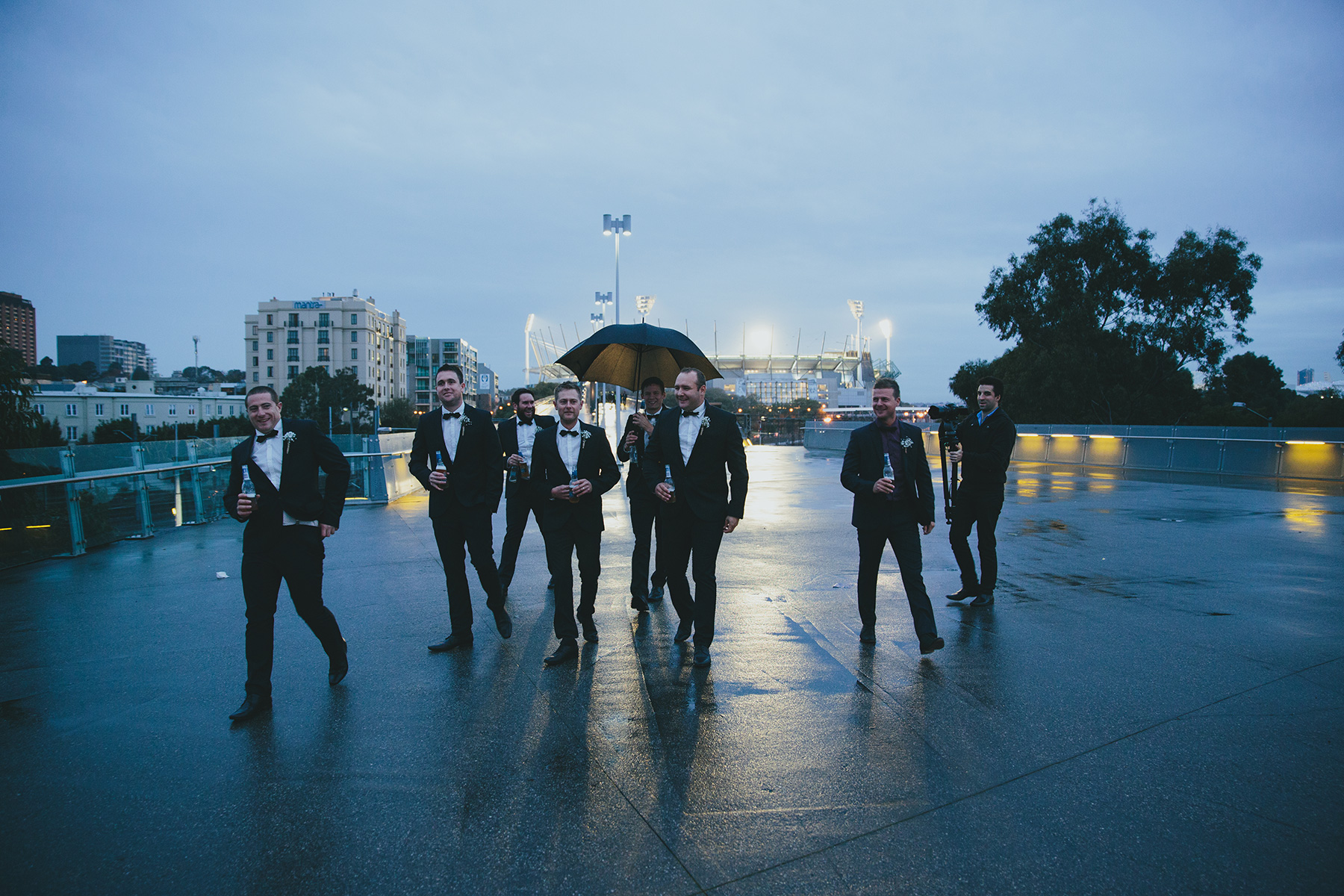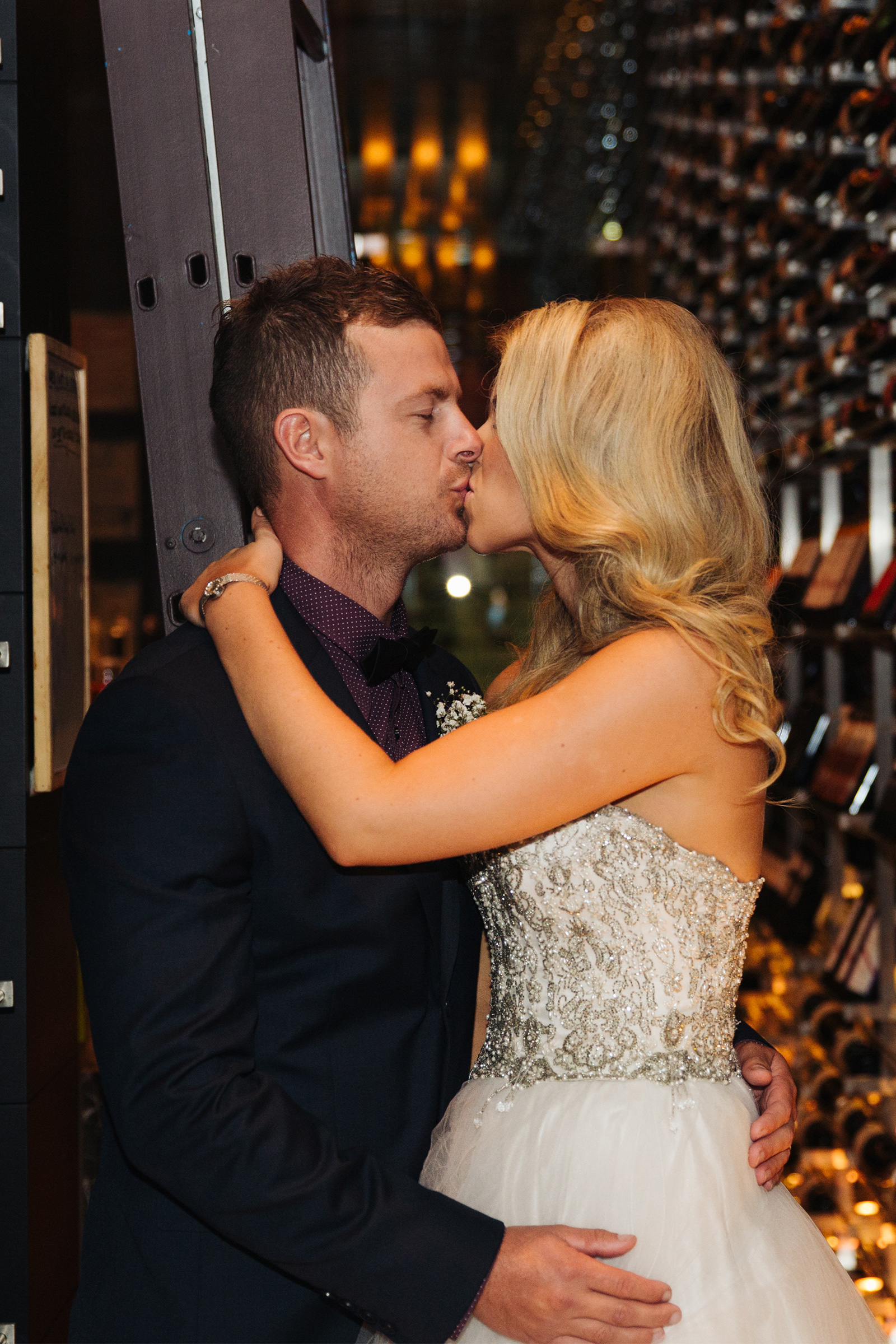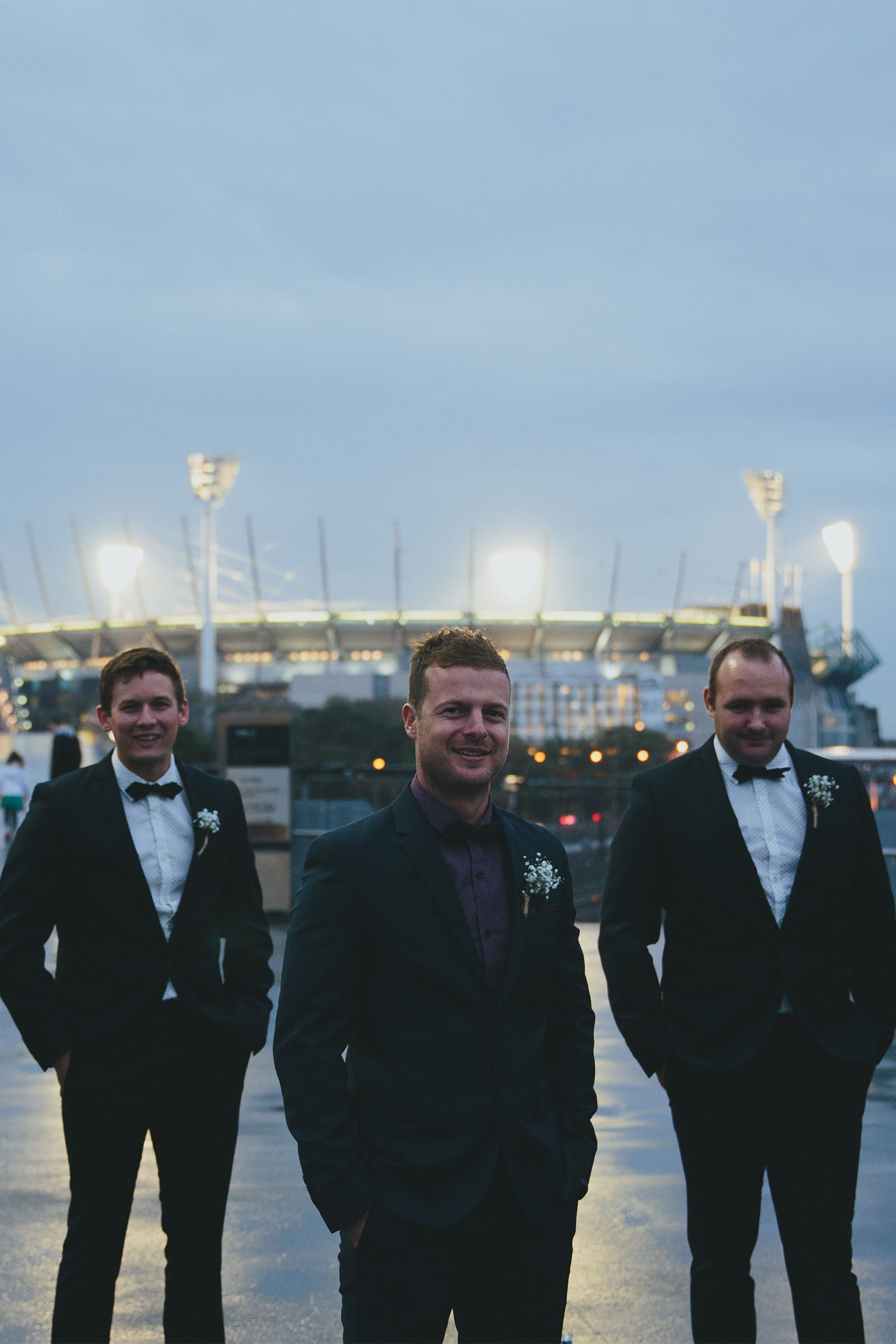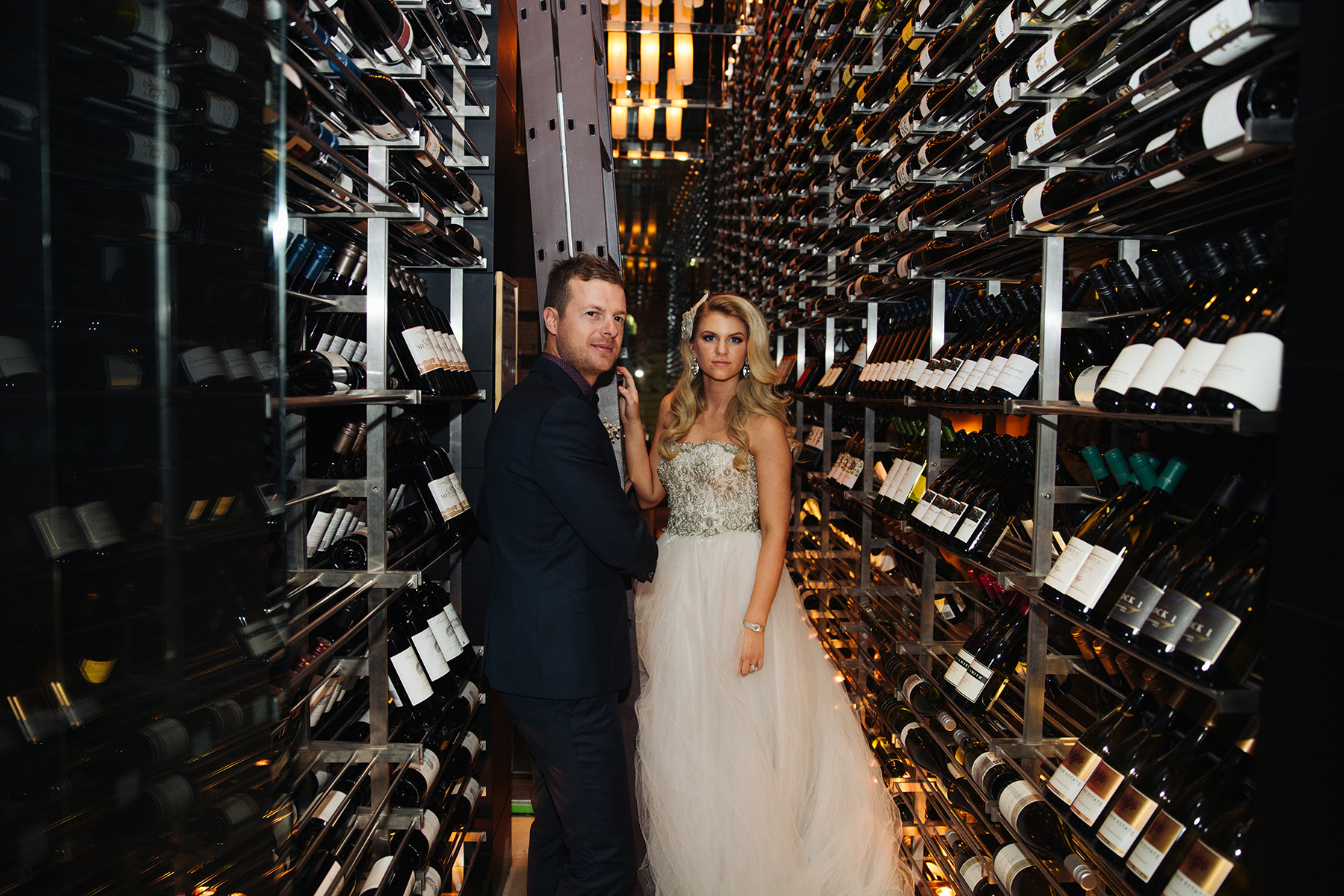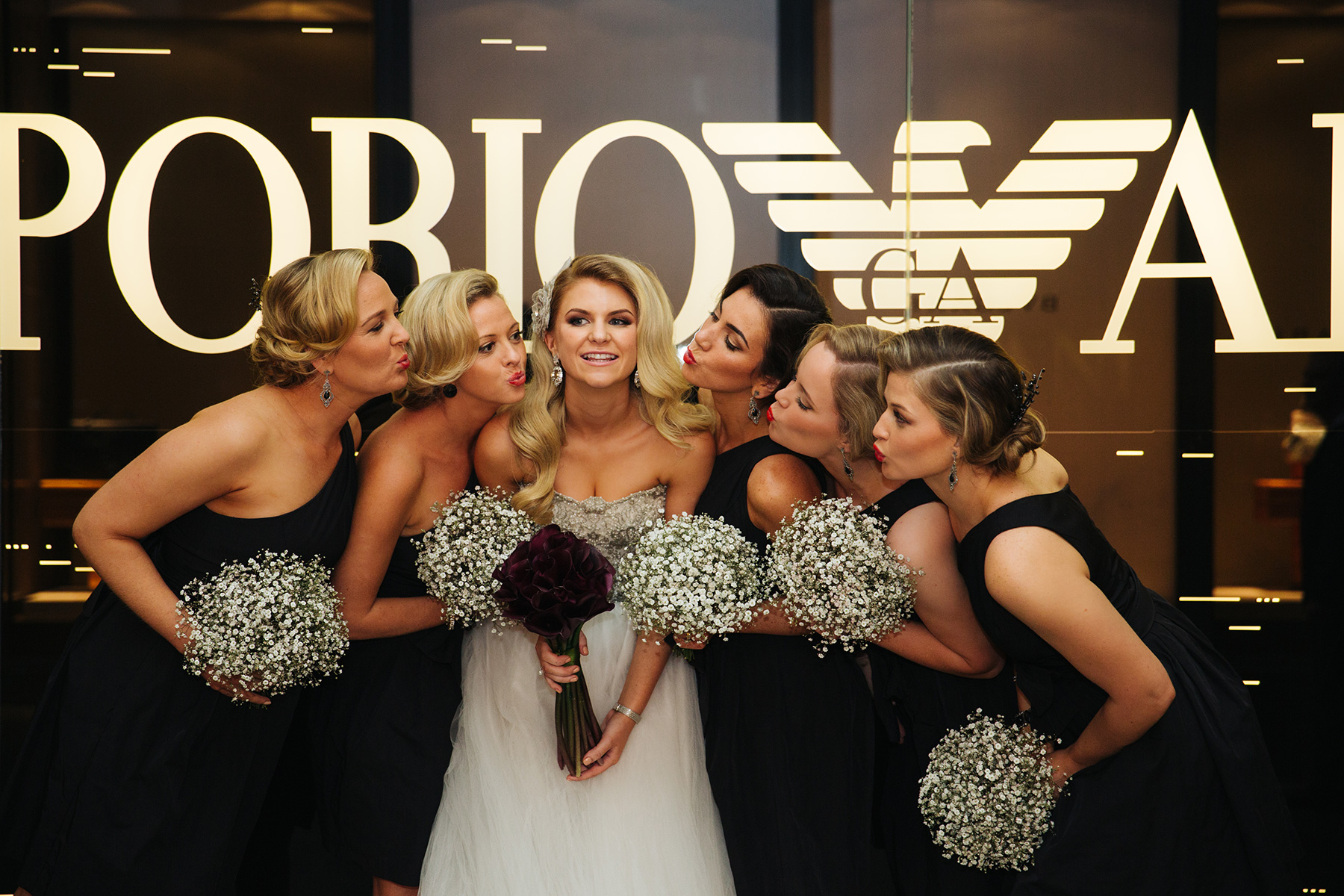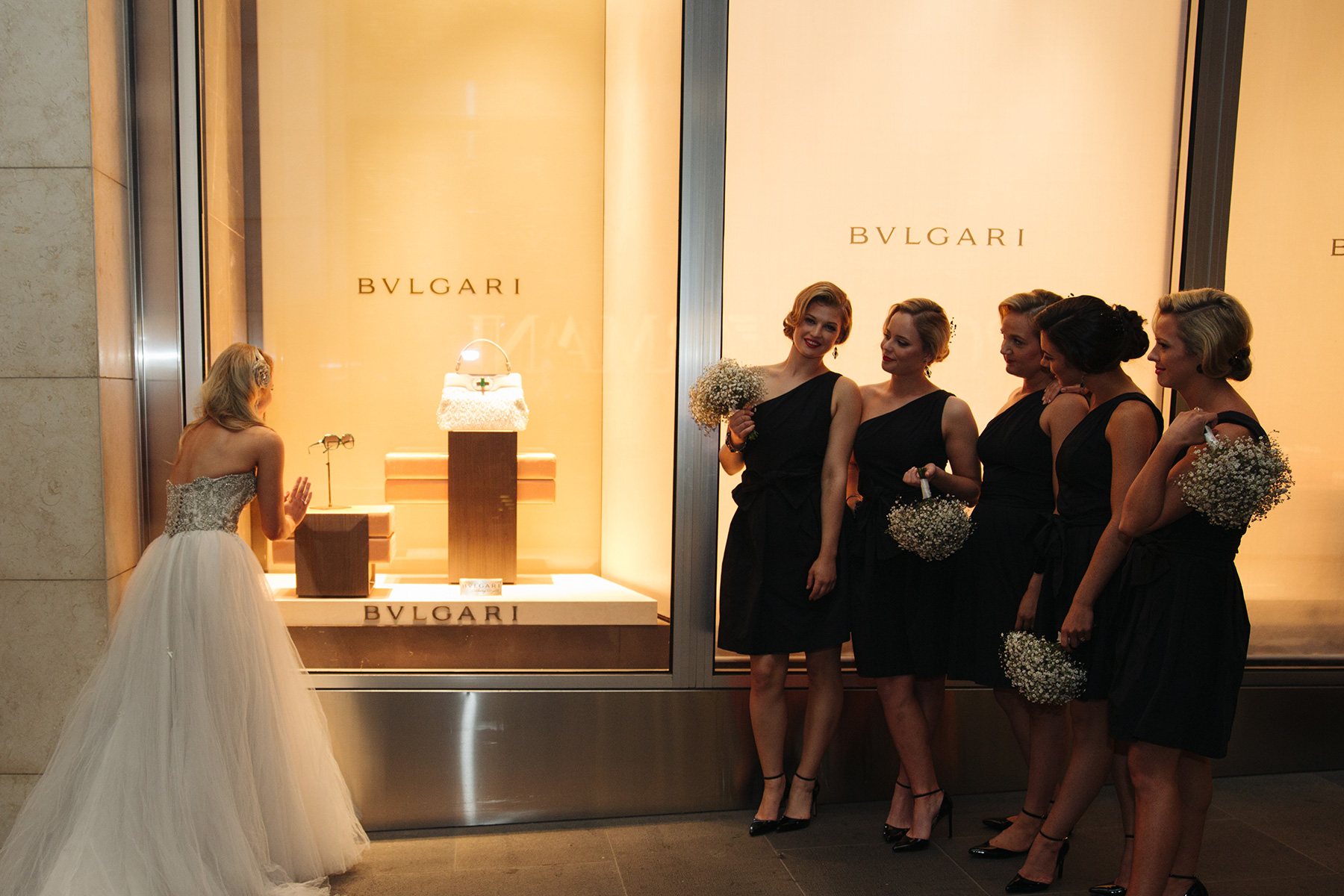 "For the photo shoot we did some non-traditional wedding shots, the bridesmaid and bride shots are some of my favourites!" praises Melody.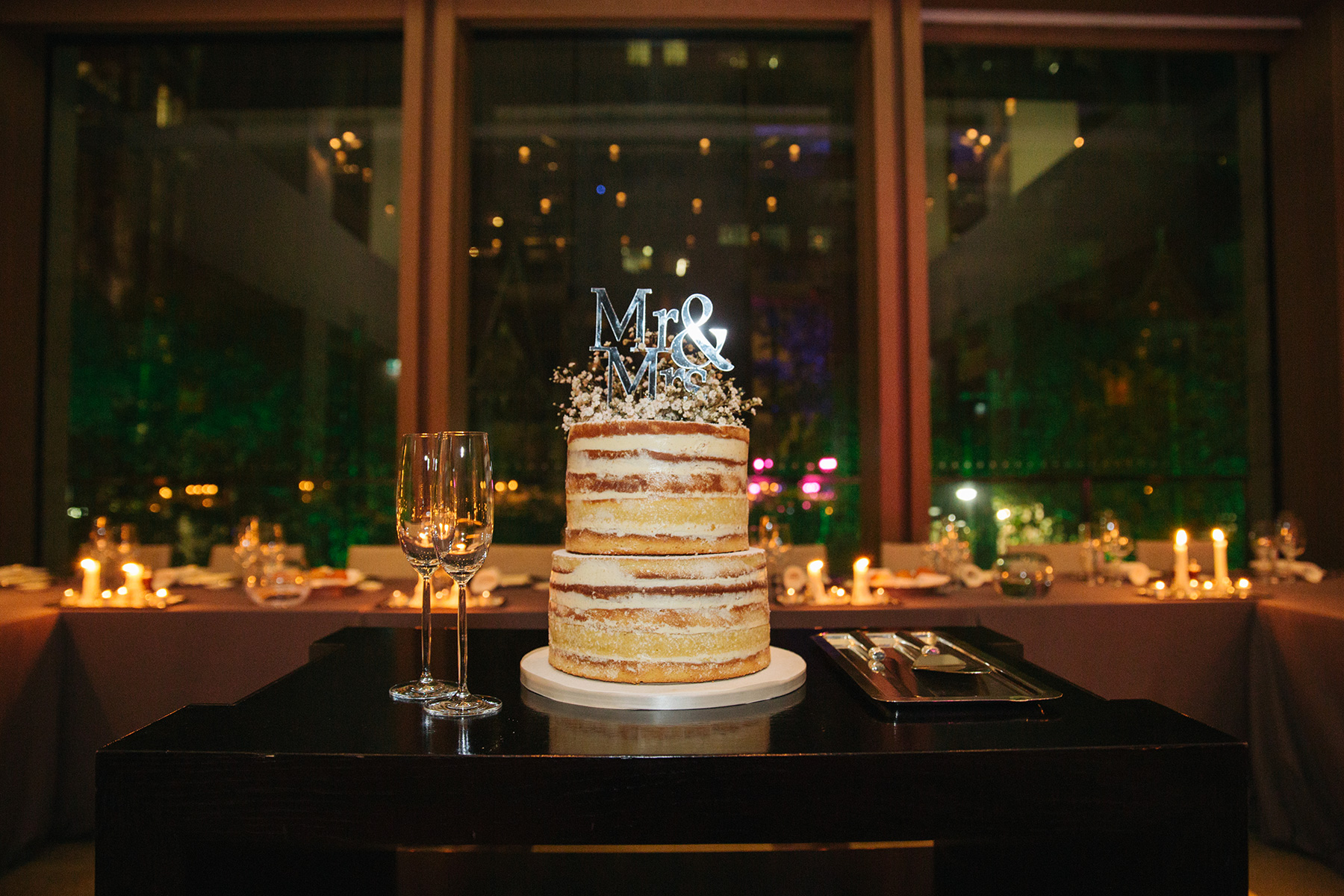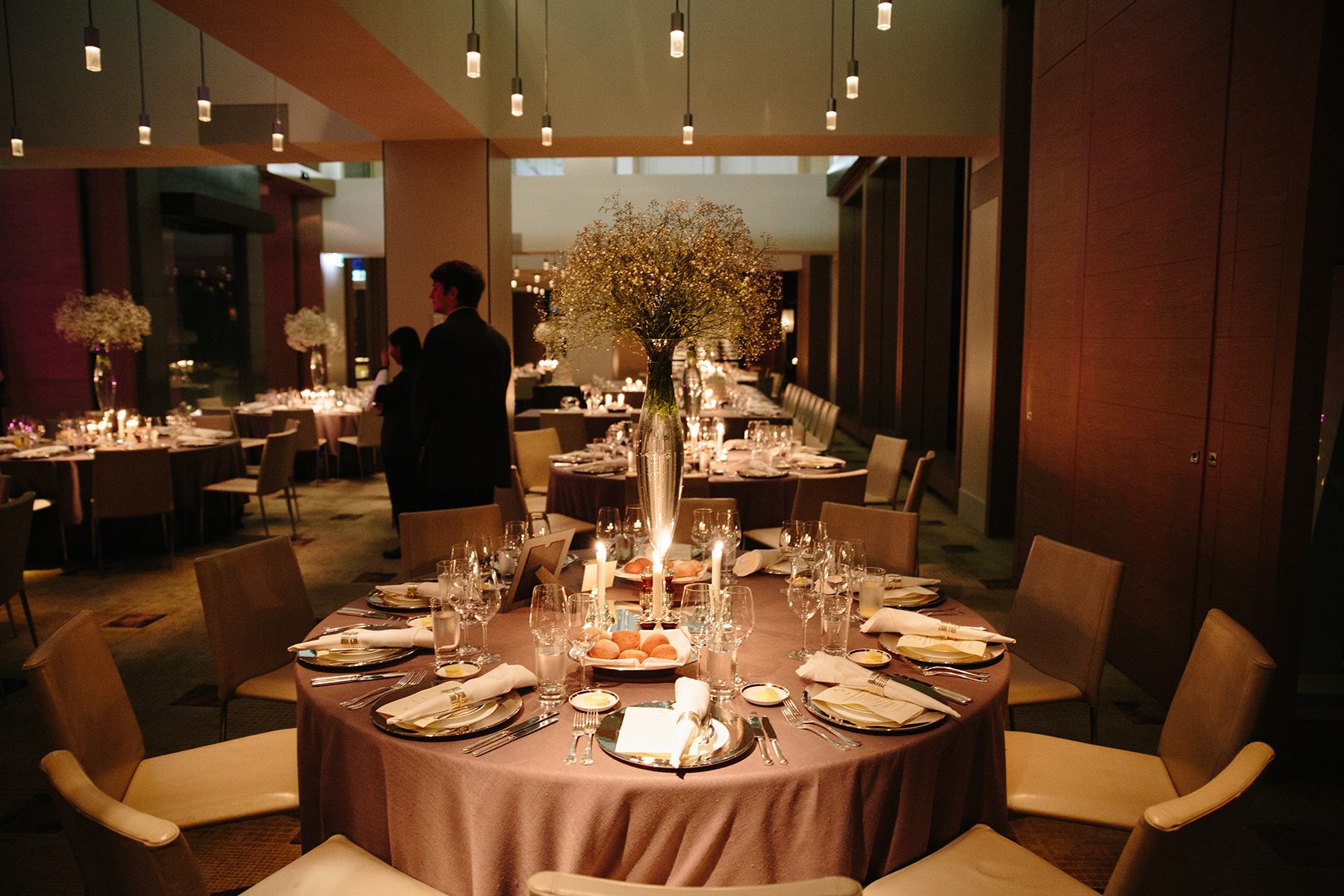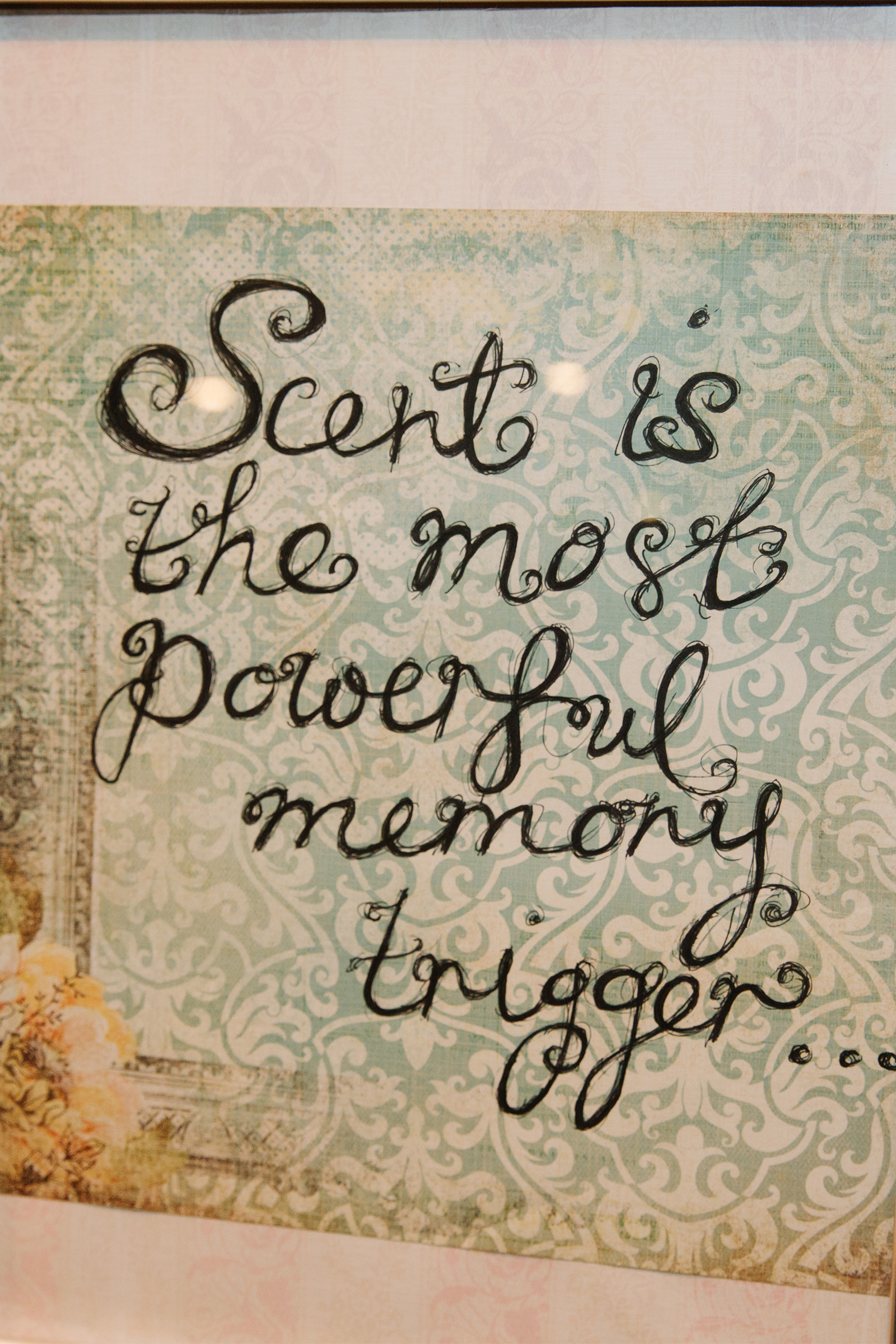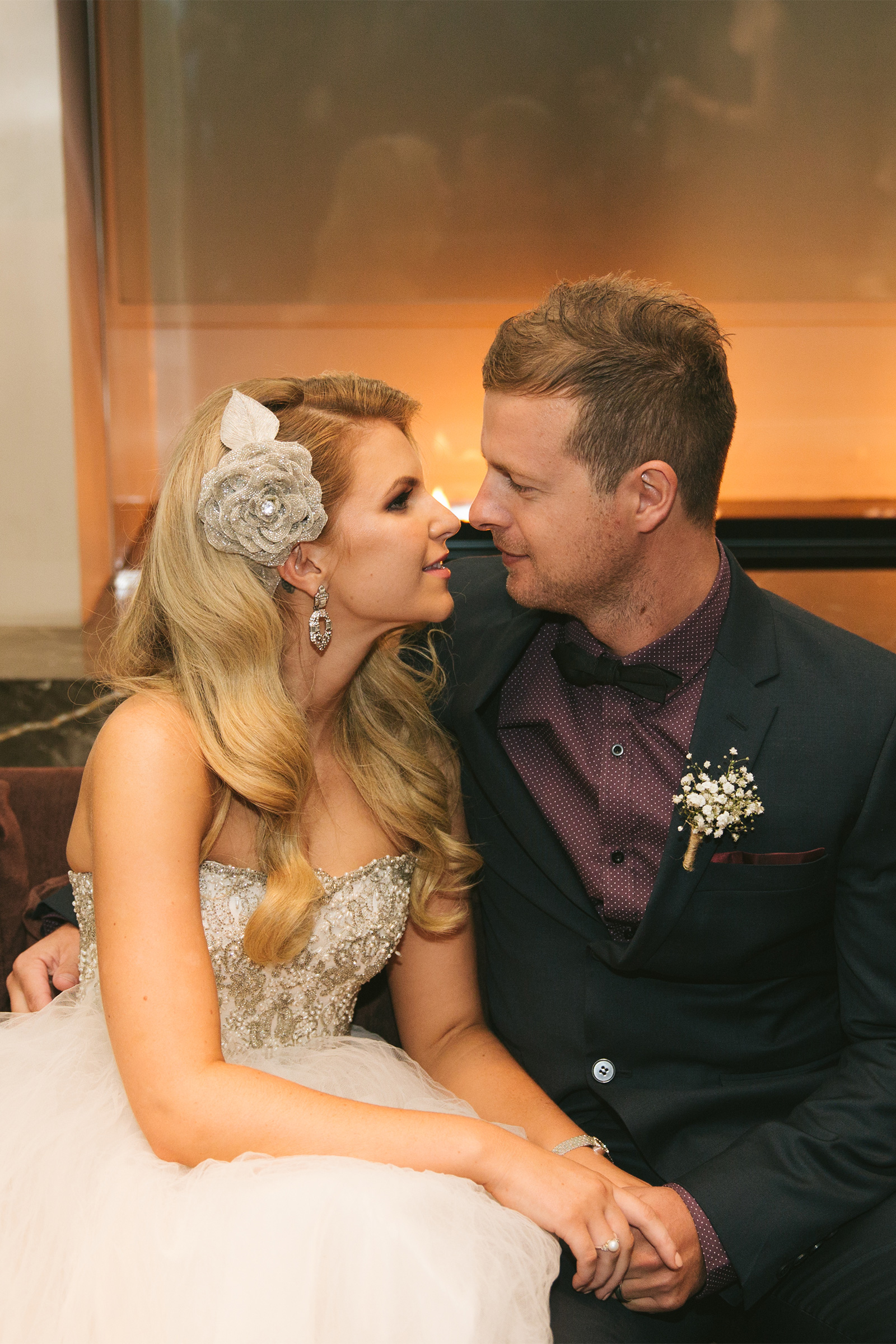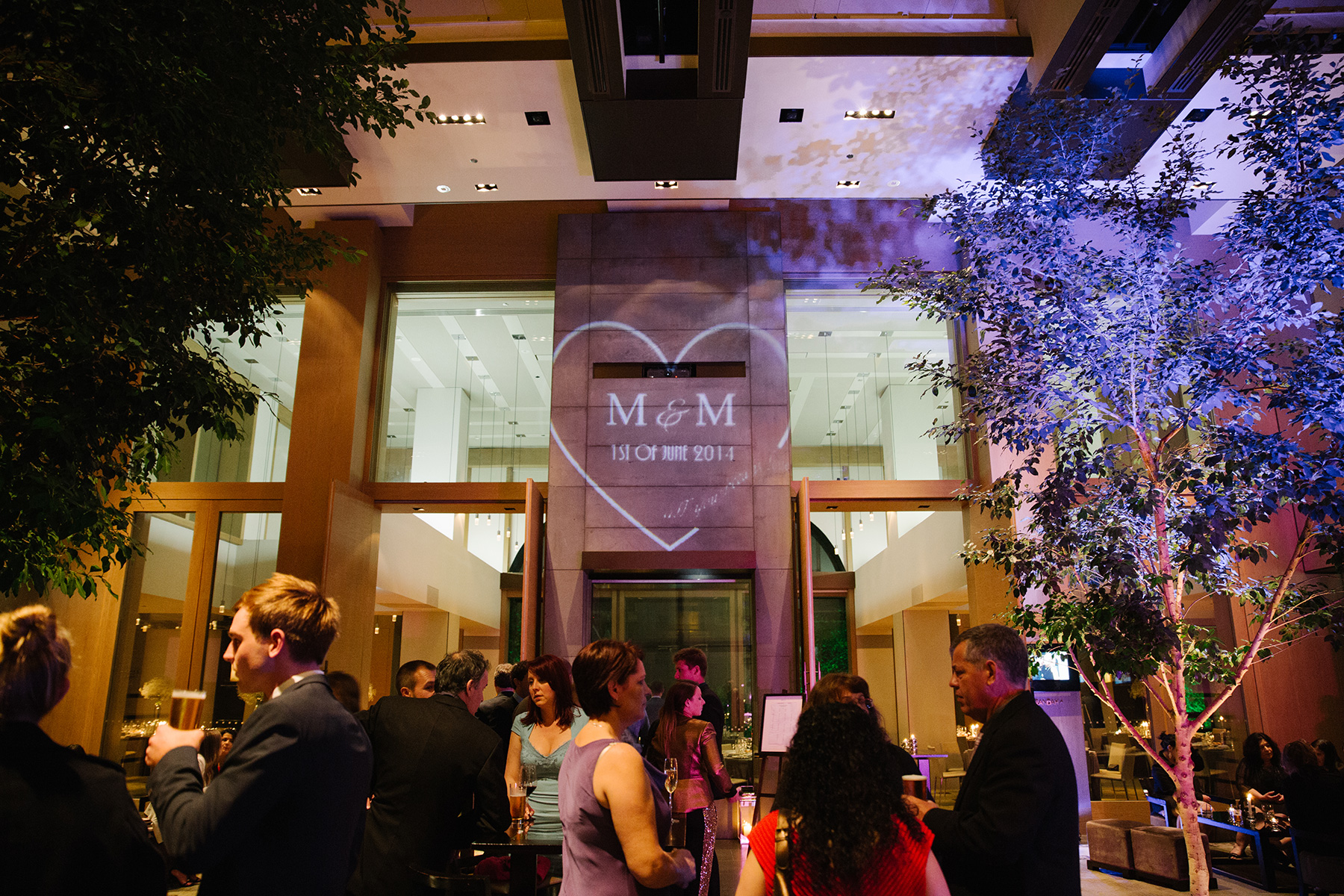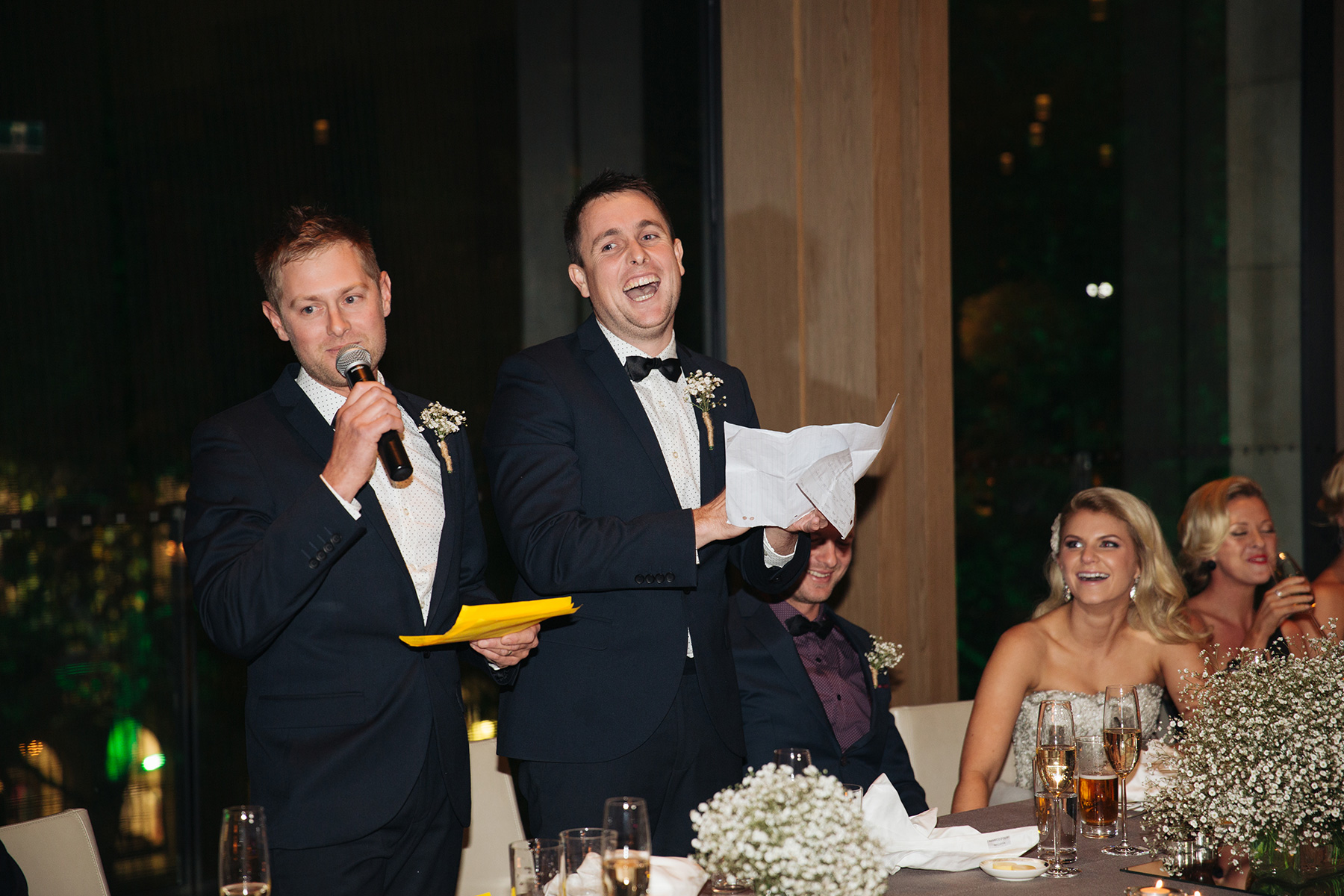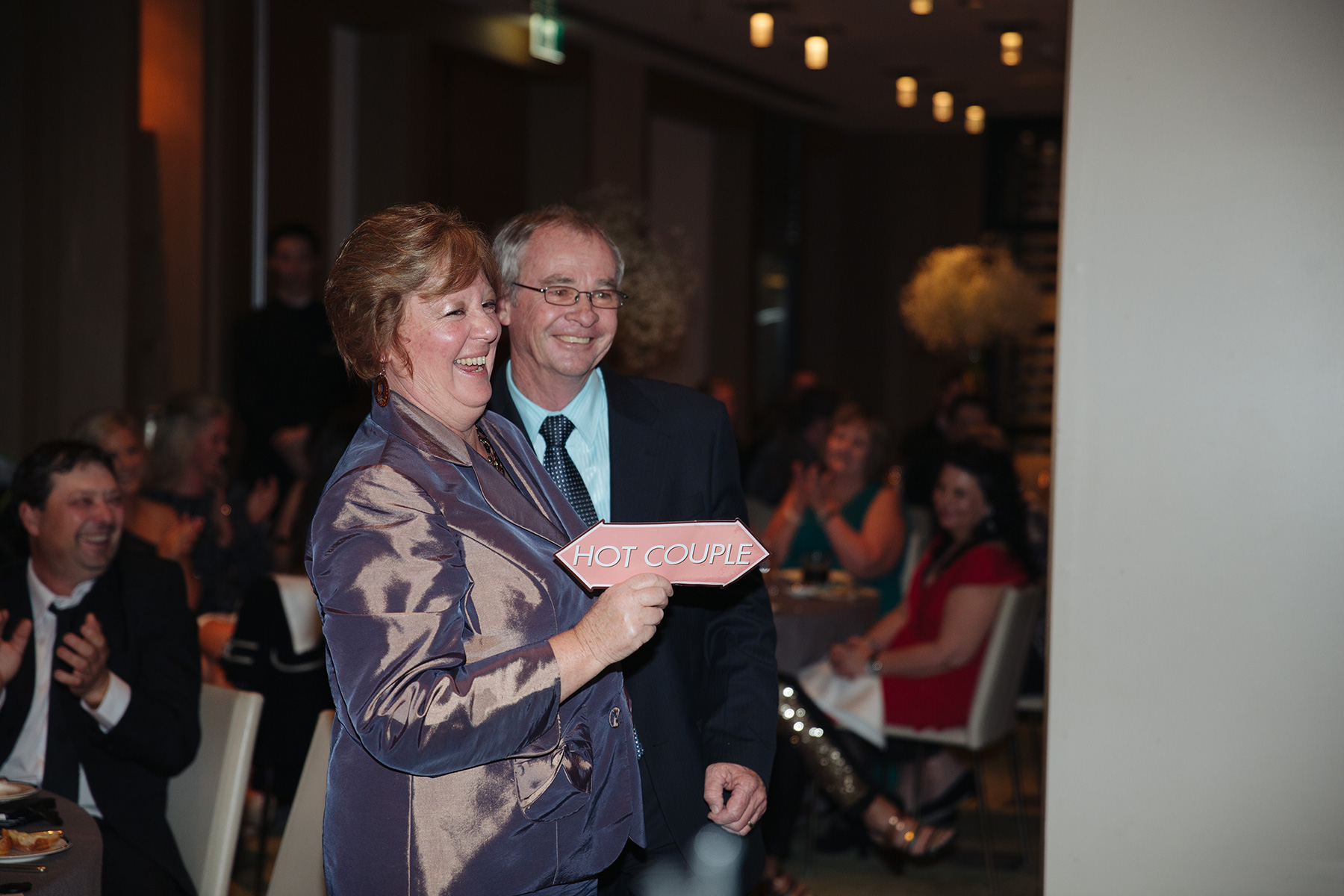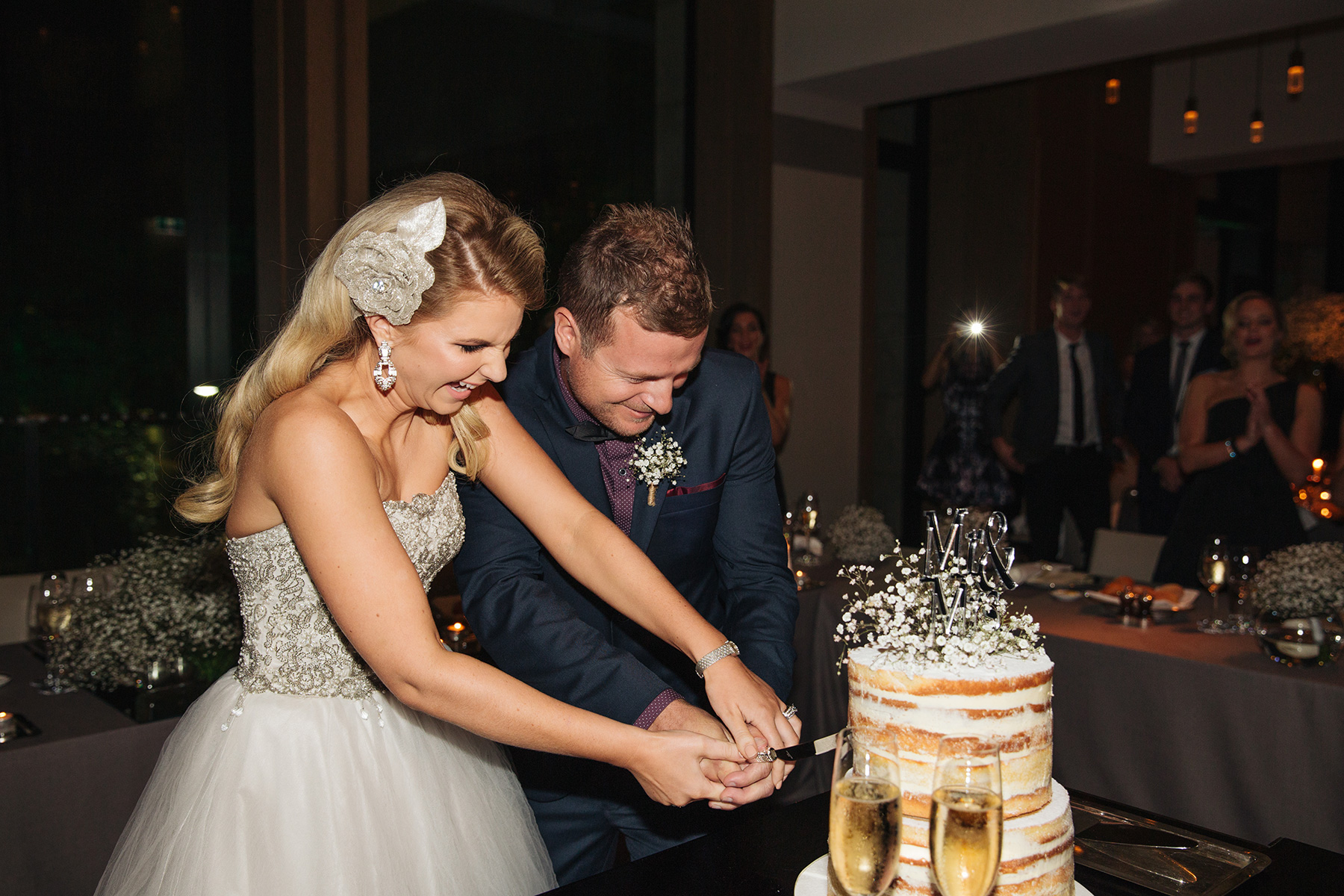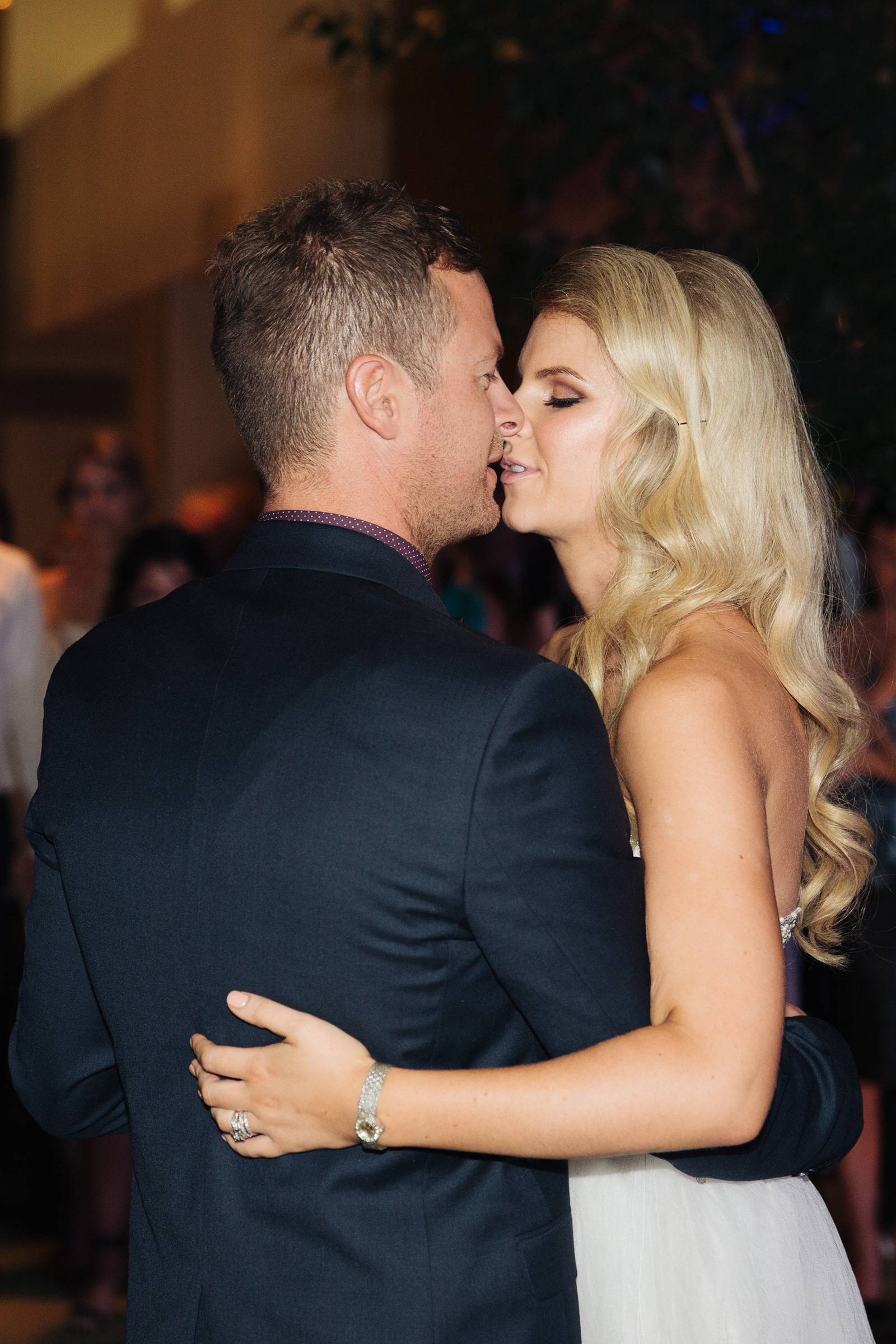 Photos courtesy of Photography by Sarah J.
Featured Suppliers:
Brides Accessories: Linda Gorringe Couture / Brides Gown: Olexi Couture from Brides by Design / Brides Shoes: Nine West / Bridesmaid Shoes: Nine West / Bridesmaids Accessories: Lovisa / Bridesmaids Dresses: Cue / Celebrant: Meriki Comito / Ceremony Music: Zach Butler / Ceremony Venue: The Dome / Entertainment: Bruce Harrison Events / Flowers: Dionna Lyall / Grooms Attire: Roger David / Grooms Shoes: Roger David / Groomsmen Attire: Roger David / Groomsmen Shoes: Roger David / Hair: Rakis on Collins / Honeymoon: Mantra Sun City / Invitations: Haymelter Designs / Makeup: Monica Gingold / Pageboy Attire: David Jones / Photographer: Photography by Sarah J / Reception Venue: Grand Hyatt Melbourne / Rings: Michael Hill / Transport: Krystal Limousines / Venue Decor: Antaeus Flowers; Ikea; Spotlight / Videographer: Steven Beck Media / Wedding Night Venue: Grand Hyatt Melbourne