count: 0
final comp type:
latest ending comp date:
todays date: 2022-01-16 04:51:29
this is when the voting should NOT show
2022-01-16 04:51:29 -
Some 'dirty' moves have seen NSW's Jennifer & Adam score more votes than any other couple in October's Wedding of the Year competition.
The bubbly duo surprised guests with choreographed moves learnt in just six months. "Within six lessons our instructor taught us to dance, flip and lift all the way through Michel Buble's "Everything". She even taught us the Dirty Dancing lift to throw in there as well!"
"We were ecstatic and knew from the word go we wanted it to be a surprise for our friends and family. But then we were stuck with an issue. How can we enjoy ourselves all day (with alcohol) and manage a Dirty Dancing lift at the end of the night?
After their vows and photos, the next thing Jennifer and Adam knew, they were being announced at the reception. "We walked straight into our dance! The perfect solution so we could enjoy the rest of the night. I will never forget our guests' cheer when we pulled off our big lift! I loved it!"
Jennifer may now choose earrings to the value of $1000 from Ice Online and a chance at the grand prize awaits: Five pampered nights at InterContinental Golf Resort & Spa flying business class with Fiji Airways.
Here are some of those celebrated moves. You can see the full post here.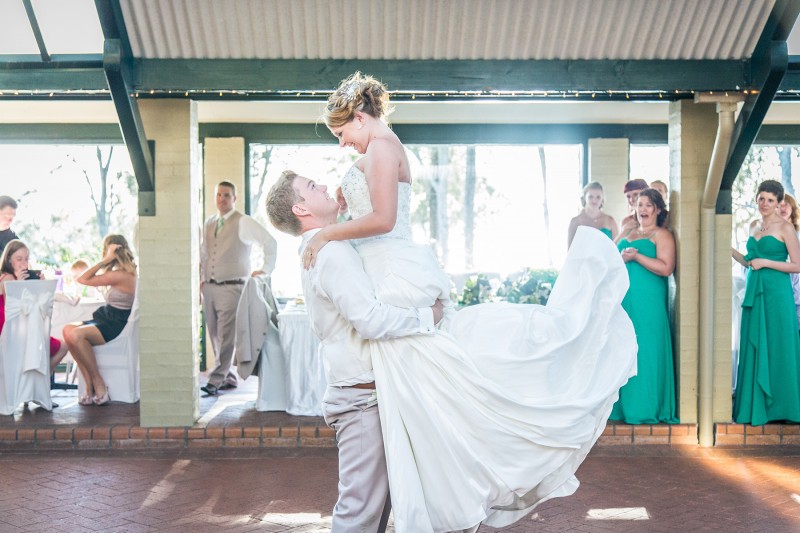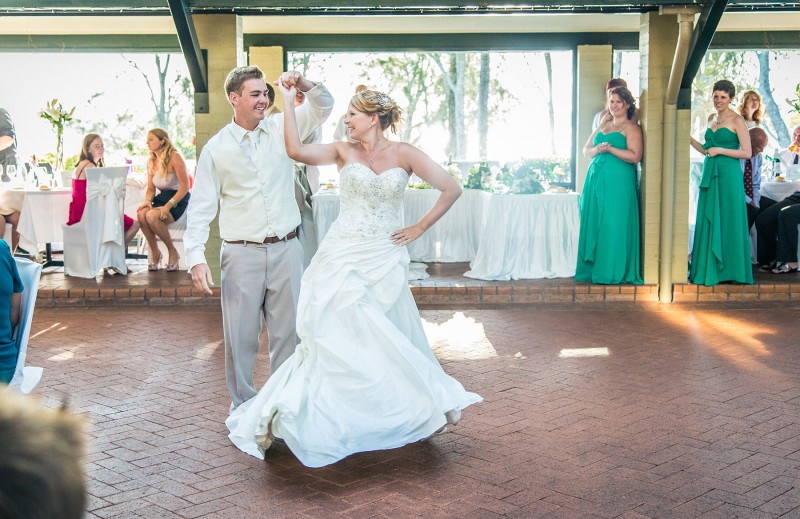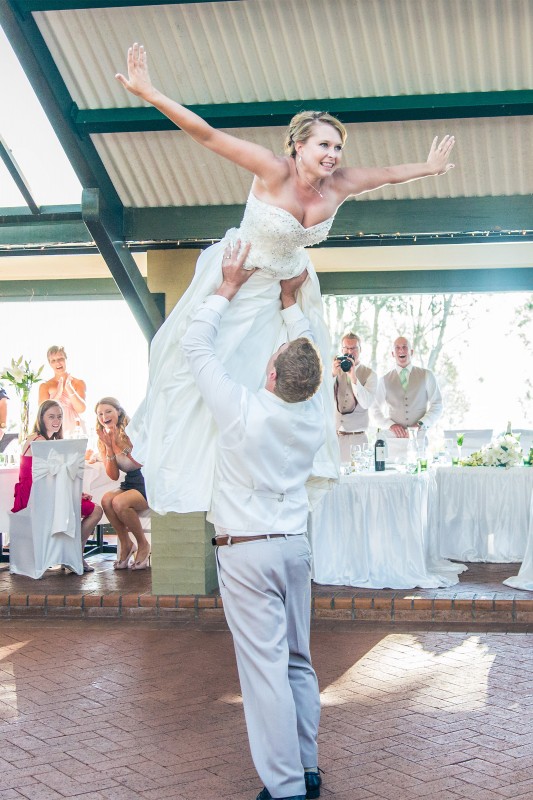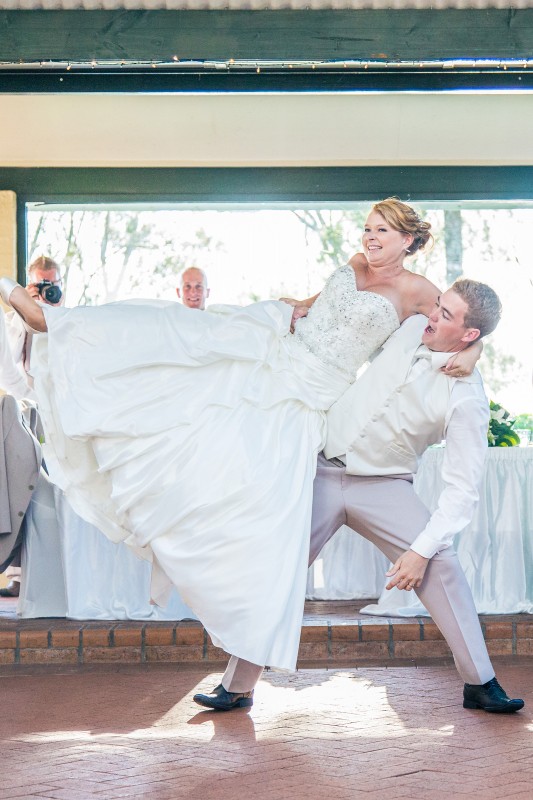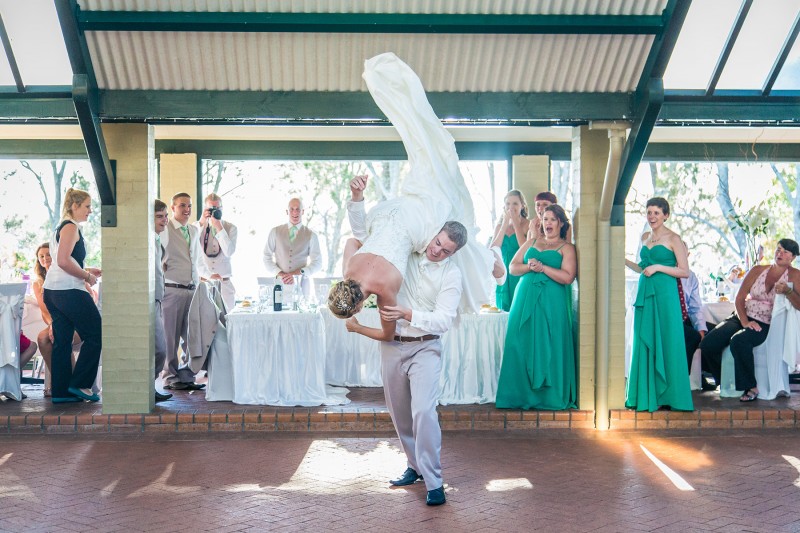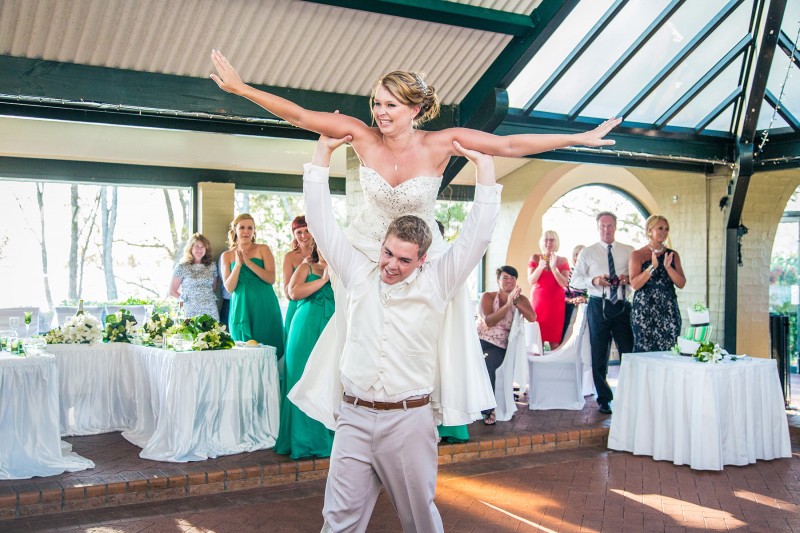 Featured Suppliers:
Photographer: Vanity Image