count: 0
final comp type:
latest ending comp date:
todays date: 2021-05-15 06:01:52
this is when the voting should NOT show
2021-05-15 06:01:52 -
Congratulations to Beth Fernley and Ben Gilhooly of NSW who were voted our favourite Real Wedding from the month of December.
Beth and Ben's union was a rustic, family affair; the combining of two young families, in a simple and understated outdoor wedding in Anna Bay, NSW.
Canadian photographer and friend, Gabe McClintock, came out to Australia to capture the day; his passion for connection and travel shining through in the winning photographs.
Beth will now receive diamond earrings to the value of $1000 from Ice Online. The couple also stands to win a fabulous second honeymoon at InterContinental Fiji flying with Fiji Airways in our final round of voting to be announced on Valentine's Day.
In the meantime, here are some of our favourite winning images.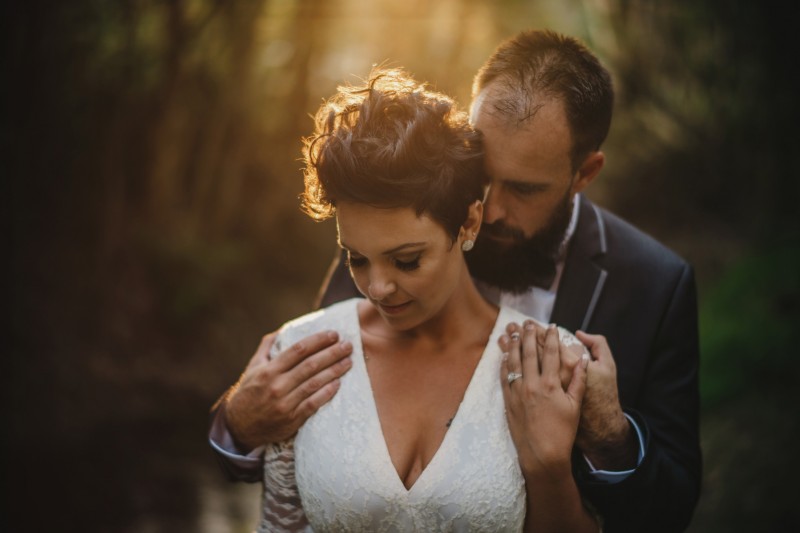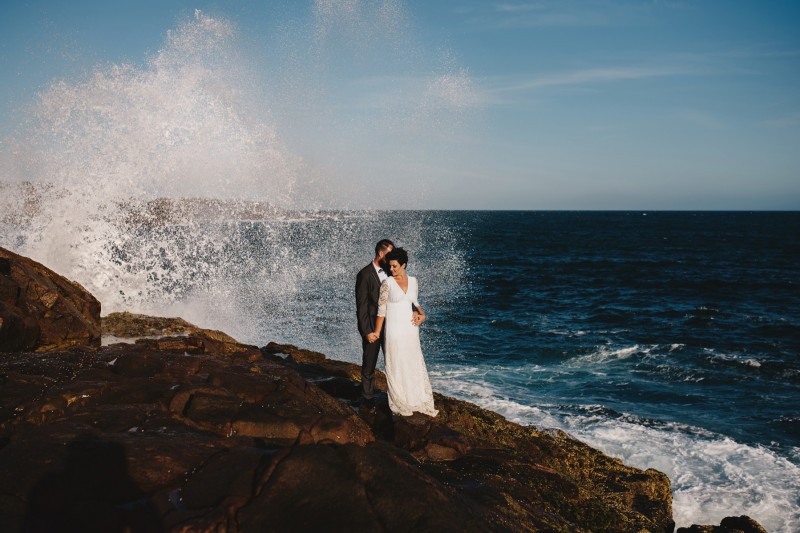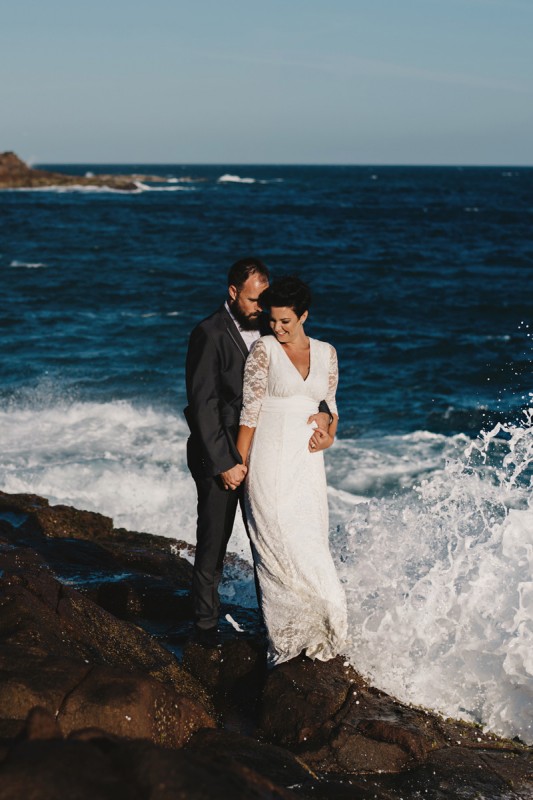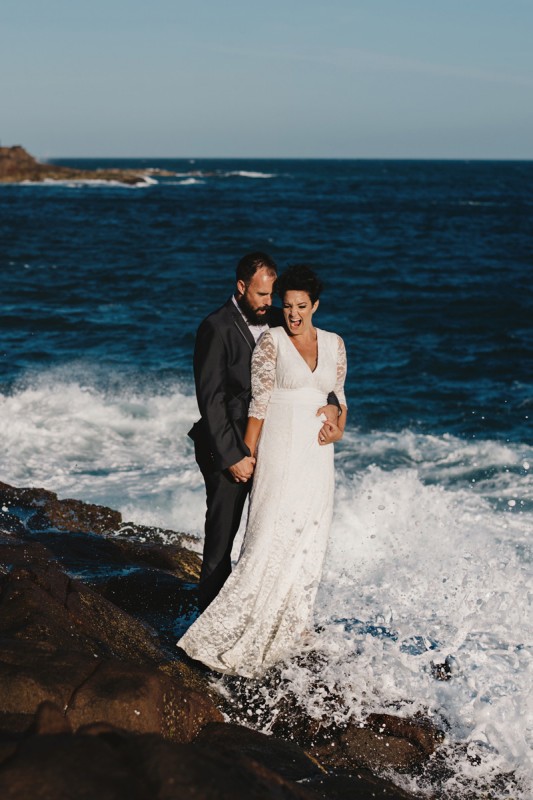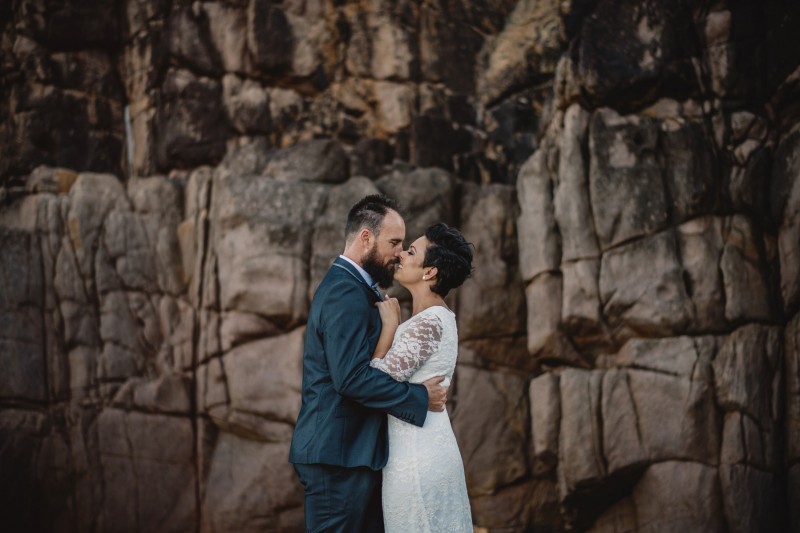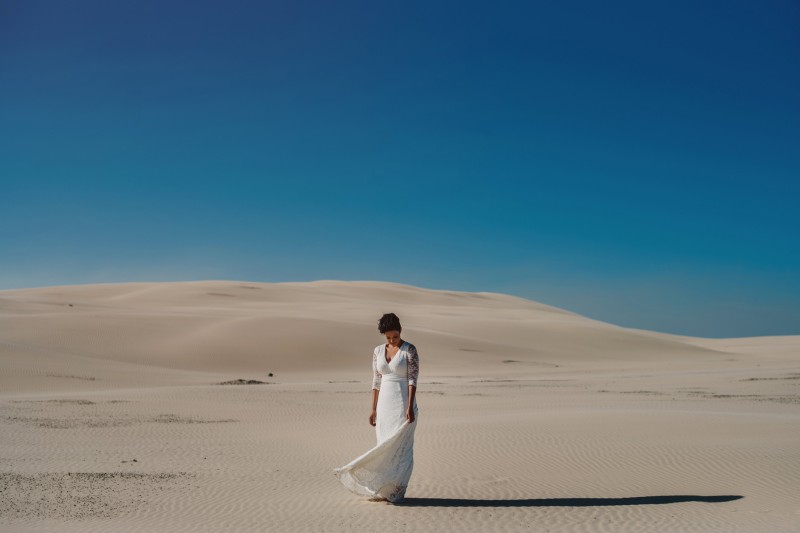 Featured Suppliers:
Photographer: Gabe McClintock