count: 0
final comp type:
latest ending comp date:
todays date: 2022-01-17 17:24:36
this is when the voting should NOT show
2022-01-17 17:24:36 -
When you can't decide on one theme, why not have two?
Stacey Bonser, 29, and Nicholas Crummy, 26, chose to combine a nautical and Scottish theme to honour Nick's heritage while having the beach wedding they always dreamed of. "We had a hint of nautical and traditional Scottish flair during our wedding," explains Stacey.
The pair met while working on cruise ship. Stacey was a nurse and Nick, a navigation officer. "We spent four months together around Northern Europe and the Arctic. We then worked at sea together for the next two-and-a-half years," says Stacey.
So it was only a natural a coastal celebration would take place! "With our lives being on the ocean together, being married at the beach was very important to us both," smiles Stacey of their fusion wedding. "We chose to get married in Adelaide. This was on the same beach that Nick proposed to me [West Beach]."
Eighty guests joined them for the autumn day on March 13, 2014. "Our family and friends travelled from around the world to spend our special day by the ocean," says Stacey. "We had the wildest weather in March, including a thunderstorm to start of the day. The sun came out just minutes before the ceremony."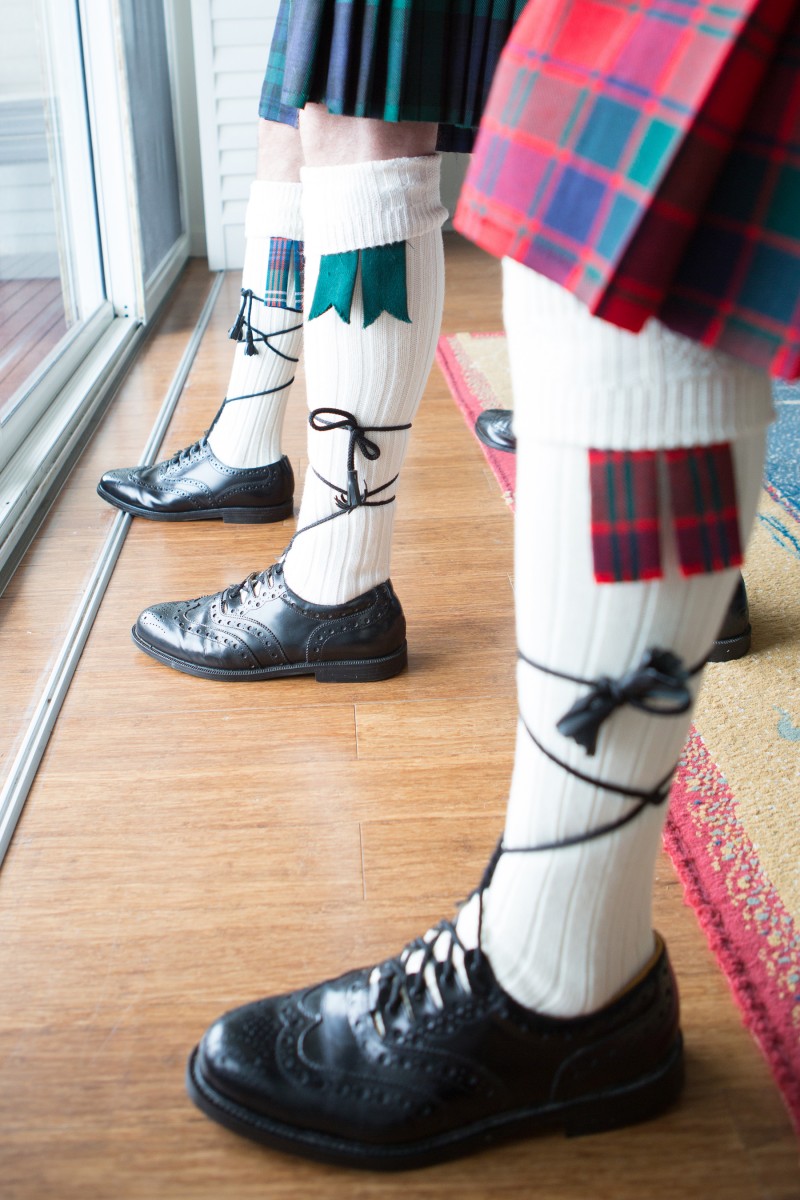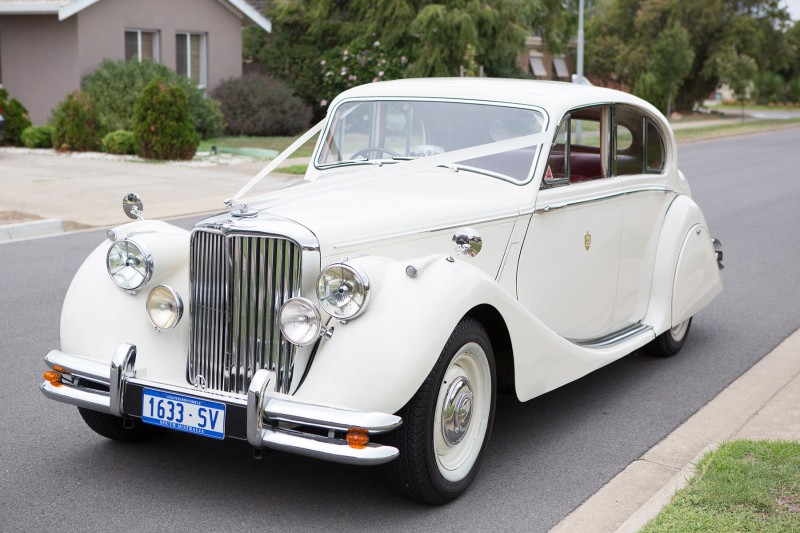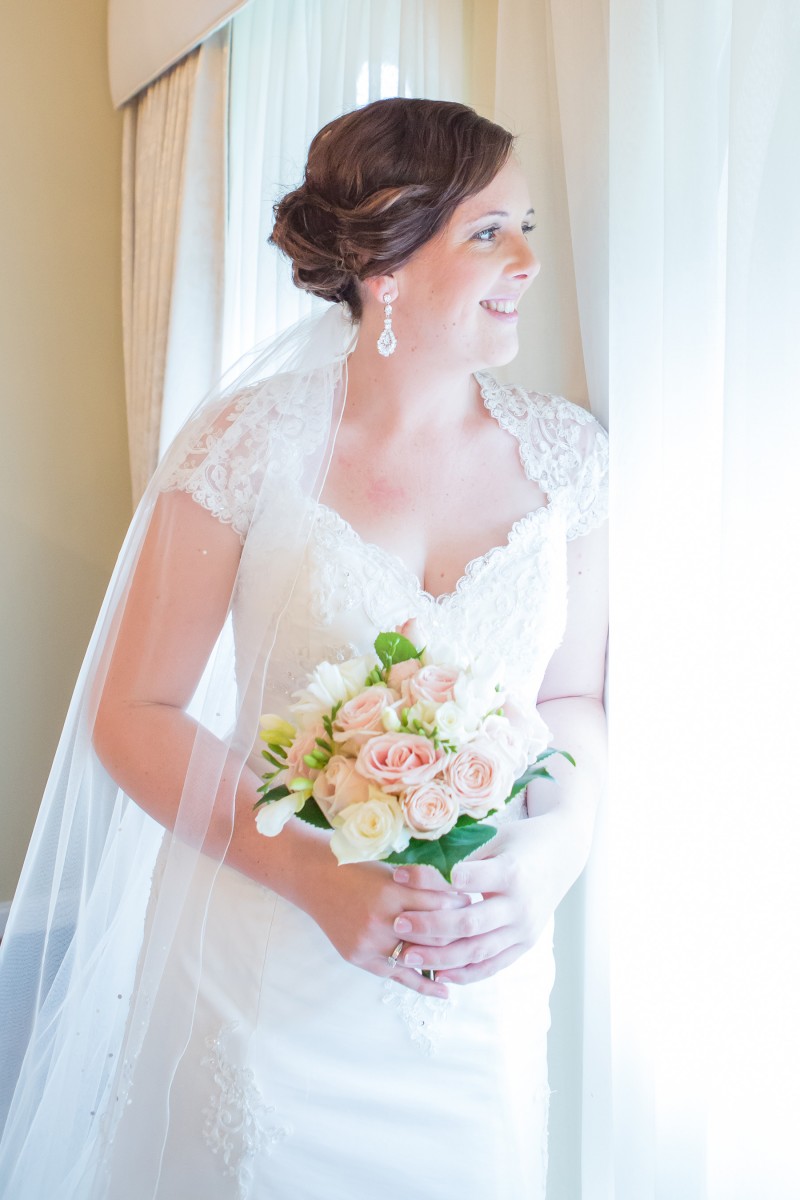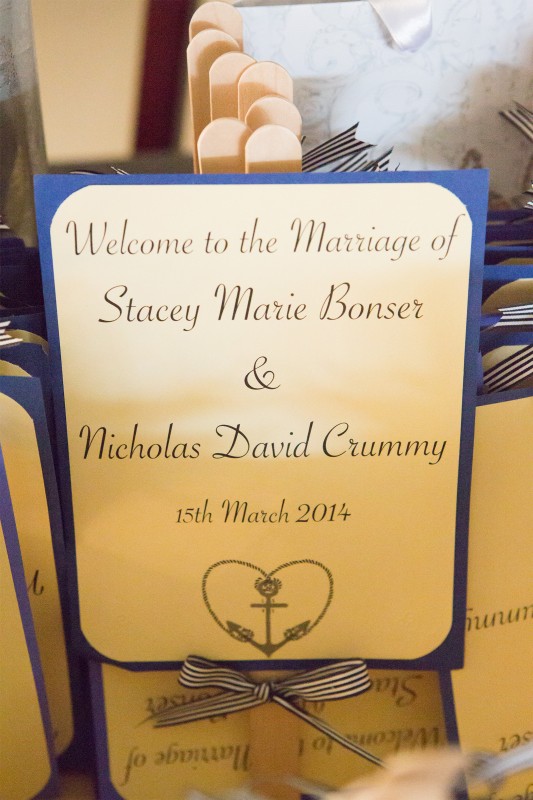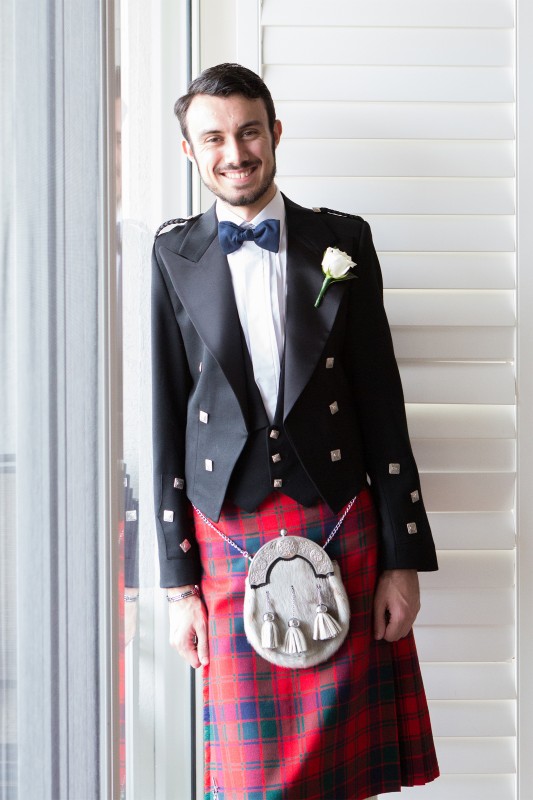 Nick's heritage is Scottish so he chose to wear traditional attire.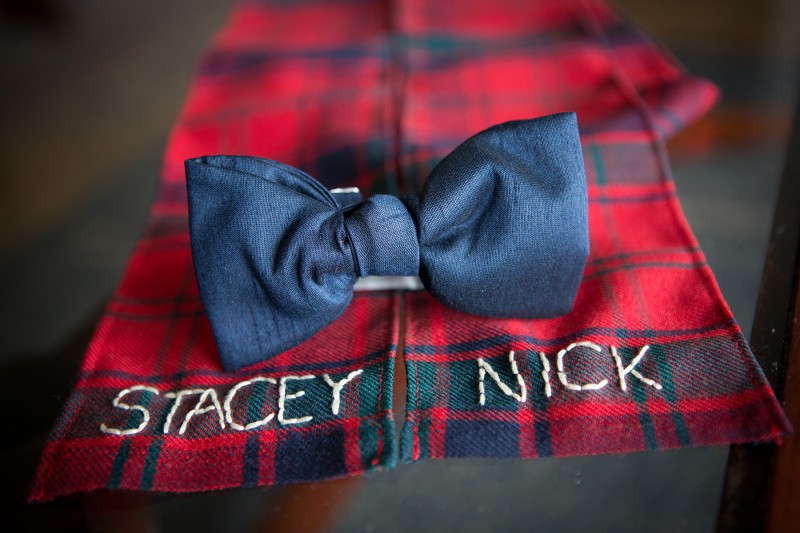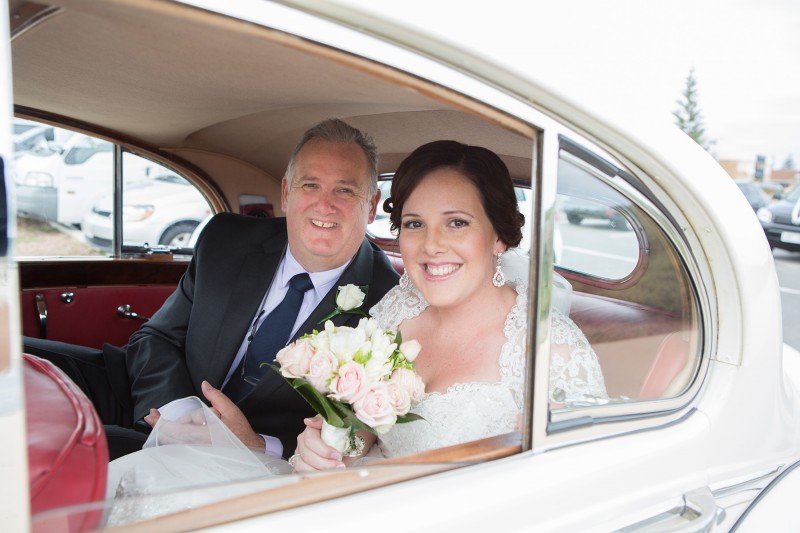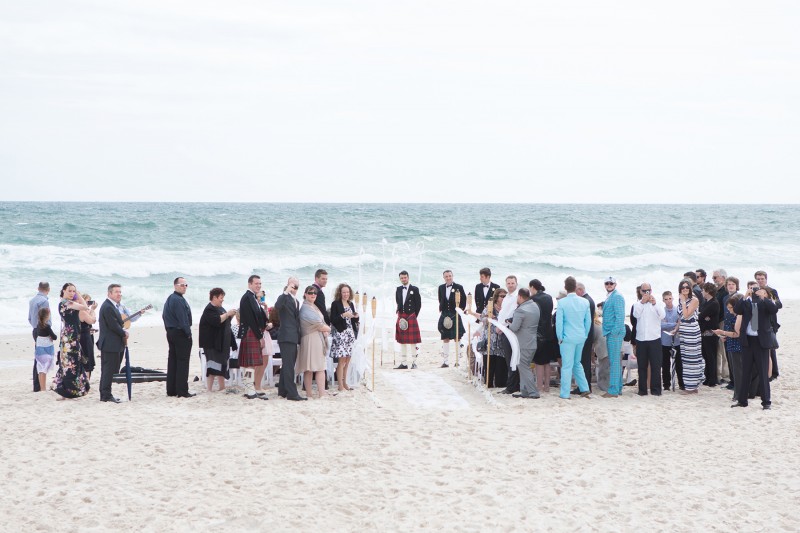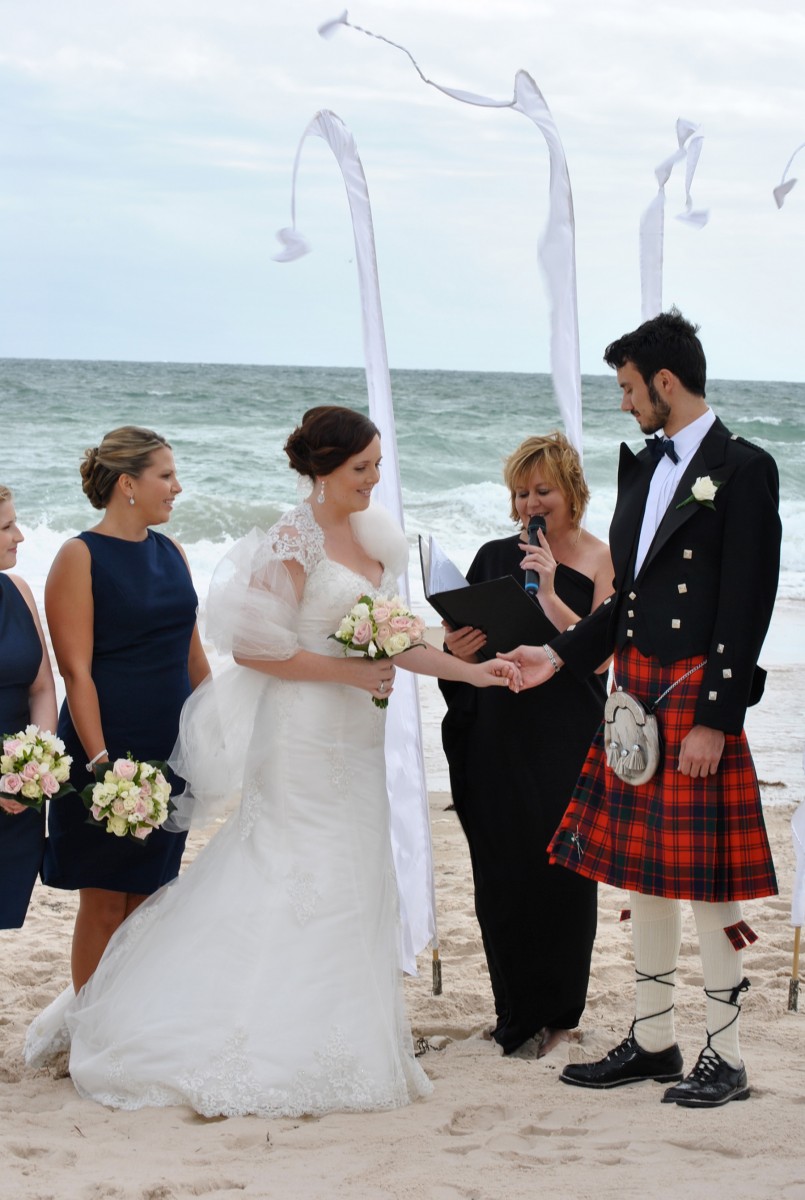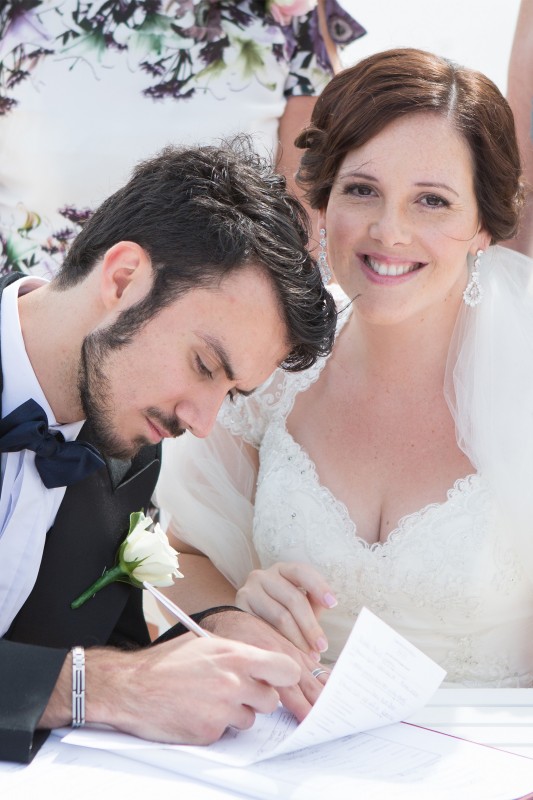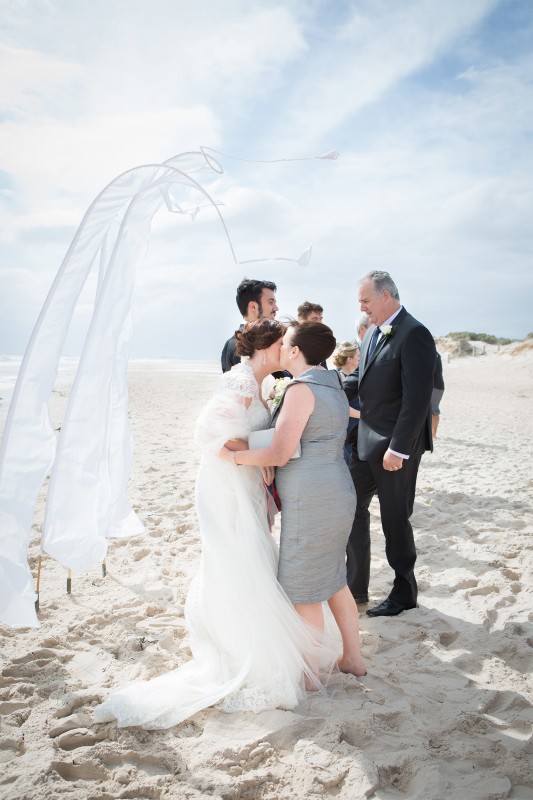 In a rare twist, Nick chose to take on Stacey's surname.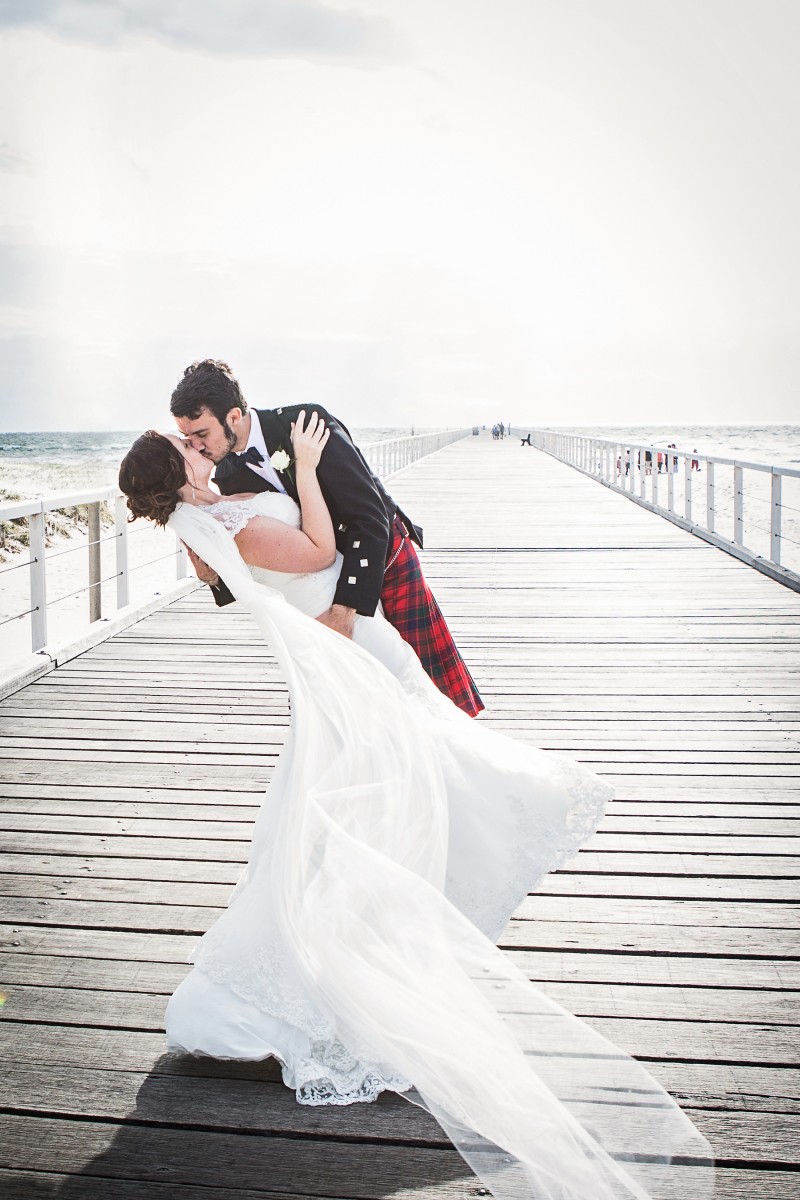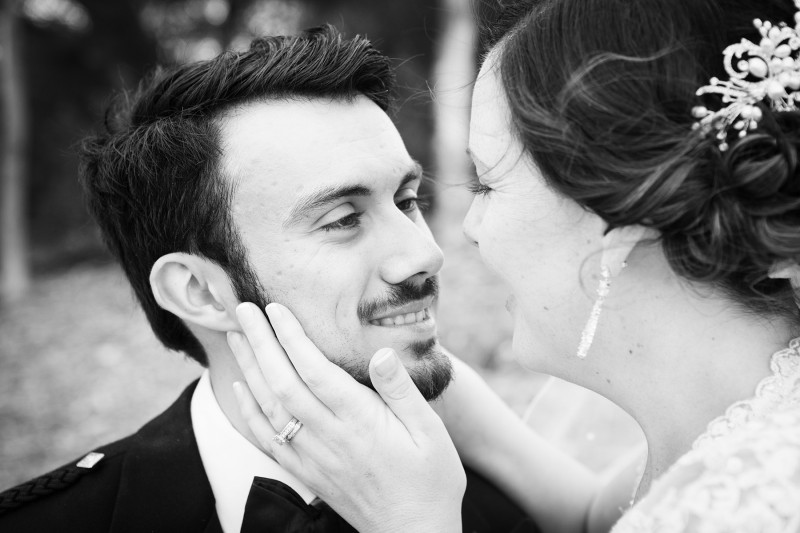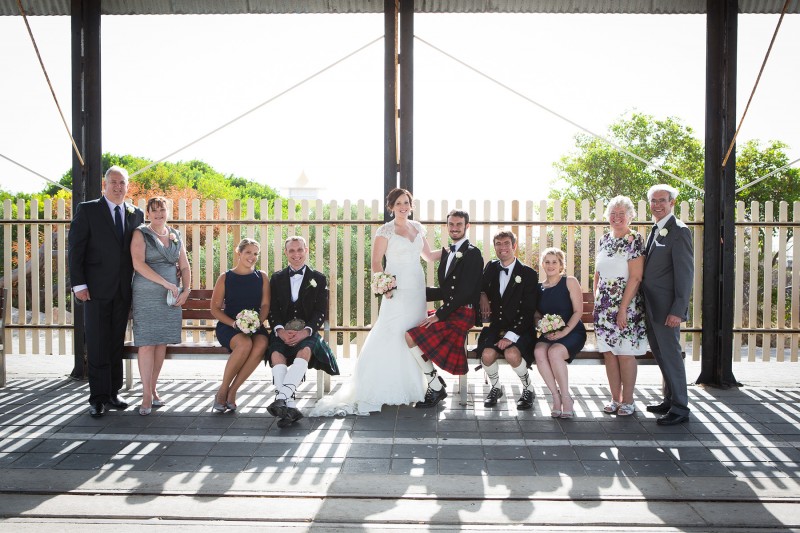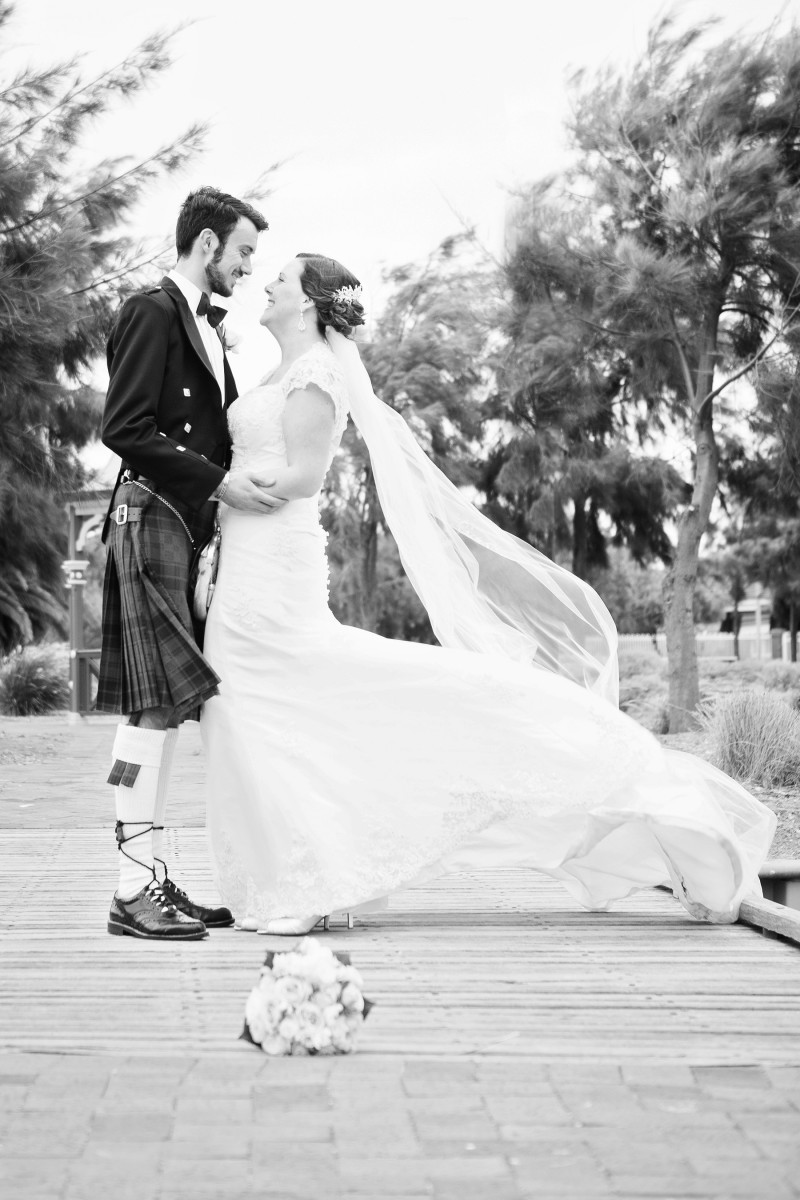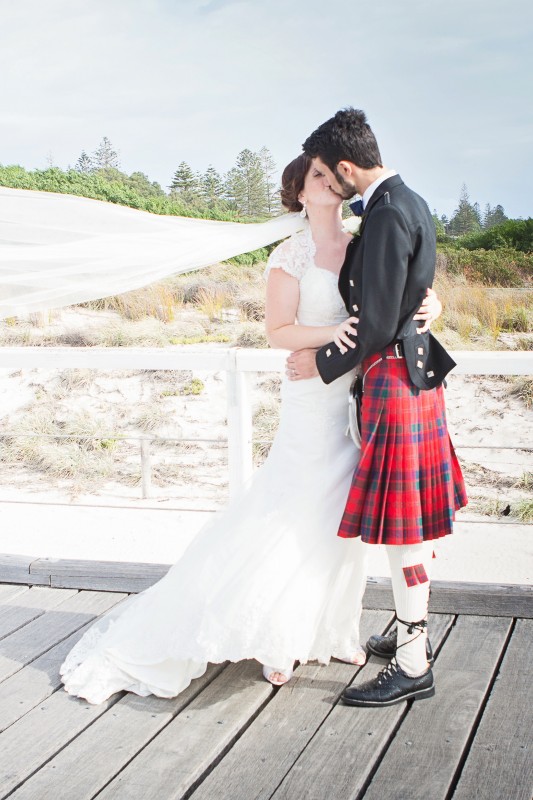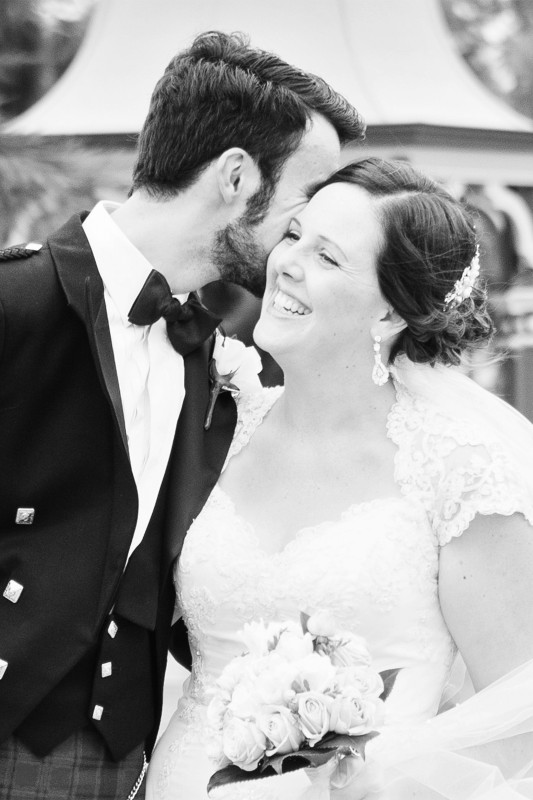 Stacey said the wild weather disappearing after the ceremony made for excellent photos.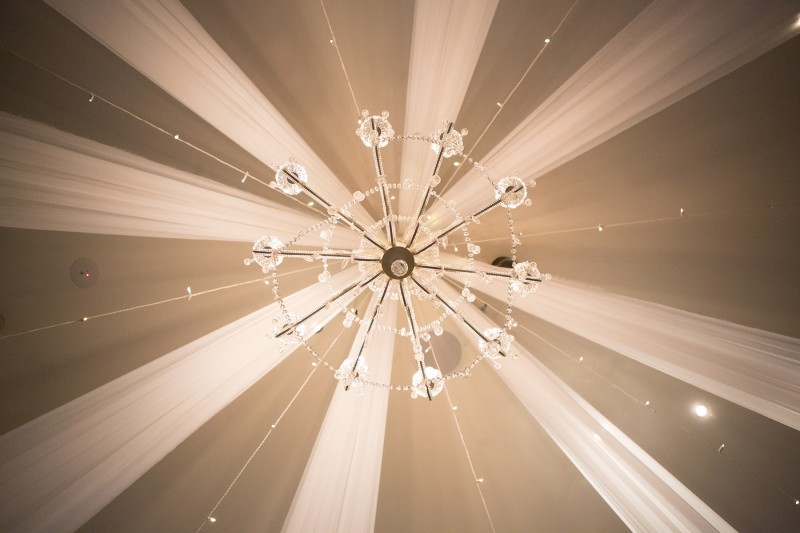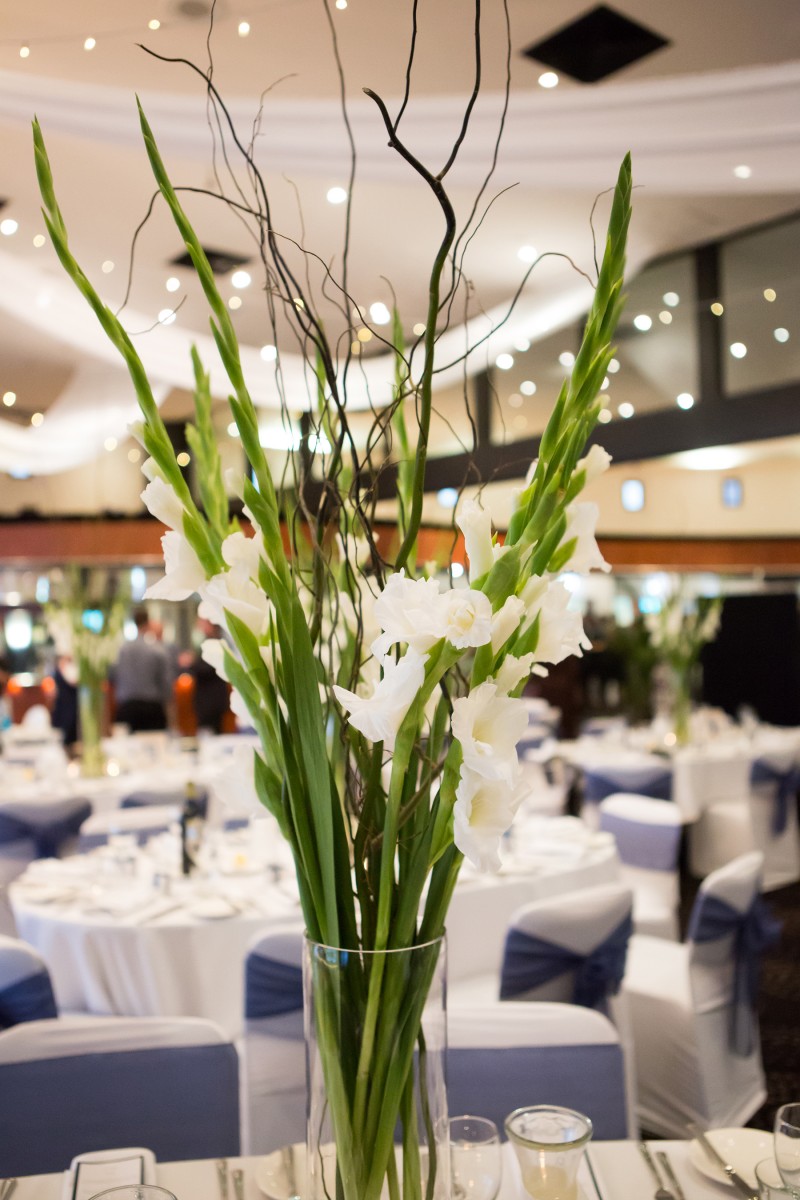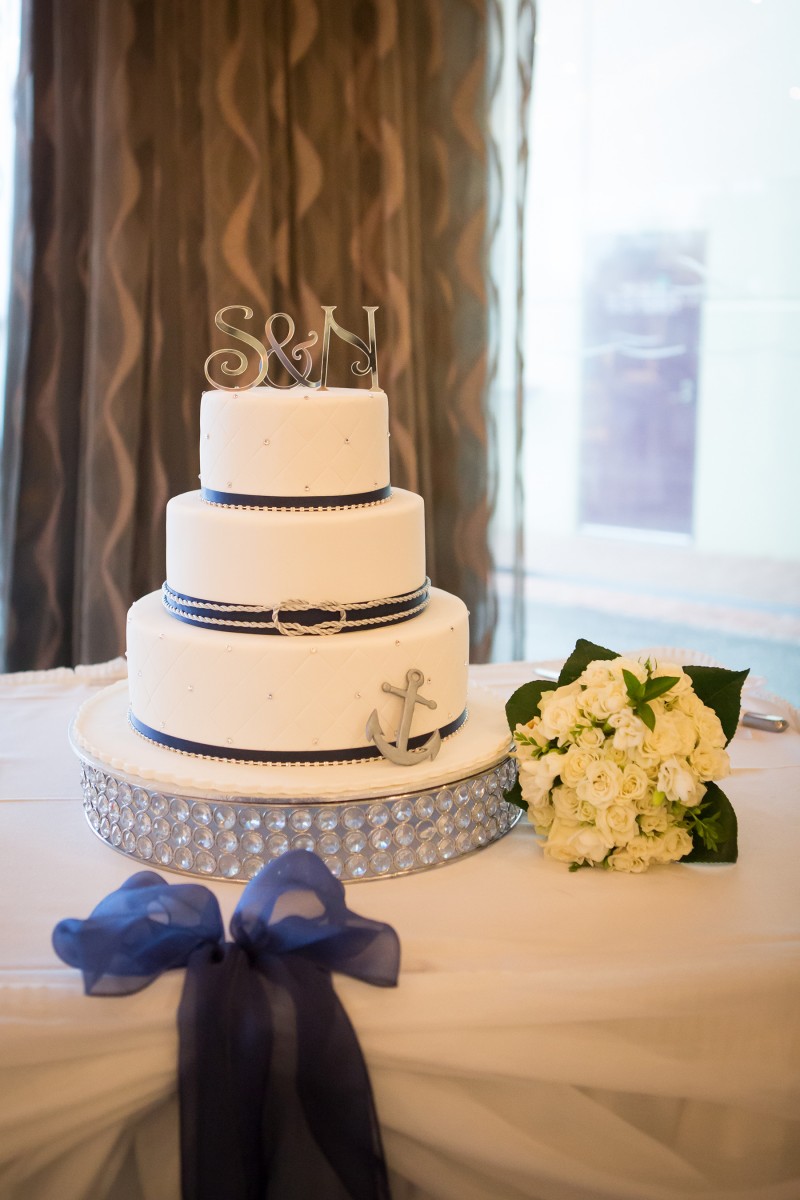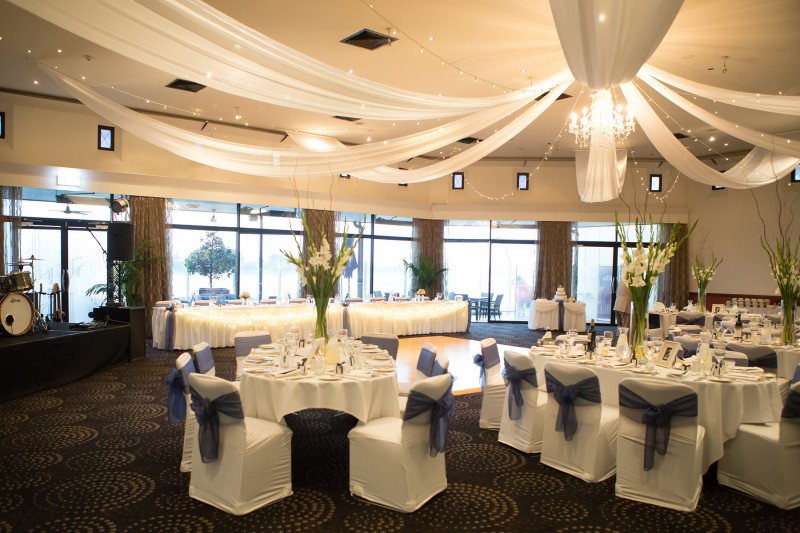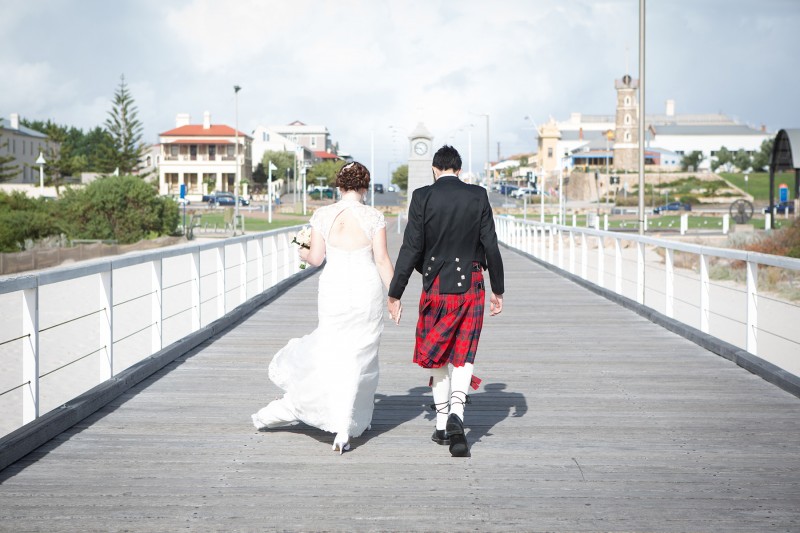 "You can't change the weather," says Stacey. "Just go with it!"
Photos courtesy of Wild Lilly.
Featured Suppliers:
Bomboniere: Hershey's Kisses / Brides Gown: The Ultimate Bride, Veromia / Bridesmaids Dresses: Alfred Sung / Cake: Sugar & Spice Cakes / Celebrant: Robyn Dennard / Ceremony Music: Keep The Change / Ceremony Venue: West Beach / Entertainment: Keep The Change, Scottish Ceilidh / Flowers: Flowers by Meegan / Grooms Attire: Bonnie Kilts, Prince Charlie jacket / Grooms Shoes: Brogues / Groomsmen Attire: Bonnie Kilts, Prince Charlie Jacket / Groomsmen Shoes: Brogues / Hair: Hair by Mikaela Thelin / Honeymoon: Robe Lifestyle Properties / Invitations: Online / Makeup: Make up by Lisa Pennington / Photographer: Wild Lilly Photography / Reception Venue: The Lakes Resort Hotel / Rings: Wishart Jewellers / Transport: Astoria Wedding Cars / Venue Decor: Just Say I Do / Wedding Night Venue: The Lakes Resort Hotel