count: 0
final comp type:
latest ending comp date:
todays date: 2021-12-06 18:04:30
this is when the voting should NOT show
2021-12-06 18:04:30 -
Bucking tradition, Sarah Turner and Stuart Eley spent the night before their wedding together and had their reveal before the ceremony.
"We woke up together on our wedding day," says Sarah, 31. "After breakfast the boys came along and took Stu golfing while I got ready with my mums at our beautiful bed and breakfast."
Before their relaxed wedding on March 15, 2014, the pair had photos taken around the gardens and vineyards. "When I was ready, Stu rocked up and we saw each other for the first time all made up – it was such a wonderful and emotional moment."
The pair were married in the Fern Forest, Willunga, South Australia. "The Fern Forest is a little man made forest at the front of a nursery and it's gorgeous – we got married in the little hut with all 100 of our guests so it was very cozy and intimate like we'd planned," explains Sarah. "Our ceremony only went for eight minutes and was pretty casual." Guests were served bubbles and beer while family shots were taken.
A night of hilarity followed at Russell's Pizza for the reception, where speeches delivered roaring laughter. "One of my friends Kat got fairly drunk before the speeches to calm the nerves and swore during her speech at my step-dad which was hilarious and perfect – even if somewhat inappropriate," laughs Sarah.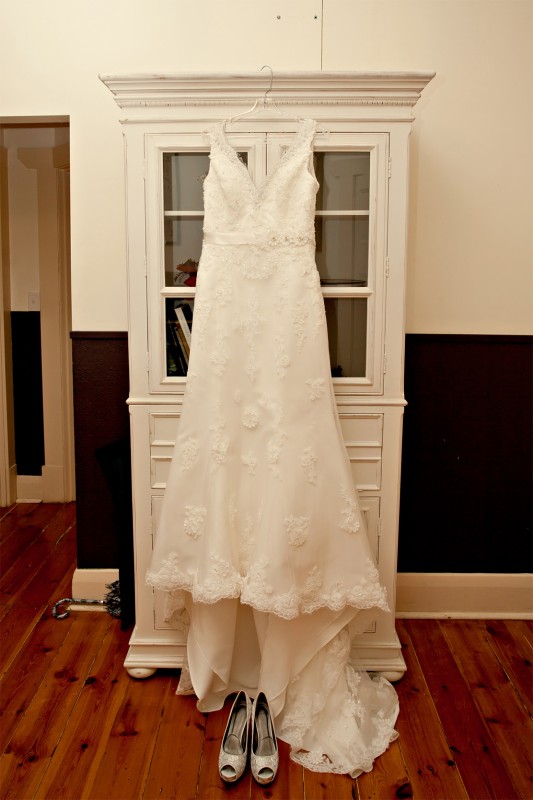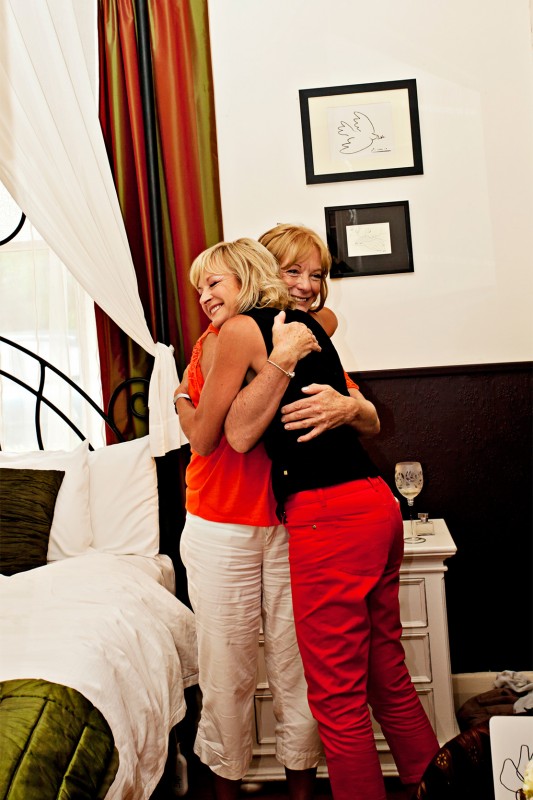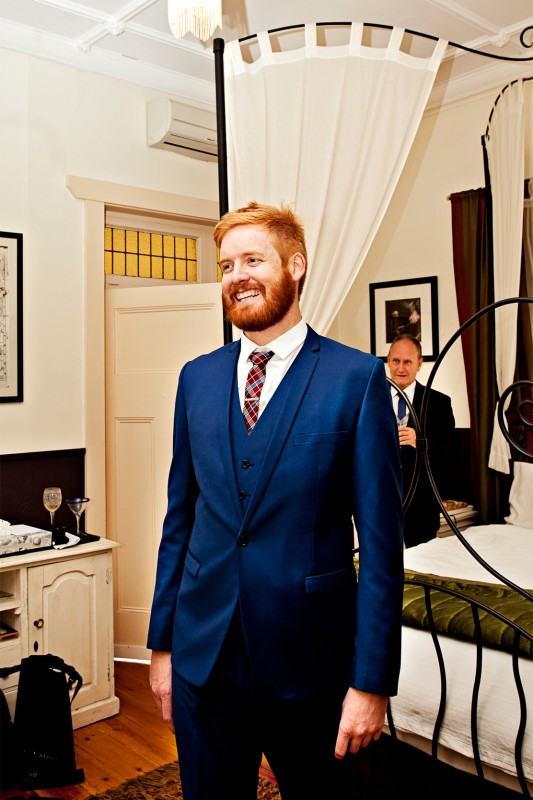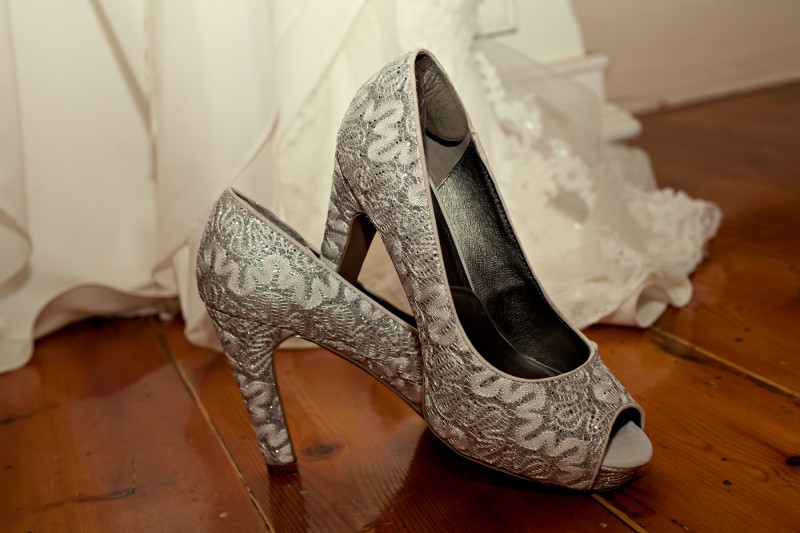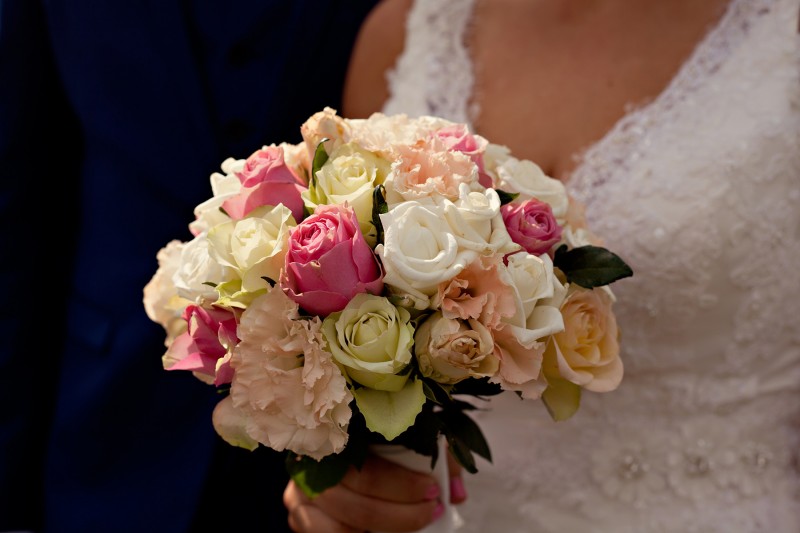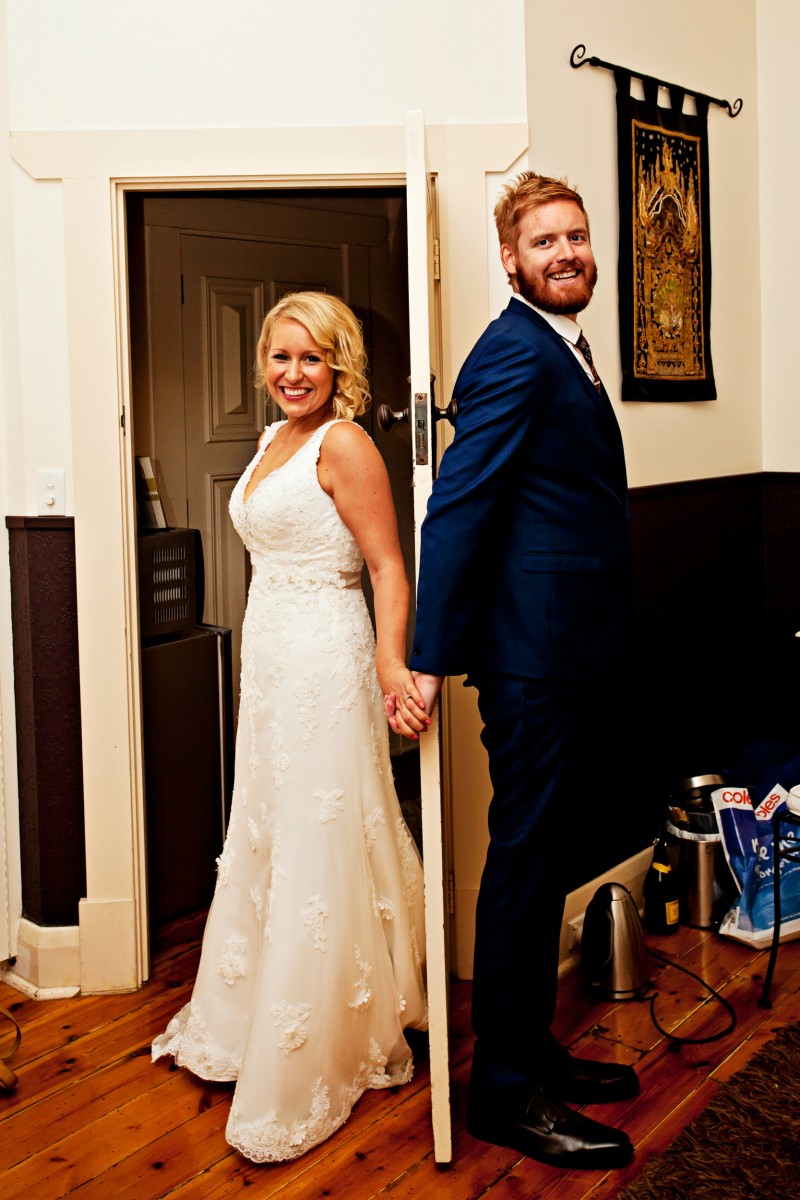 "We have the same sense of humour, share similar passions, are both easy going and spend a large amount of time talking about dogs!" says Sarah of Stu.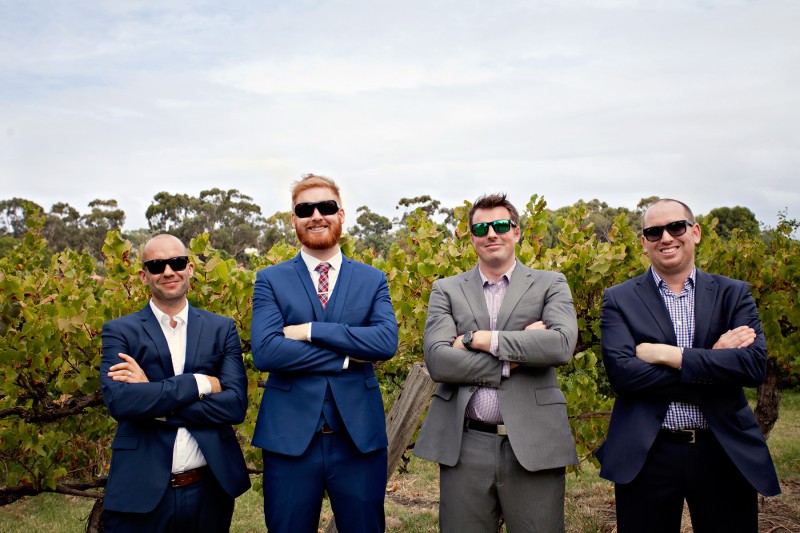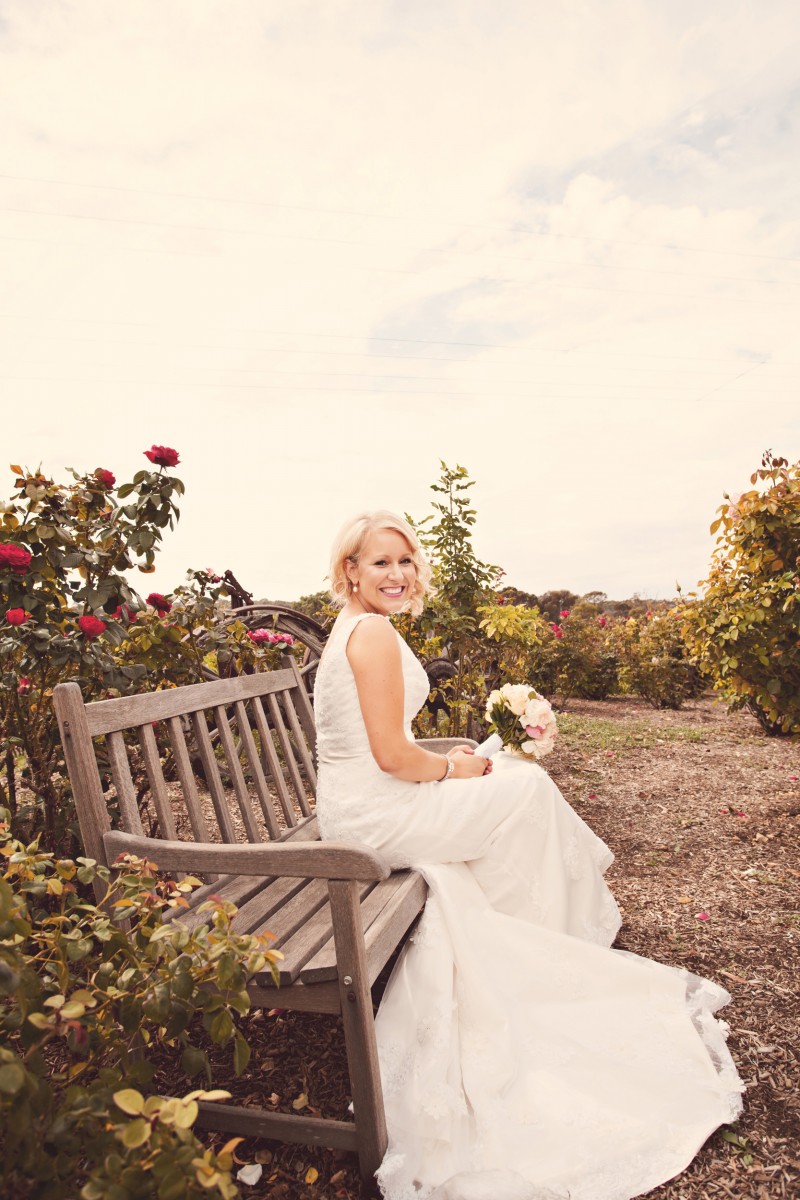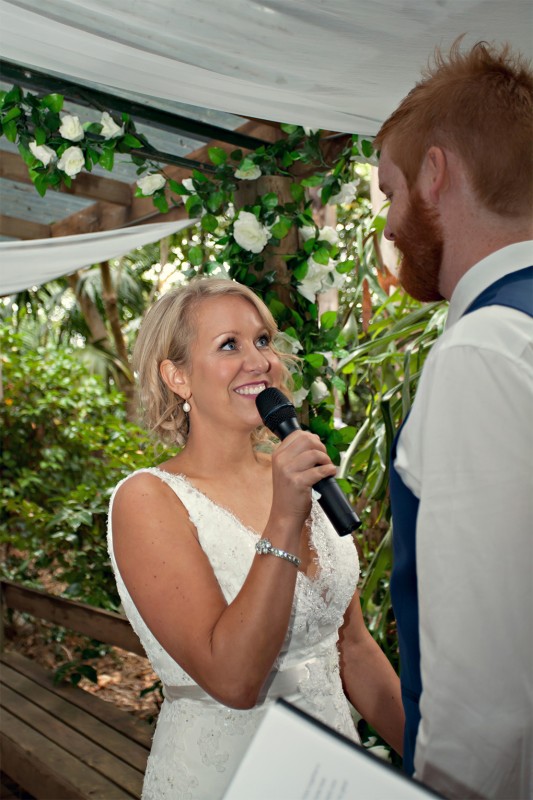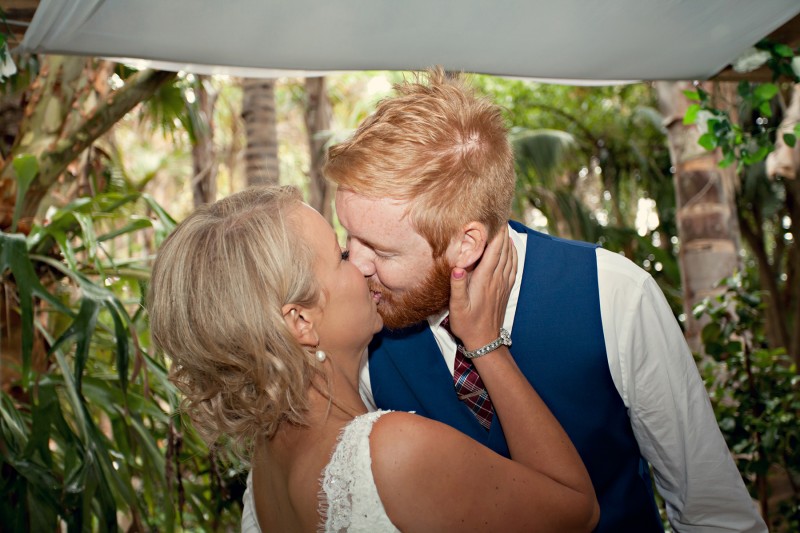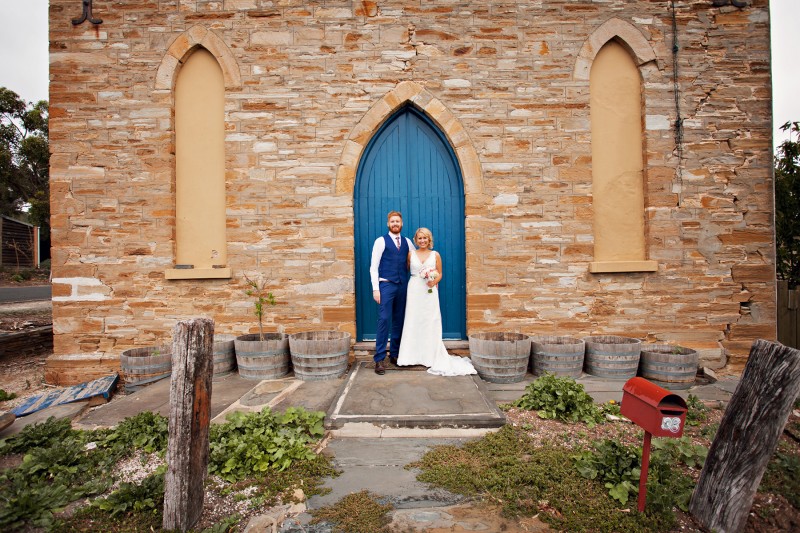 "Neither of us wanted a big traditional wedding but something a bit more relaxed, not stressful and fun," explains Sarah.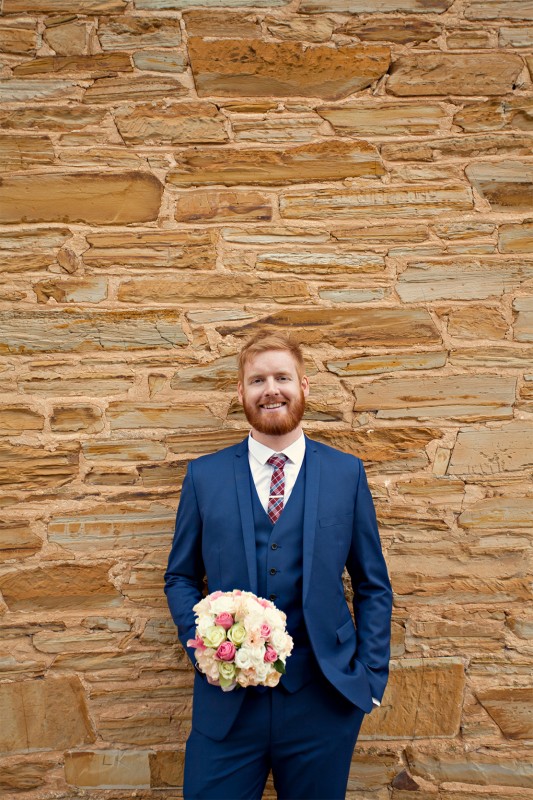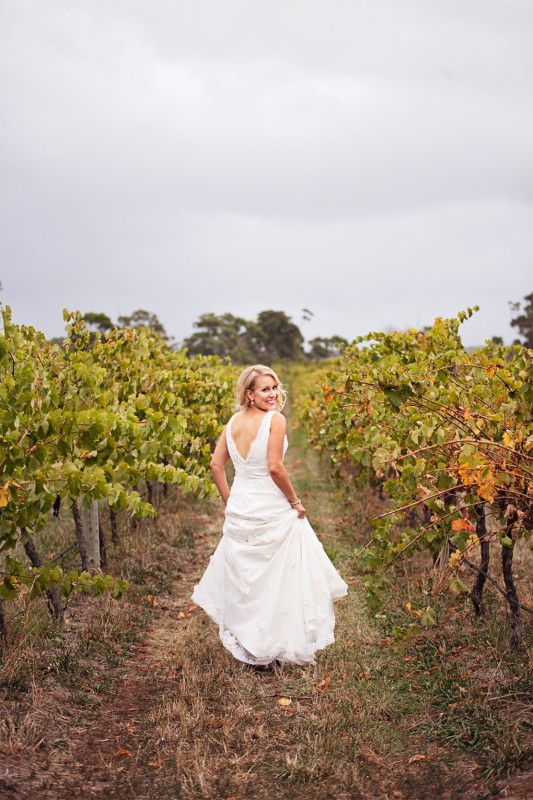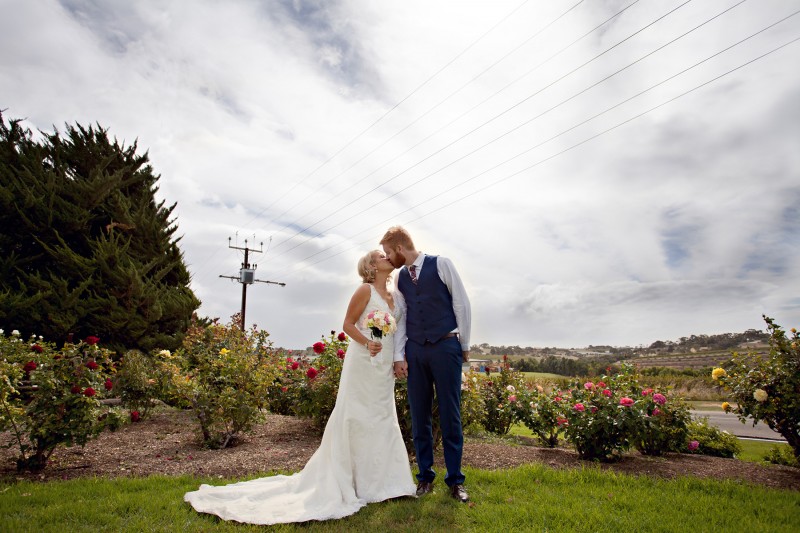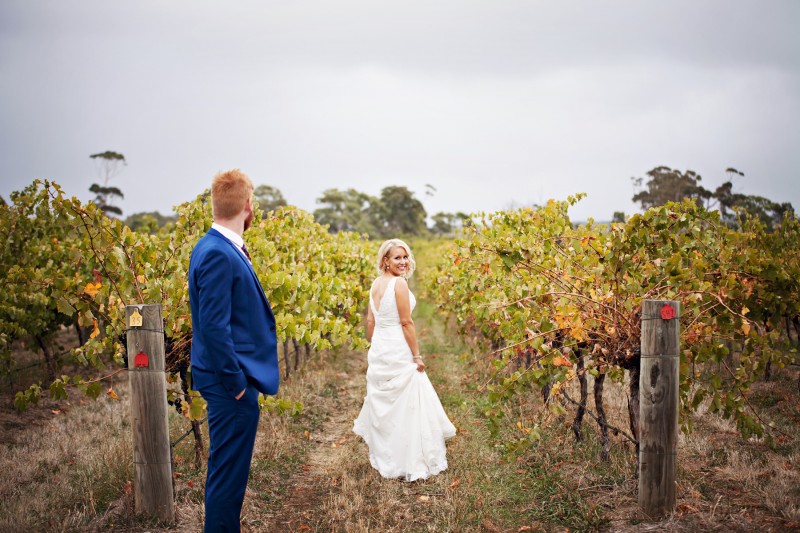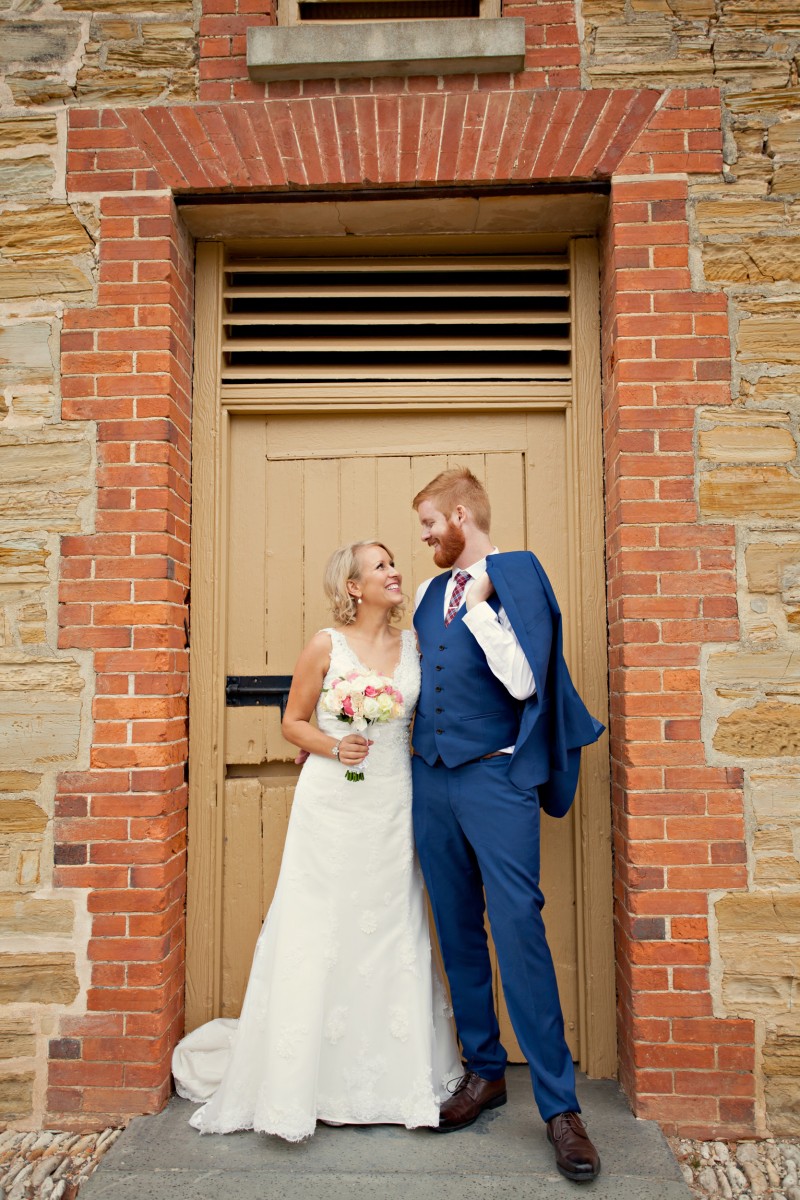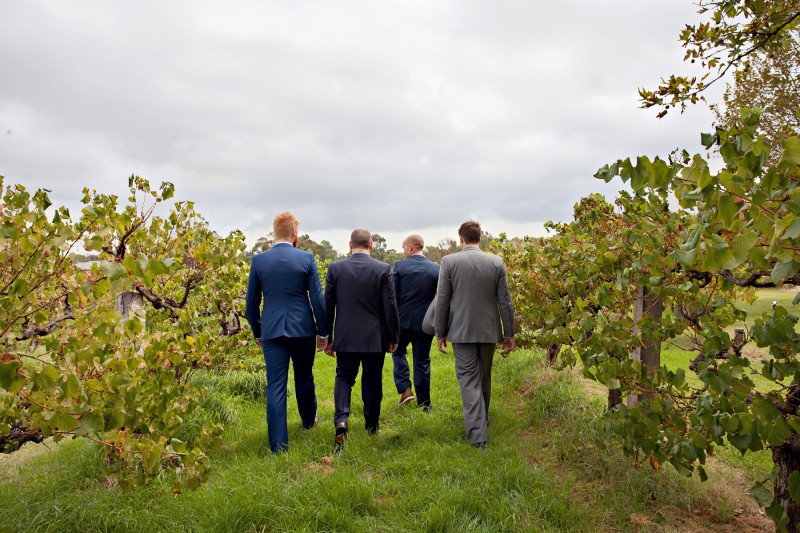 The groom was dressed by Jack London.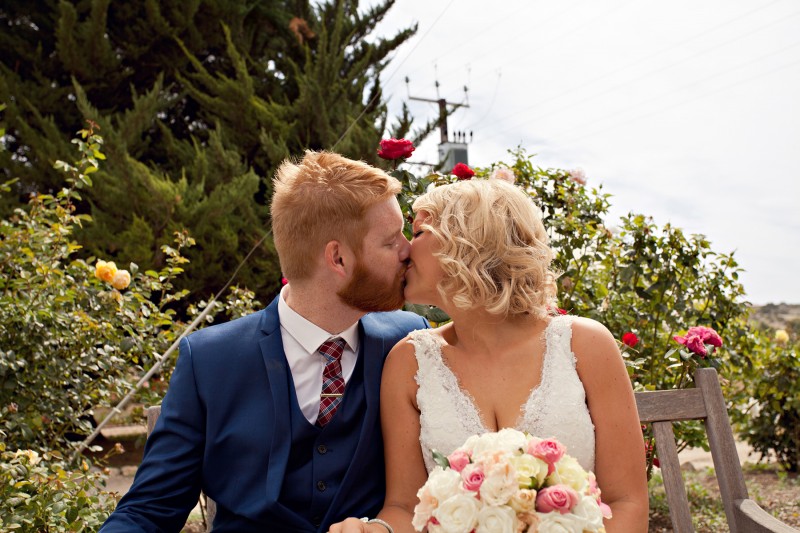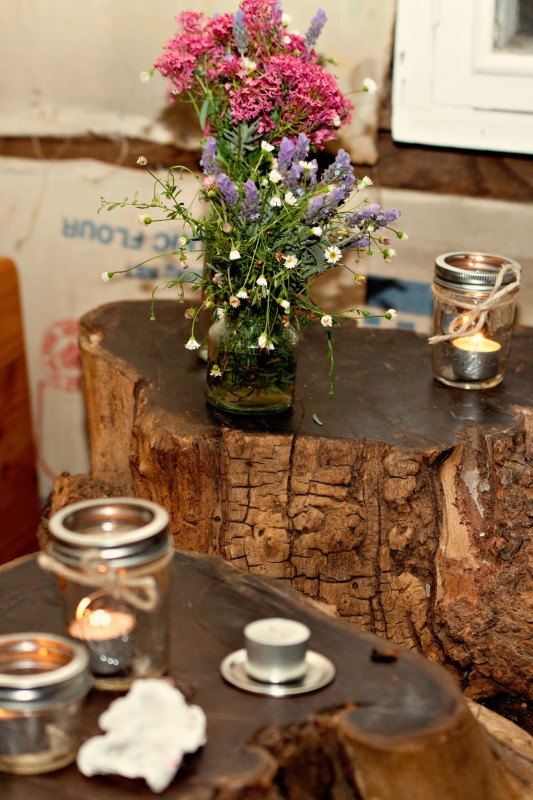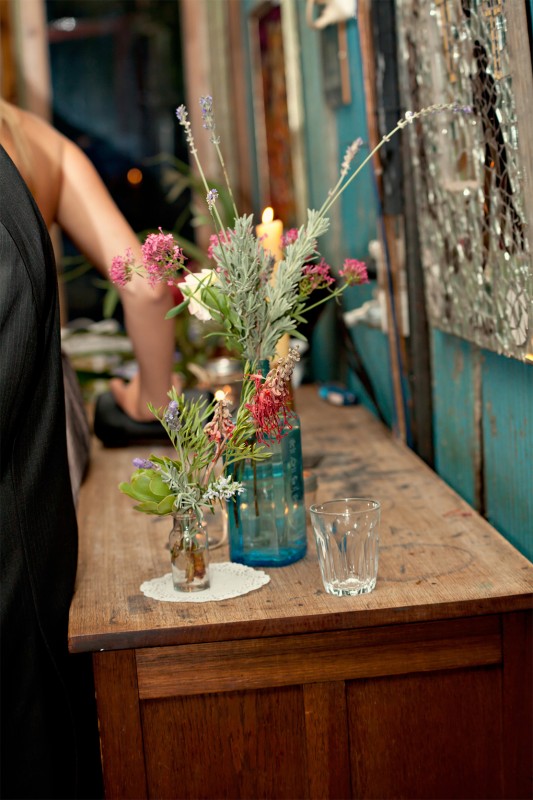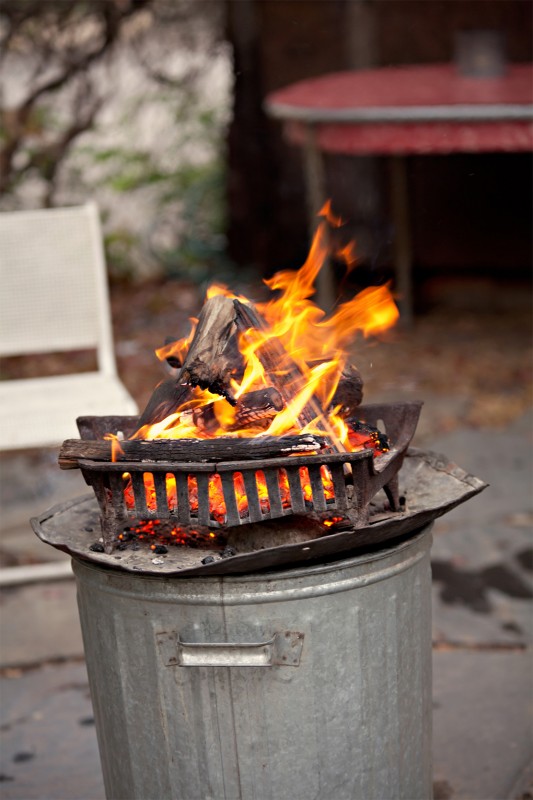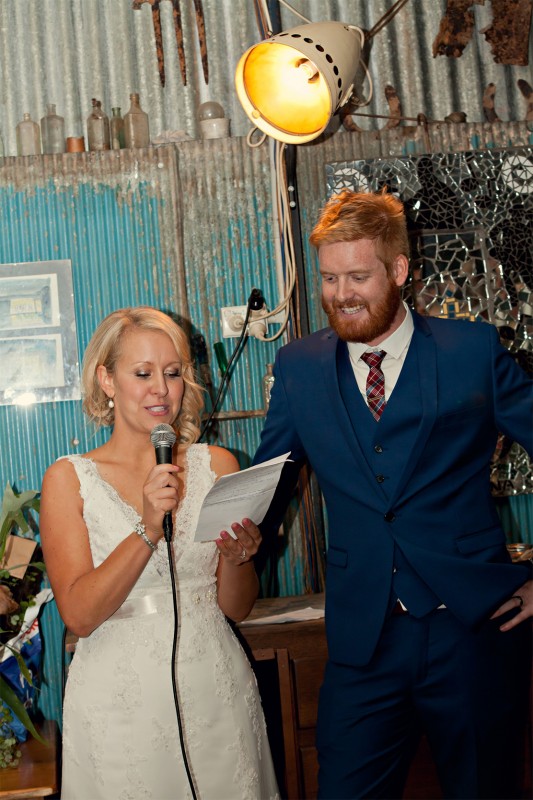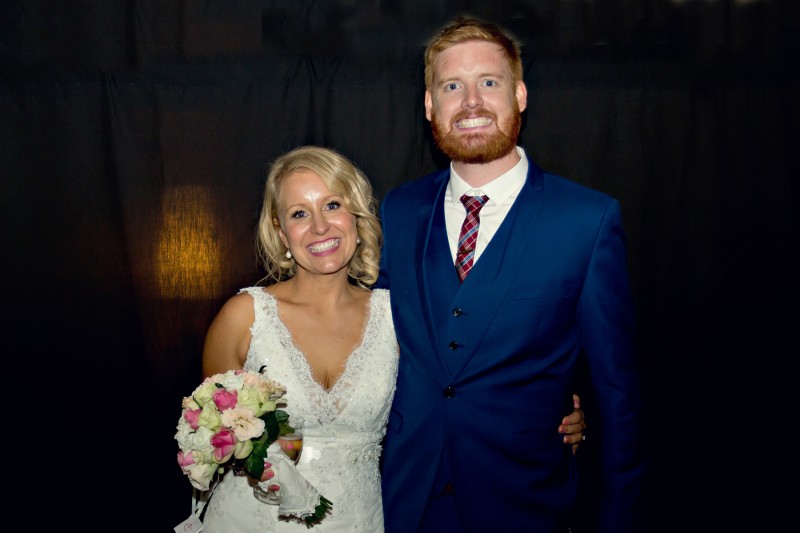 The reception at Russell's Pizza was decorated simply with tea light candles, fairy lights and flowers.
Photos courtesy of Melanie Parisella Photography.
Featured Suppliers:
Brides Gown: Jenny & Gerry Bridal Centre / Brides Shoes: Novo / Celebrant: Cecilia White Marriage Celebrant / Ceremony Venue: Fern Forest / Grooms Attire: Jack London / Hair: Adela Hair and Makeup / Honeymoon: Sri Lanka / Photographer: Melanie Parisella Photography / Reception Venue: Russell's Pizza / Wedding Night Venue: The Vintage