In the last week of spring, Kate Marshall and Stuart Jose will always have – not one – but four reasons to celebrate.
For not only will they remember back fondly to November 27, 28 and 29 as the anniversaries of their first date, engagement and 2013 rustic wedding at Victoria's Gum Gully Farm, later this year they welcome their first-born into the world – on November 30.
"Our dates certainly weren't planned," smiles 29-year-old Kate, "but we can't wait to see what December 1, 2015 has in store for us!"
Their chapter book of love is quite the fairy tale, Kate remarking, "I knew from the moment I saw Stu [31], I'd marry him," and his proposal at Melbourne's Southbank is a highlight of the story so far.
"We received a standing ovation from all of the restaurants lining the Yarra River," recalls the bride. "Highly embarrassing – but so incredibly romantic!"
The generous pair gave donations to the Cancer Council Victoria on behalf of their 80 guests at what was a relaxed celebration without "too much structure and formalities," says Kate. The colour palette was soft and feminine.
Having a videographer was one of the couple's better decisions says Kate. "Yes, they are expensive, but being able to watch our wedding day over and over again and to one day show it to our children is priceless."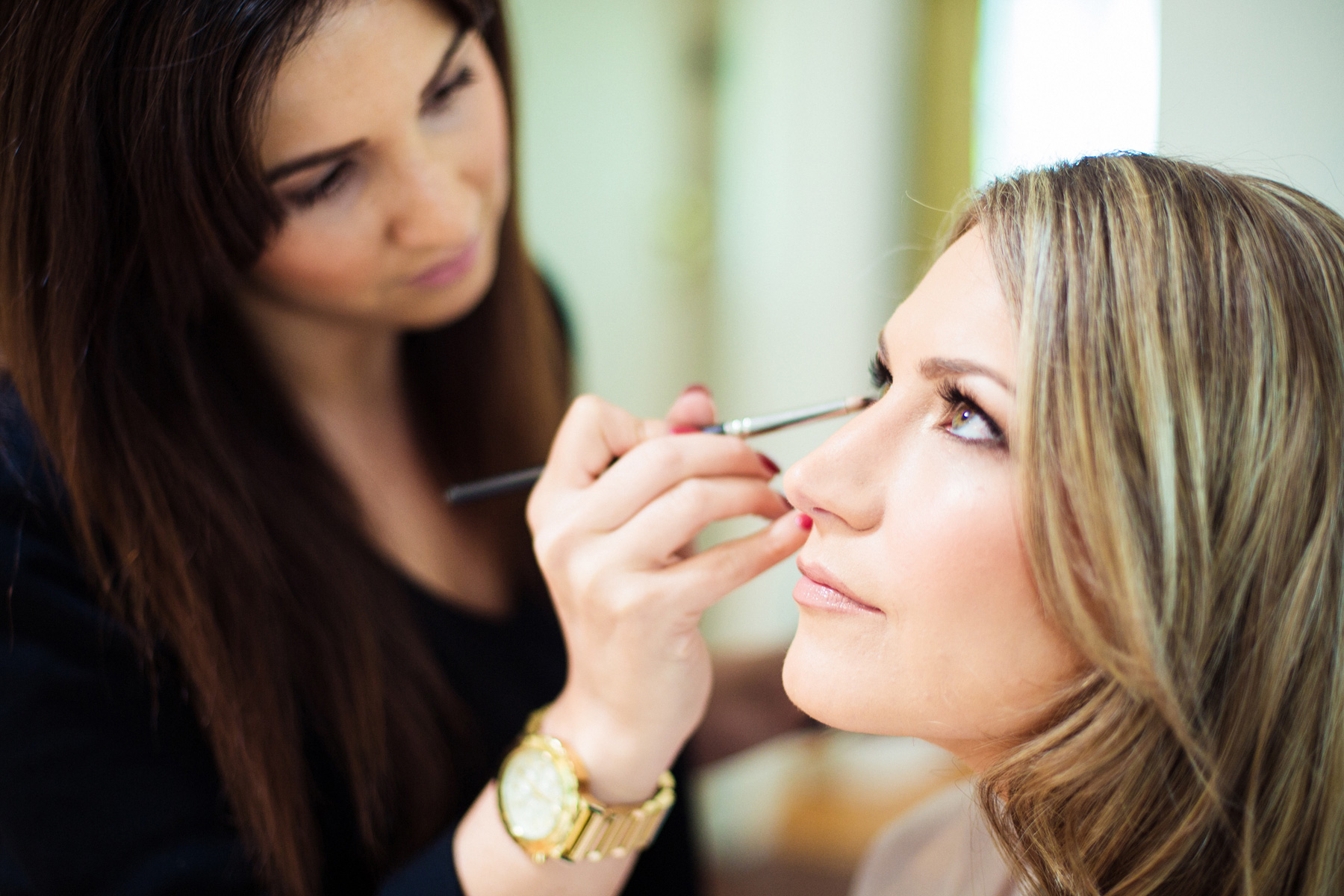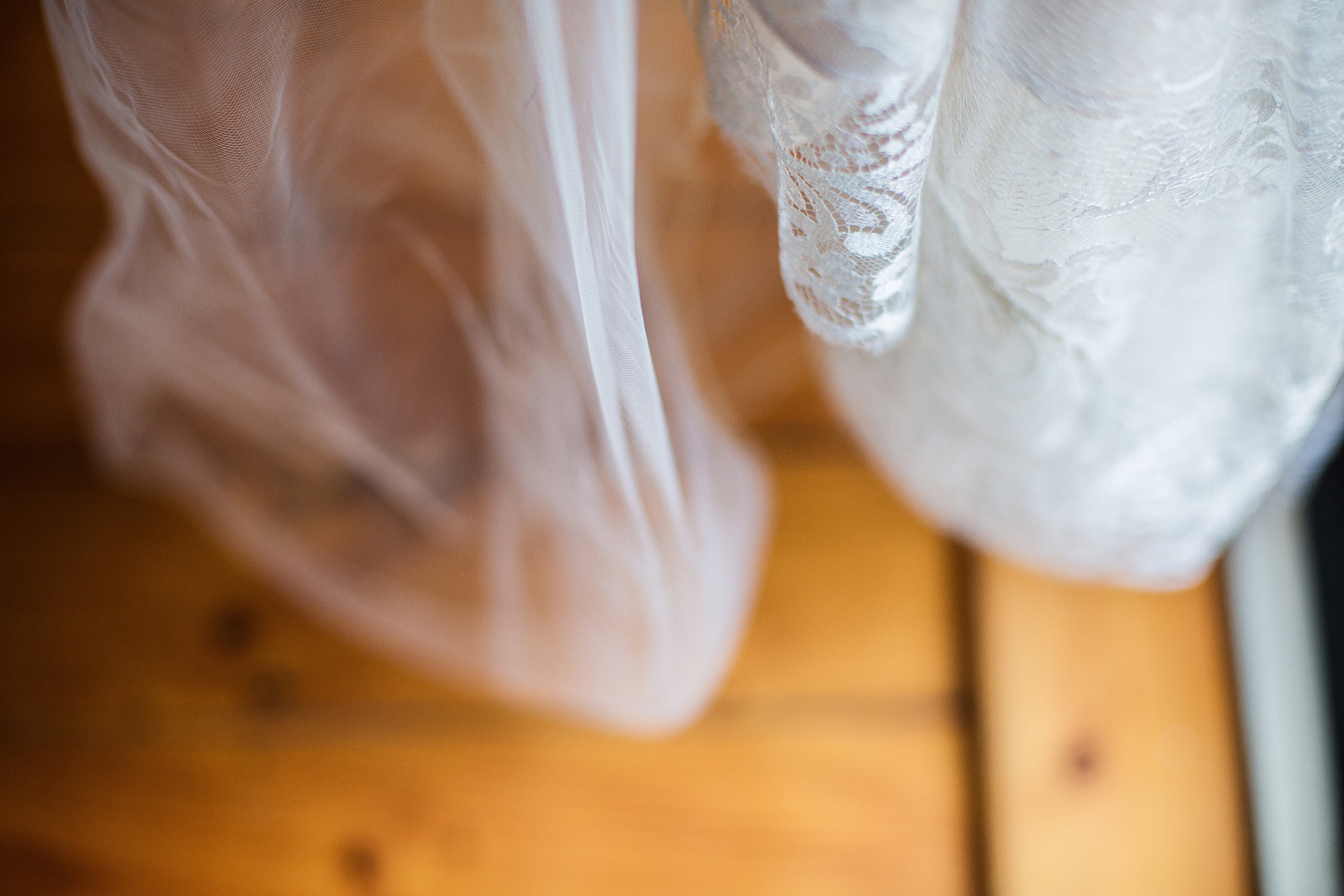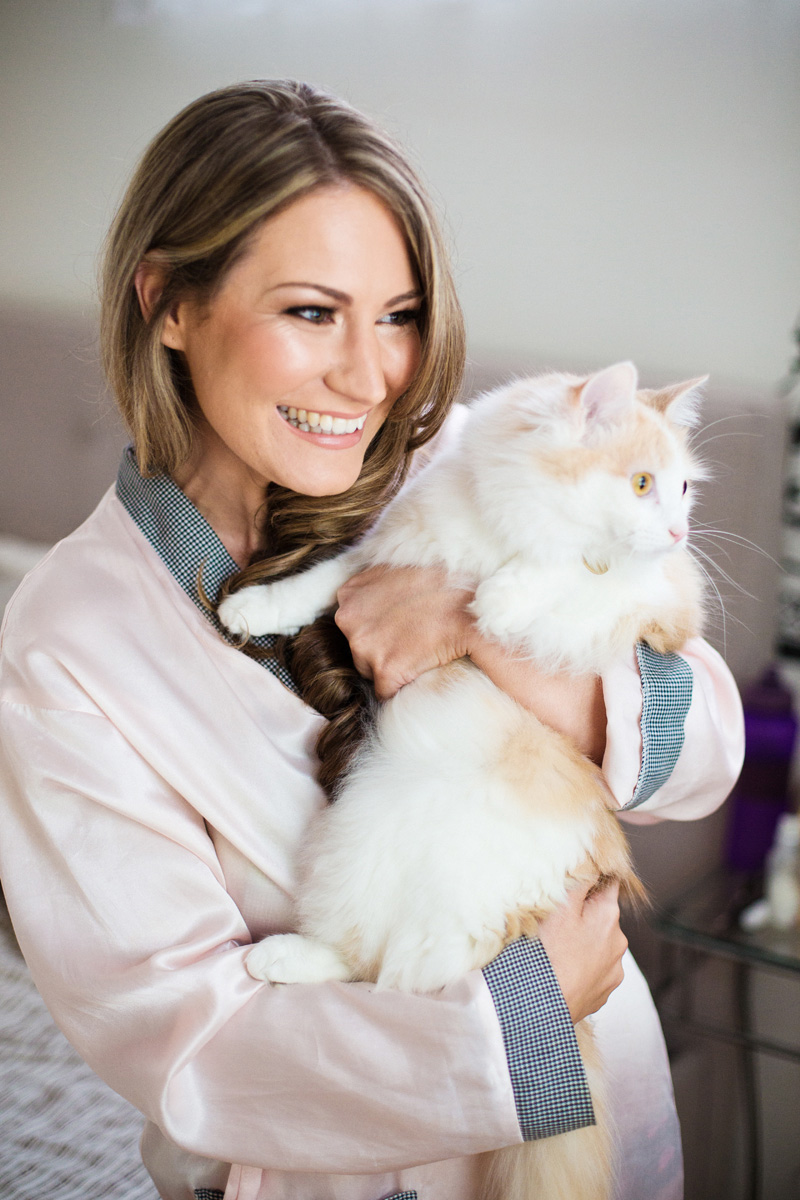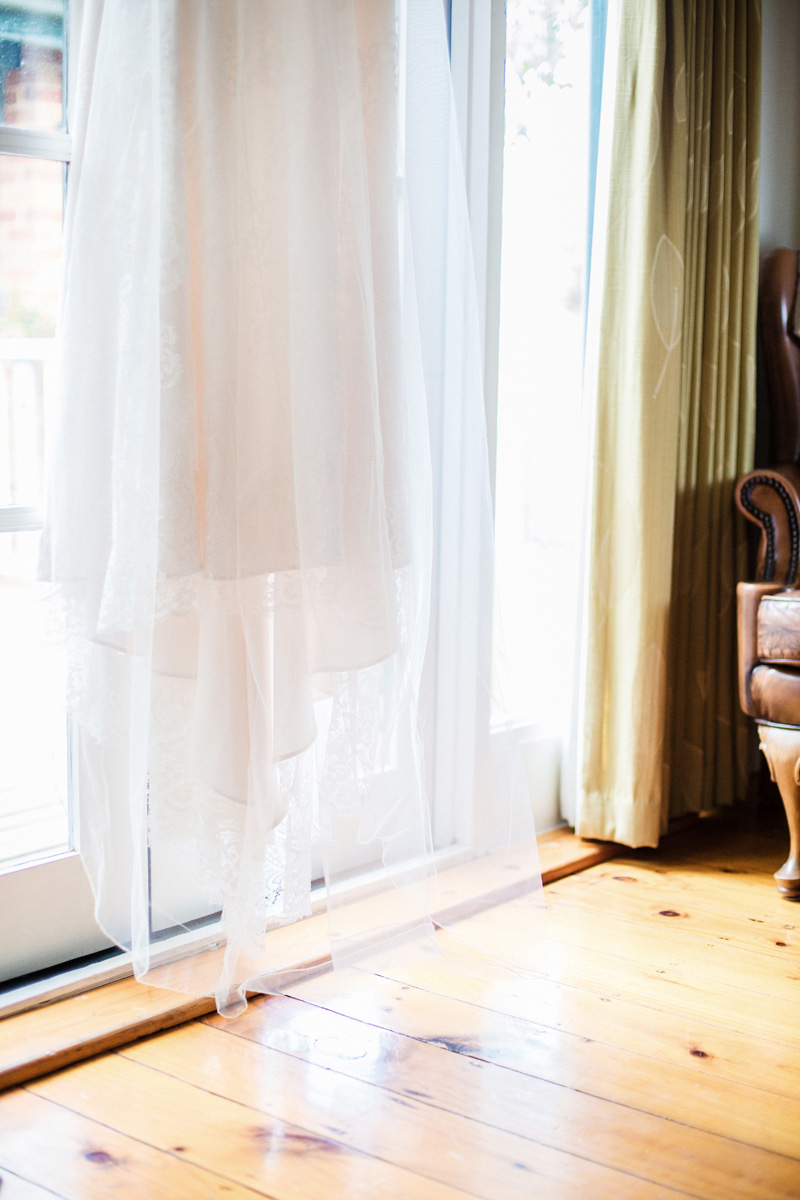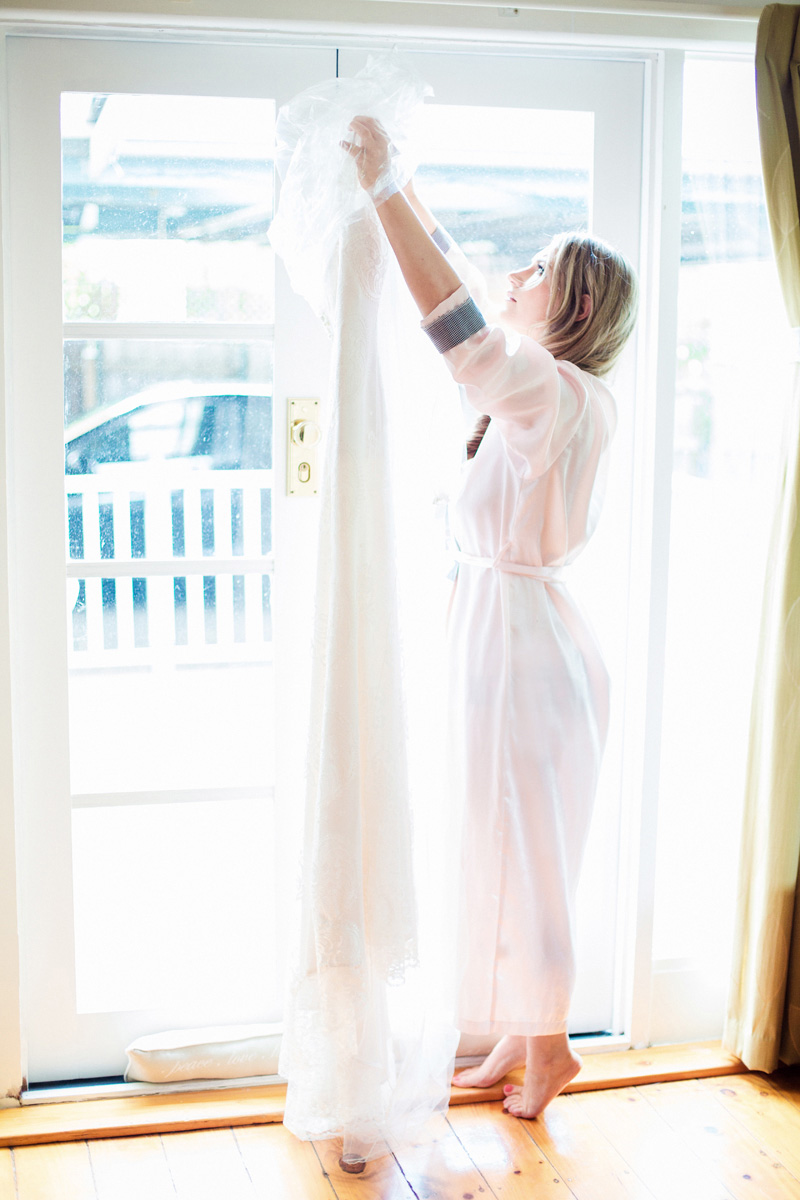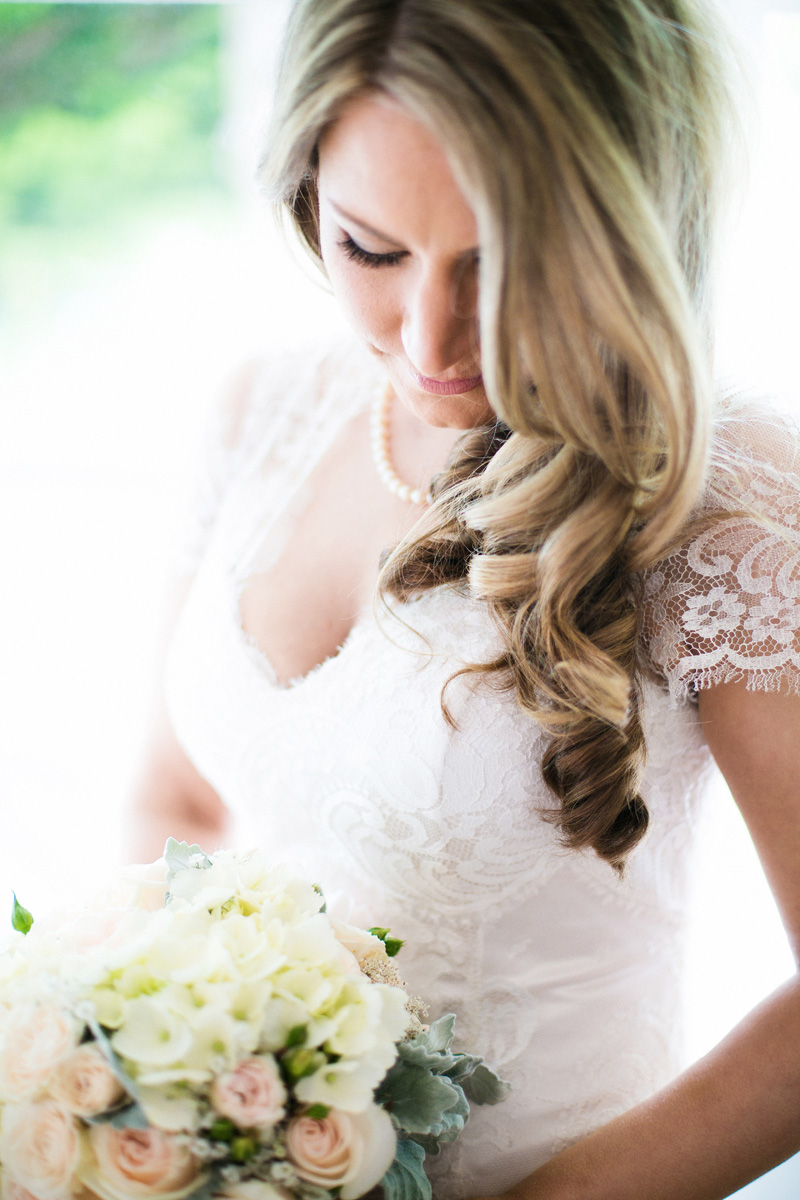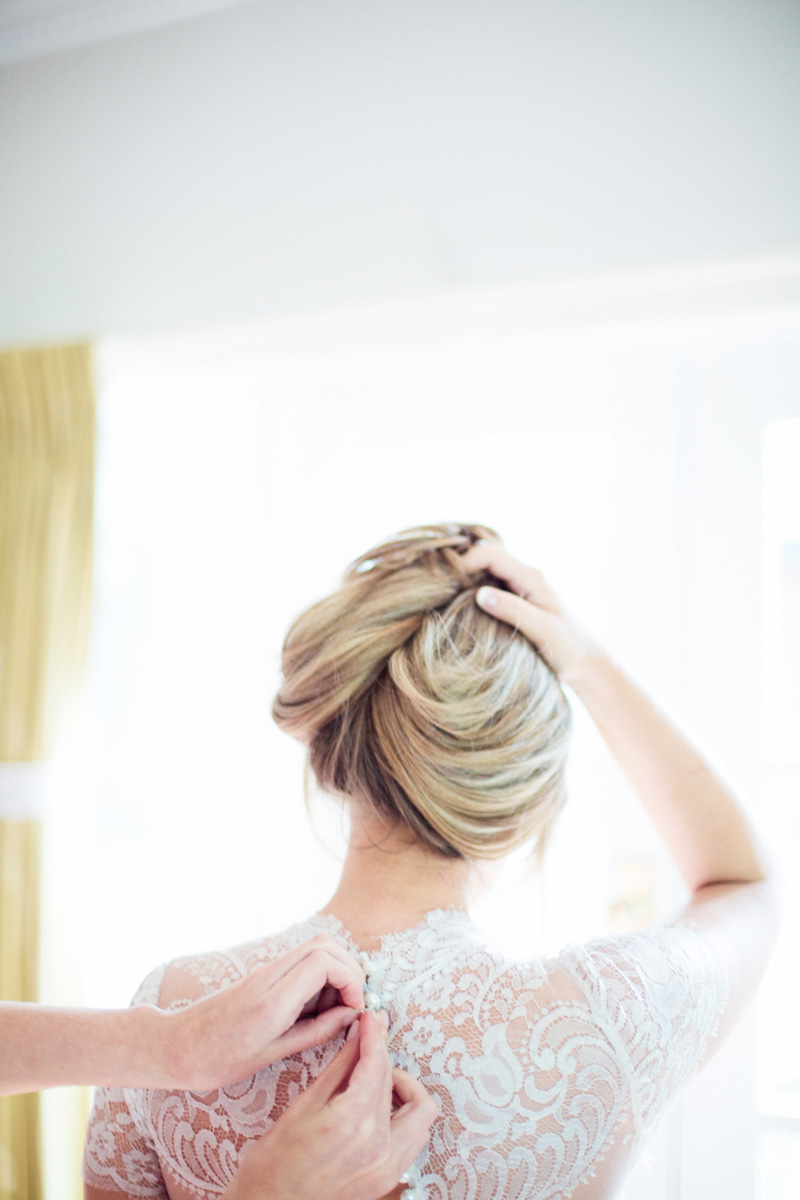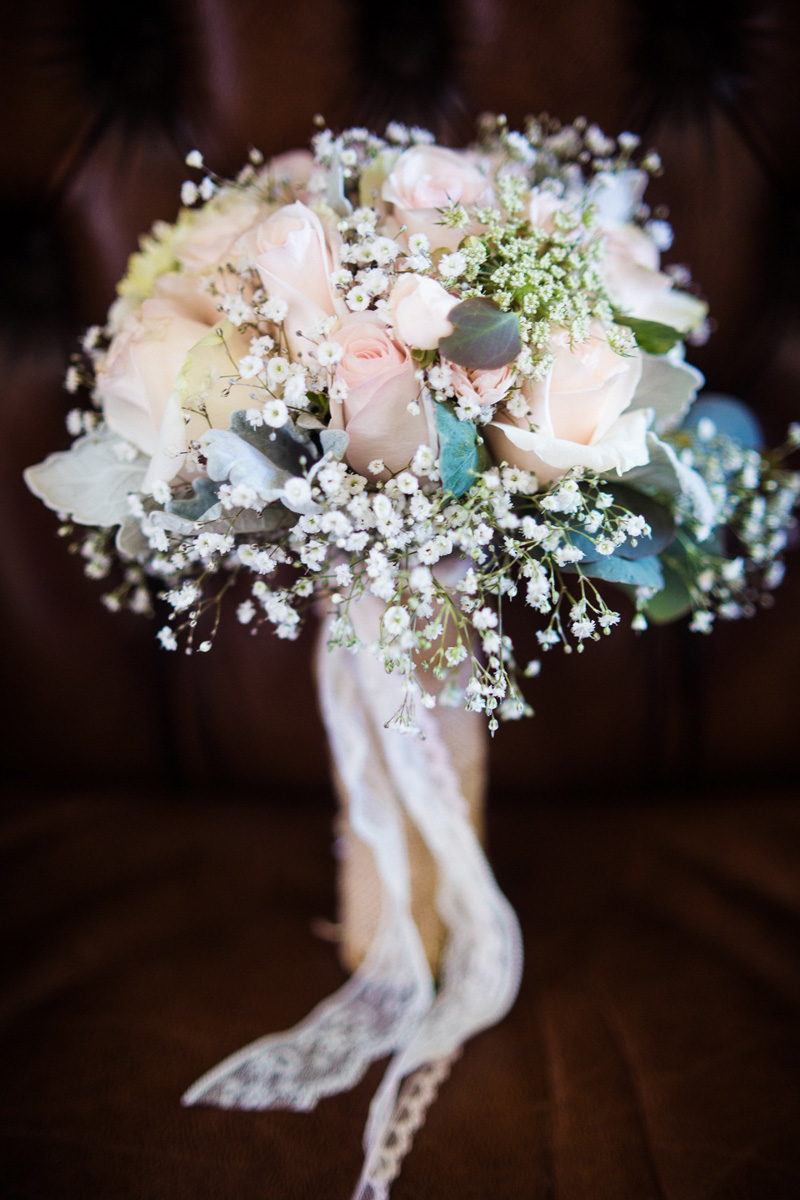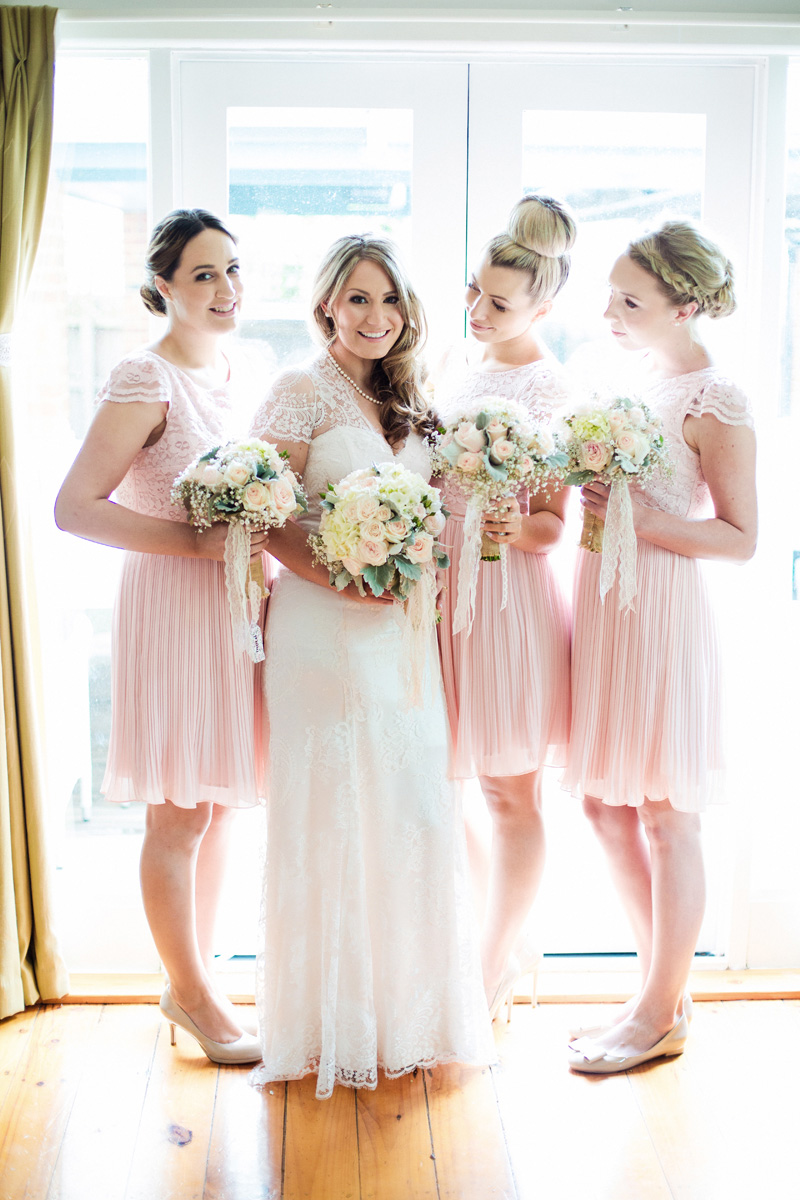 Kate wore a handmade vintage-inspired gown by Diane Calwell and the bridemaids were lucky enough to find the perfect frocks off the rack at Review.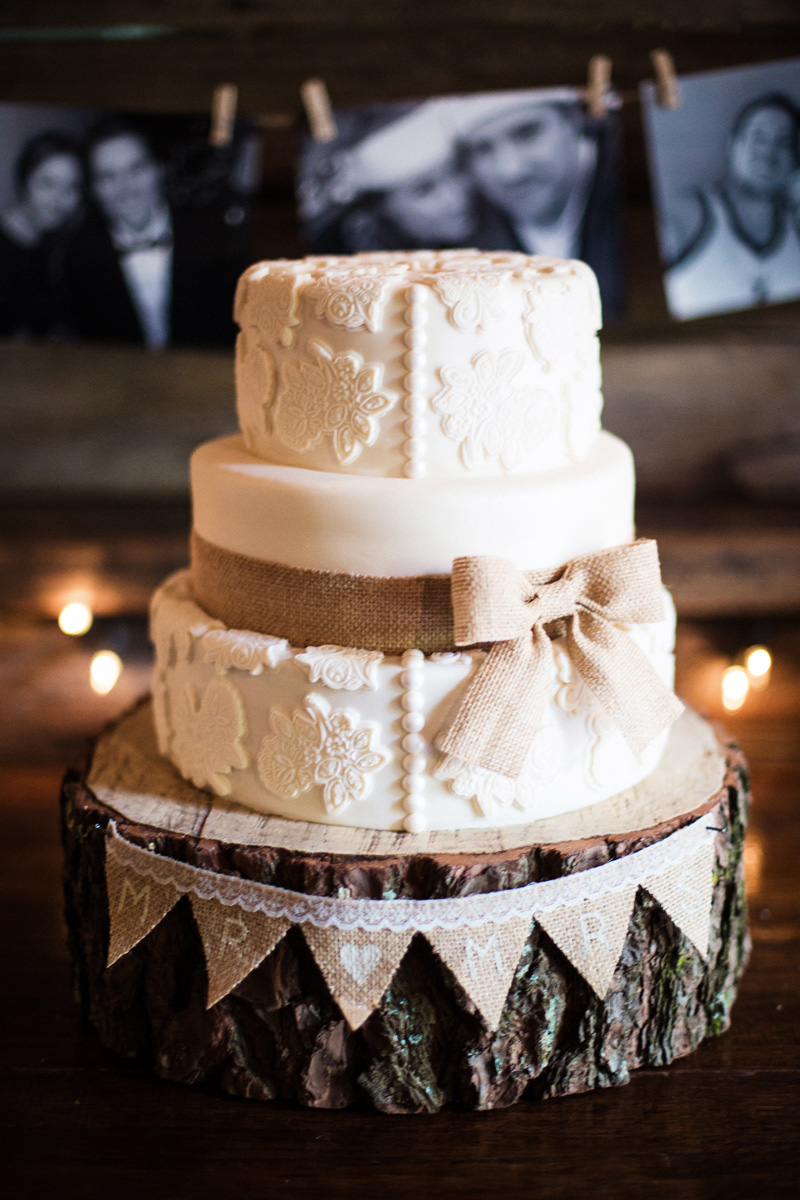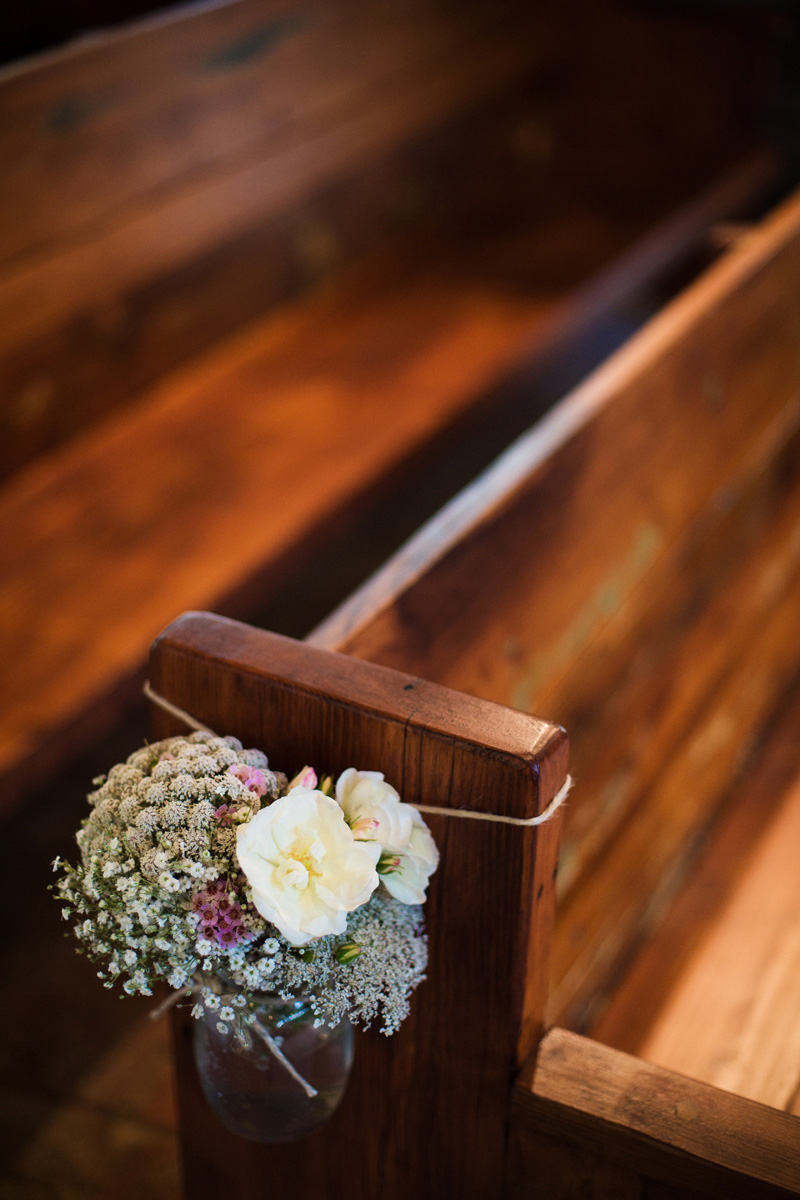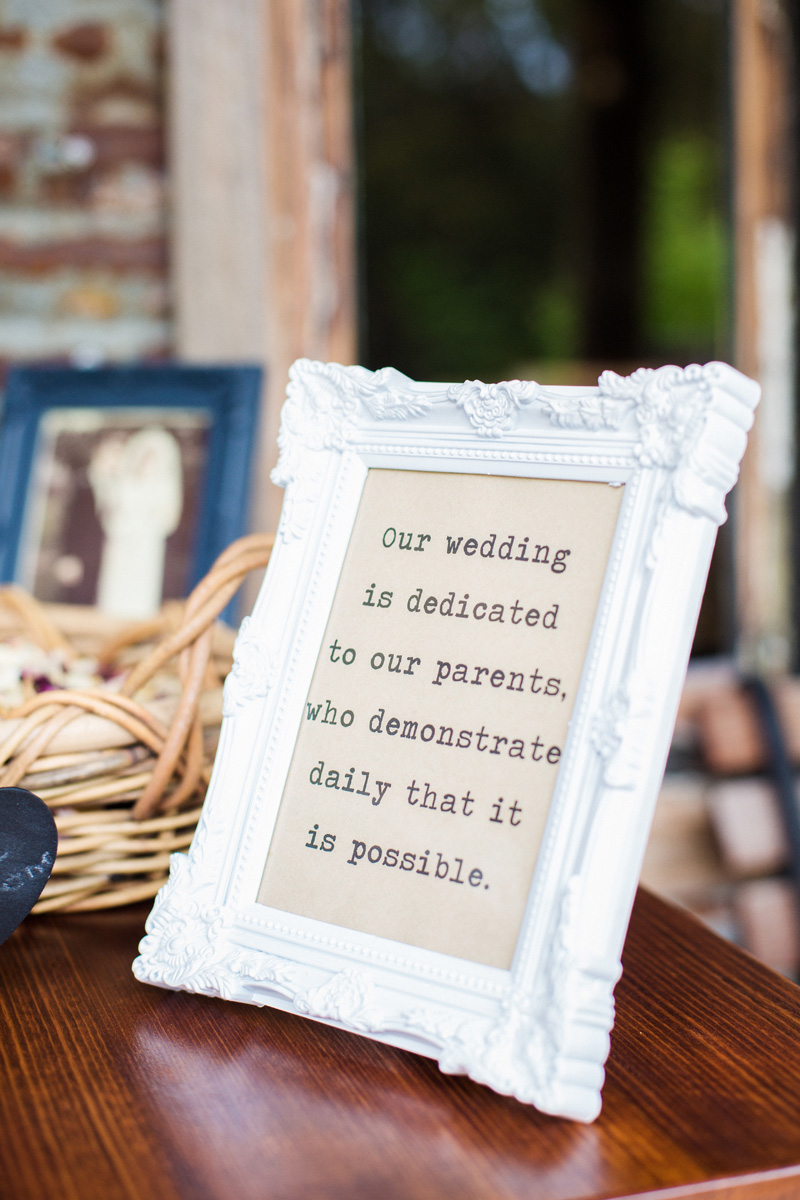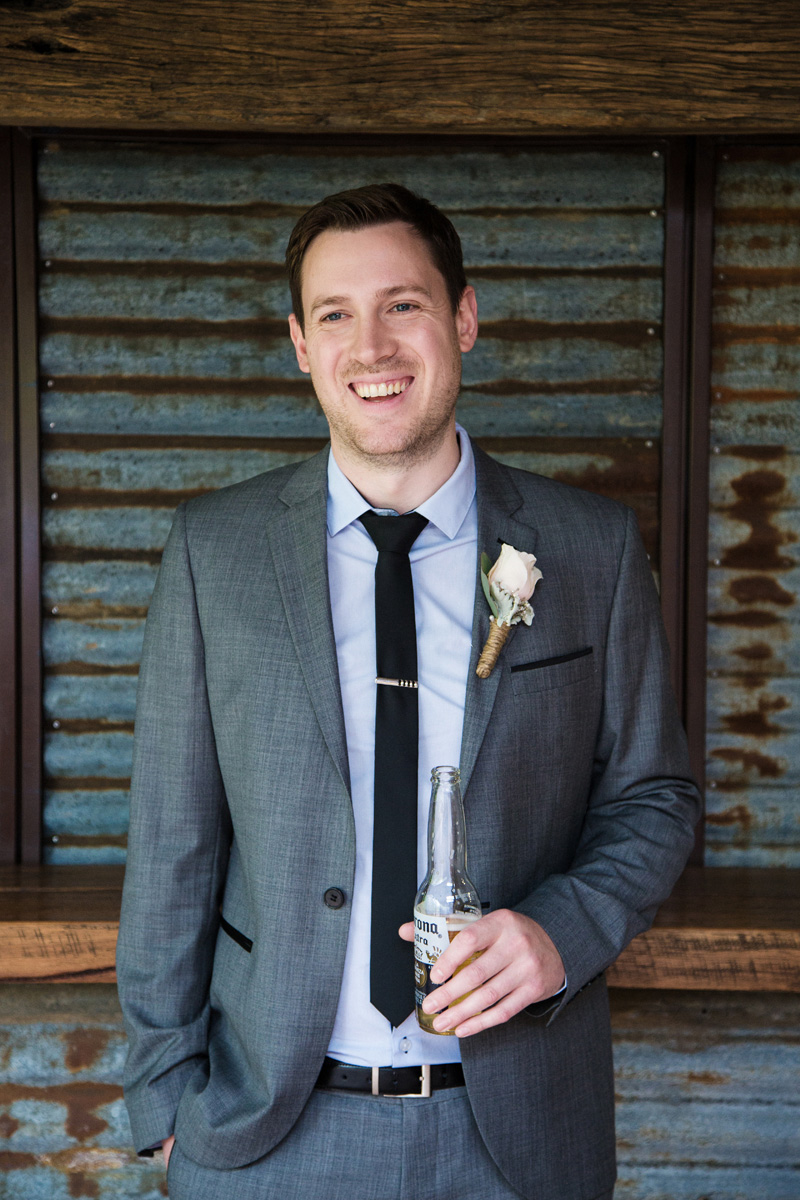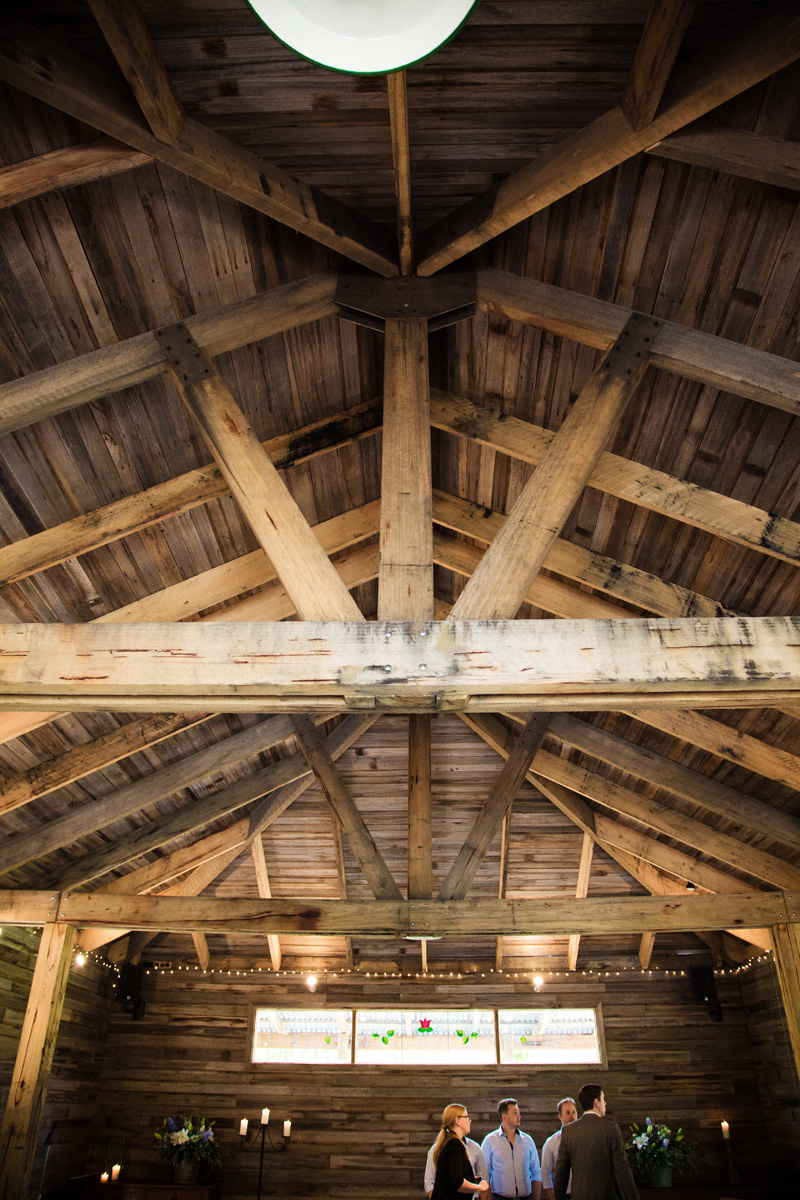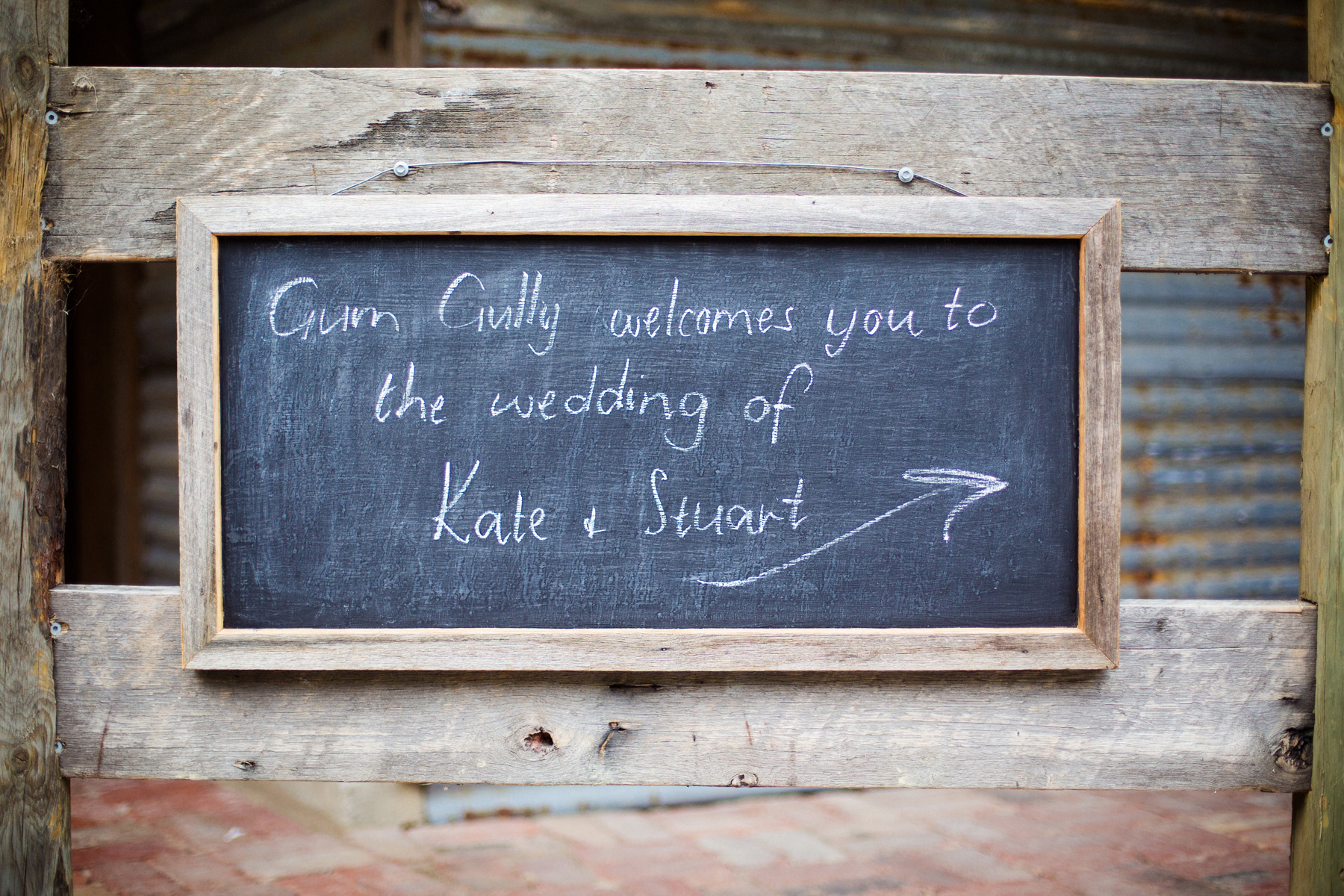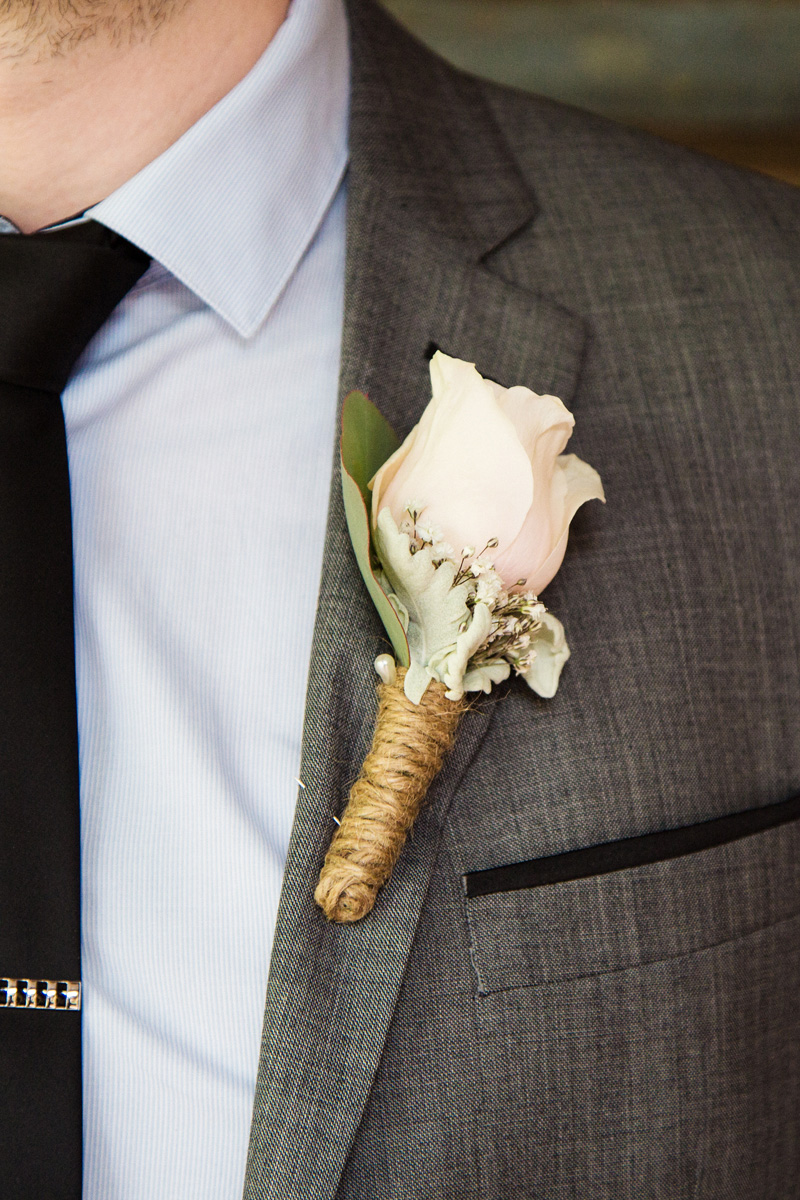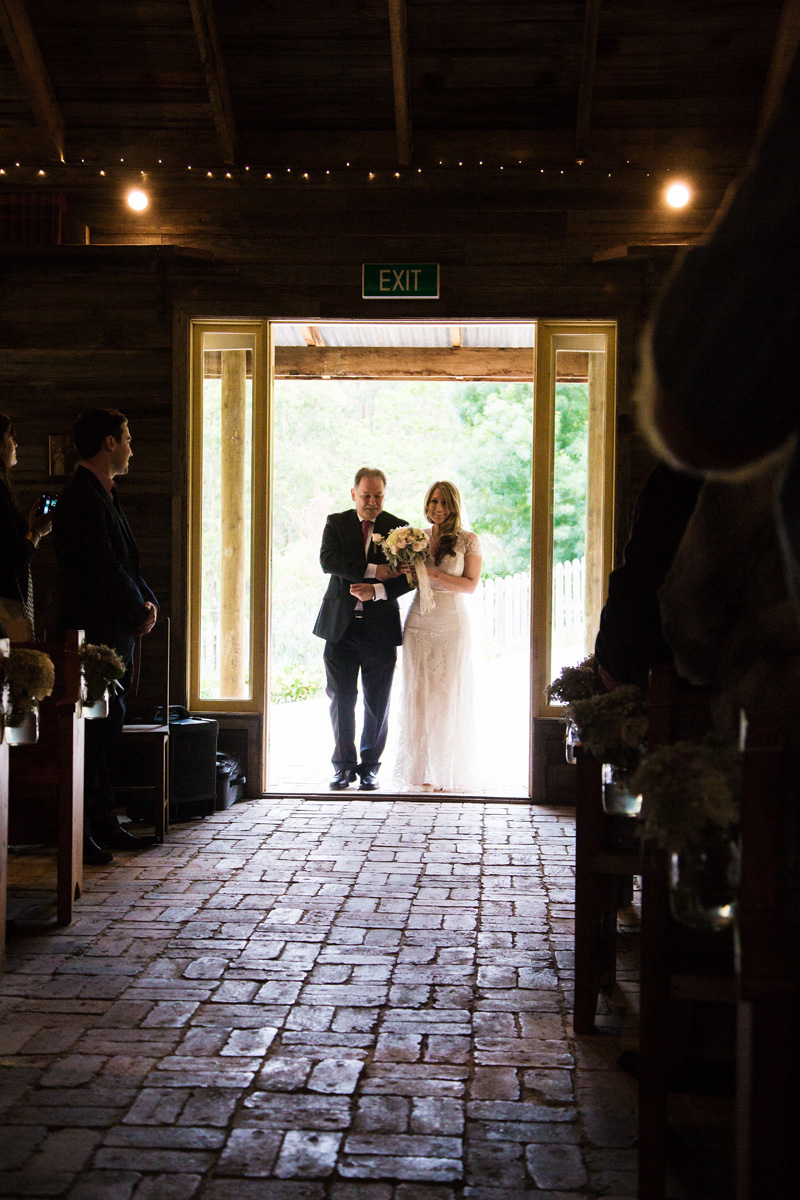 Kate walked down the aisle to John Denver's "Annie's Song" performed live by Brightside. "It's the song my dad sang to my mum on the way to their honeymoon," she says.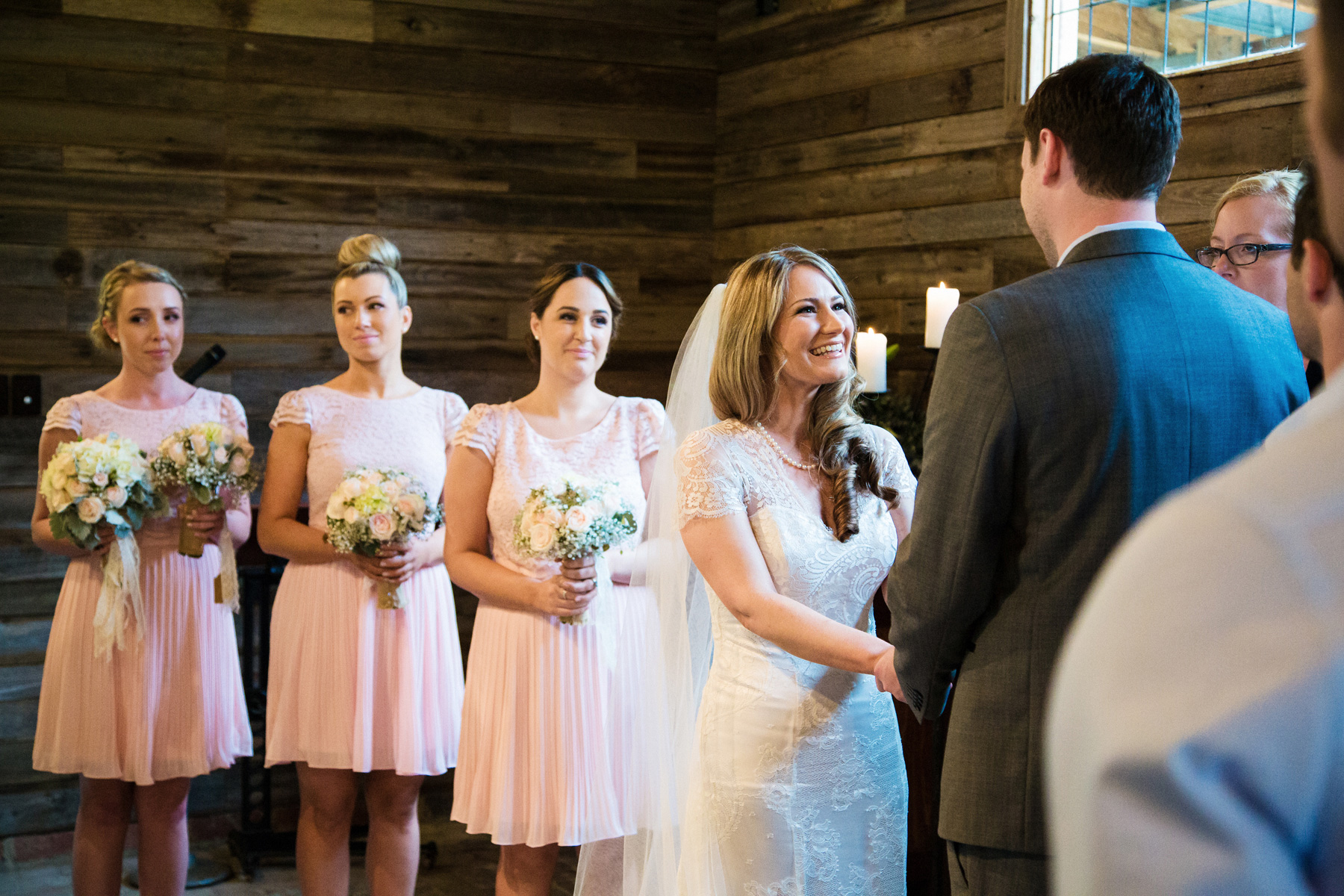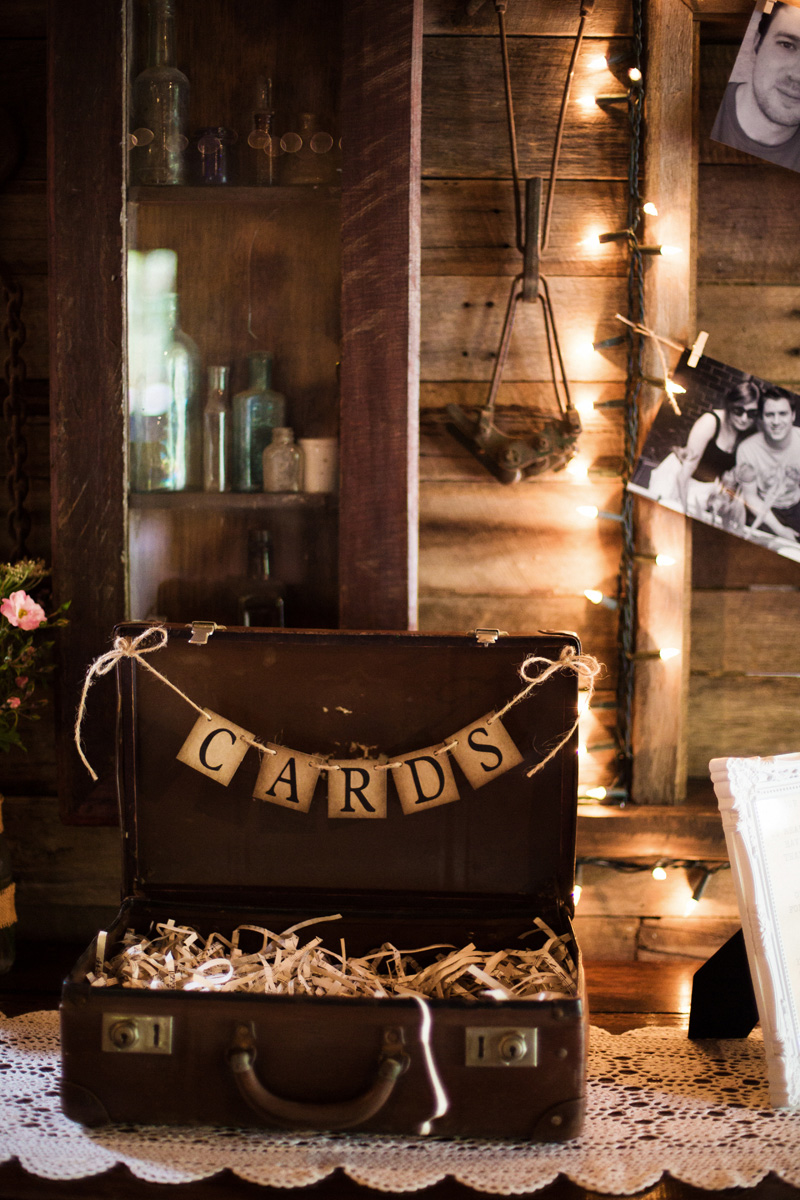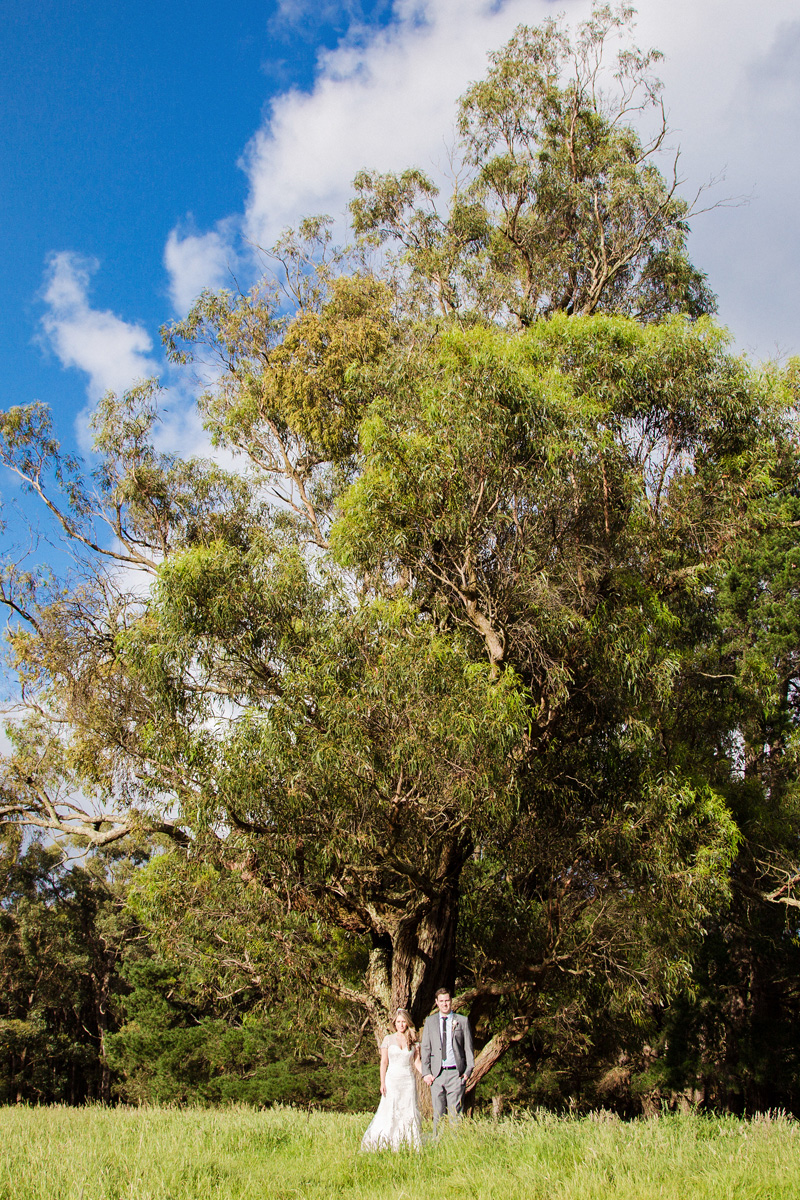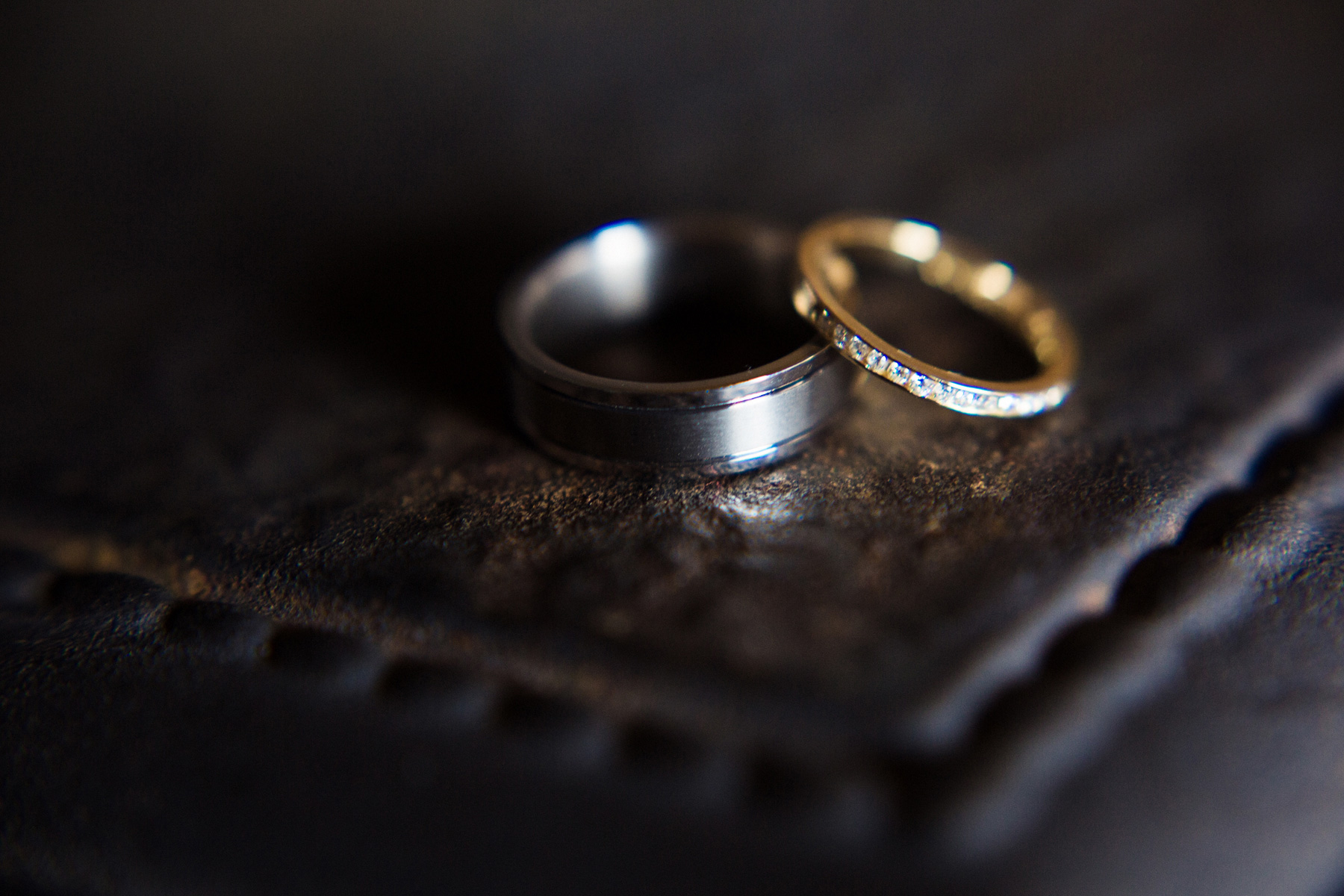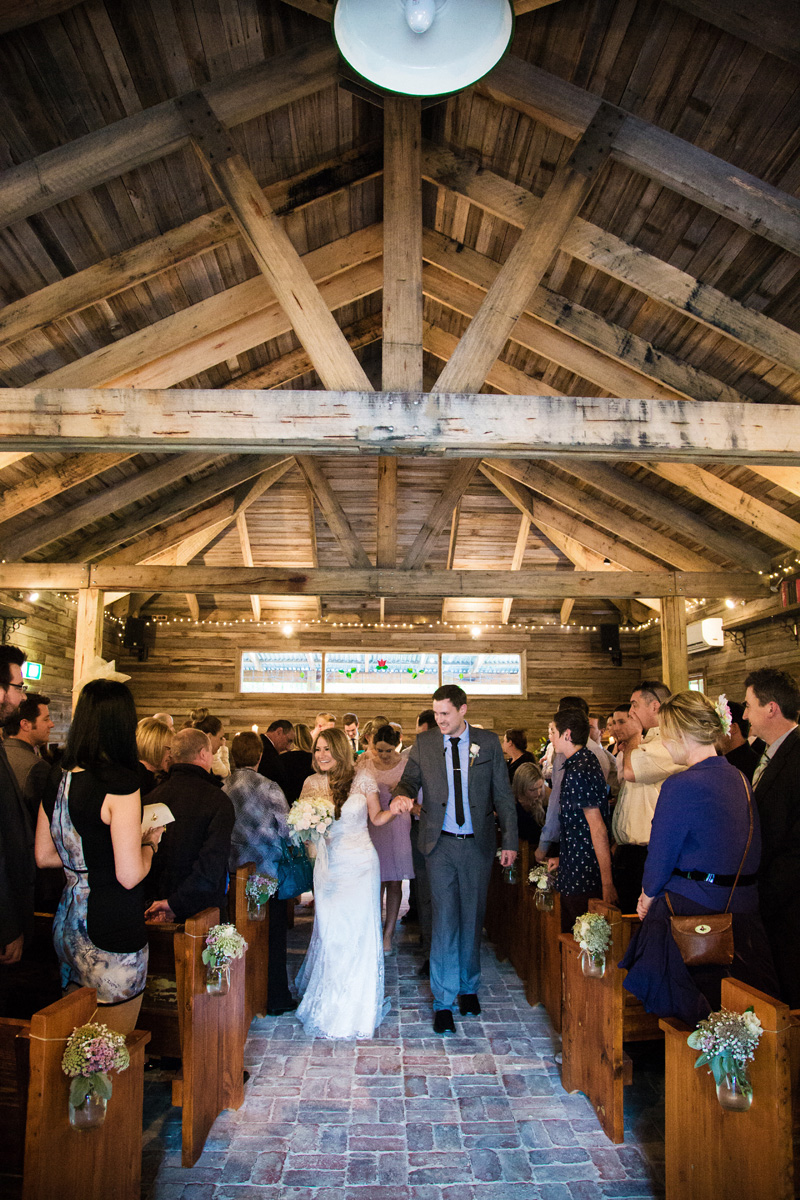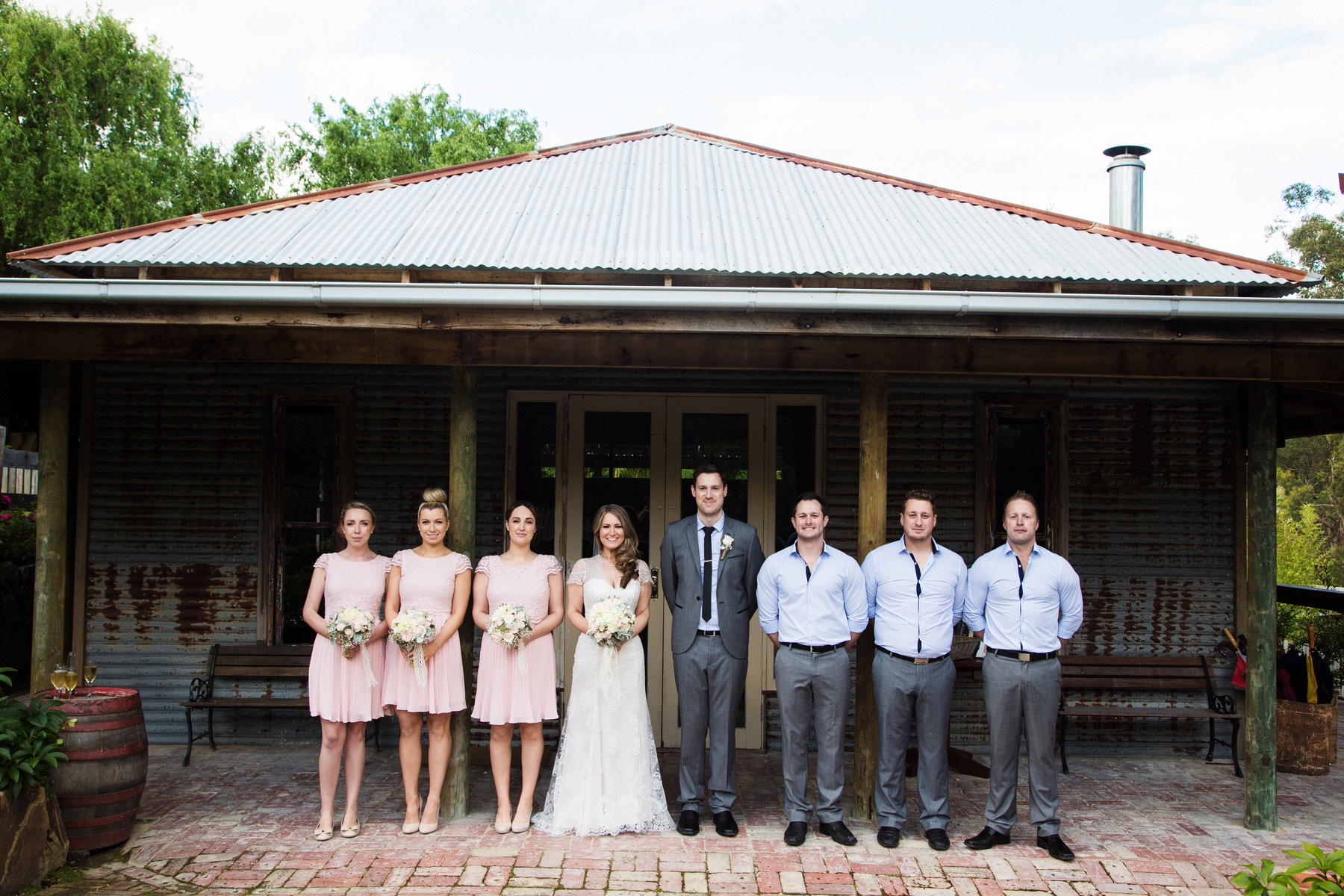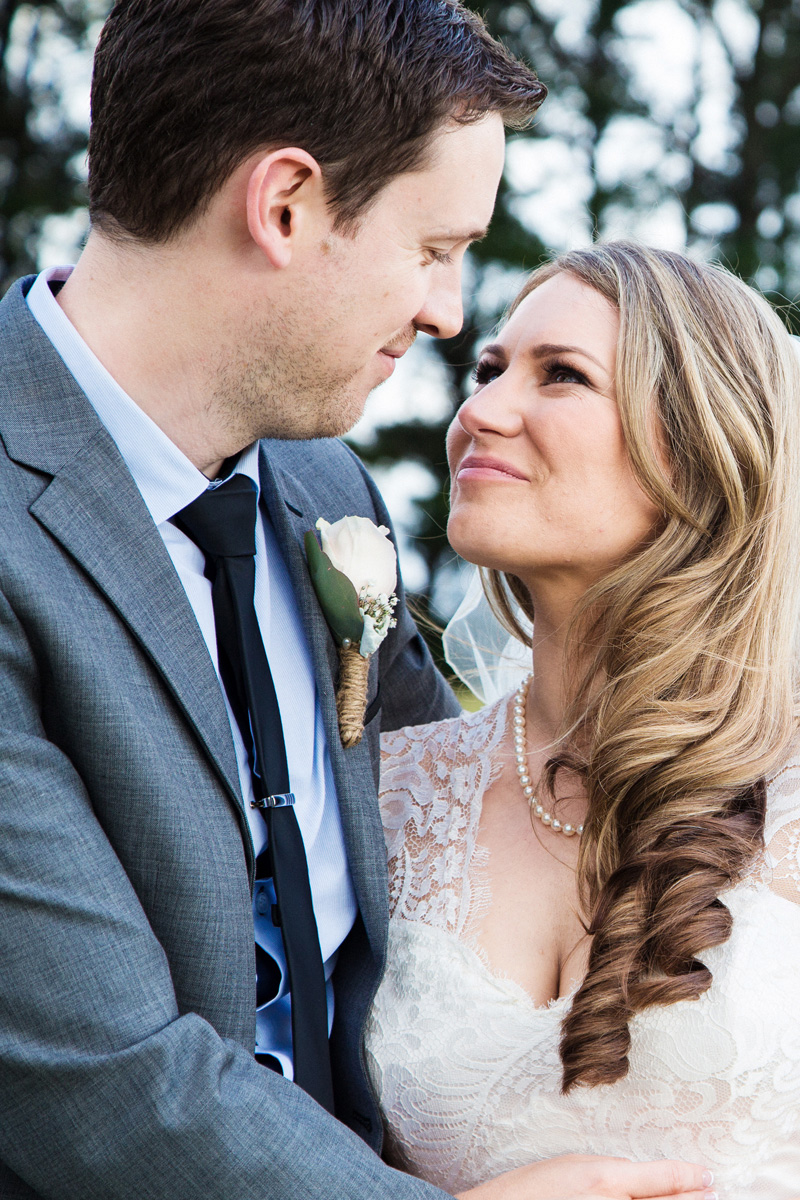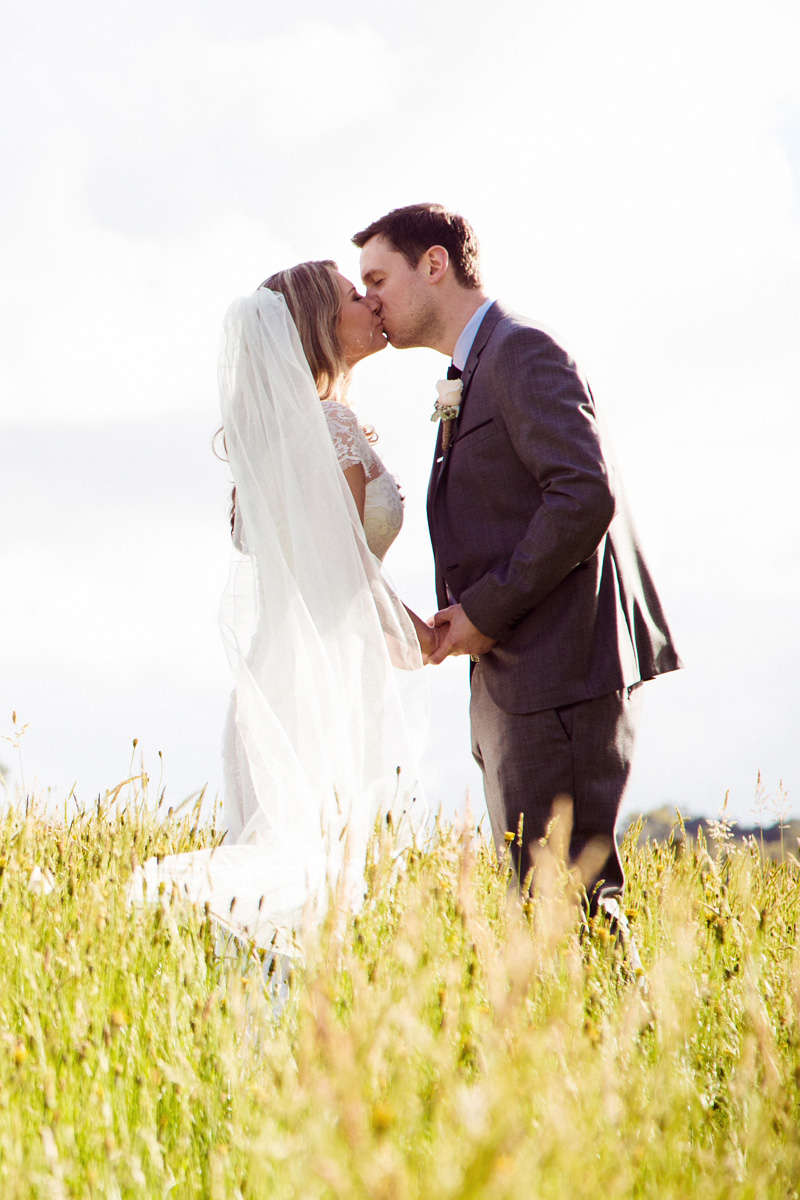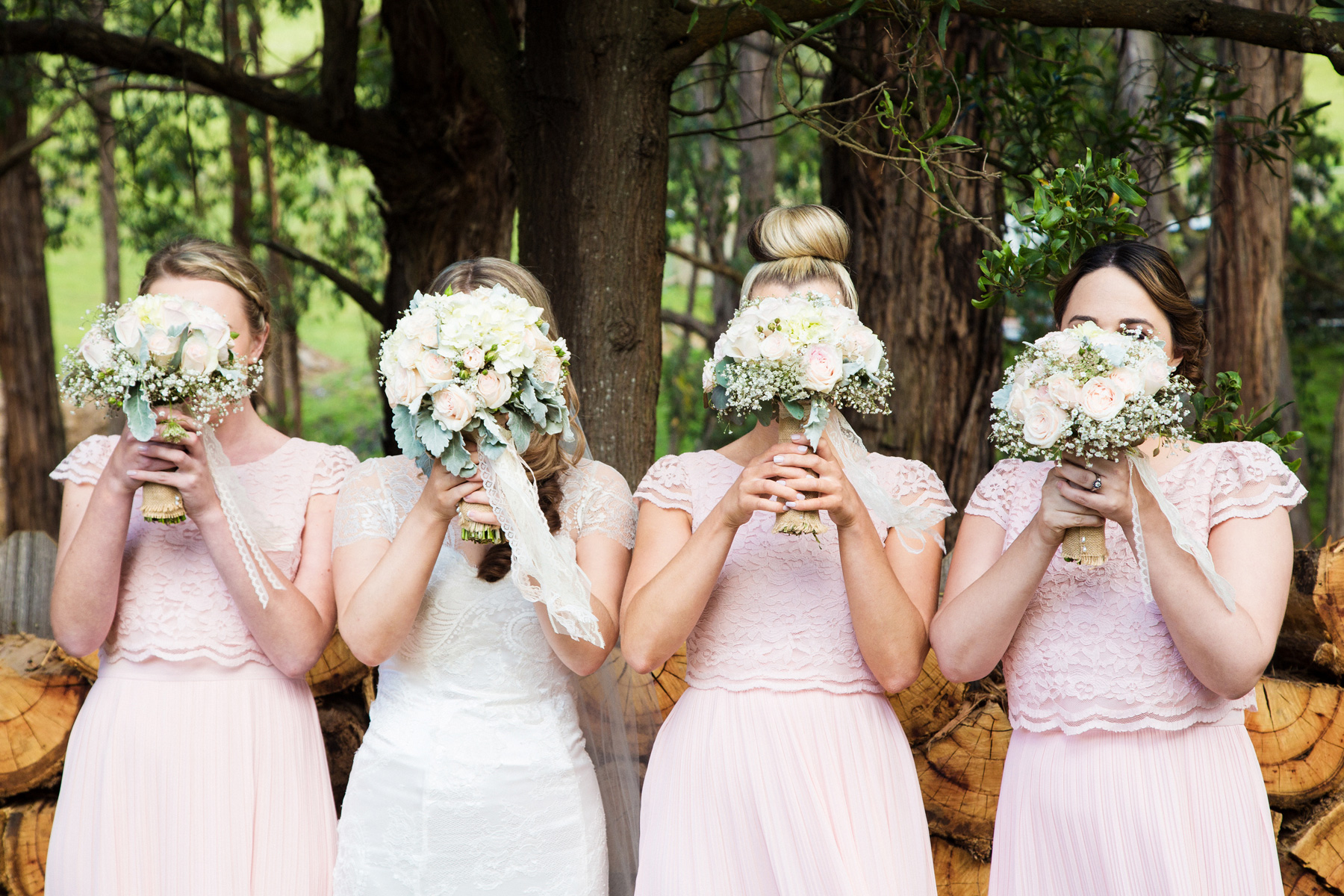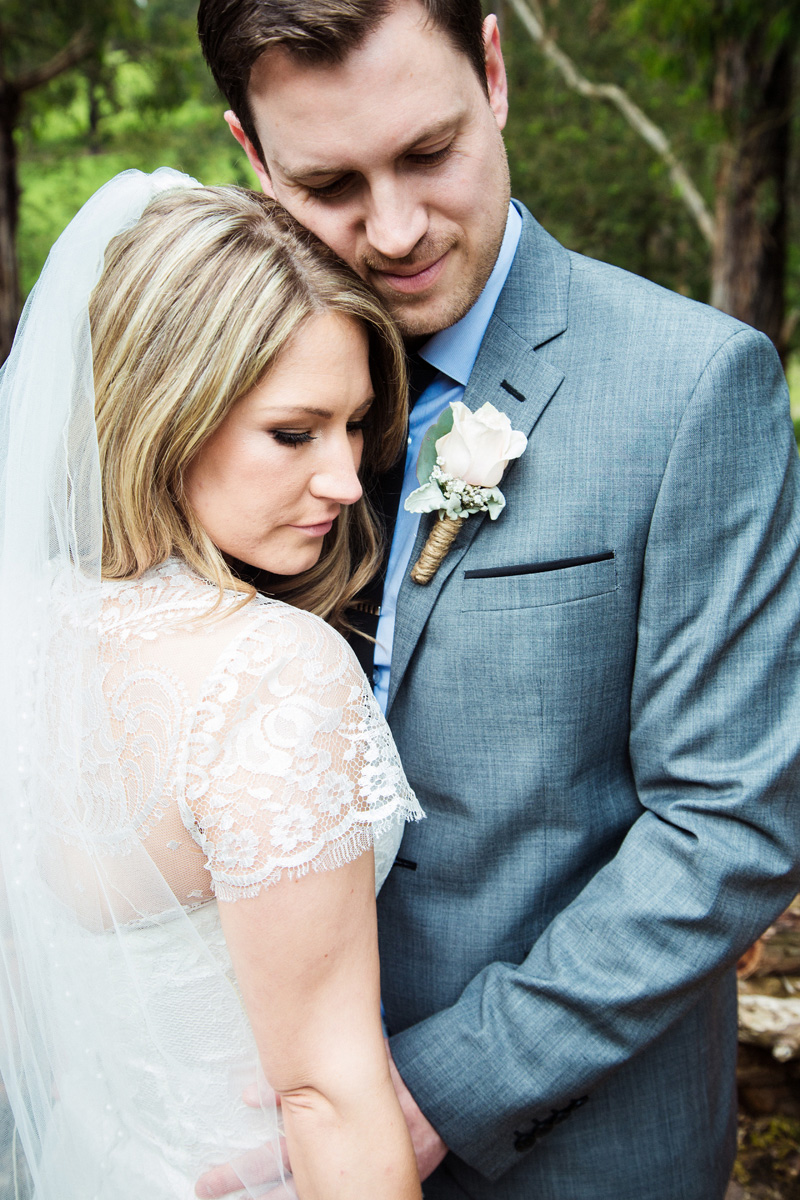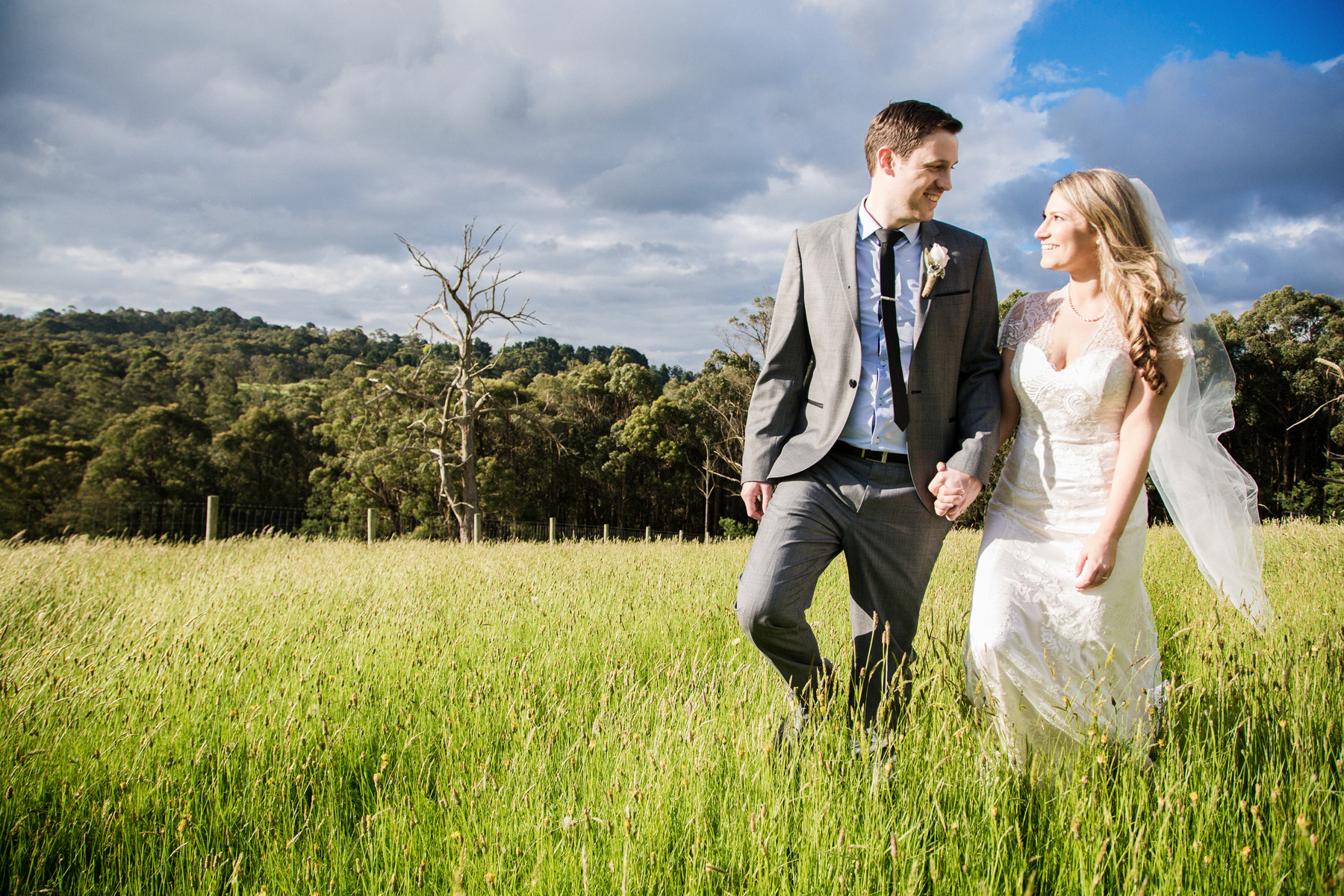 Recalls Kate, "Stu and I got some alone time whilst taking photos… we kept saying 'take it all in' as we wanted to be 100% present in each moment."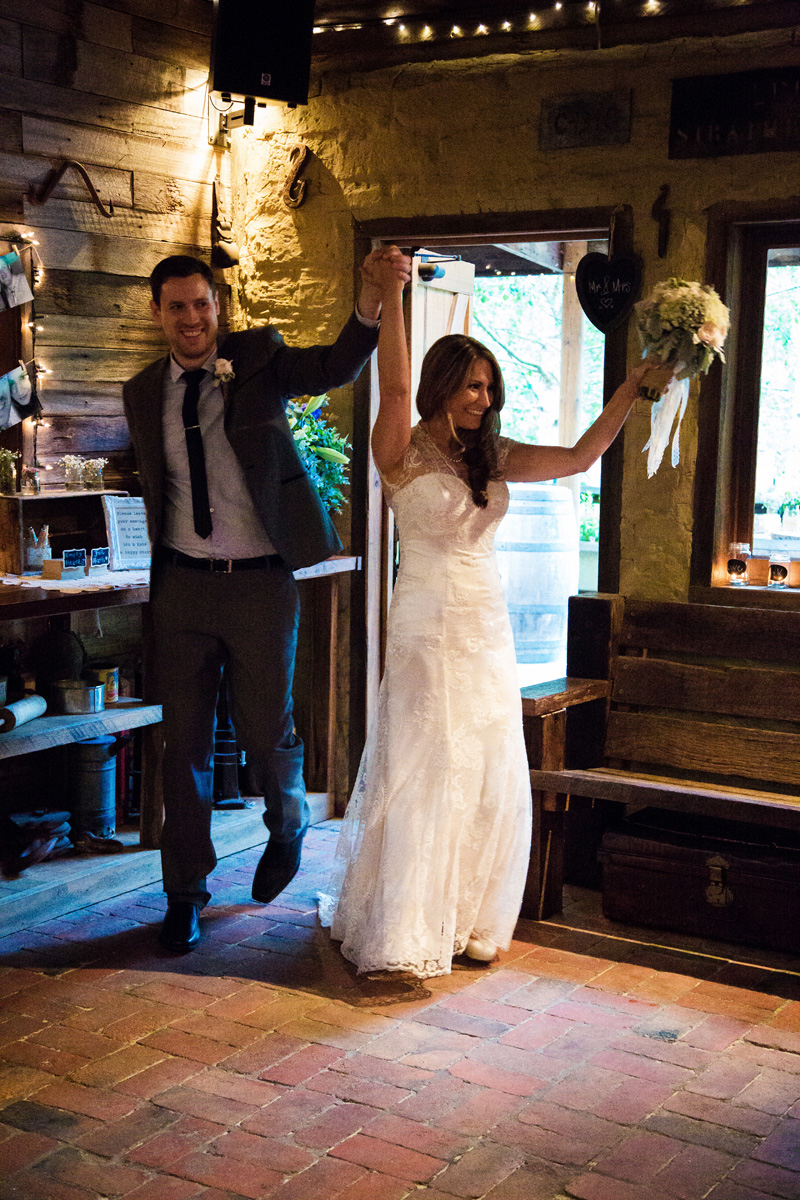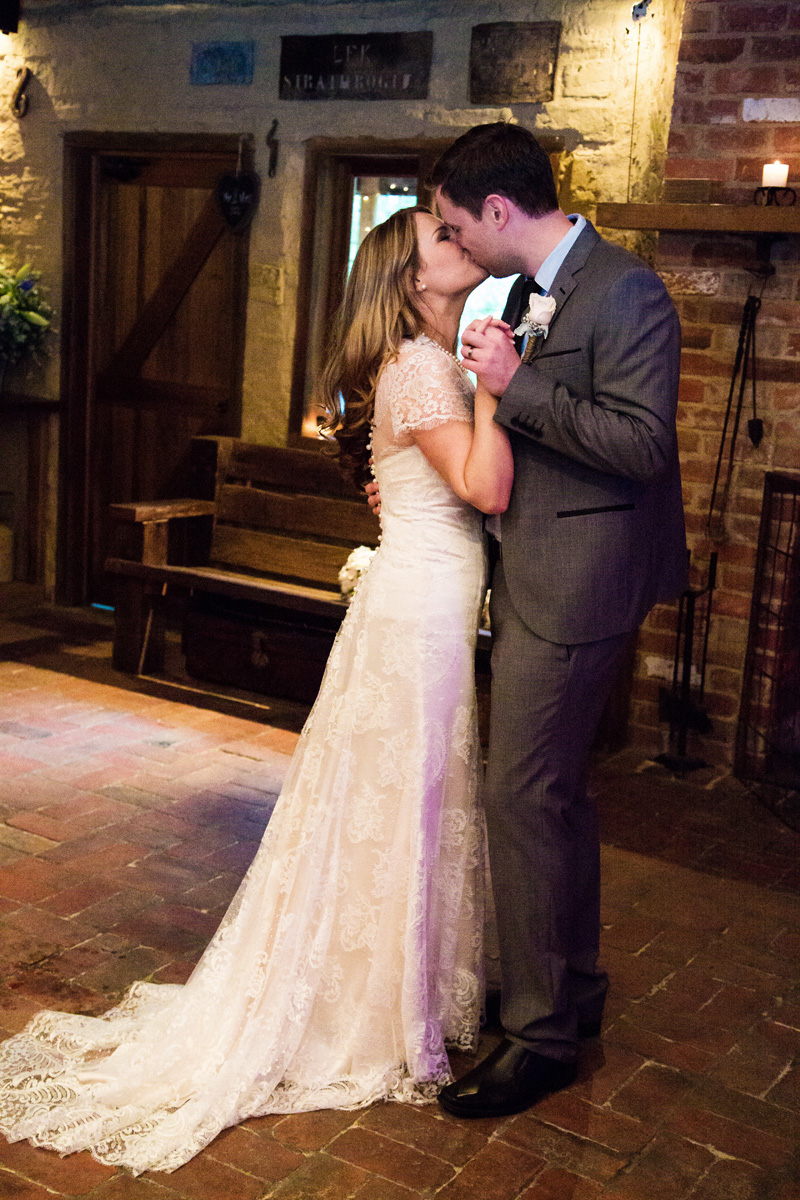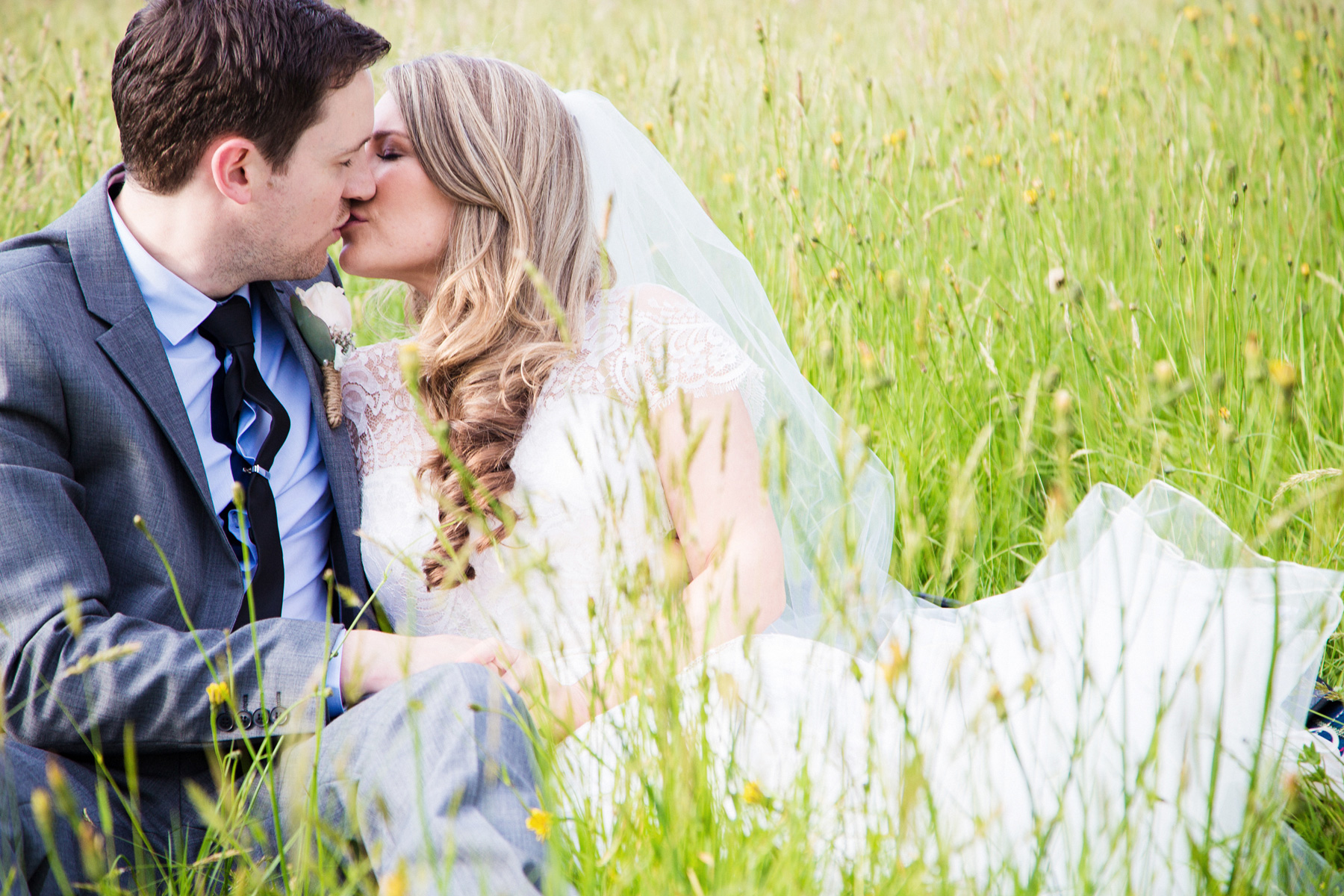 Photos courtesy of Bonavita Photography.