Teenage sweethearts Kaylah Cook and Tobias Berger took a less traditional route to their trip down the aisle.
Kaylah, 28, and Tobi, 29, met on a camping trip and knew it was something special. Five years later their son was born. The pair then decided to go their separate ways, while still remaining friends and co-parenting their son.
"We knew we needed some time to grow as individuals," Kaylah explains.
"In 2012 we reunited and Tob popped the question one morning in bed pulling out a gorgeous diamond ring."
The Lennox Head pair married at the Koonyum Range Retreat in Mullumbimby, NSW, on May 31, 2014 in an intimate and bohemian wedding with just five guests.
"We wanted to keep our day simple, romantic and sacred without distractions," Kaylah says.
"We fall in love with each other more and more every day. True love is bliss."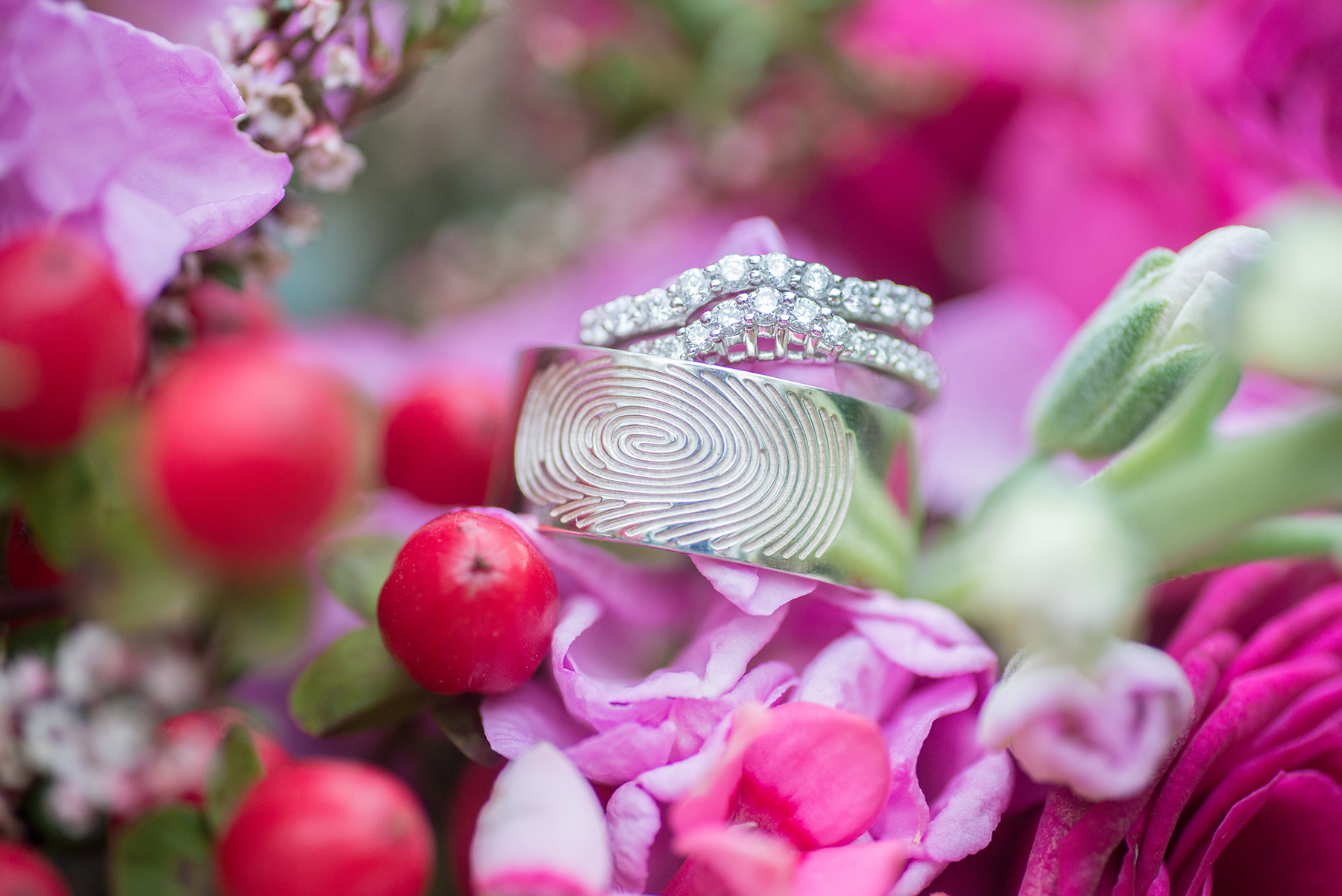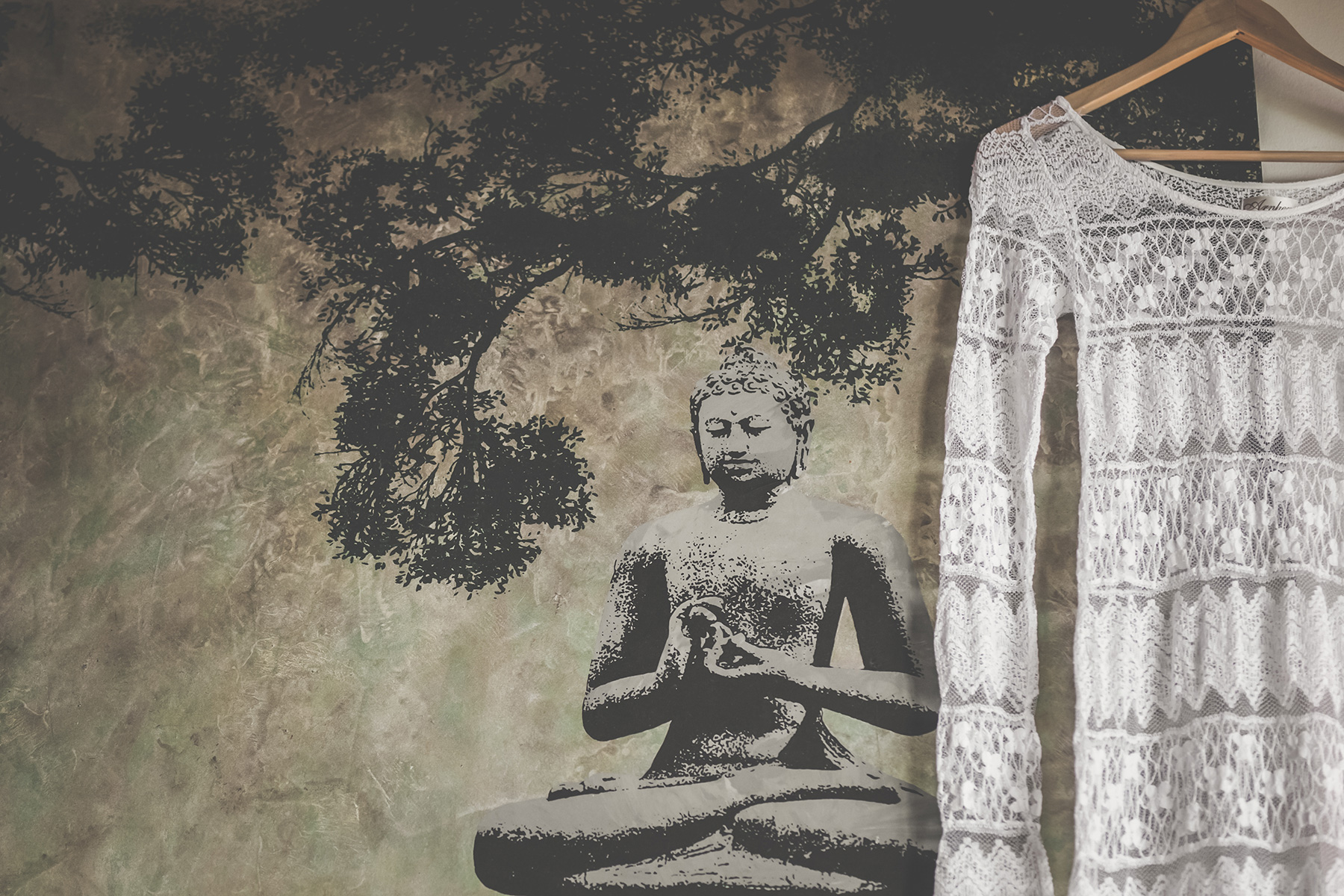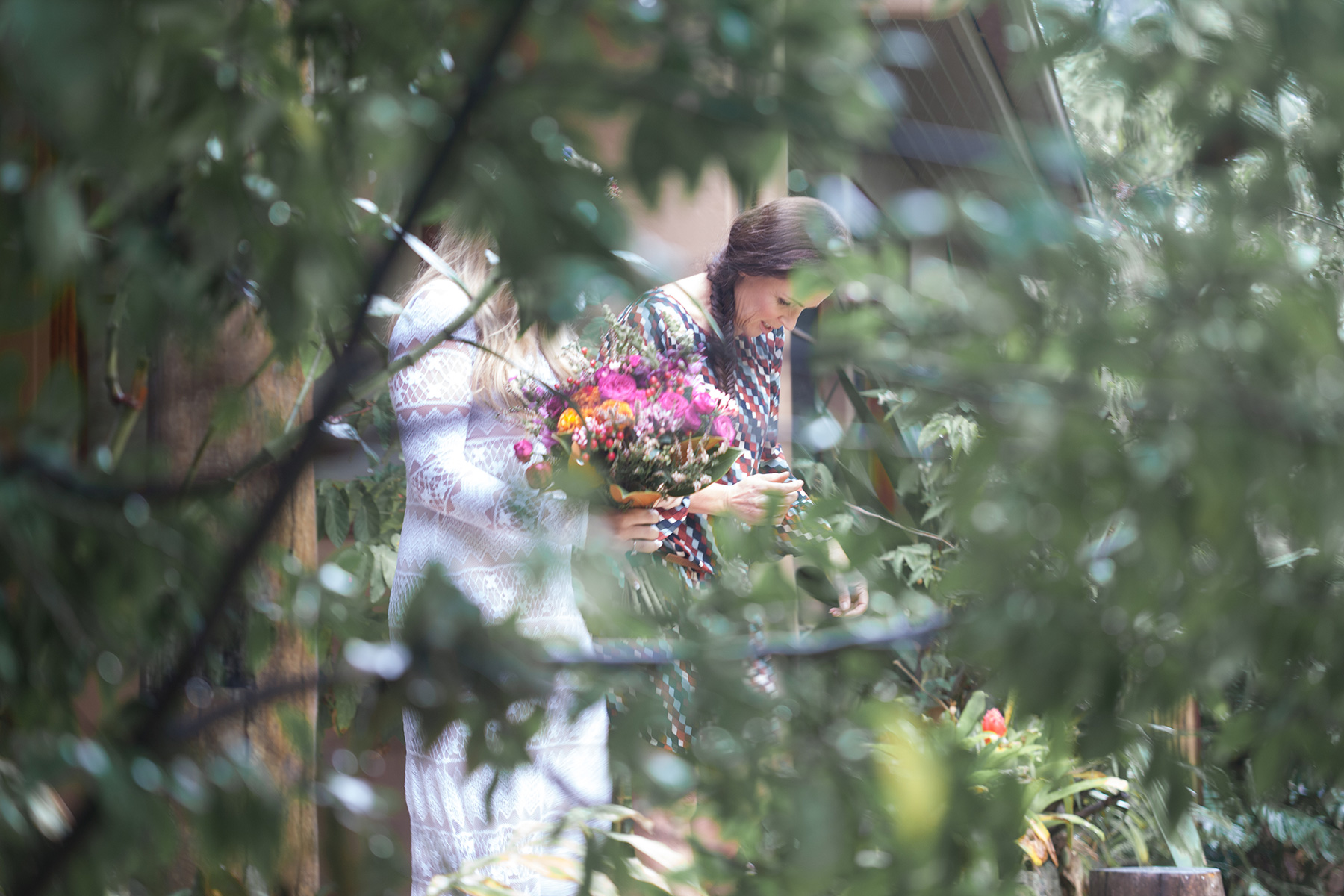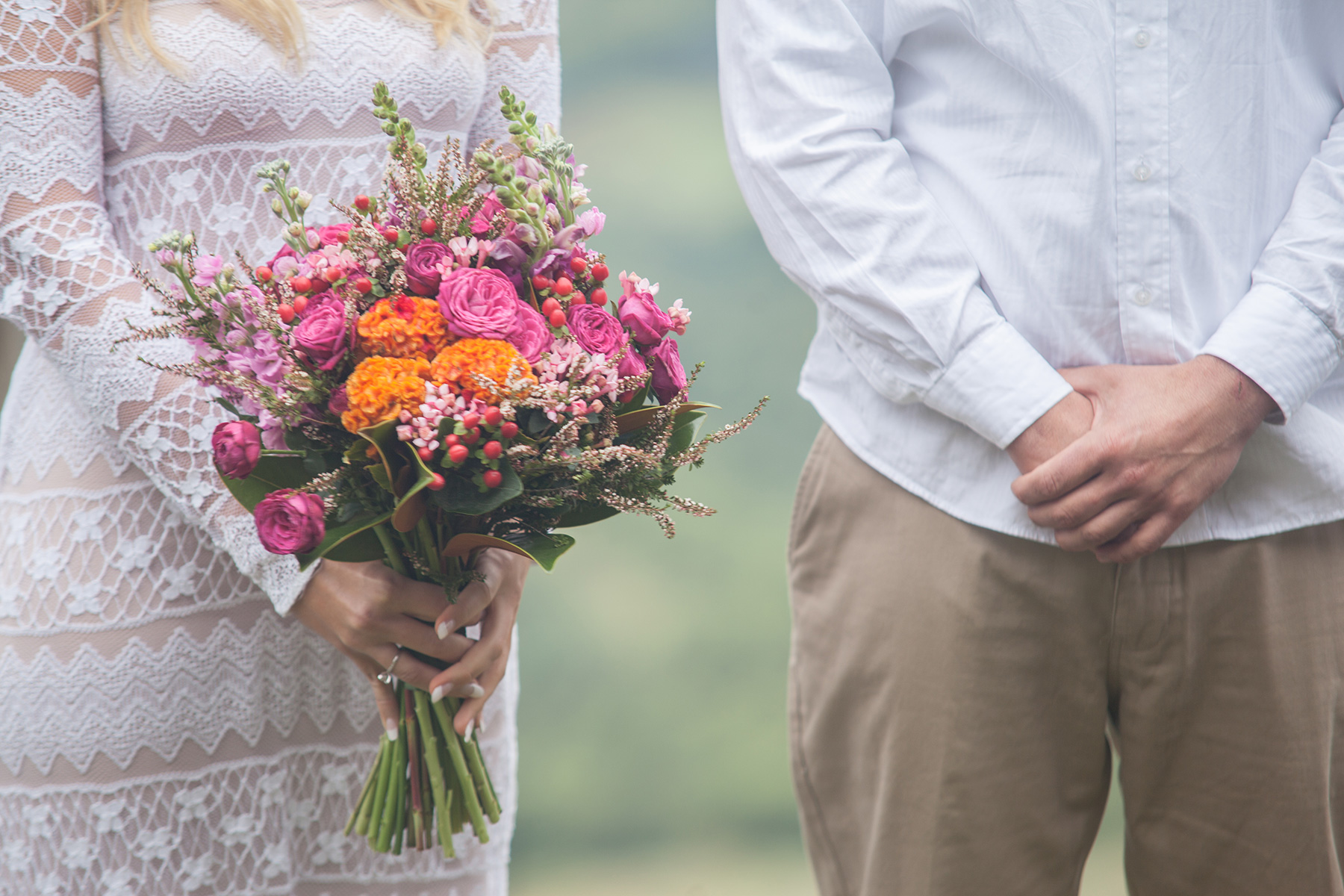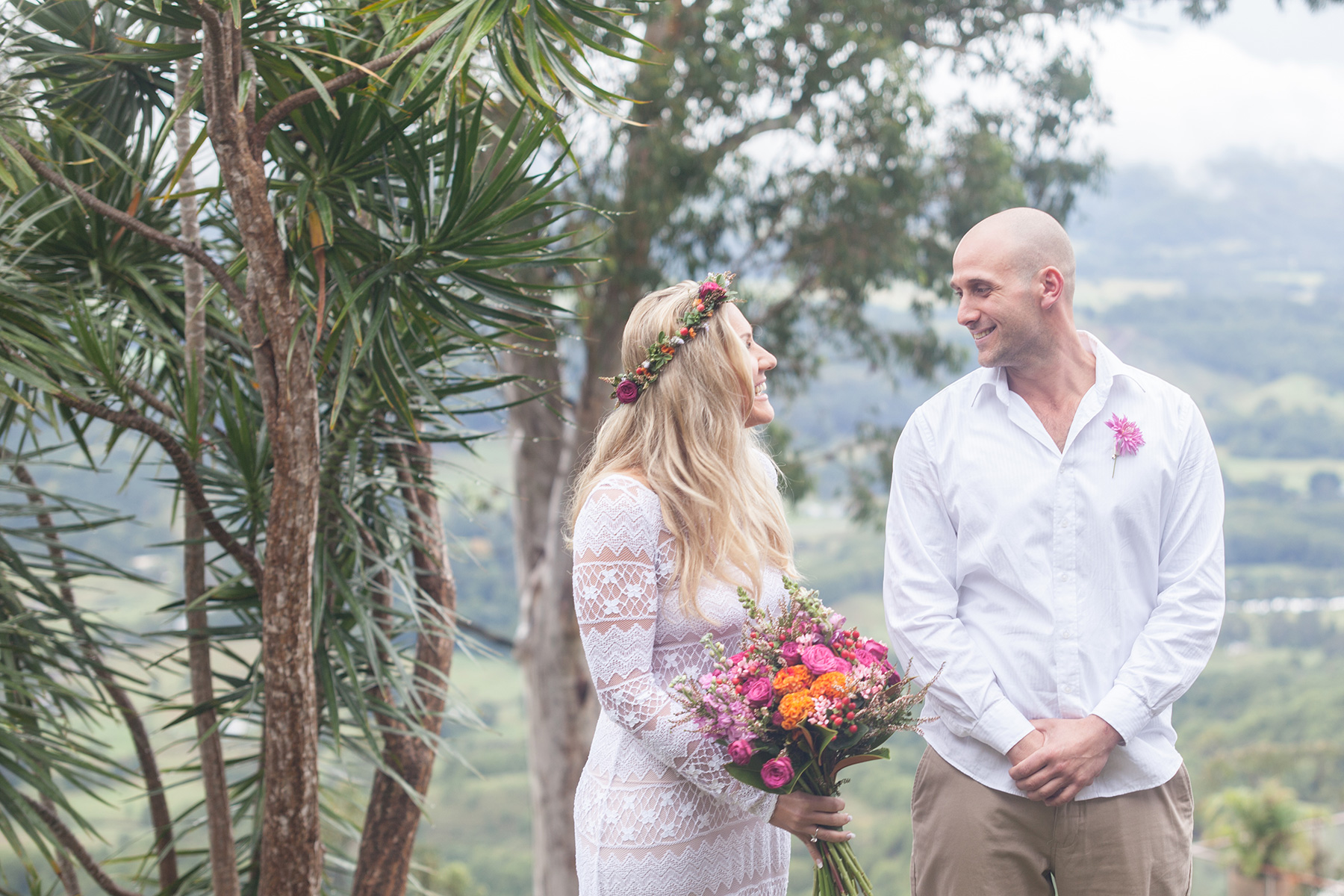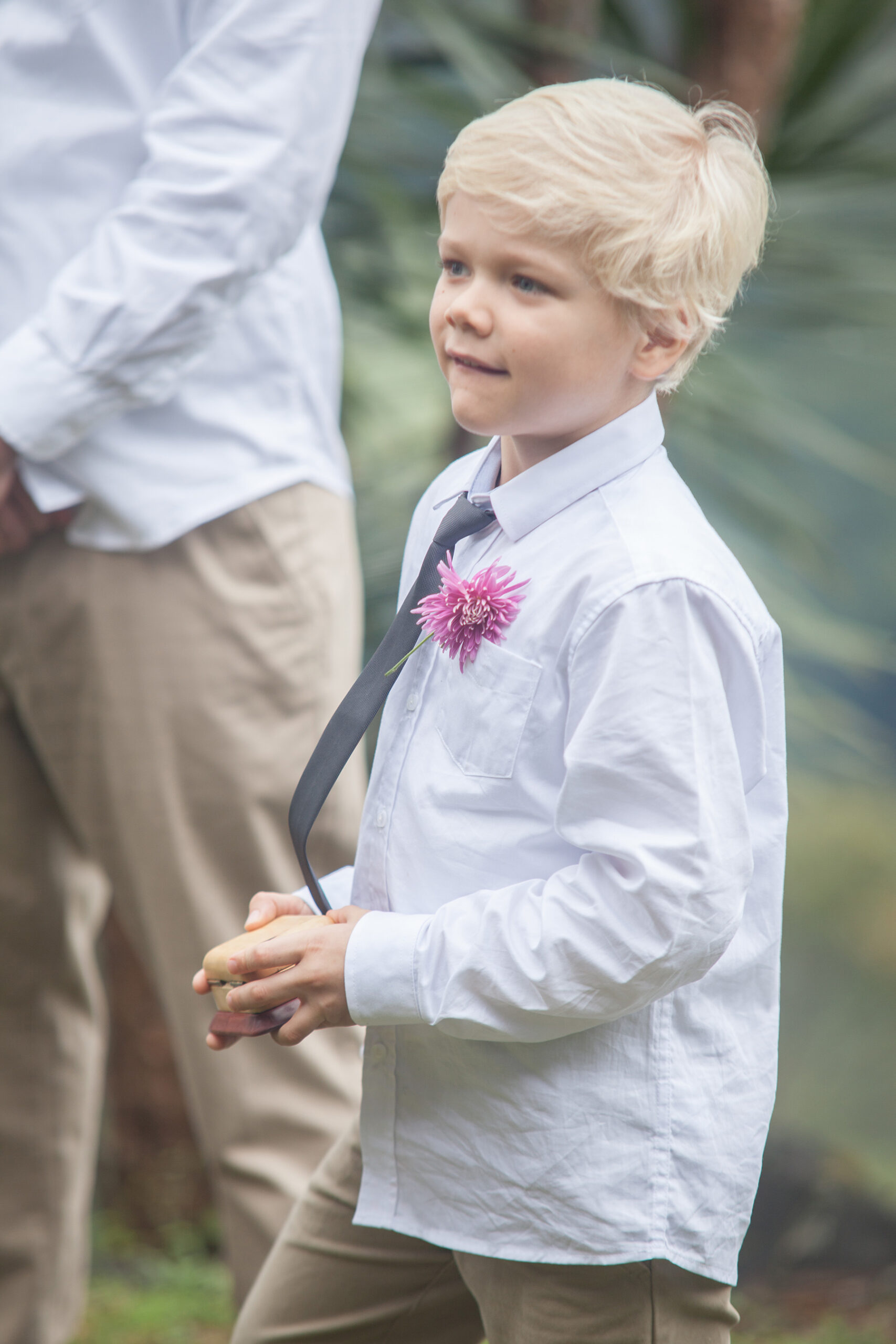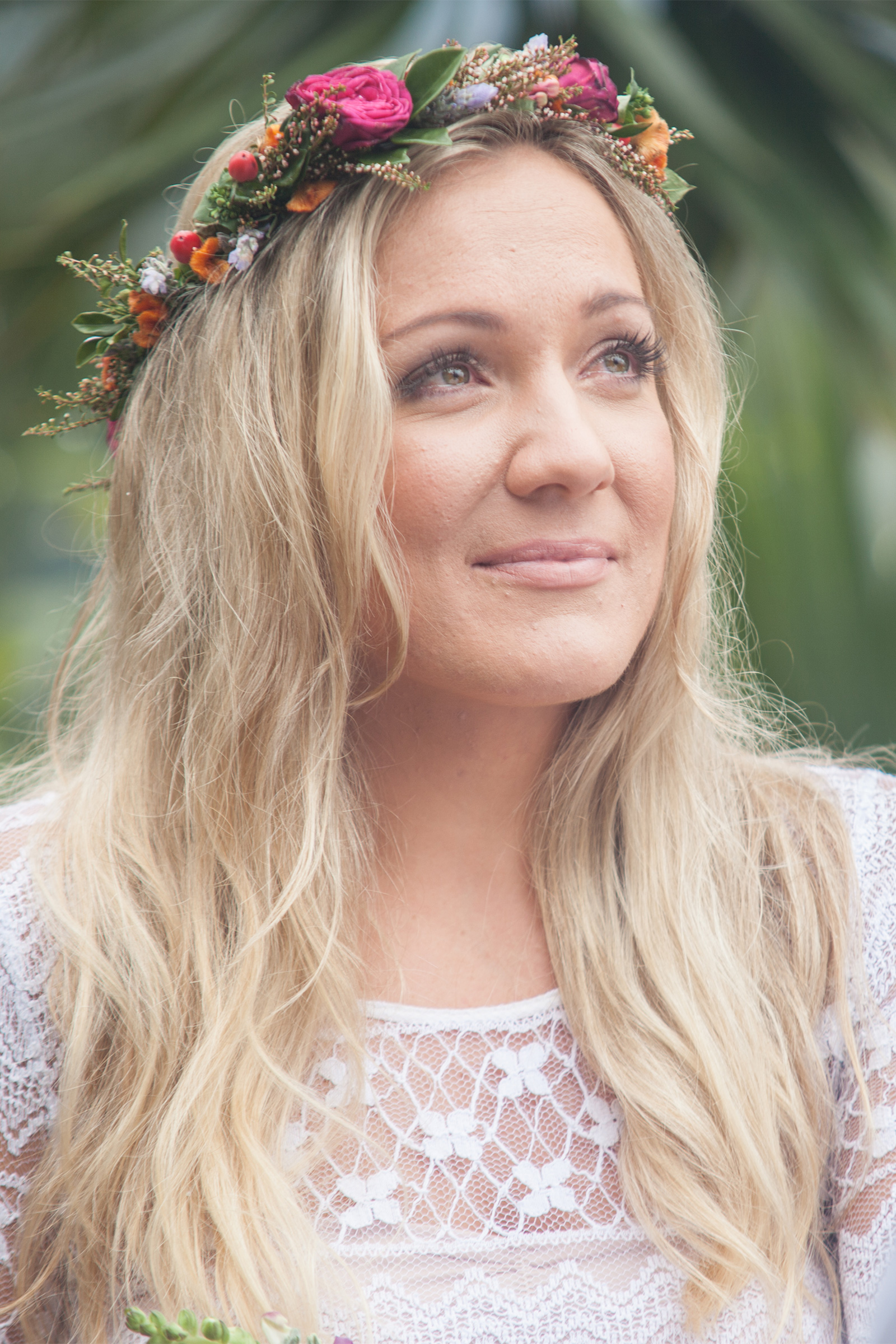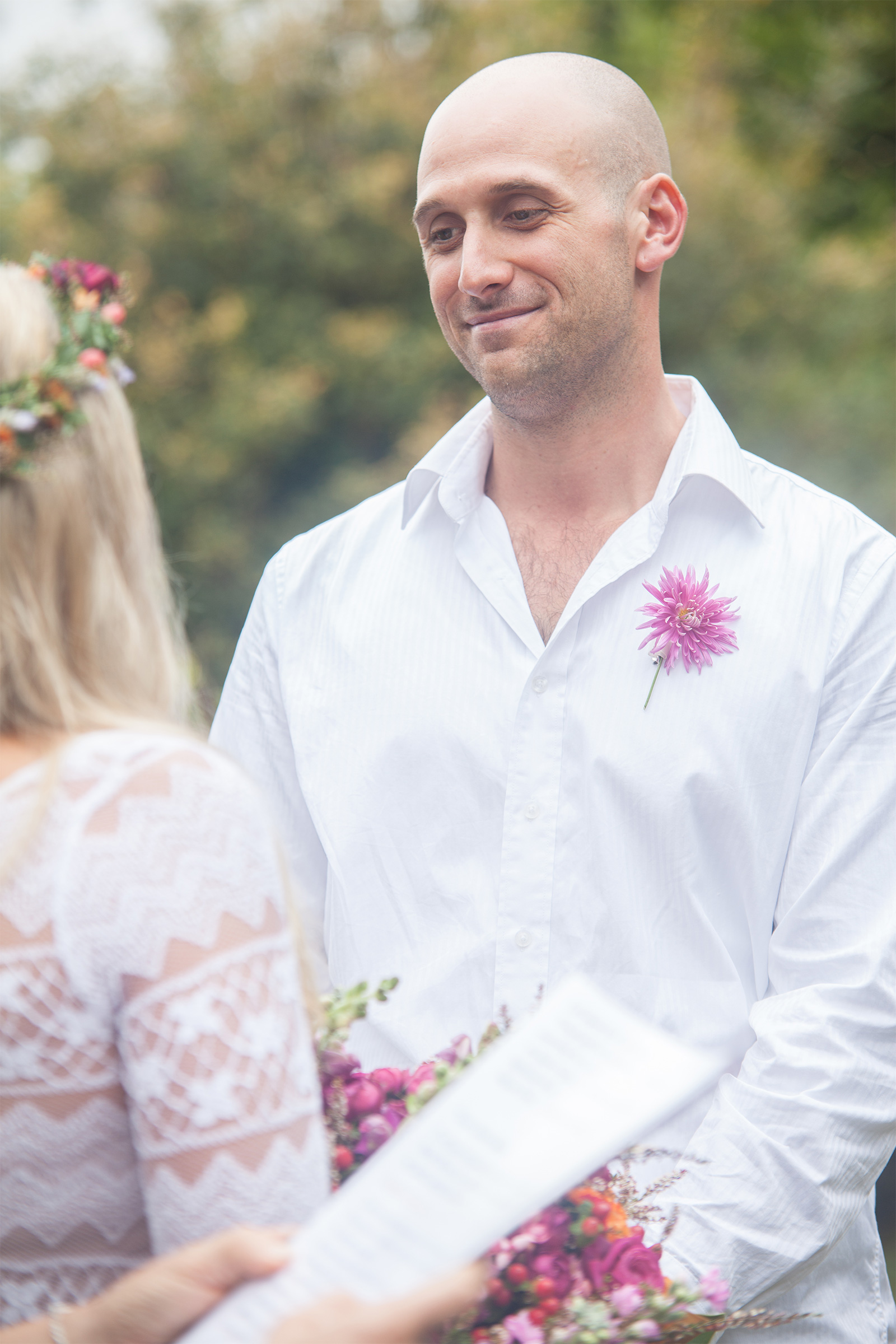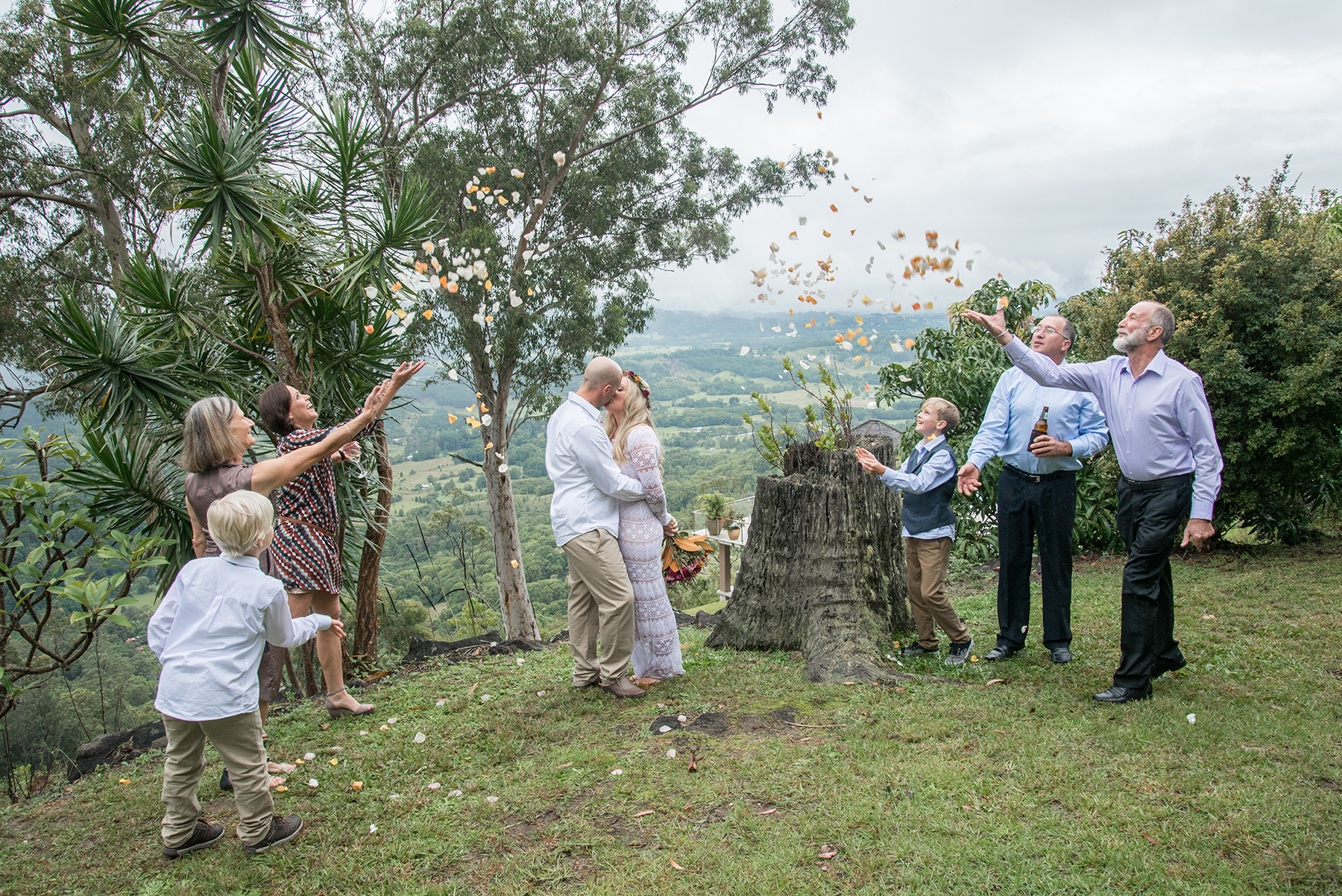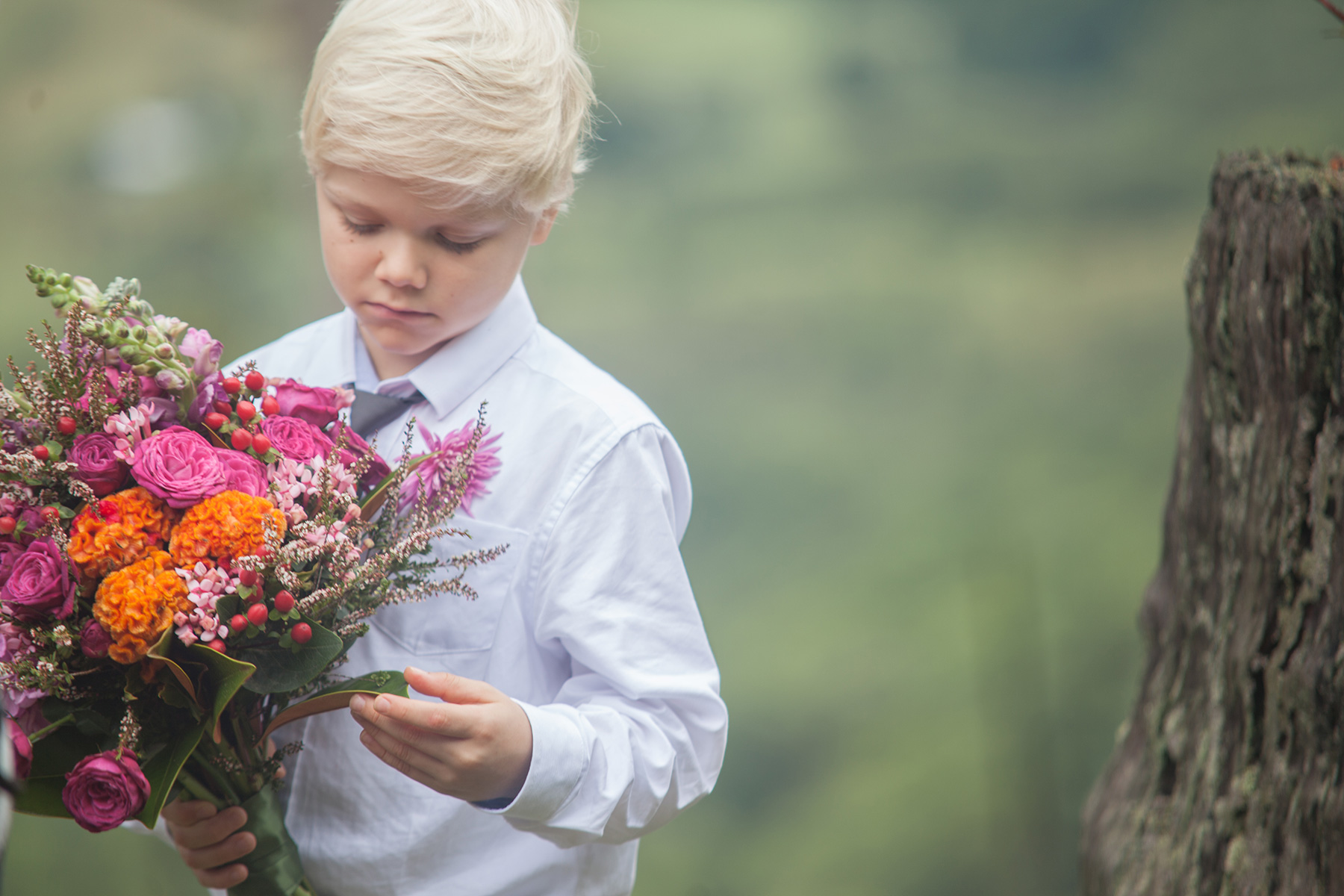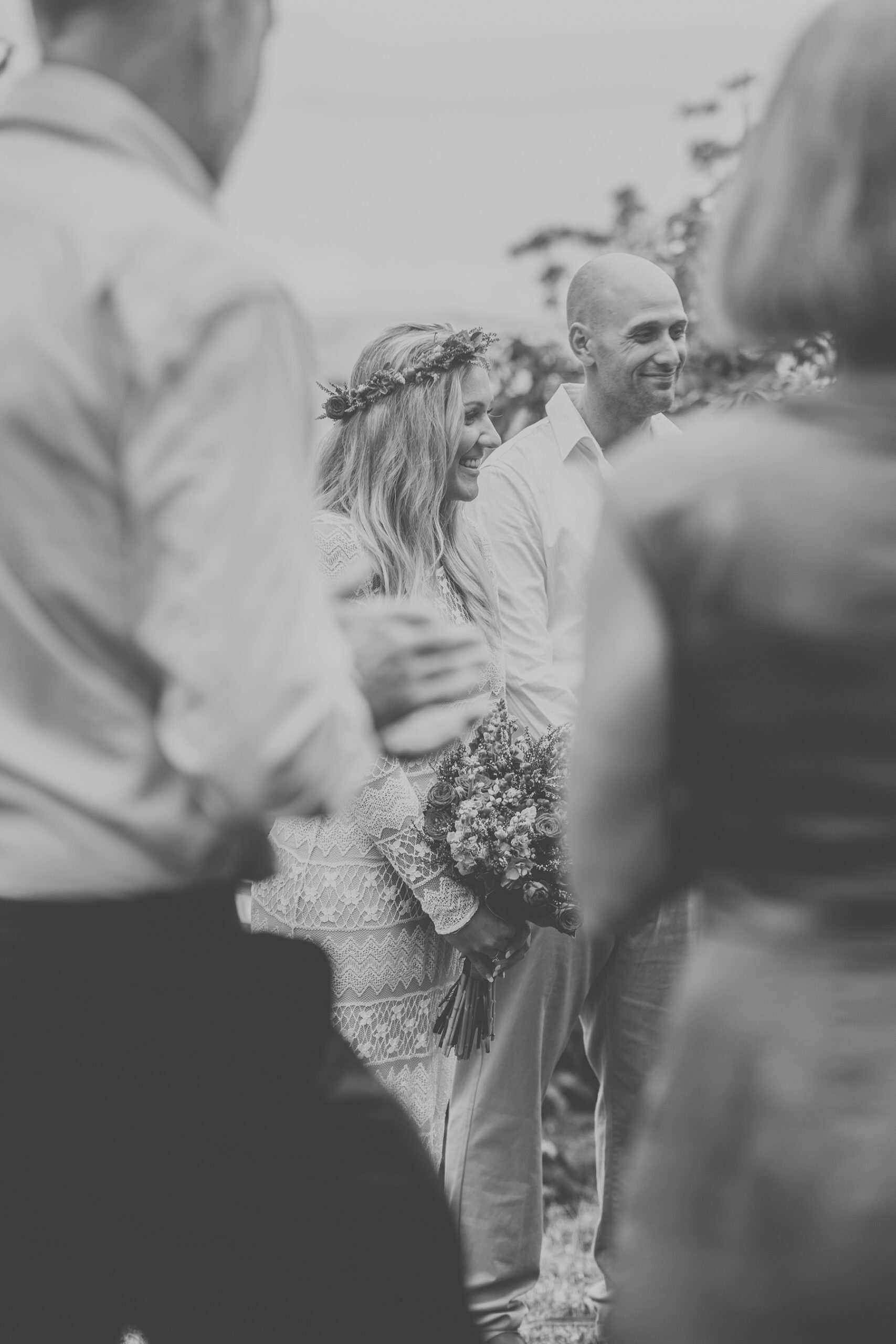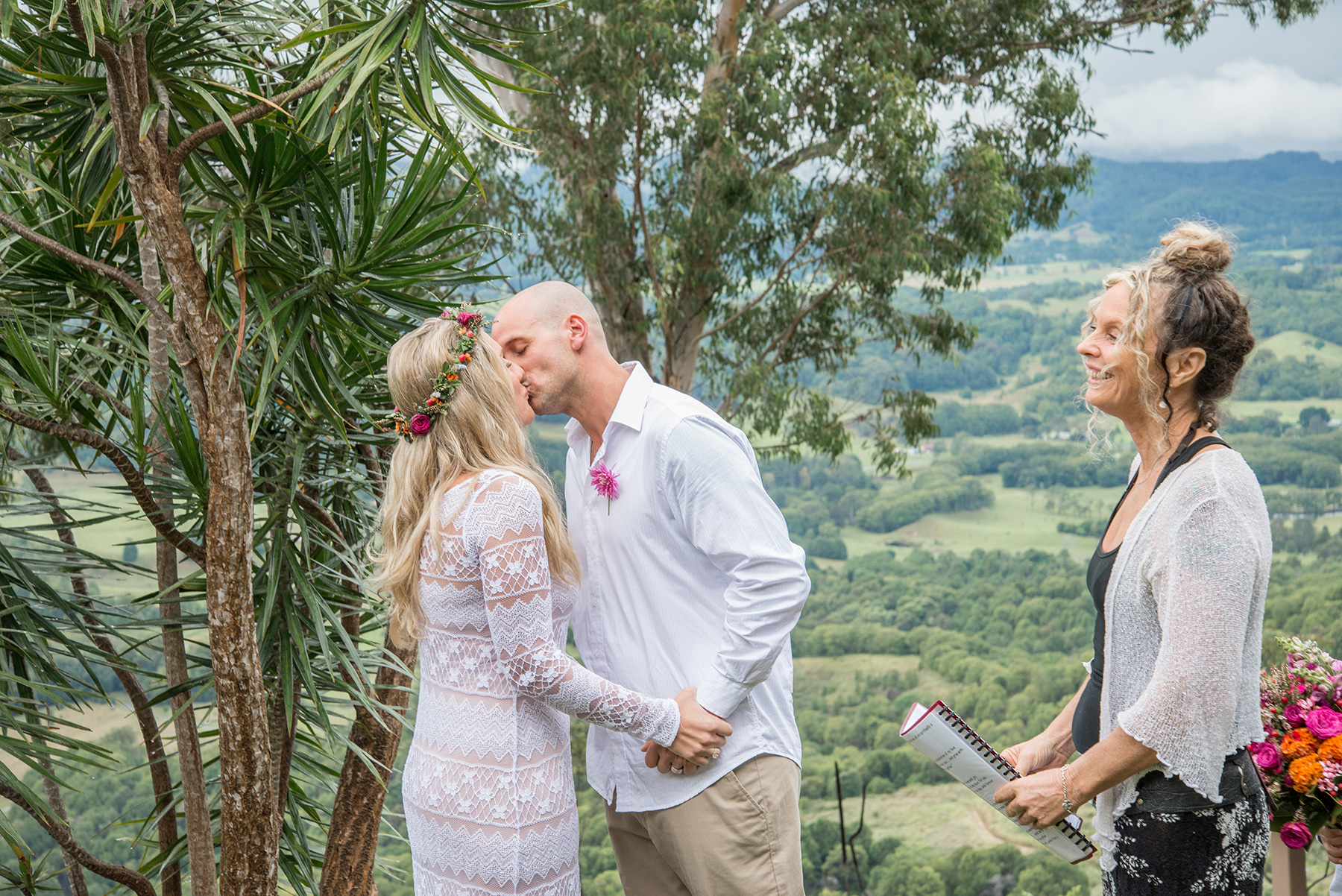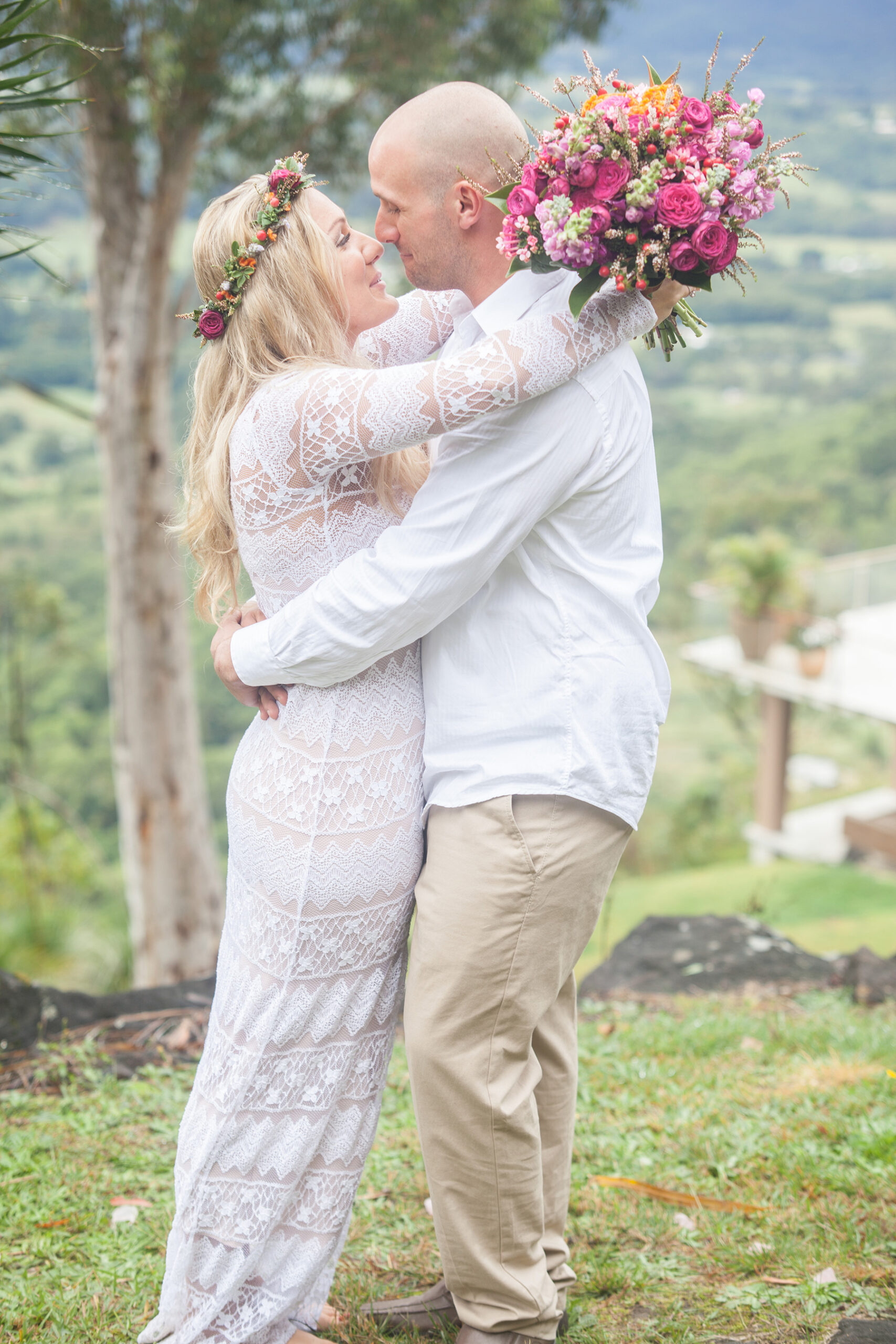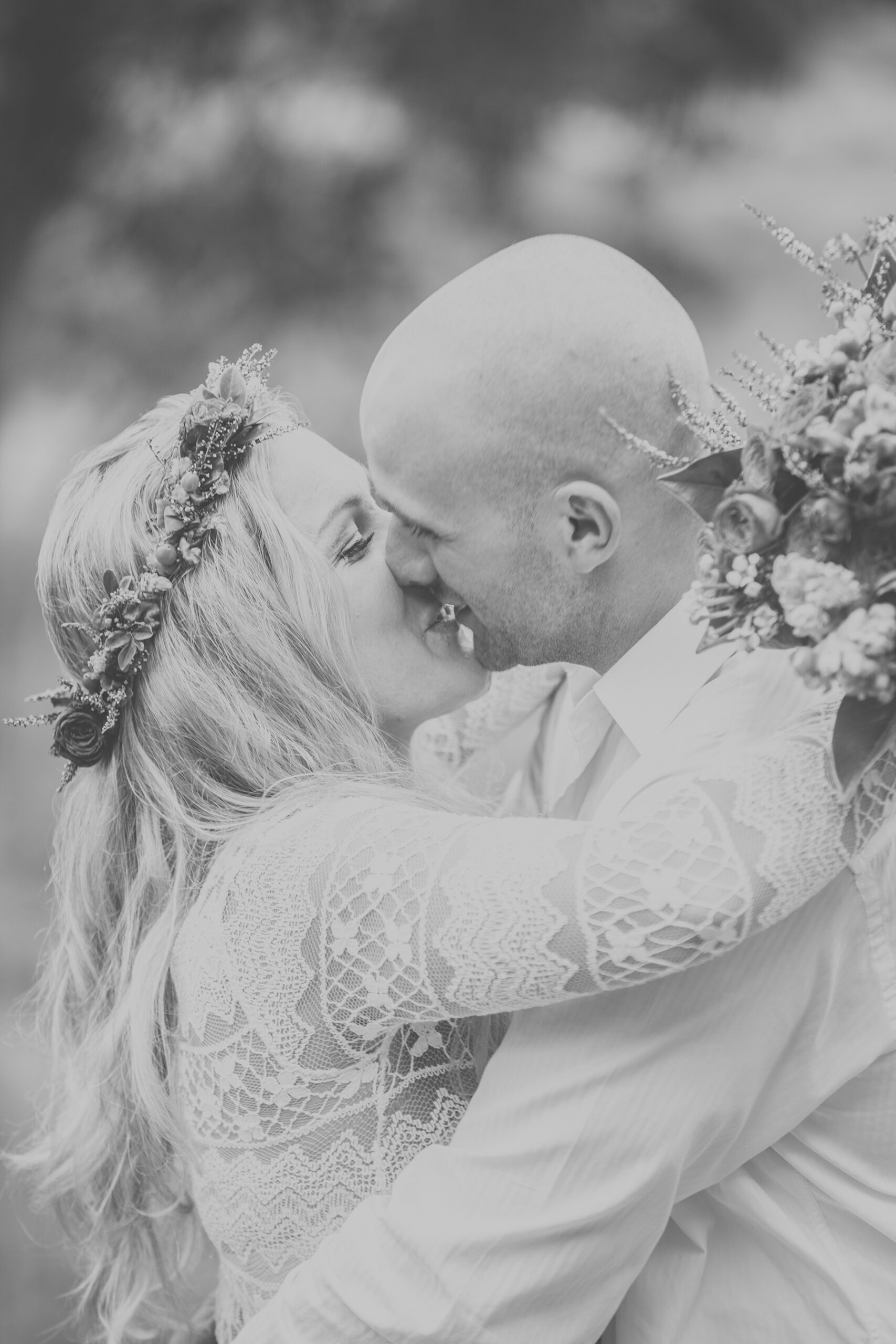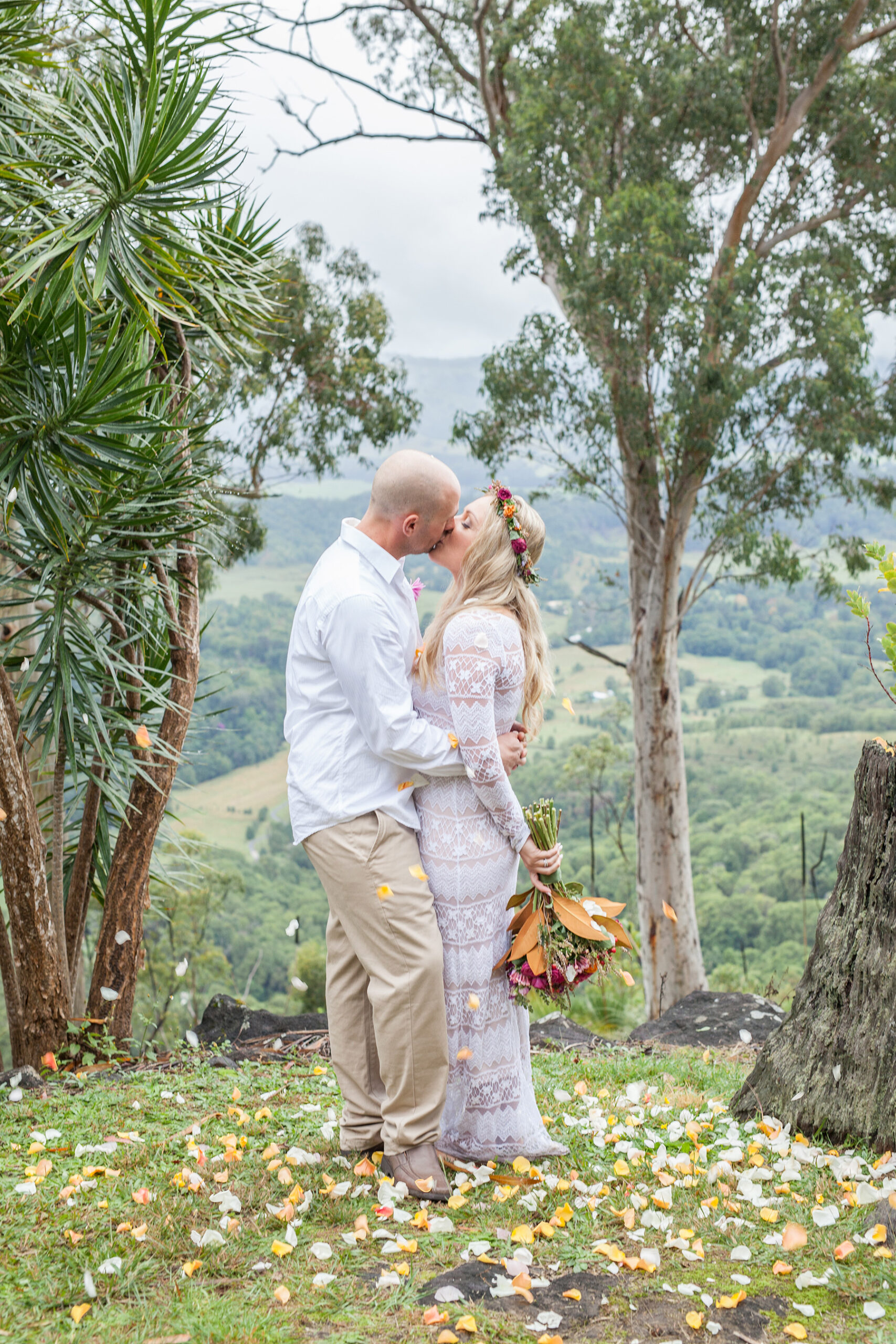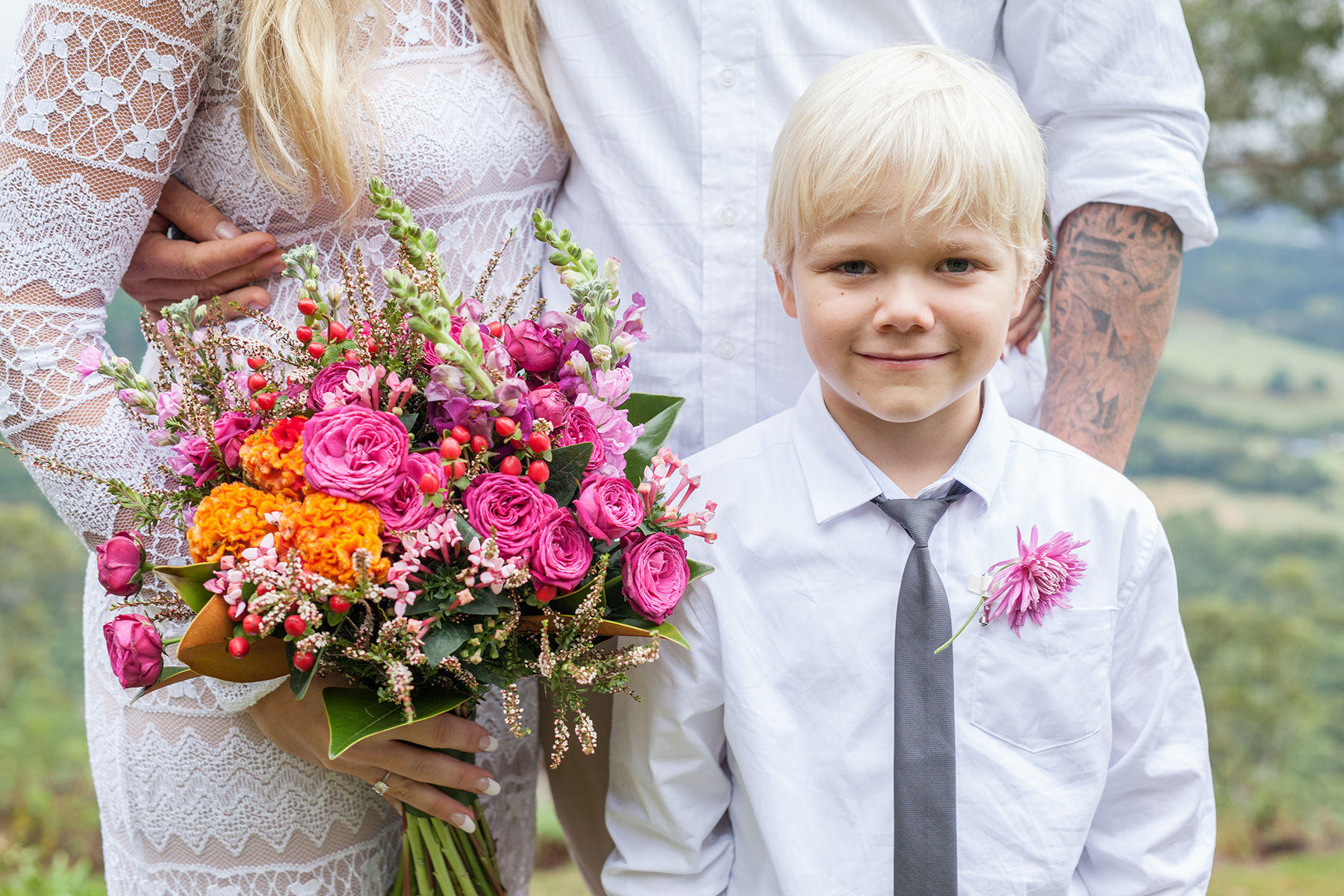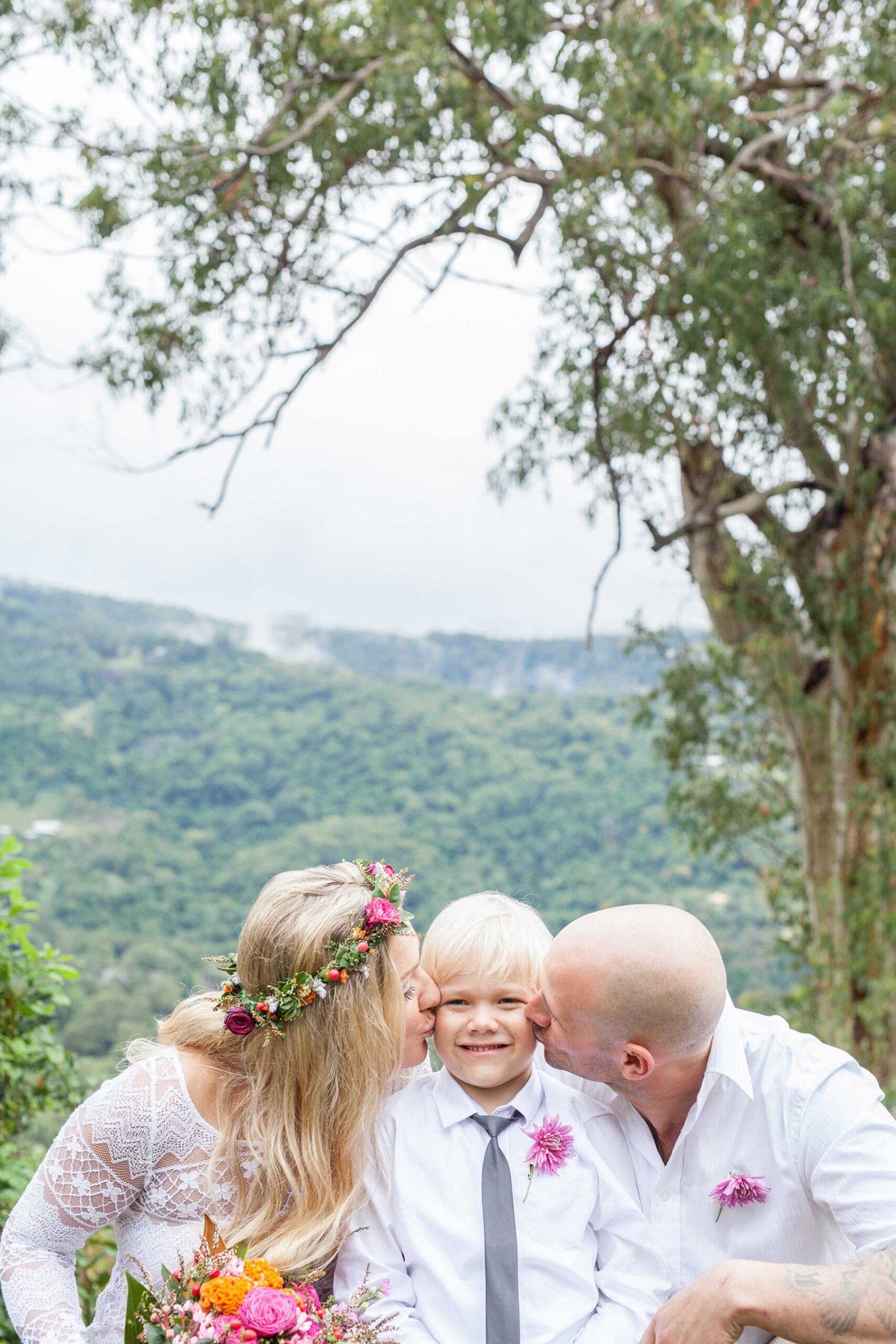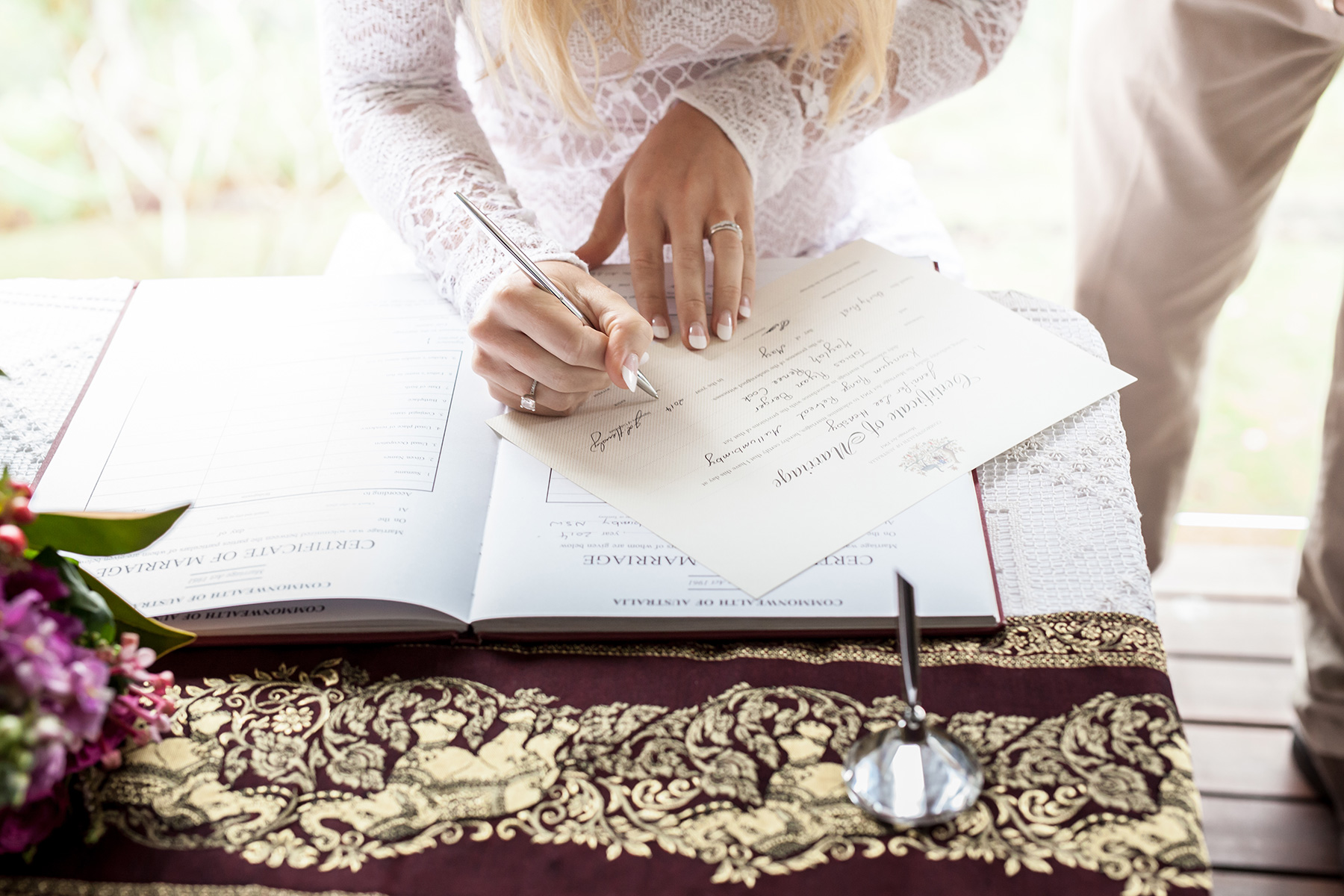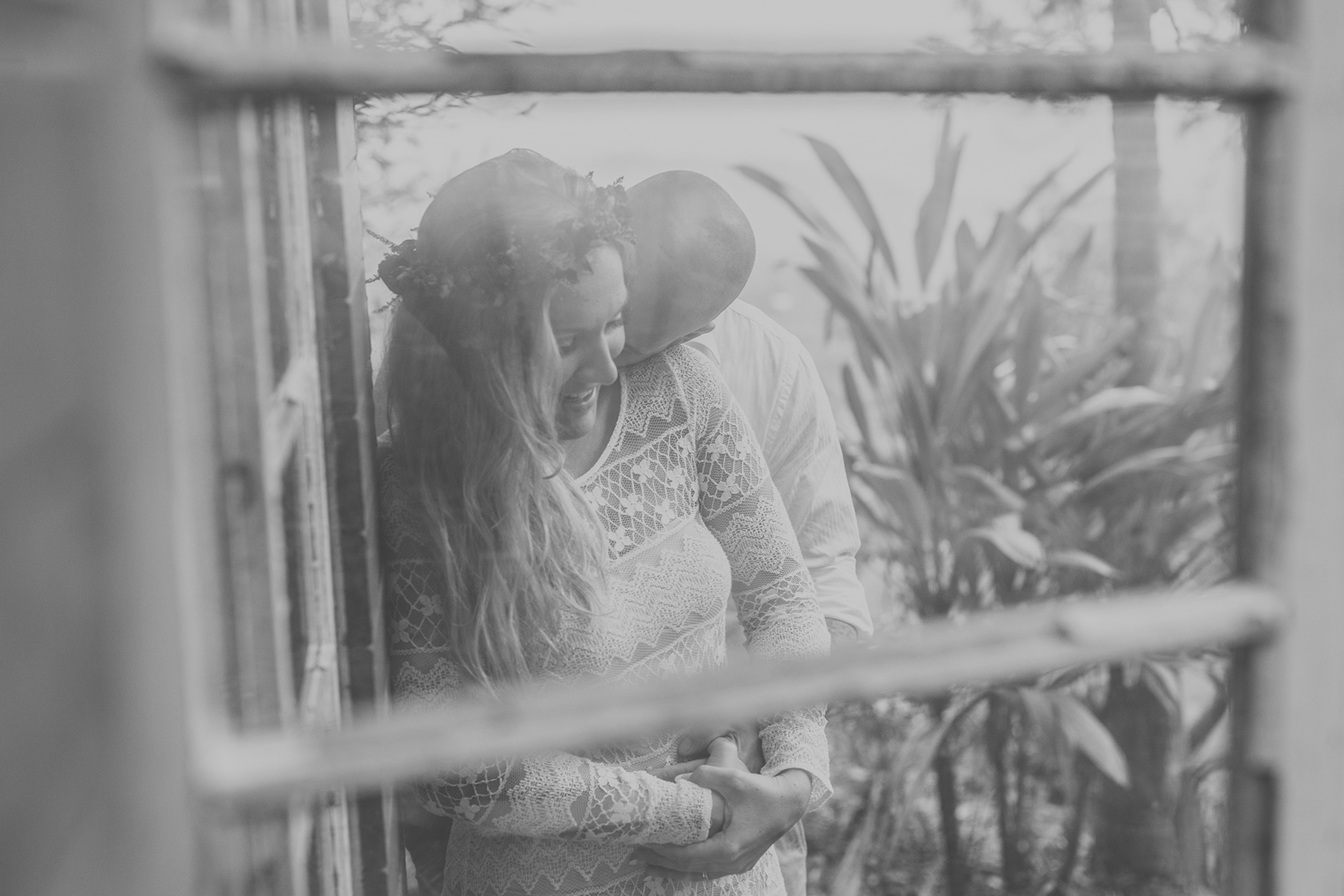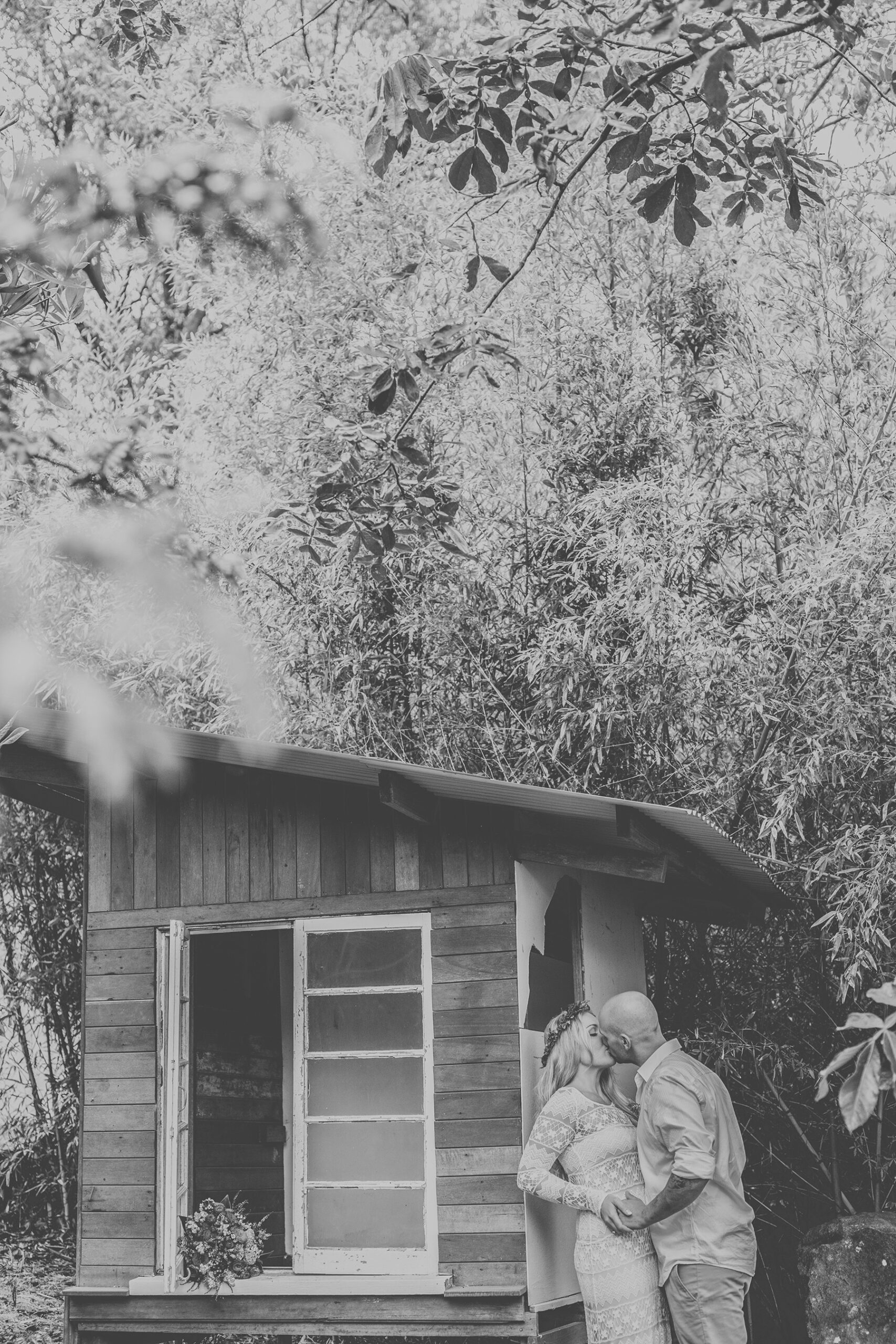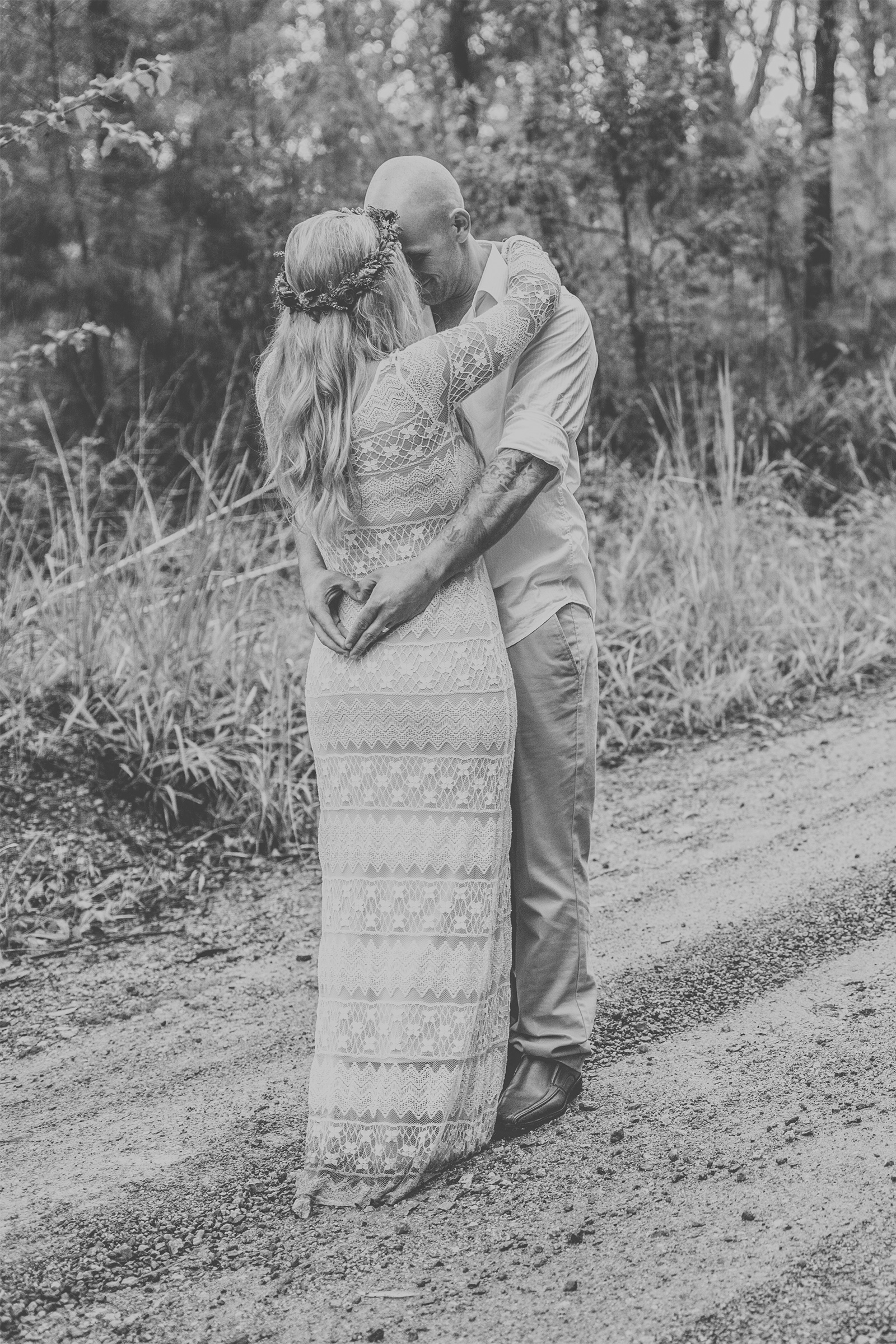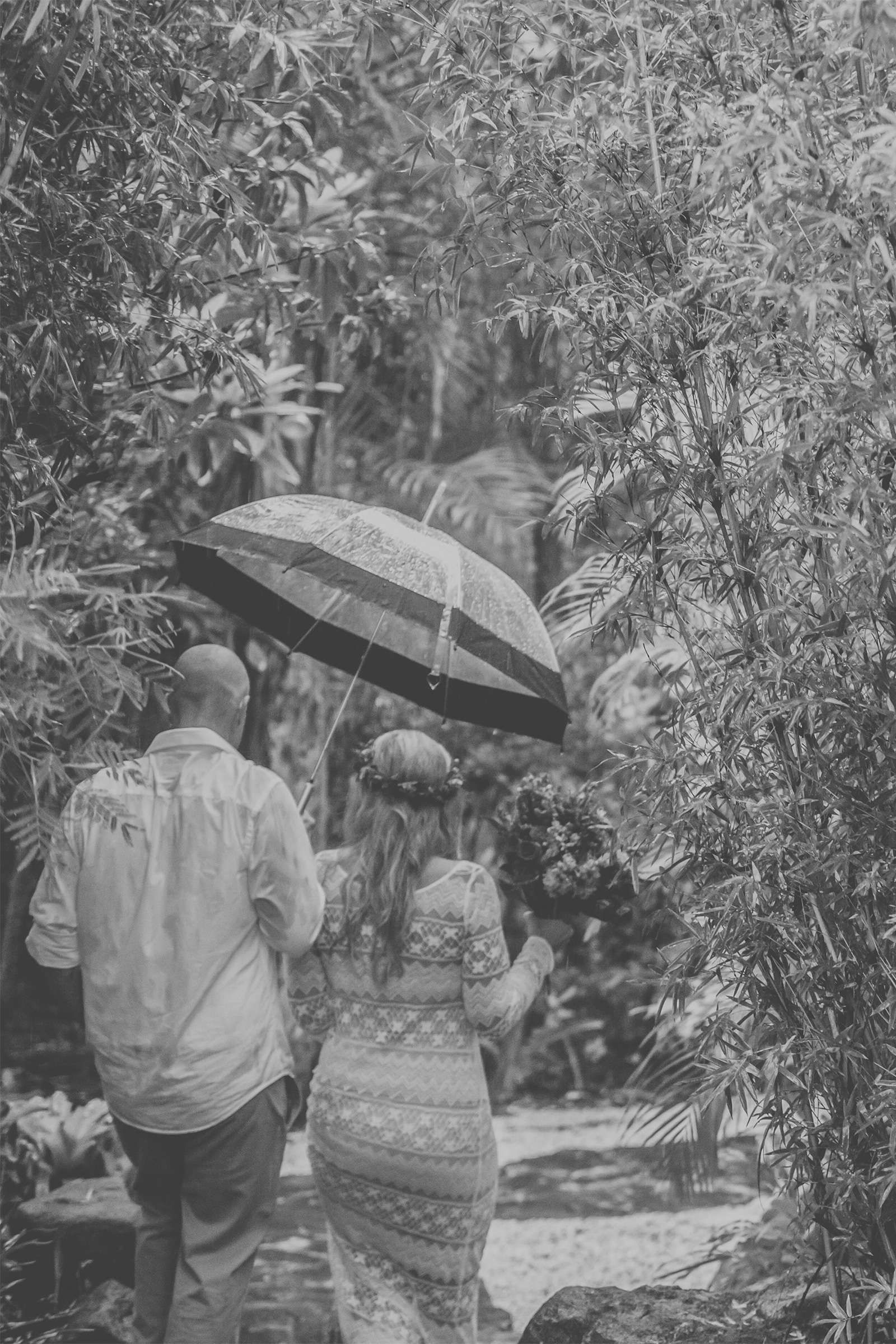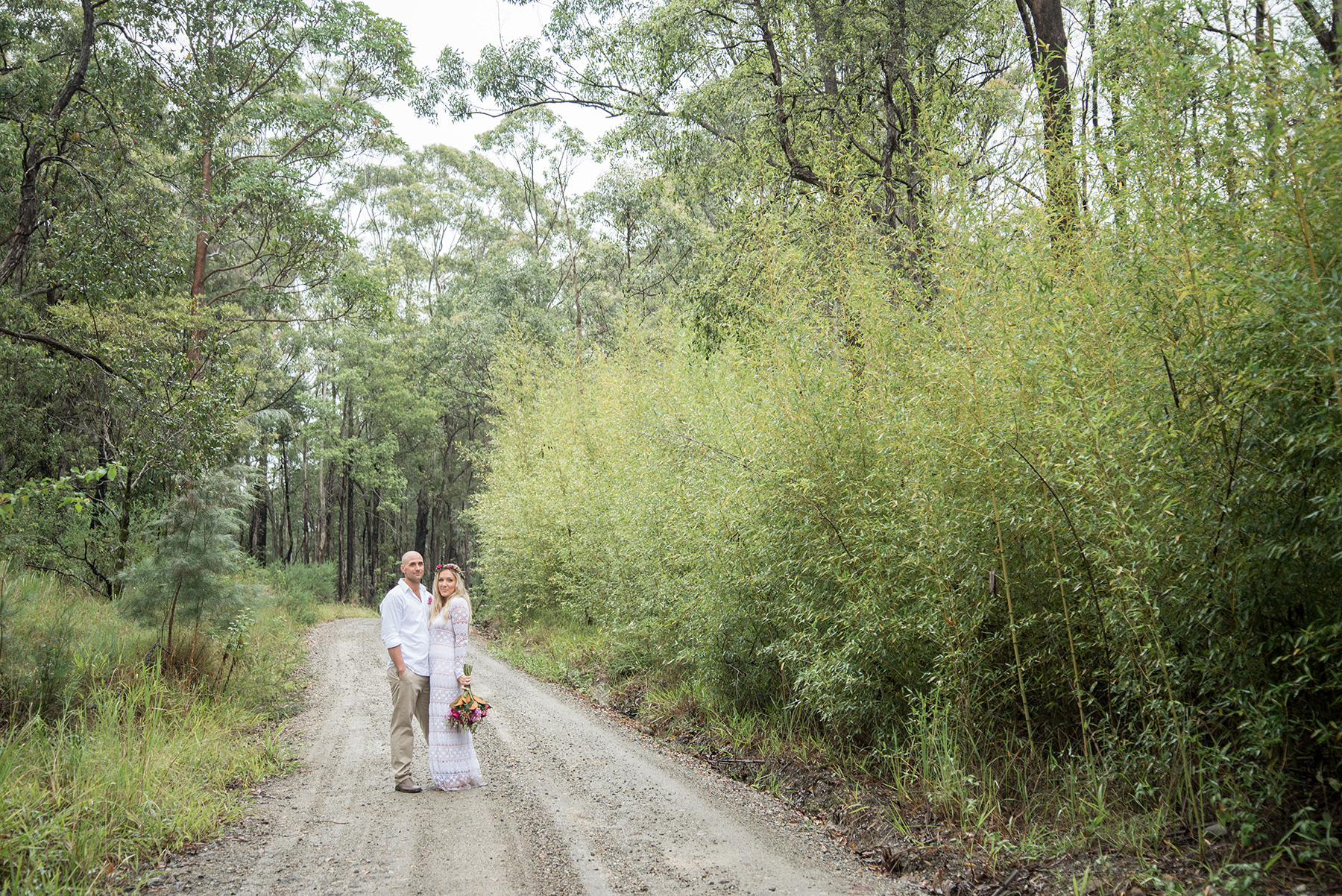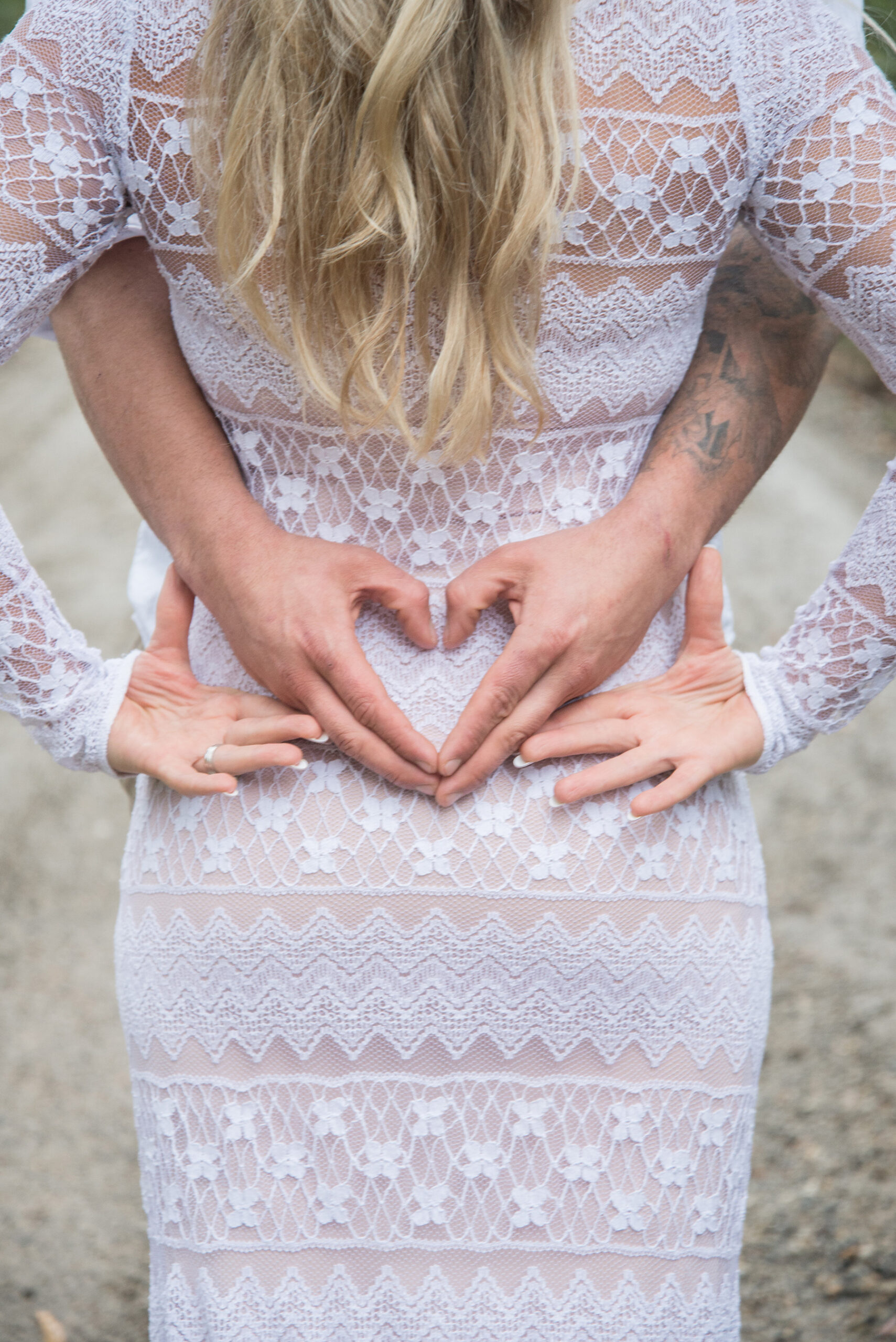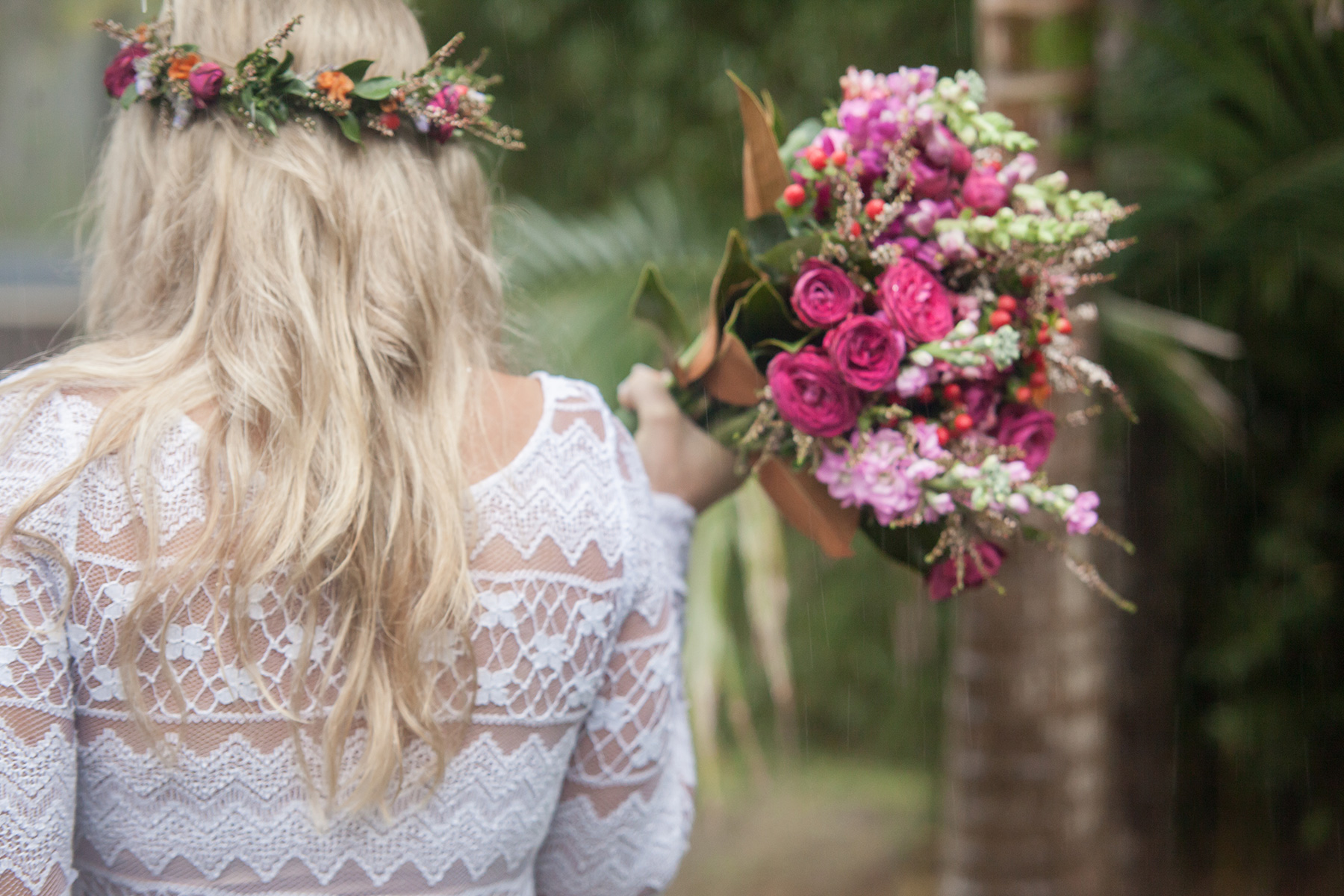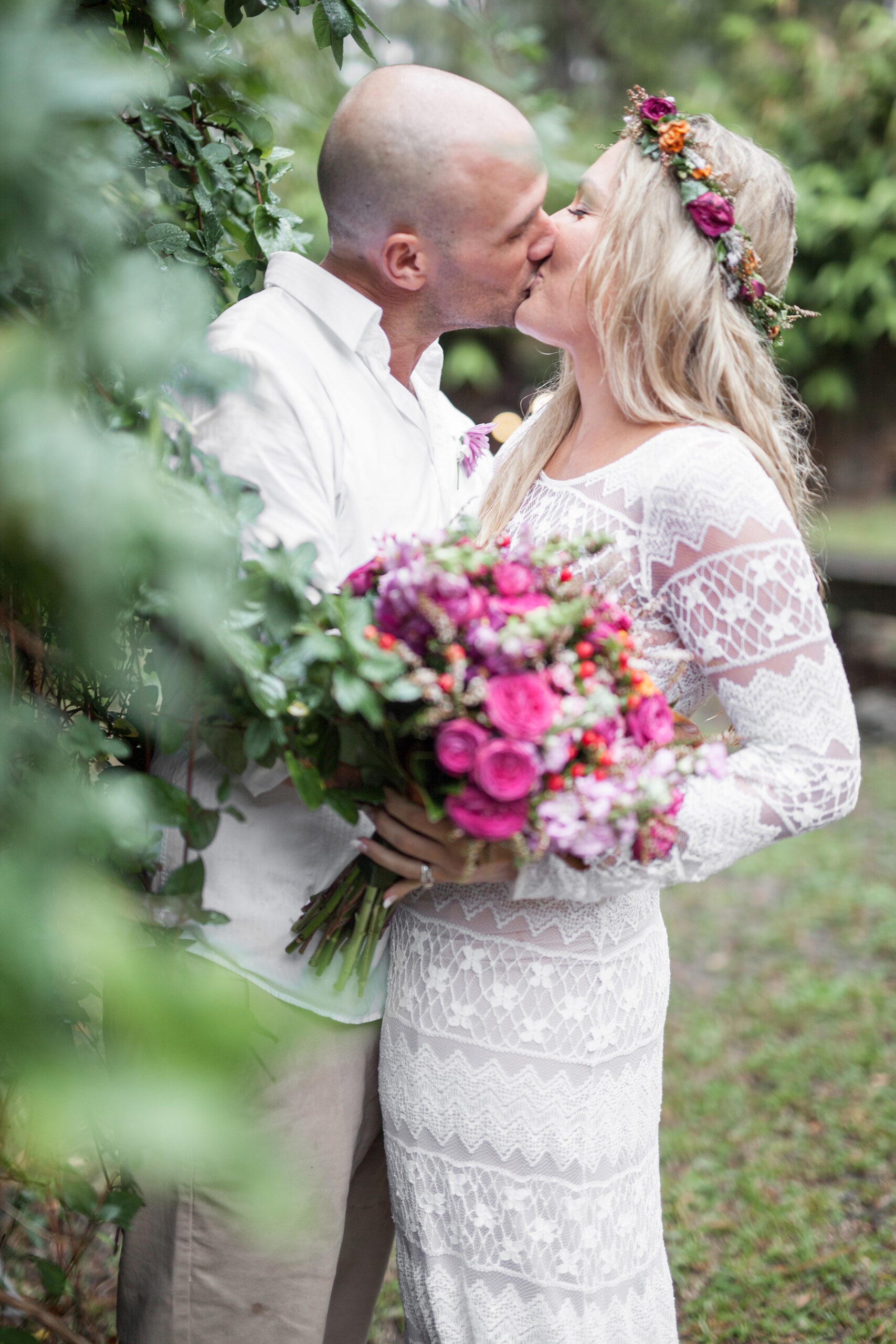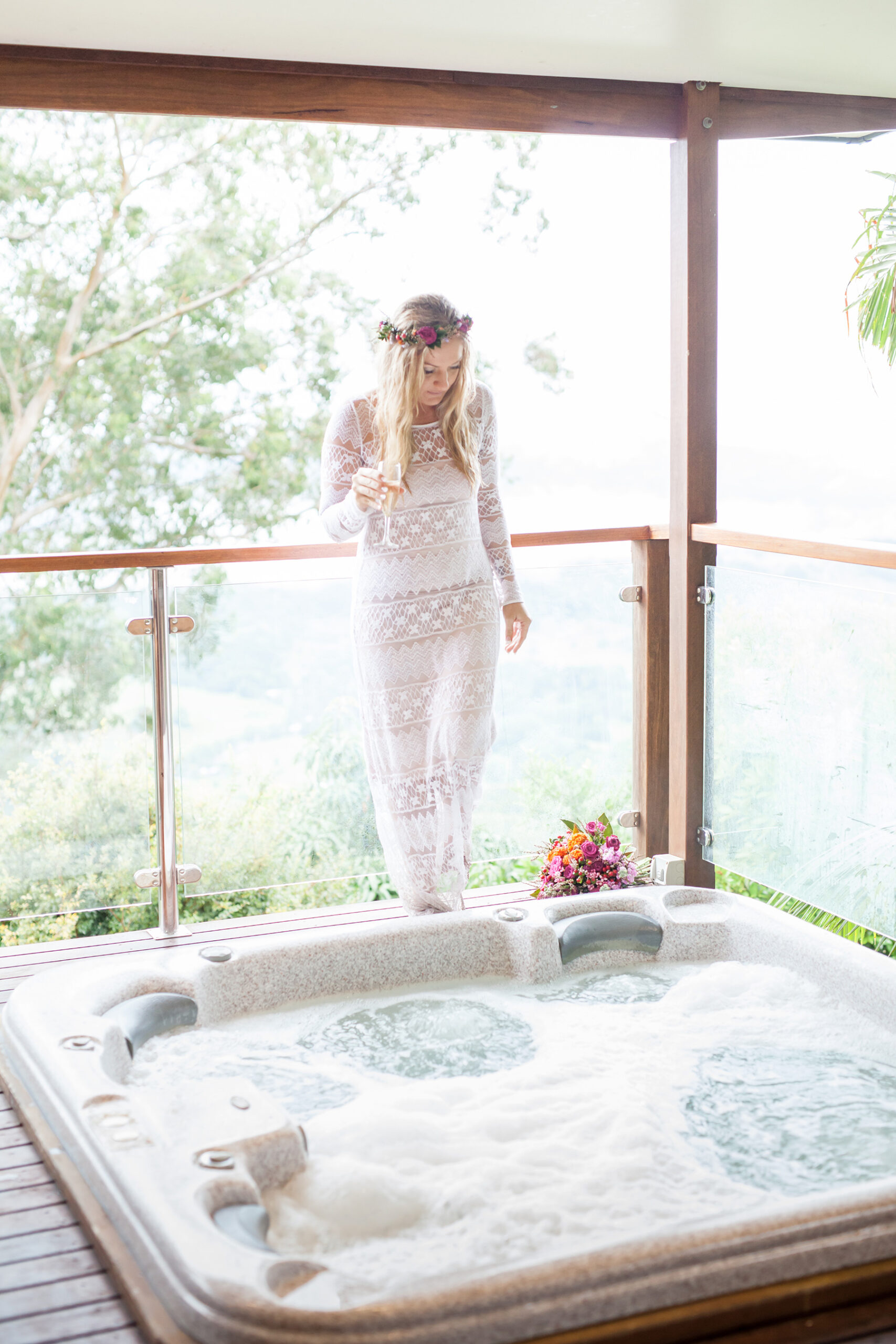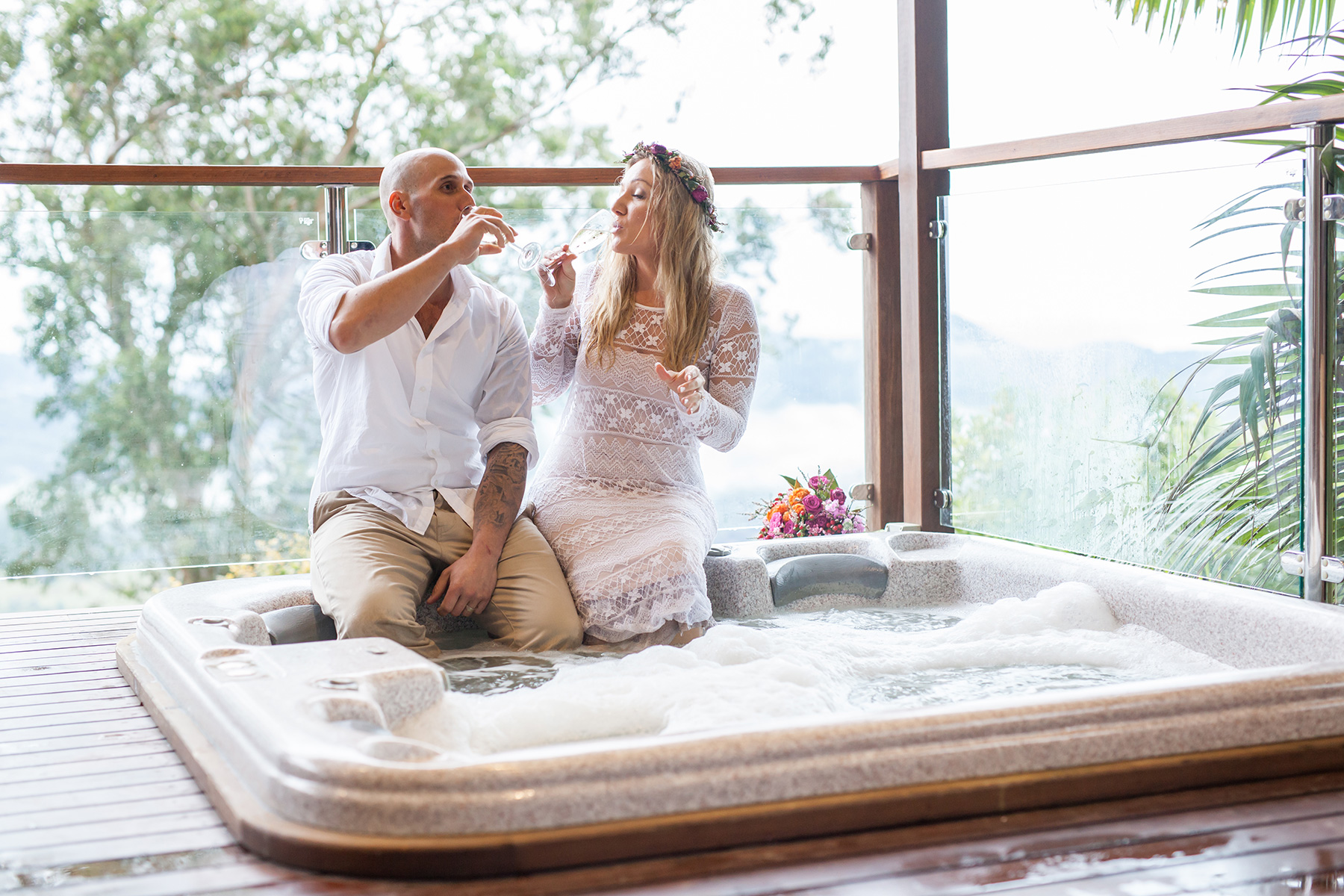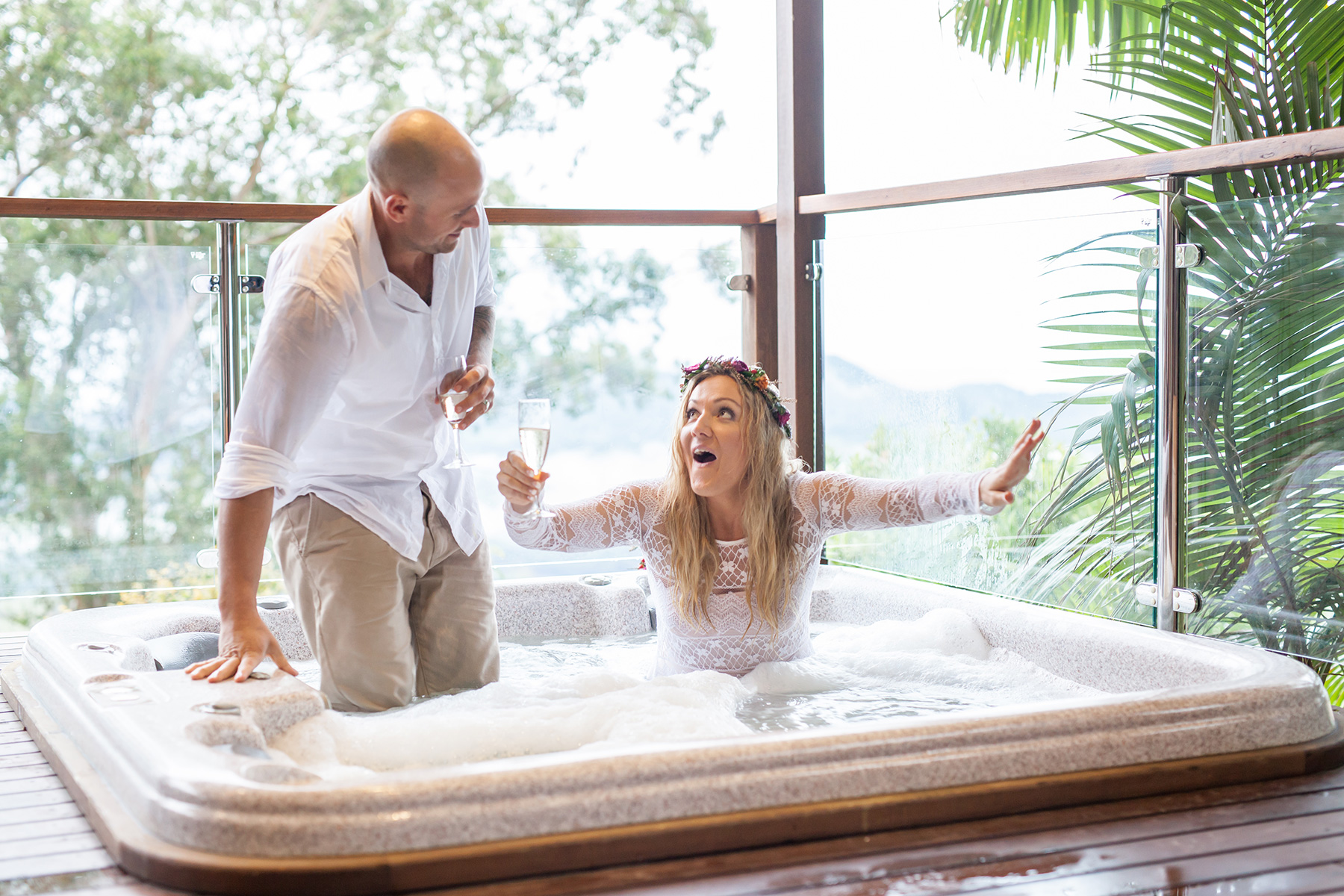 Photos courtesy of Katrina Cram Photography.