count: 0
final comp type:
latest ending comp date:
todays date: 2021-11-30 11:52:05
this is when the voting should NOT show
2021-11-30 11:52:05 -
It's the nightmare of every boyfriend who is planning to propose – his girlfriend doesn't want to go along with the surprise.
Lucky Marcia Reynolds, 29, caved to her now husband, Chris Cureton, 32. "Chris and I had just got home from spending eight weeks in Europe," explains Marcia. "The following weekend Chris told me to pack my bags and get ready to go away for the weekend." And despite Marcia saying it was a nice thought – she just felt like staying home and sleeping in her own bed! But Chris was firm and off they went.
After delivering several surprises over the weekend, it wasn't until the end Chris shocked Marcia with a proposal during a picnic lunch. "It was one of the best days of my life," smiles Marcia.
They were married at their Sydney wedding on October 24, 2014 with about 100 guests. "There was no set theme but we wanted the wedding to be romantic and have a spring feel to it," says the bride. "We have never laughed so hard, felt so loved or danced with as many people."
The couple honeymooned in the Maldives. Lucky things!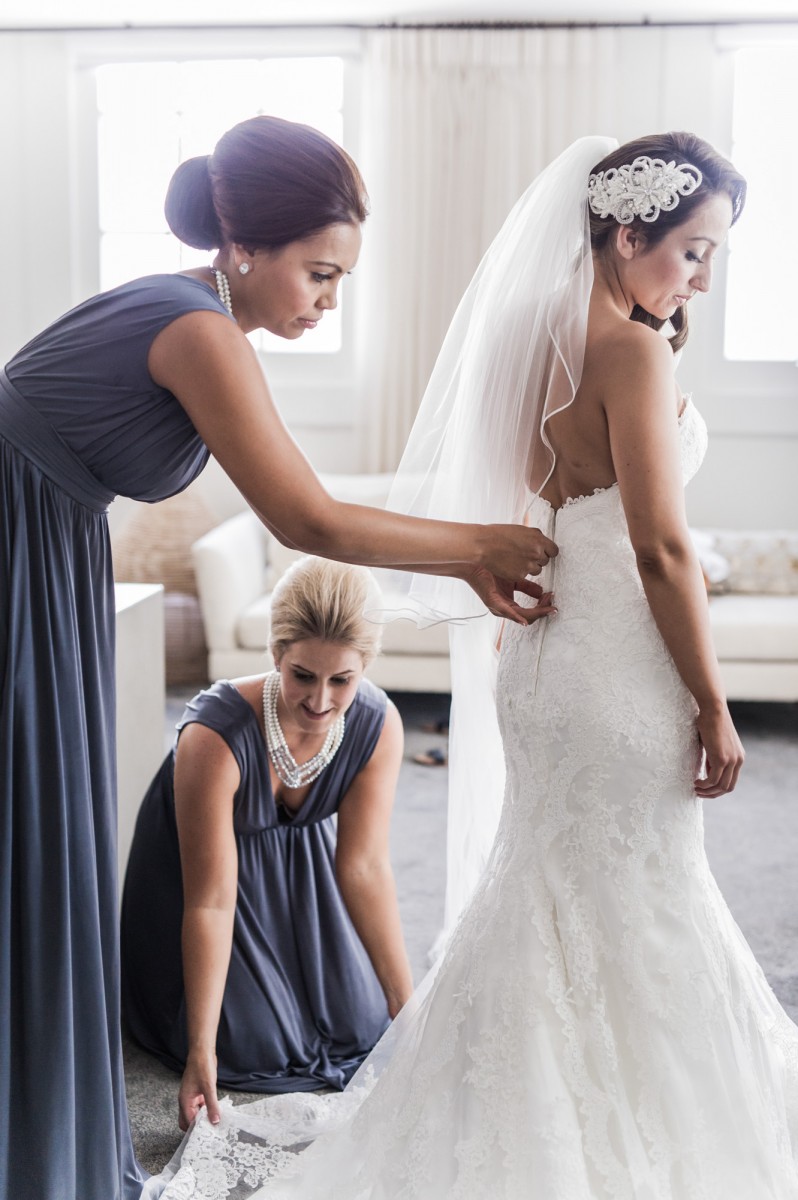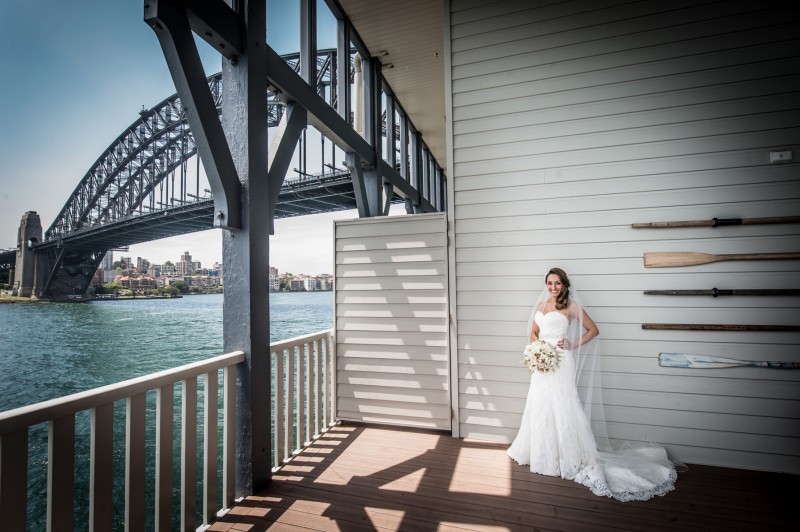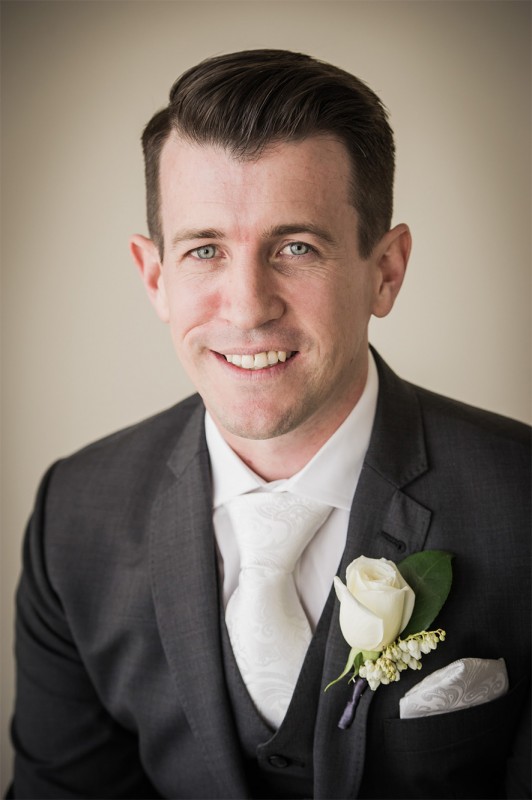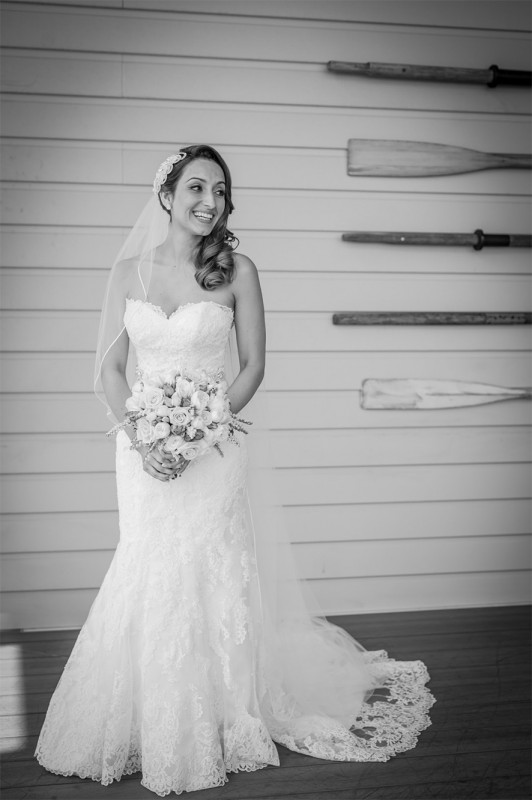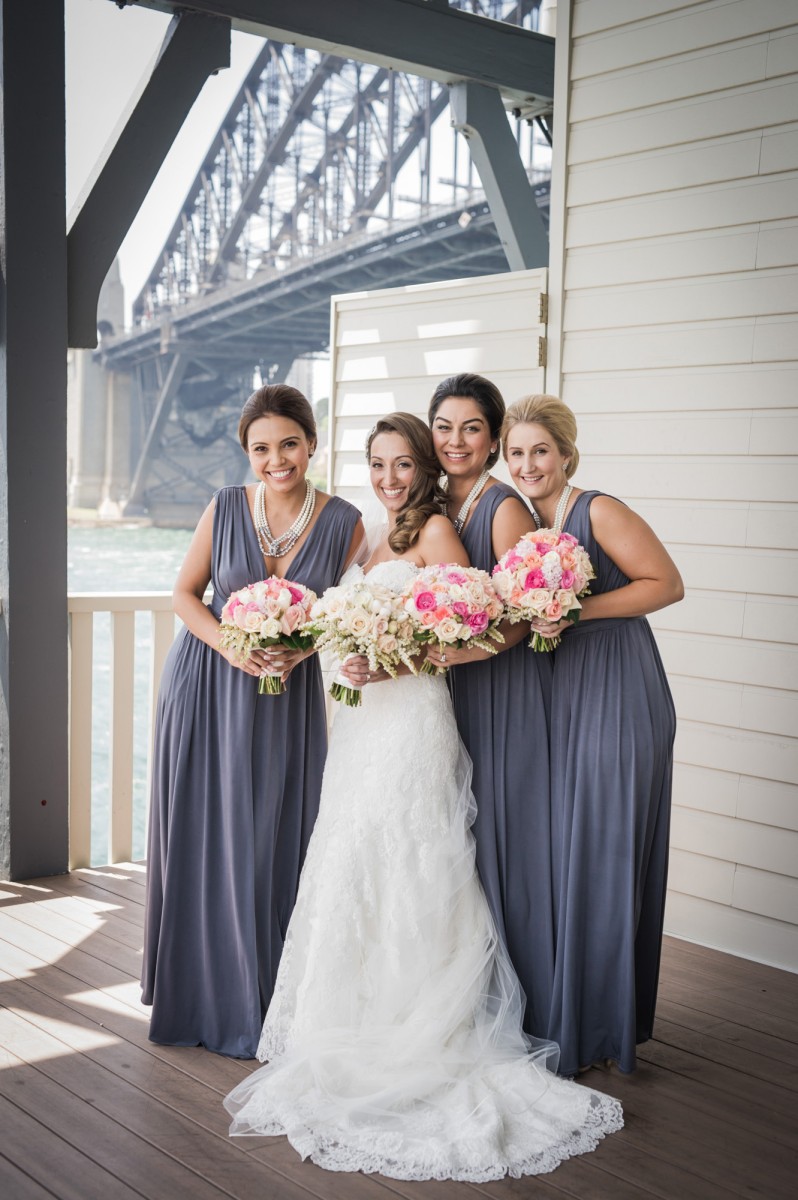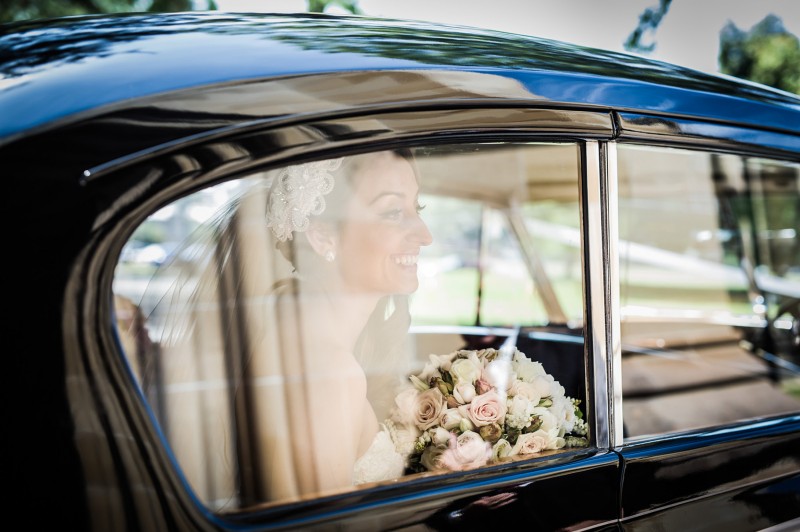 The couple booked their transport for the day through Wedding Cars of Distinction.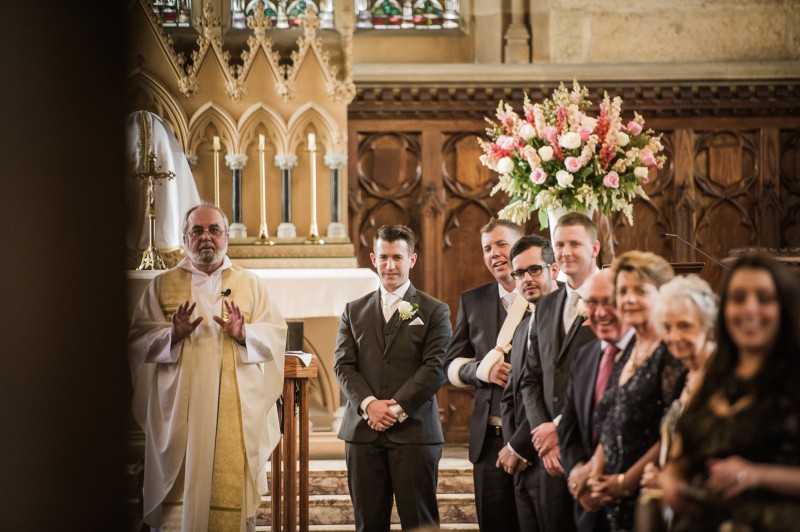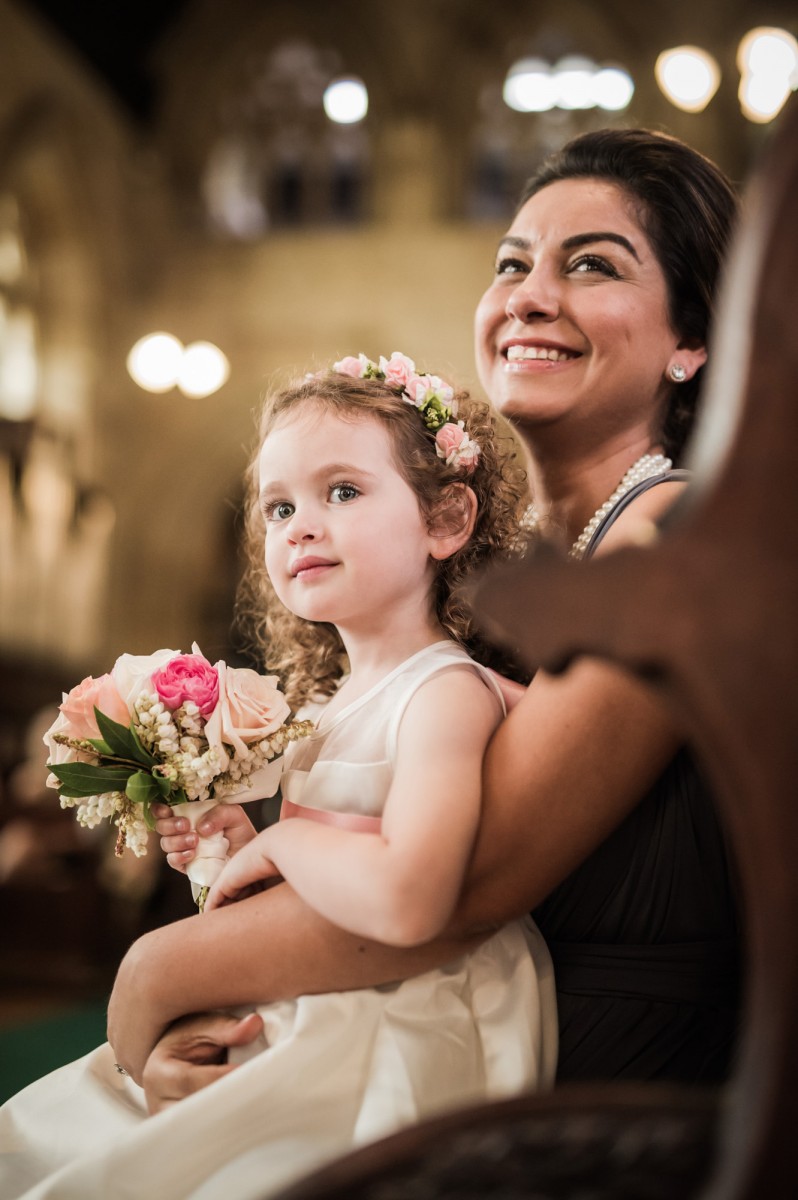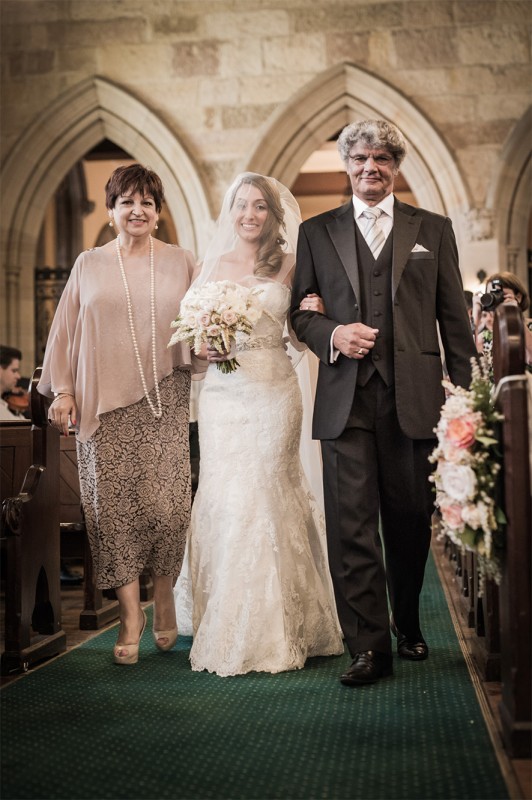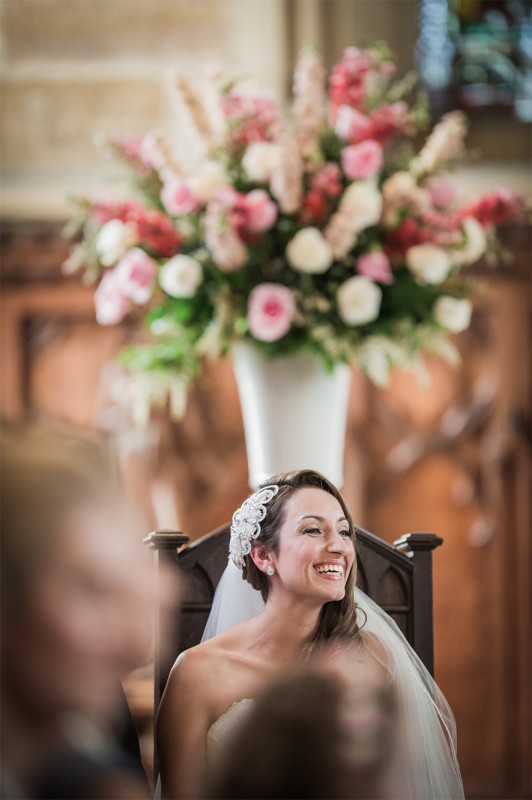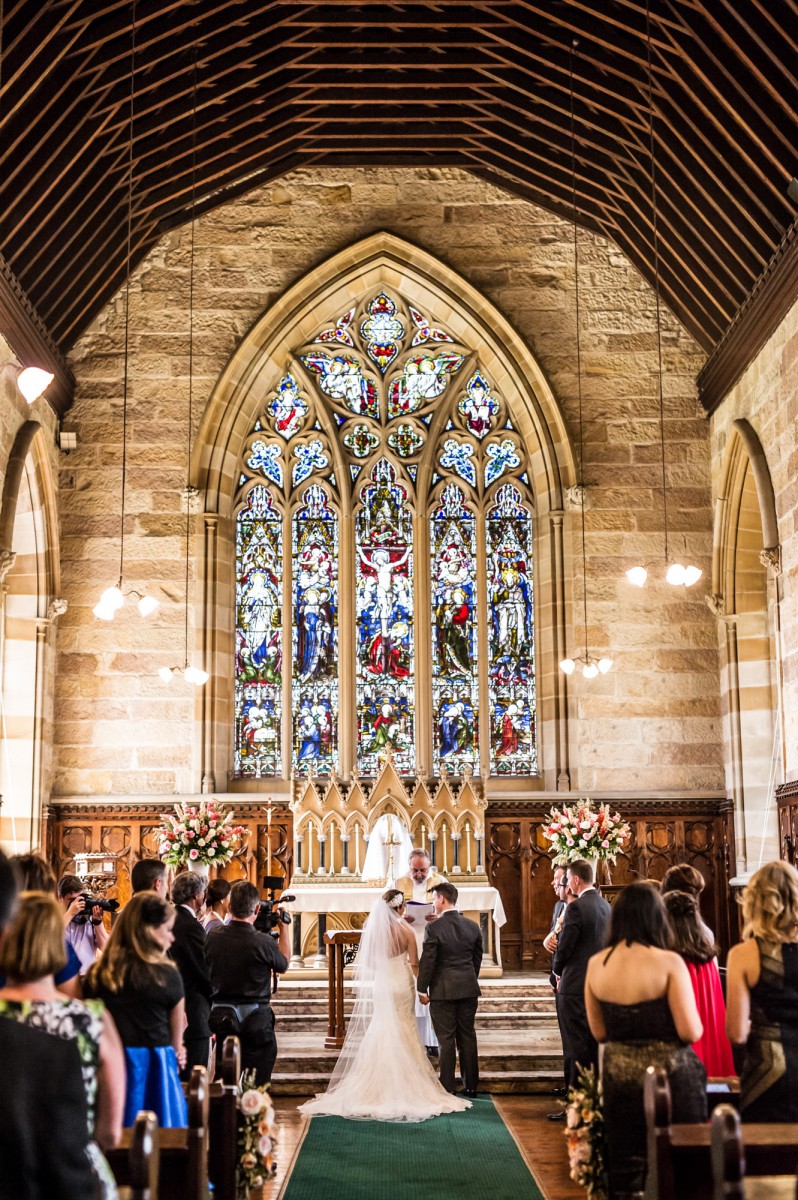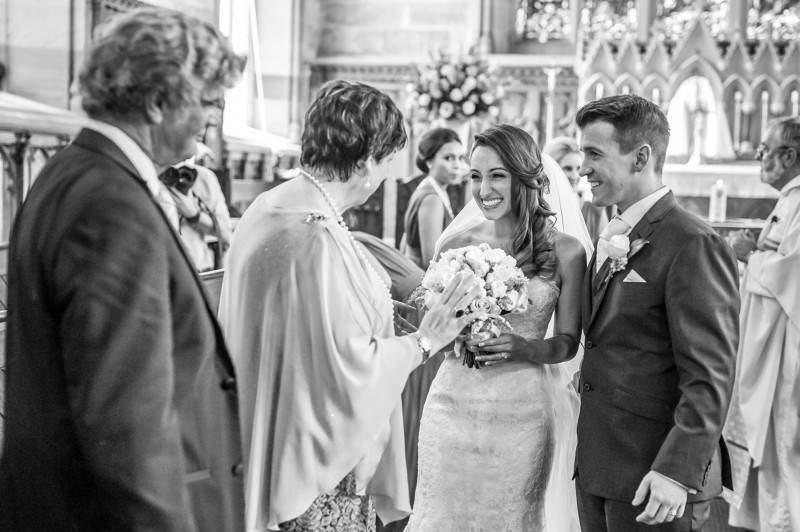 "My strapless fitted and flare lace dress was not what I was expecting to buy," says Marcia. But as soon as she tried it on – she knew it was the one.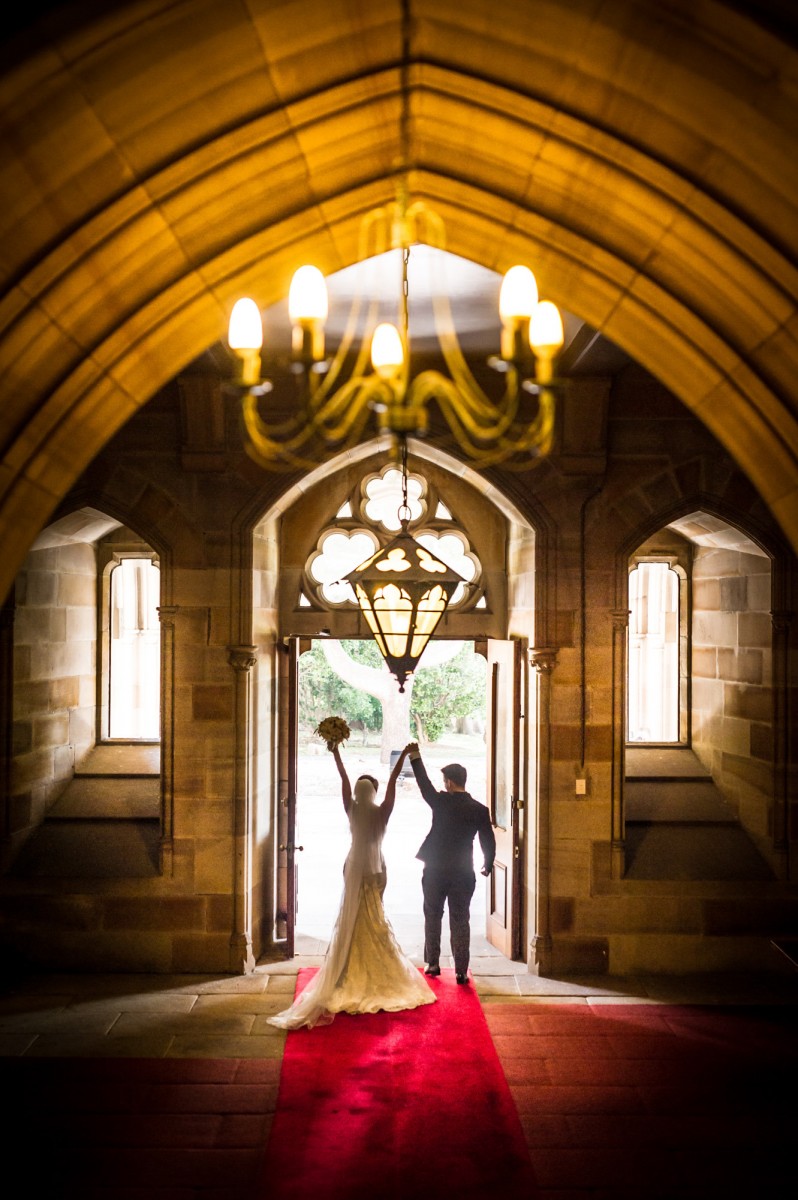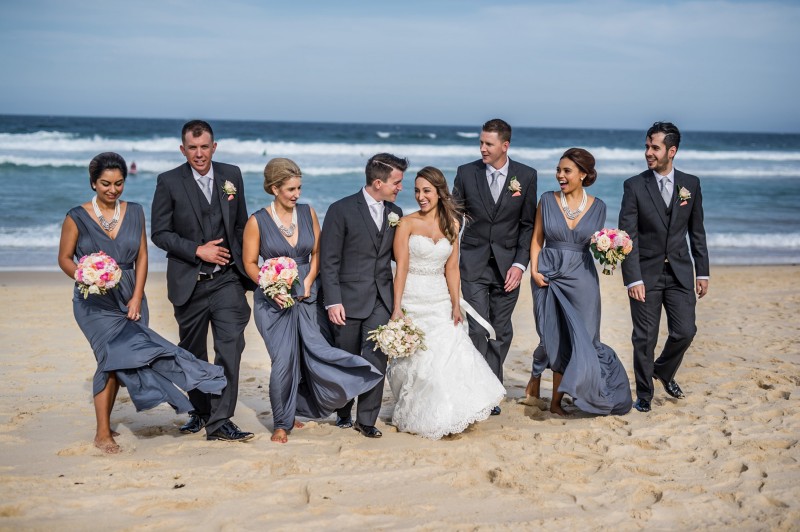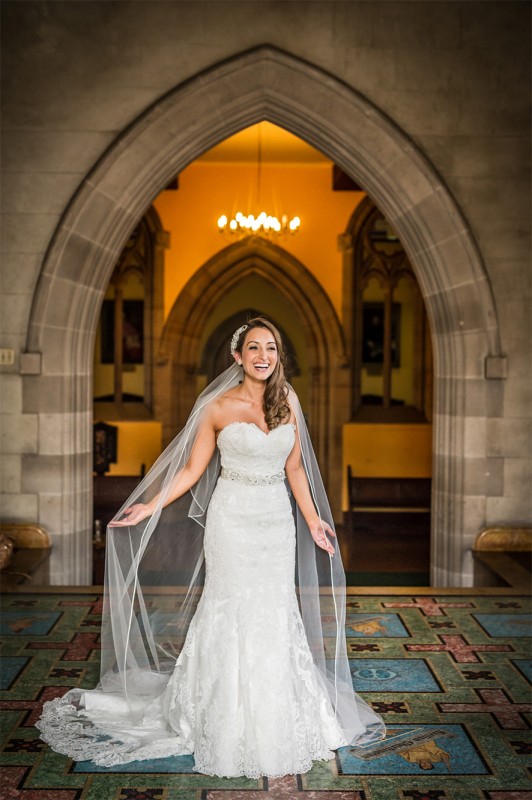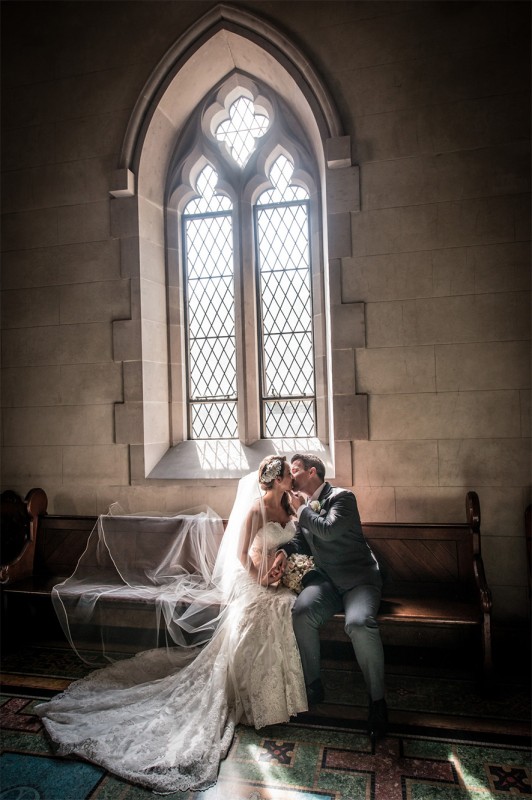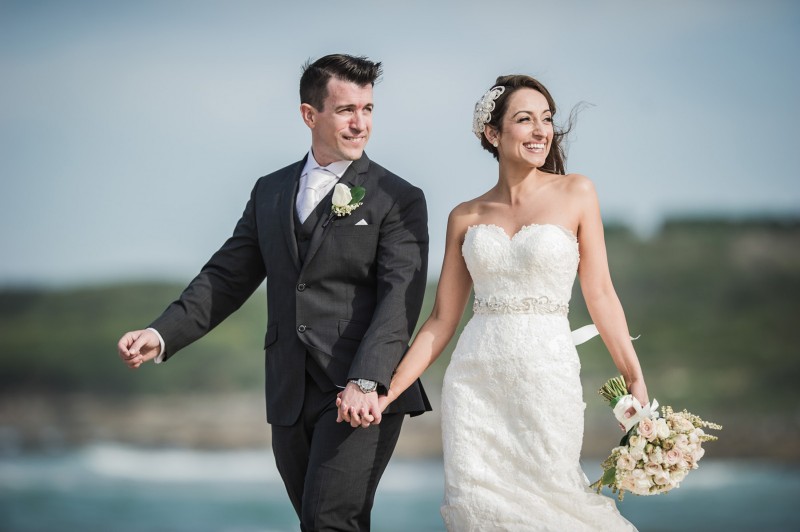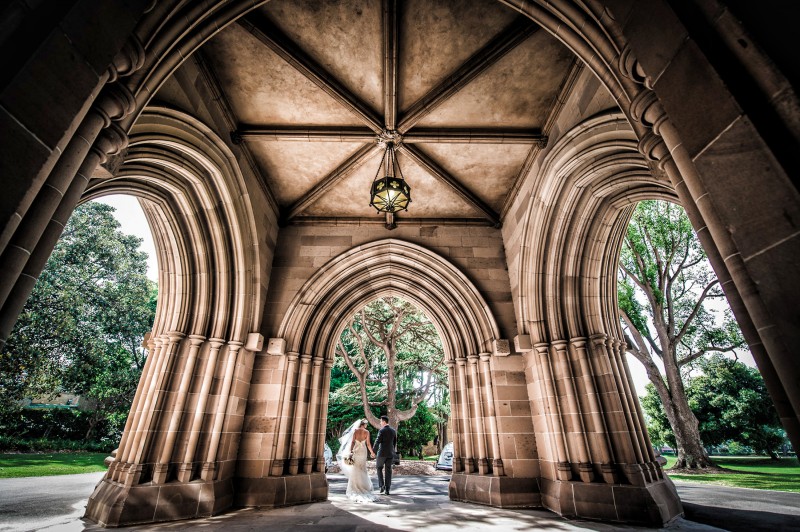 "At some moments when the wind was blowing everything around and Chris and I felt like we looked so bad Ben would show us a photo he took and it would look spectacular," Marcia says of their photographer.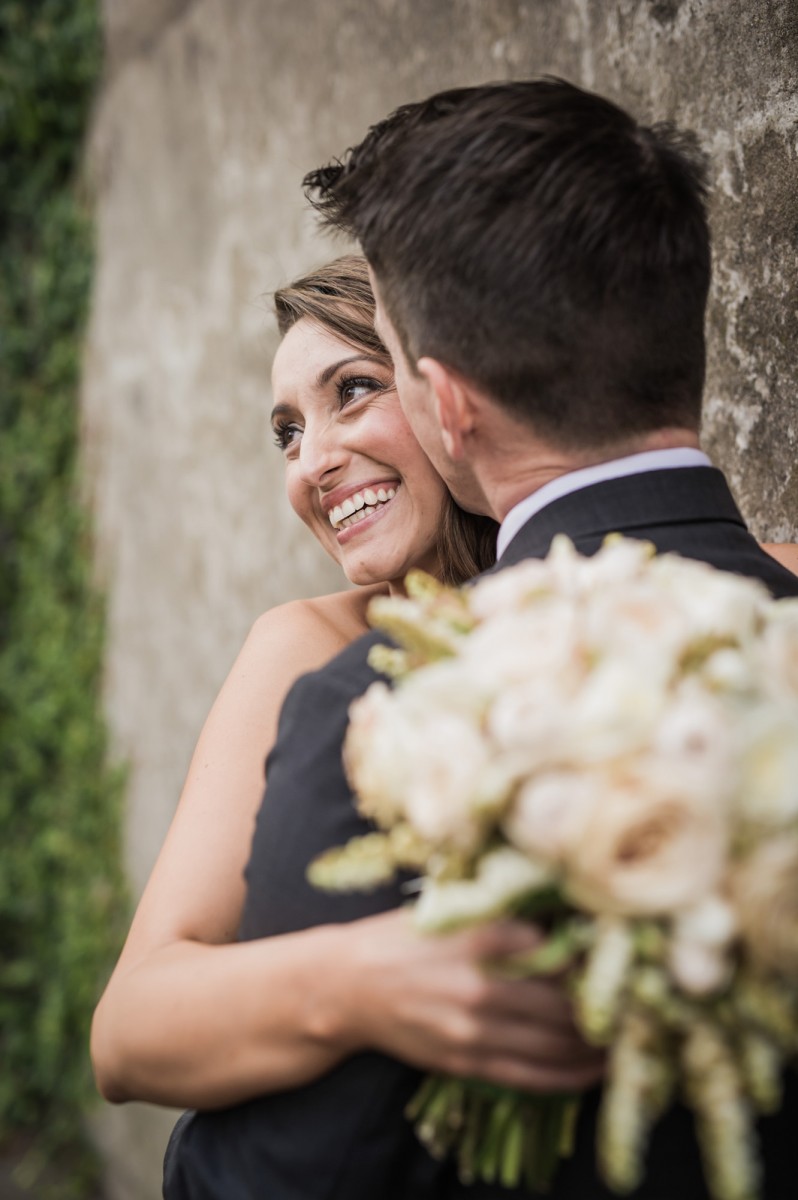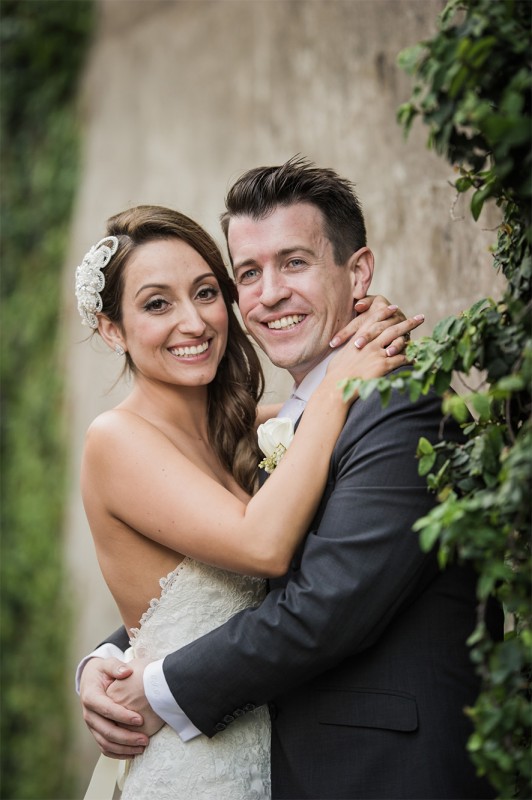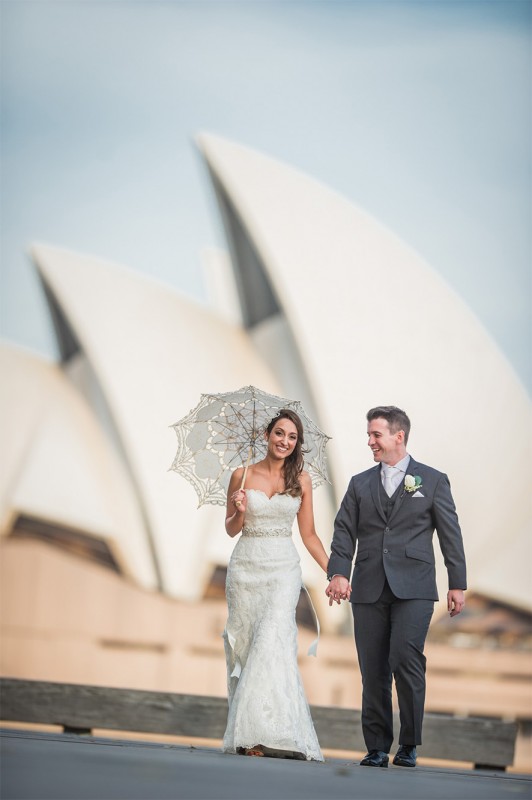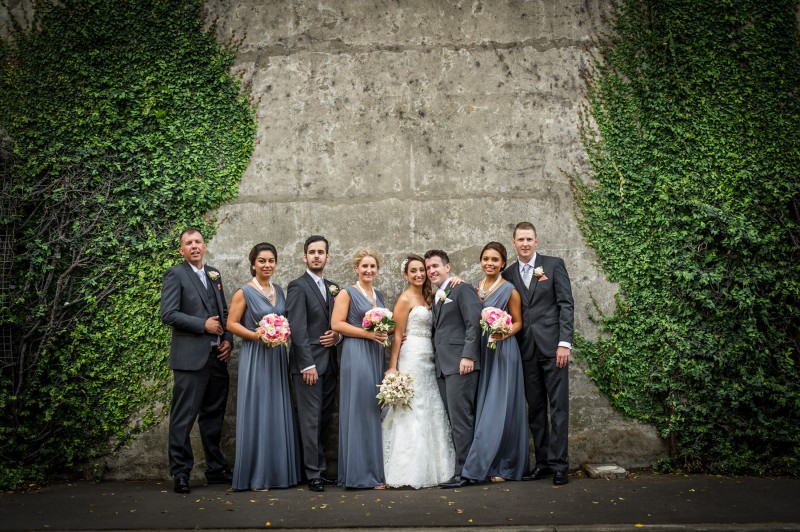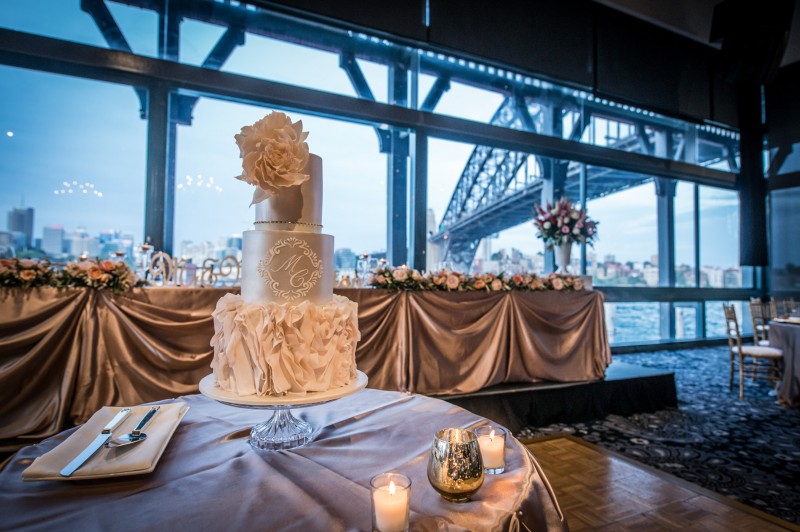 Marcia loved Pier One Sydney Harbour. "The views of the harbour and bridge from the floor to ceiling windows are absolutely magical during the day and night time."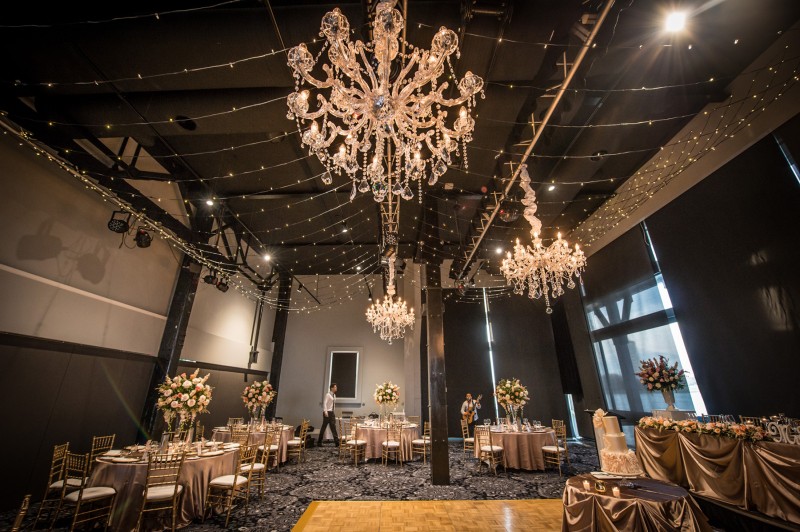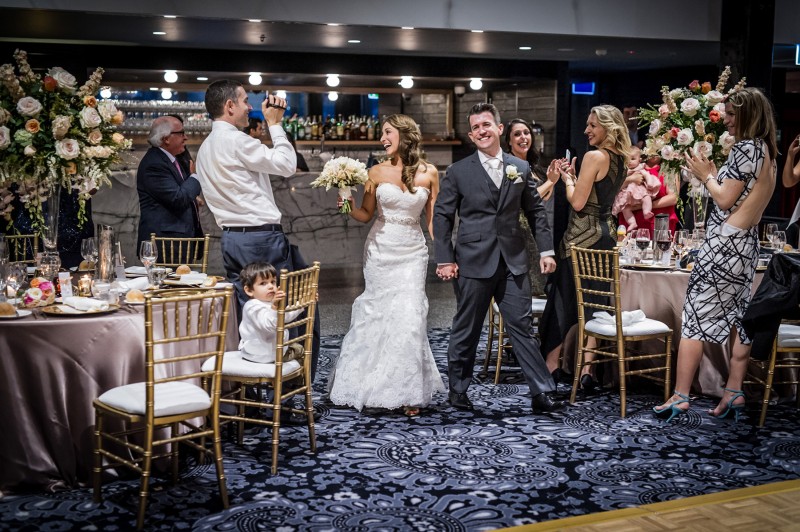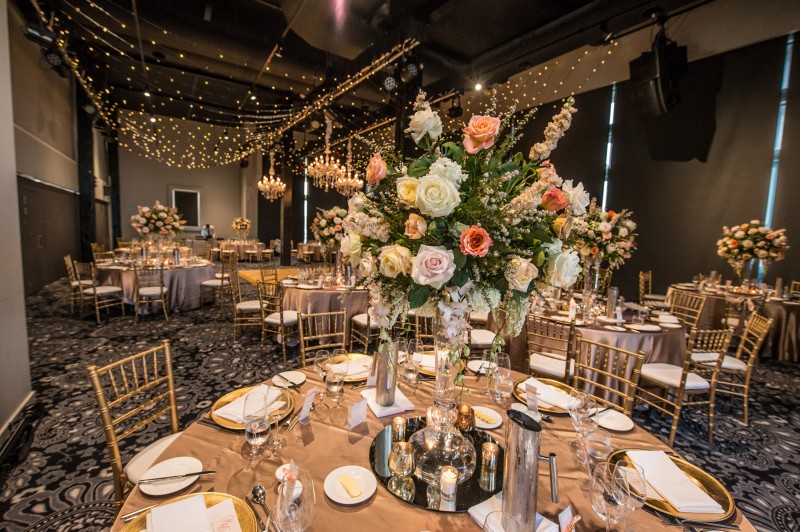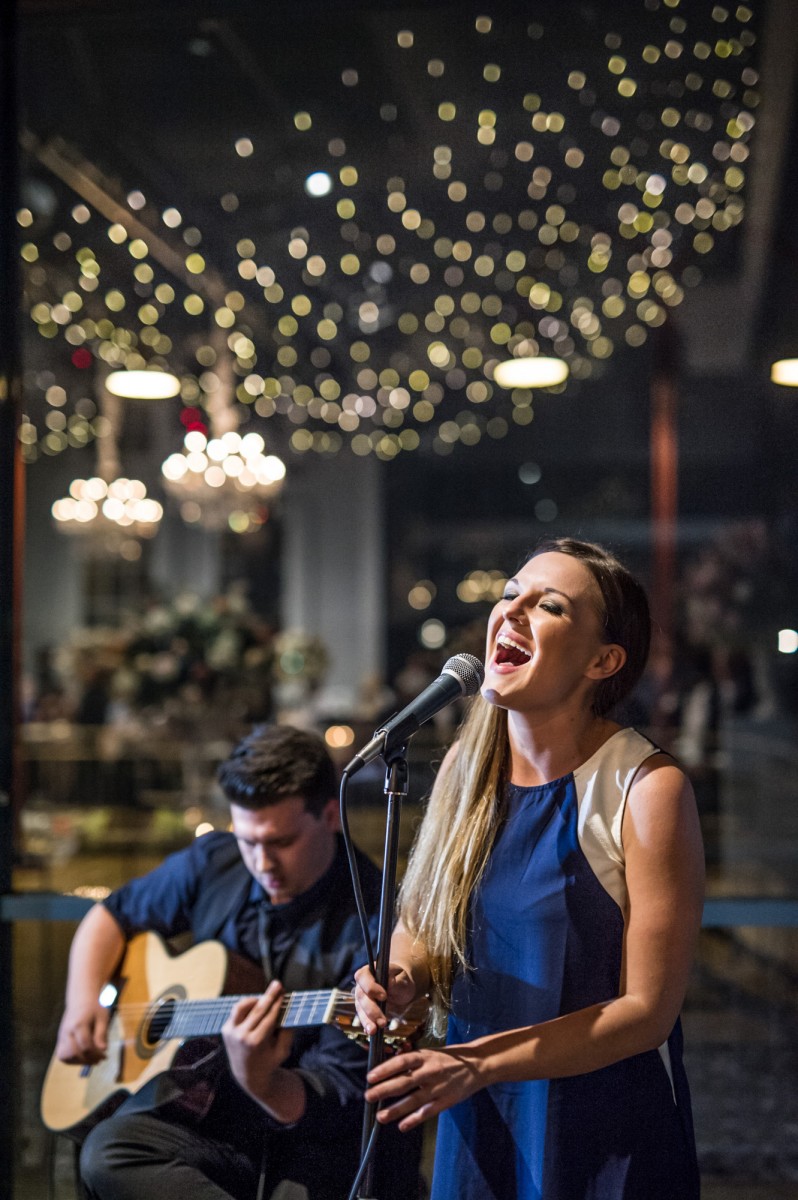 Photos by Ben Newnam Photography.