count: 0
final comp type:
latest ending comp date:
todays date: 2022-01-18 12:28:51
this is when the voting should NOT show
2022-01-18 12:28:51 -
Hundreds of miles, bodies of water and stretches of land weren't enough to keep Jessica Everingham and Tahno DeBurr apart.
After meeting on the Gold Coast, the pair, 24 and 25 respectively, built a relationship while Tahno was living in the US and Jessica, Port Macquarie, NSW. "Whilst at times it hasn't been easy; being apart and the time difference is hard, it's certainly been worth it," says Jessica.
A romantic proposal in Paris with the Eiffel Tower glistening in the background, as Jess describes, was quickly followed by plans for a rustic wedding in Jess's hometown. "We both are creative people and each detail of our wedding was envisioned and created with a lot of thought and personality."
Tahno, always the romantic, surprised Jess with an unannounced visit a month before their March 22, 2014 wedding day. "He walked right up to me as I was shopping at Spotlight with Dad," recalls Jess. "I've got to say, he's pretty remarkable when it comes to being romantic," she praises.
Jess describes their relationship as an "infatuation". "We're best friends, we take comfort and joy in the little things like movie nights, cuddles, making homemade pizza or even doing the groceries."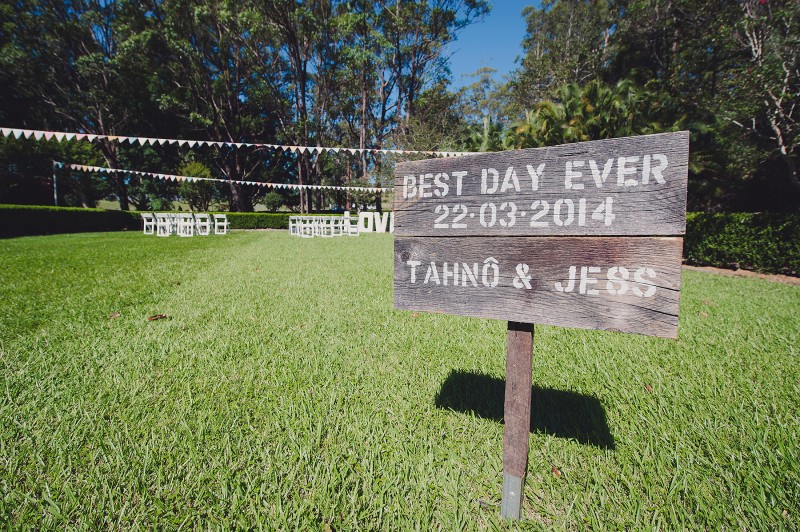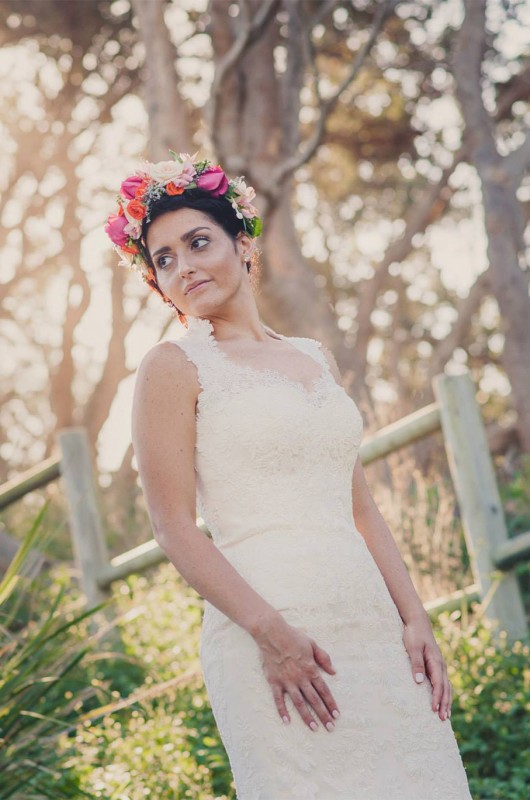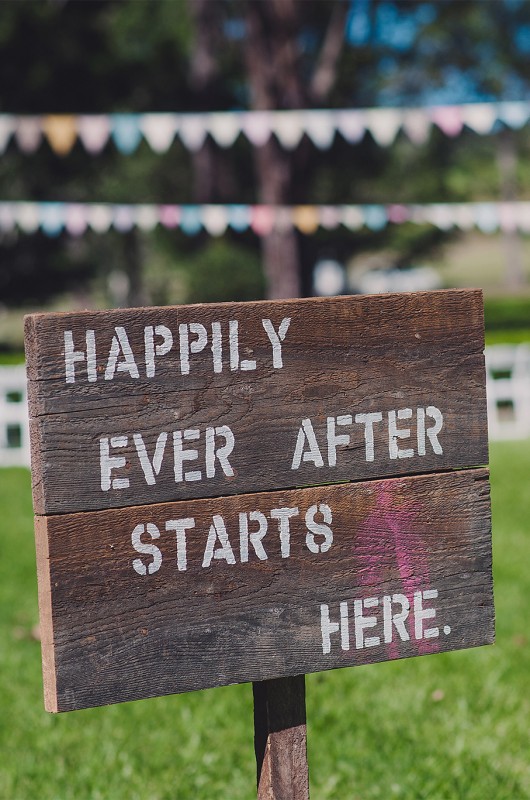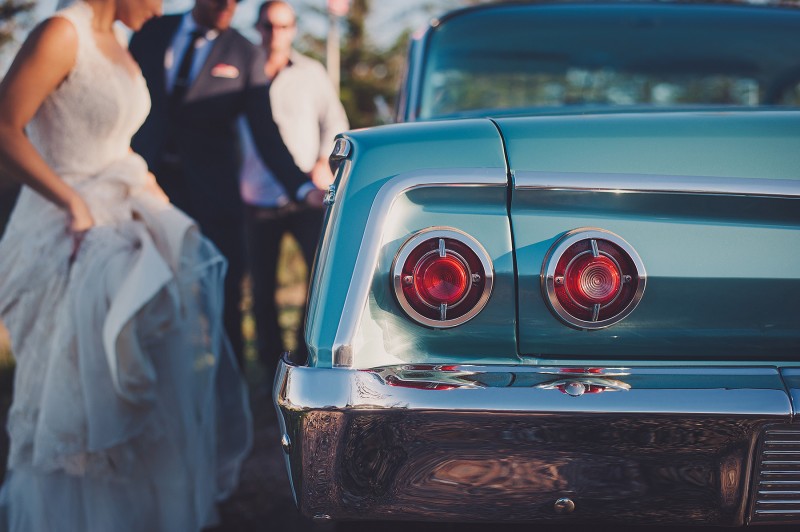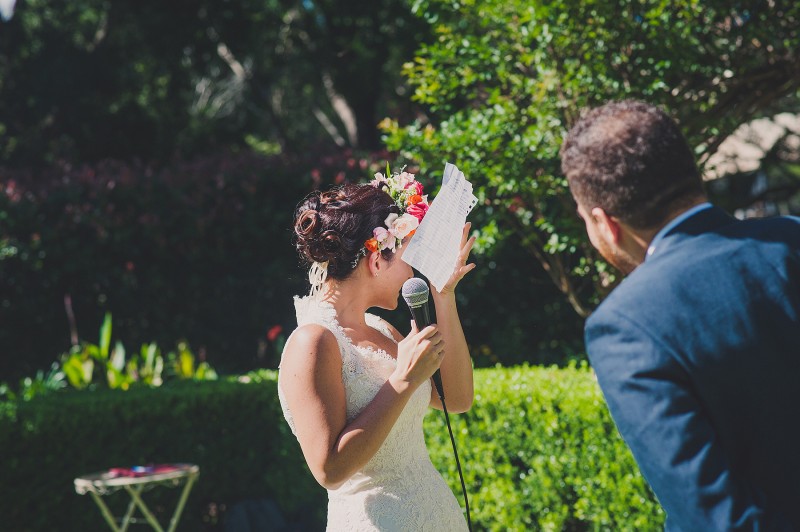 "With life being the crazy adventure that it is, it's amazing to have someone by your side as loving as her…and she has a nice butt," Tahno says of his bride.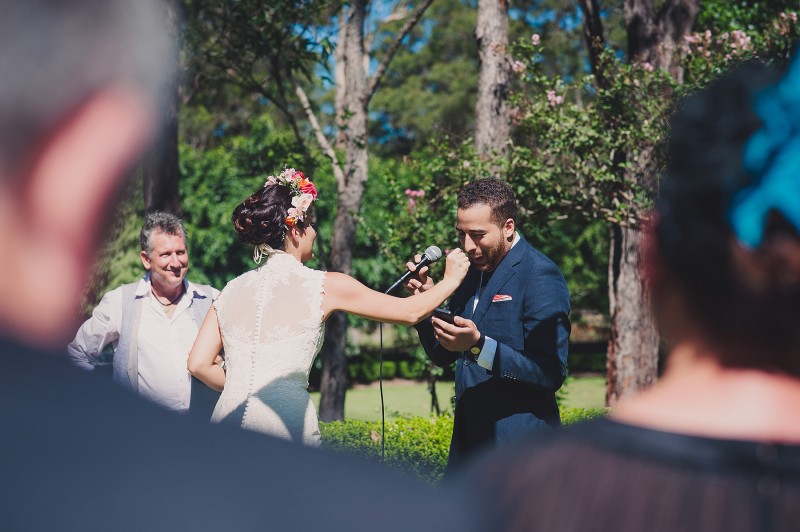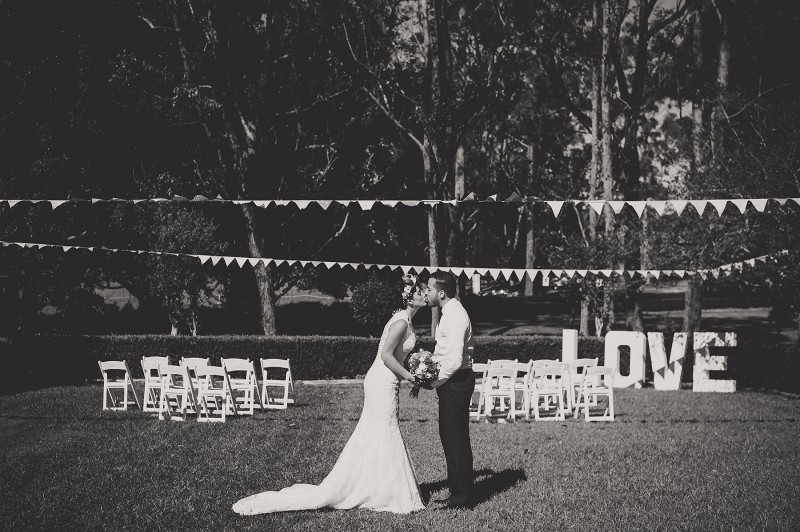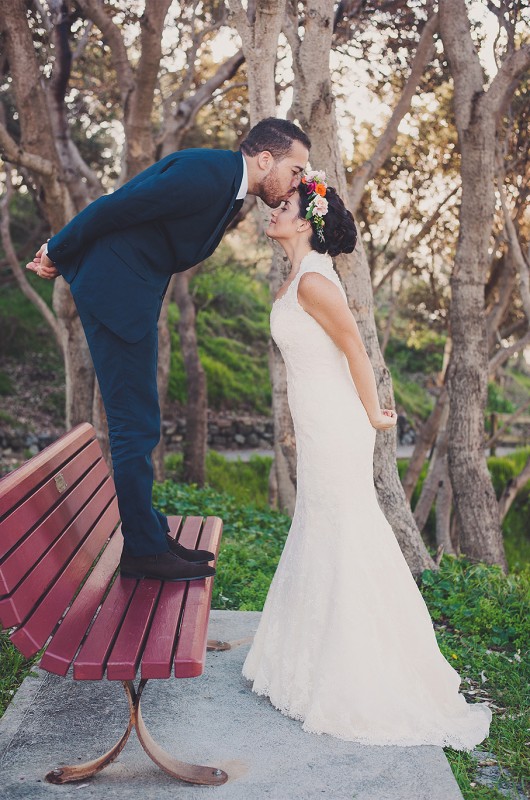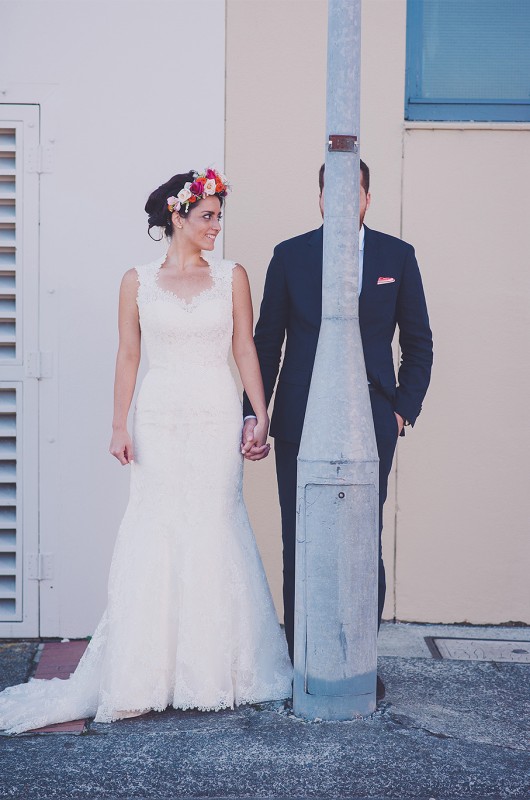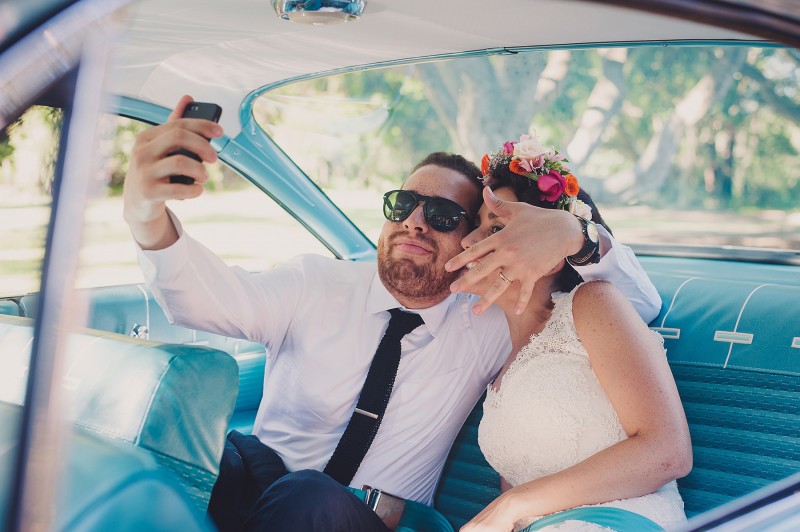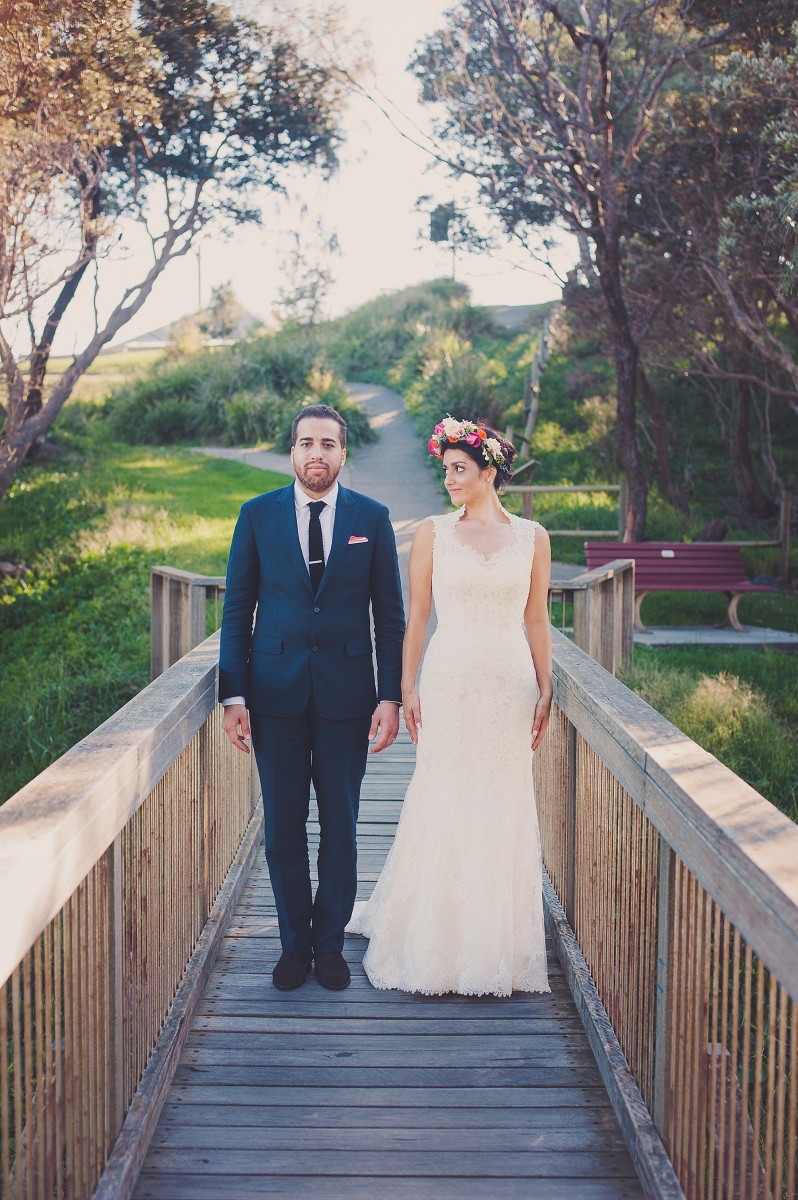 " I love that he is always warm so when my hands or toes are cold – he's never far," says Jess of Tahno.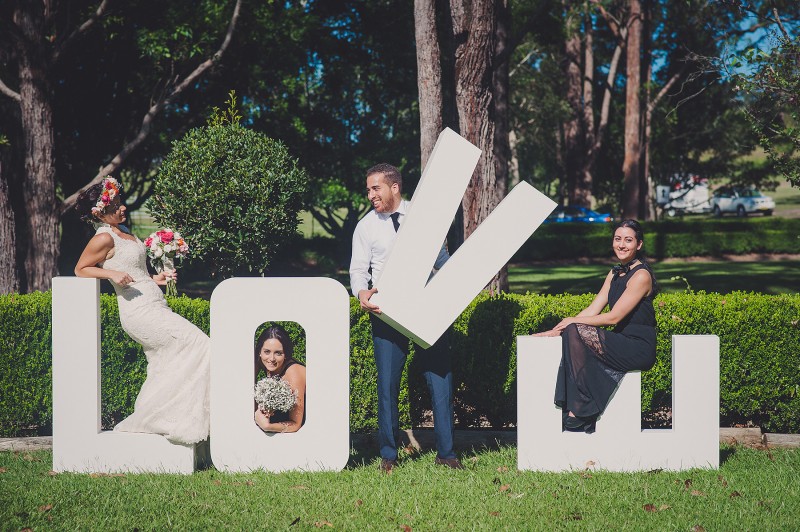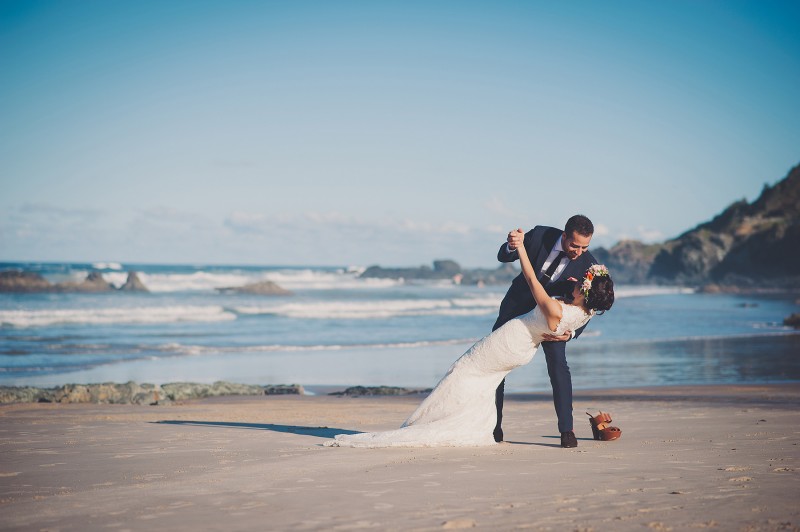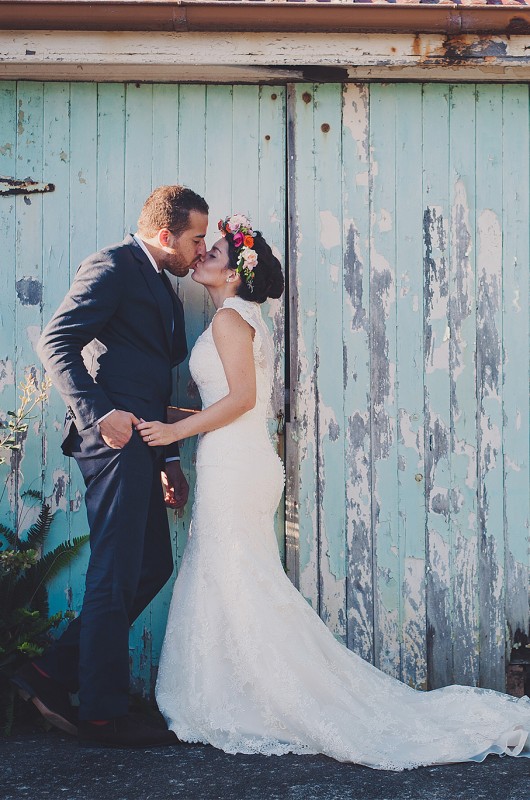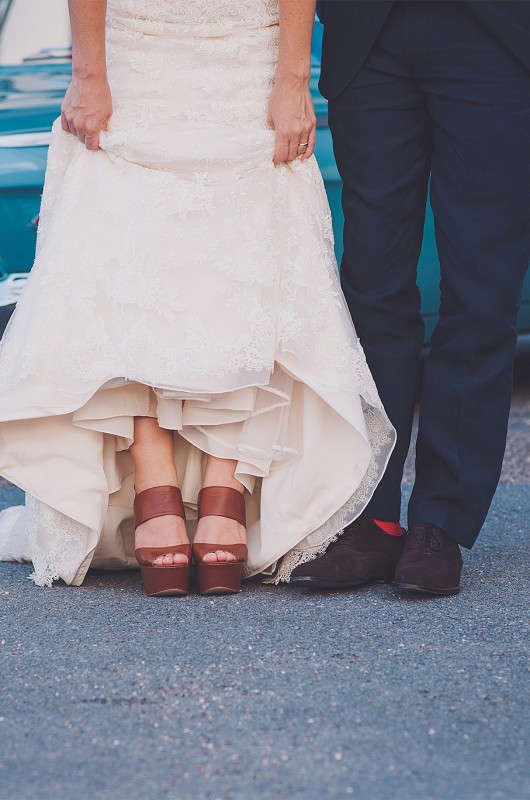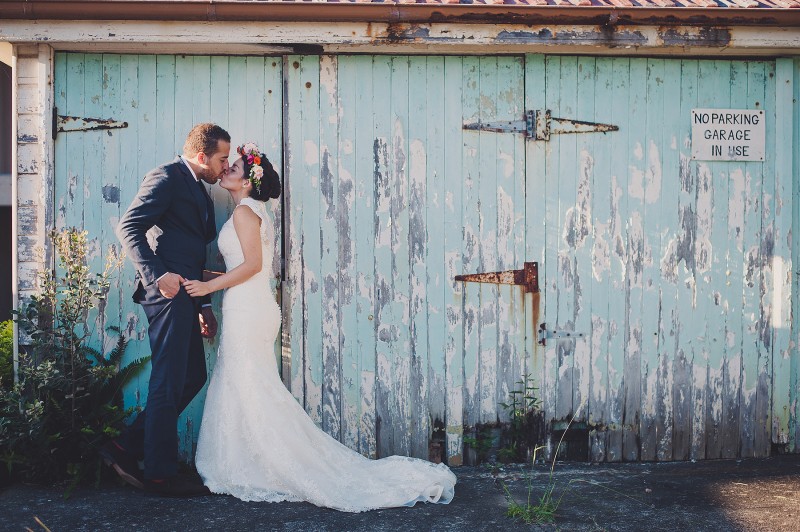 "Fun and social photos are such a great memory and it's such a special day to remember with those you love," is Jess's advice on photography.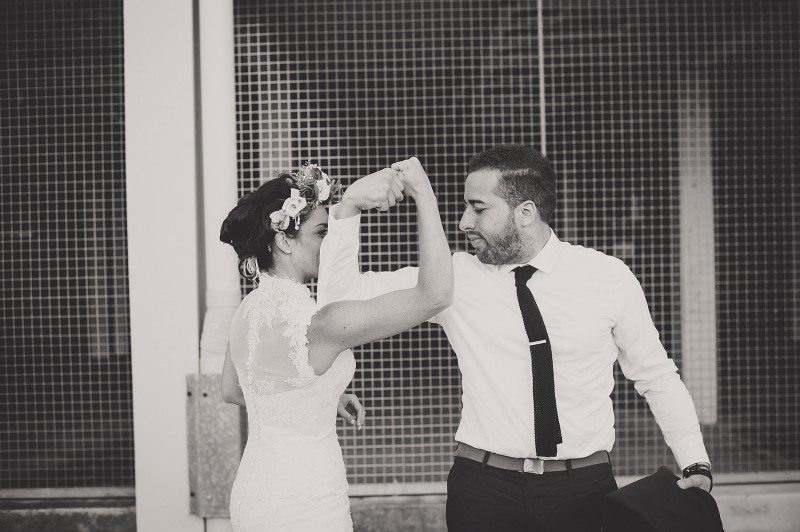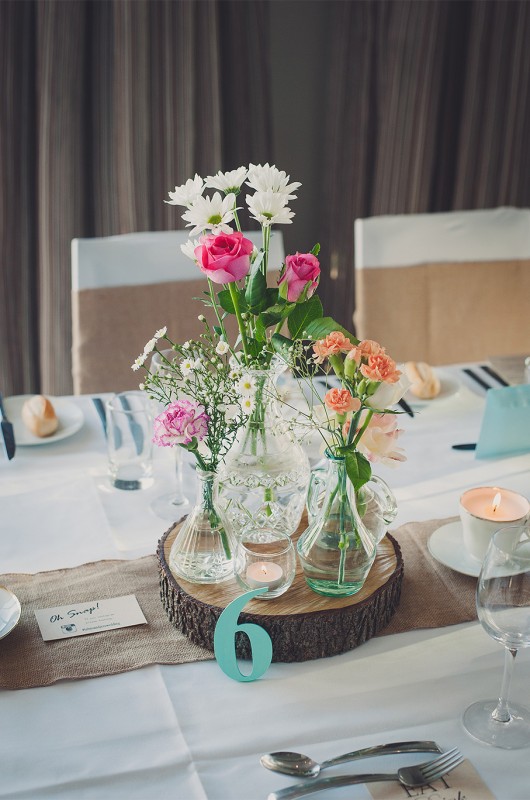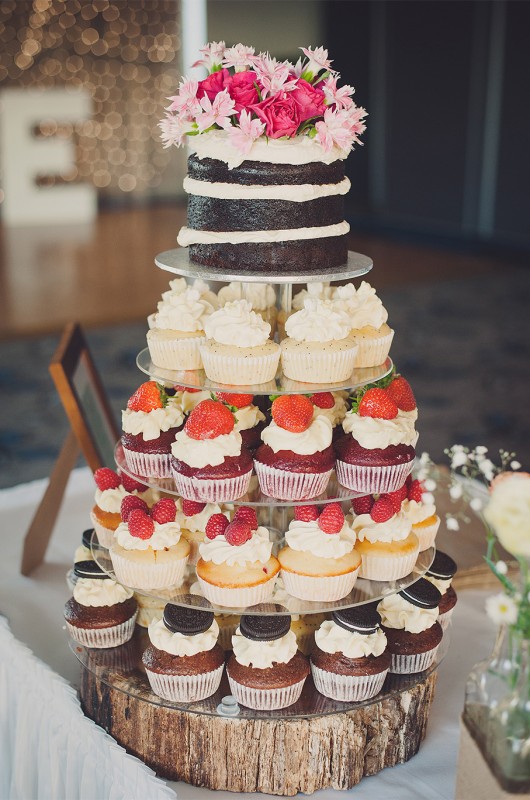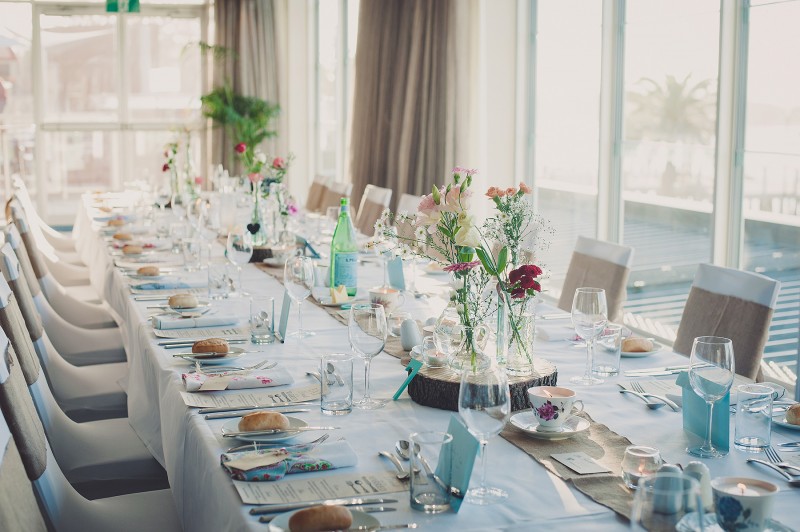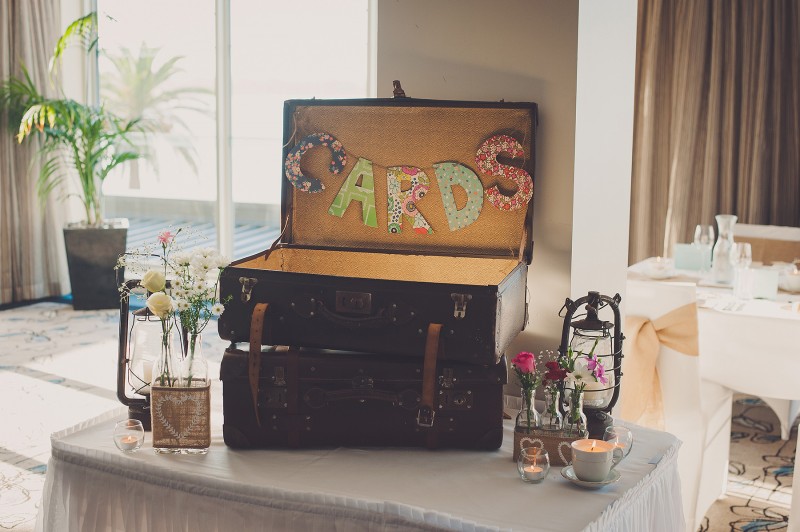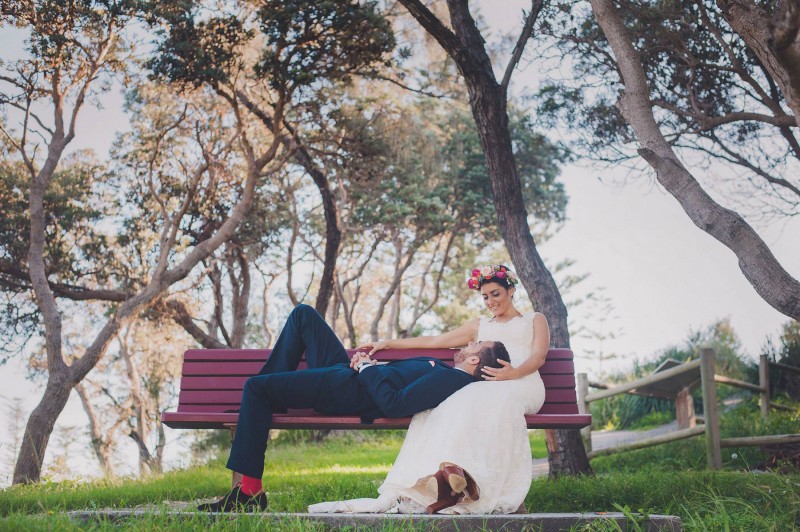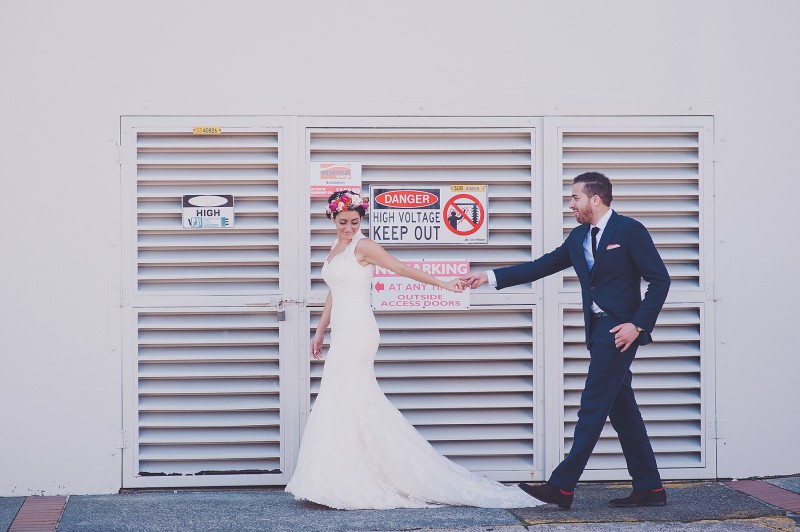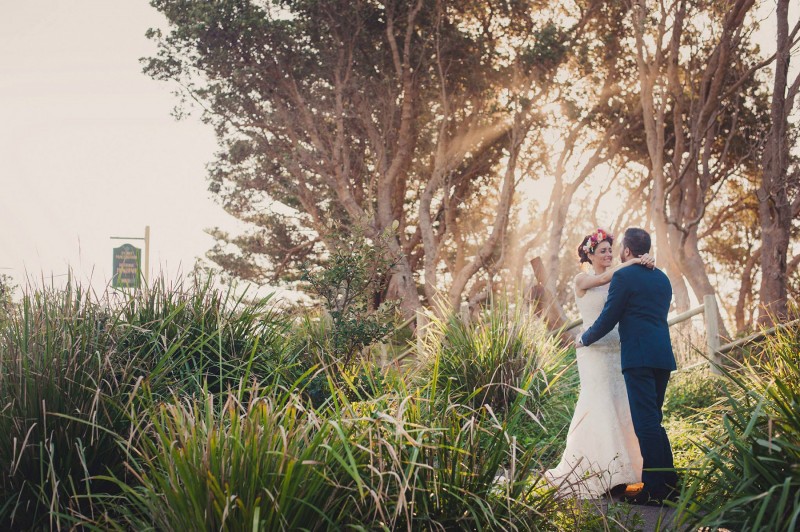 The bride and groom took a few days away after the wedding to go to the Gold Coast and have put off their official honeymoon for now.
Photos courtesy of Iron & Clay Photography.
Featured Suppliers:
Bomboniere: Bittersweet Patiserre / Brides Accessories: Touchwood Flowers / Brides Gown: Justin Alexander / Brides Shoes: Lipstik / Bridesmaid Shoes: London Rebel / Bridesmaids Accessories: Collette / Bridesmaids Dresses: Myer / Cake: Bittersweet Patiserre / Celebrant: Chris Waals / Ceremony Venue: Cassegrains Winery / Flowers: Touchwood Flowers / Grooms Attire: Nordstrom; J. Crew / Grooms Shoes: Paris / Groomsmen Attire: Black dress; J. Crew / Hair: Hair Pacific / Invitations: Eckersley's Art & Craft, Spotlight, Officeworks / Makeup: Port Macquarie Day Spa / Photobooth: DIY / Photographer: Iron & Clay Photography / Reception Venue: Rydges Port Macquarie / Rings: Tiffany & Co., Cartier / Transport: Friends / Venue: Rydges Port Macquarie / Venue Decor: DIY, Red Shed Hire / Wedding Night Venue: Rydges Port Macquarie / Wedding Planner: The bride and firends