count: 0
final comp type:
latest ending comp date:
todays date: 2021-12-07 05:53:21
this is when the voting should NOT show
2021-12-07 05:53:21 -
She'd packed her bags, stamped her passport and landed at The Limit Club in Sheffield, UK, for one of many stints on a round-the-world working holiday.
"Never, ever did I think I would find my future husband on the other side of the world," says Queensland bride, Jodie Braden.
The 30-year-old dental receptionist met local "hottie" Benjamin Matthews, 29, on her first night of bar training. After several late nights working together, they were soon smitten.
"My heart broke into a thousand pieces thinking of leaving Ben in the UK when I had to head home," recalls Jodie. Refusing to be limited by distance, Ben decided to pack his bags and give Australia a go. Adjusting incredibly well (even to the heat), the pair soon applied for a de facto visa.
"That was one of the most in-depth, paper-pushing processes we have ever endured," says Jodie. "A lot of blood, sweat and tears went into submitting our application but was well worth it in the end."
On July 21, 2013, after eight years in love and no real plans to ever marry, Ben surprised Jodie with a proposal. "I was more than delighted to say YES!" smiles Jodie, and a little more than a year later the big day arrived.
Their vintage-themed Noosa wedding on August 23, 2014, was hosted by River Deck Restaurant and enjoyed by almost 65 loved ones from near and afar.
A little bit of rain could do nothing to detract from the absolute love, fun and joy in the air for this kind and selfless couple who knew no limits to be together.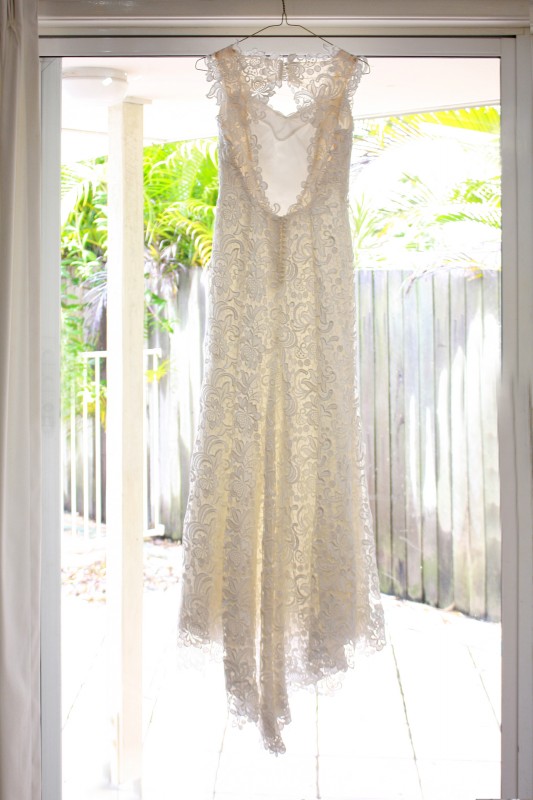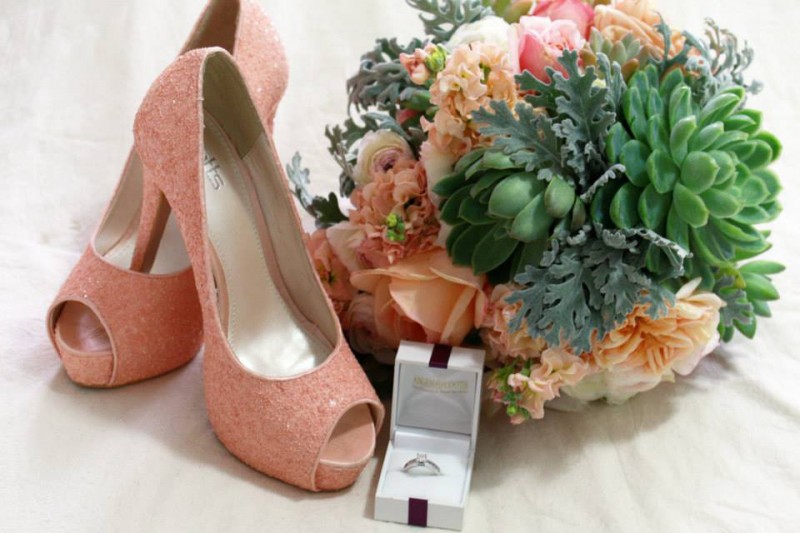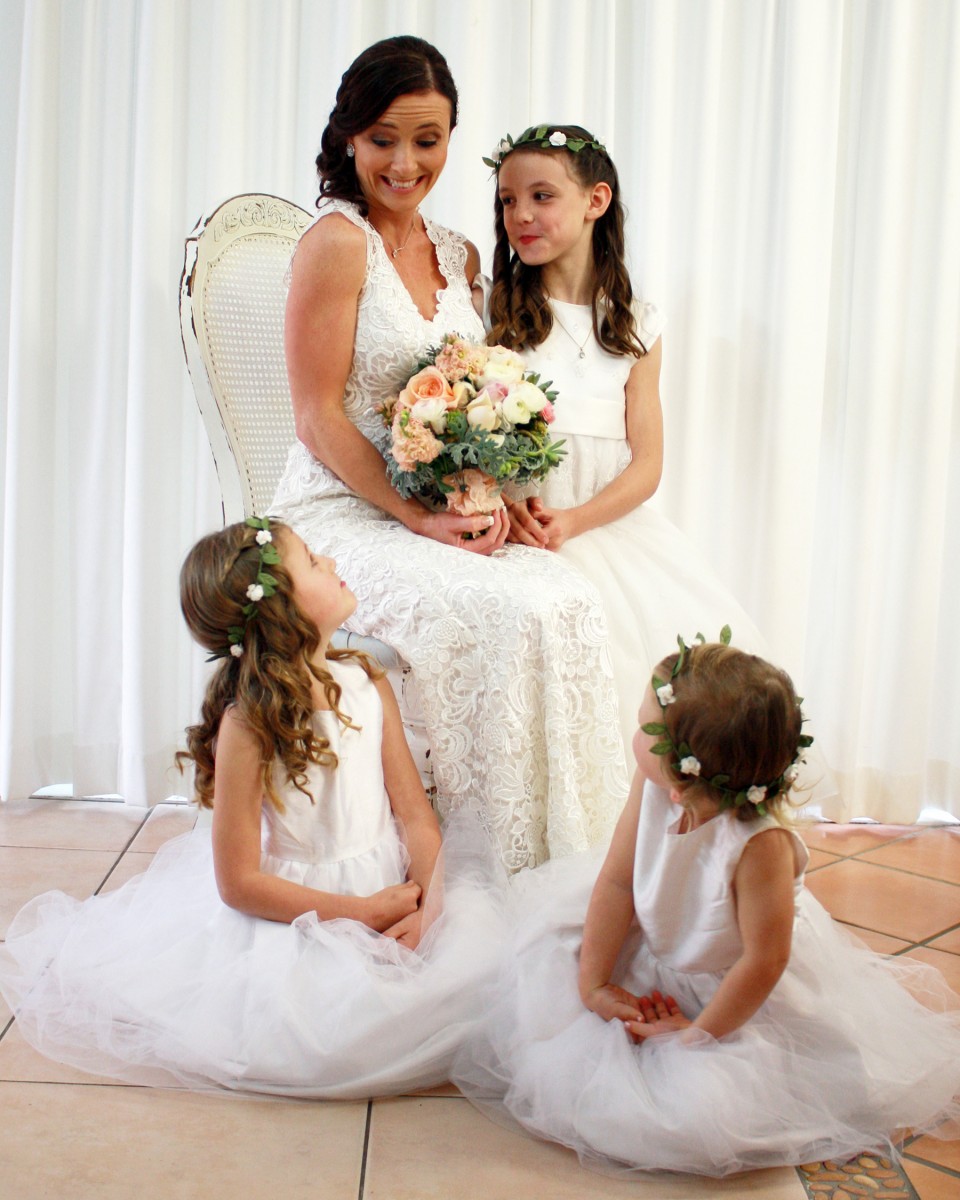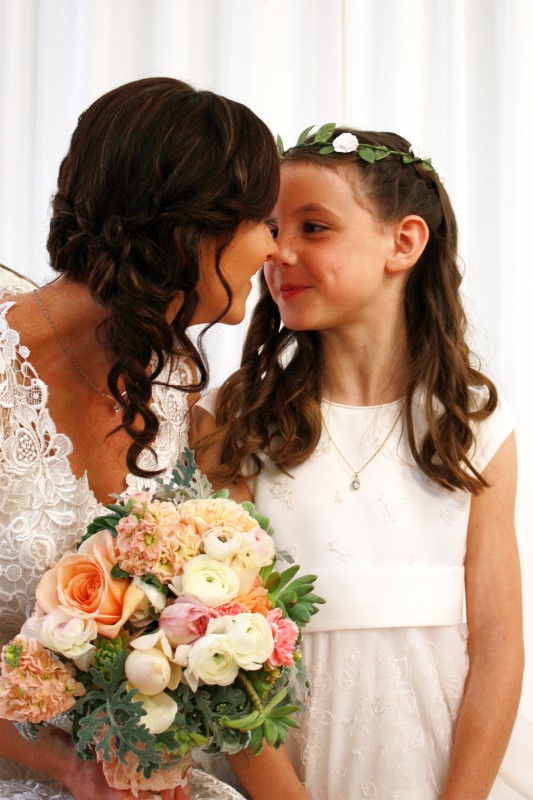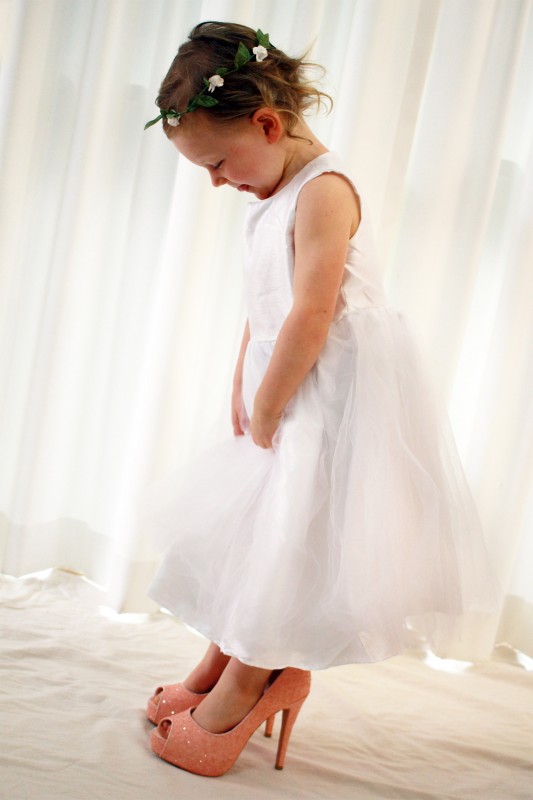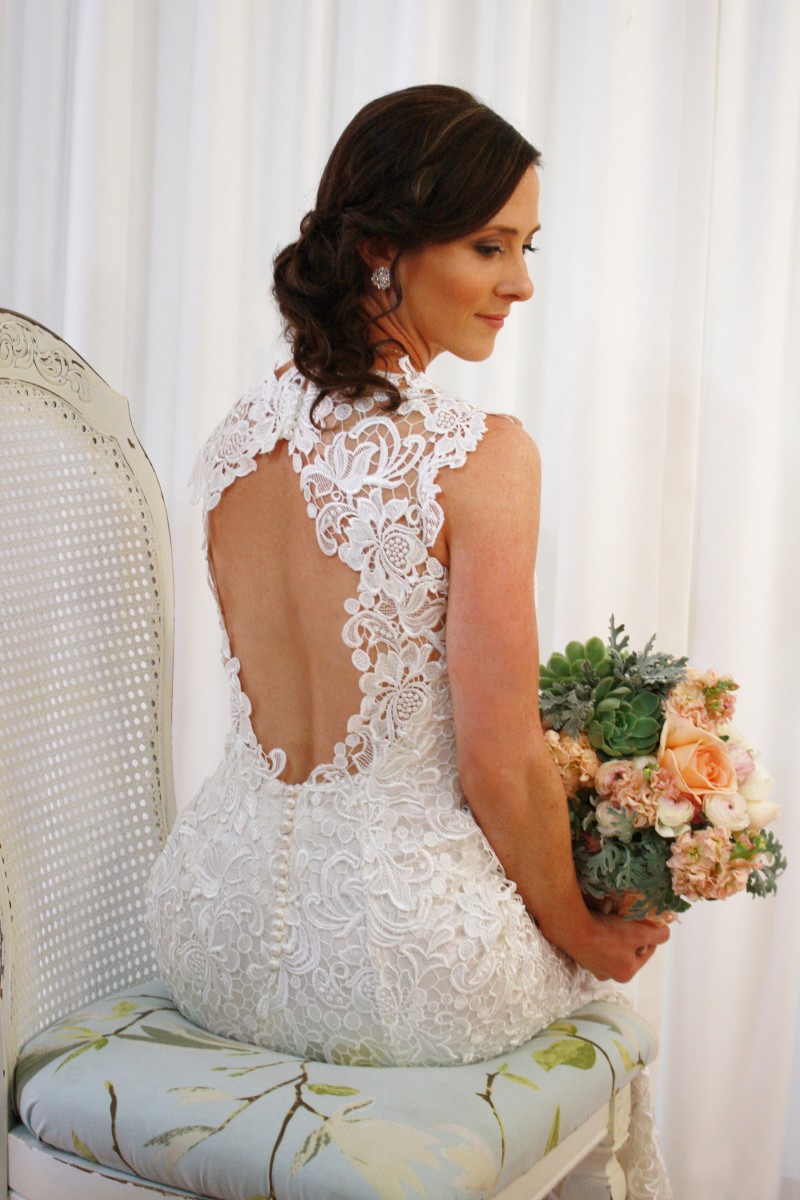 Jodie's keyhole back wedding gown was handmade by a good friend's aunty using beautiful vintage-style lace.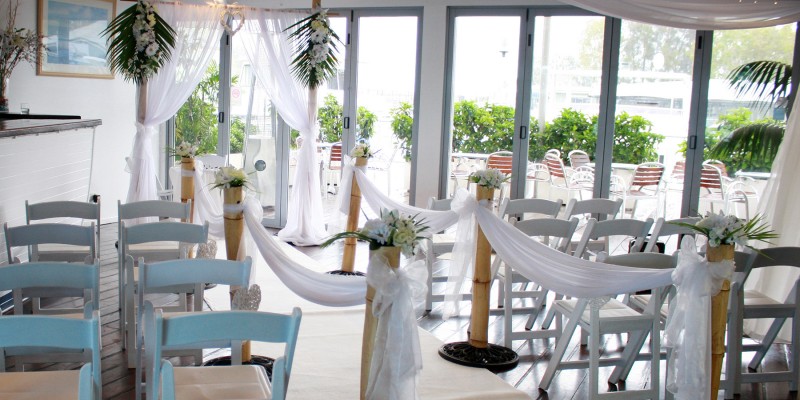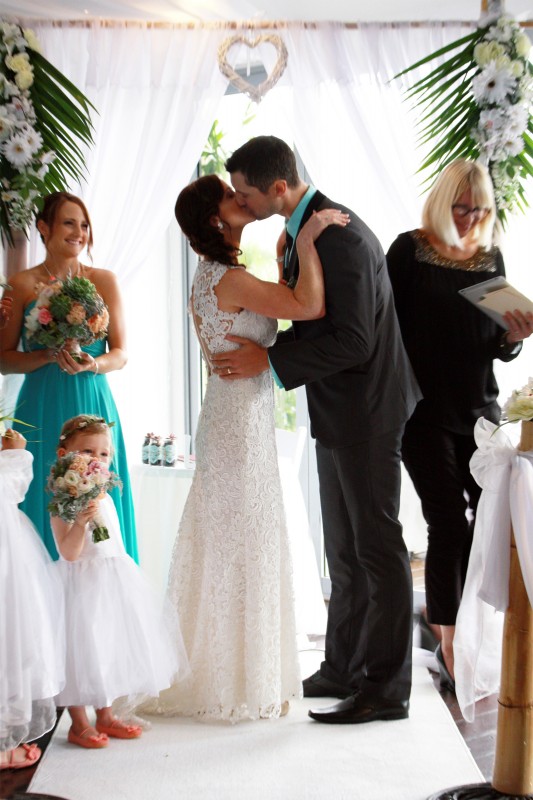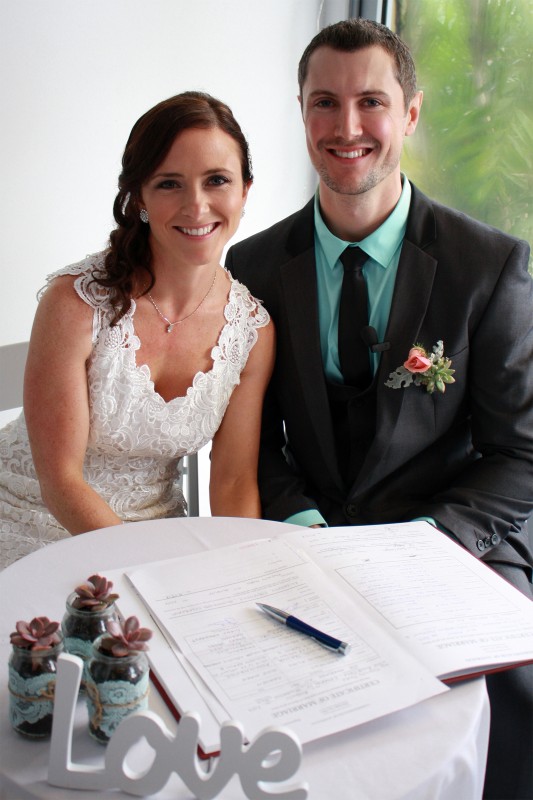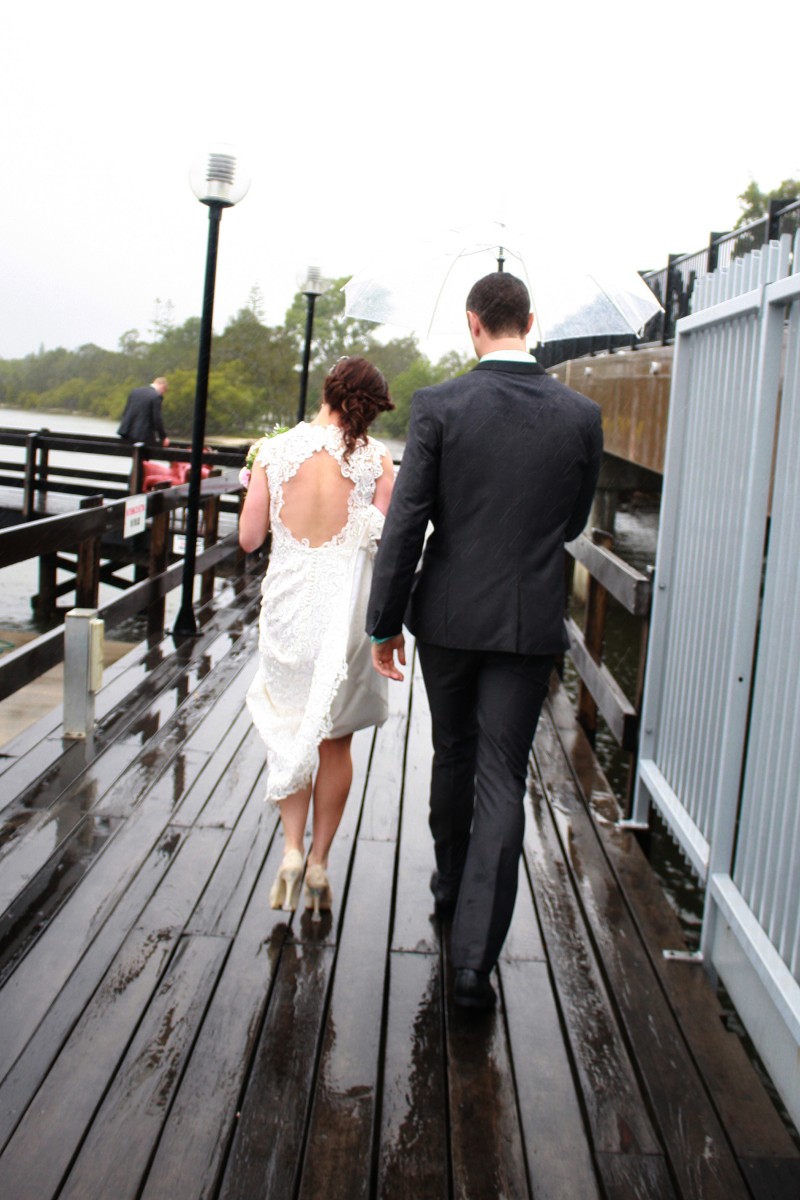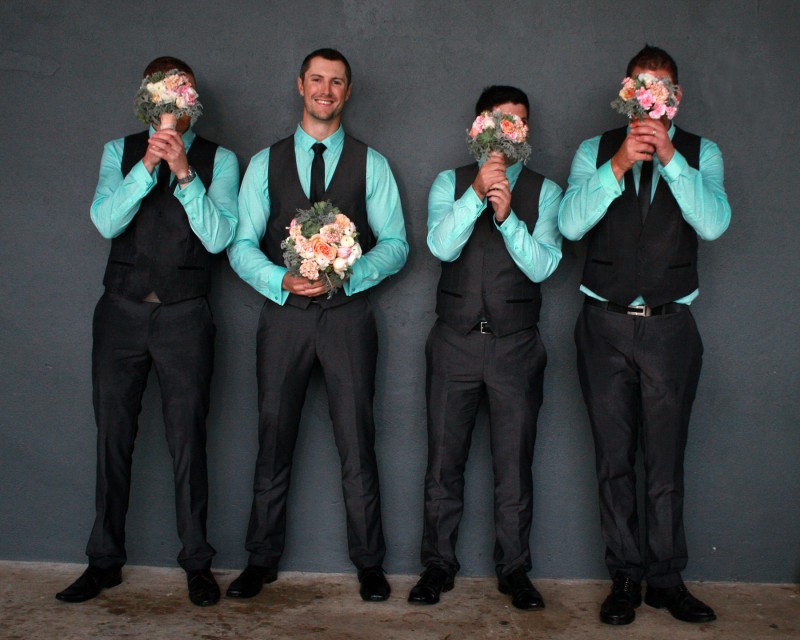 The bridal party wore a fresh mix of turquoise and peach.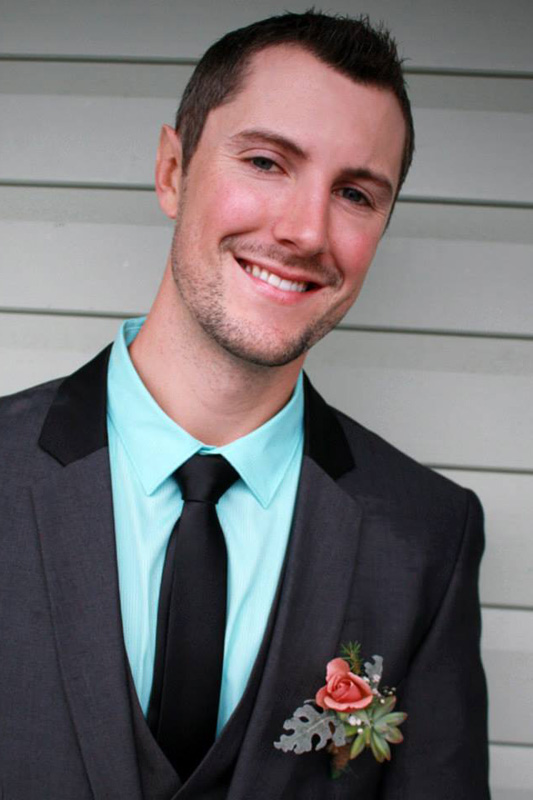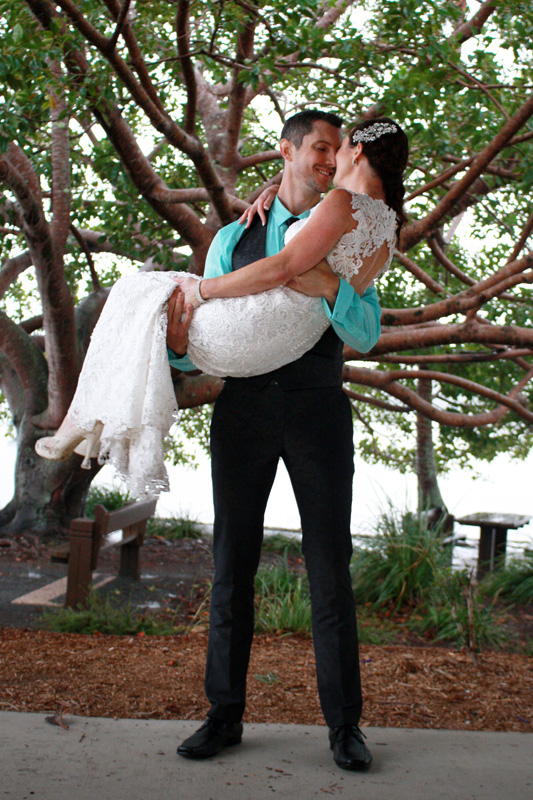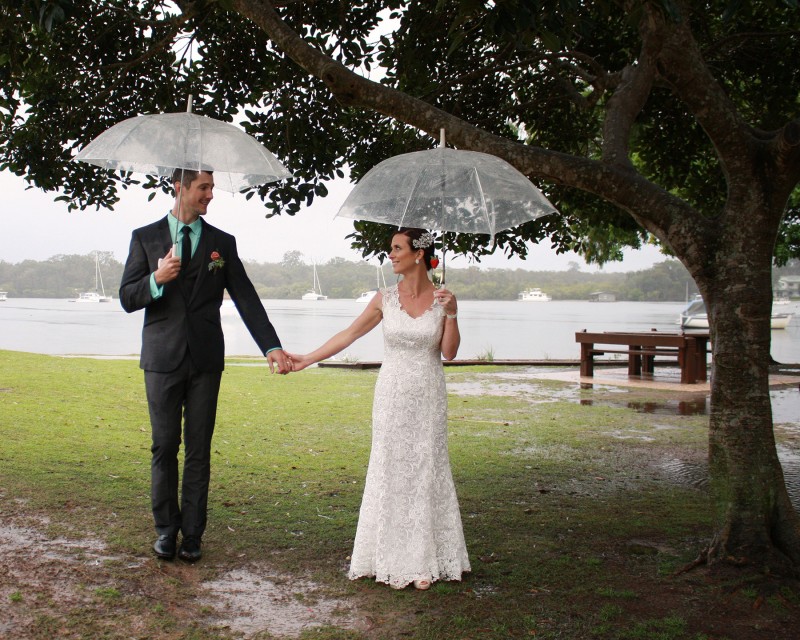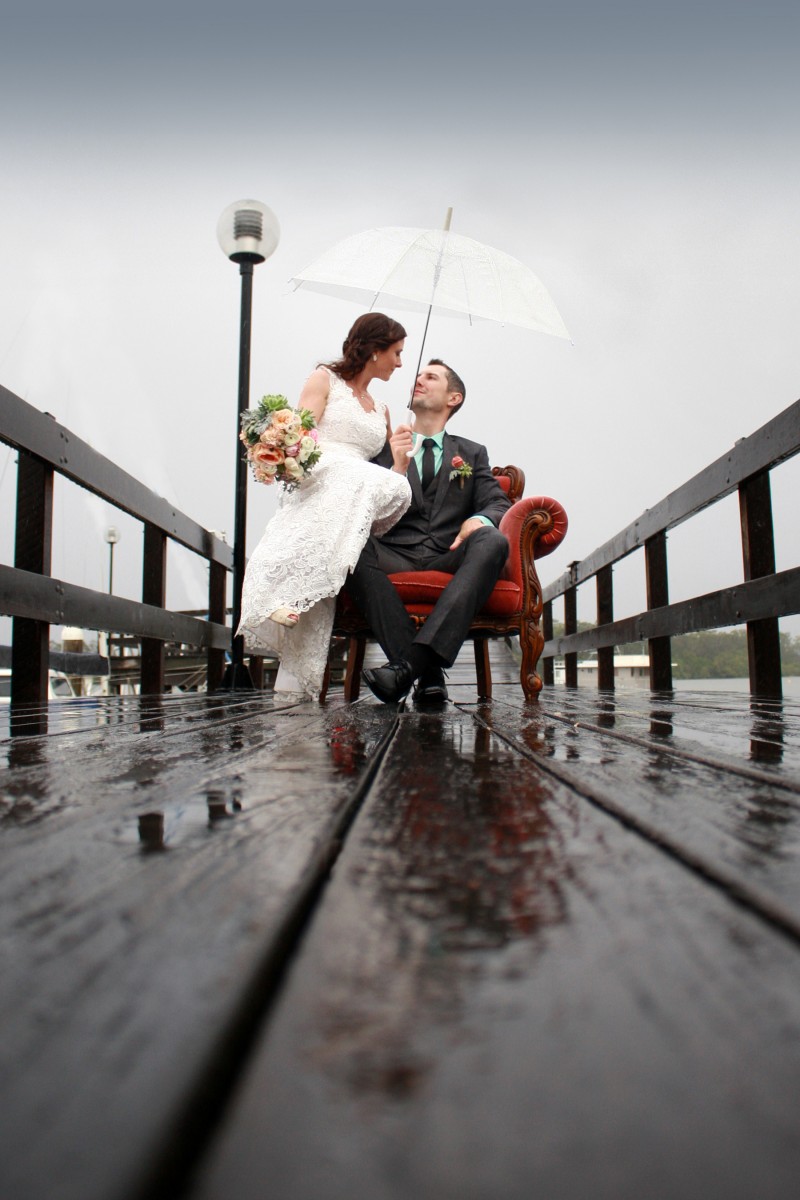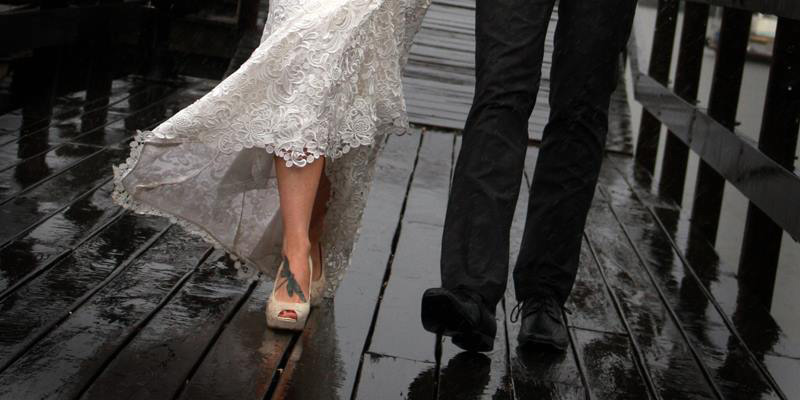 "I never thought I would have so much fun on one day but I can truly say it was the best, most incredible day of my life," says the bride.
Photos by Renae Rush Photography.
Video by It's Your Wedding.
Featured Suppliers:
Bomboniere: Noosa River Ferry Cruises / Brides Accessories: Forever New / Brides Gown: Handmade / Brides Shoes: Betts / Bridesmaids Accessories: Collette / Bridesmaids Dresses: eBay / Cake: A friend / Celebrant: I Heart Ceremonies - Beth Stephenson / Ceremony Music: iPod playlist / Entertainment: Network DJ's / Flowergirl Dress: Ollie's Place / Flowers: Eumundi Roses / Gift Registry: Wishing well / Grooms Attire: Connor / Grooms Shoes: Connor / Groomsmen Attire: Connor / Hair: Bride's sister and aunty / Honeymoon: Bali / Invitations: DIY / Makeup: Boudoir Blush / Photobooth: A friend / Photographer: Renae Rush Photography / Rings: Angus & Coote, Groom's father / Transport: River Deck Restaurant / Venue: River Deck Restaurant / Venue Decor: First Class Functions, River Deck Restaurant, Decorating Divas / Videographer: It's Your Wedding - Scott Graham