count: 0
final comp type:
latest ending comp date:
todays date: 2021-12-07 20:53:33
this is when the voting should NOT show
2021-12-07 20:53:33 -
It took six years for friends Lexie Mayor and James Rahkala to start dating, but when they finally did, things moved fast.
"Jamie and I met years ago through my brother-in-law and we always had our eye on each other," explains Lexie, 26. "After about six years Jamie [35] moved to Queensland [from Sydney] and as fate would have it I made the move the same year with my family." The pair from Jimboomba, Queensland, started seeing one another and within weeks moved in together and had their daughter Charleigh within the year.
Planning their black tie wedding for June 28, 2014 was a breeze as Lexie and James share very similar tastes. "Jamie came and helped me all the way along," says Lexie. "We kept everything about our day a secret from our [87] guests to make sure it was an event they would never forget."
Lexie's princess gown by Ann Wilson was perfectly matched with flower girl dresses of a similar style from the same designer. "The detail and extras we had for our wedding were all never before seen which made our wedding not only unique but just the perfect fairytale day," smiles Lexie.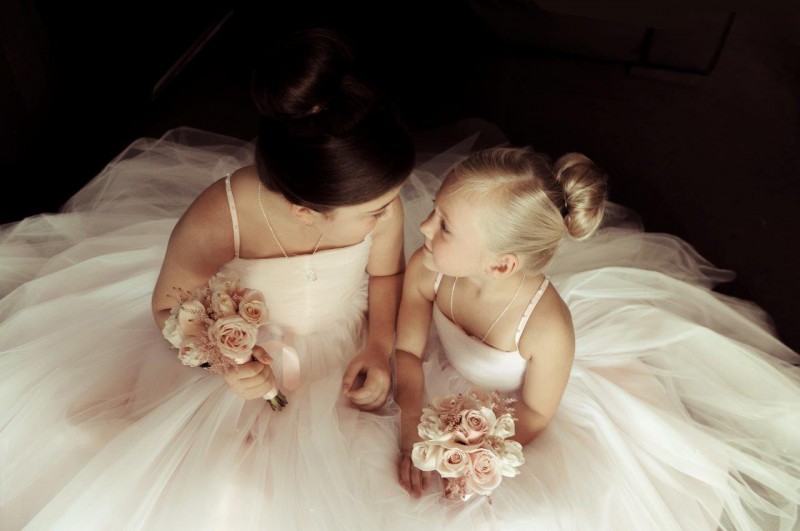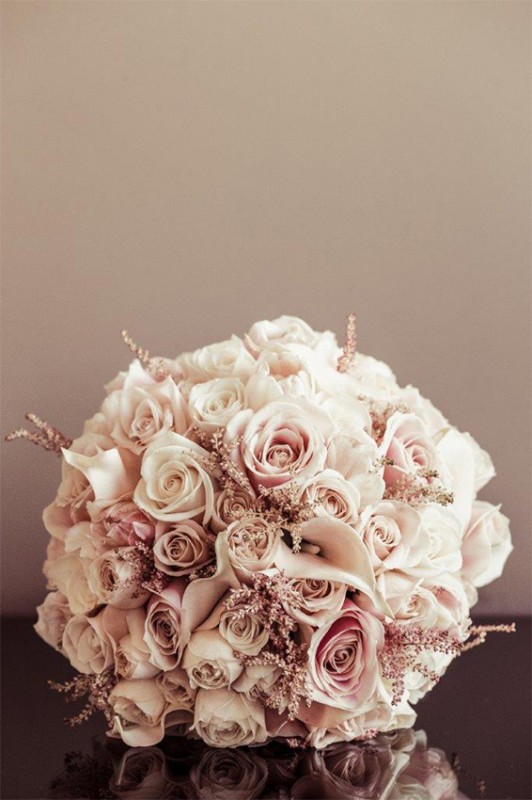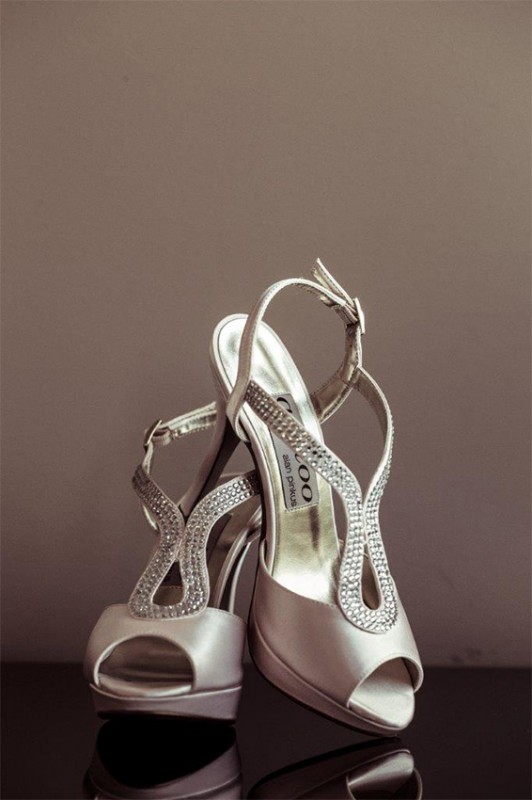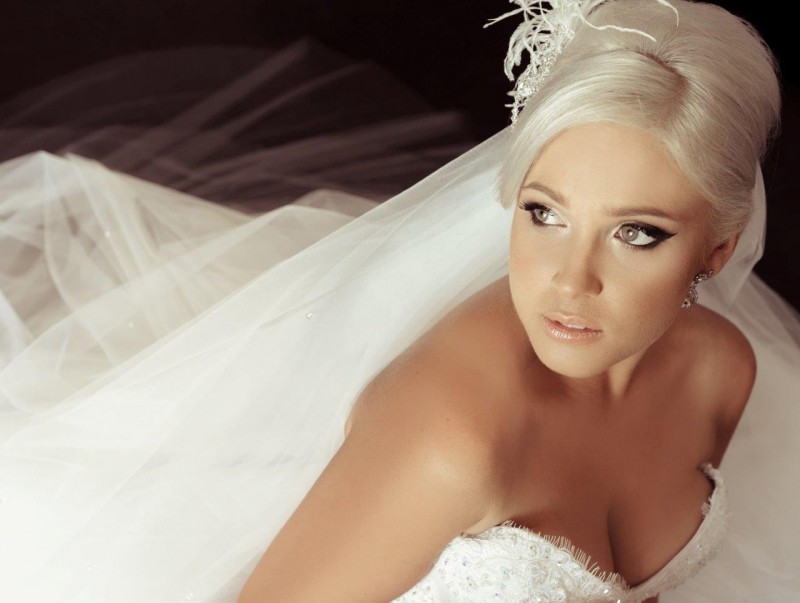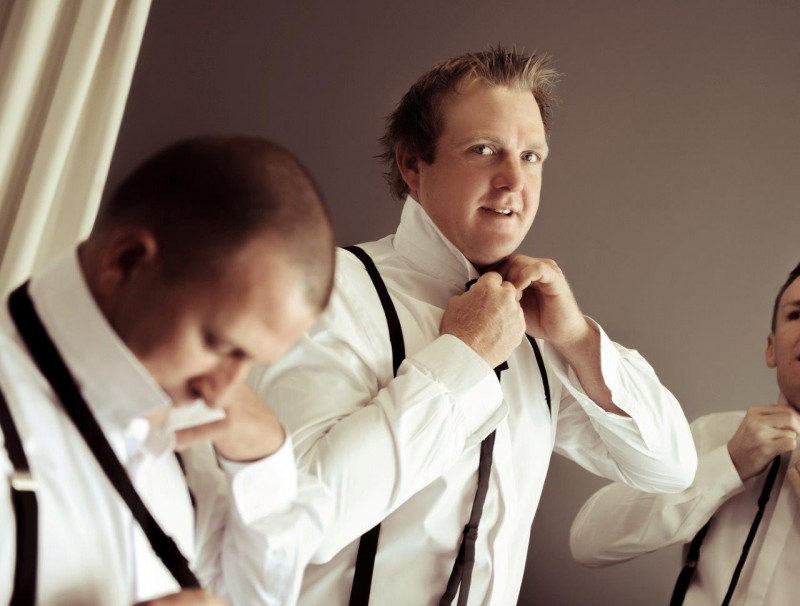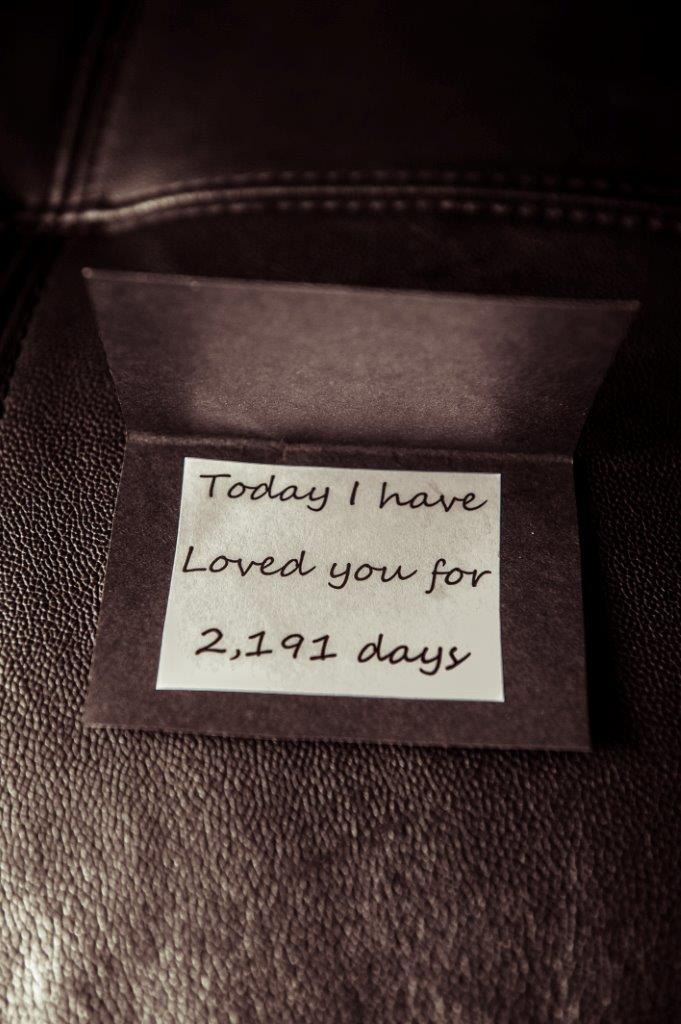 "I love the support Jamie gives me everyday – he makes me laugh! We are complete opposite in our personality but work so well in balancing each other," praises Lexie.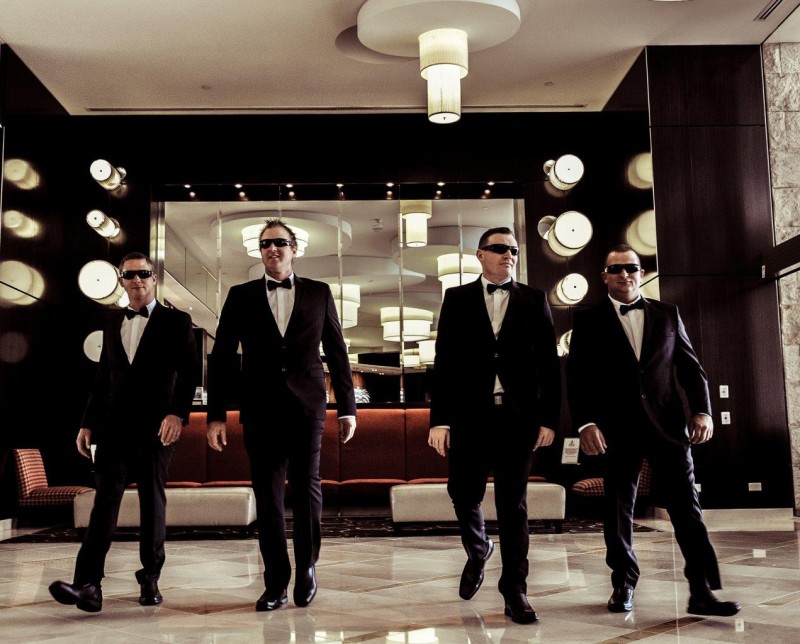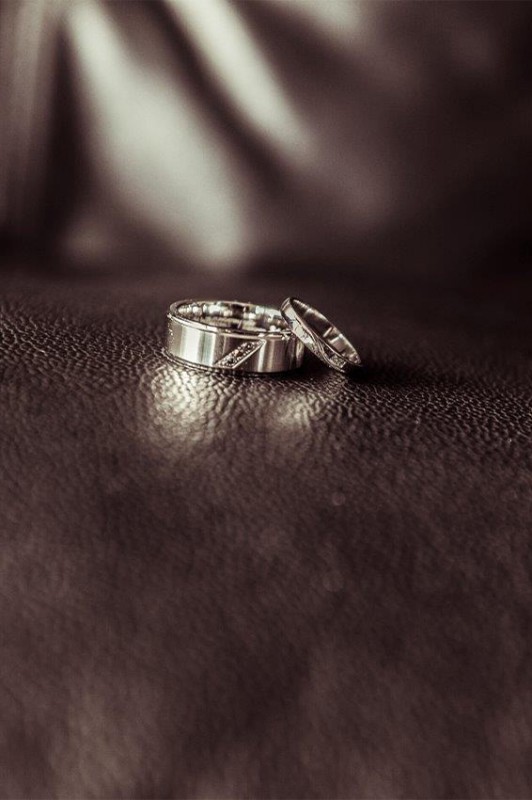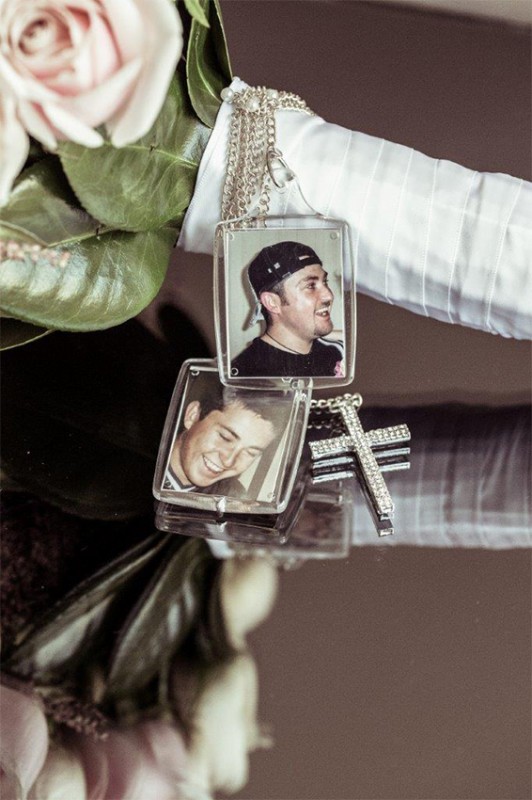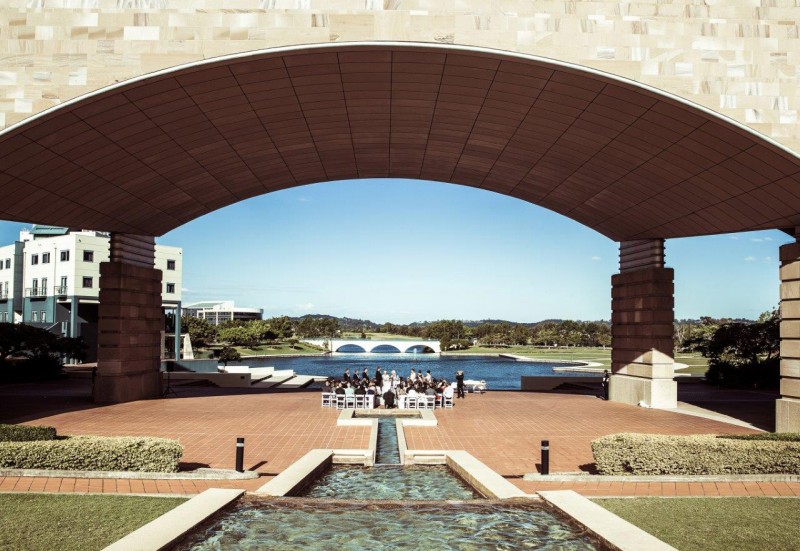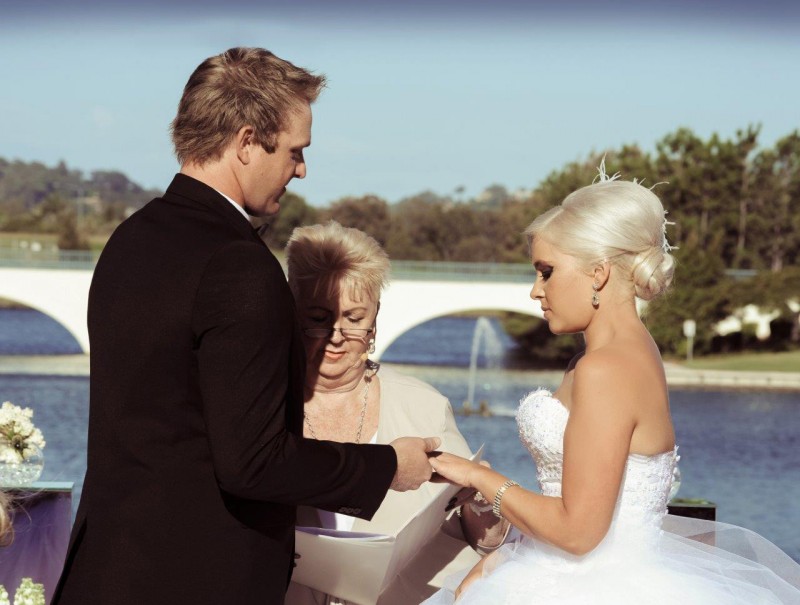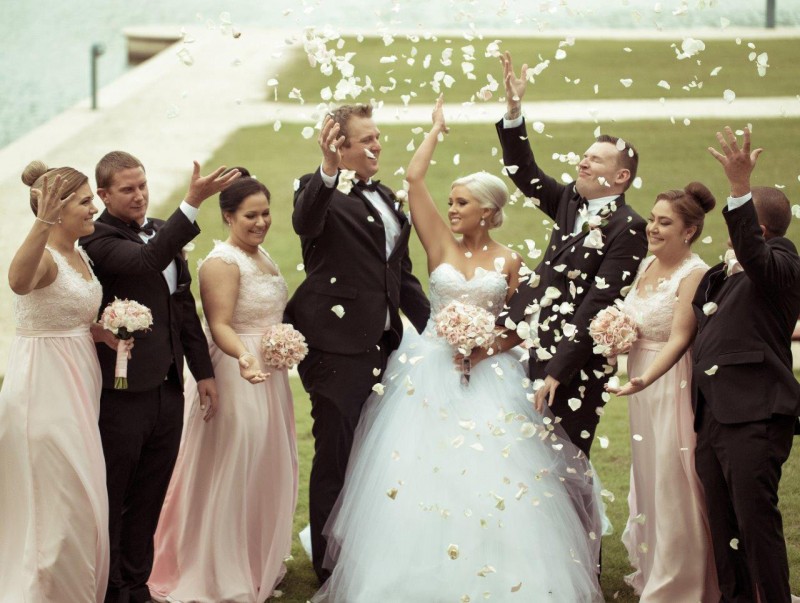 Lexie's bridesmaids were also dressed by Ann Wilson, in pastel pink empire-line evening gowns.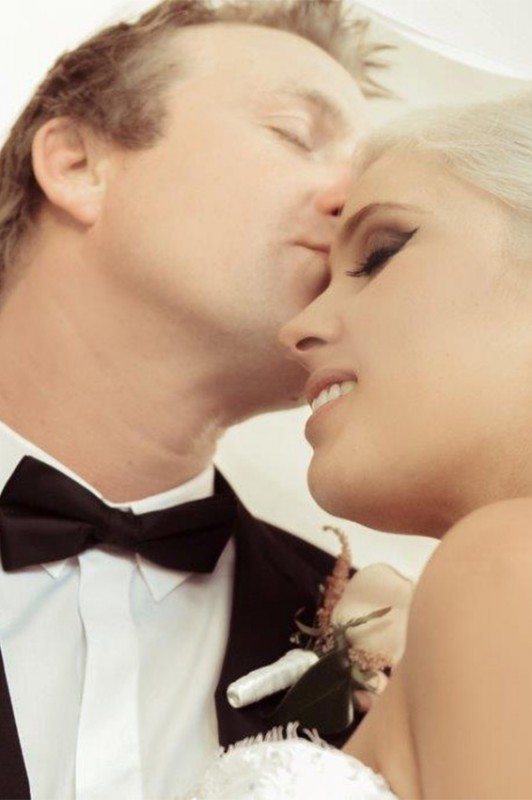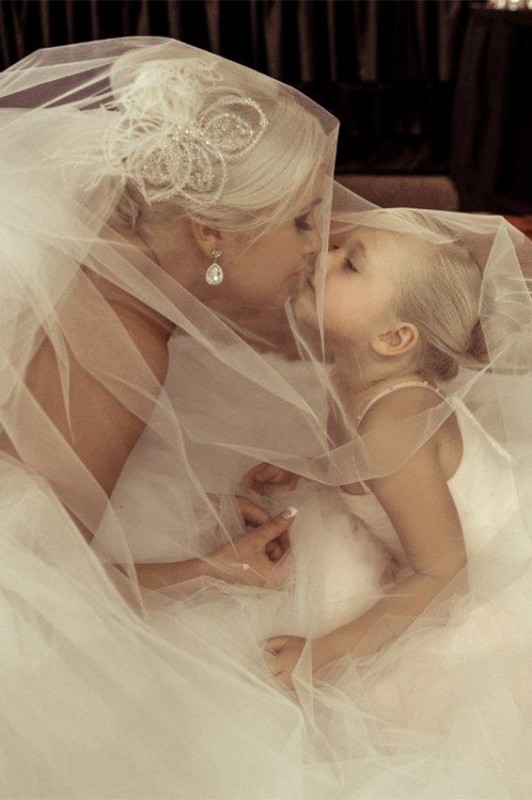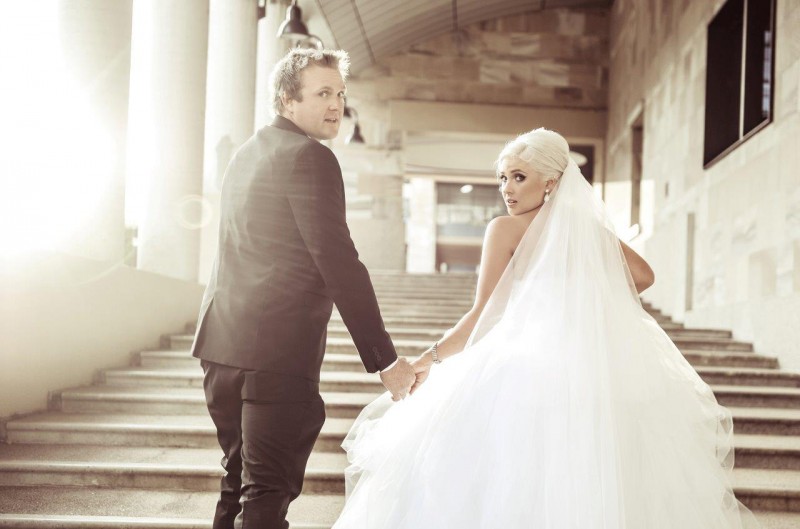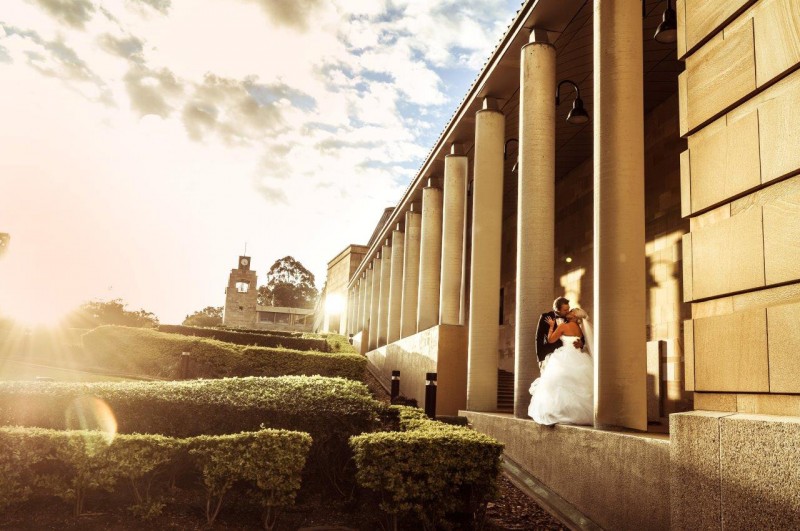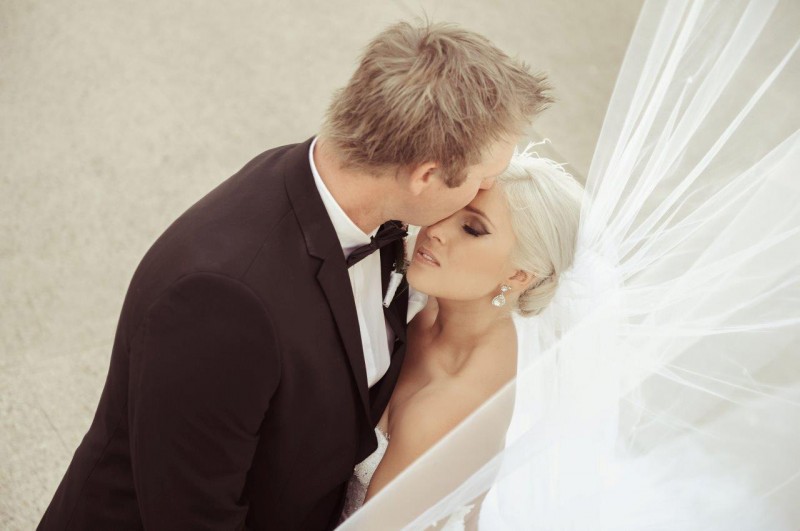 Photography by LM Images at Bond University in Robina flattered the black tie styling.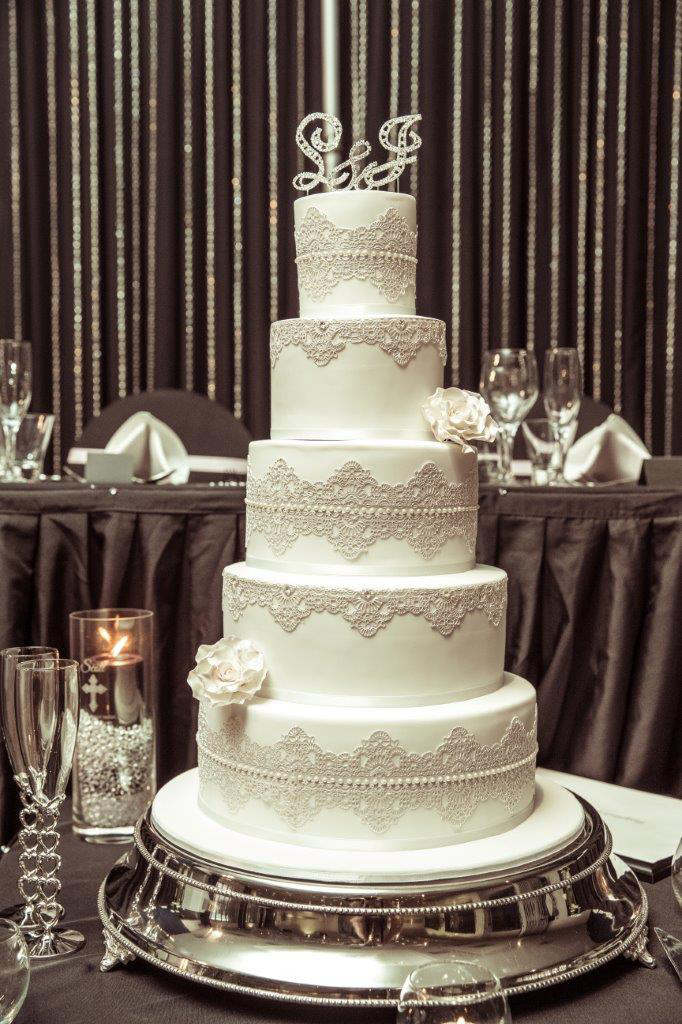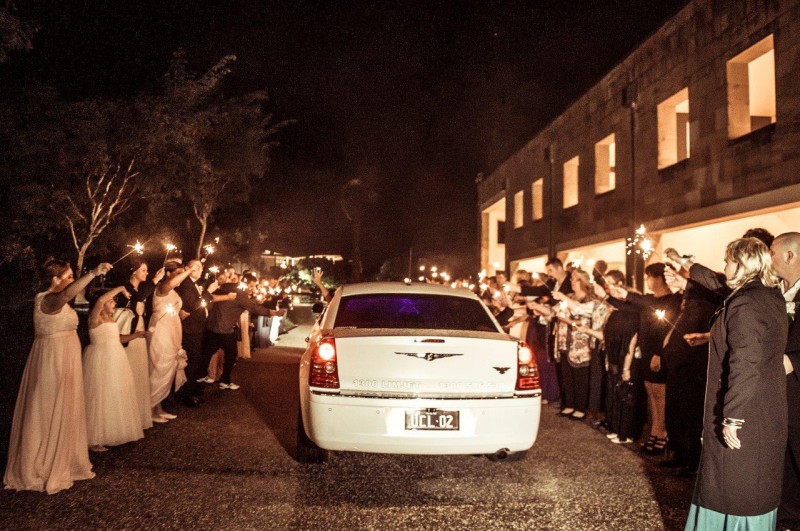 Photos courtesy of LM Images.
Featured Suppliers:
Brides Gown: Ann Wilson / Brides Shoes: Alan Pinkus / Bridesmaid Shoes: Christian Louboutin / Bridesmaids Accessories: Cakes by the Bay / Cake: Vicky Pilgram / Ceremony Music: G&M Solutions / Flowergirl Dress: Ann Wilson / Flowers: Jada Flowers / Grooms Attire: Roger David / Groomsmen Attire: Roger David / Hair: Erin Stewart / Honeymoon: P&O / Invitations: White Lace and Promises / Makeup: Amy Price / Photographer: LM Images / Transport: Ace High Classic Car Services PTY LTD / Venue: Bond Uni / Venue Decor: White Lace and Promises / Videographer: RP Productions