Lure a girl with a new handbag and she'll fall for pretty much anything.
High-school sweetheart Nathan Powell executed a pretty smooth and sneaky proposal on his girlfriend Laura Gethen, both 25. They were headed for a drive to Noosa, QLD to pick up a handbag she had her eye on, but Nathan detoured to the beach.
"Nathan asked me to feel the water, as he was setting up the towels on the beach," says Laura. "When I turned around I noticed he was on one knee." But for the record, she still got her other wish. "Even though the handbag was a decoy to the proposal, he later surprised me with the handbag for Christmas."
The lovebirds were married with a rustic vintage wedding on September 20, 2014 at Mount Tambourine. "Every decoration was homemade to suit our rustic theme," explains Laura. "Get creative, you will be surprised what you and your bridal party can create decoration-wise," is her advice to other brides.
All 70 guests had such a good time, they didn't want the party to end. "By the end of the night we had to be told to leave, as everyone was having a ball."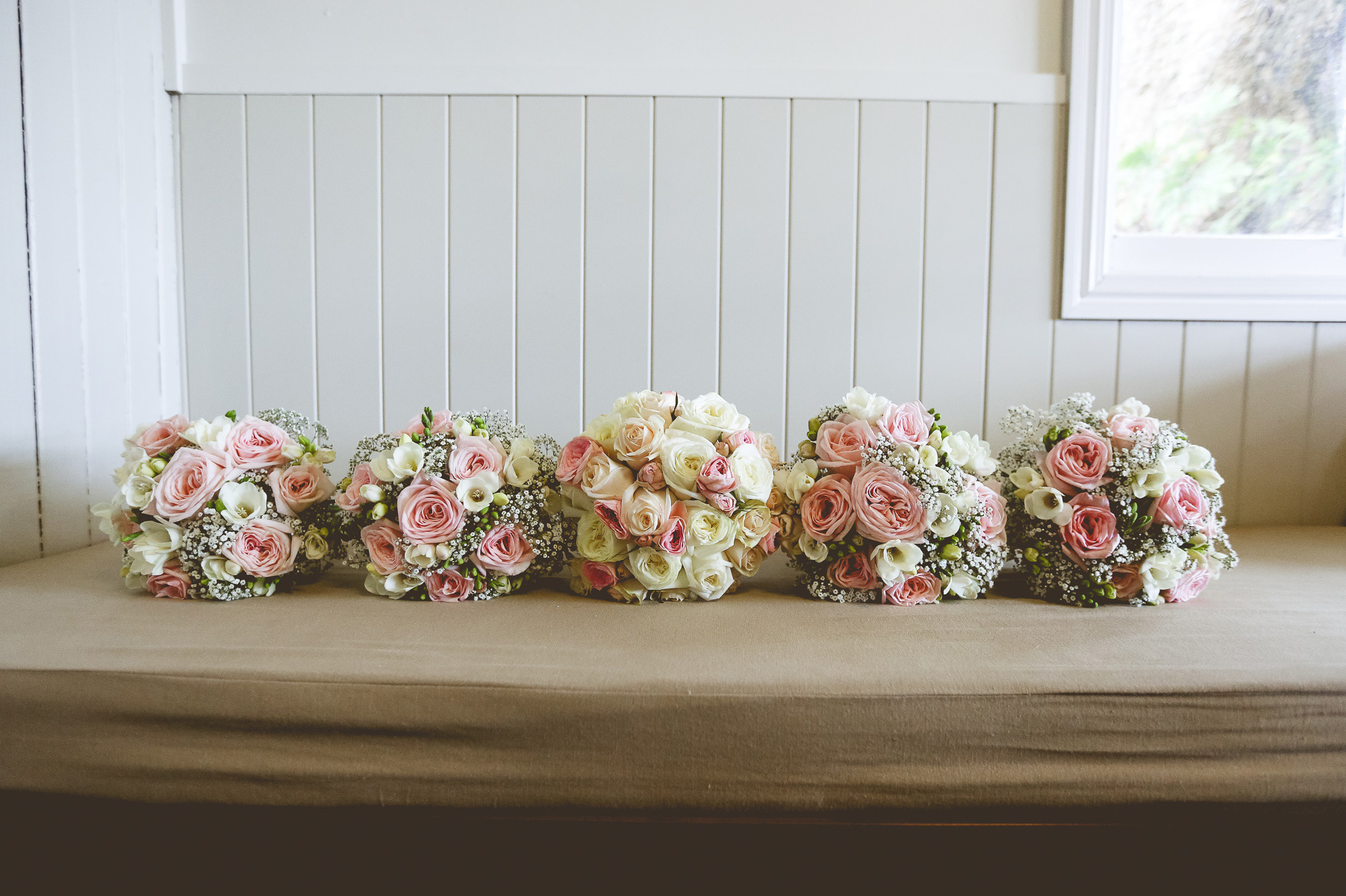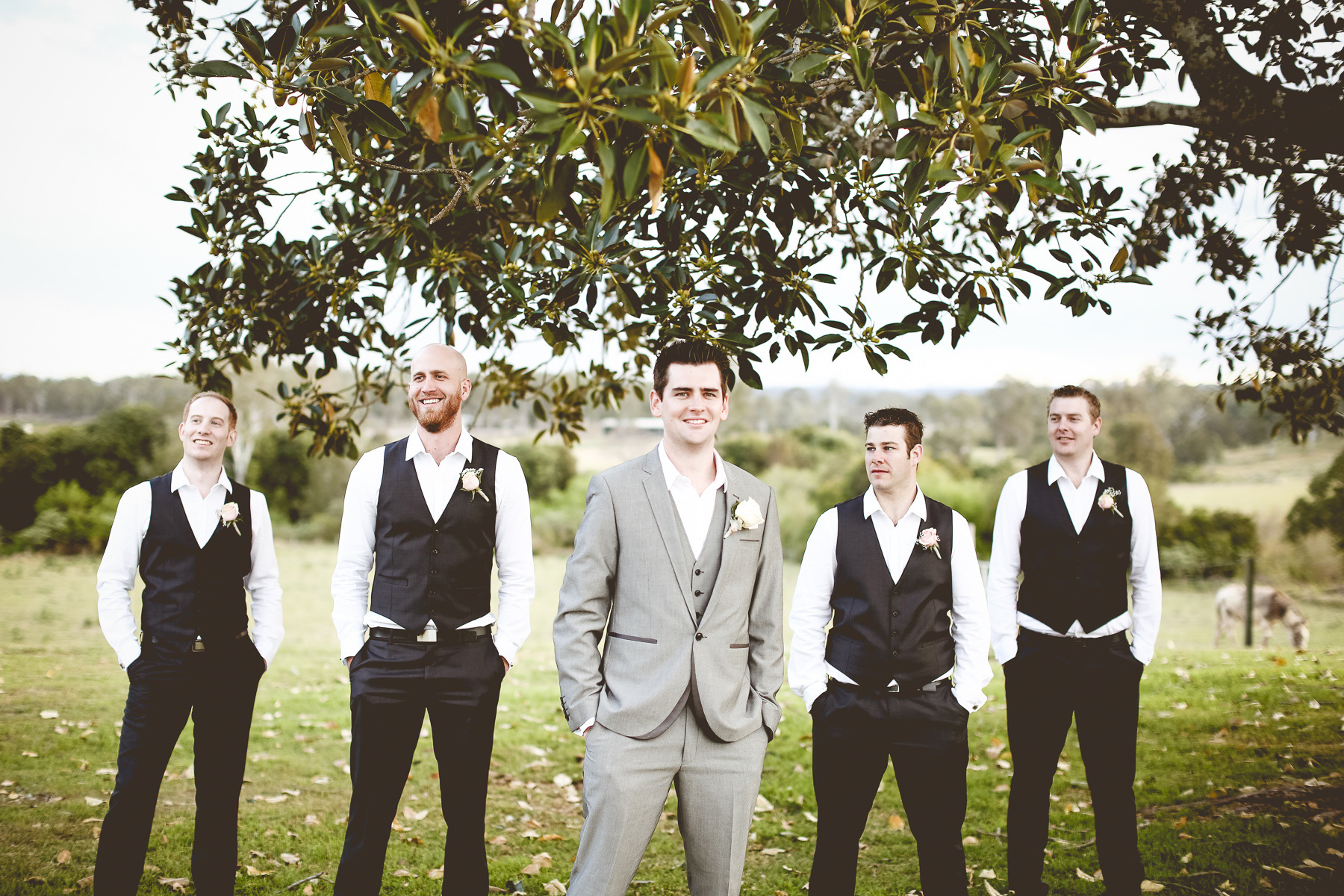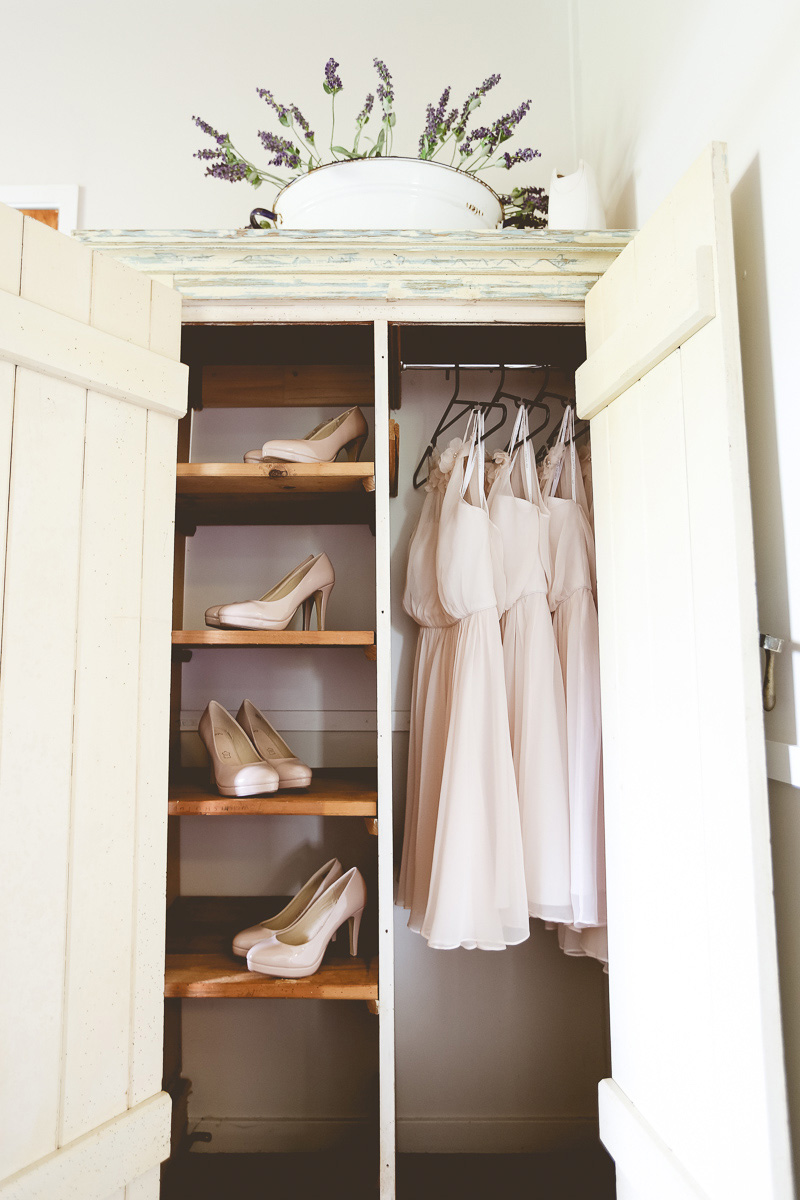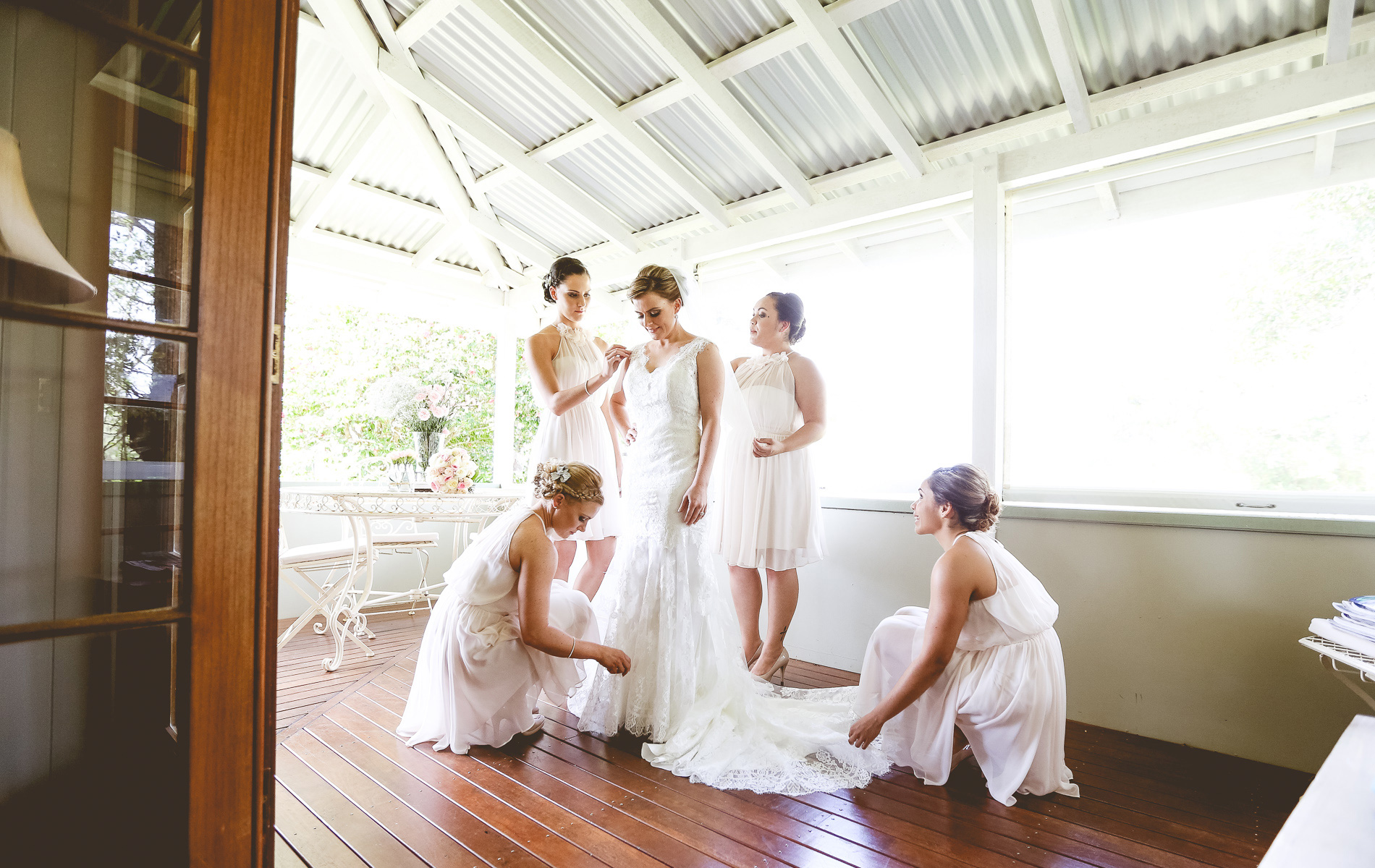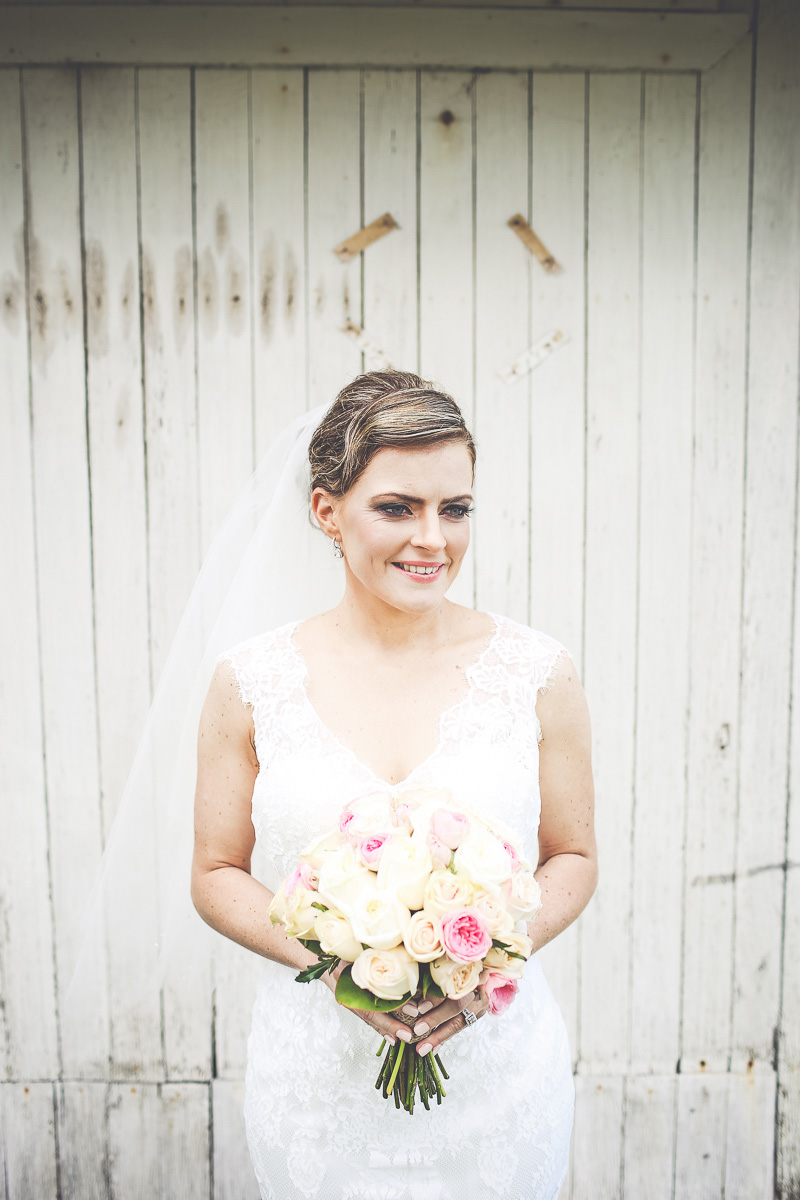 Laura's ivory lace with silk underlay gown was purchased from Hills in Hollywood.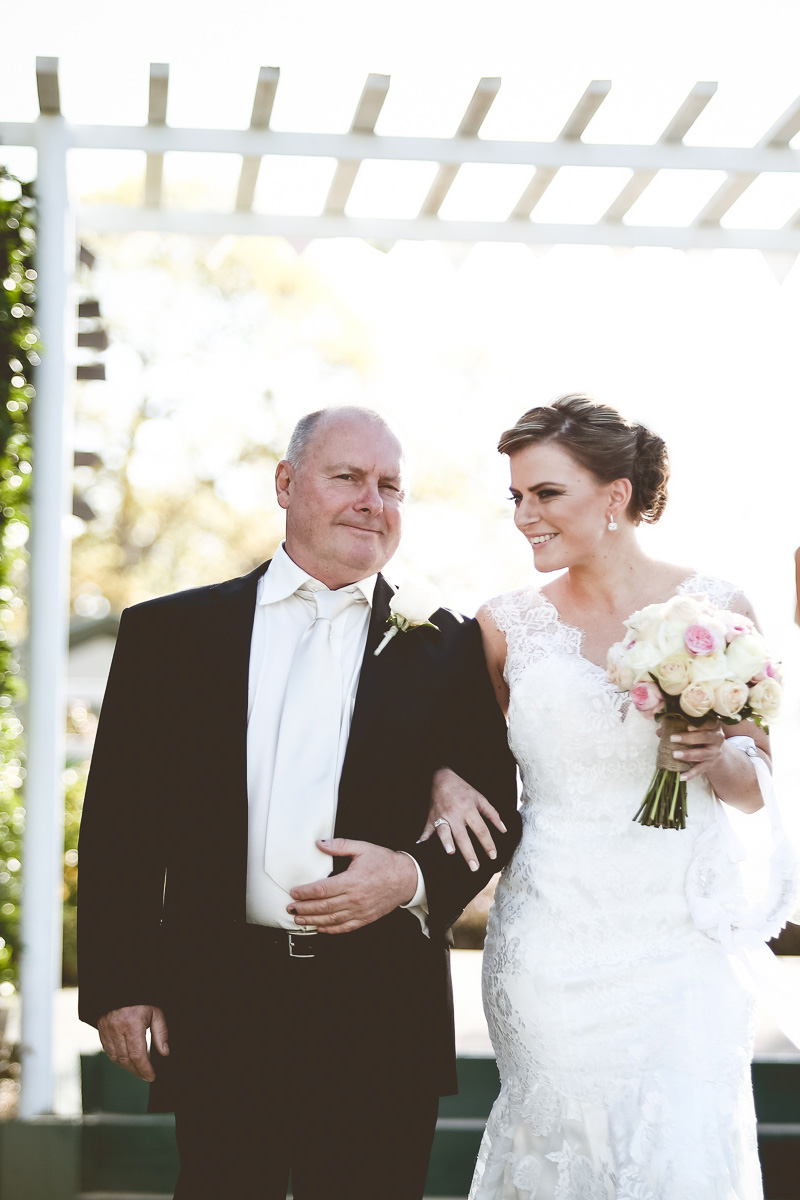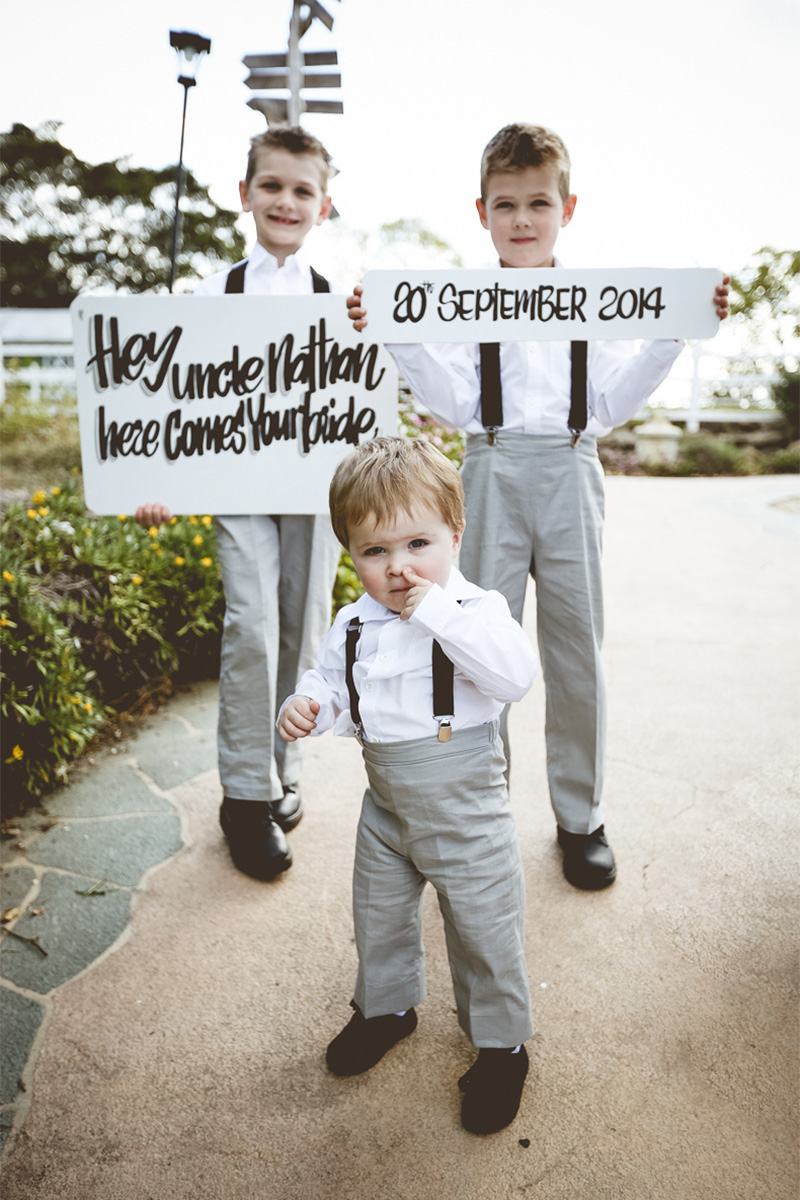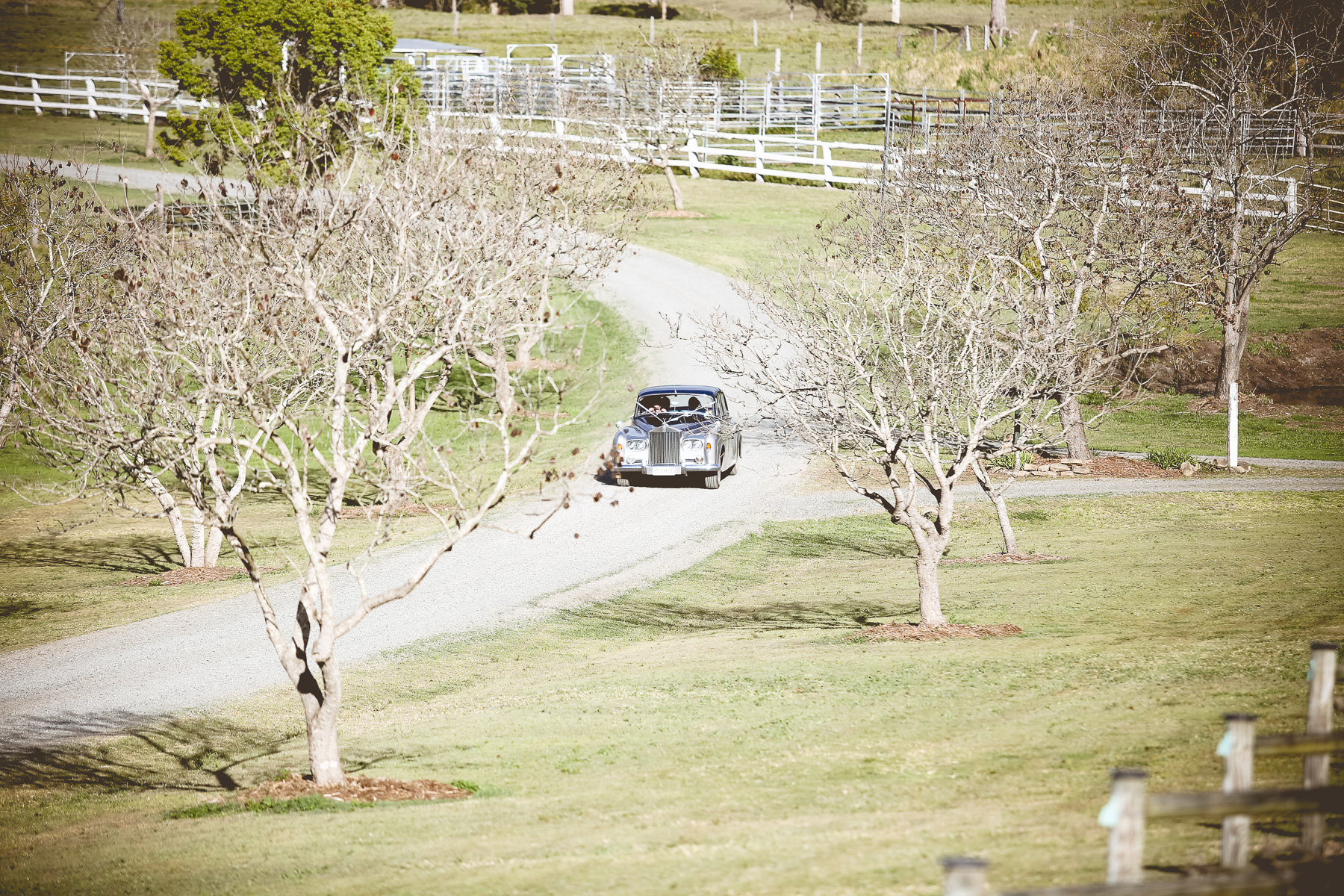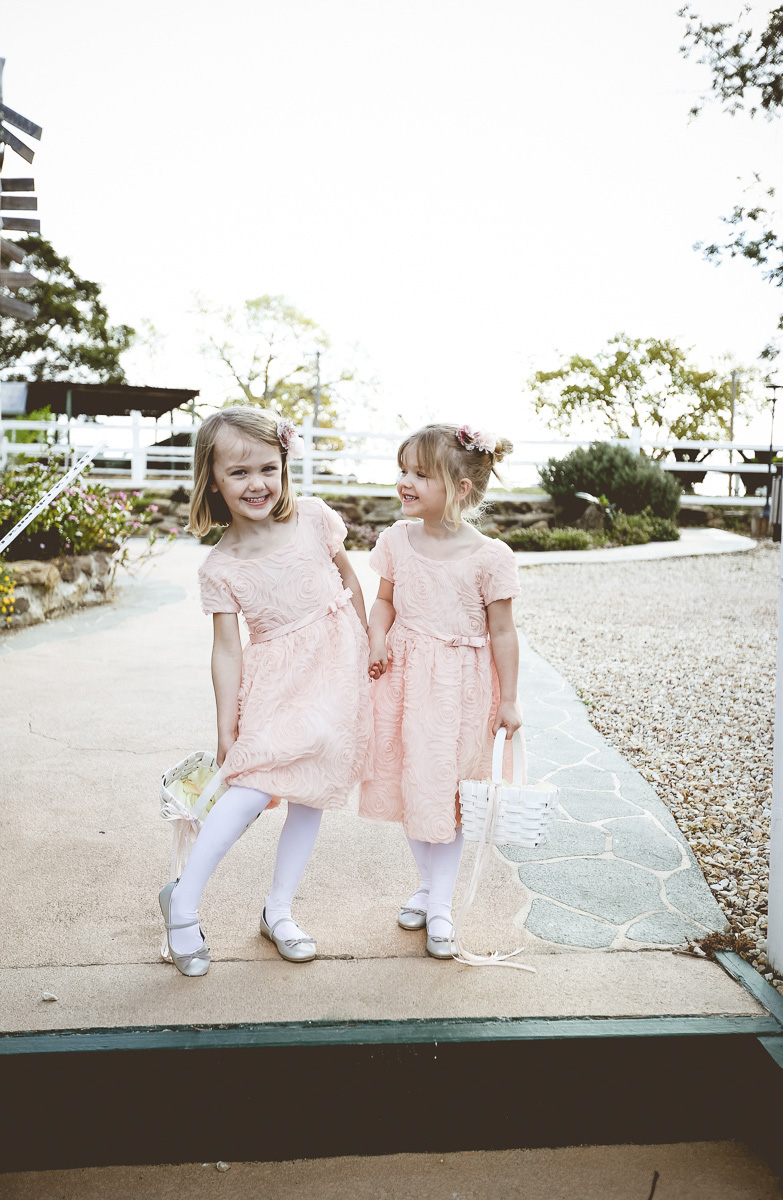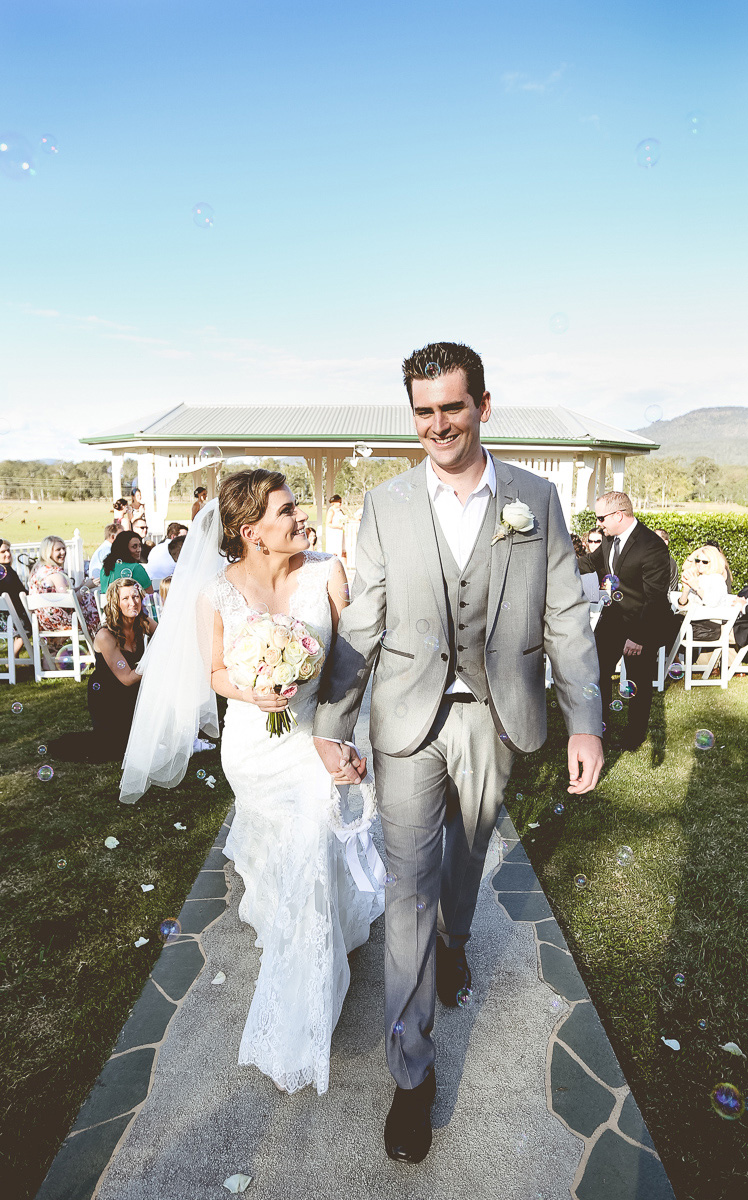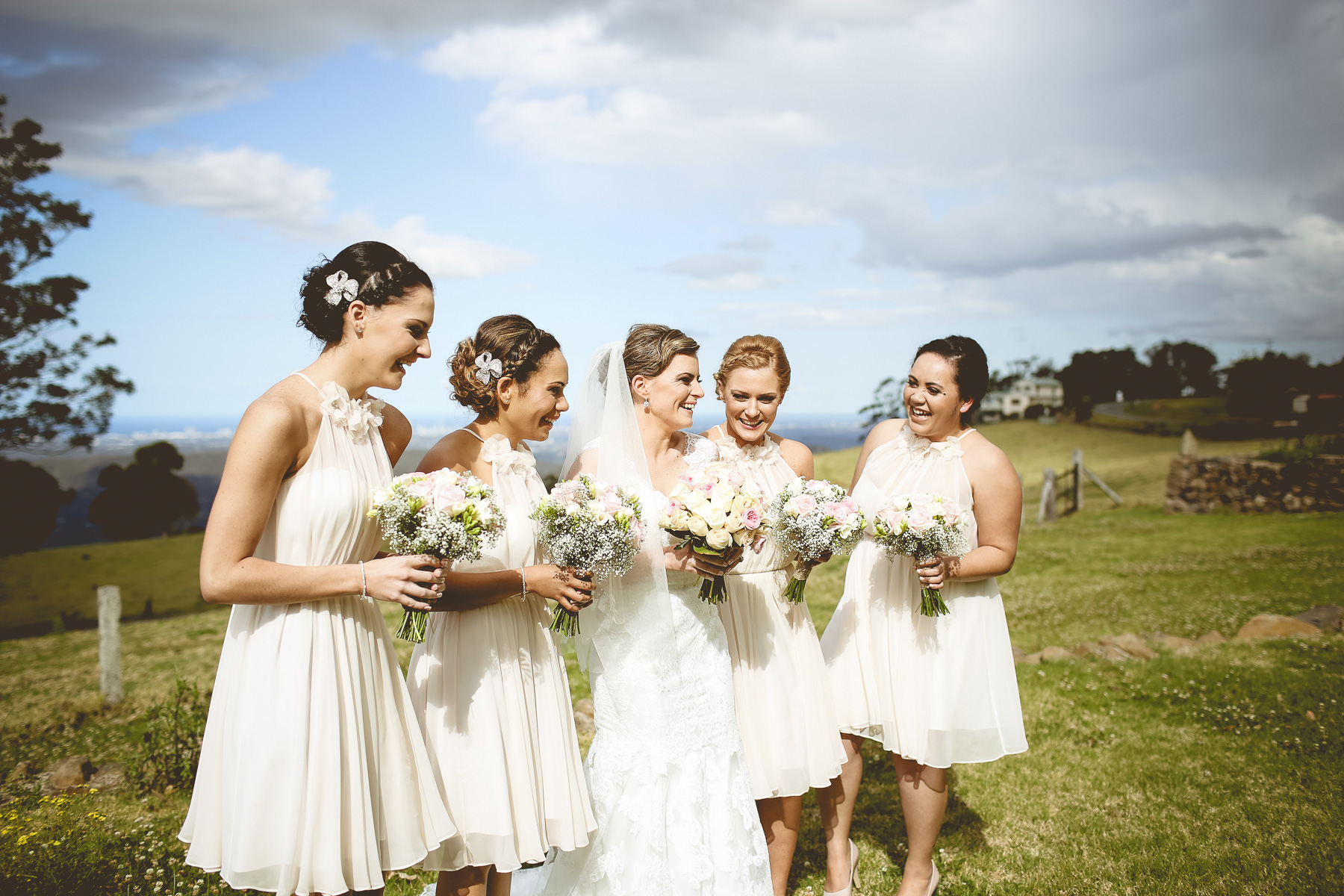 The bridesmaids soft pink gowns were found at Forever New.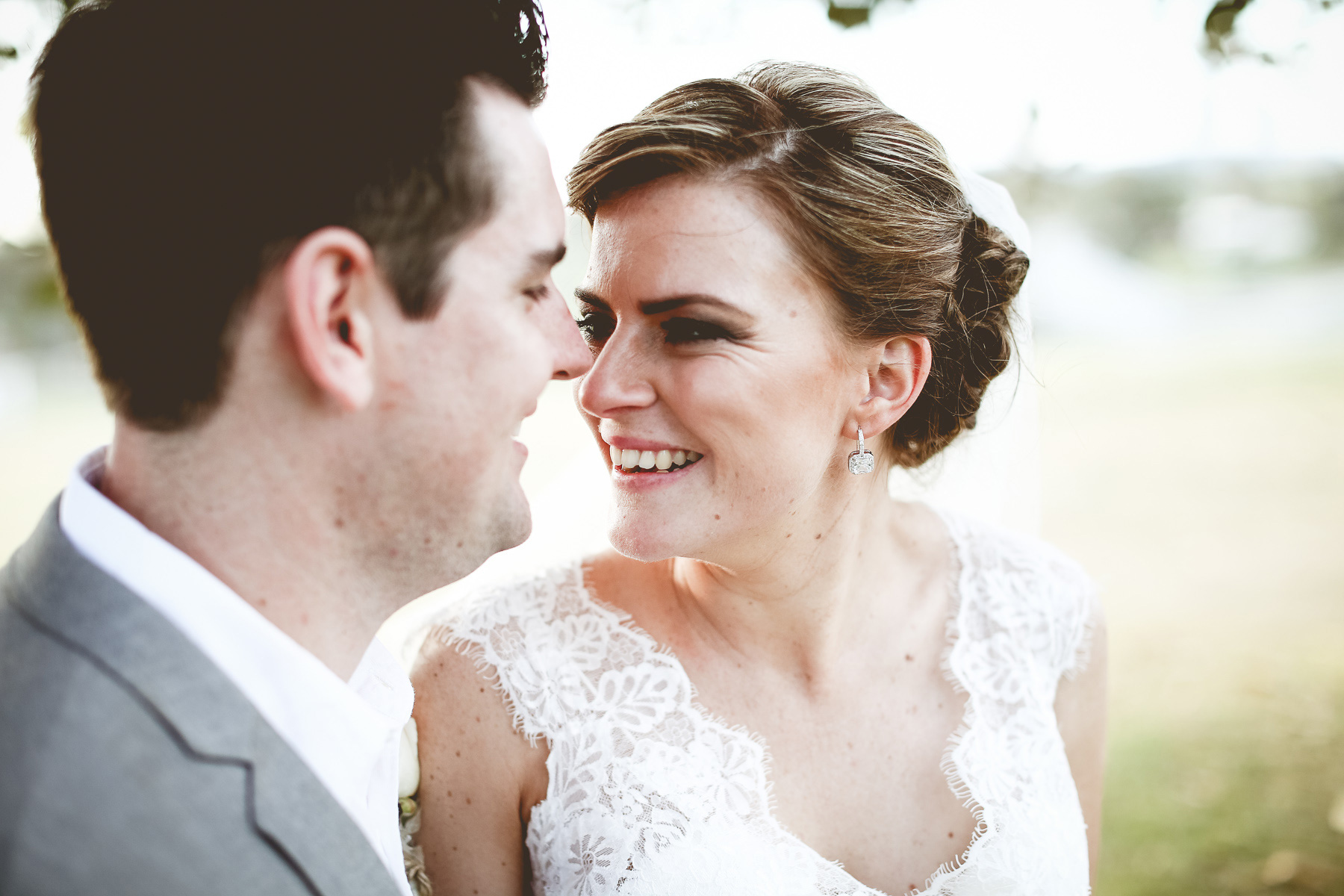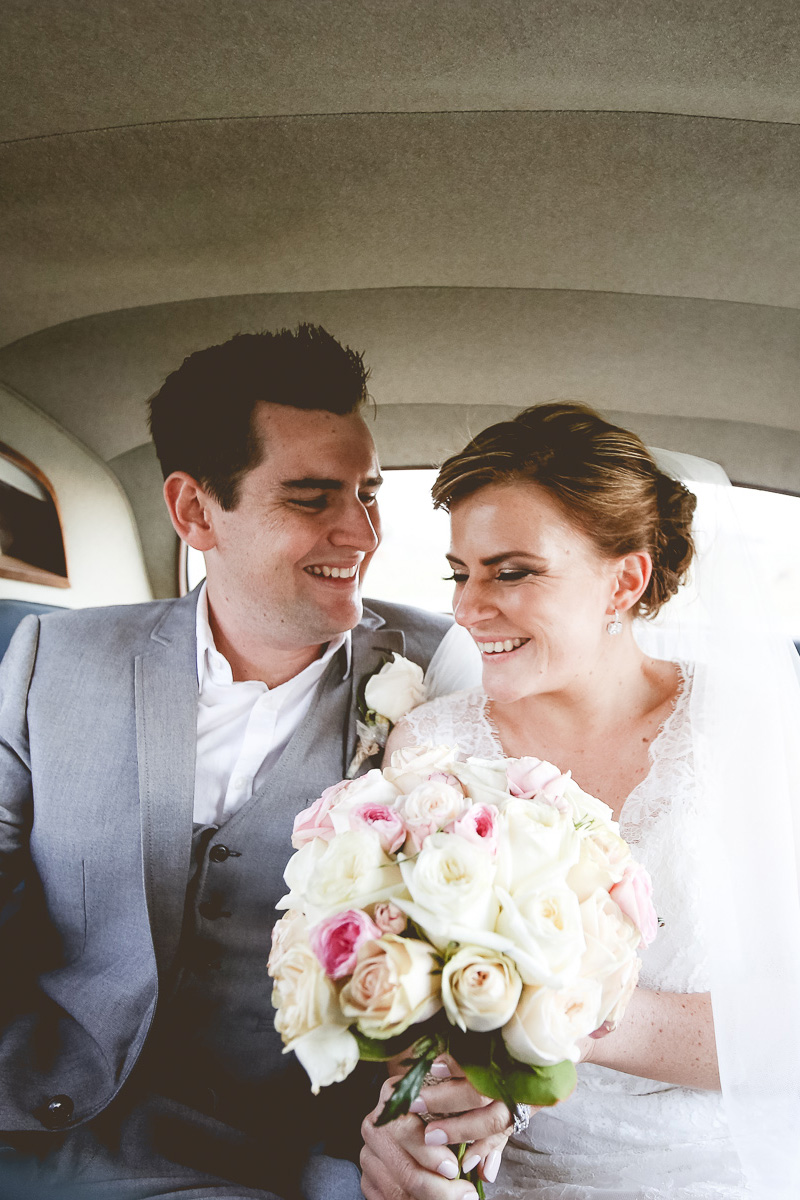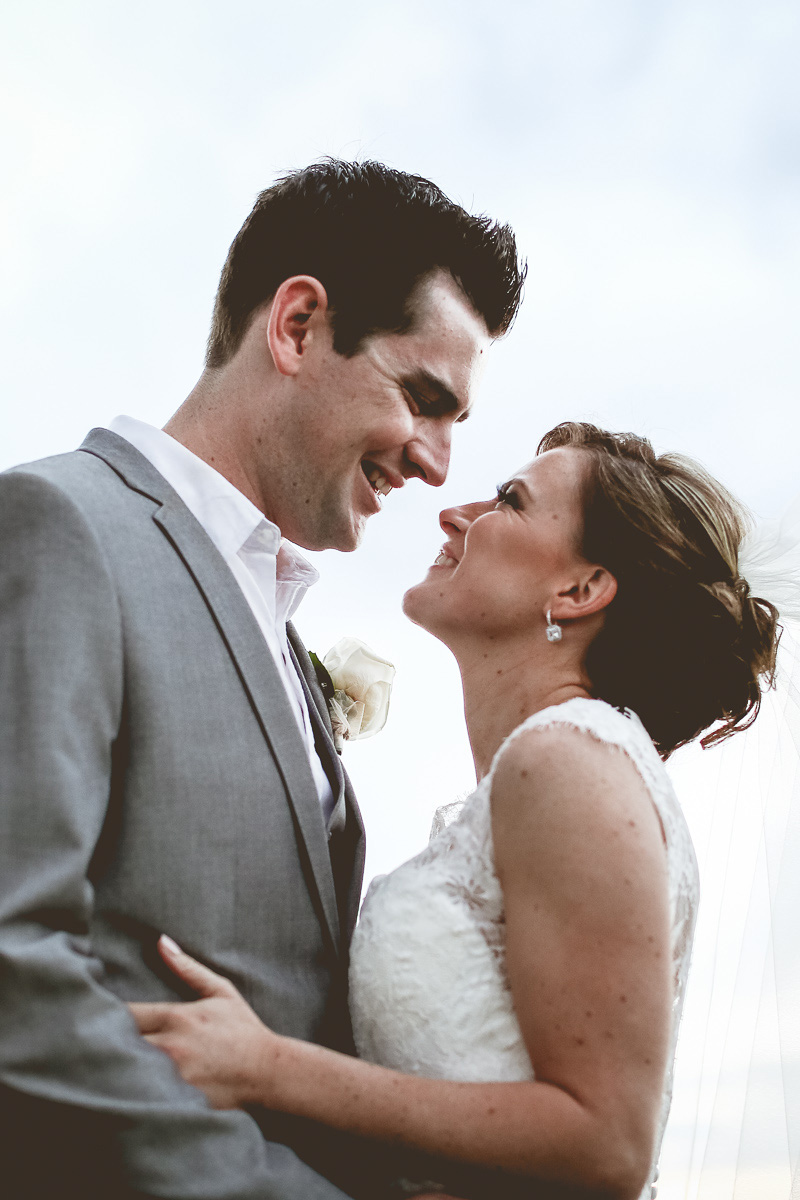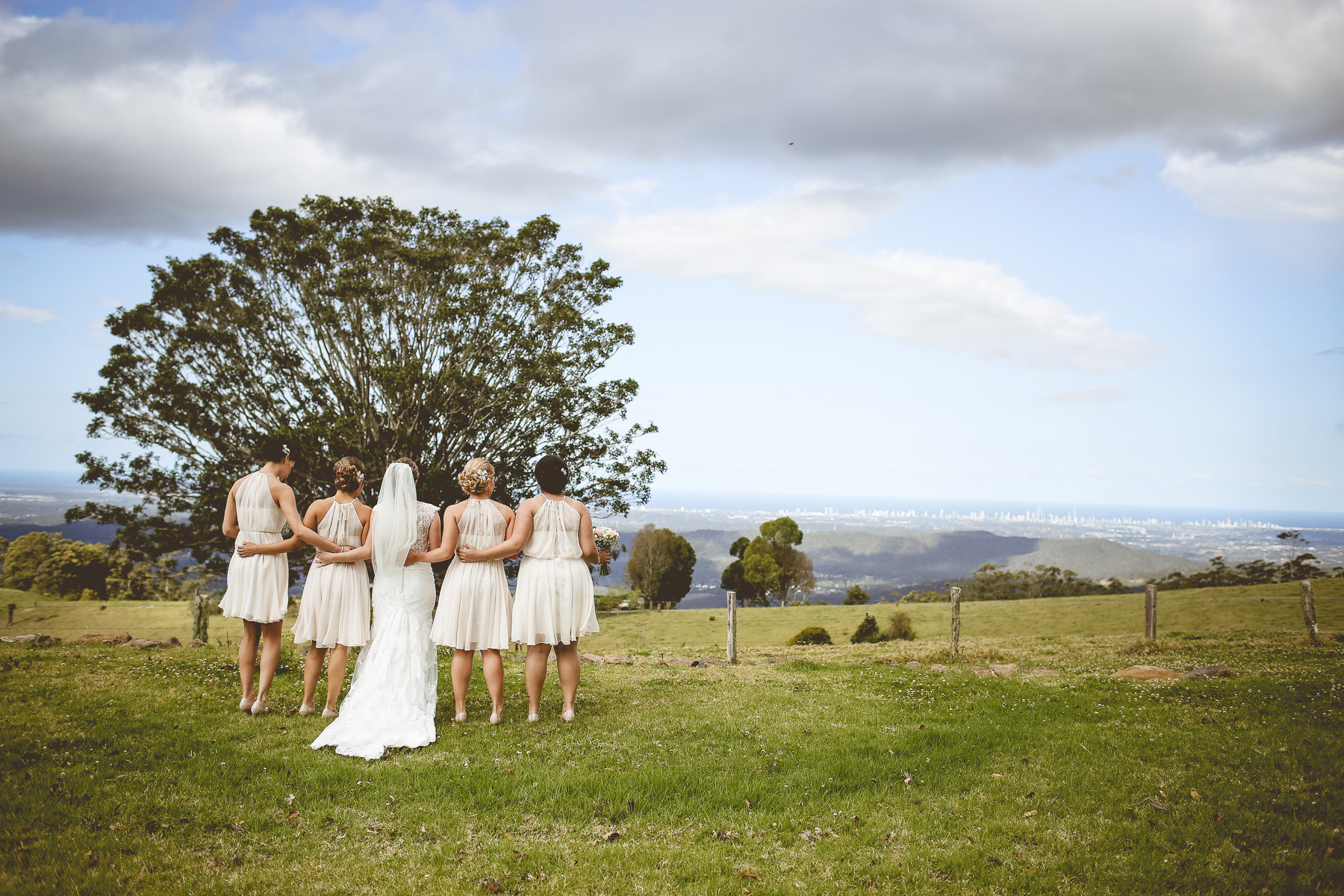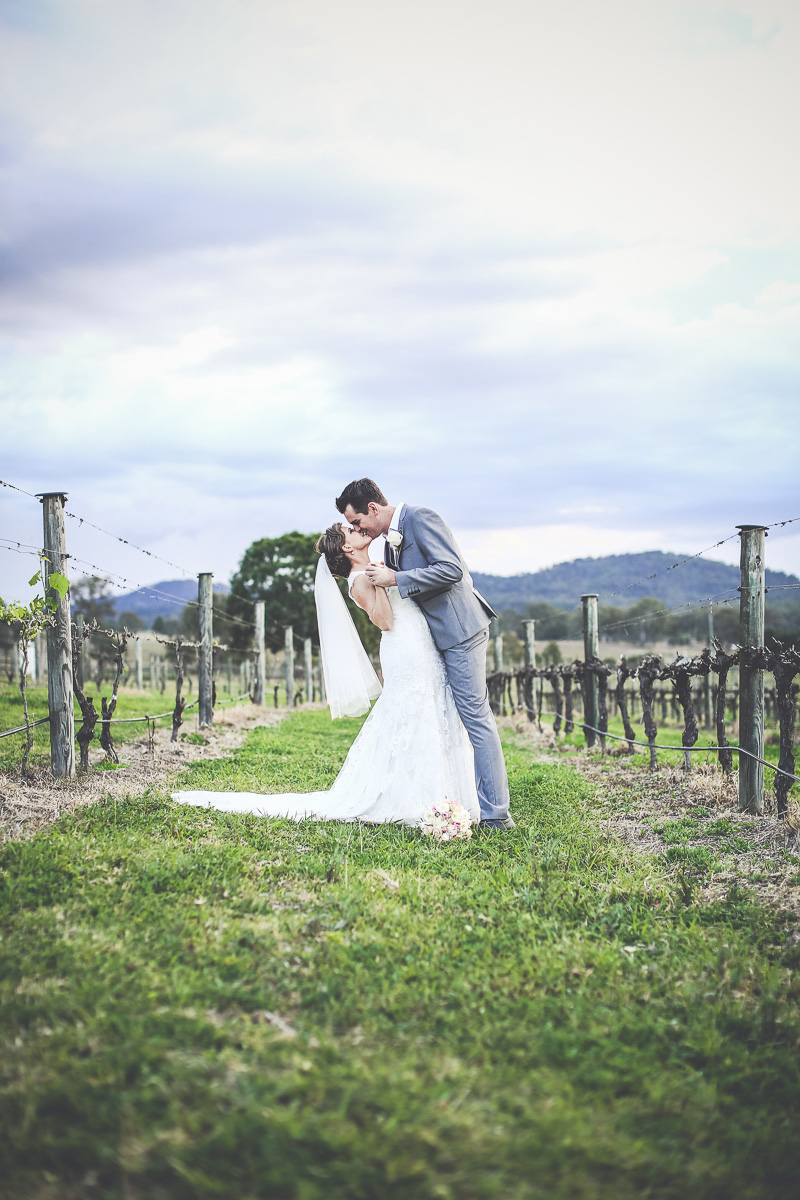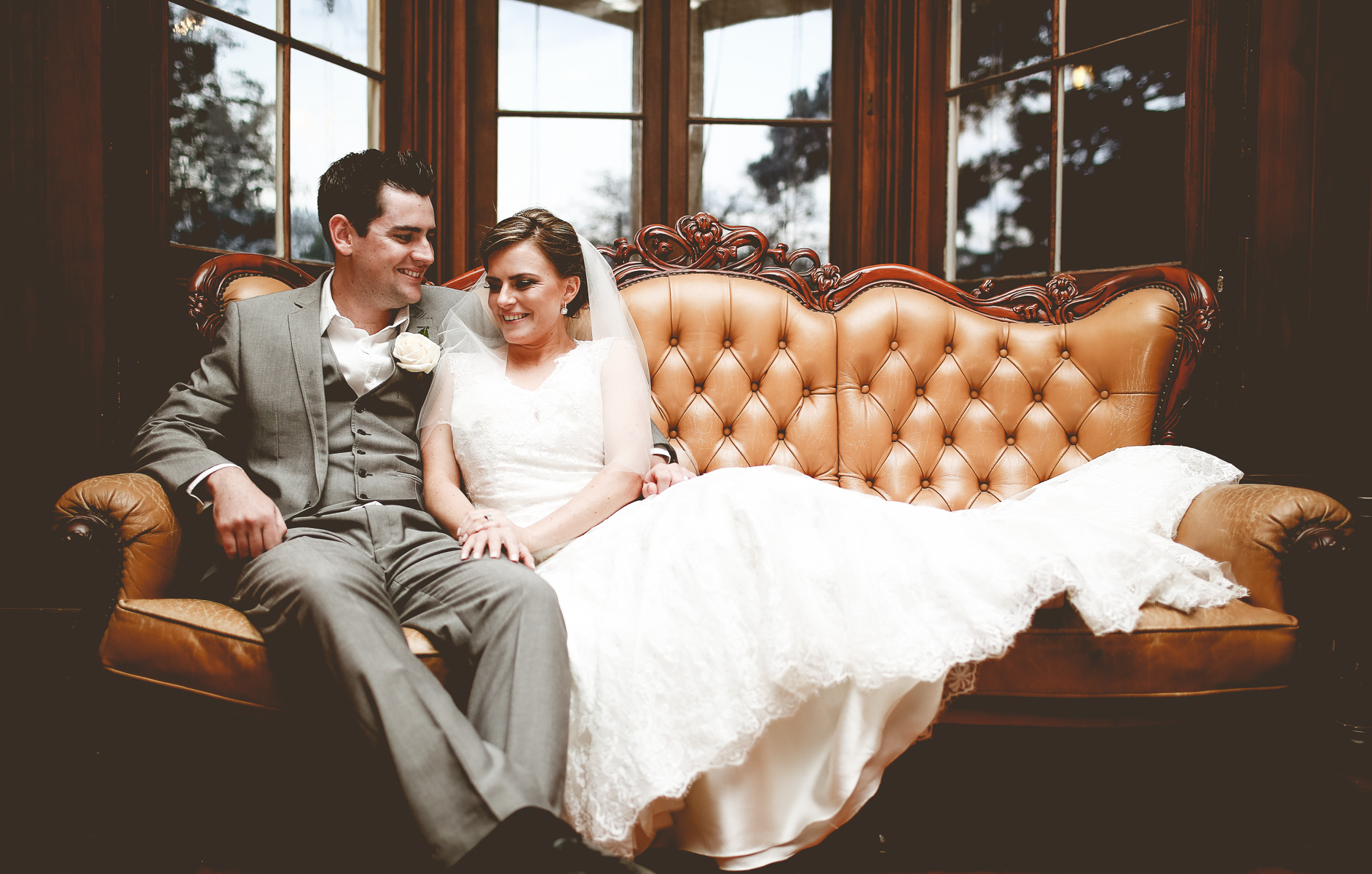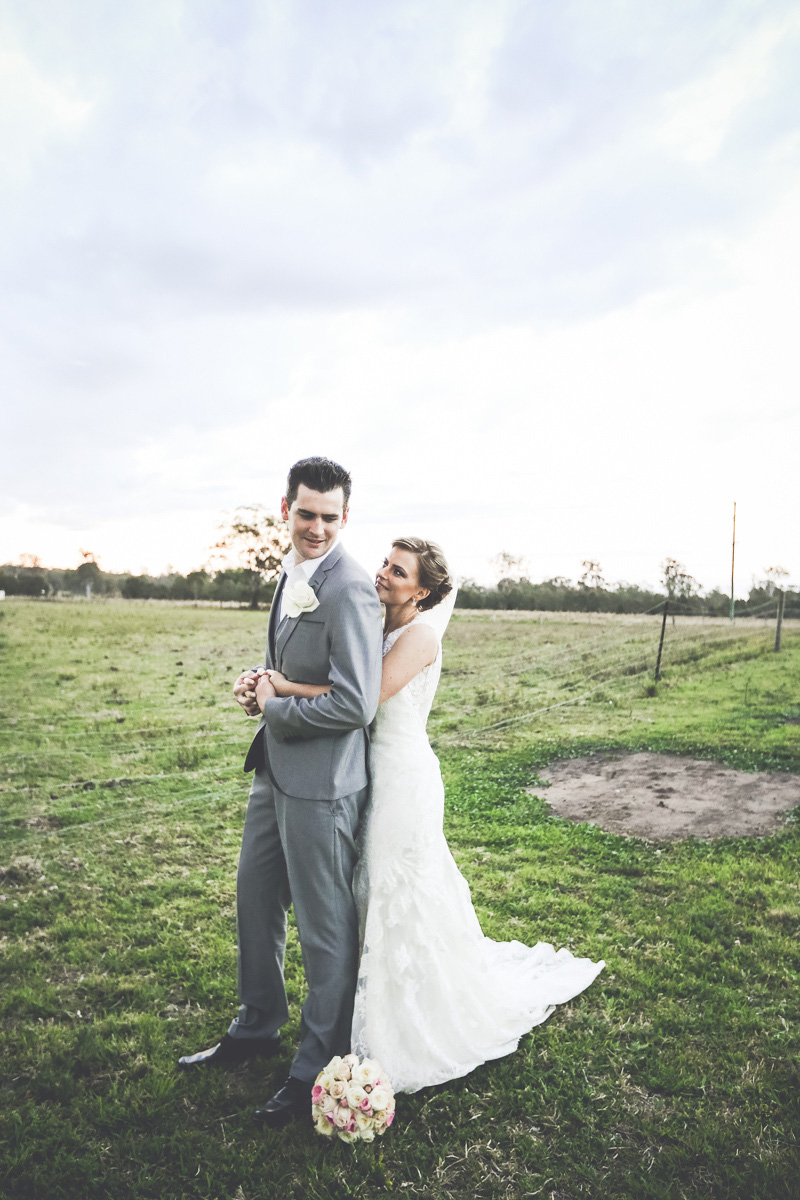 "Our wedding day was stress free, organised and reflected us as a couple," smiles Laura.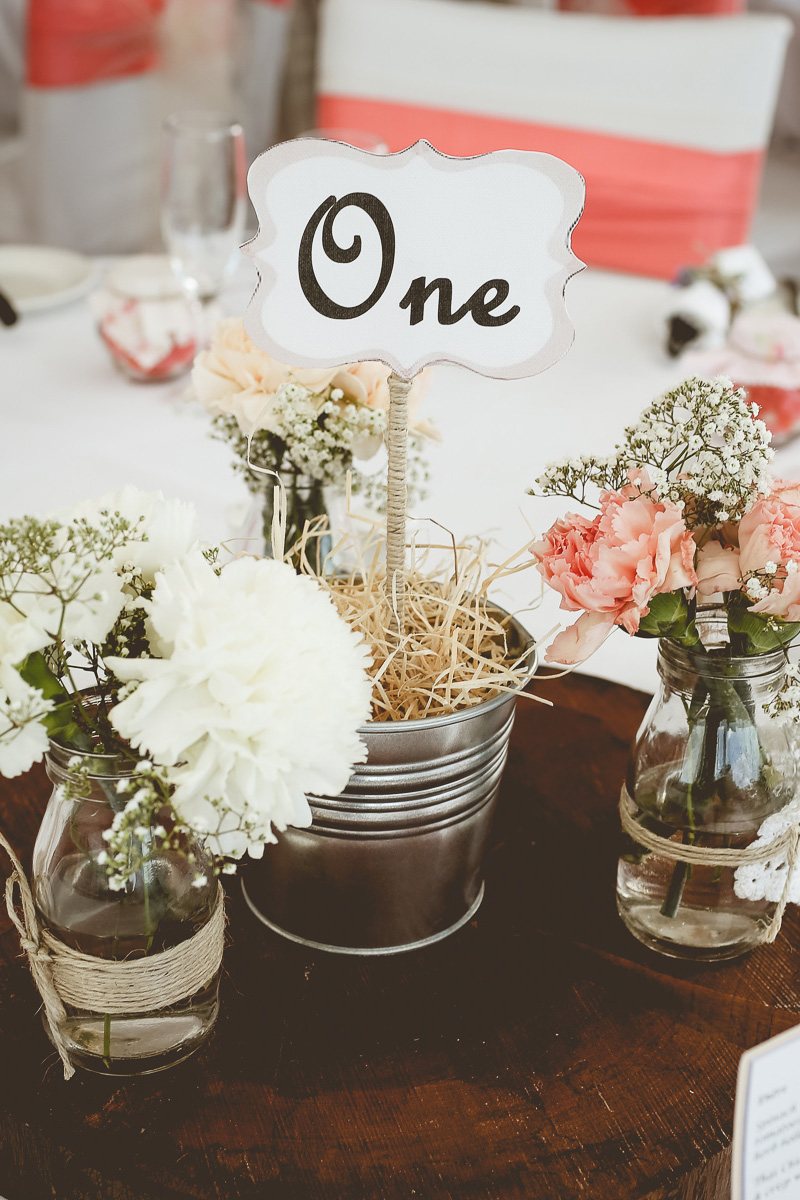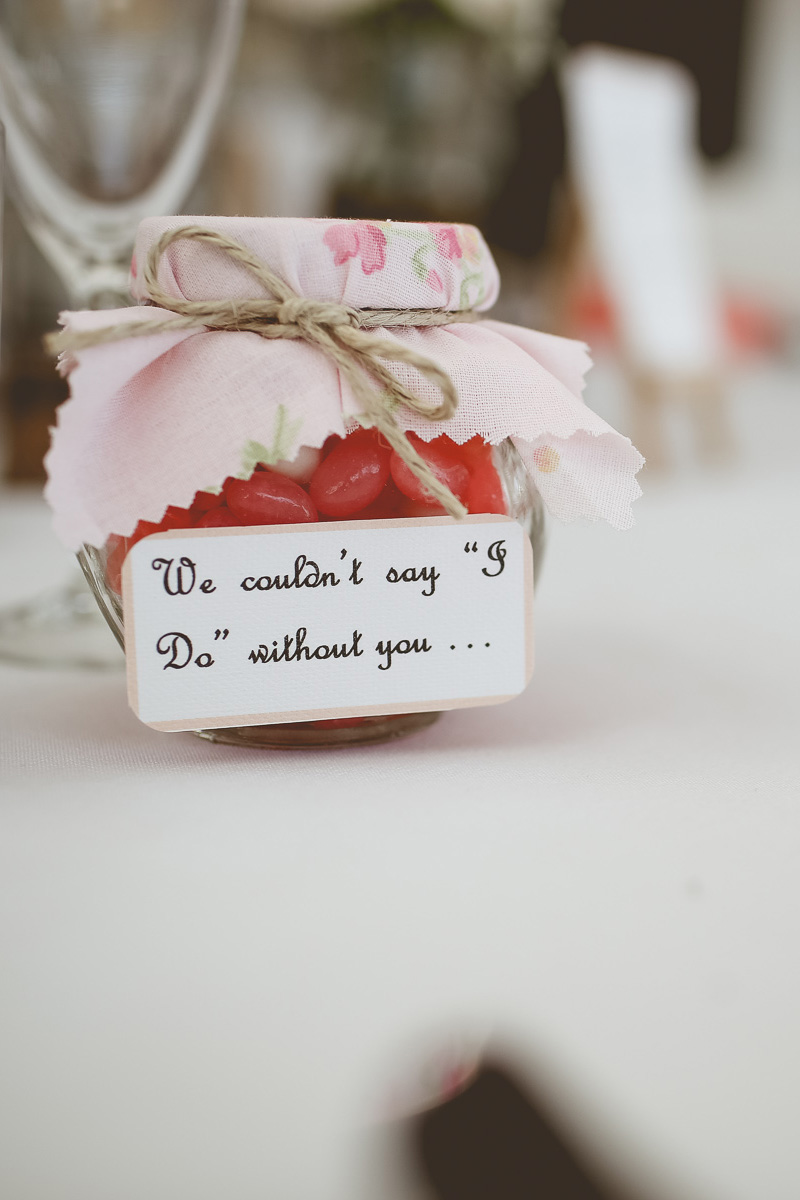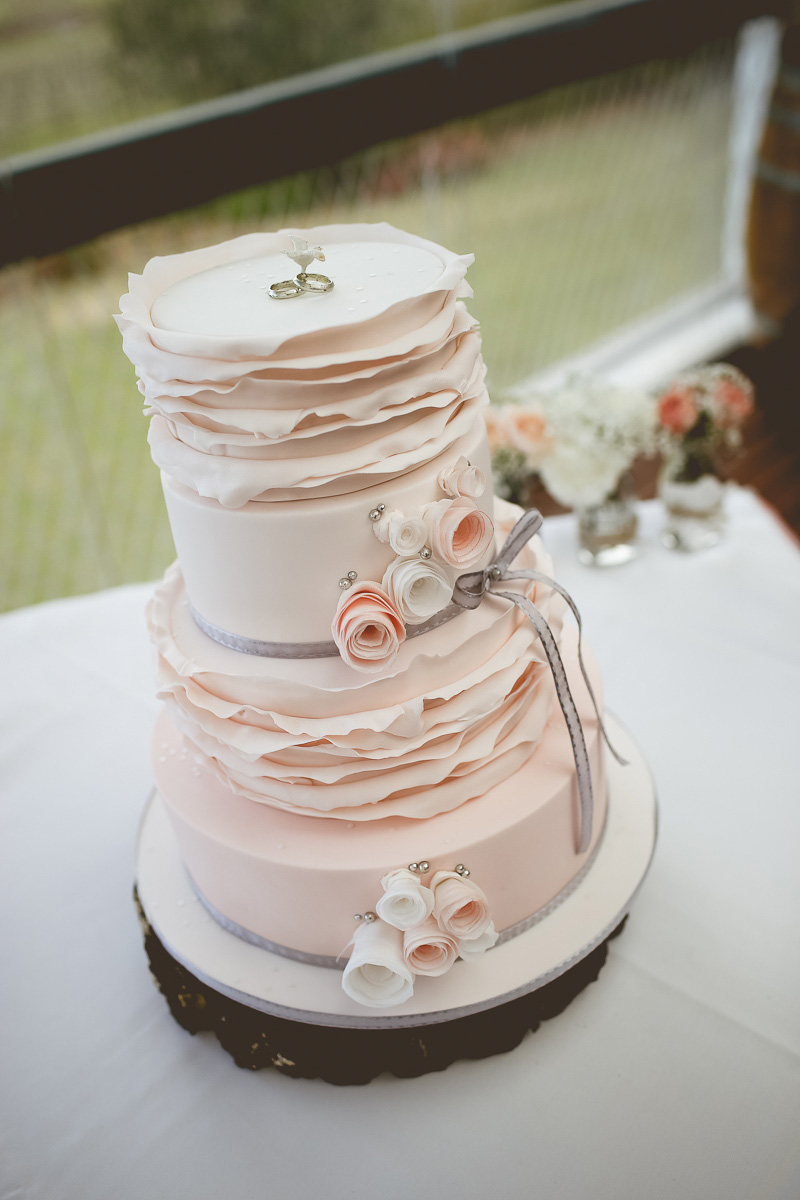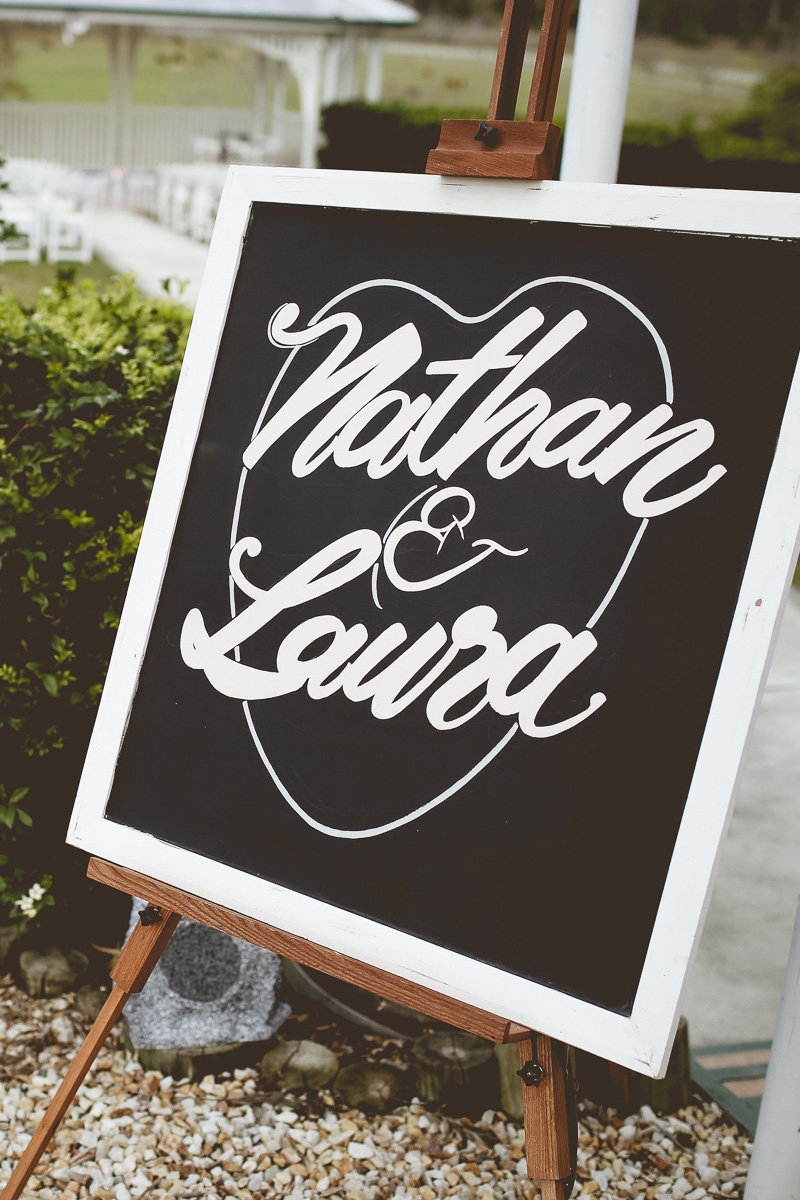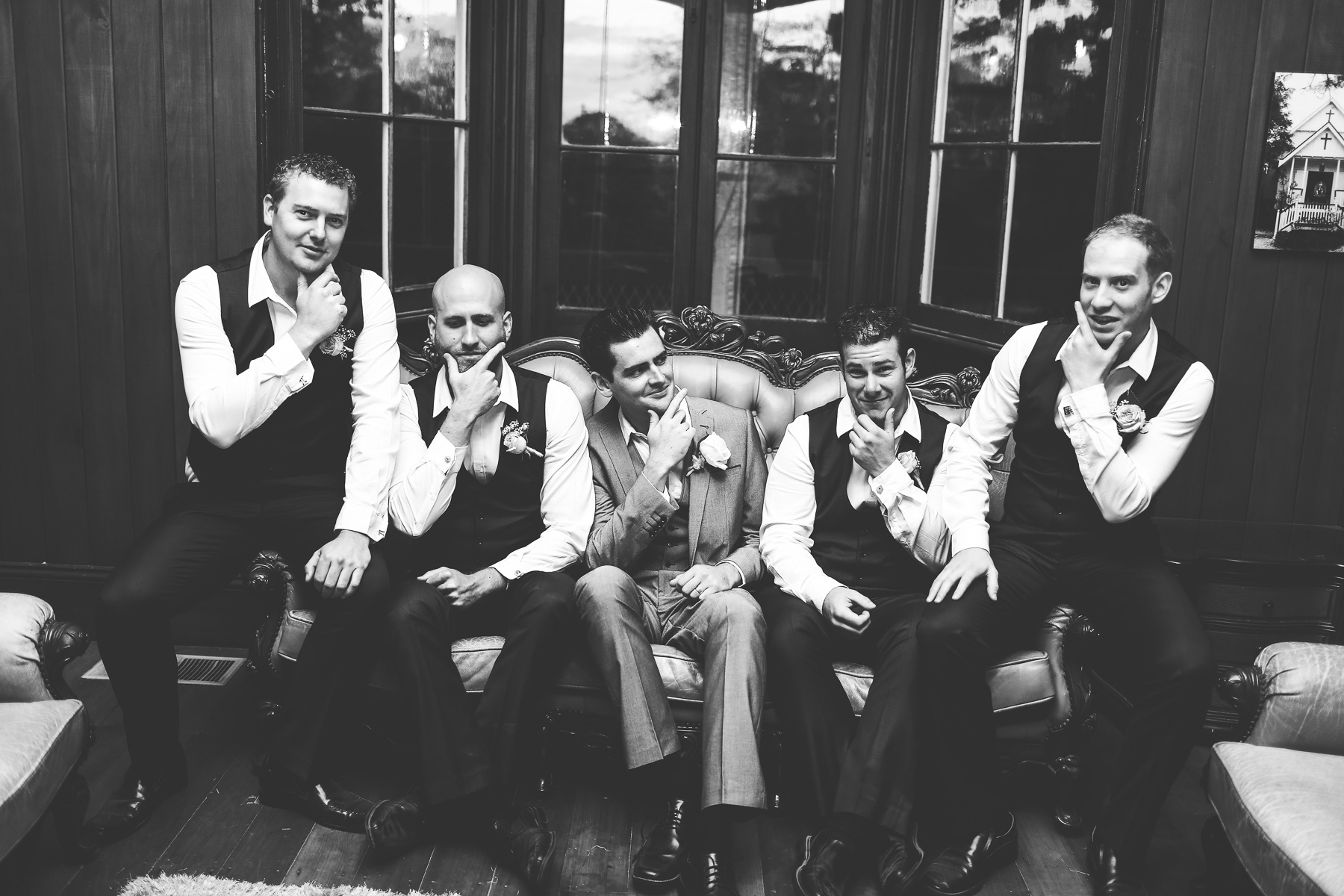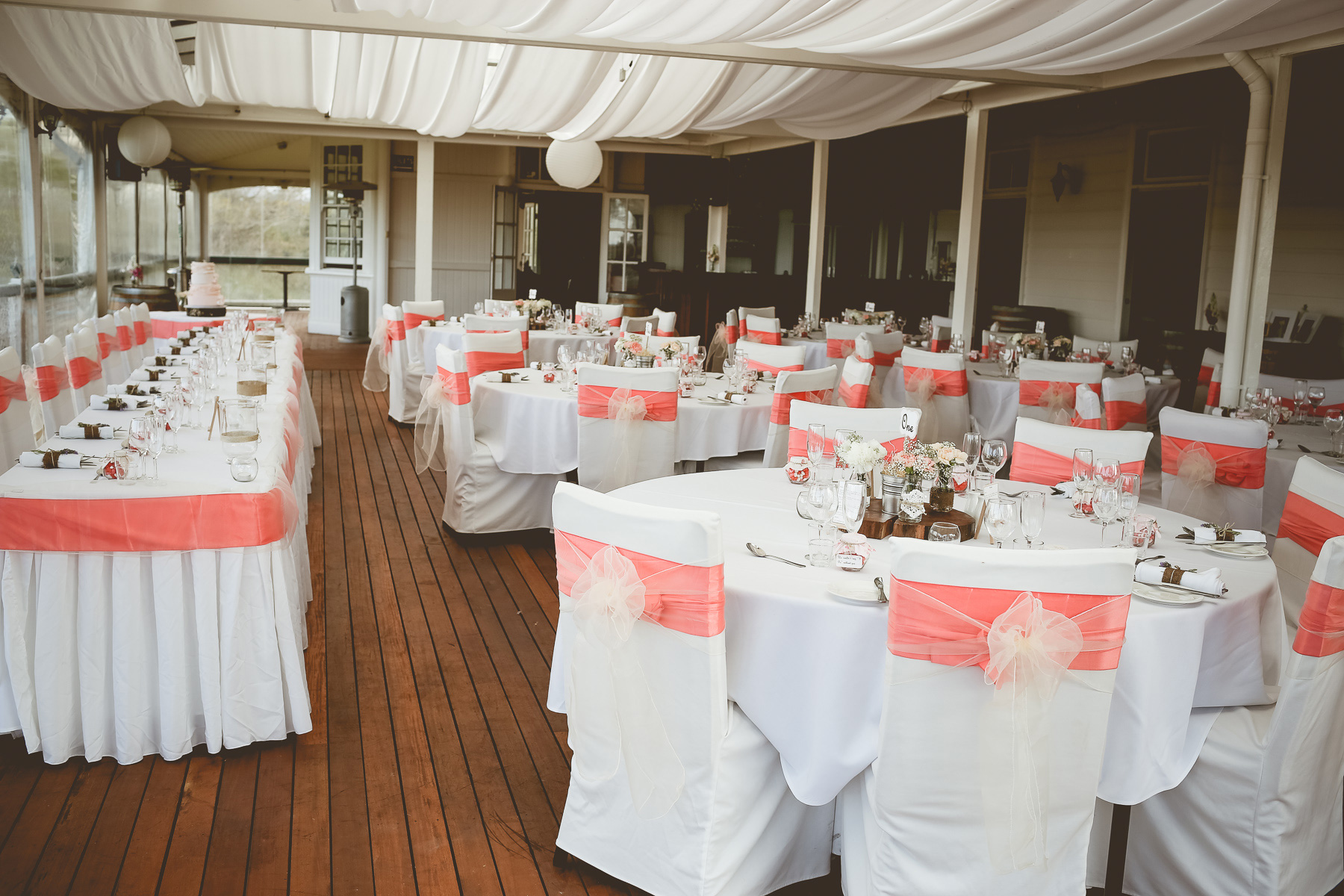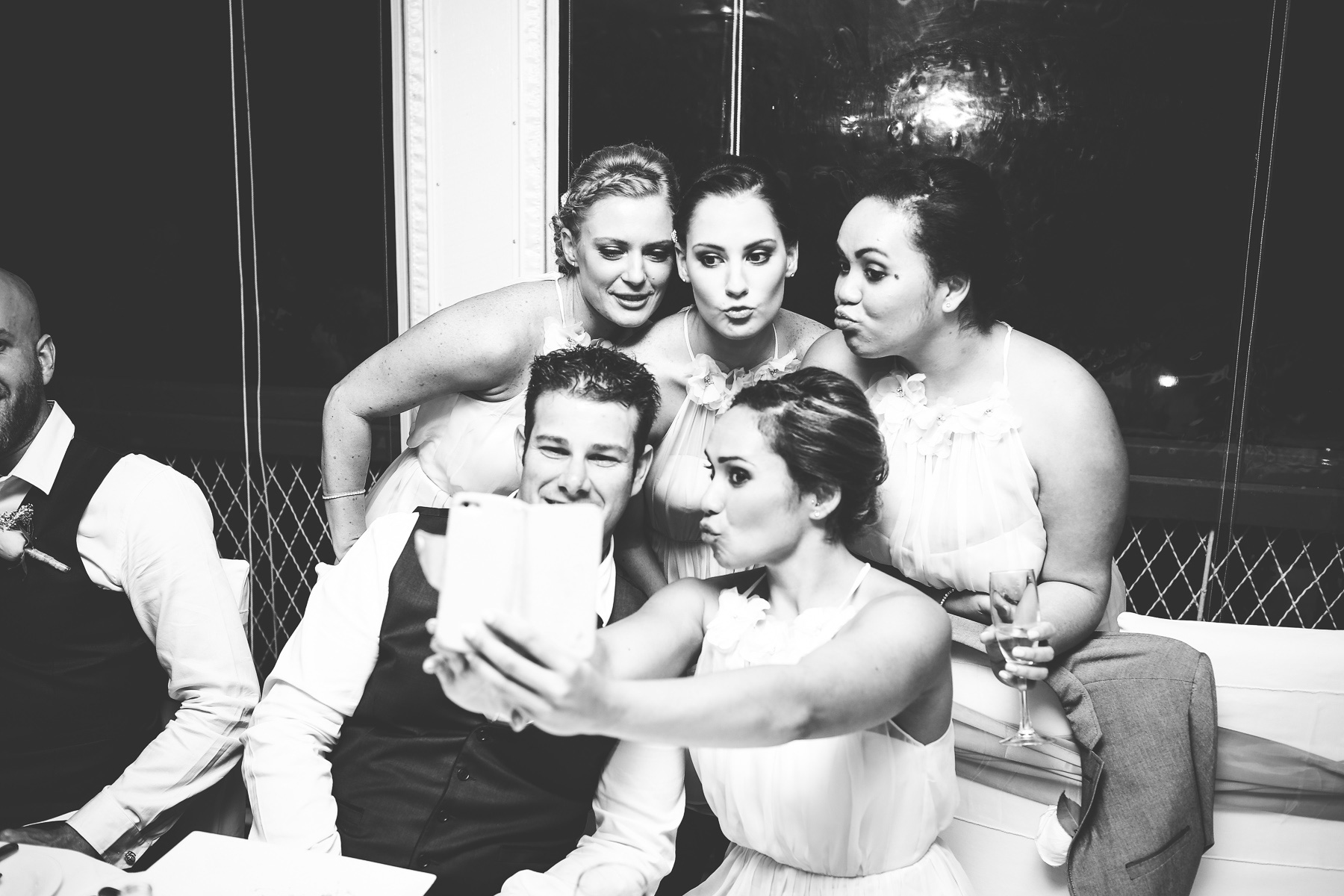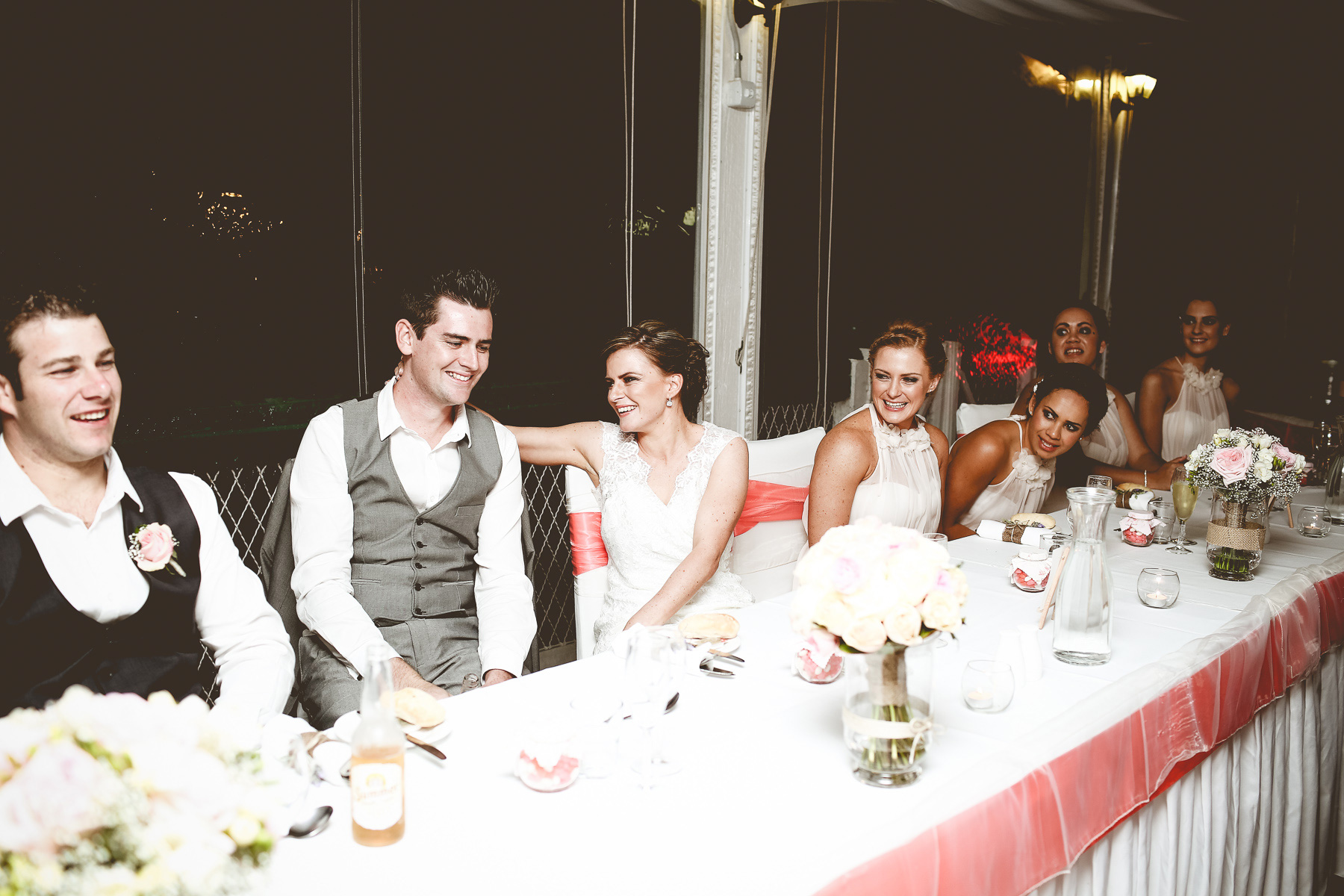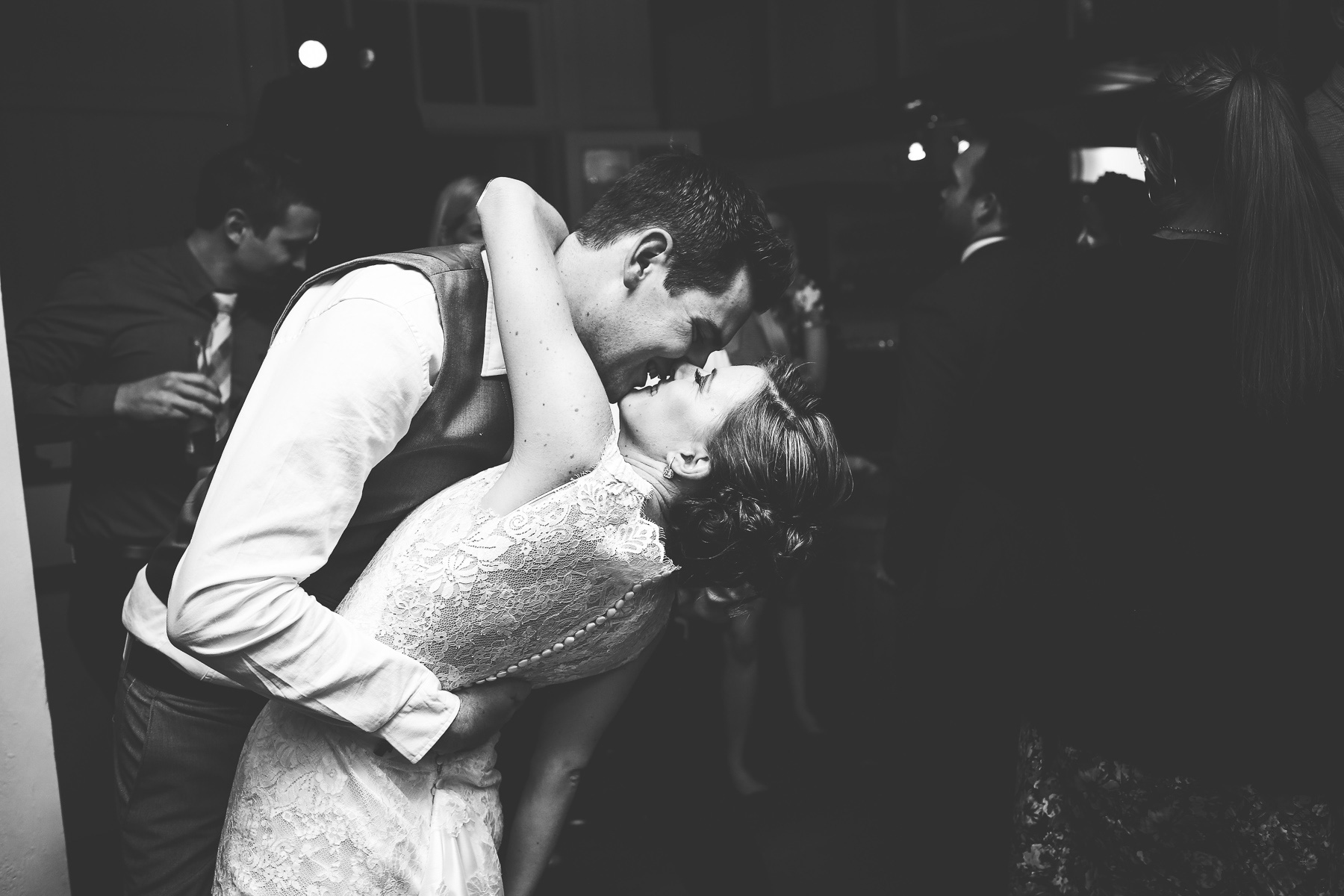 https://vimeo.com/106871424
Photos by Danielle D'arcy.
Video by Box & Dime 4K Wedding Films.