It was Stuart Hodder's lucky day when Ksenia Popova approached him at Costa Coffee.
Orginally from Ukraine, Ksenia, 25, was on a six-month gap year with a Bible Theology School in Welwyn, UK when she met Stuart, 26. Though she was due to return home, the two fell fast in love, and so continued their relationship long distance.
"I visited her numerous times," says Stuart. "As I'm not much of a traveller, my parents knew that this was a committed relationship for me."
The pair actually had three weddings! The first was a registration ceremony in Ukraine in December 2015, for Ksenia to get a passport in her new name, and to apply for a UK visa. The second was a larger, official wedding in Ukraine in April 2016.
The pair hosted their third soiree – their garden rustic wedding on July 16, 2016 at Guessens House in the South East. Though this time didn't involve a ceremony, this was a relaxed affair with 130 guests who were free to come and go as they pleased.
"We love each other so much," says Stuart. "Ksenia makes me always want to be a better man, and now a better father." The two have just (only a few weeks ago) welcomed a baby boy! Congratulations Ksenia and Stuart!
Photos courtesy of Media Art Studio.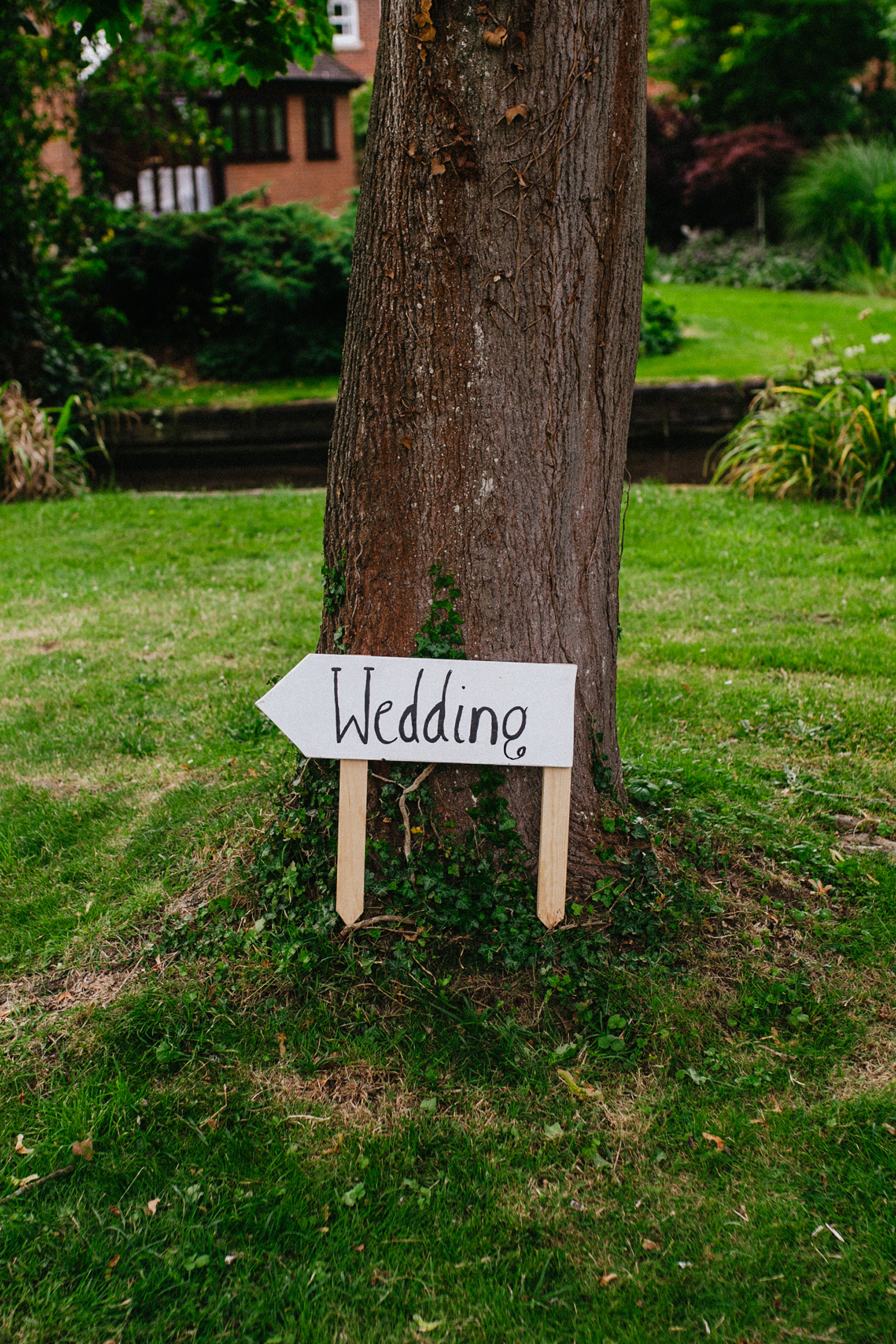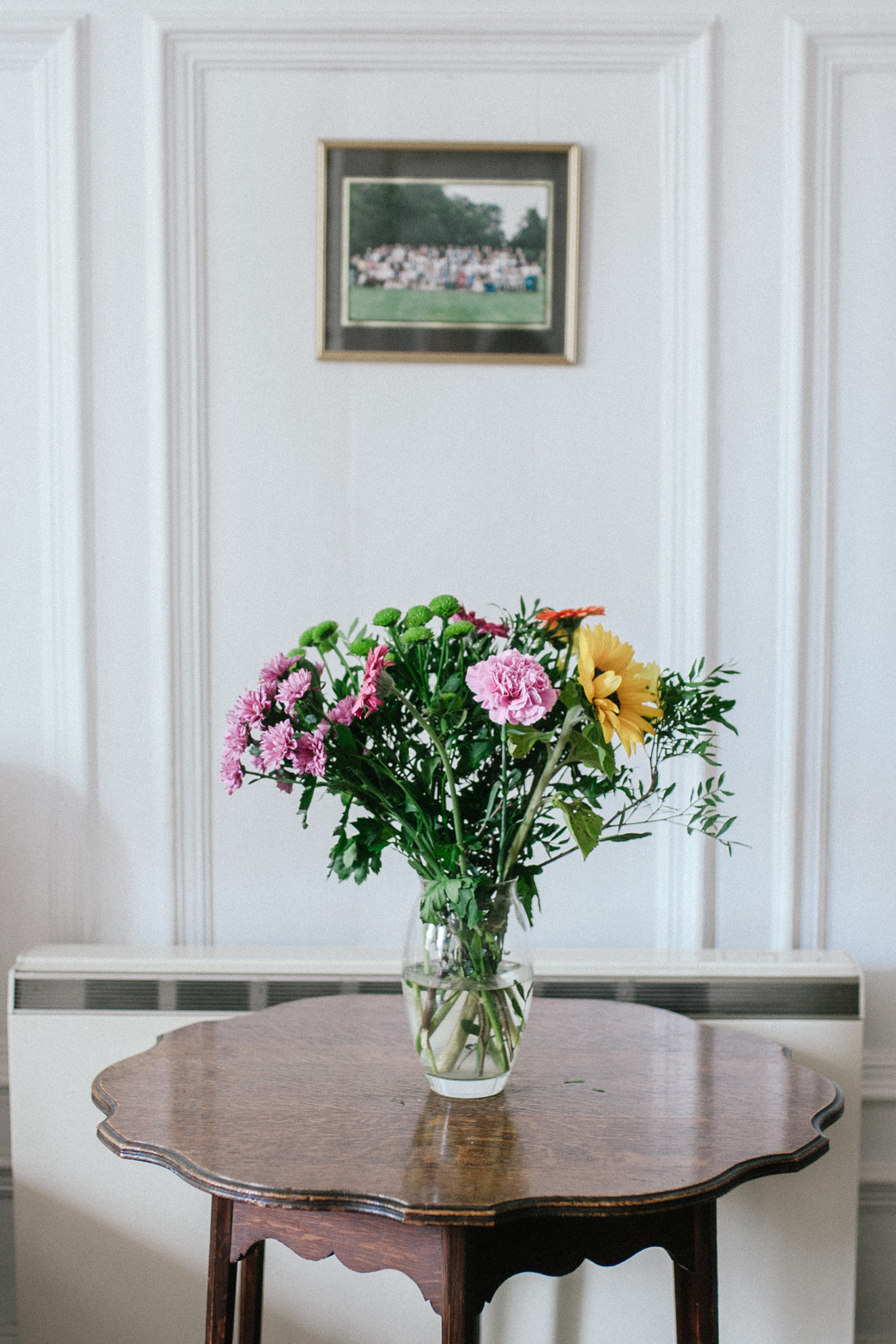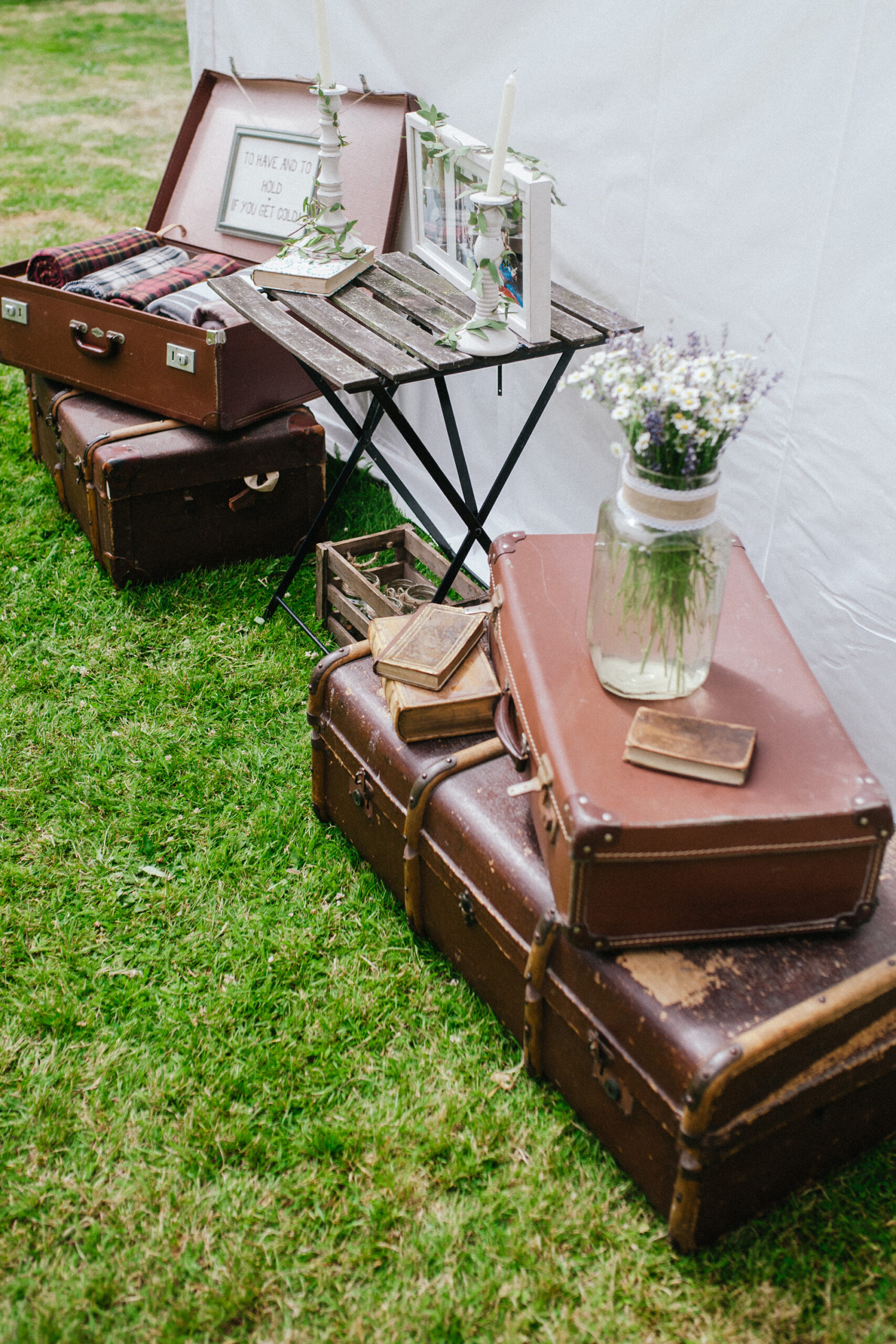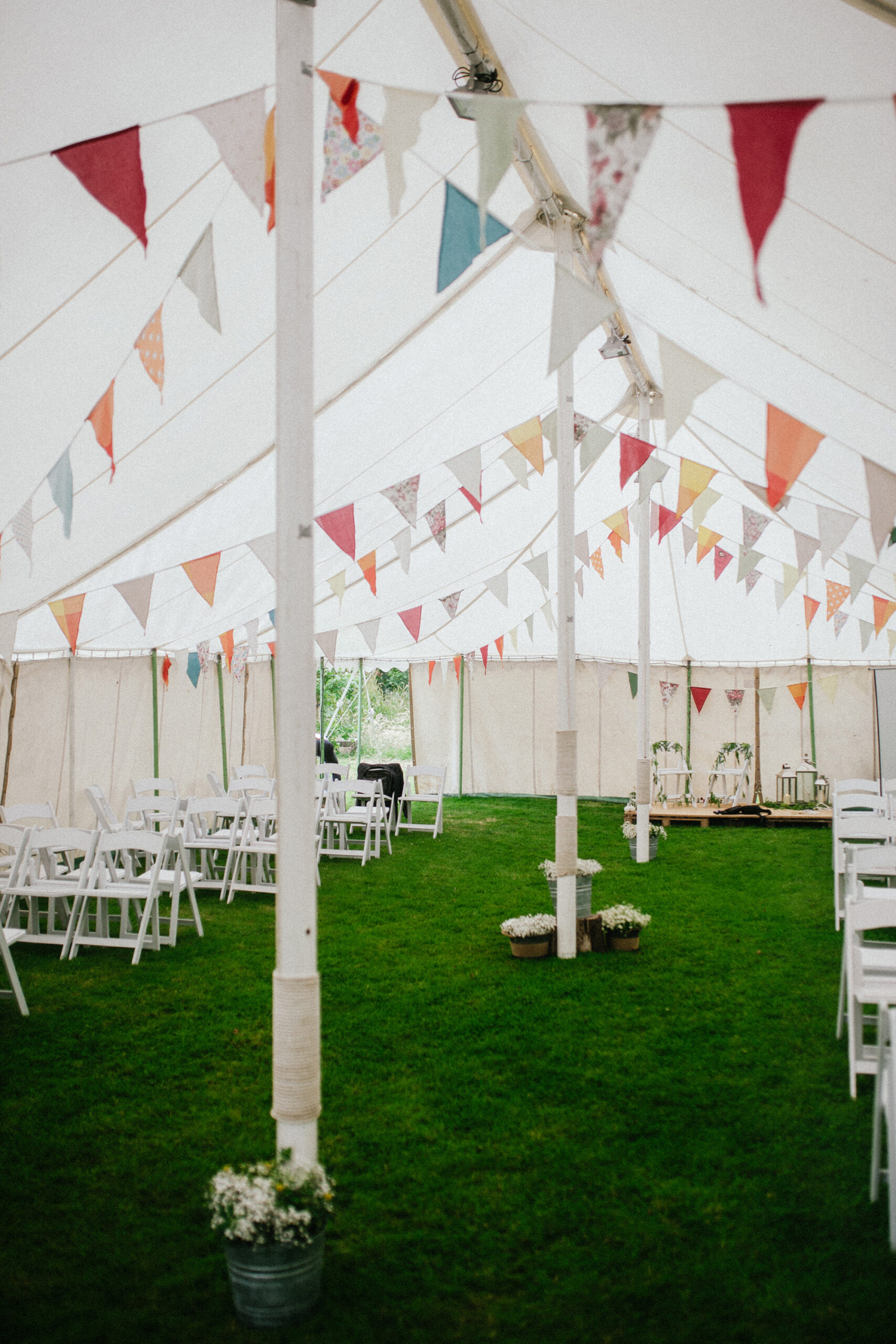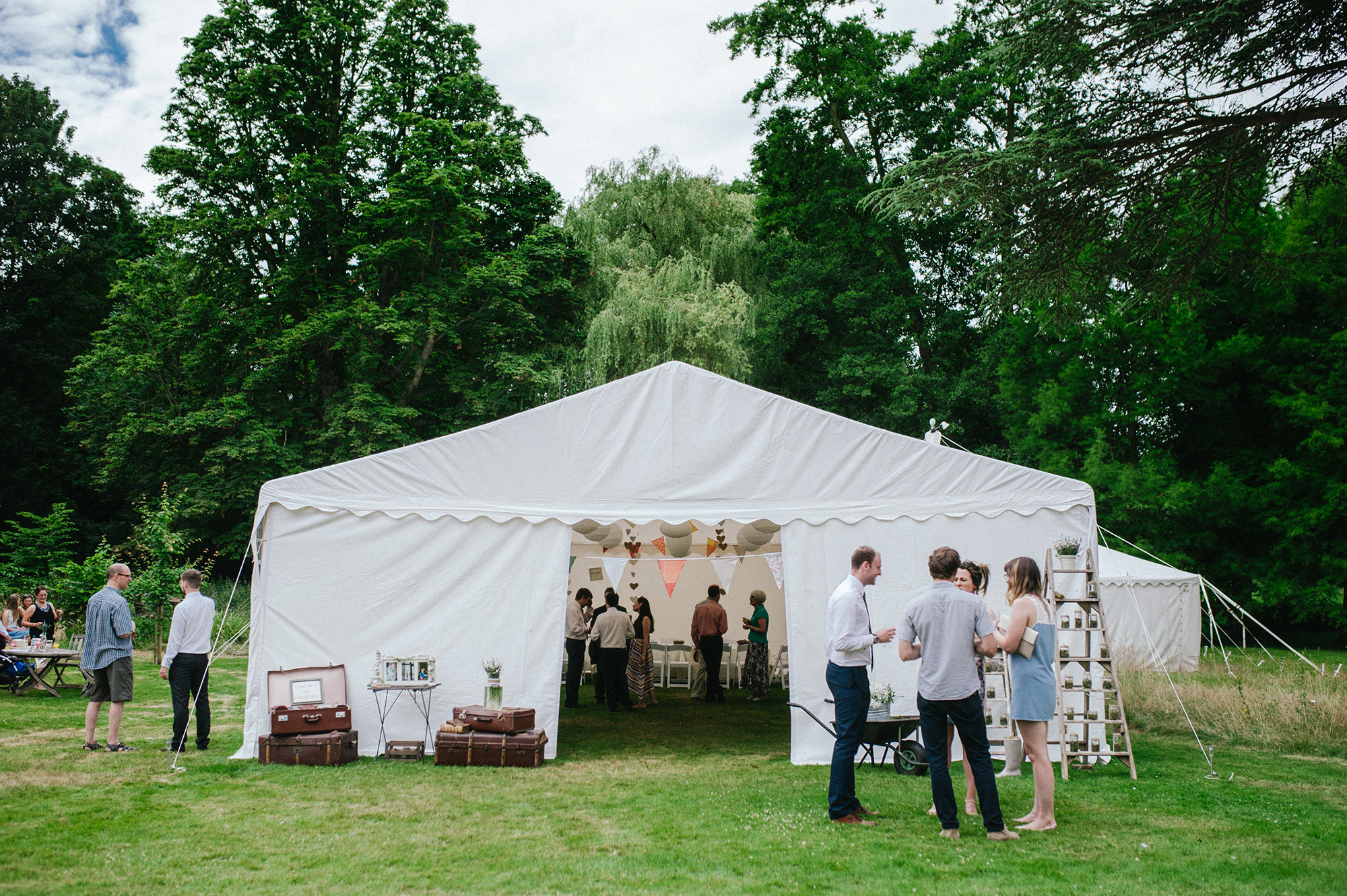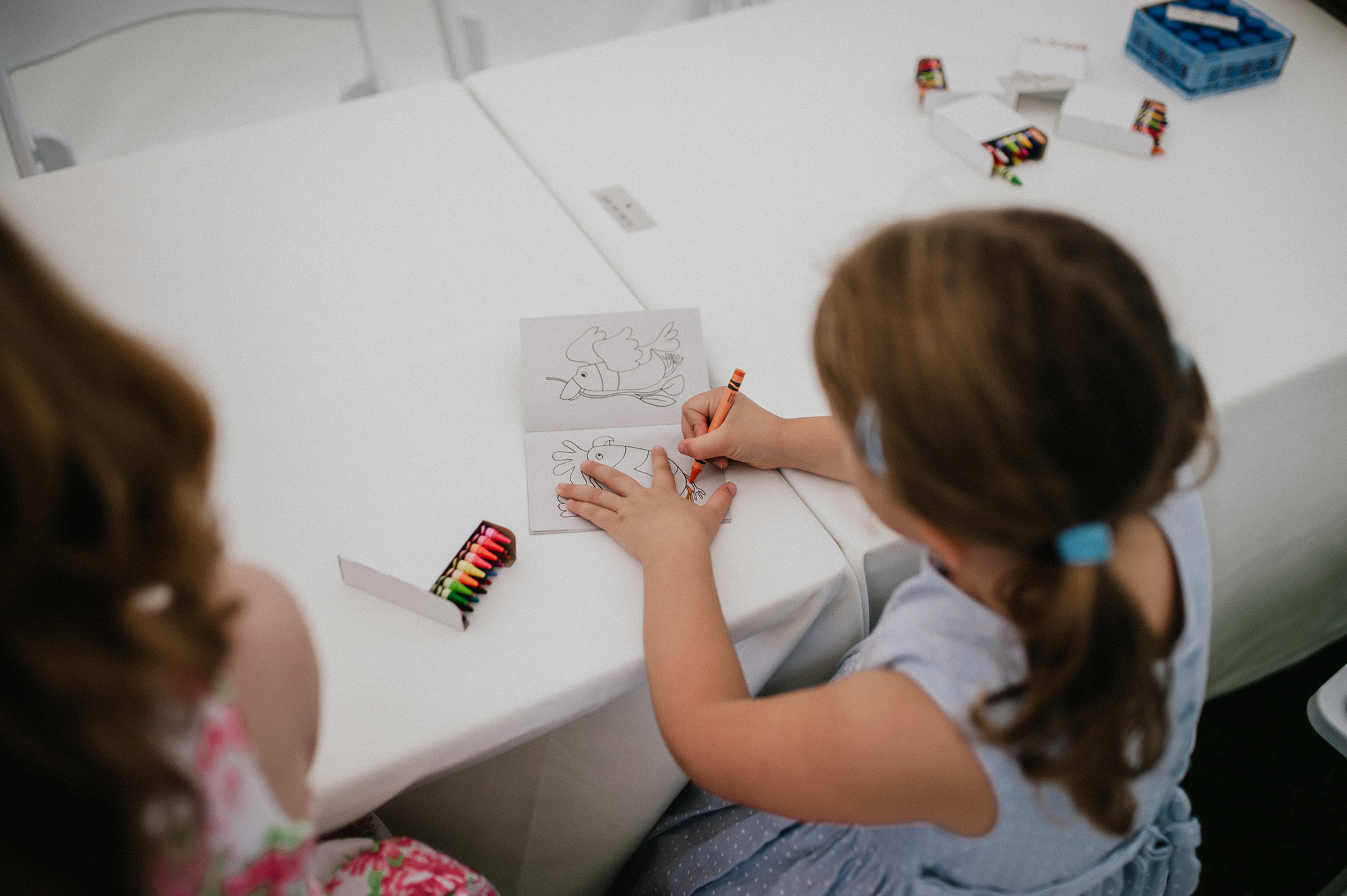 The pair had a kid's corner with crafts and other activities to make guests of all ages feel welcome.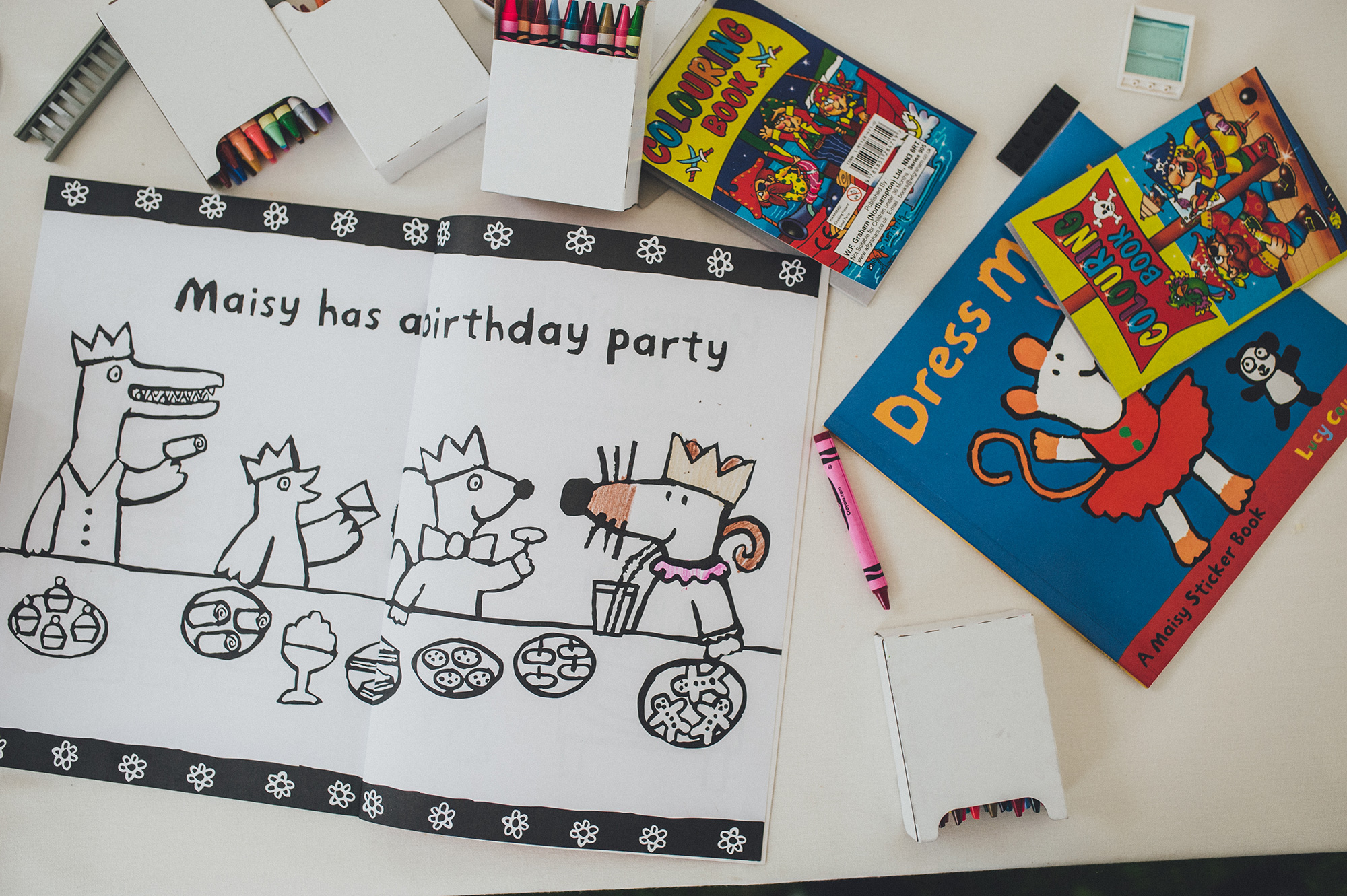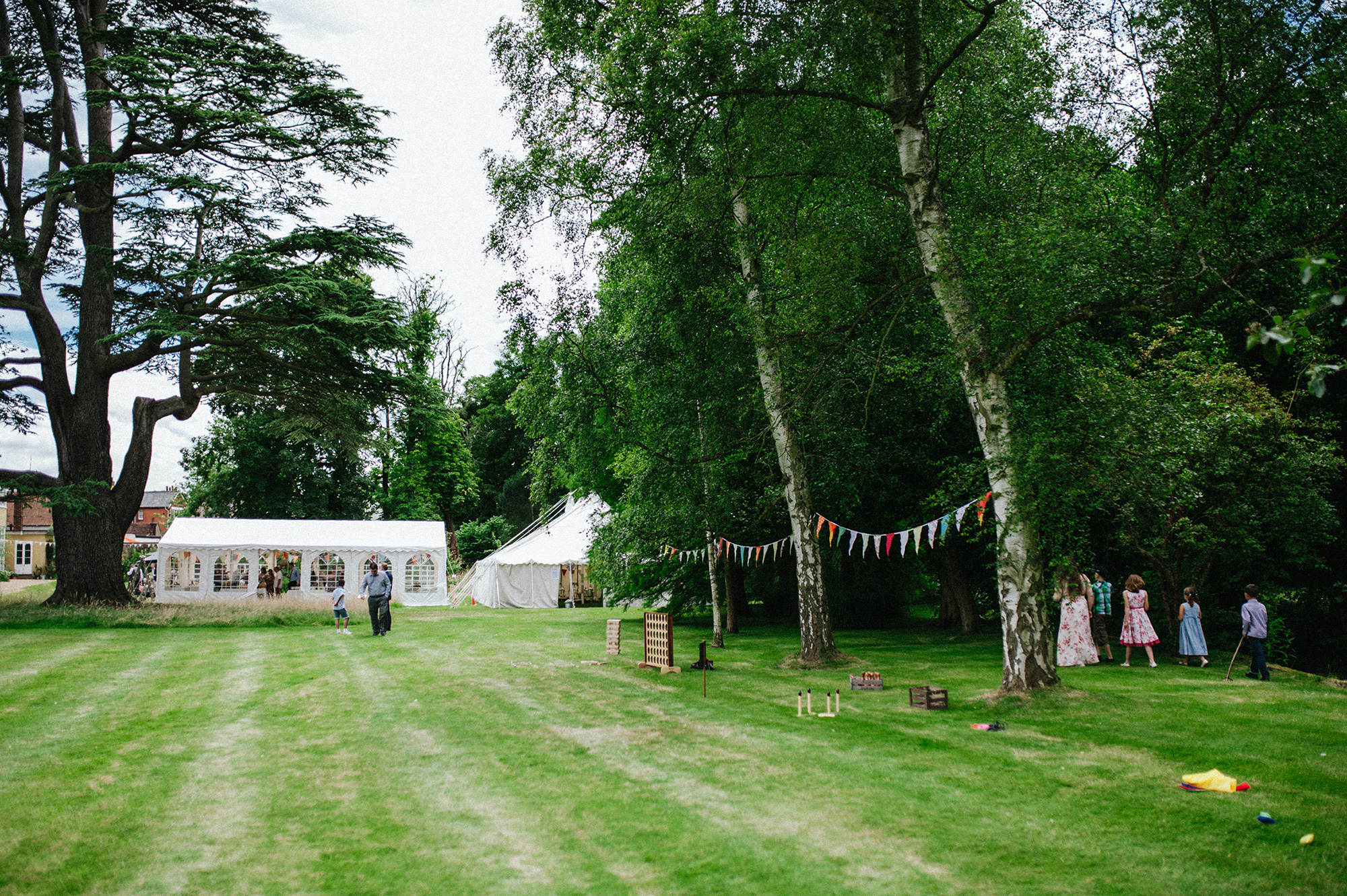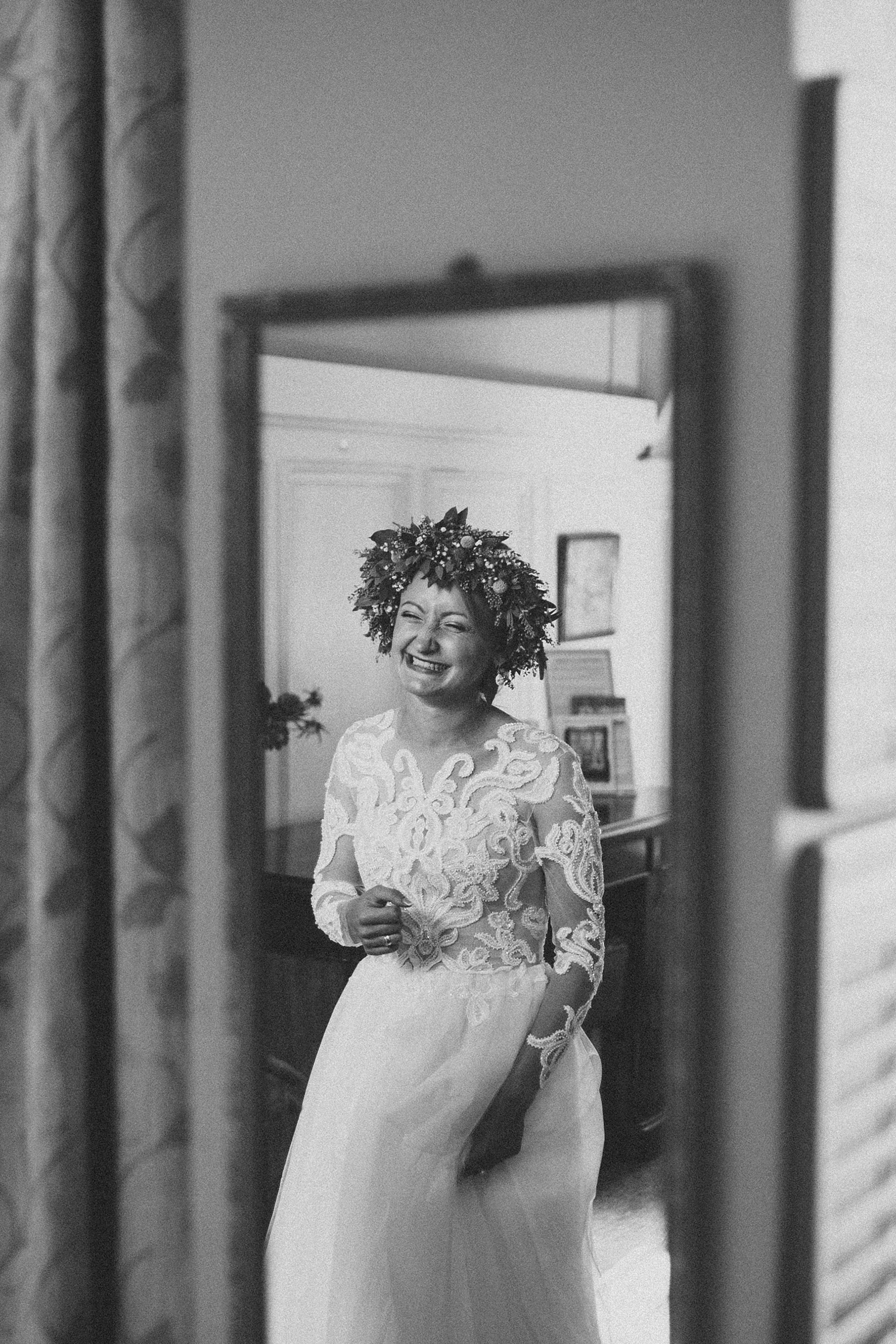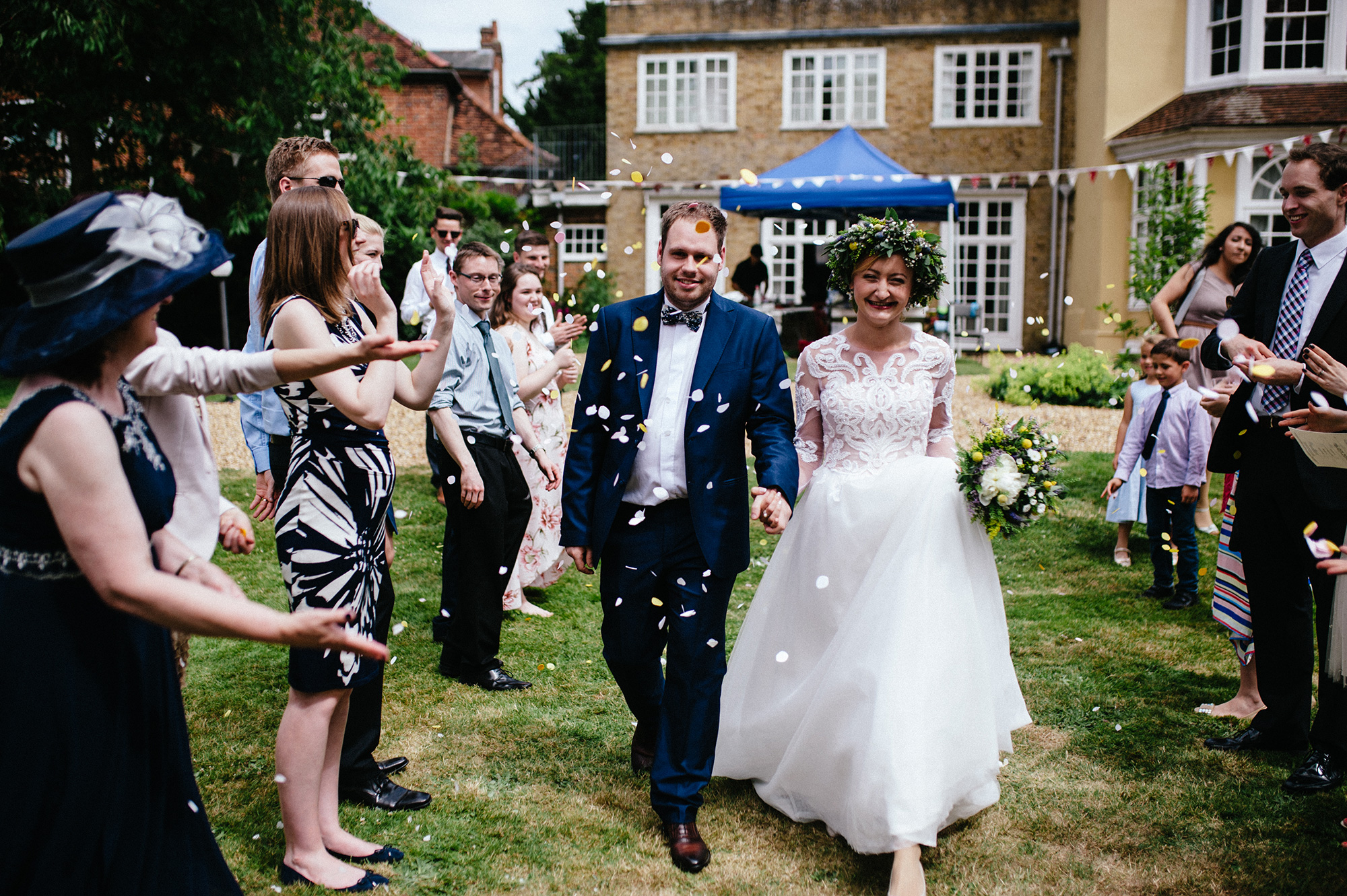 Ksenia's unique gown was handmade for her in Ukraine, and worn for the two of their bigger weddings.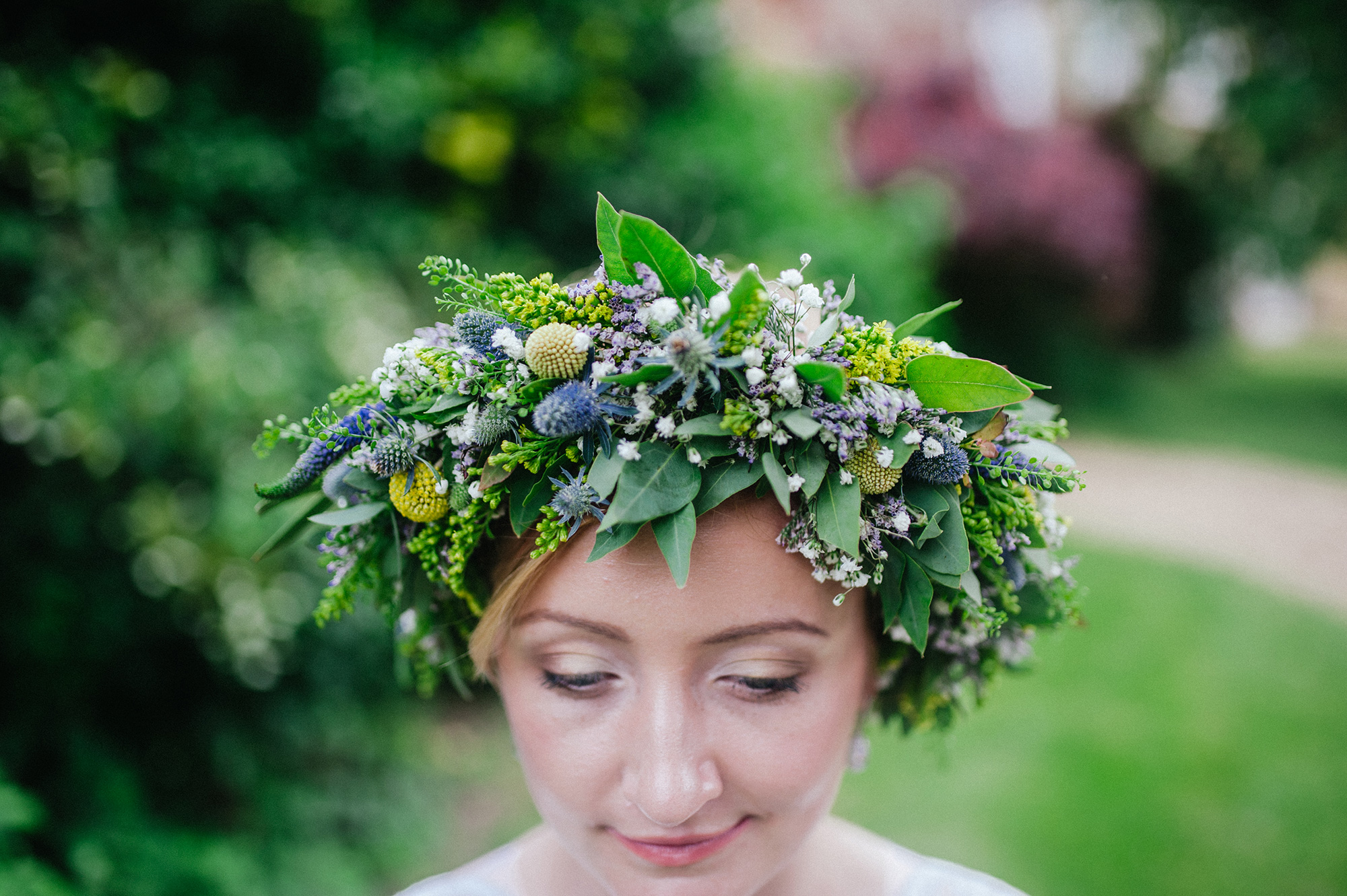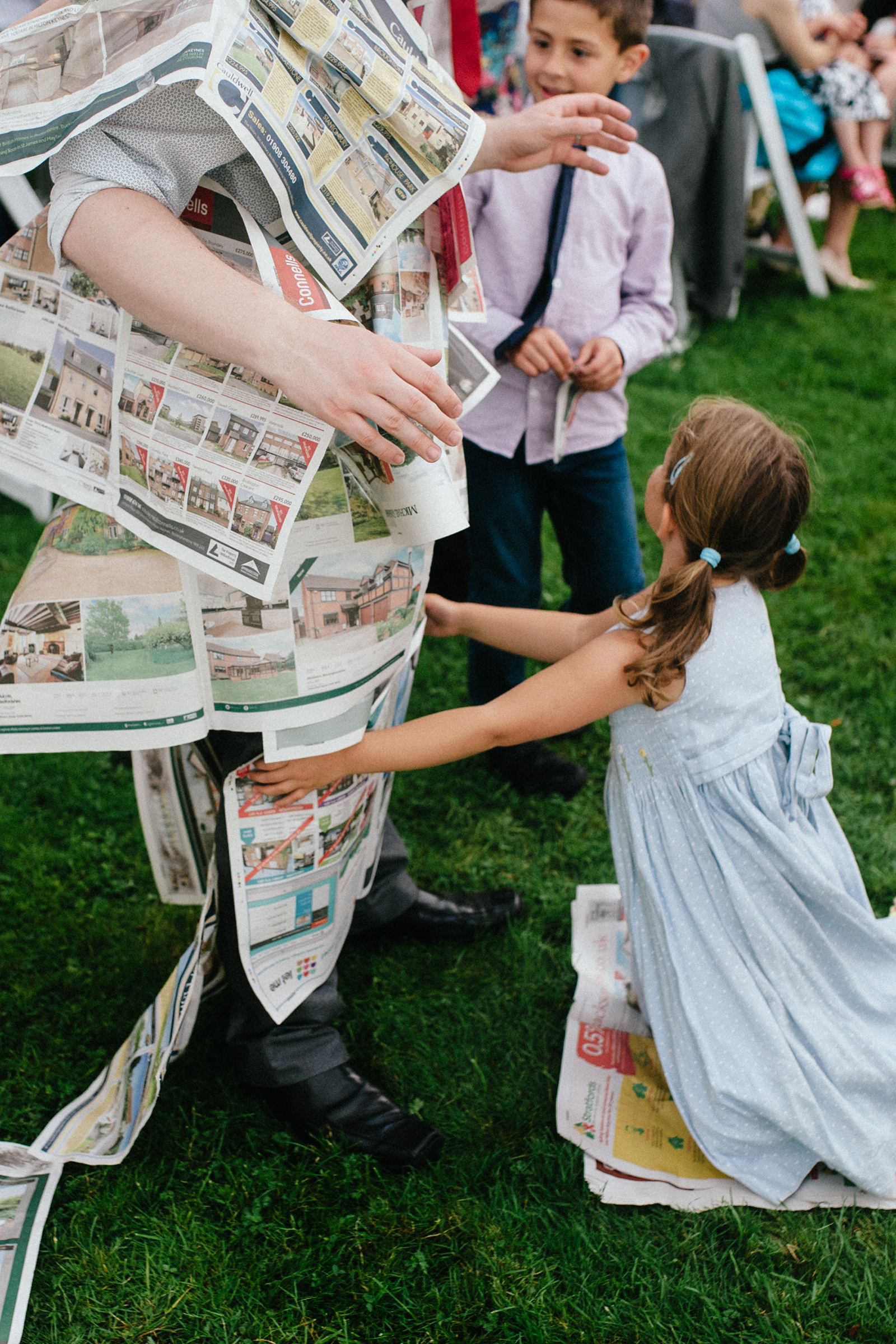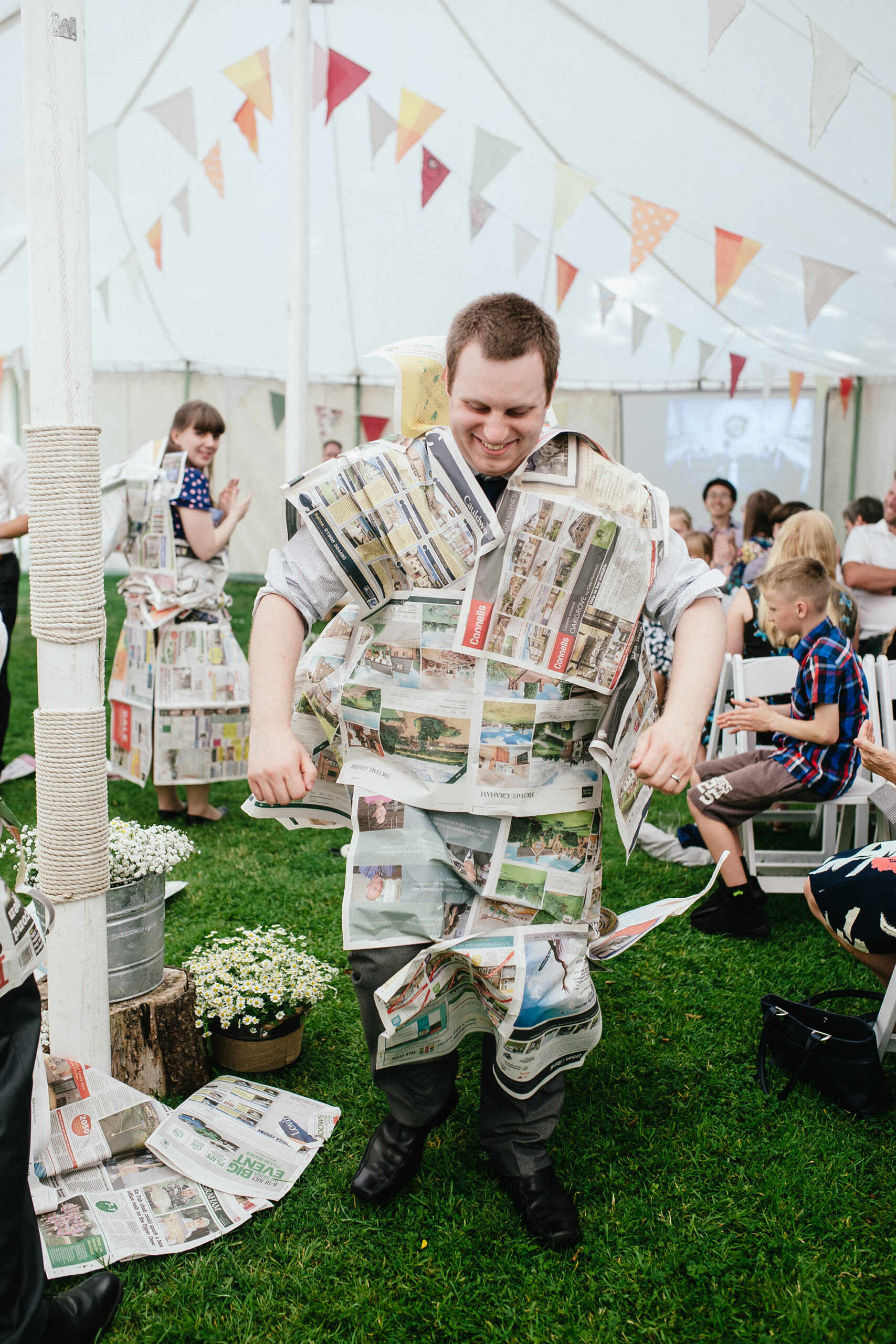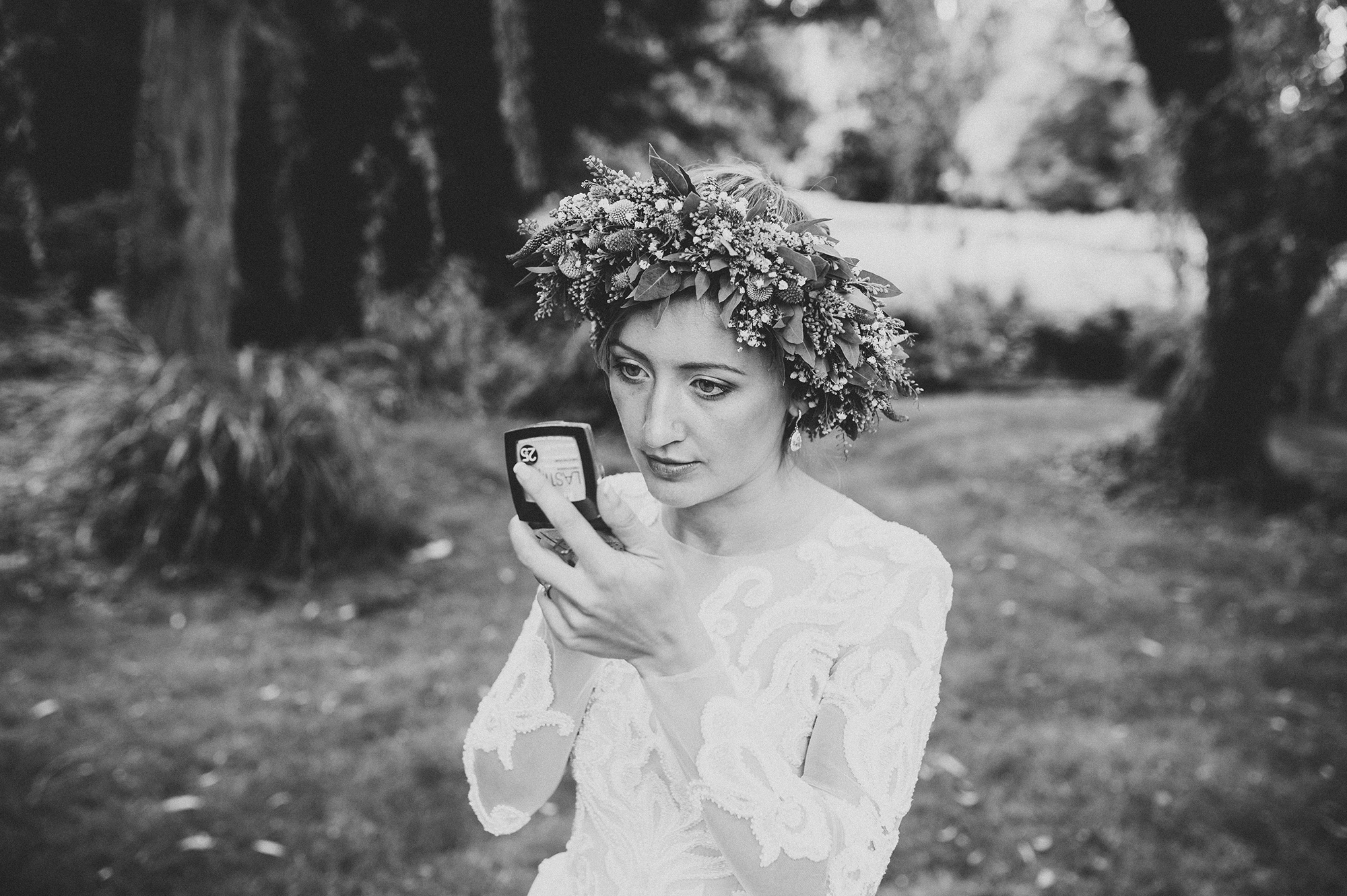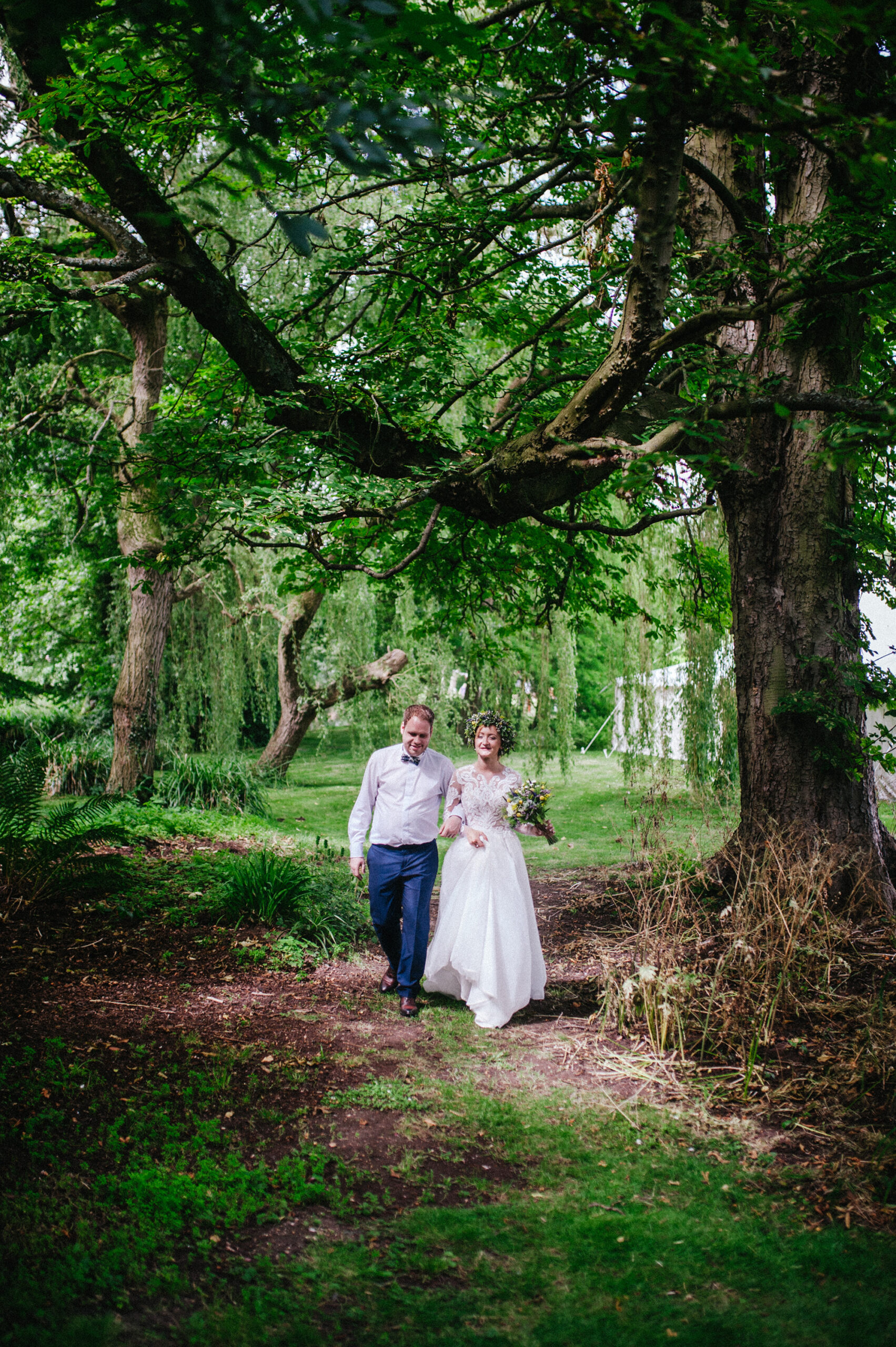 Ksenia had studied at Guessens, their wedding venue, for the duration of her gap year in the UK. "It was a real joy to be able to use their lovely grounds for our wedding," says Stuart.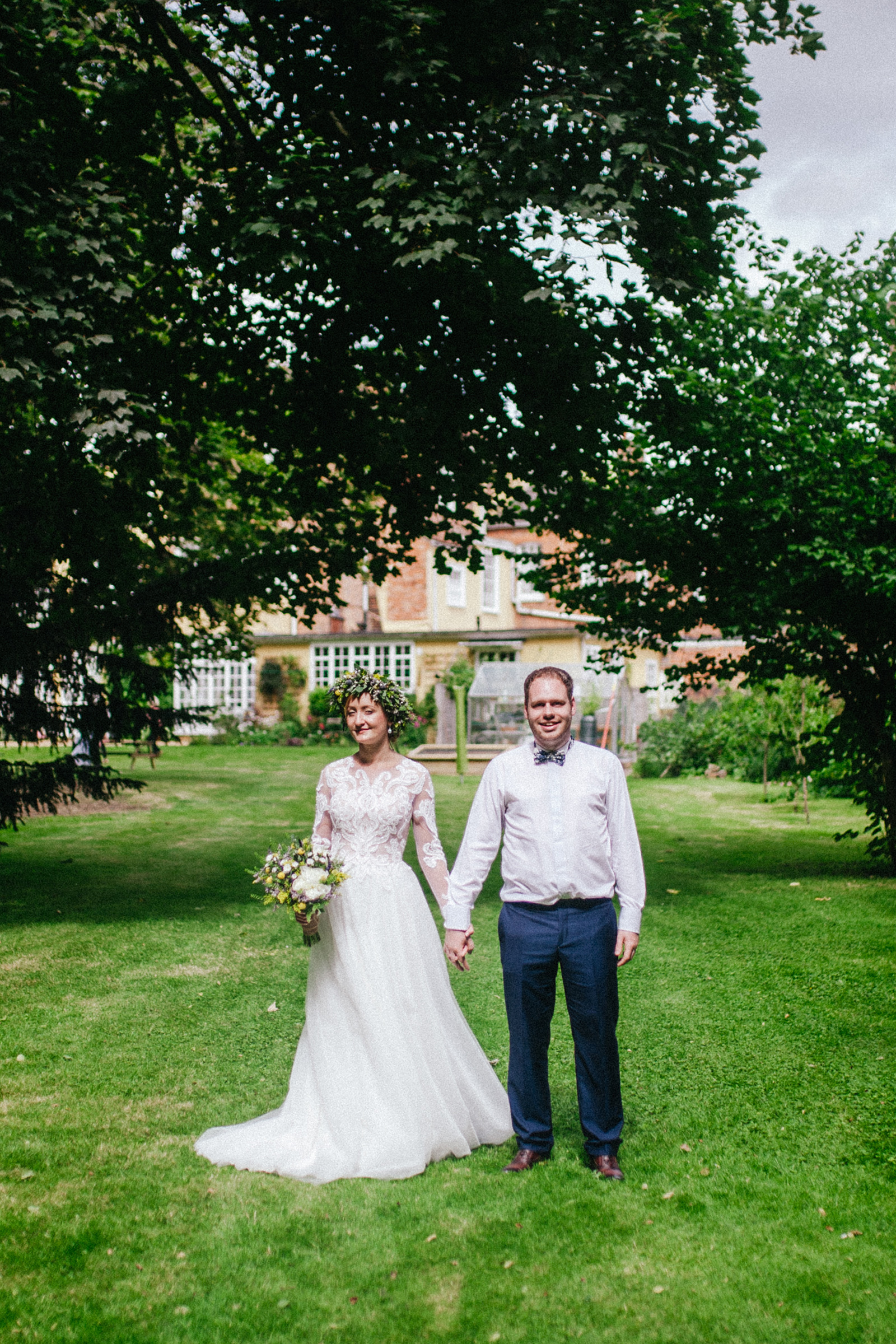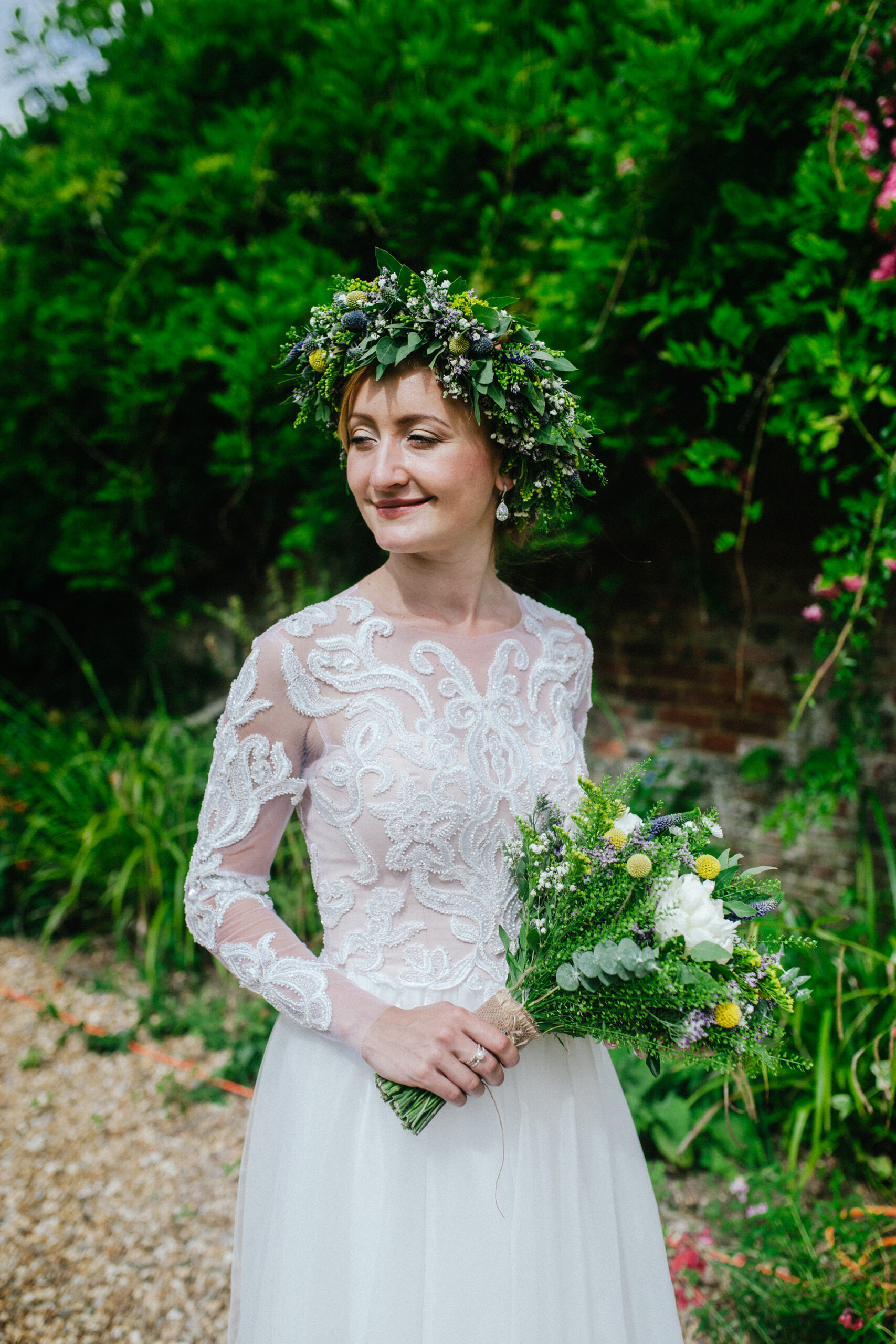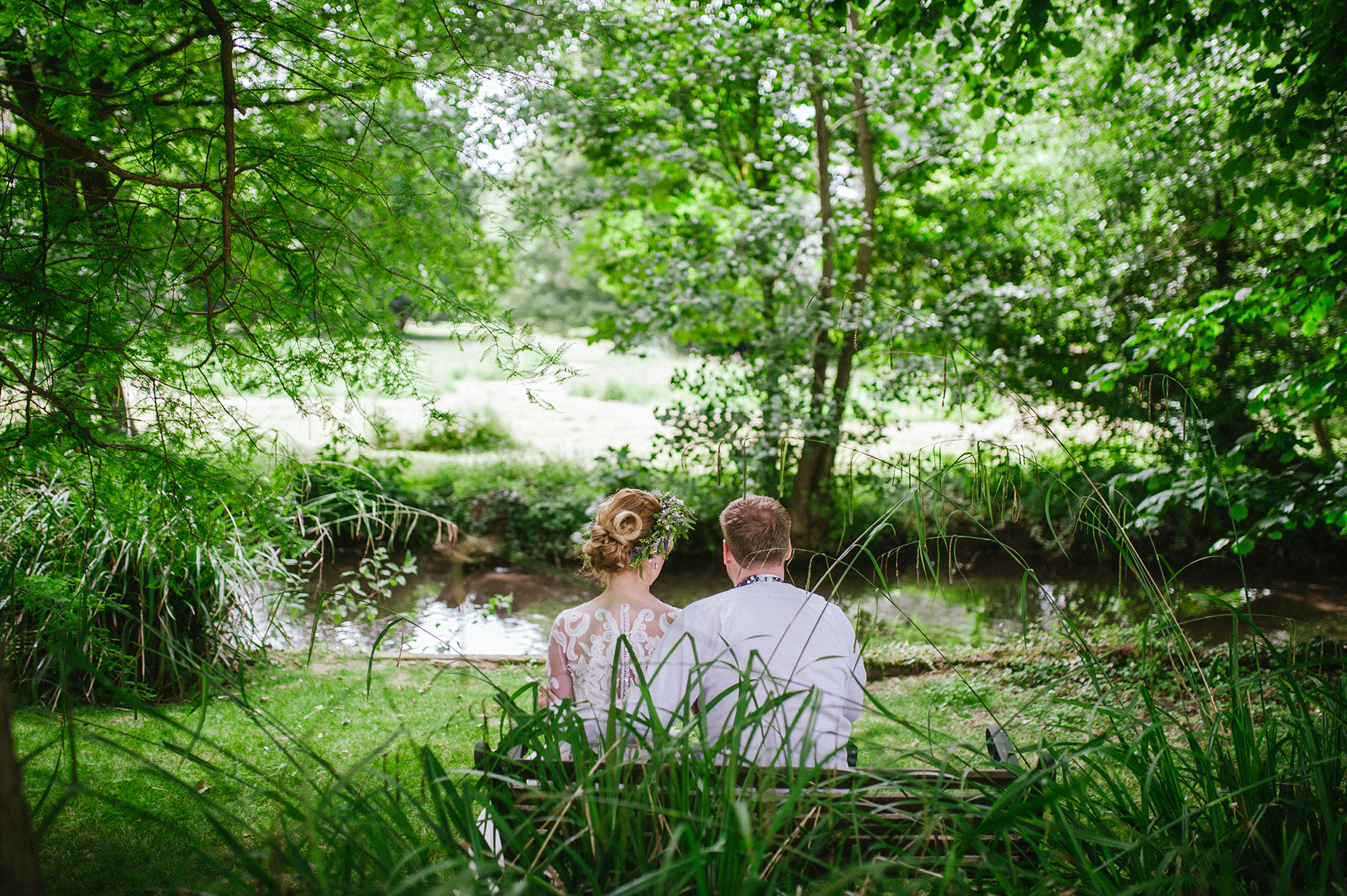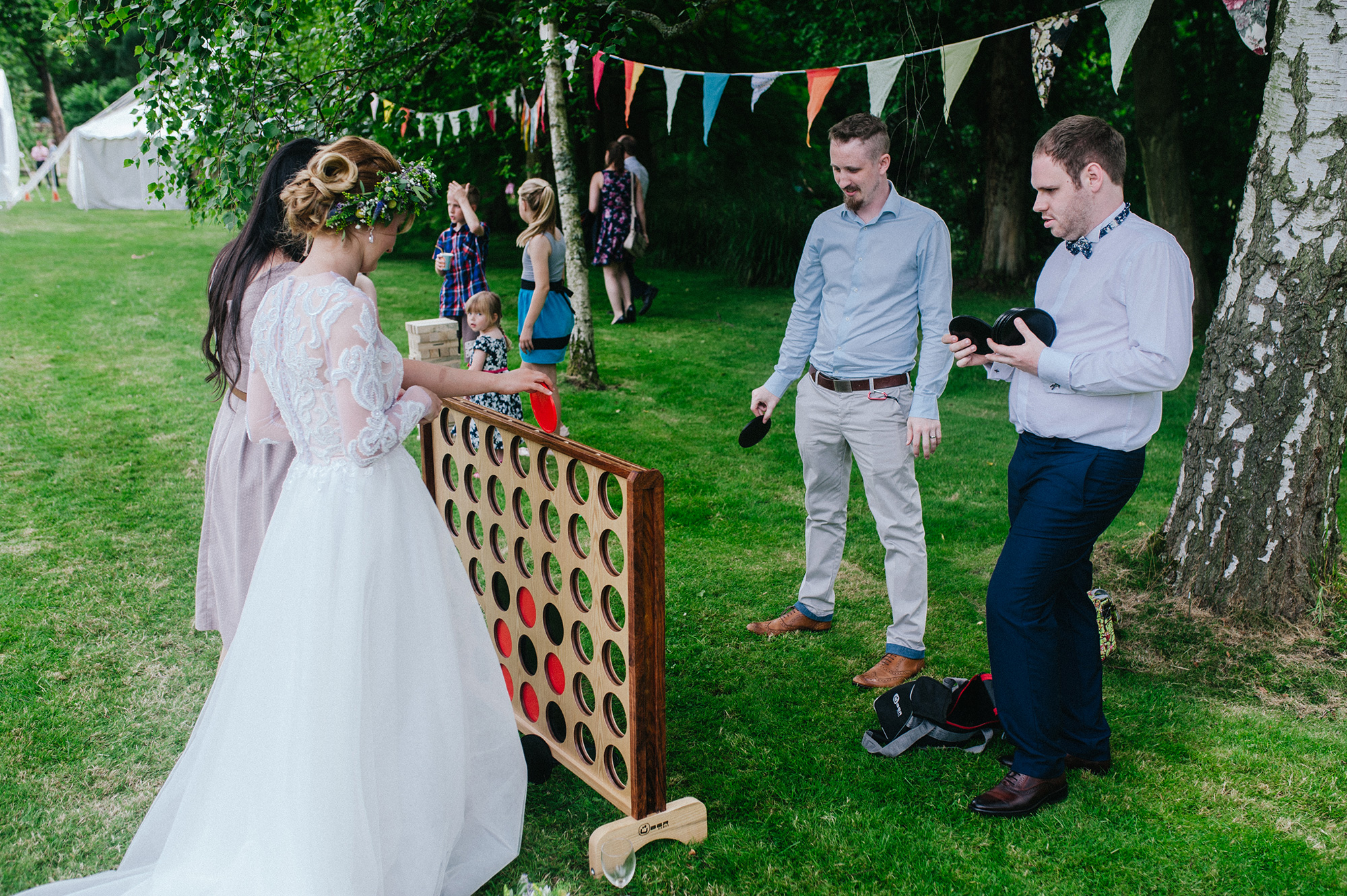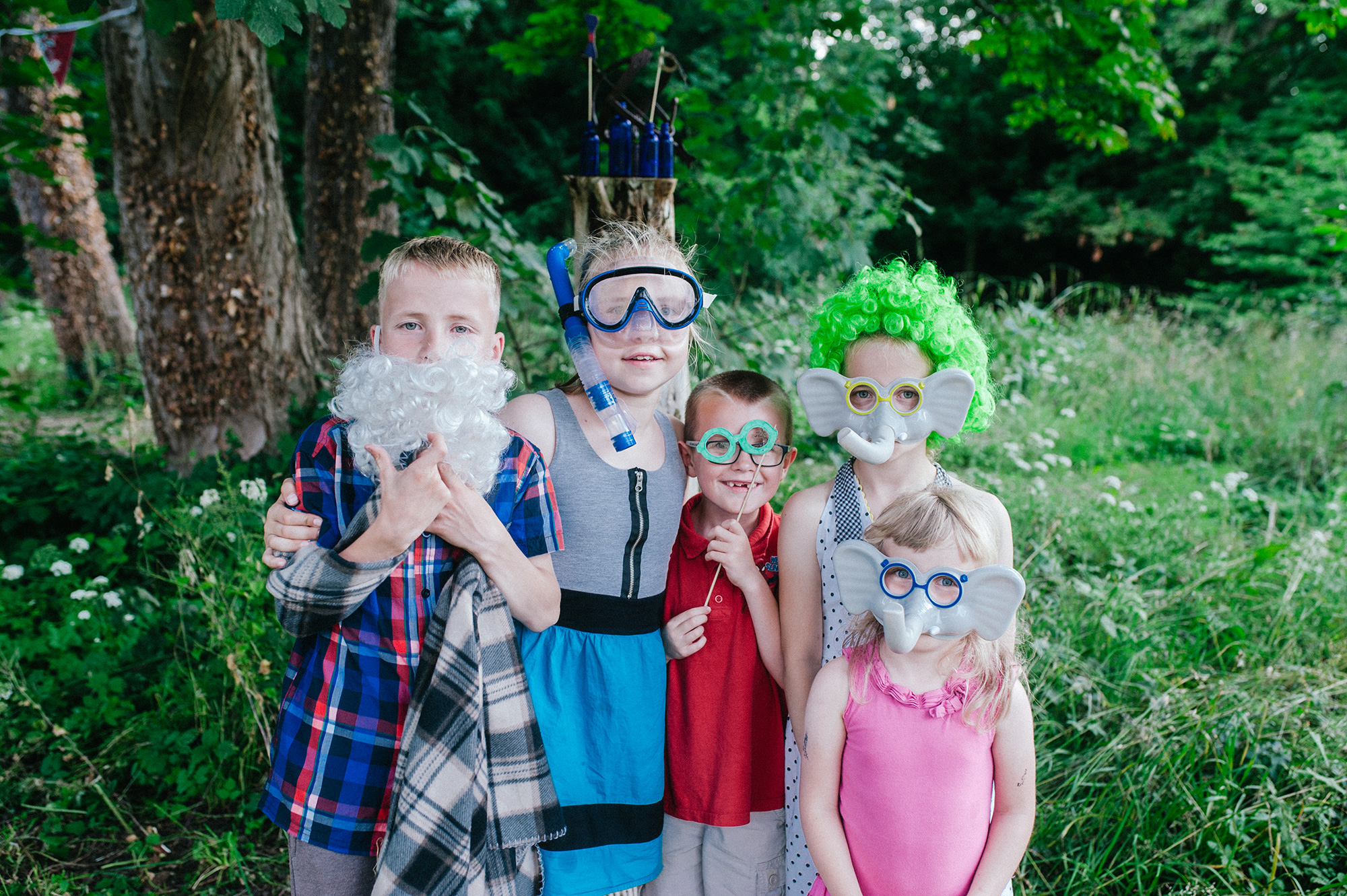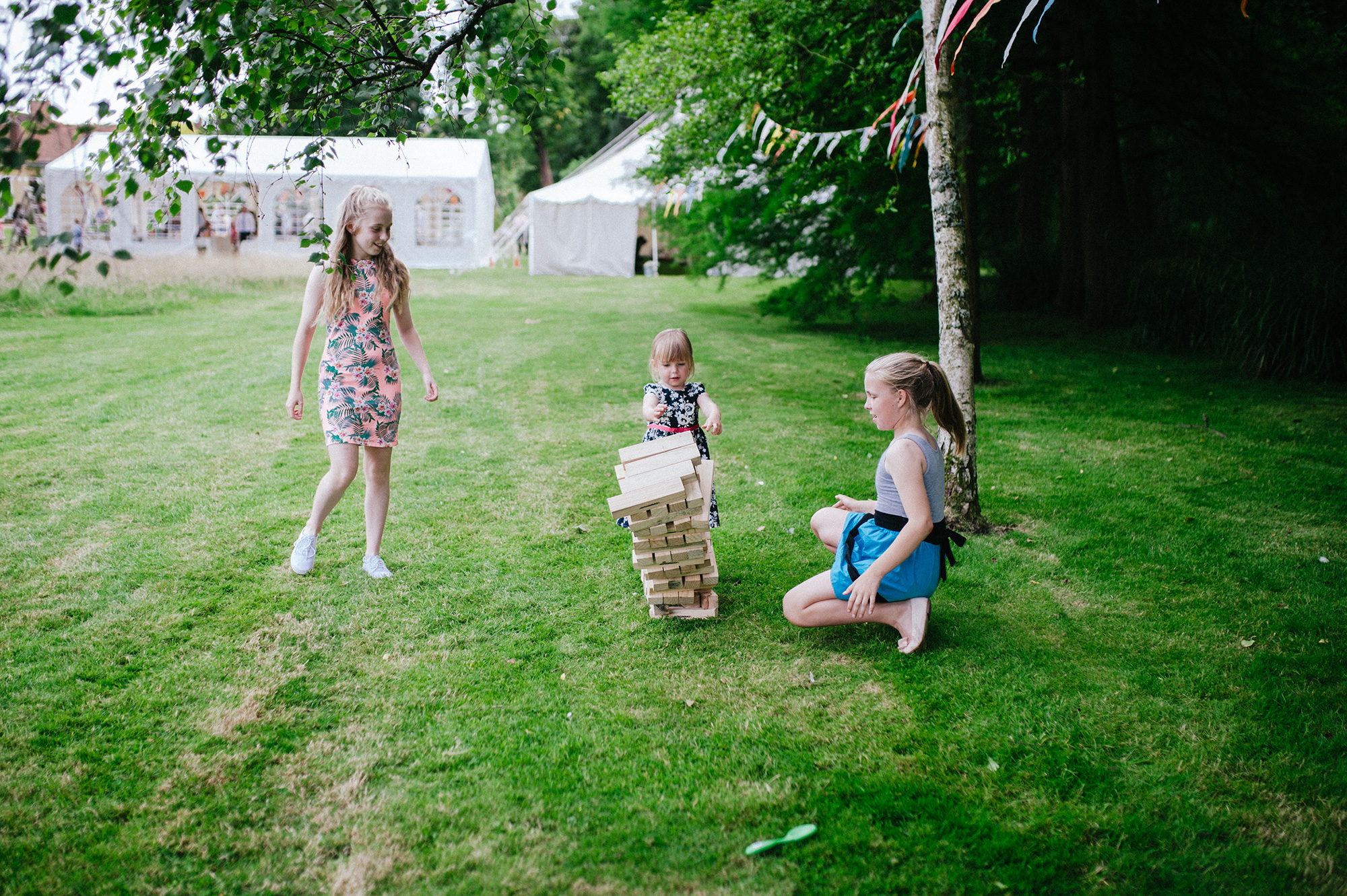 Luckily for the newlyweds, the weather was uncharacteristically warm on their wedding day. This meant lawn games and activities galore!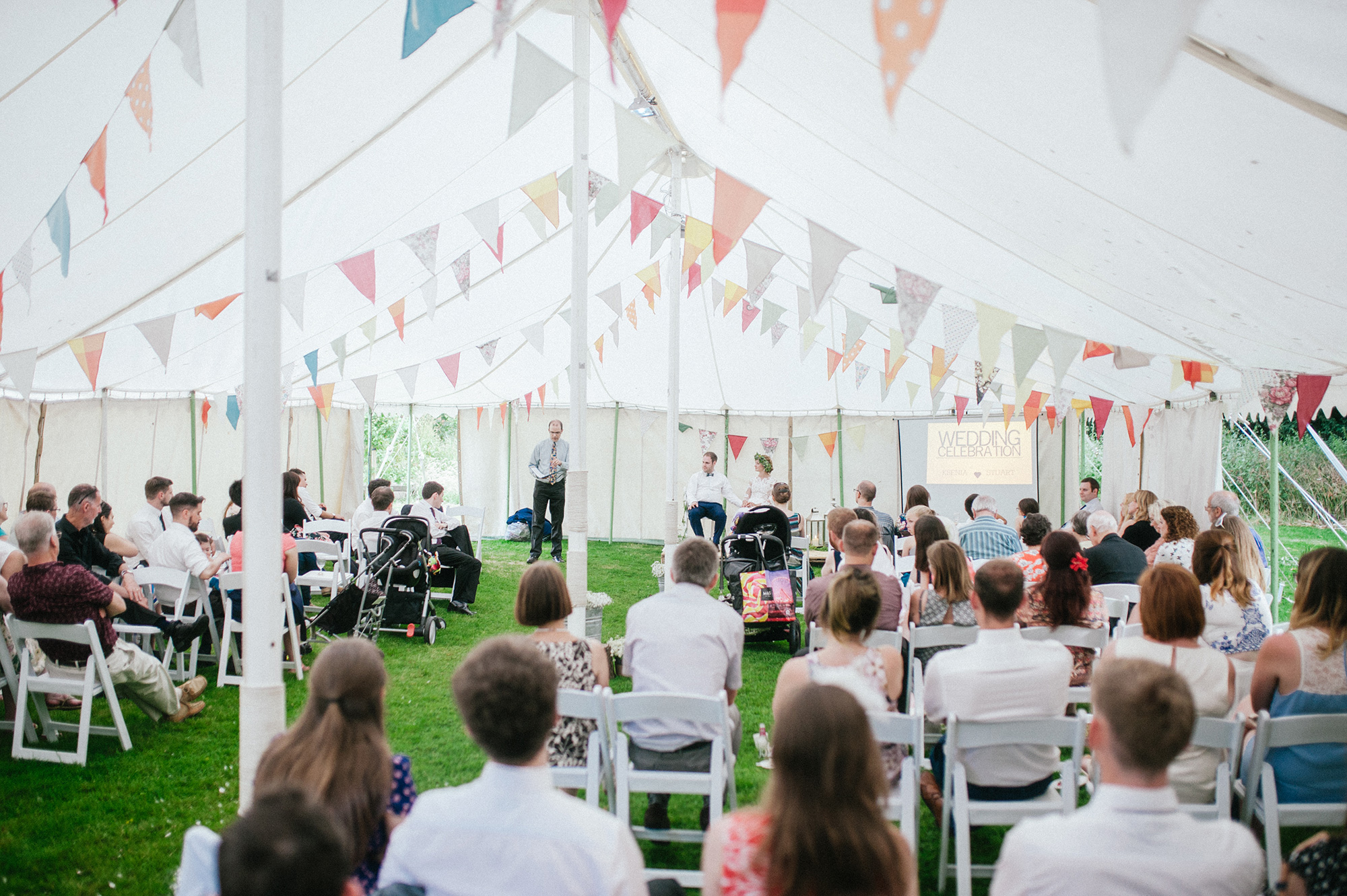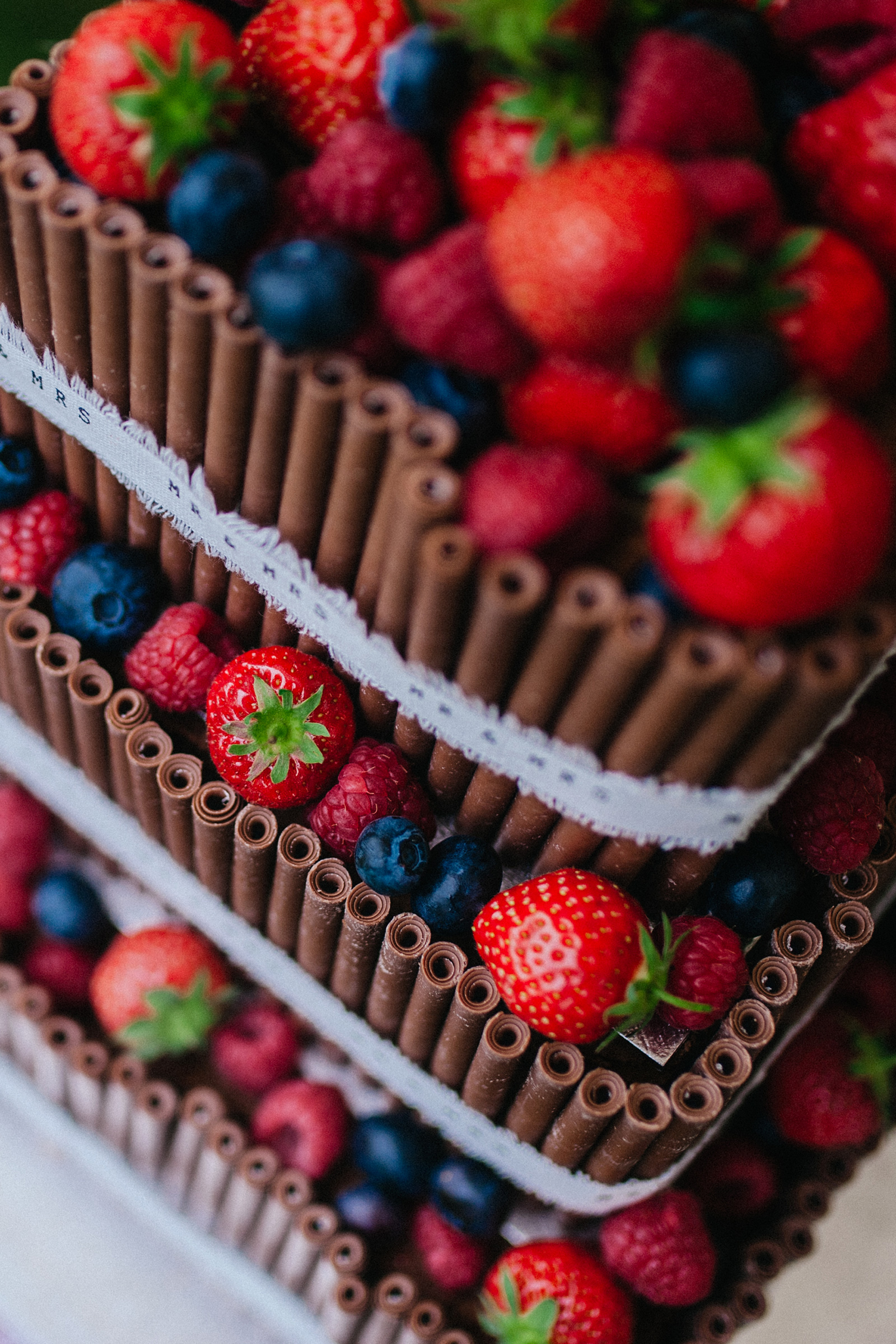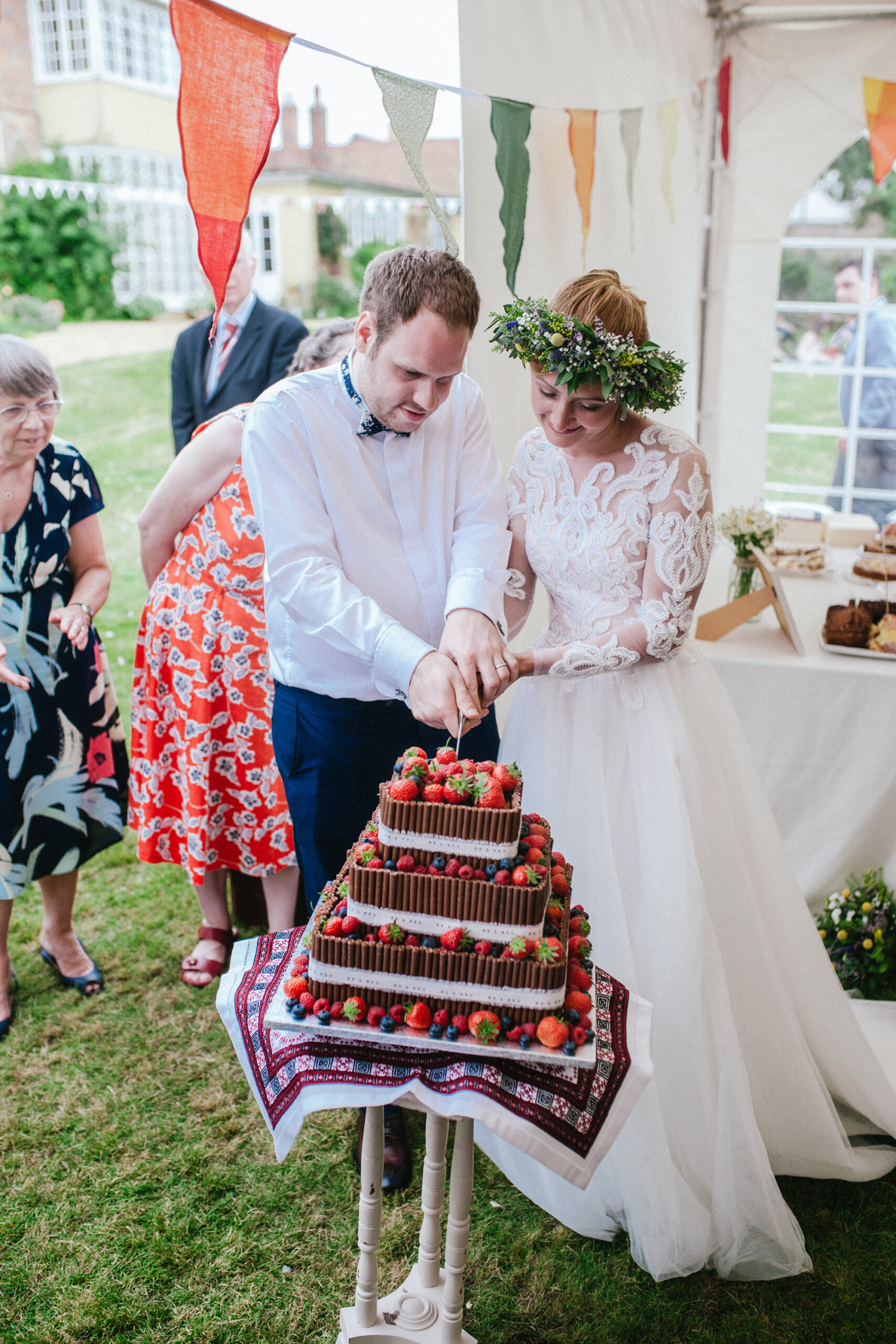 Their gorgeous four-tiered sponge cake was made by Stuart's mum!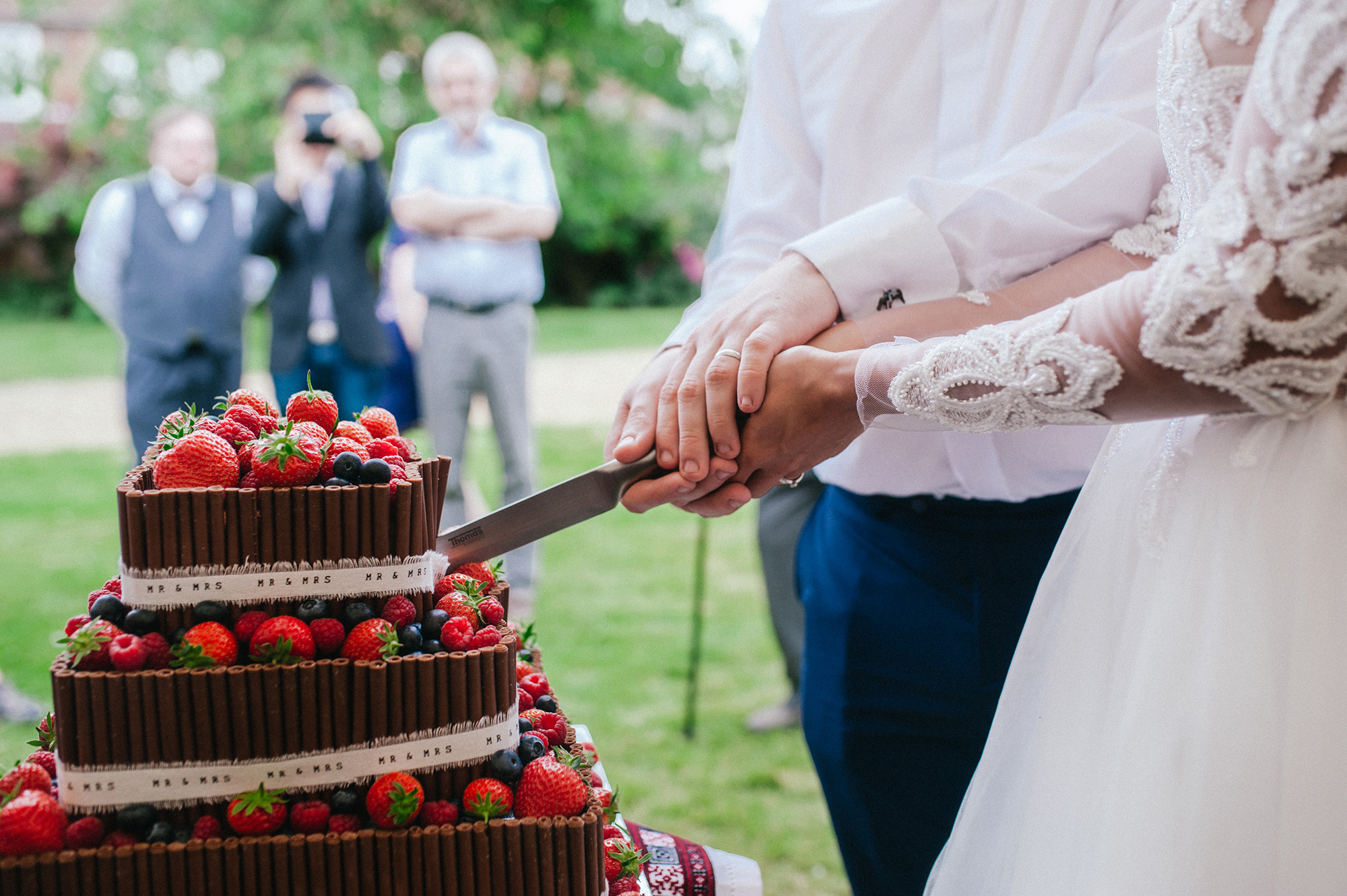 Stuart advises future newlyweds to give themselves time to organise everything, "we really left a few things for too late!"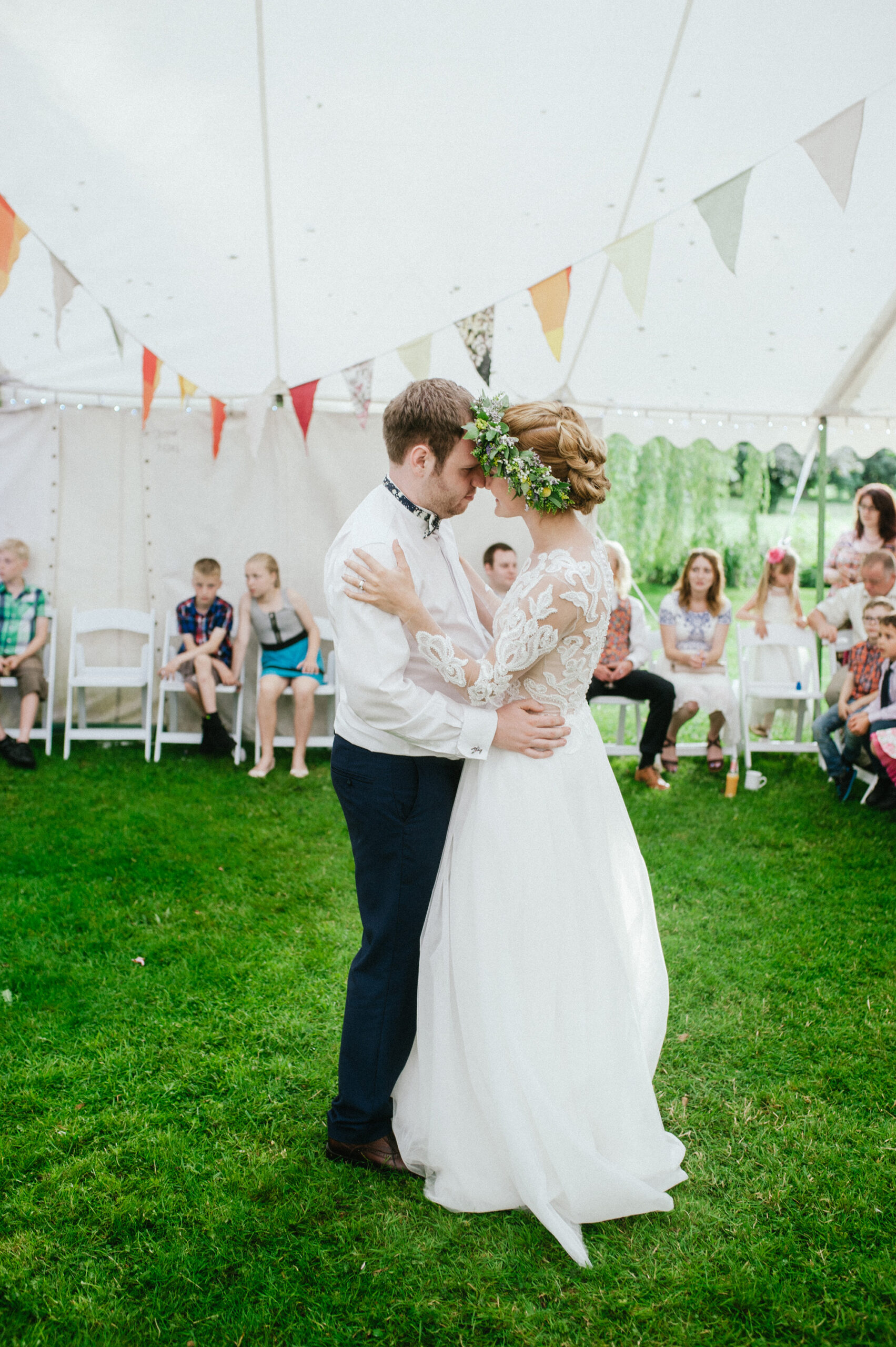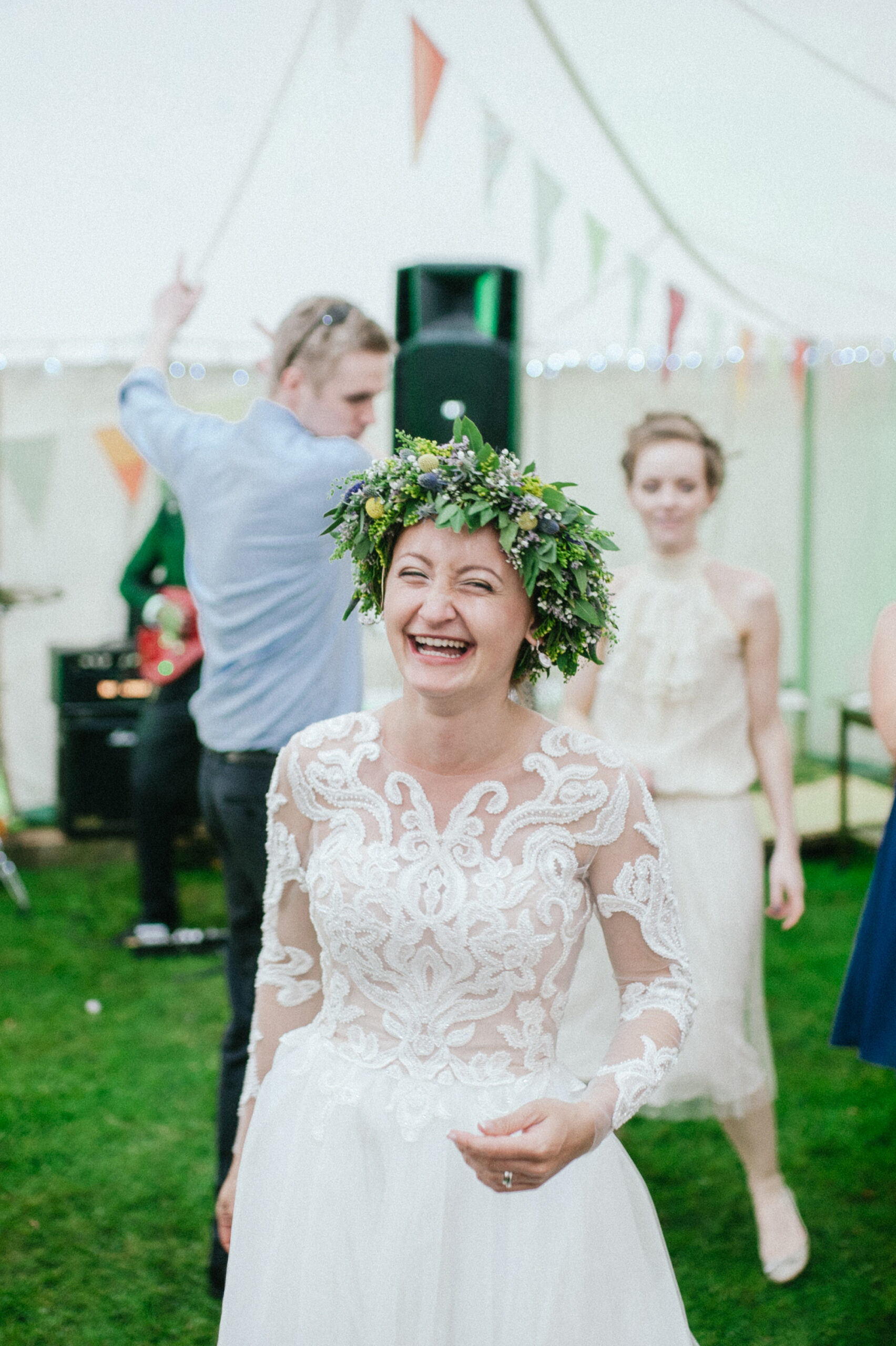 "Marriage has just been the best section of my life so far. And, as we evolve into parenthood, I'm sure that might give it a run for its money!"