count: 0
final comp type:
latest ending comp date:
todays date: 2022-01-17 13:50:02
this is when the voting should NOT show
2022-01-17 13:50:02 -
She's global manager in a worldwide firm and he's at home up to his elbows in car parts.
But it's Diana Leone and John Kompogiorgas' shared sense of humour that has kept the spark in their 16-year relationship ignited.
"All I'd ever wanted to be is John's wife," smiles the Italian bride, 36, who started dating her Greek groom, 35, when she was 19. "So I waited and waited… and waited. I'd have to be one of the most patient women ever!"
The proposal finally came after 14 years, on Diana's birthday, on her lunch break. "Of course I found it very hard to go back to work," remembers Diana. "Instead we got a few bottles of bubbles and celebrated. Now I had a wedding to plan!"
Their love and respect for family meant a big, European wedding with 200 guests won out over a destination one.
The celebrations began at St Paul's Catholic Church in Coburg, followed by a bountiful reception at L'unica. "Our criteria was – lots of food, plenty to drink, great music and lots of fun," smiles Diana. "We easily ticked all the boxes."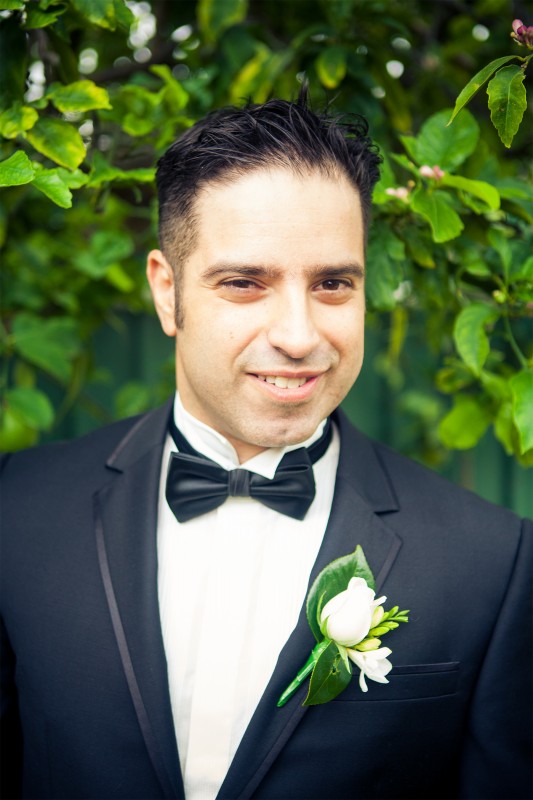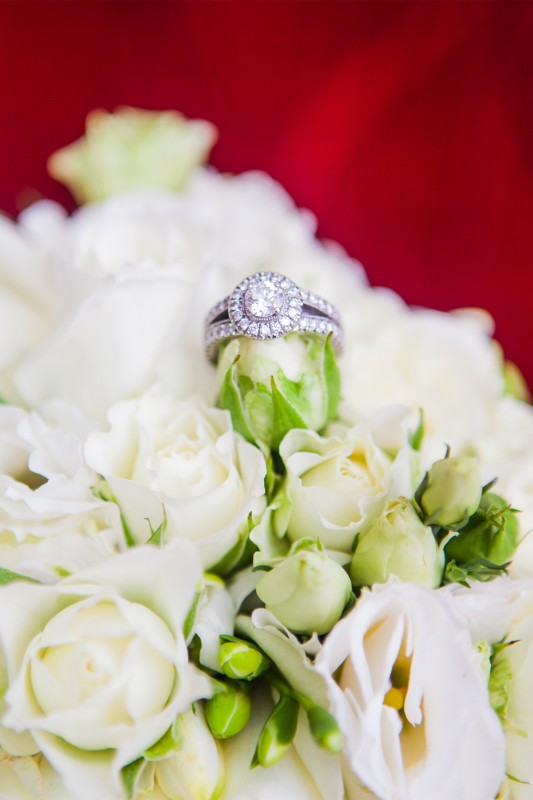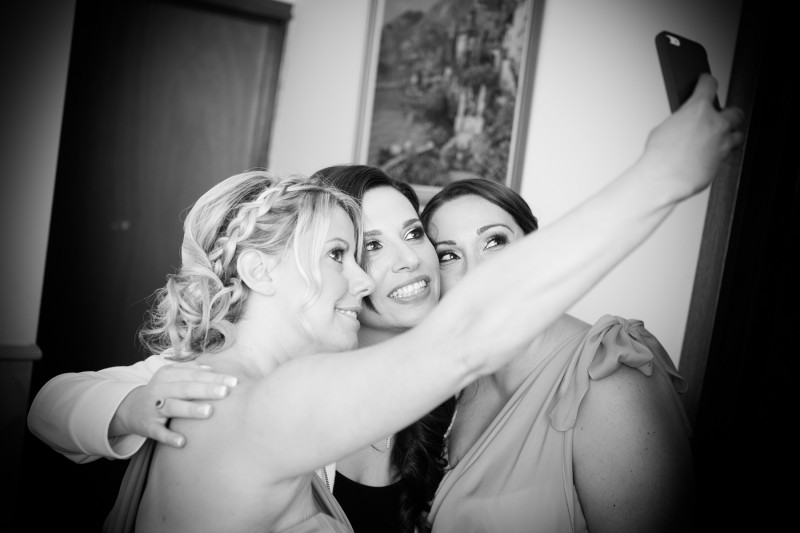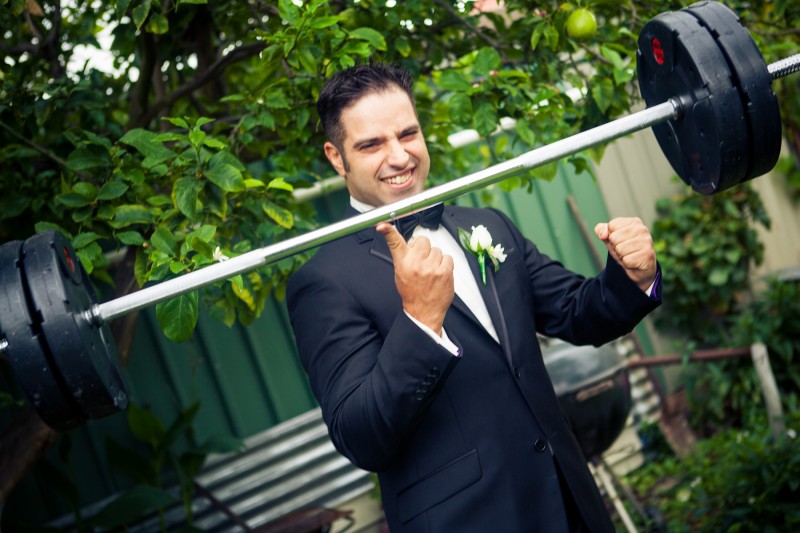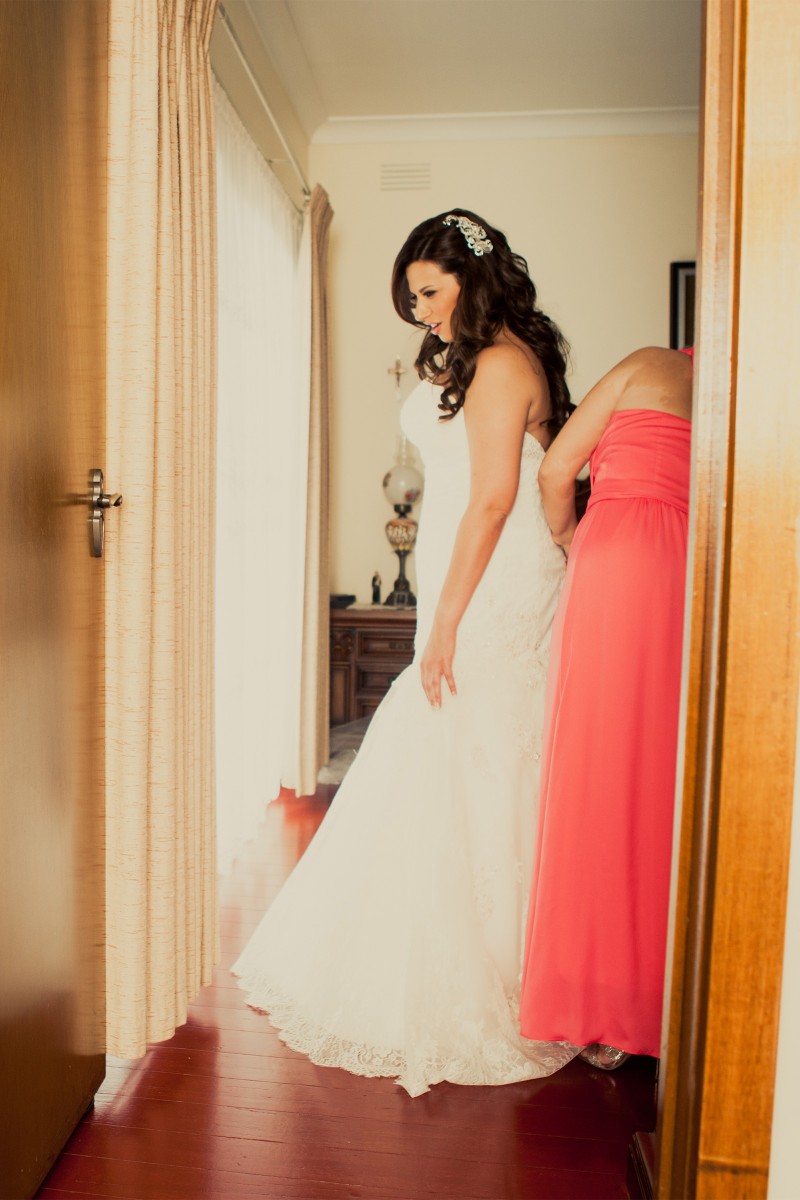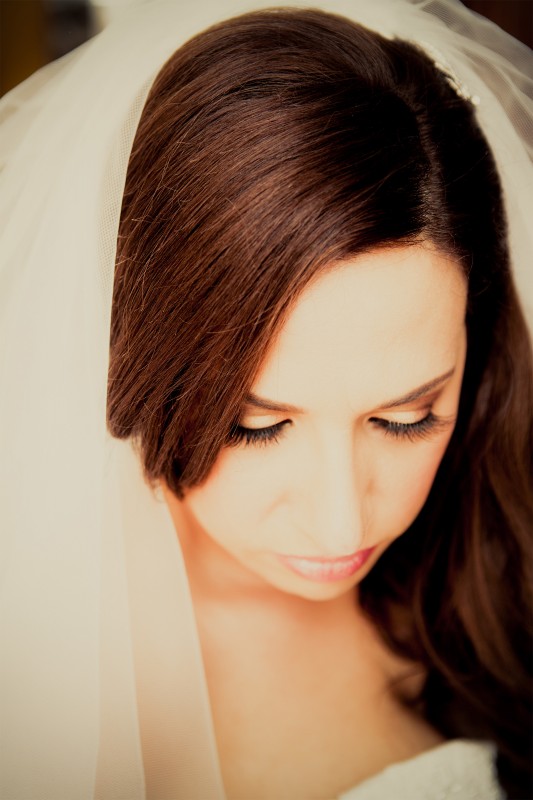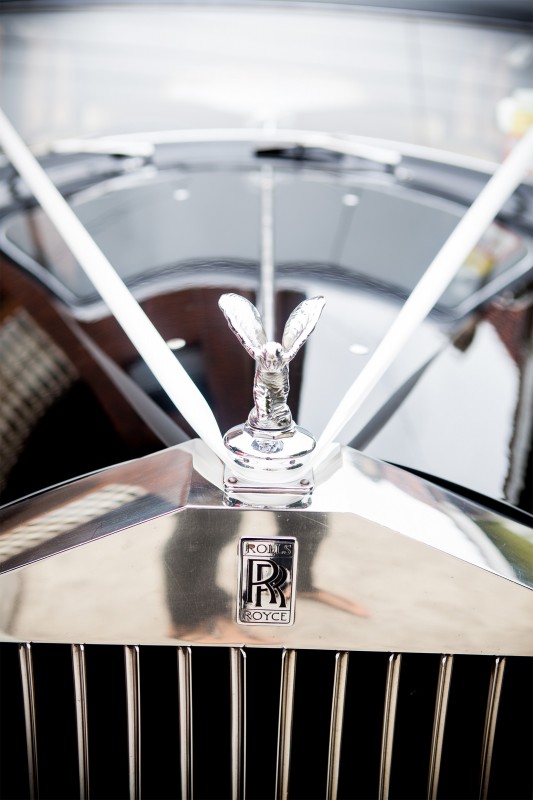 Justine O Makeup Artistry transformed Diana into a blushing bride.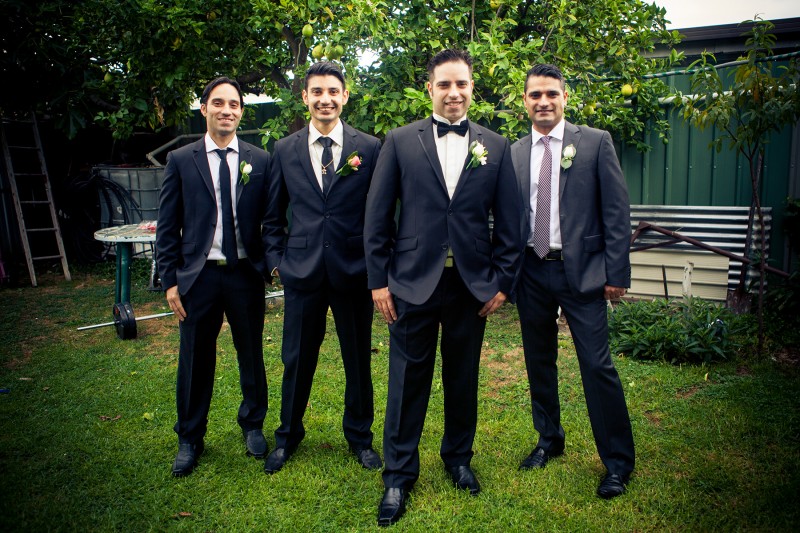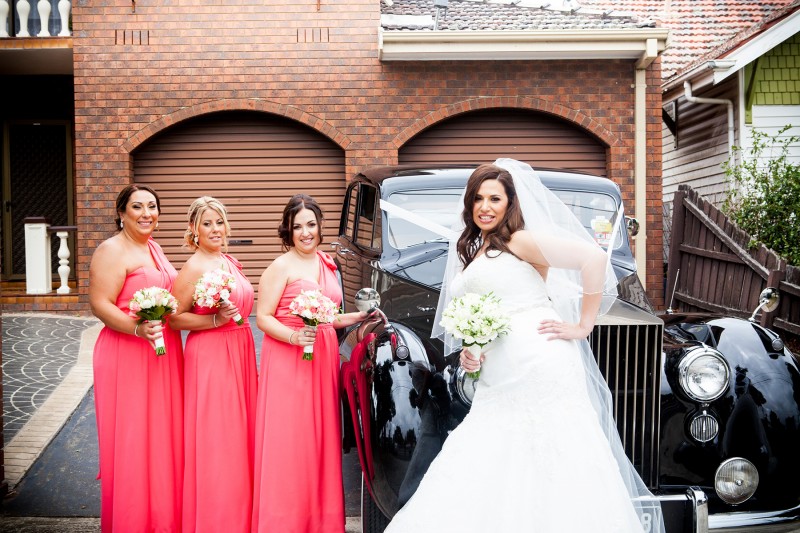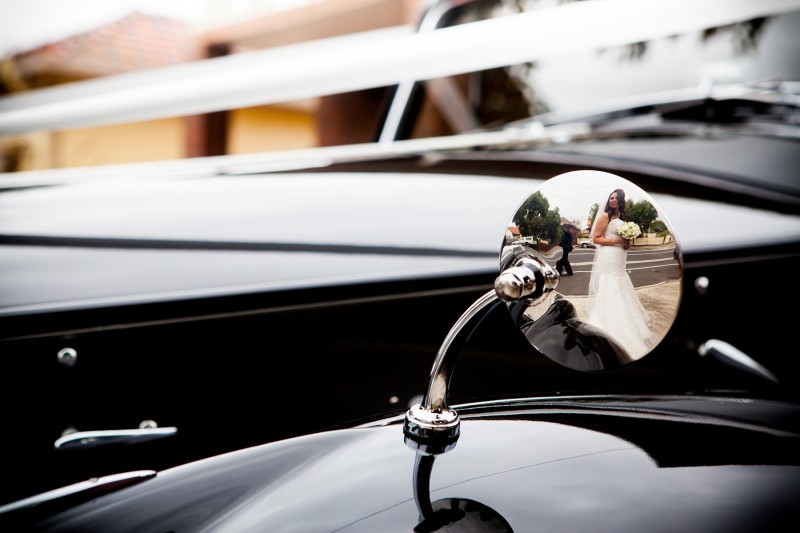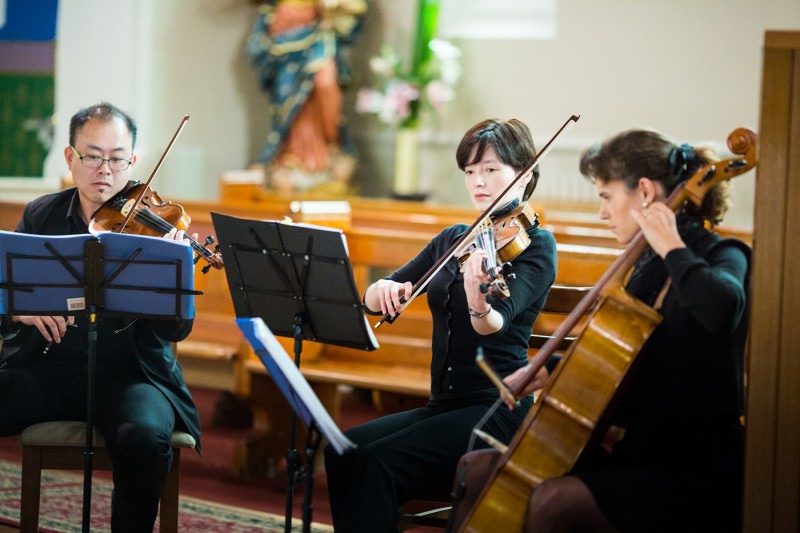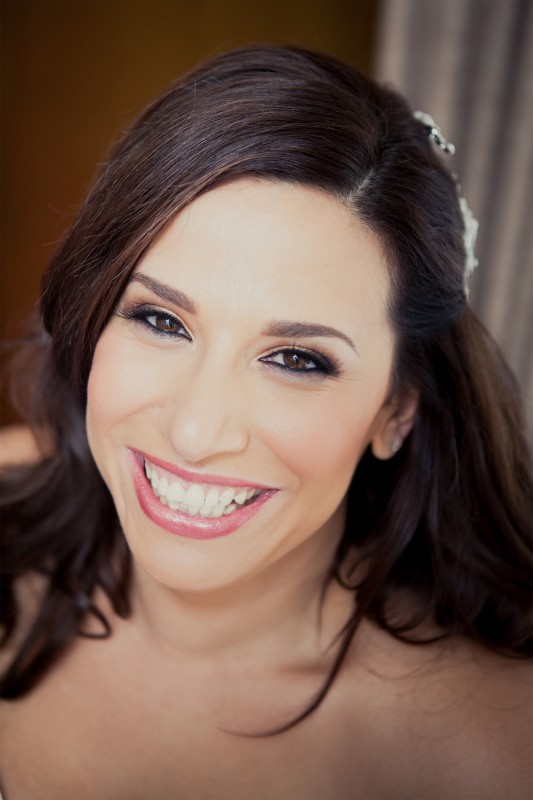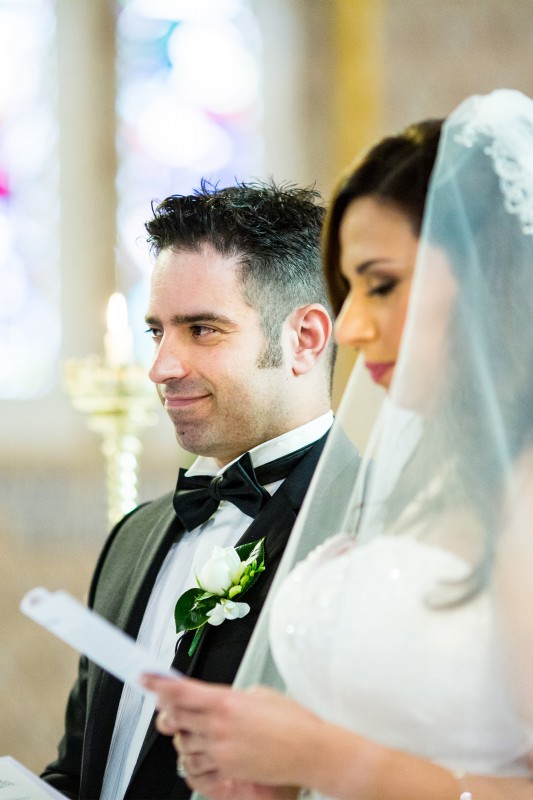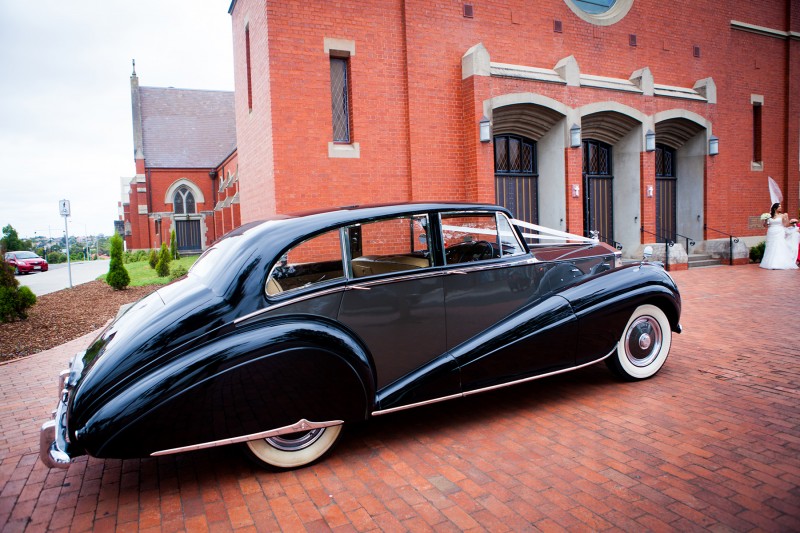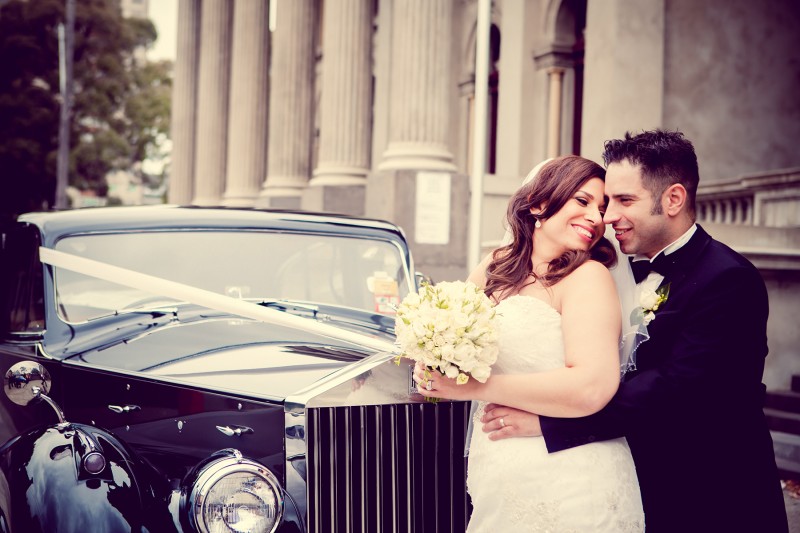 A traditional wedding needs traditional wedding cars. RSV Limos provided a Rolls Royce and Chrysler limousine.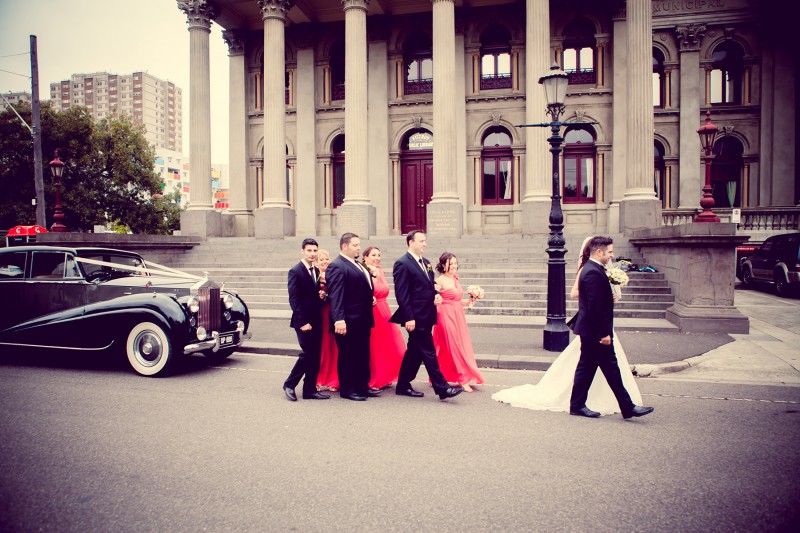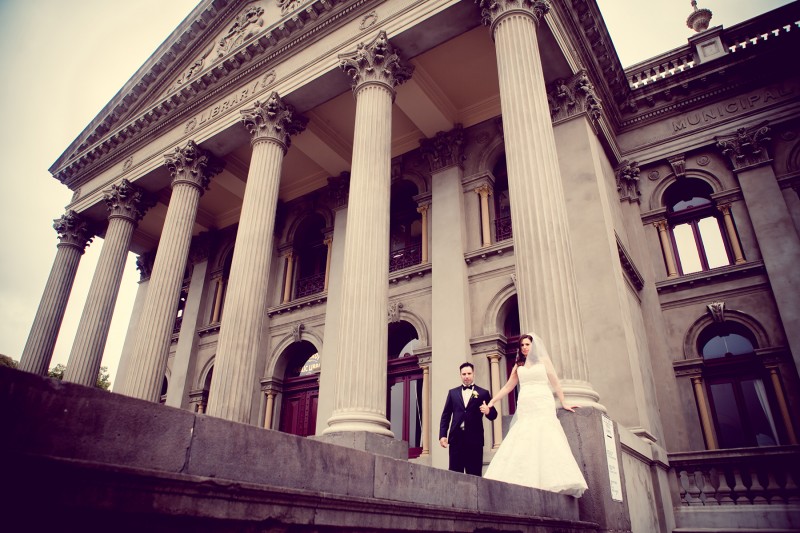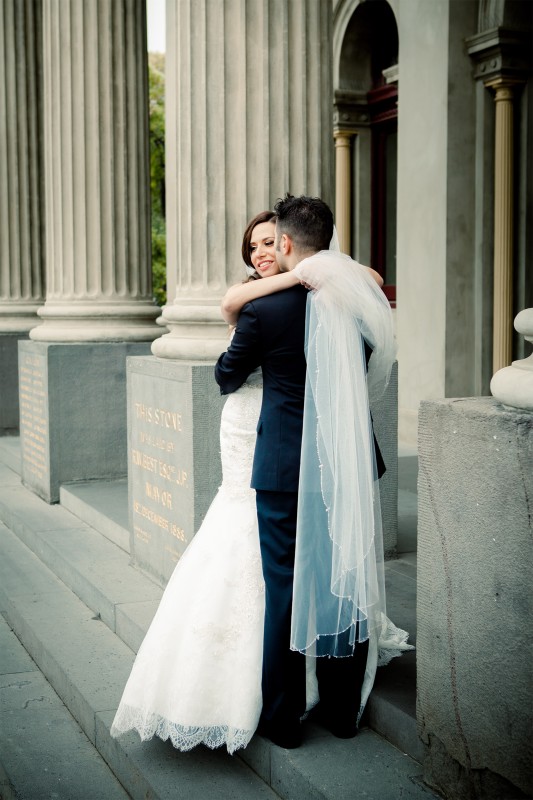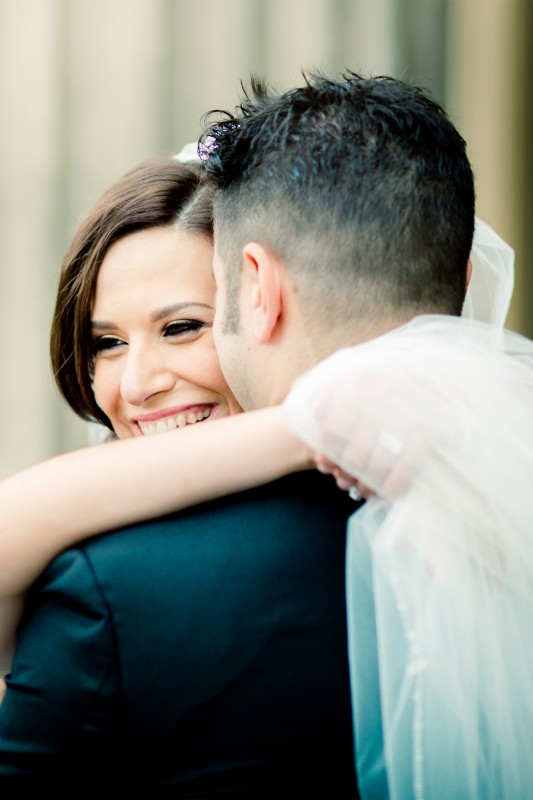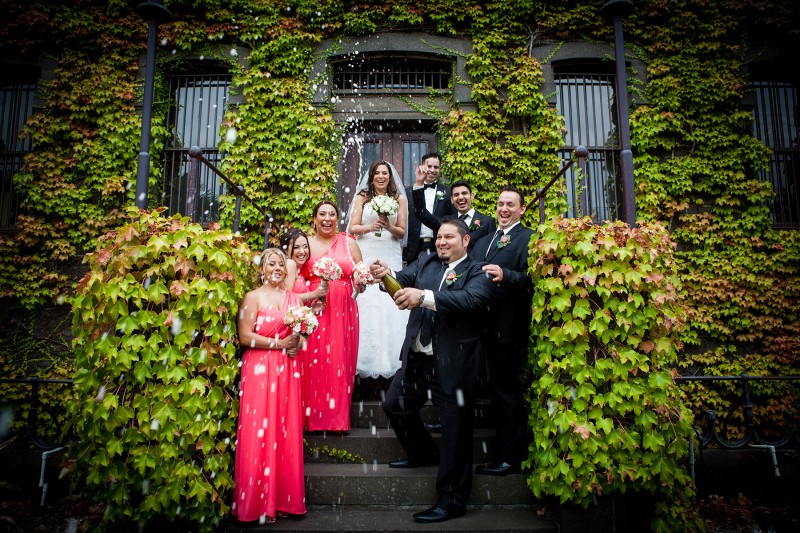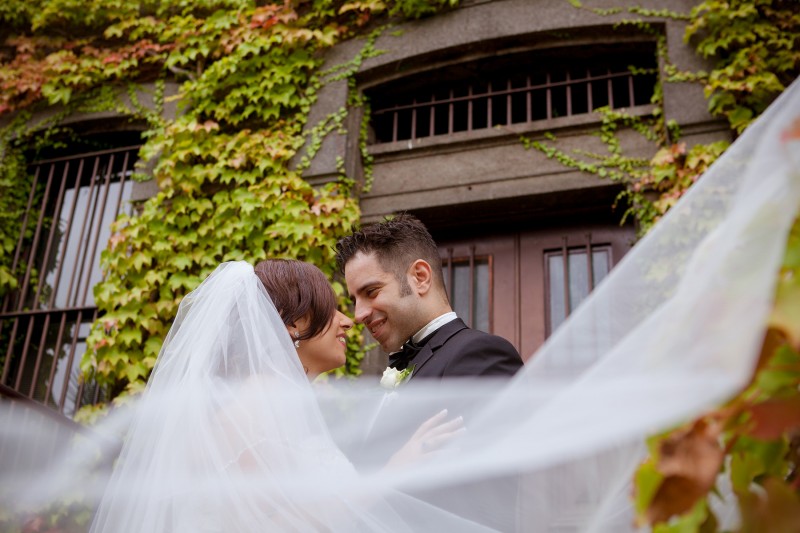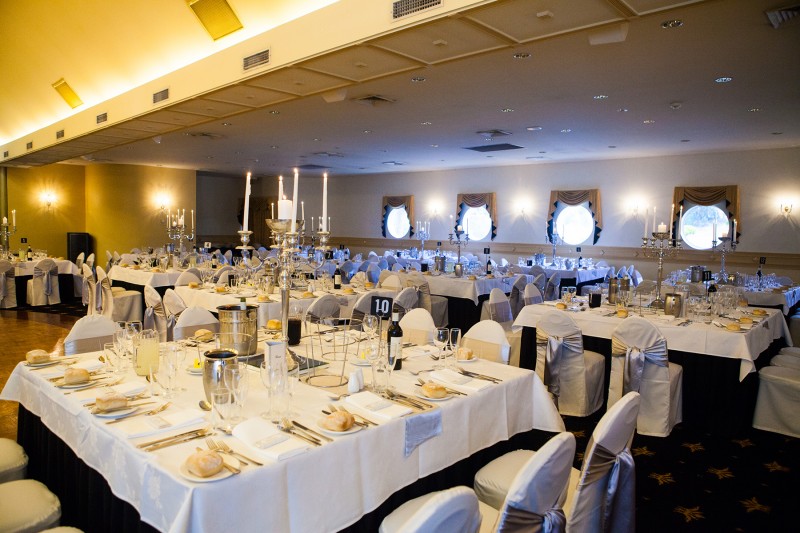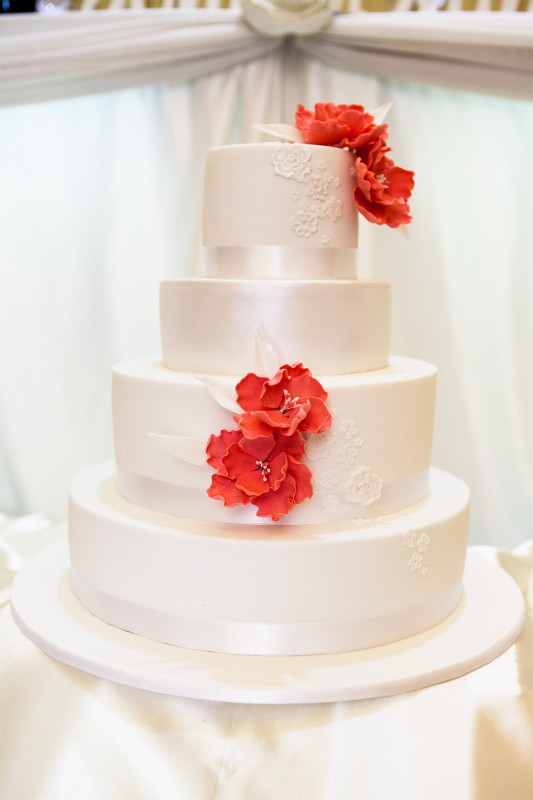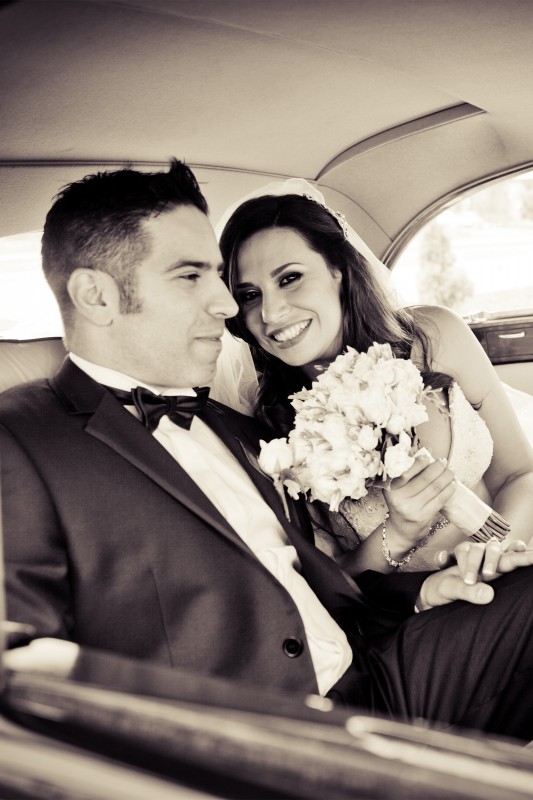 Fantasy Cakes created a four-tier design to match Diana's ivory gown and the bridesmaids' coral dresses.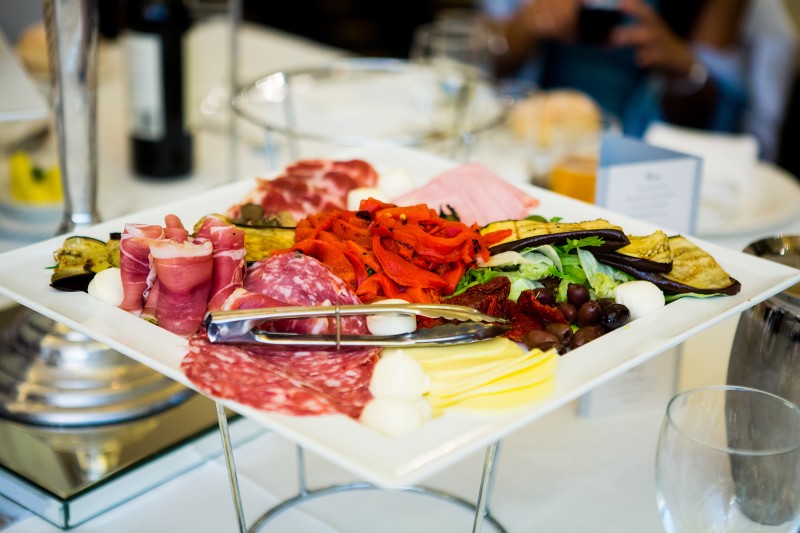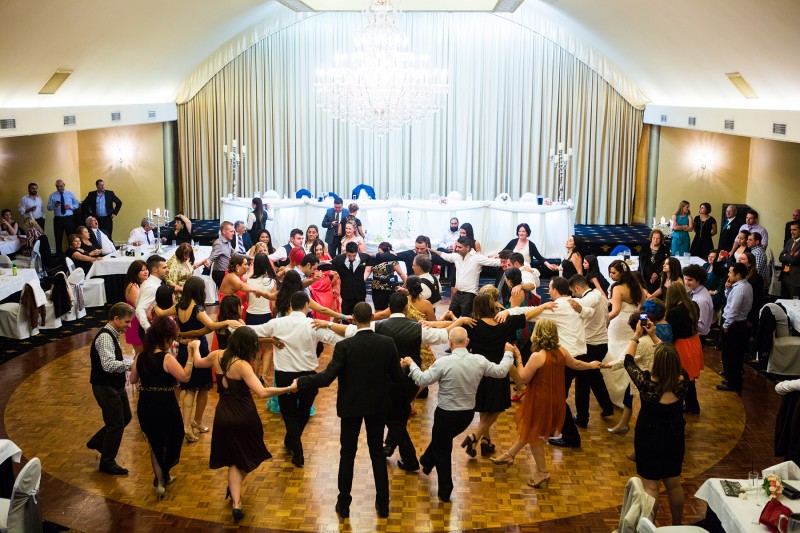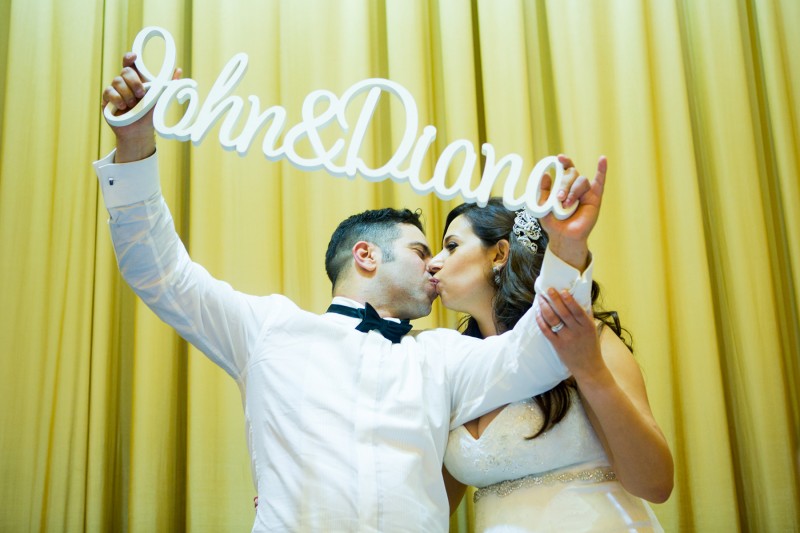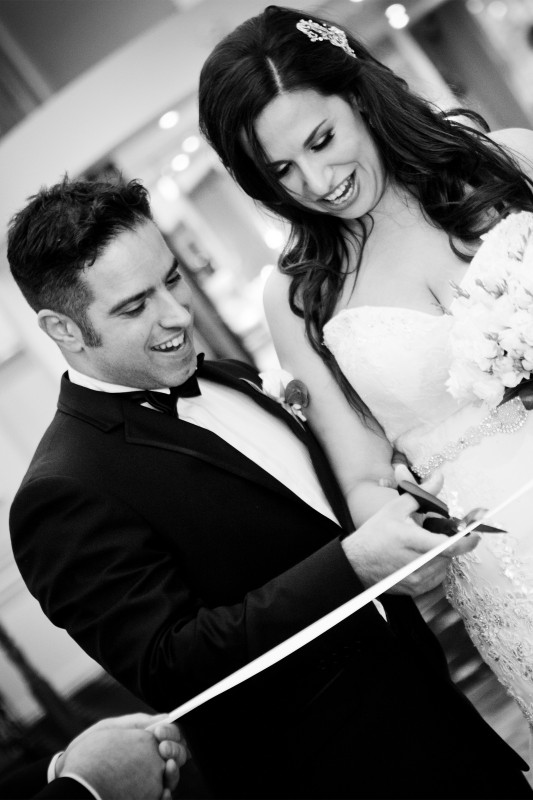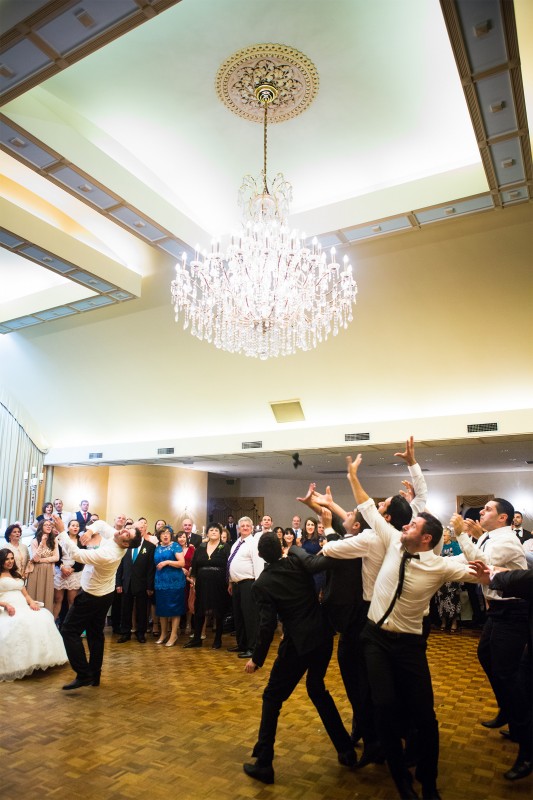 Photos courtesy of Alexandra May Photography.