count: 0
final comp type:
latest ending comp date:
todays date: 2021-12-06 10:54:38
this is when the voting should NOT show
2021-12-06 10:54:38 -
City girl Brogan Trevaskis and country lad Adam Pearsall were just teenagers when they first met.
Adam, now 27, lived a relaxed lifestyle in Albury, NSW, while Brogan, 26, grew up in Melbourne. "Despite the differences in our lifestyles it was clear we were meant to be together forever," Brogan remembers.
Ten years and 19 days after first "getting together" Adam got down on one knee in the couple's new home in Greenvale.
"One would think after being with the man of her dreams for 10 years a girl would have a fair idea of how her big day would look. Unfortunately, I had been so excited about the prospect of getting engaged I hadn't thought a minute past that moment," Brogan says.
After reality set in, the couple began planning a modern Melbourne wedding for 135 guests on March 29, 2014. They married in the picturesque Royal Botanic Gardens before an elegant reception at Leonda by the Yarra.
"The magic continued until we waved goodbye to our guests from a boat down the Yarra River," smiles Brogan.
"I don't have any regrets from the day and wouldn't change a thing! How could you when you get to spend the rest of your life with your best friend?"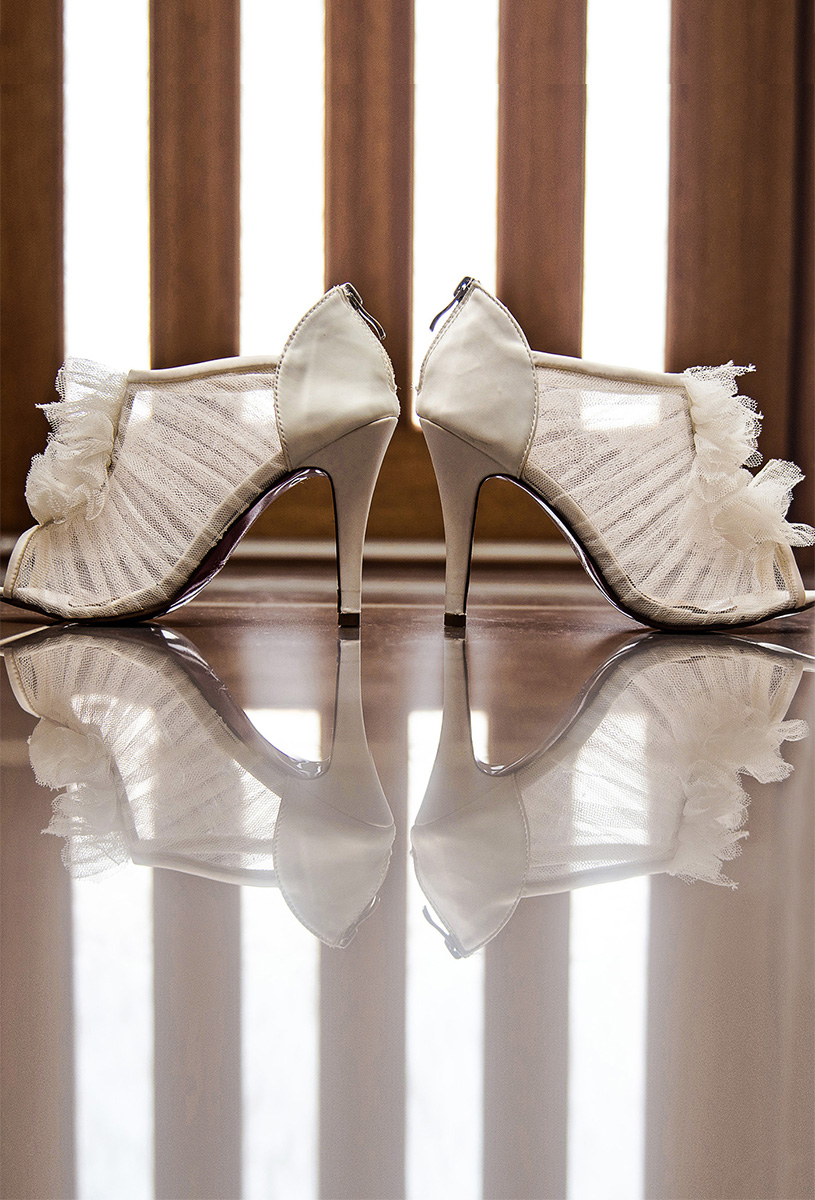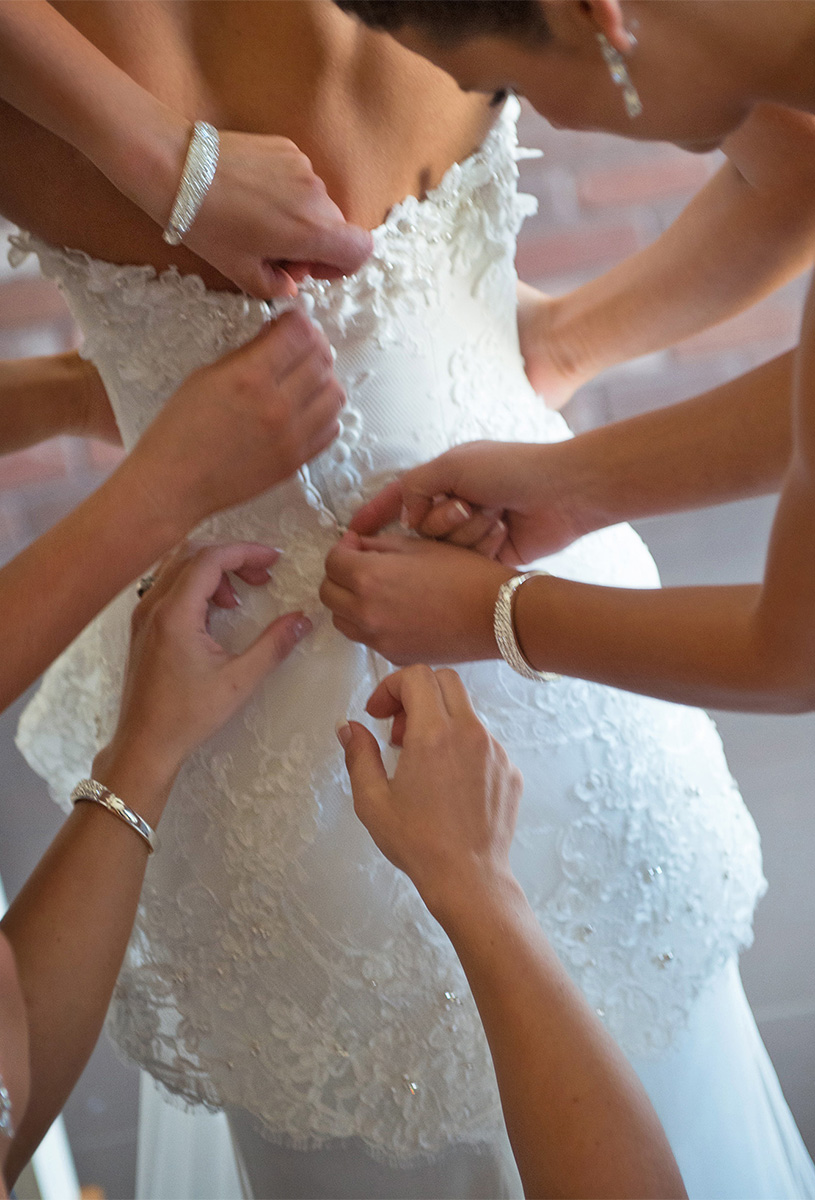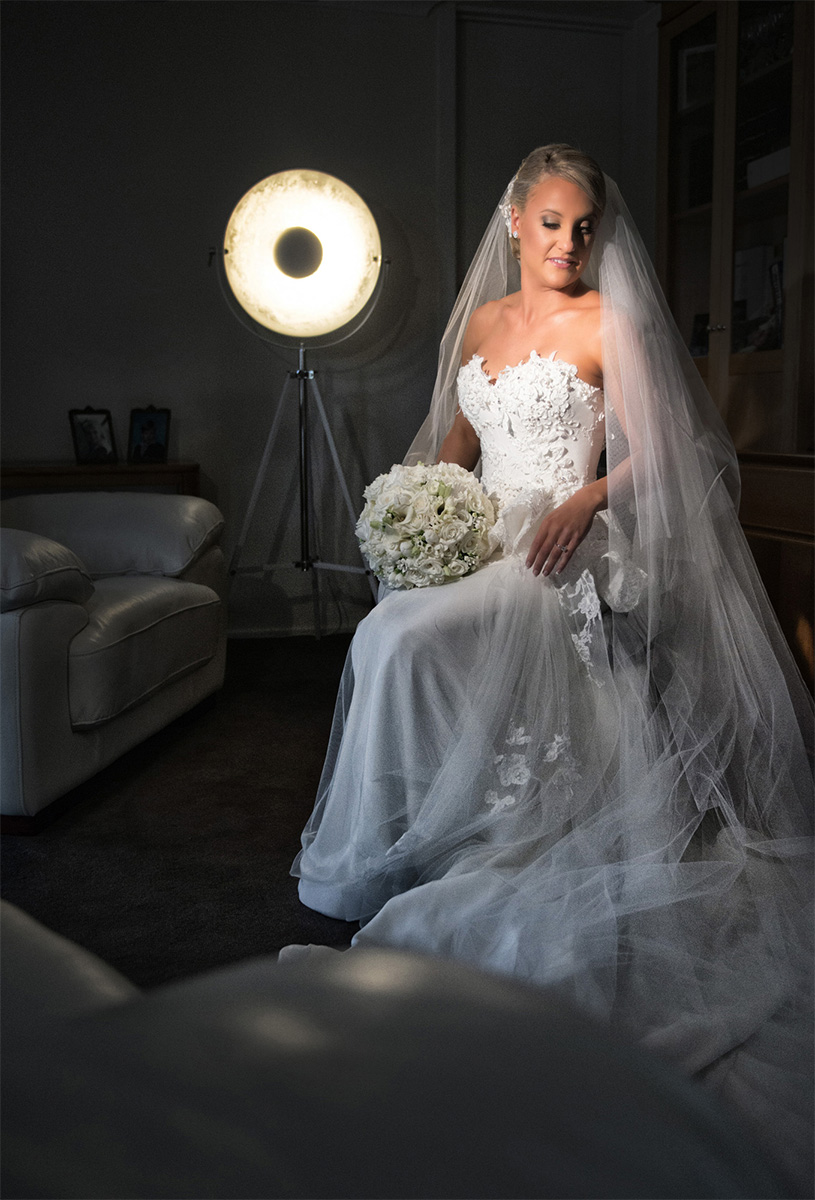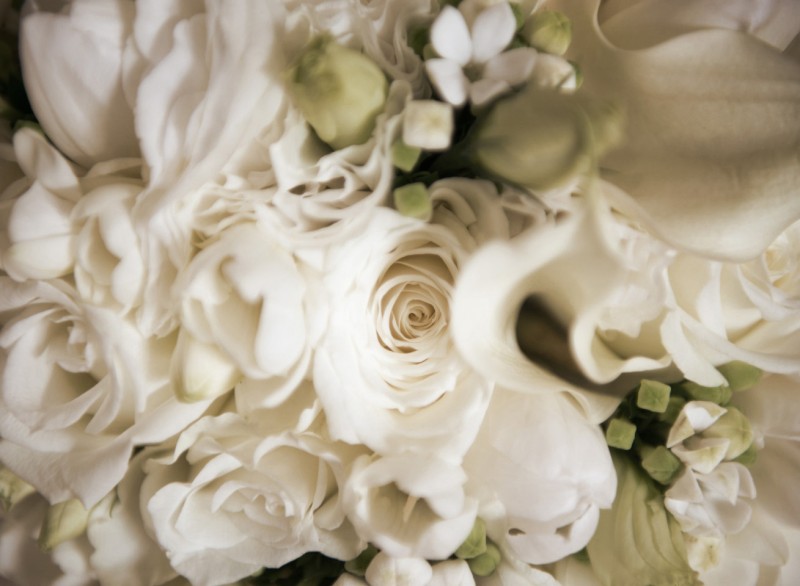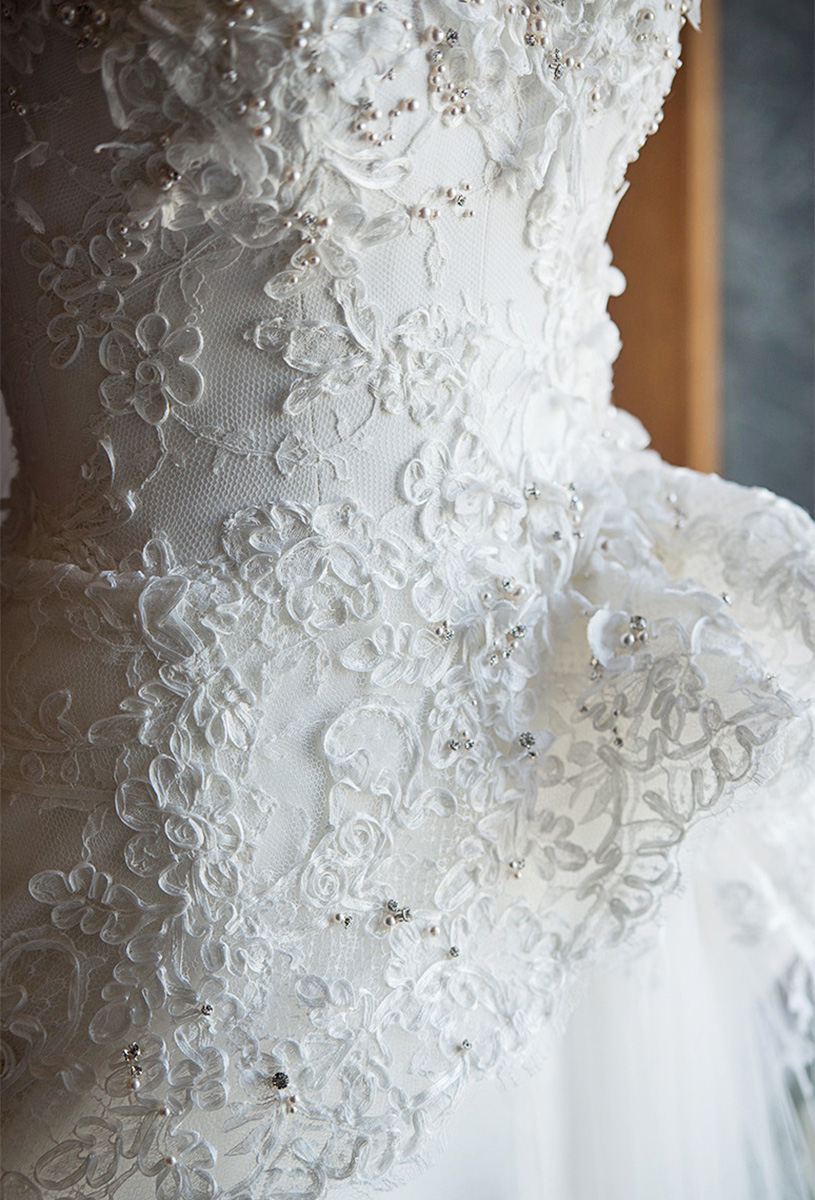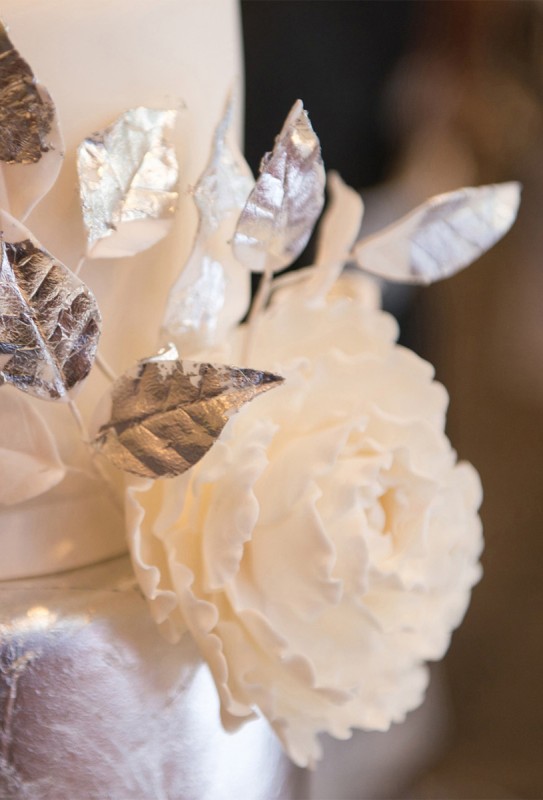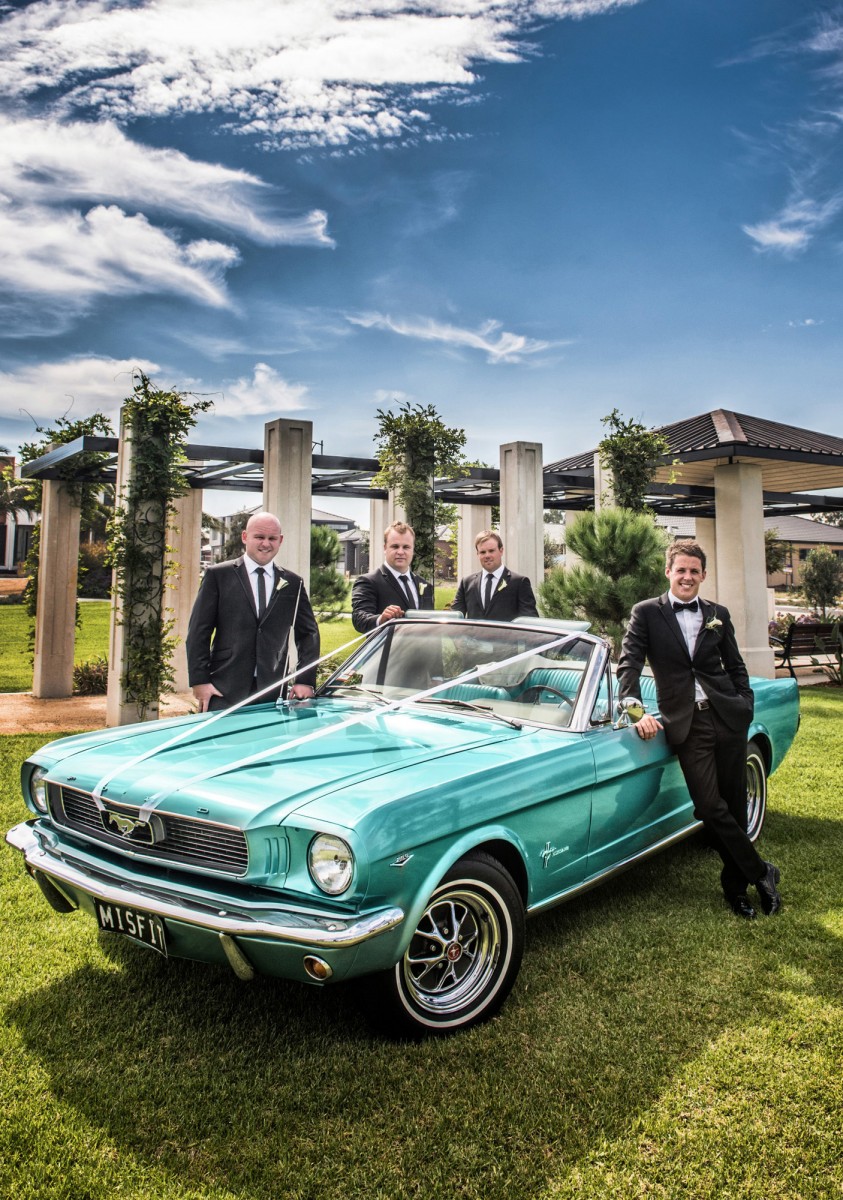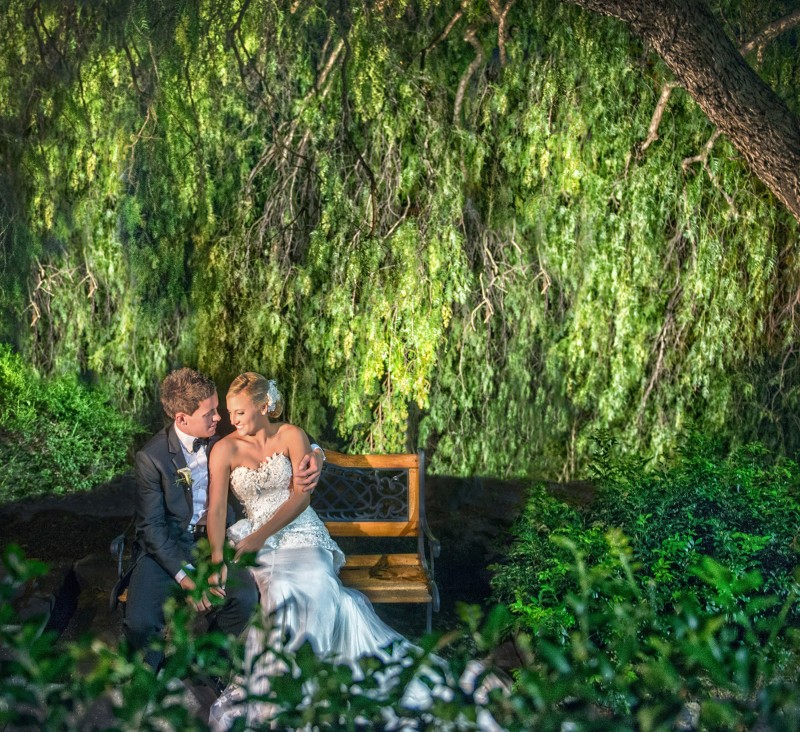 The podiatrist bride took on most of the planning herself, jetting to Sydney for fittings of her custom-made Steven Khalil gown.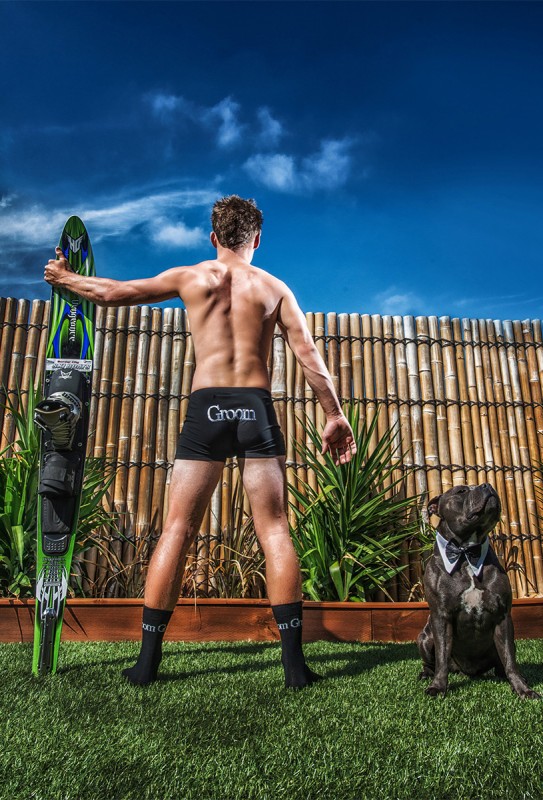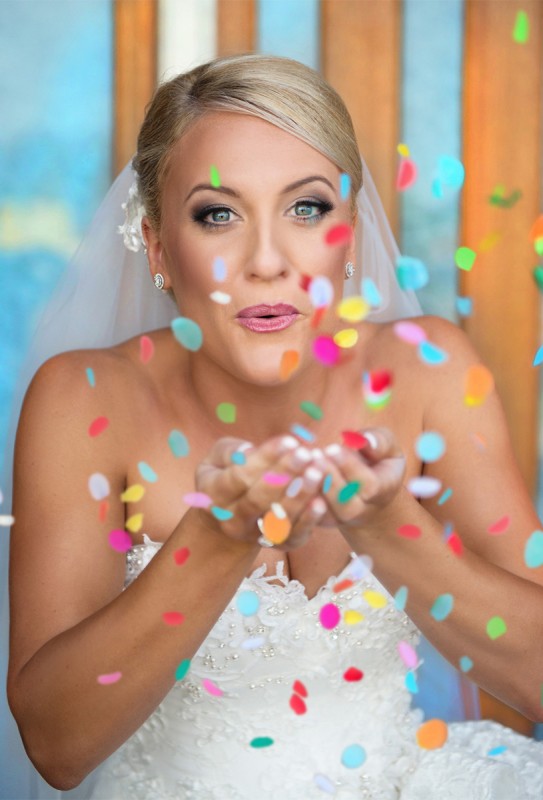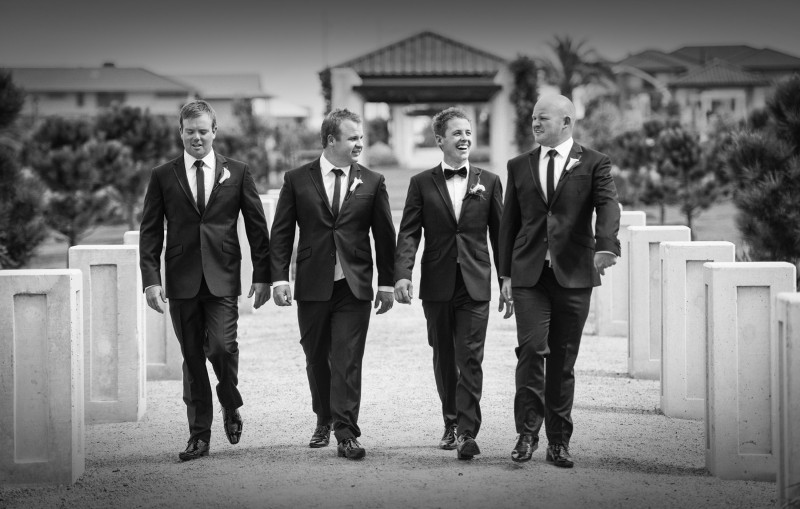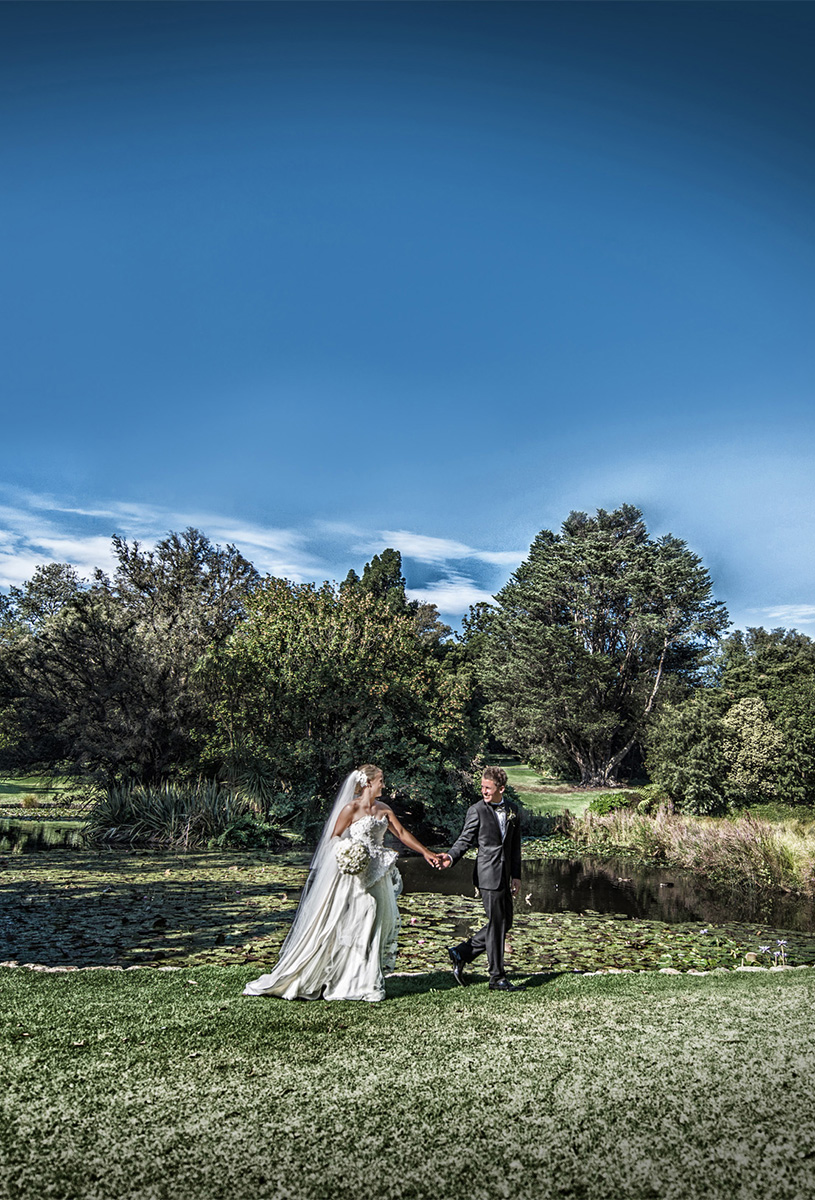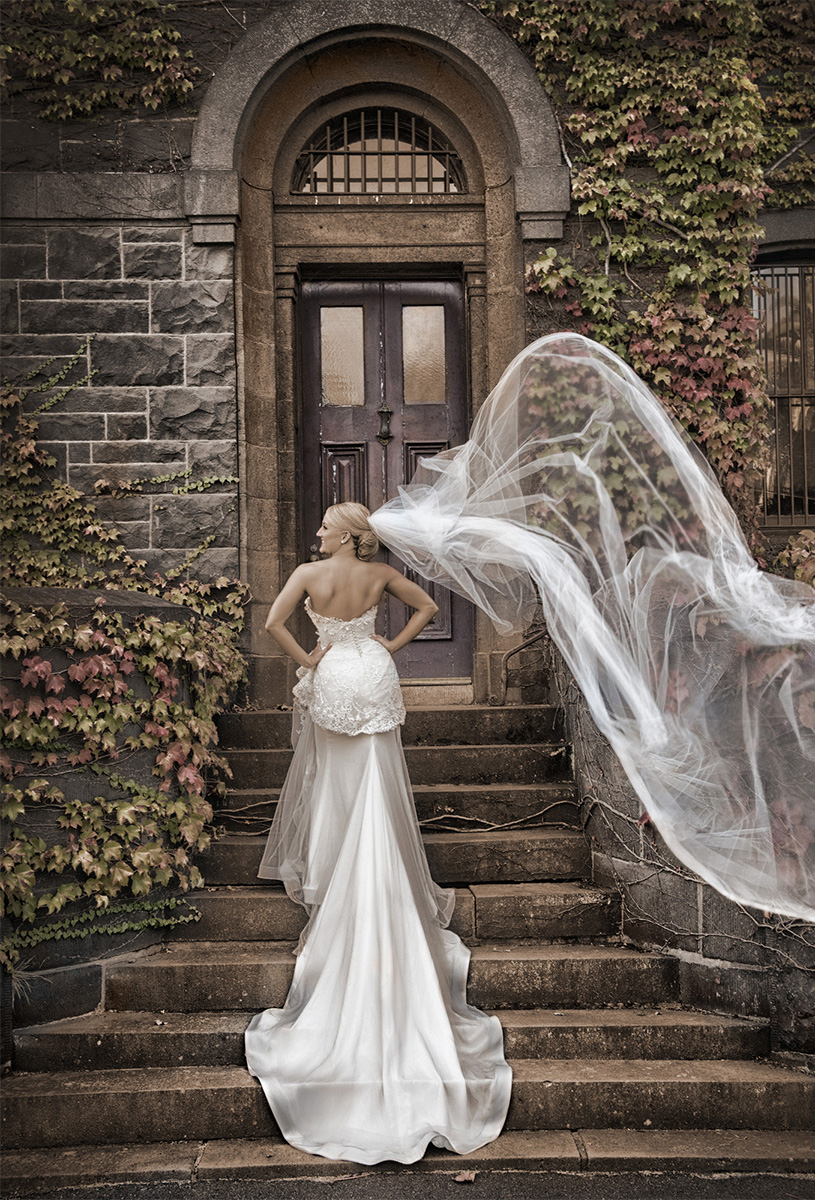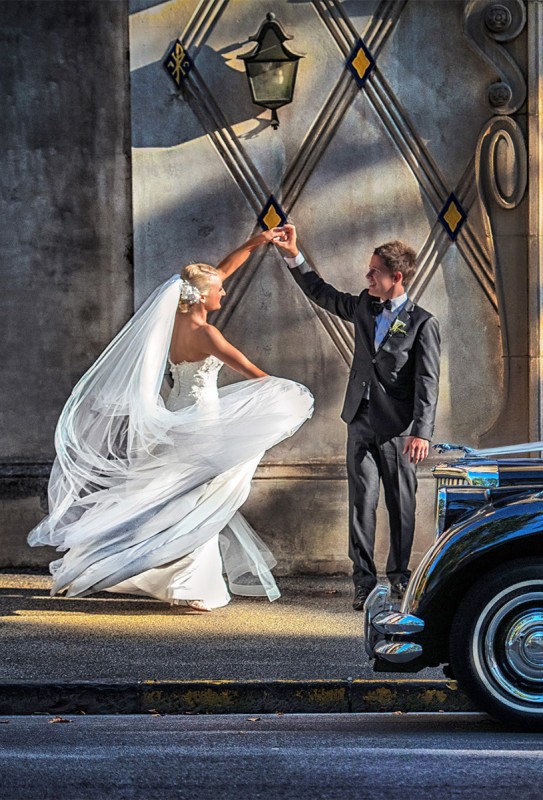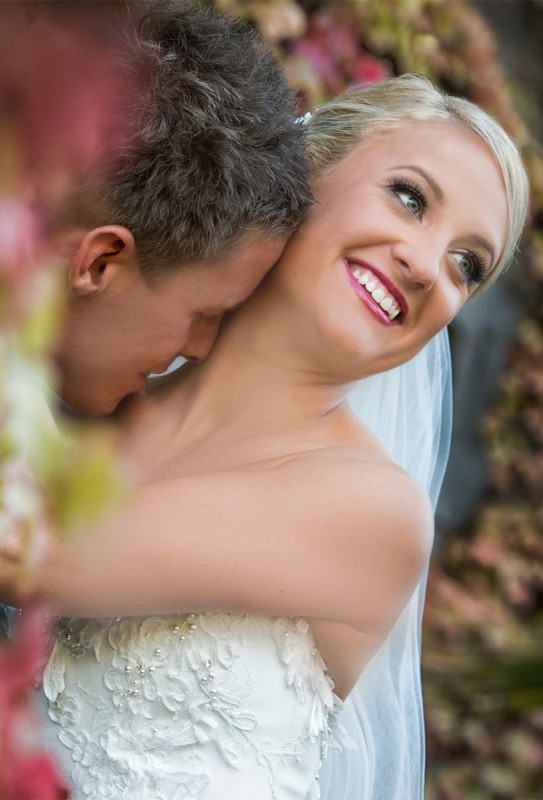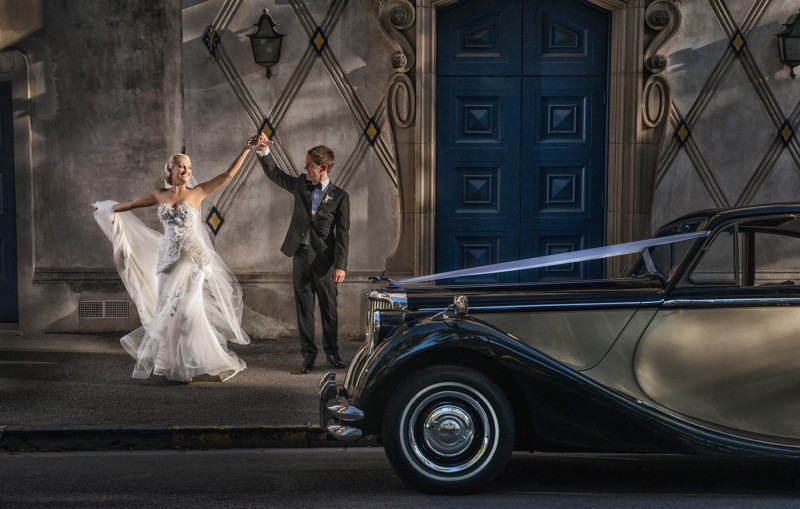 Brogan says she put many hours into finding the best quality suppliers and lists the five-piece band that travelled from Albury as a real highlight.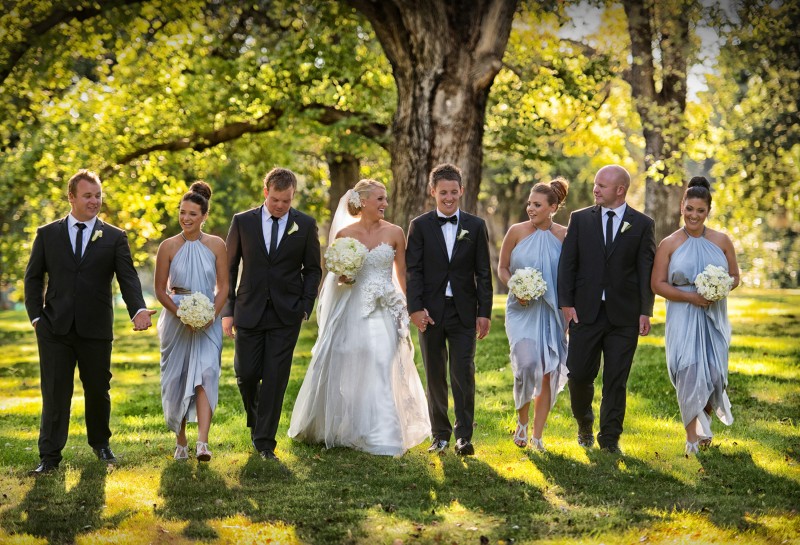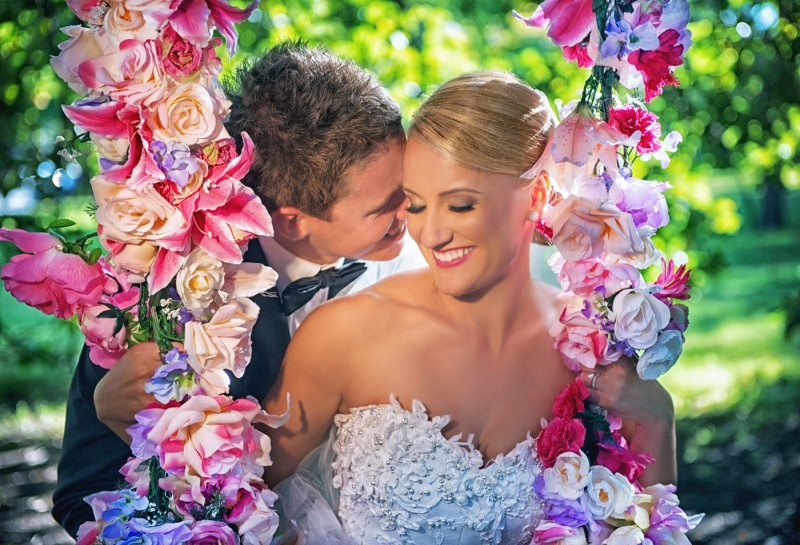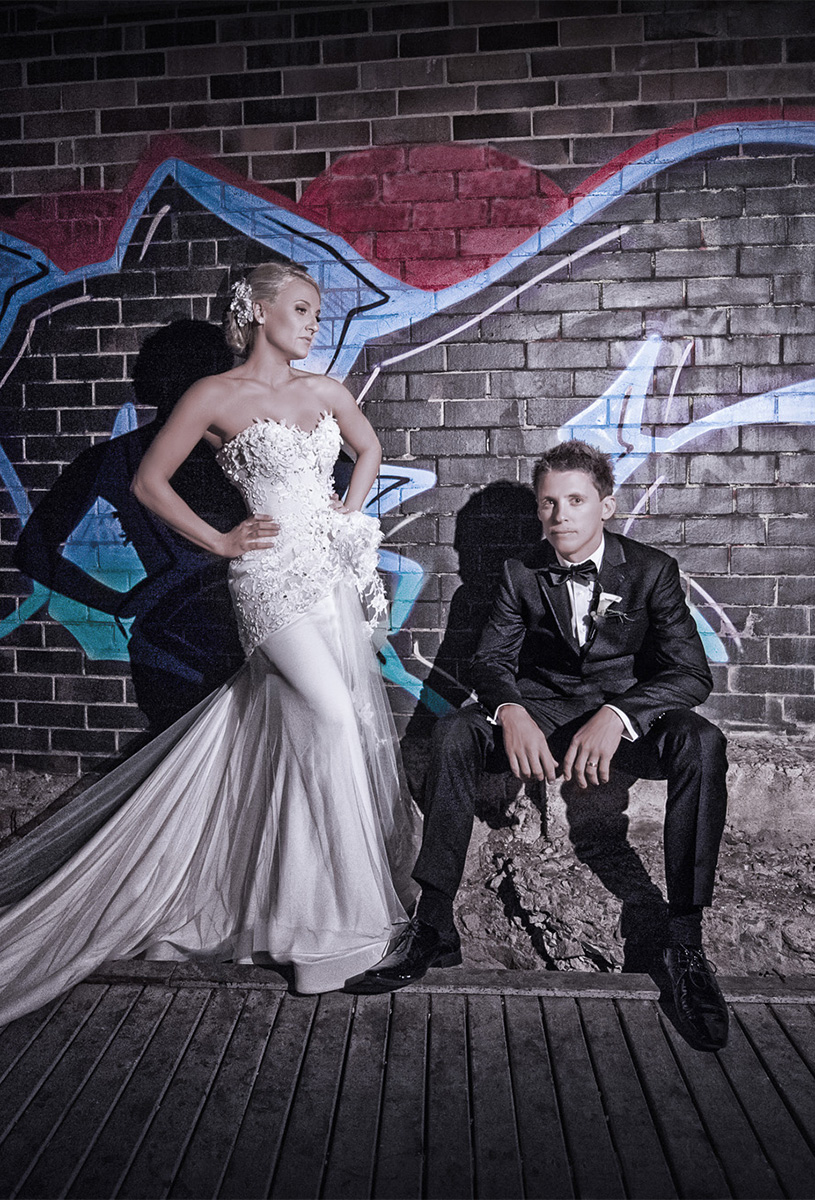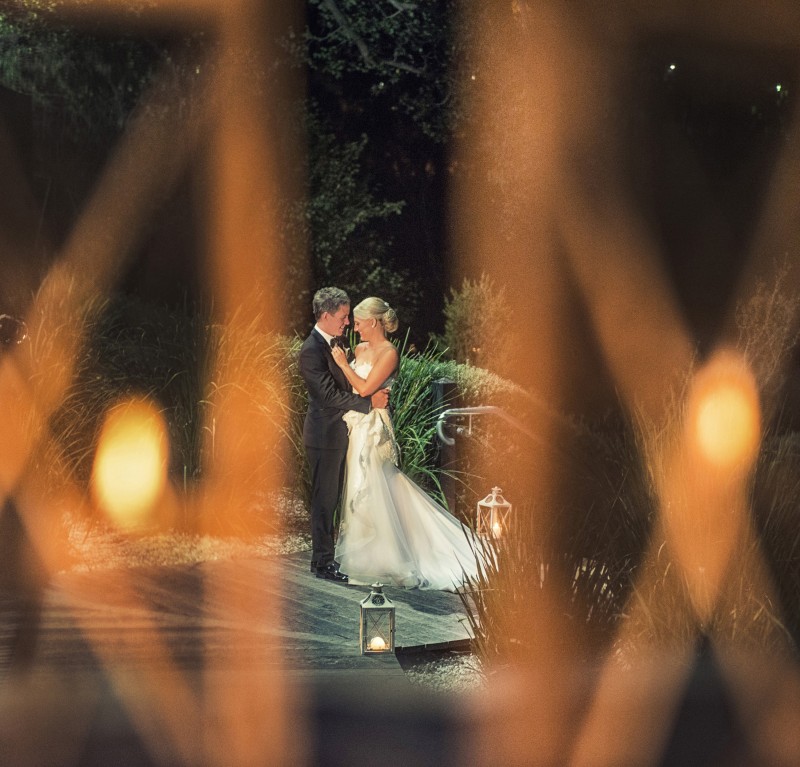 Photos courtesy of Dezine by Mauro.