count: 0
final comp type:
latest ending comp date:
todays date: 2021-12-06 13:41:46
this is when the voting should NOT show
2021-12-06 13:41:46 -
If anything could threaten the success of your wedding day – it's a bushfire.
On the Thursday before an October 19, 2013 bush wedding, a bushfire broke out just 20km from Rebecca's Thompson's parents' property – the location for the ceremony and reception. "My parents, bridesmaids and best friend gathered up dresses and basic decorations and everything important out of the house and left," explains Rebecca. "As we left, I was watching the fire licking the bush around the area that we had cleared for the ceremony and just had to let it go."
But lucky, Rebecca, 25, returned the next day to discover the Rural Fire Service has saved everything, so her wedding to Kosta Kaptis, 34, could go ahead – with a few alterations to the plan of course. "The ceremony area was completed blackened but the house and marquee survived," says Rebecca. "We had fire trucks at the ceremony and there were some things that didn't get done but in the end, we got married and nothing else mattered."
Needless to say, Rebecca's advice for other brides-to-be is to not sweat the small stuff.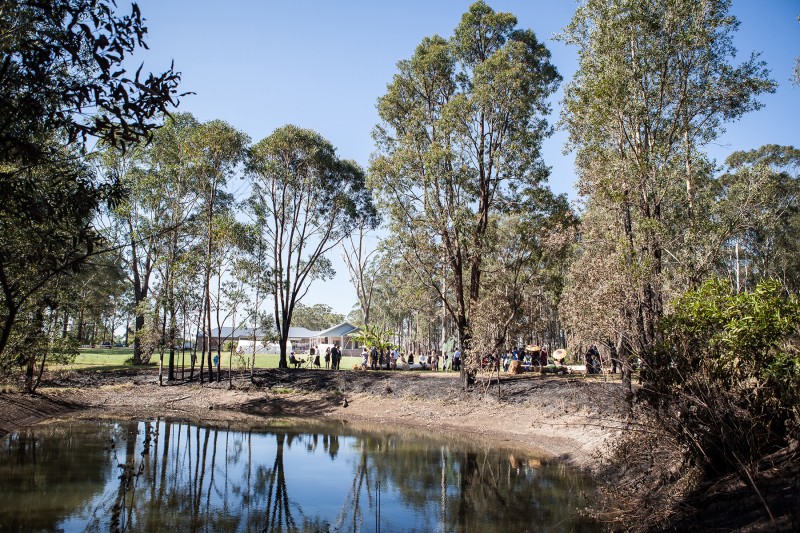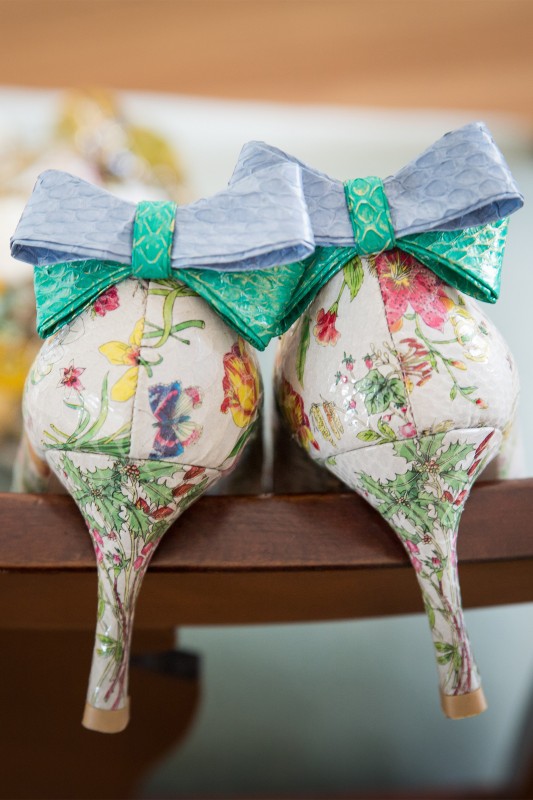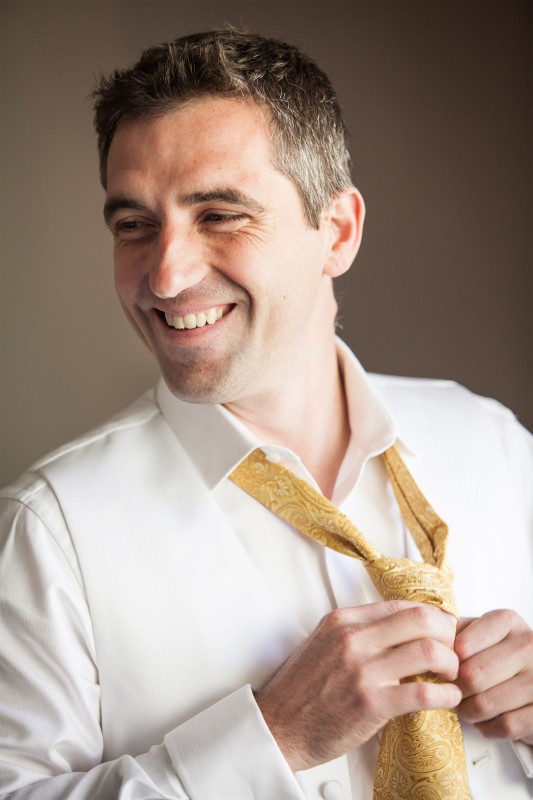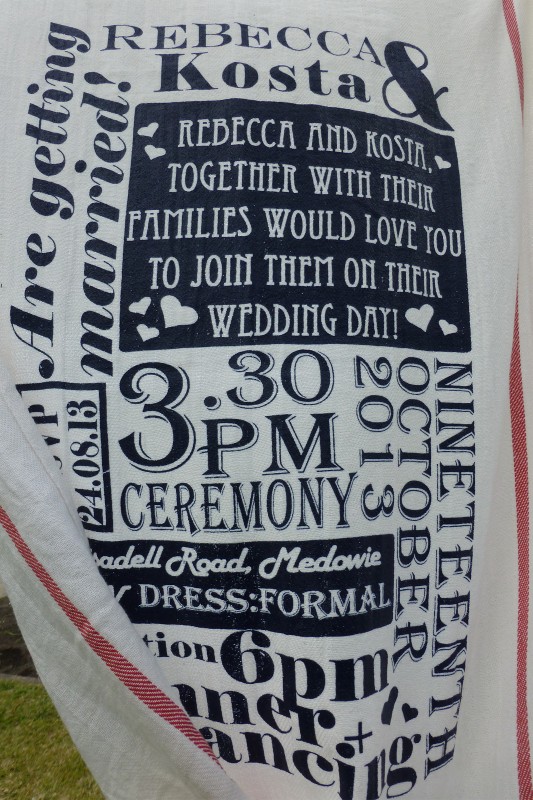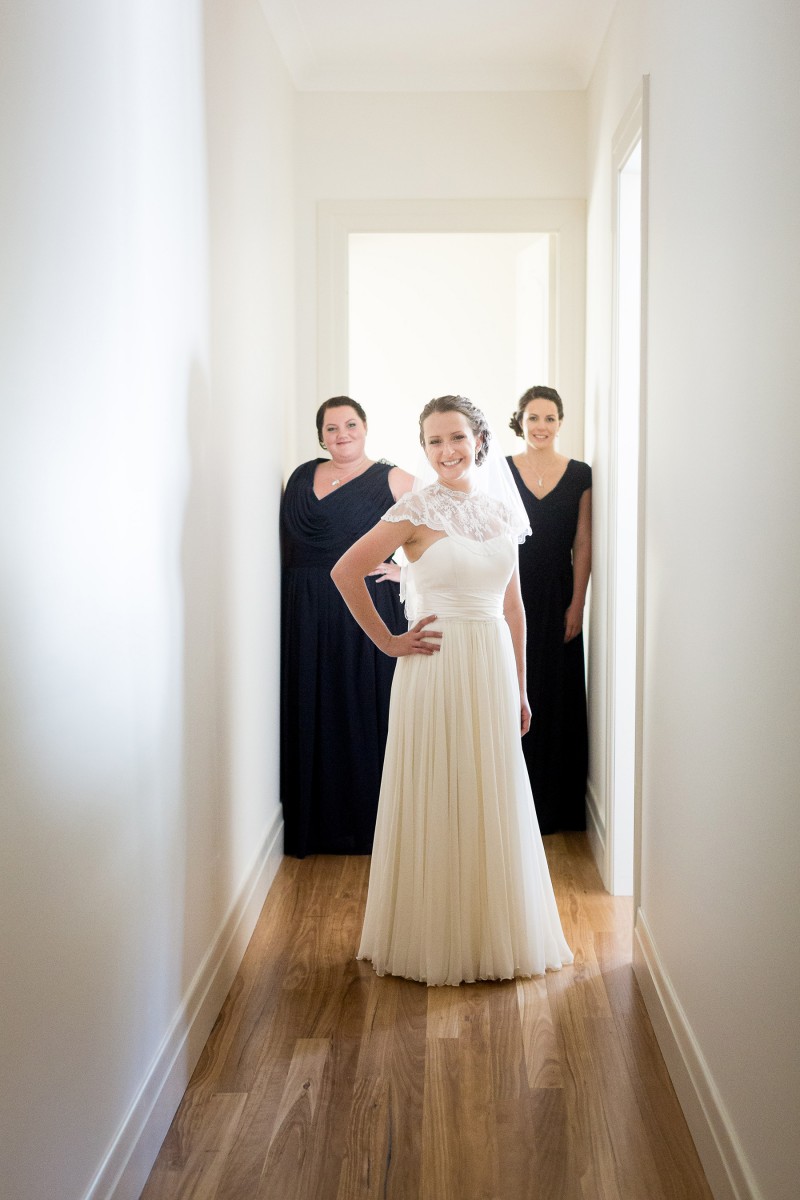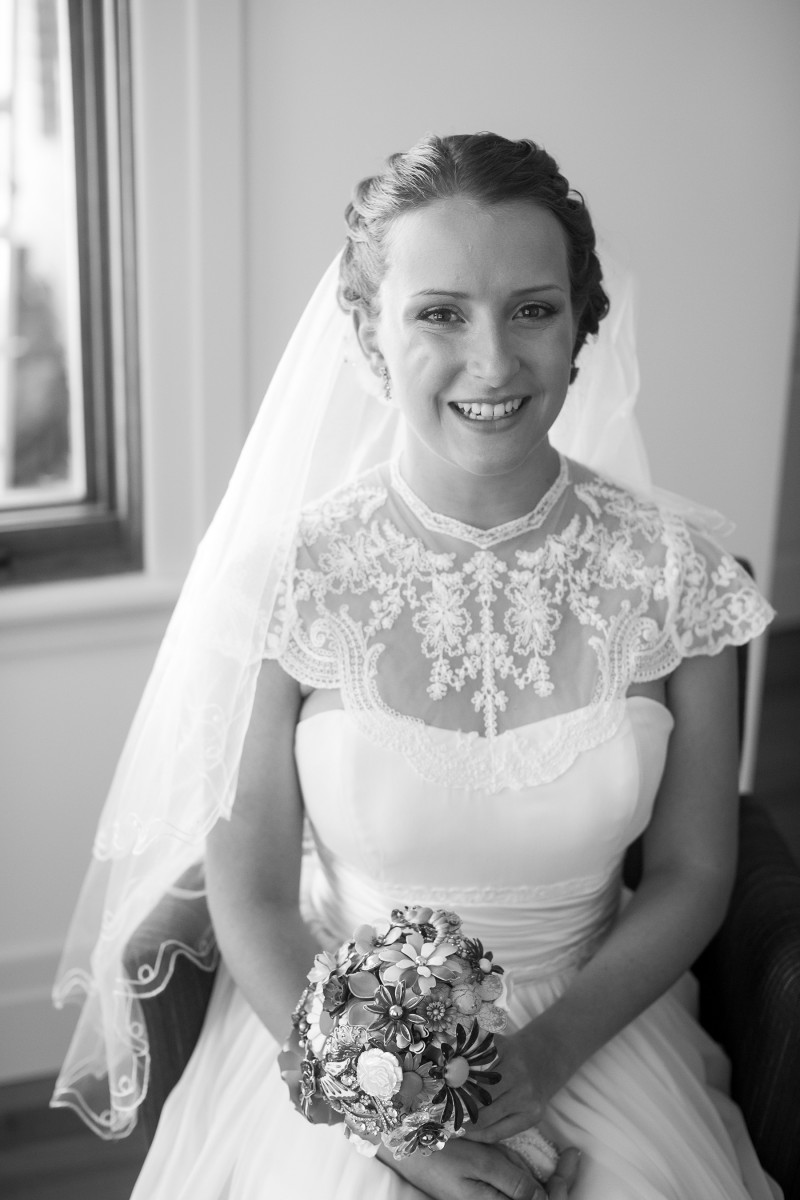 "I got my Mum's wedding dress remade so that it would fit me and so that it was more of the style that I wanted," says Rebecca.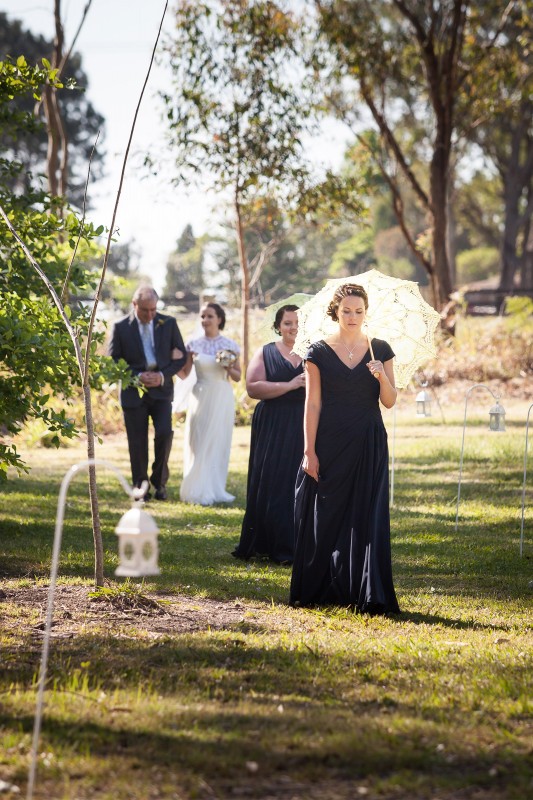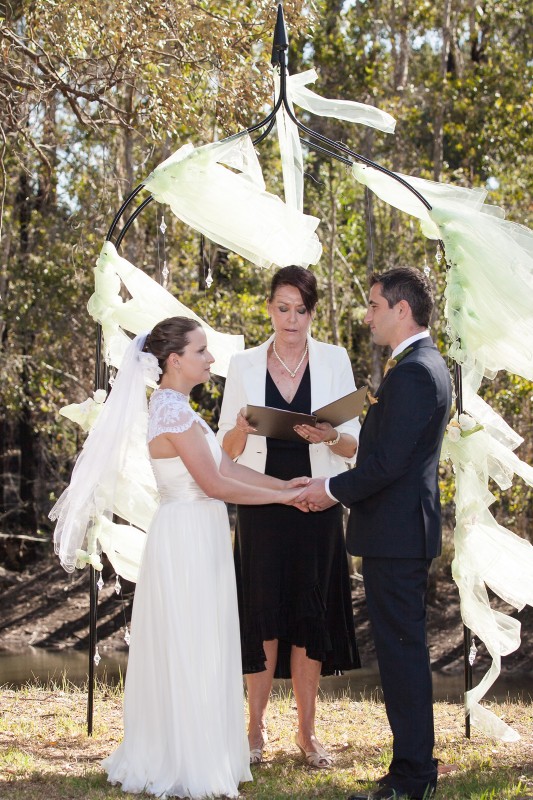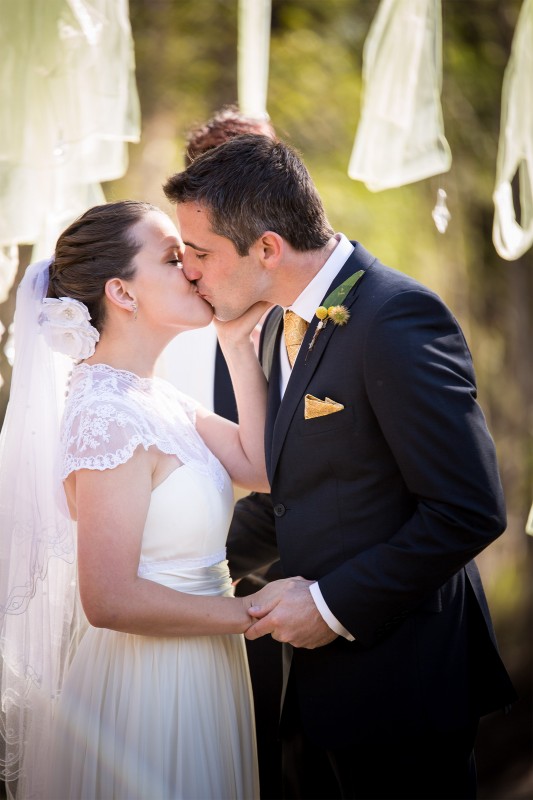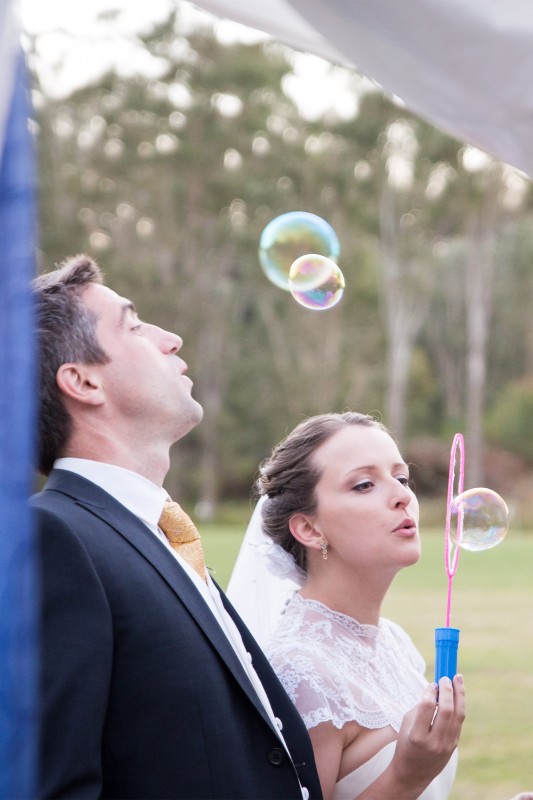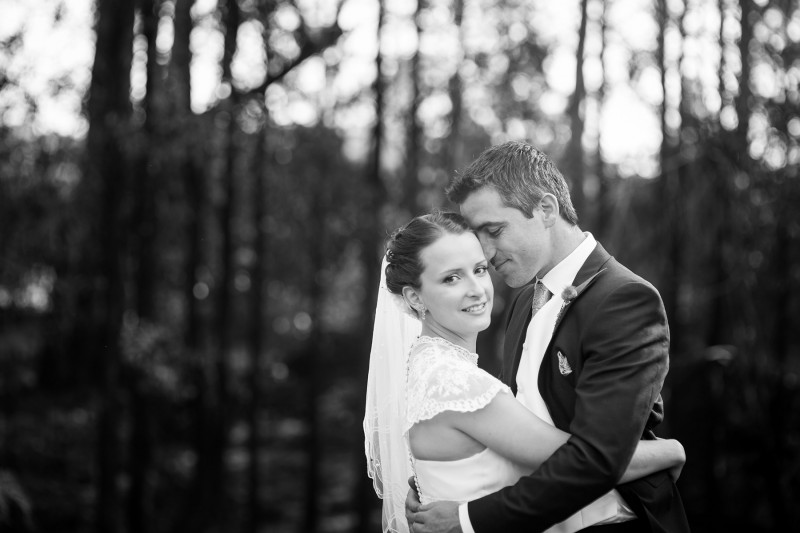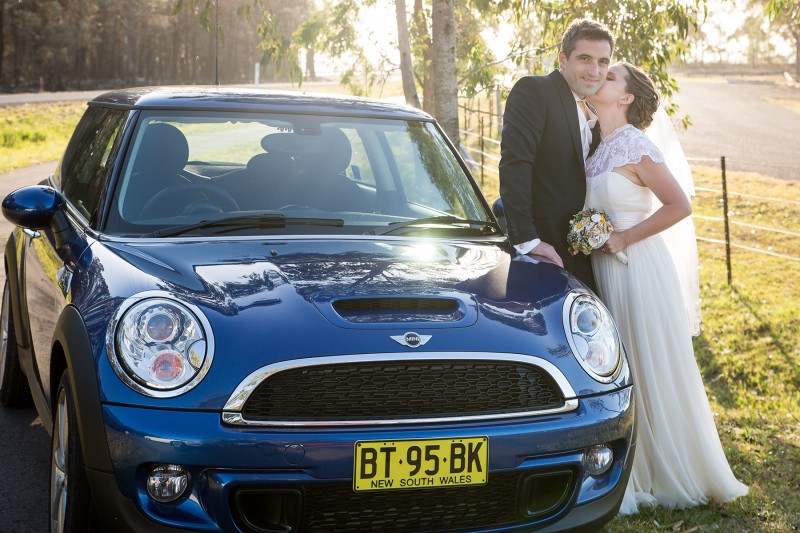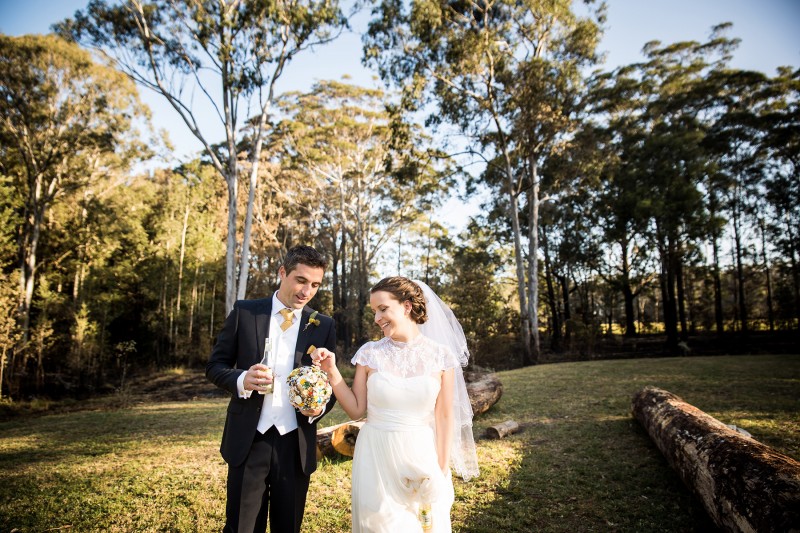 "Mum and Dad have 10 acres and we decided that we should have it there – there was plenty of space to spread out," Rebecca says of their venue choice.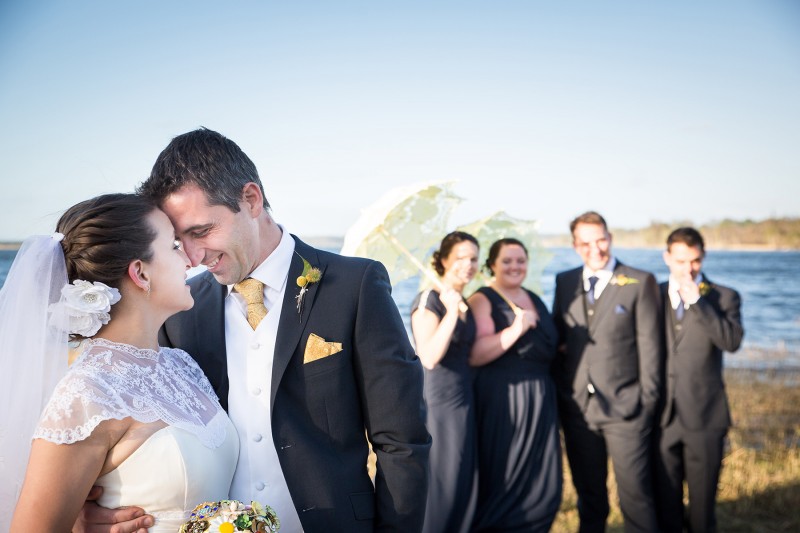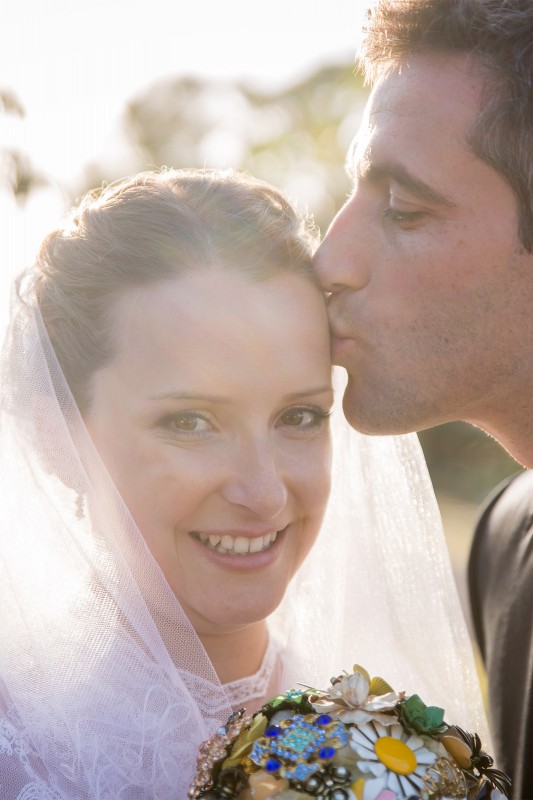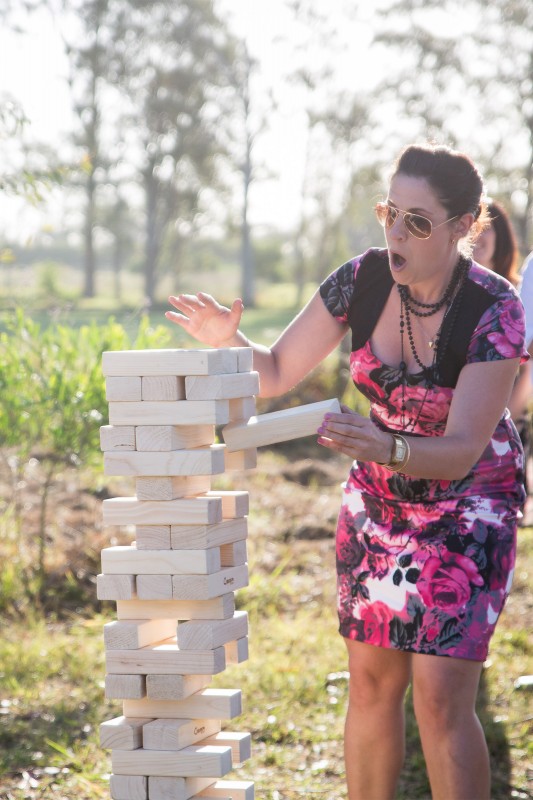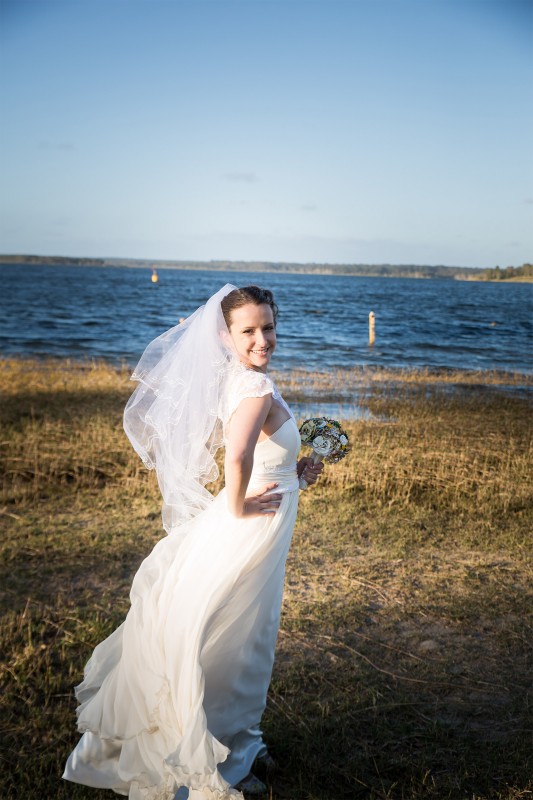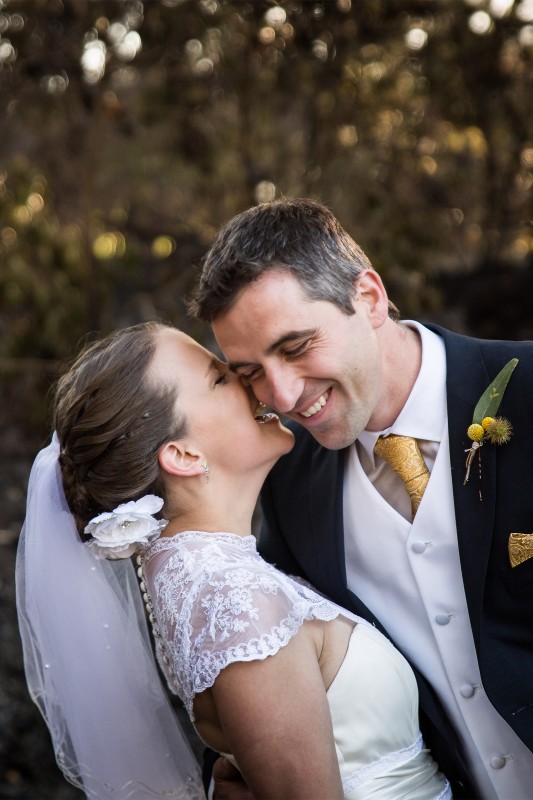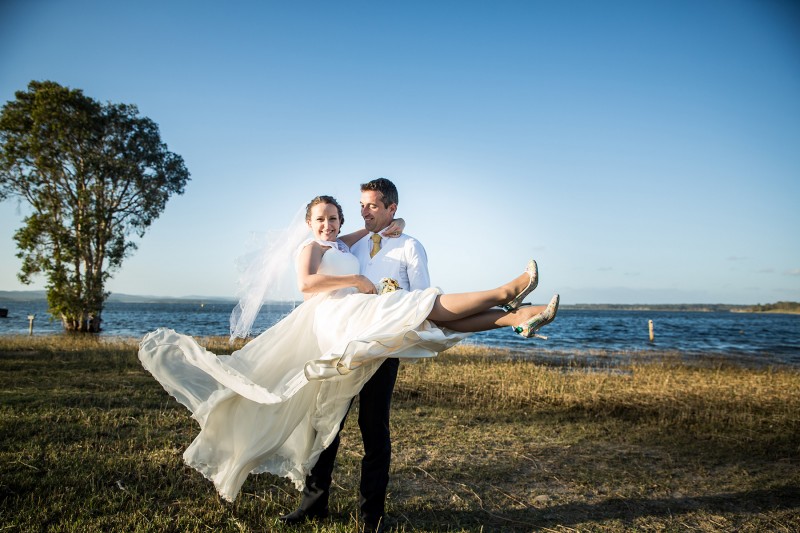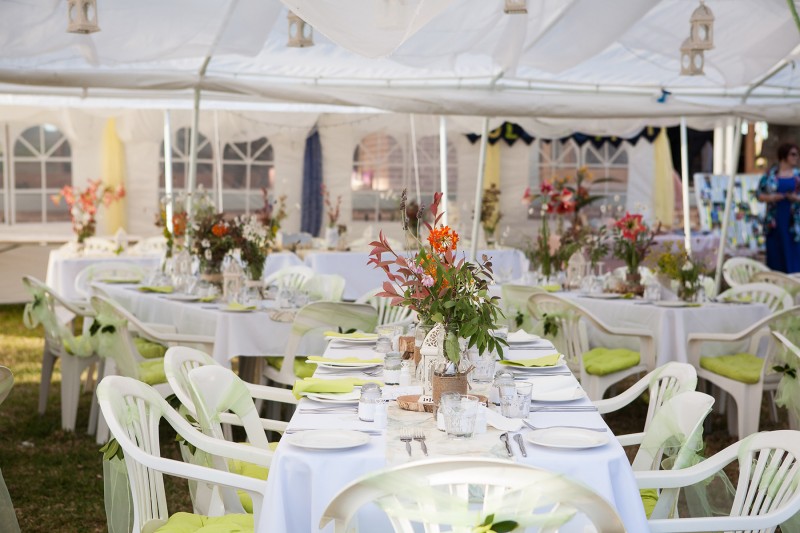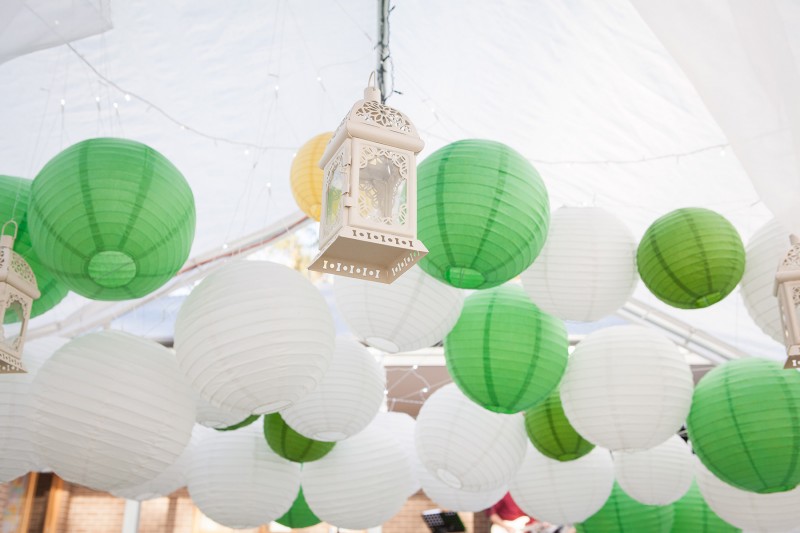 Rebecca enlisted some special family members to help with her day. "The cake was made by my grandmother and decorated by my grandfather and a family friend."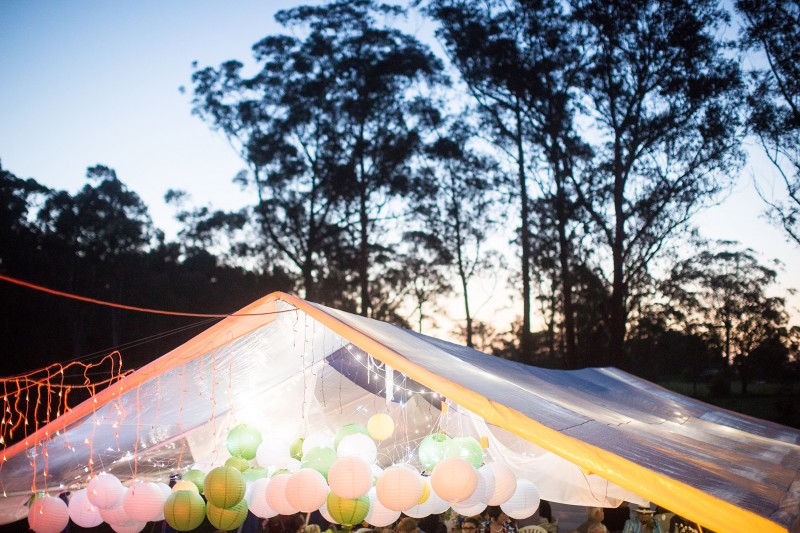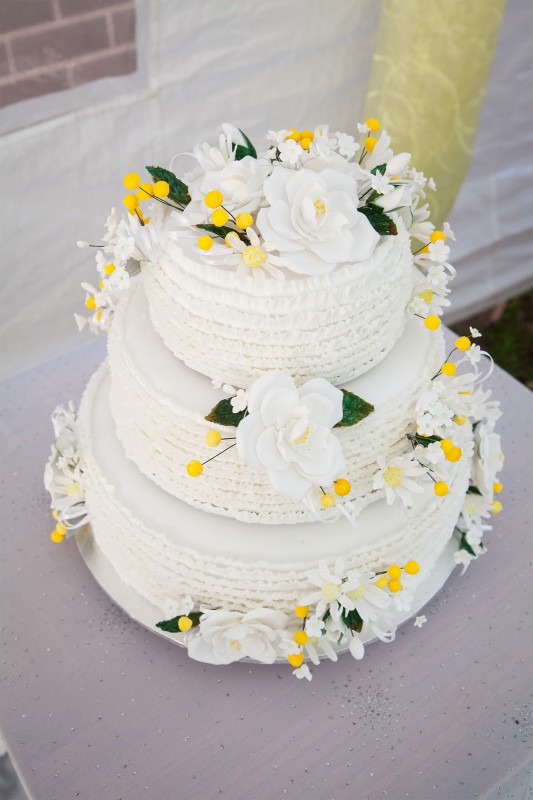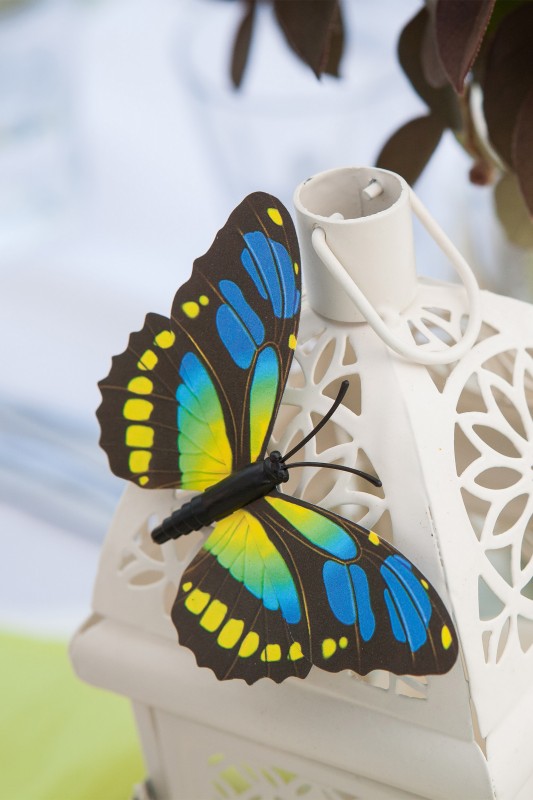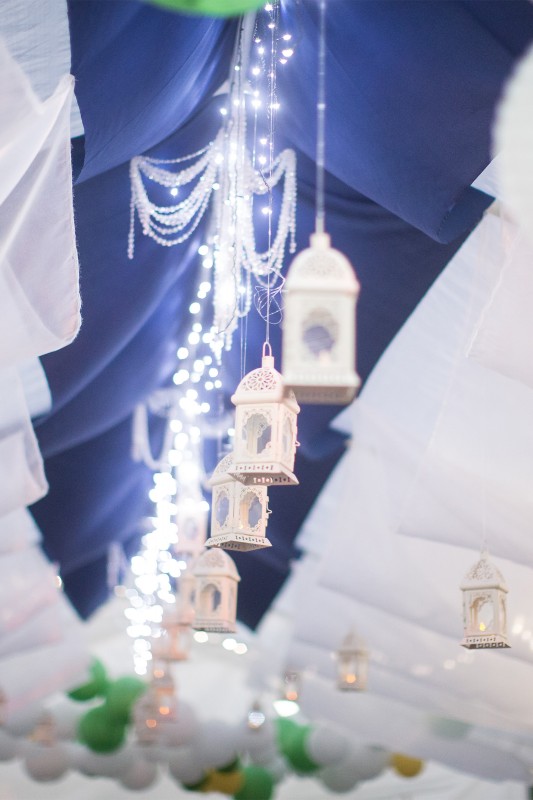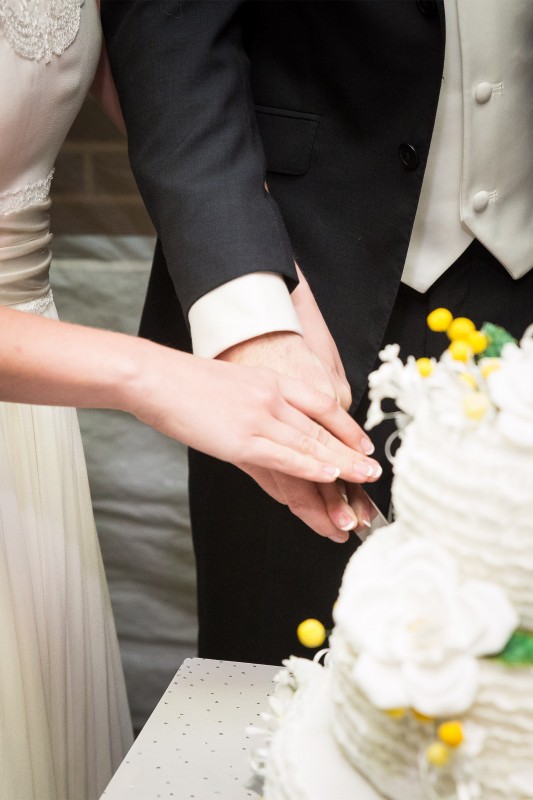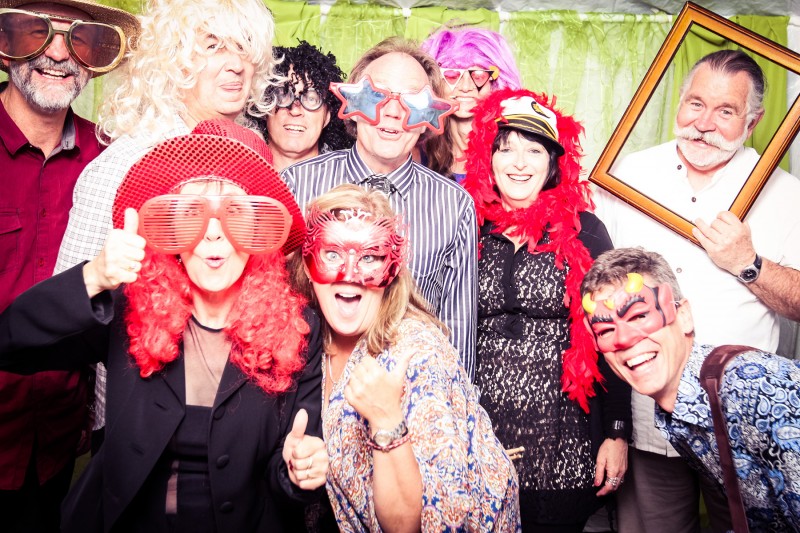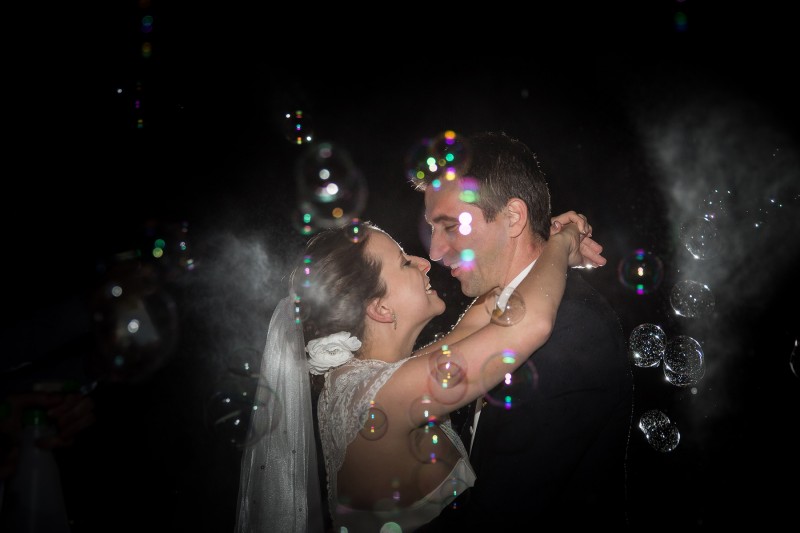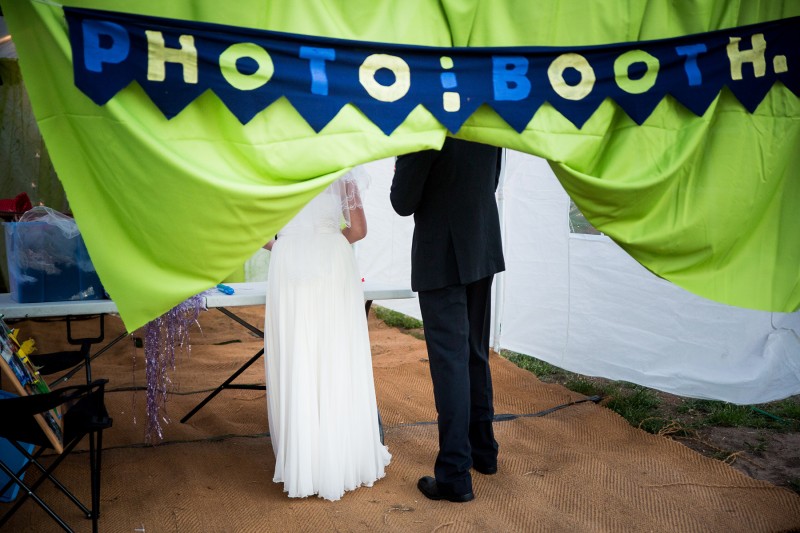 Photos courtesy of Living Light Photography.
Featured Suppliers:
Bomboniere: Kmart / Brides Accessories: Atelier Rose Bridal / Brides Gown: Atelier Rose Bridal / Brides Shoes: Shoes of Prey / Bridesmaids Accessories: Ebay; DIY / Bridesmaids Dresses: JJu2019s House / Cake: DIY / Caterer: The Heights Catering / Celebrant: Jenny Noblet / Ceremony Music: Own playlist / Entertainment: The Rhythm Method / Flowers: DIY / Gift Registry: Myer / Grooms Attire: Plot Menswear / Hair: Lilyorah Hair & Beauty / Honeymoon: Worldwide trip / Invitations: Mr. T Studio / Lolly Buffet: The Professors Online Lolly Shop / Makeup: Makeup by Elle / Photobooth: Living Light Photography / Photographer: Living Light Photography / Rings: Larsen Jewellery / Transport: Budget / Venue: Bride's parent's property / Venue Decor: DIY / Wedding Night Venue: The Sir Francis Drake