count: 0
final comp type:
latest ending comp date:
todays date: 2021-12-06 14:52:53
this is when the voting should NOT show
2021-12-06 14:52:53 -
Love at first sight doesn't necessarily mean the timing is right!
Laura McDonald, 24, and Matthew Greenhill, 28, met at a music festival and although the sparks flew, it wasn't until they ran into each other six months later they began dating. "It was then our lives became one and we have been together ever since," smiles Laura.
A romantic proposal overseas kick-started the plans for their Whitsundays wedding on June 20, 2014. "Matt proposed in Mexico on the beach on our anniversary and even asked my dad for permission," explains Laura. "I said yes, he put the ring on the wrong hand and we laugh about the memory all the time."
Although the pair are based in Mooloolah on the Sunshine Coast, they decided a Whitsundays wedding was how they wanted to be married with 60 of their closest family and friends.
Their ceremony took place at Airlie Beach Pavilion and the reception at Whitsunday Sailing Club. "Planning a wedding by email isn't easy I learnt, but I must say I think I pulled it off perfectly with a lot of great help and assistance," says Laura.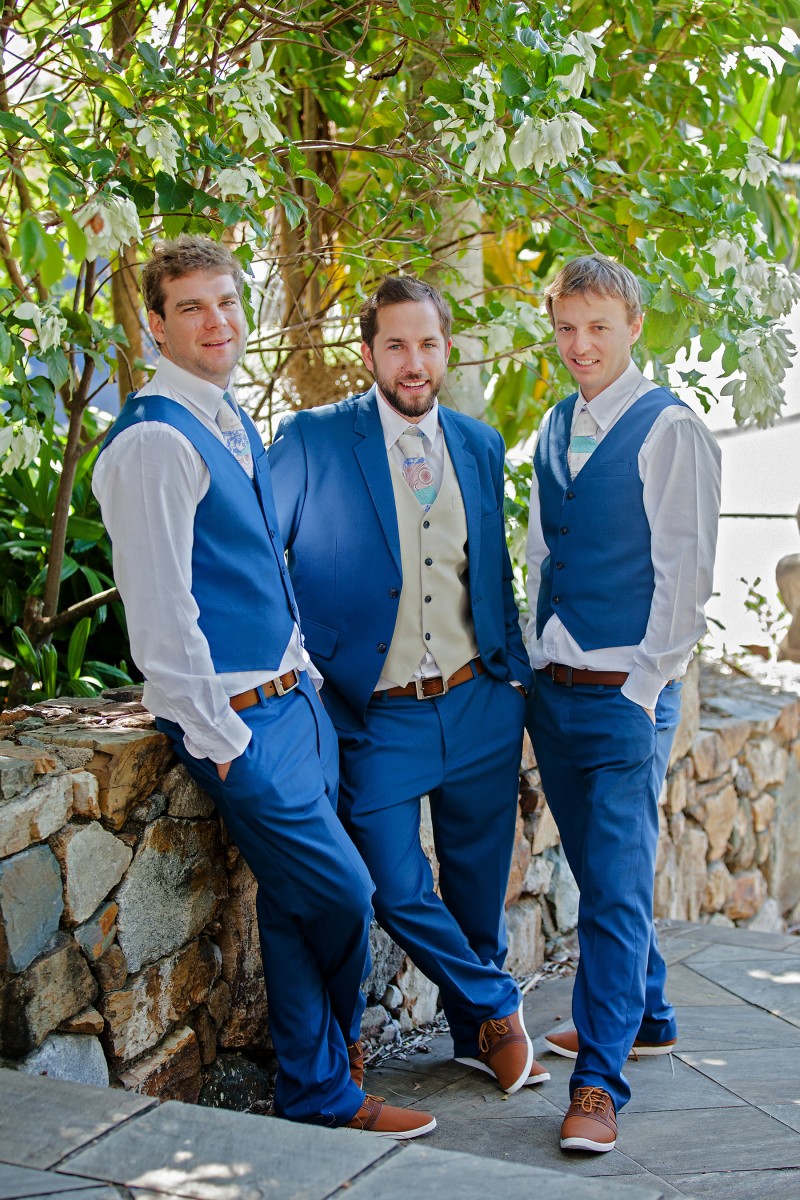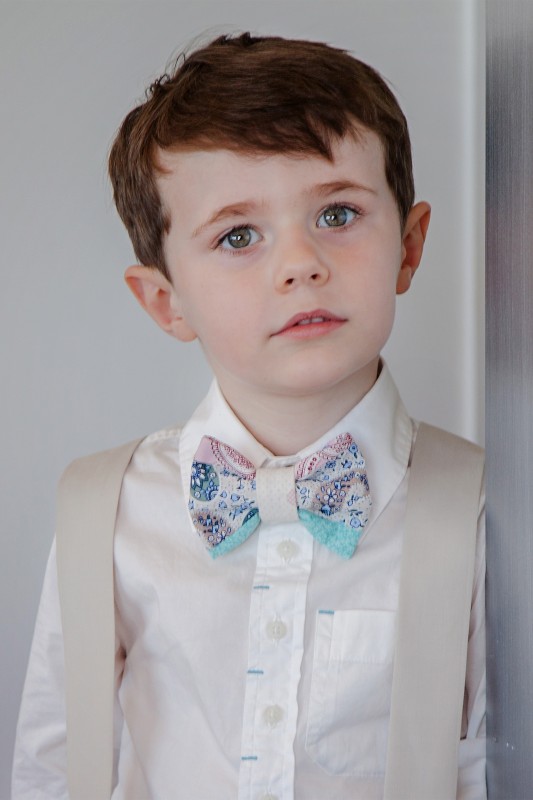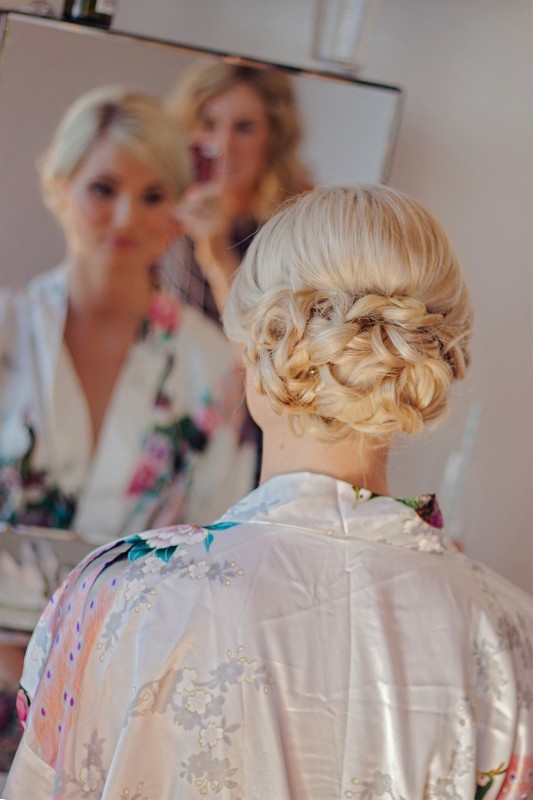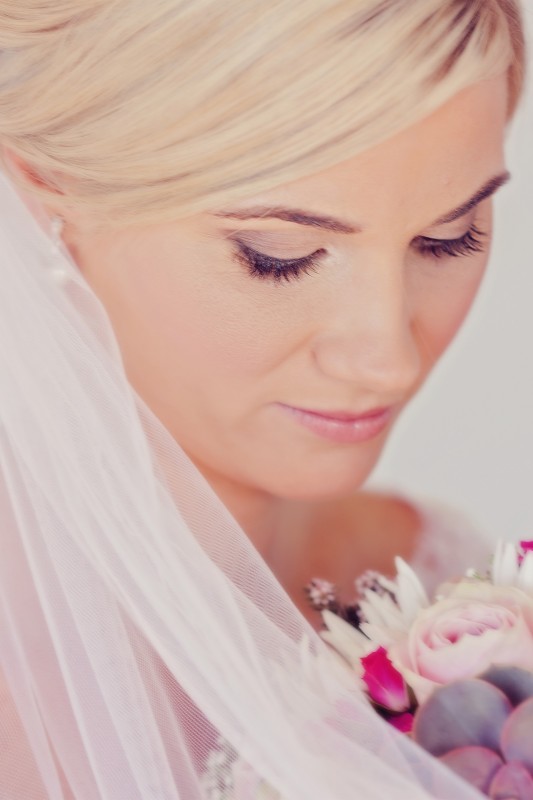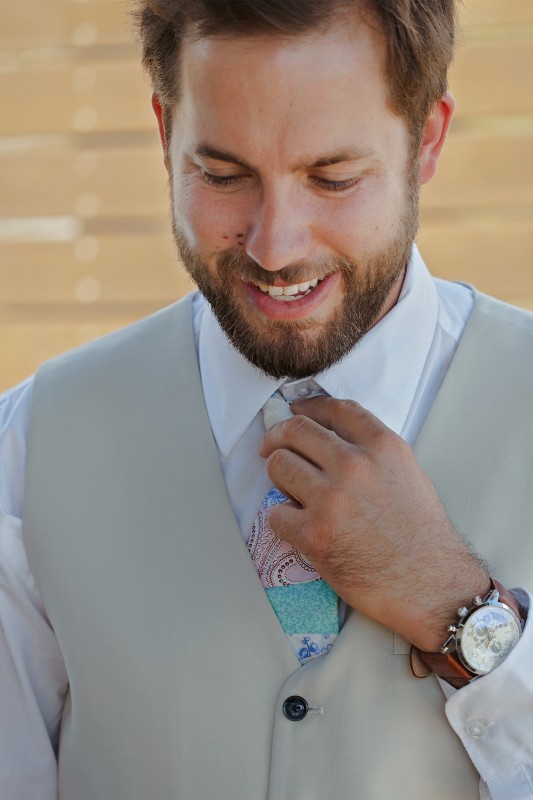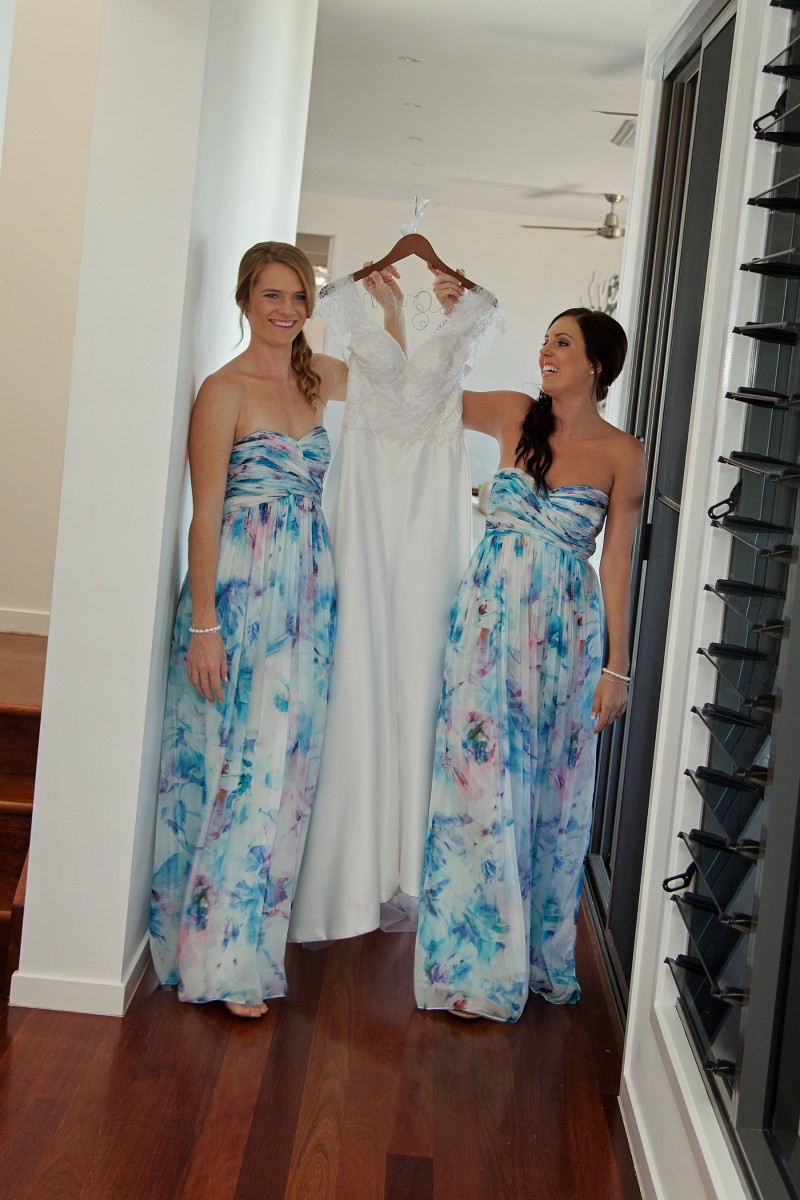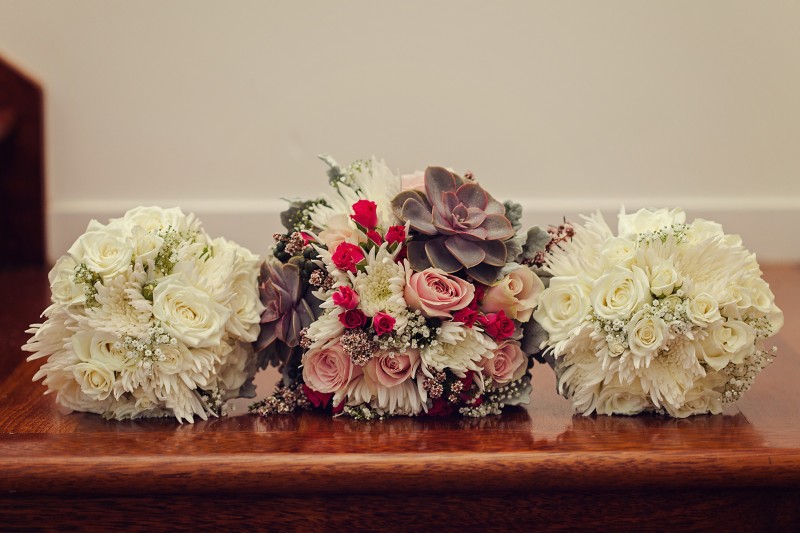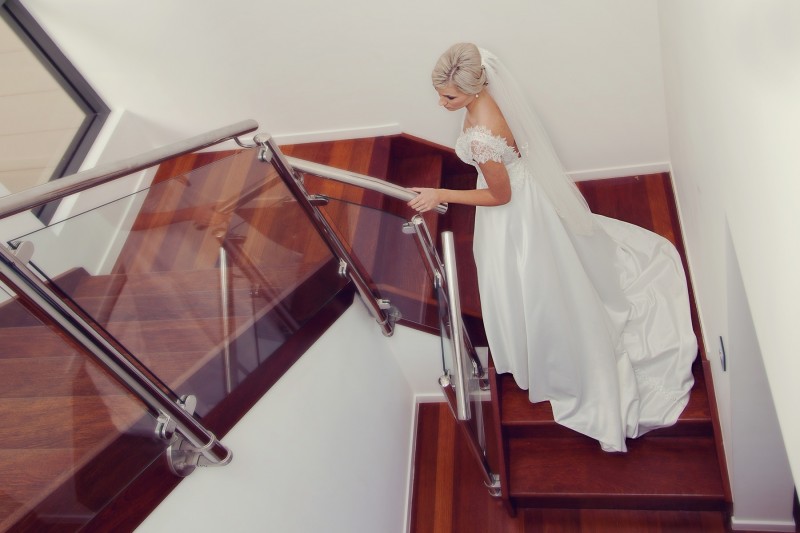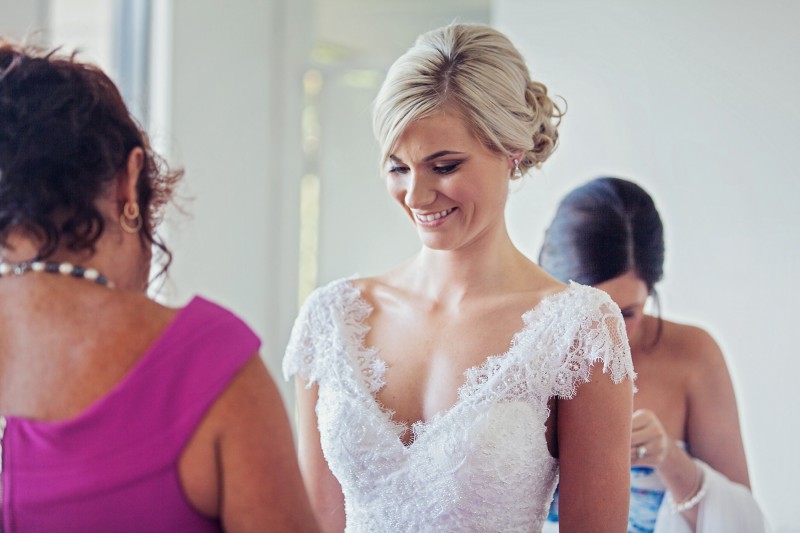 "My parents at the time lived in Vietnam, so I used the opportunity to get my dream dress made," says Laura.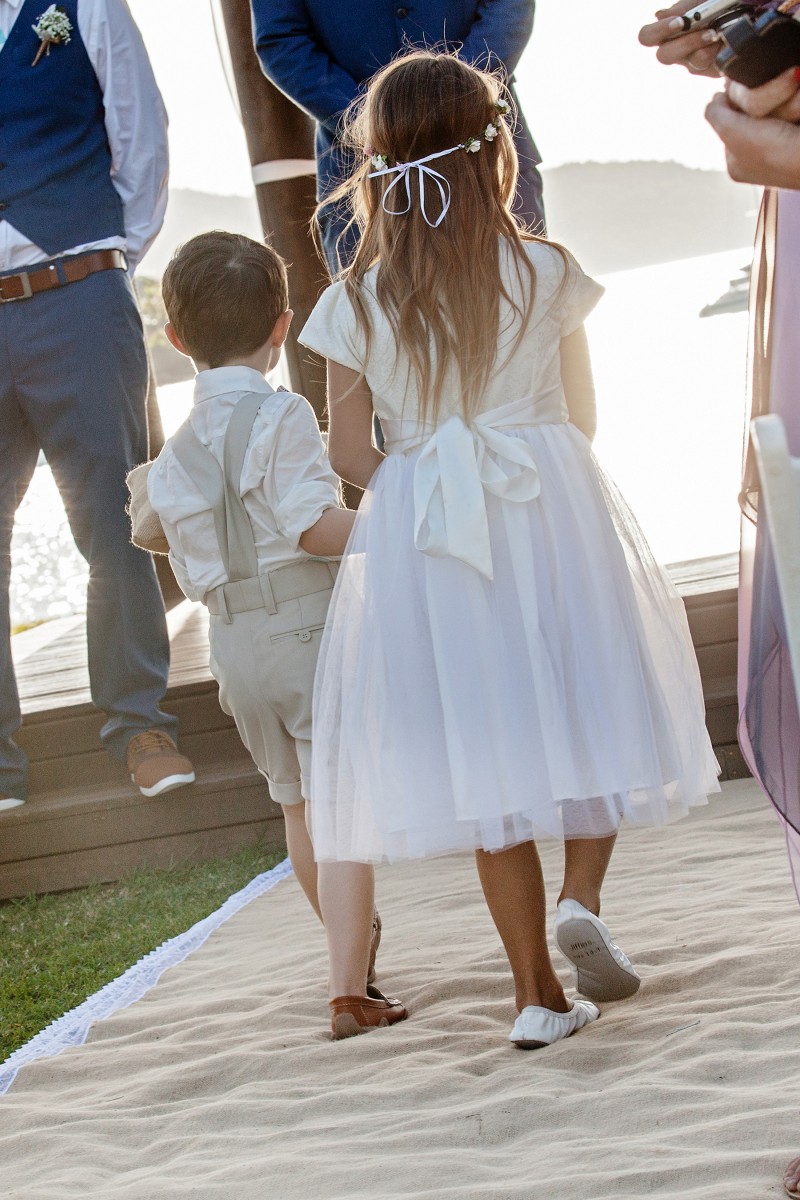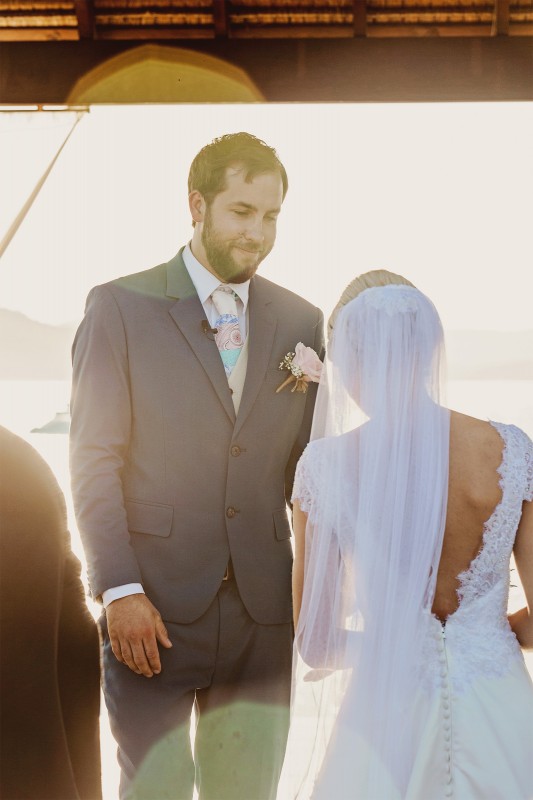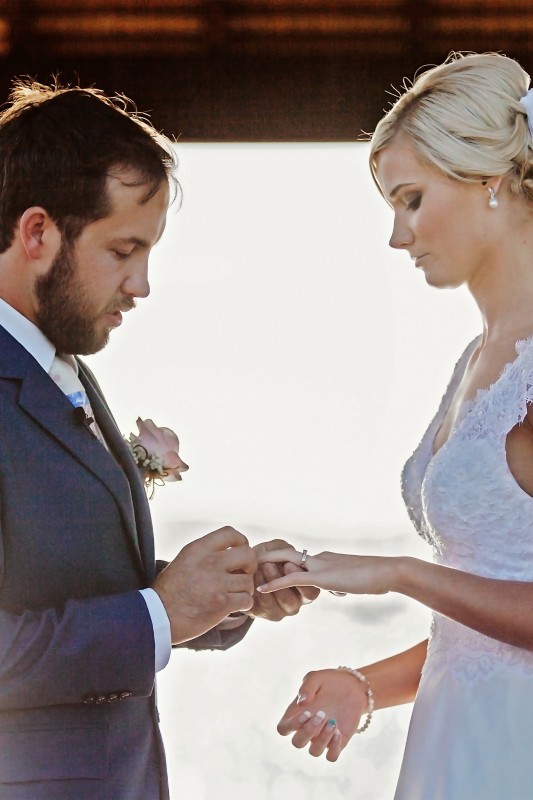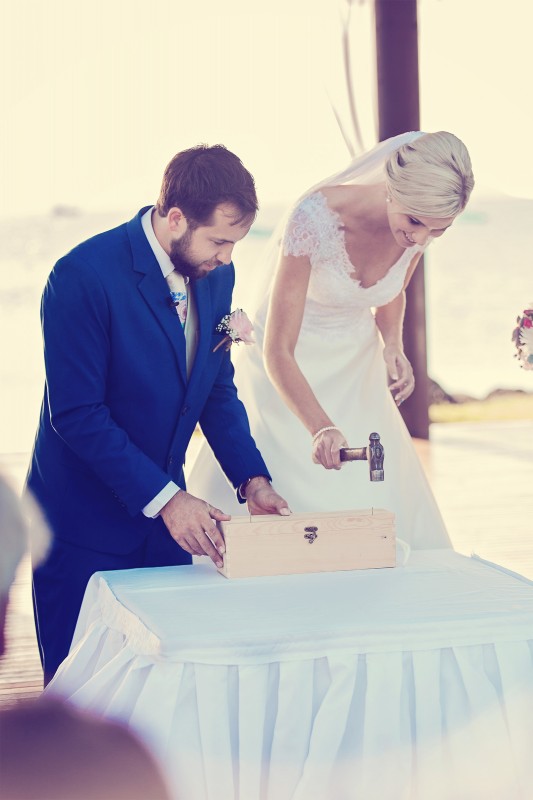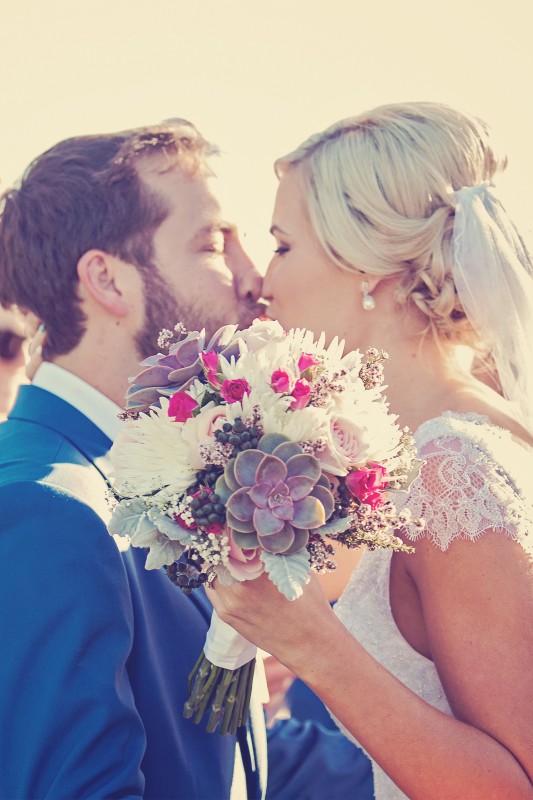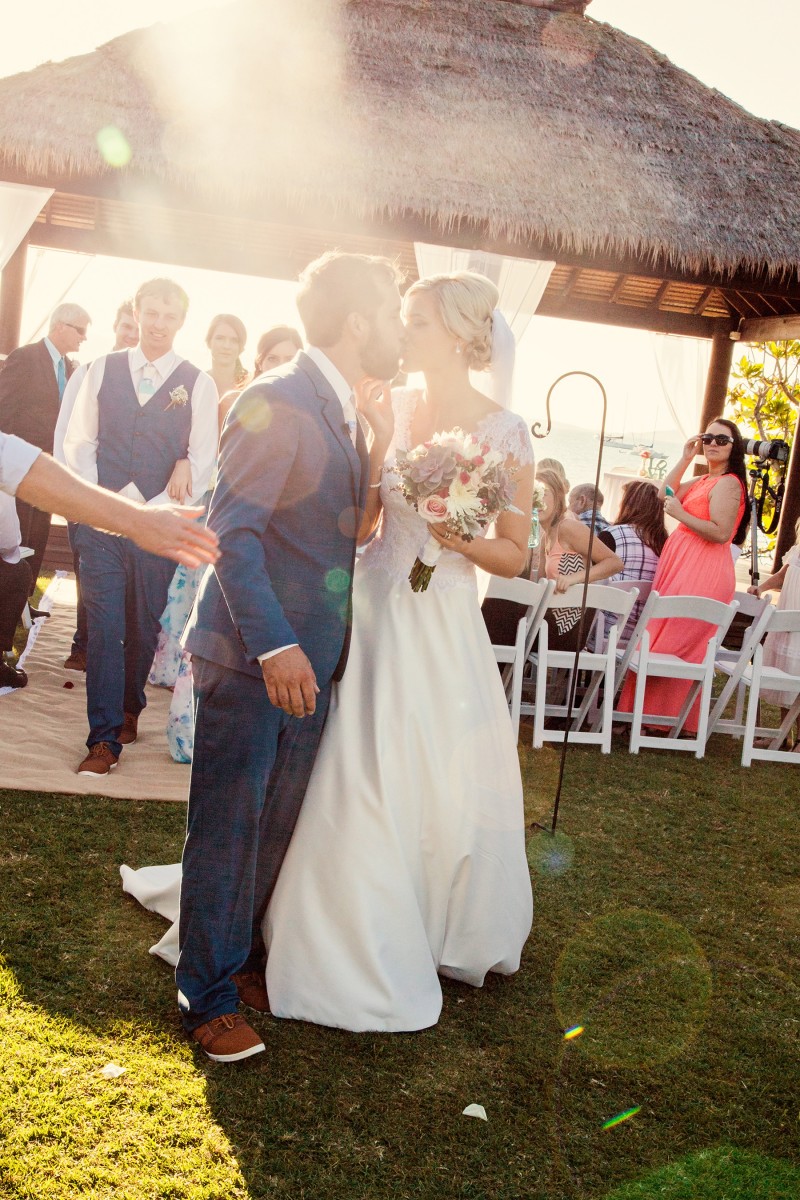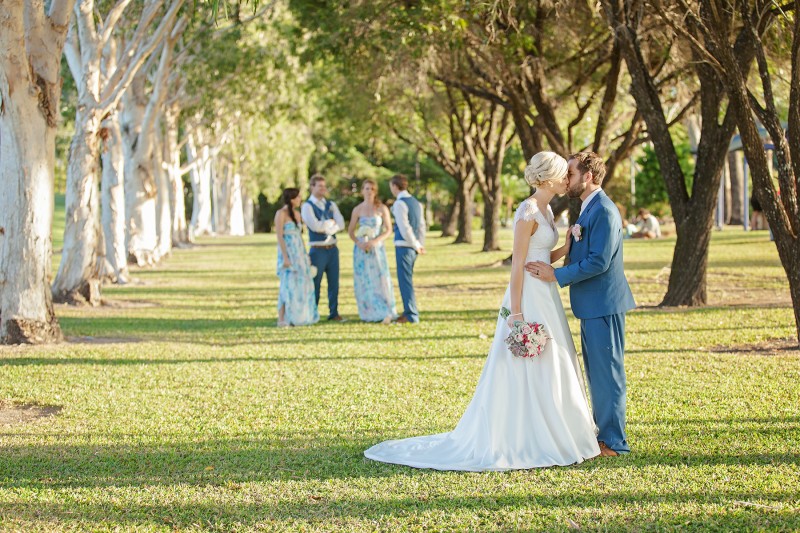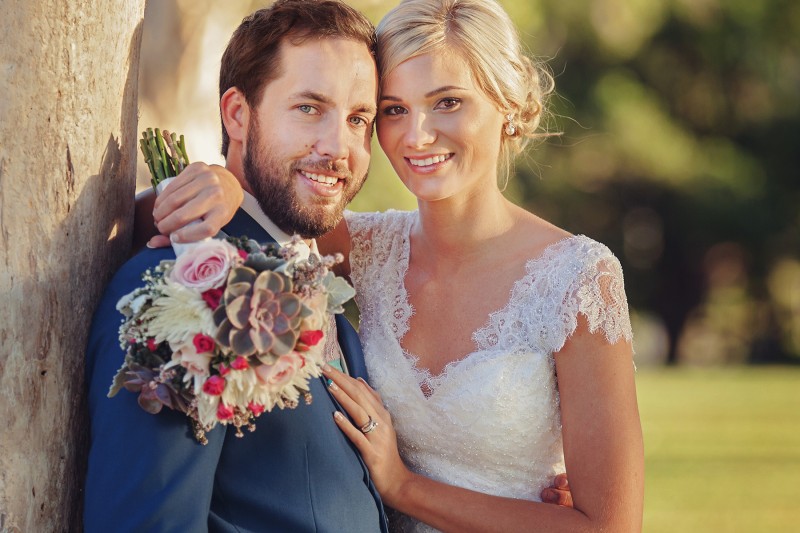 The groom and his groomsmen's suits were also made in Vietnam. "I wanted a very unique colour," says Laura.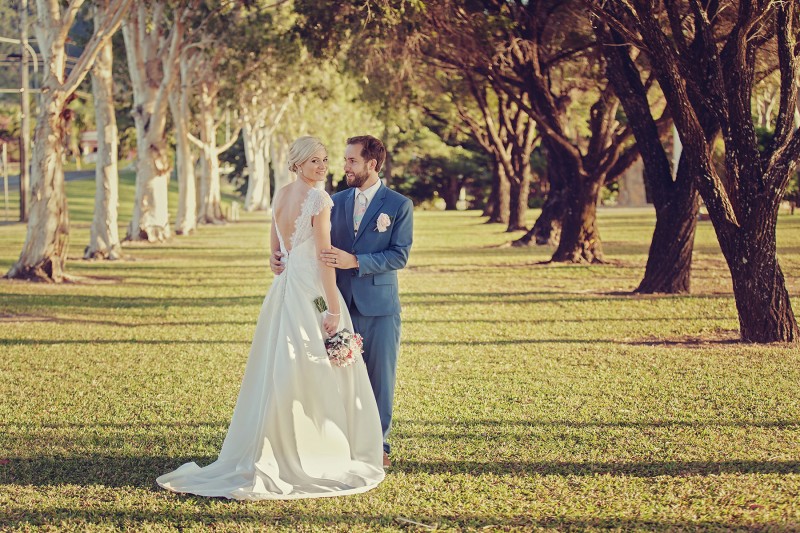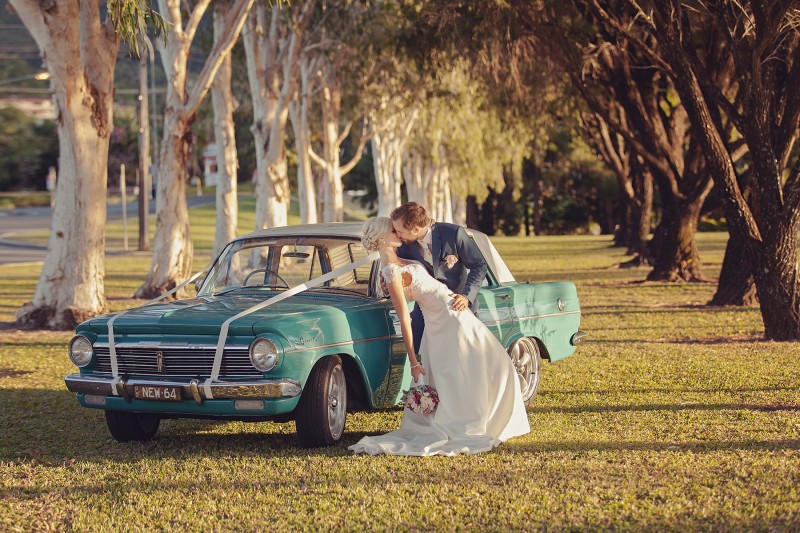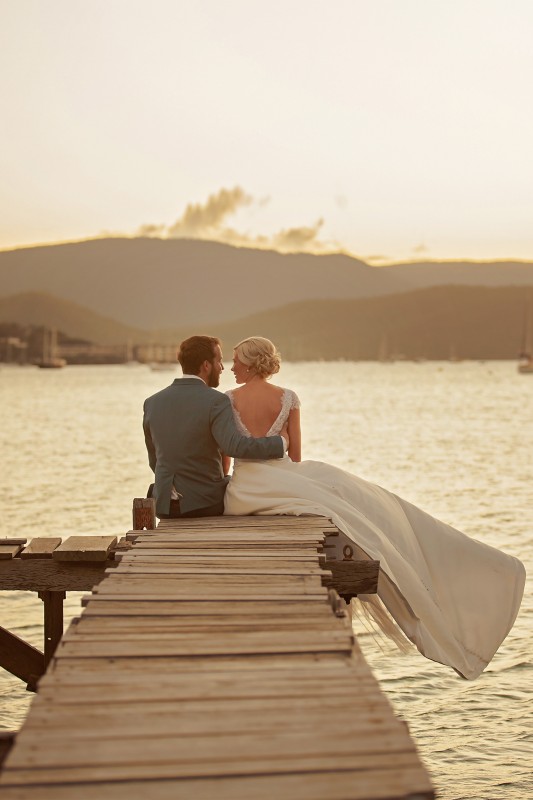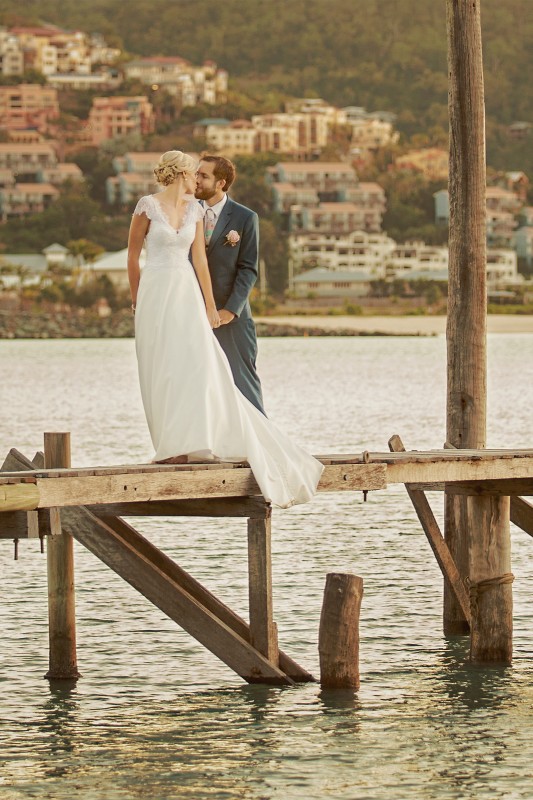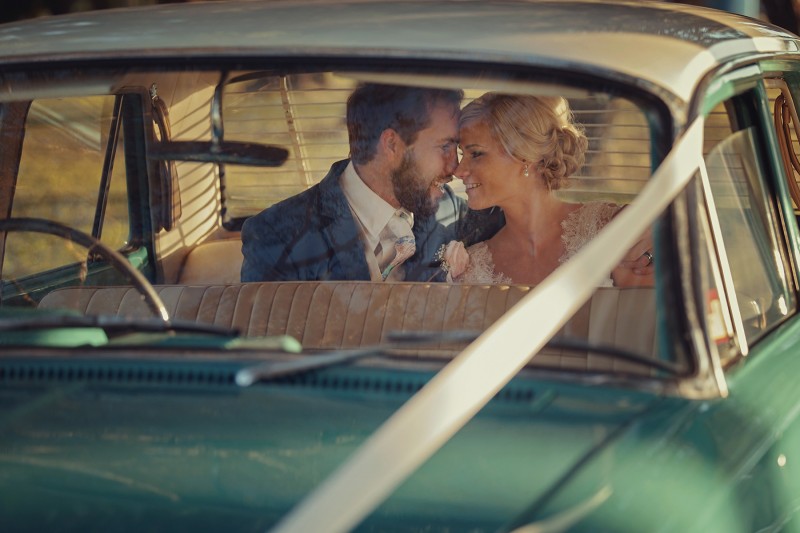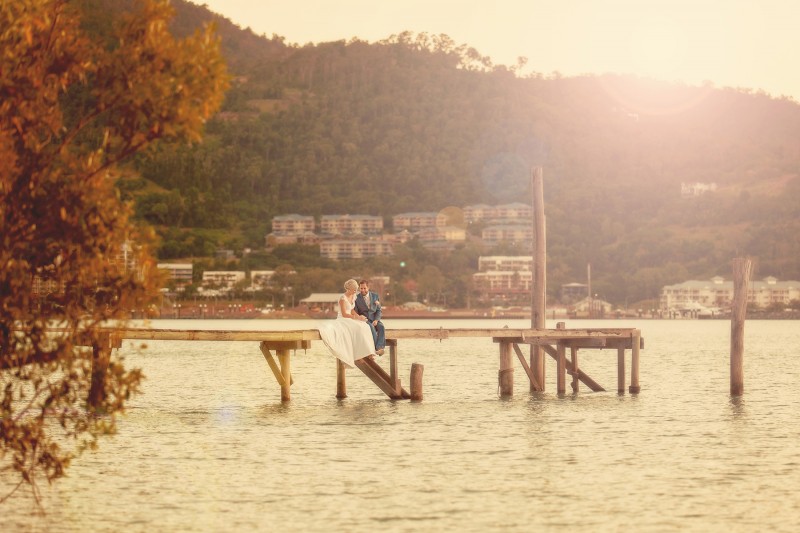 The Whitsundays coast made the perfect set for photographs.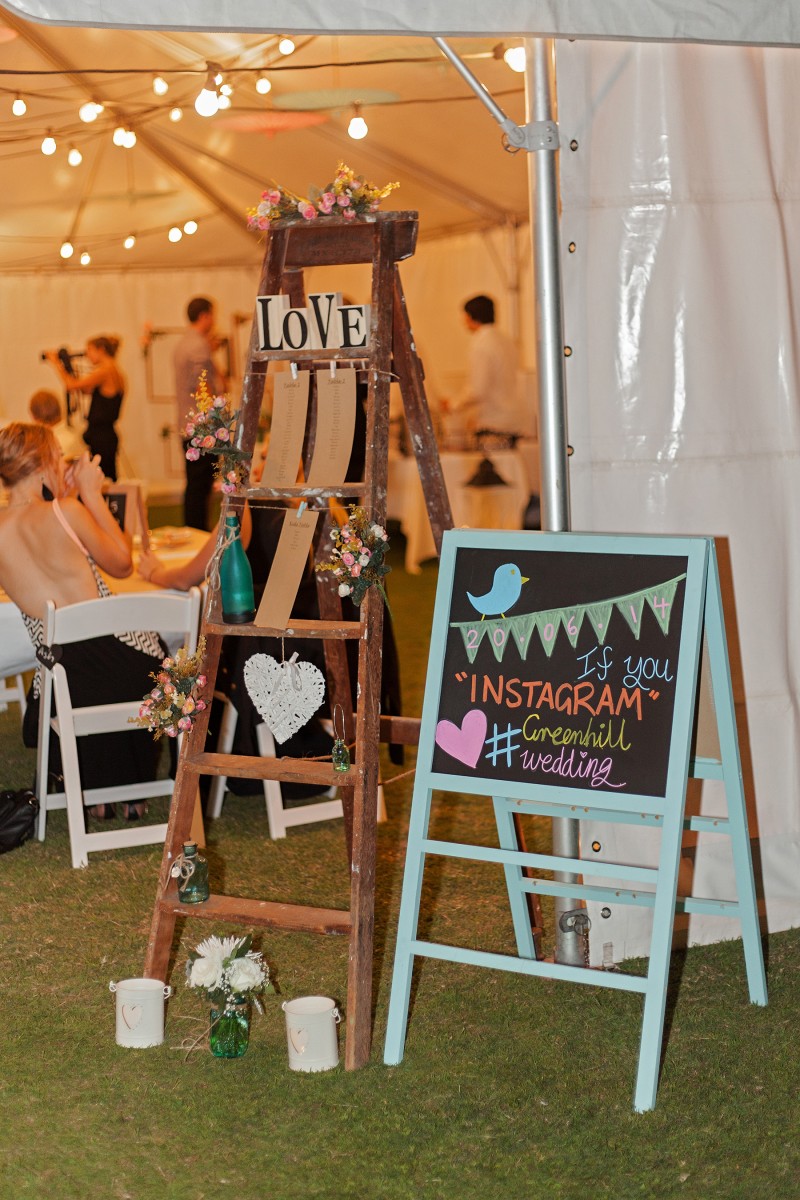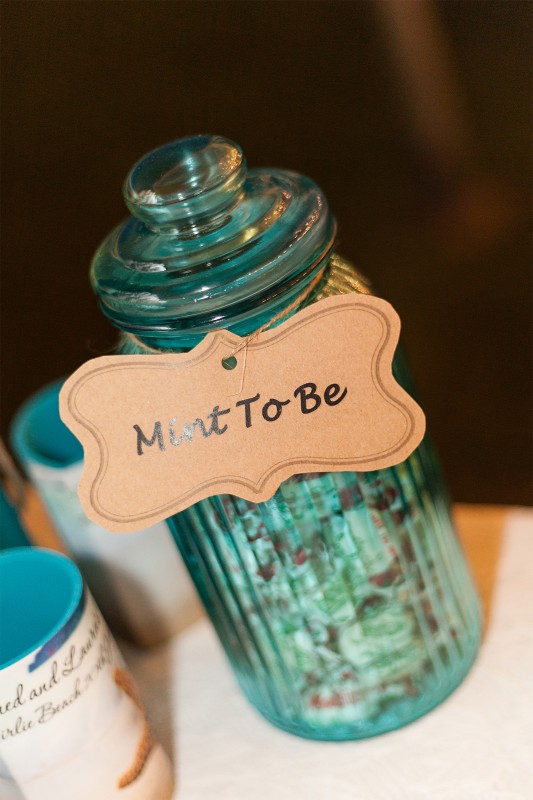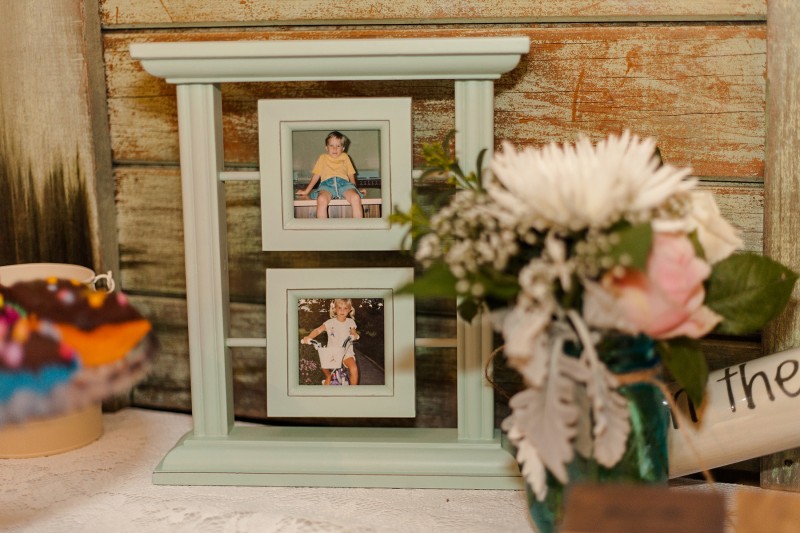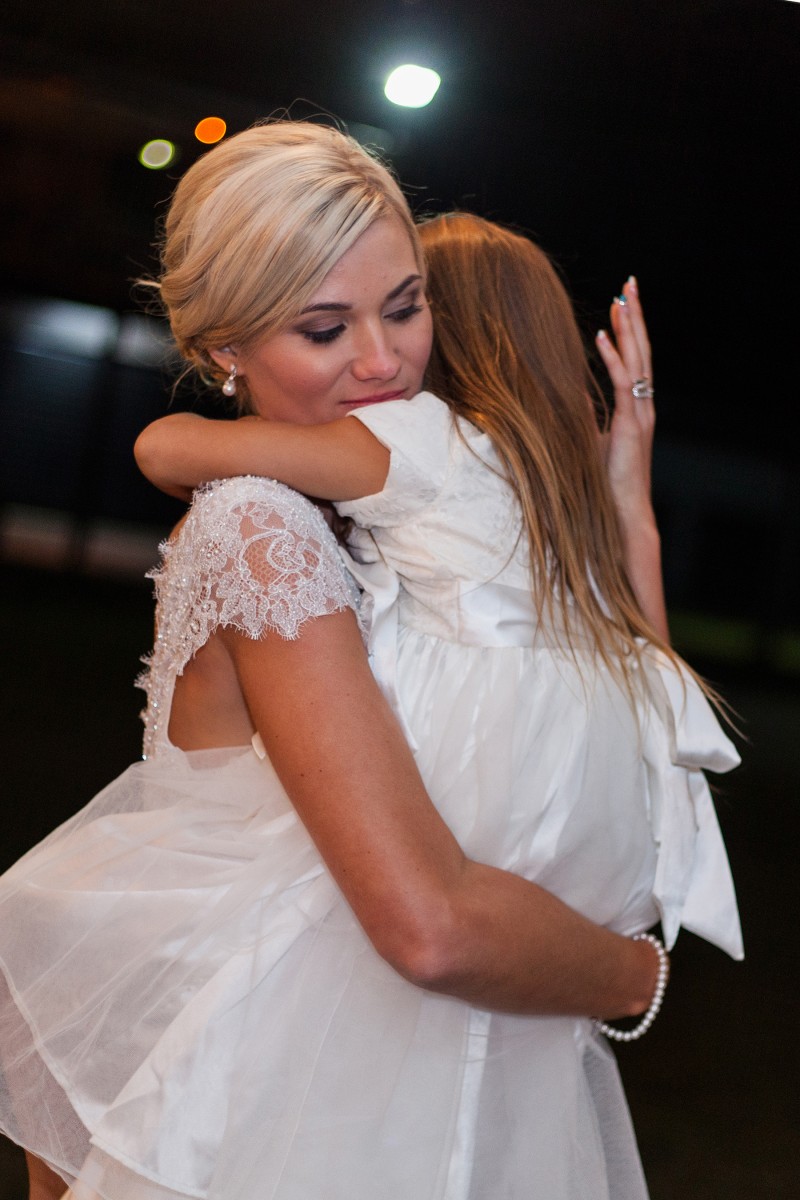 Photos by Laura Wallace Photography.
Video by BXCSMXTH.
Featured Suppliers:
Brides Gown: Vietnam / Bridesmaids Dresses: Forever New / Cake: Whitsunday Baked Creations / Celebrant: Sandra Rerrie / Ceremony Venue: Airlie Beach Pavilion / Flowers: Airlie Beach Flower Hut / Grooms Attire: Custom made / Groomsmen Attire: Custom made / Hair: Mooloolah Valley Hair / Honeymoon: Hawaii and Fiji / Invitations: DIY / Makeup: Jo Dromgold / Pageboy Attire: Custom made / Photographer: Laura Wallace Photography / Reception Venue: Whitsunday Sailing Club / Rings: Custom made / Transport: Holden EH / Venue Decor: I Do Events Whitsundays / Videographer: BXCSMXTH / Wedding Planner: Total Weddings Whitsundays