count: 0
final comp type:
latest ending comp date:
todays date: 2022-01-17 01:08:17
this is when the voting should NOT show
2022-01-17 01:08:17 -
This is the love story of an English rose who took a chance on an Aussie boy.
Hannah Booth, 31, and Andrew Brooke, 30, met while Hannah was travelling around Australia. There was a connection, but too soon Hannah had to head back home. "I just couldn't shake this Aussie guy from my mind," she smiles. "So a year after my first trip Down Under I decided to take a big leap of faith."
Hannah quit her job, left her apartment, sold her car and boarded a plane back to Australia! "I was just hoping that he was single and interested in me in that way."
The moment she saw Andrew she knew she had made the right decision and the two haven't been apart since. After living in Australia and then the UK for three years together, they settled on Melbourne as their home. "As a happily engaged couple, we made a home for ourselves in Melbourne where we built our first house and then started to plan our exciting wedding," explains Hannah.
They were married at their autumn wedding on April 27, 2014 at Chateau Wyuna, Mt Evelyn. "We found the most beautiful little chapel at the foothills of the Dandenong Ranges in Victoria," says Hannah. "We chose roses as our flower to represent England and my husband's new English Rose wife."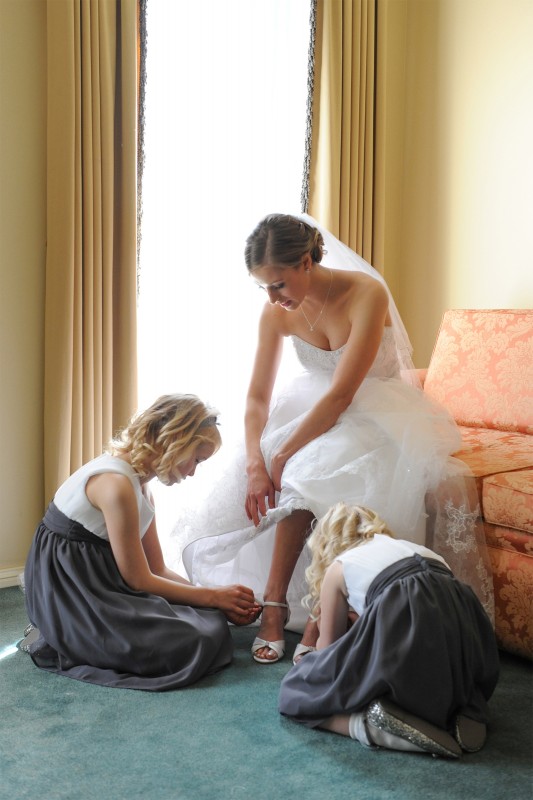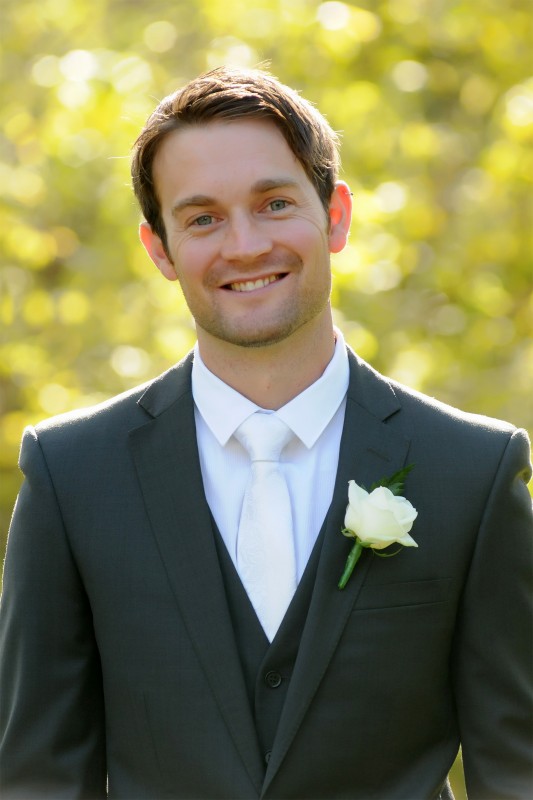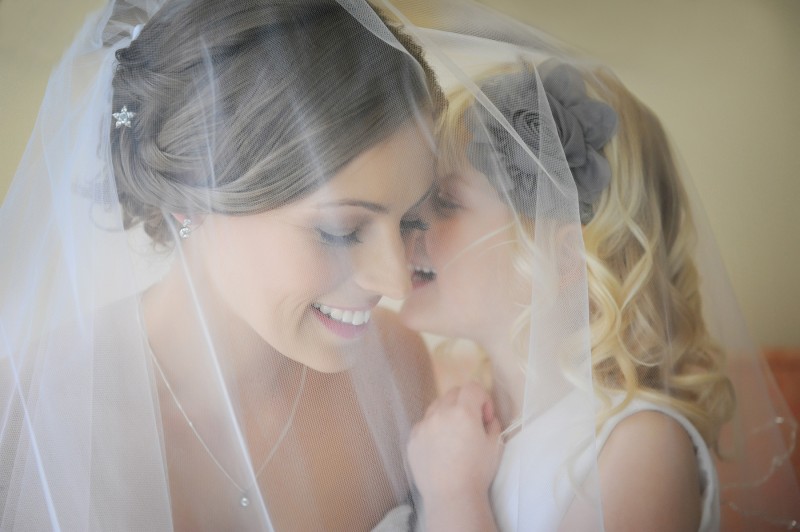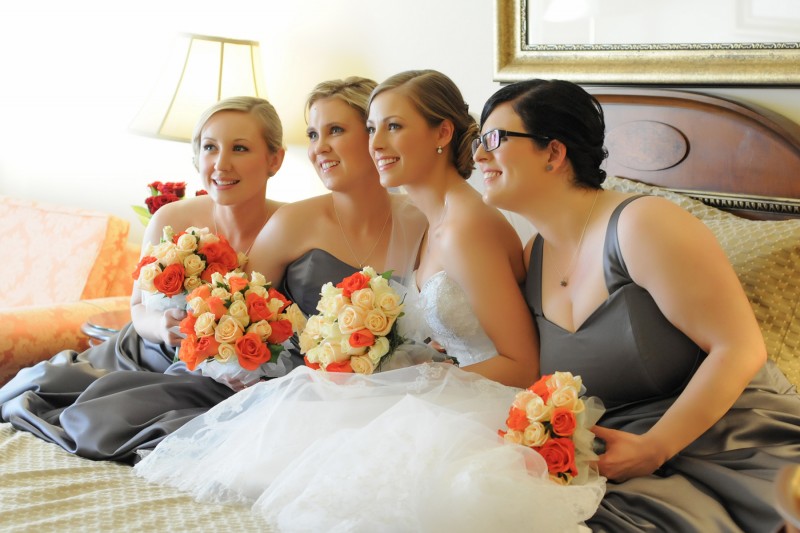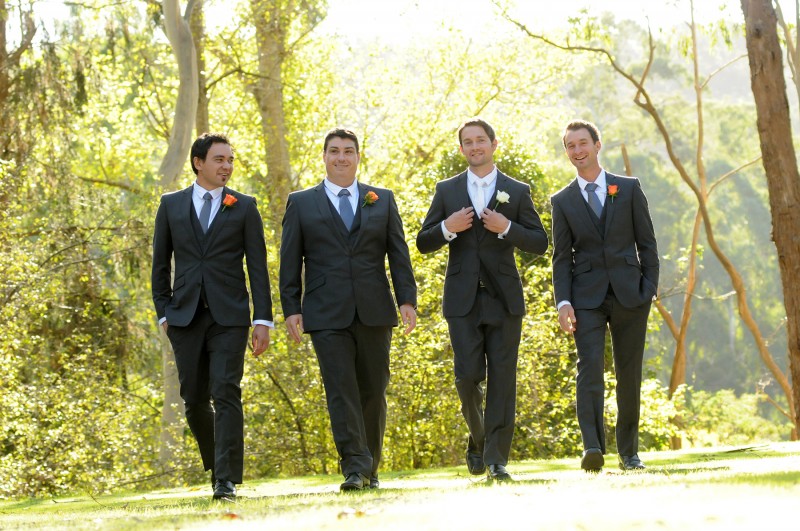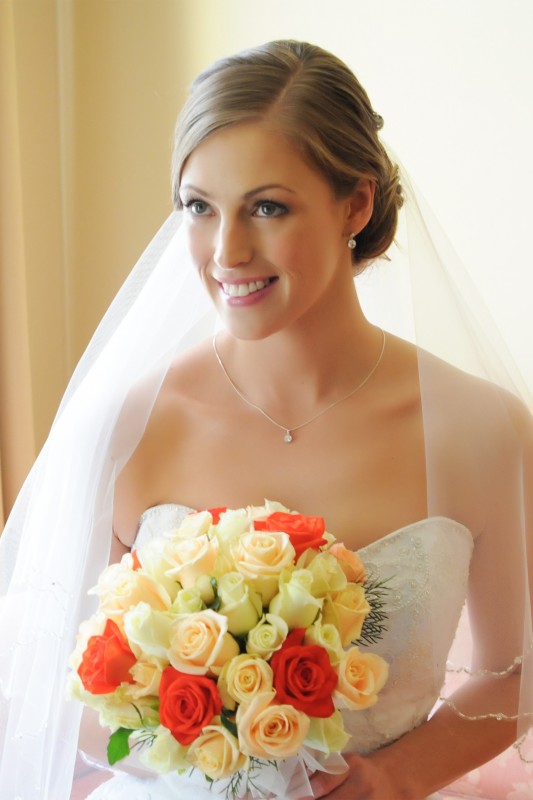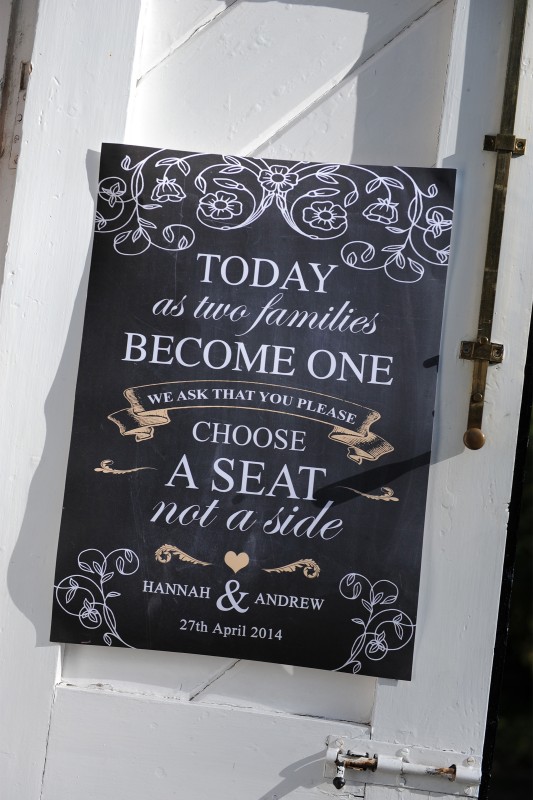 "A lot of our wedding decorations were DIY, including signage at the chapel and photo booth in the reception area," describes Hannah.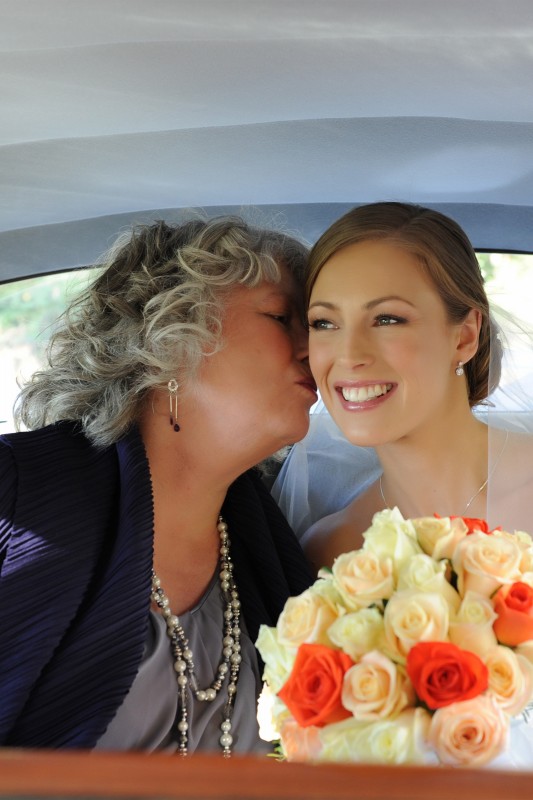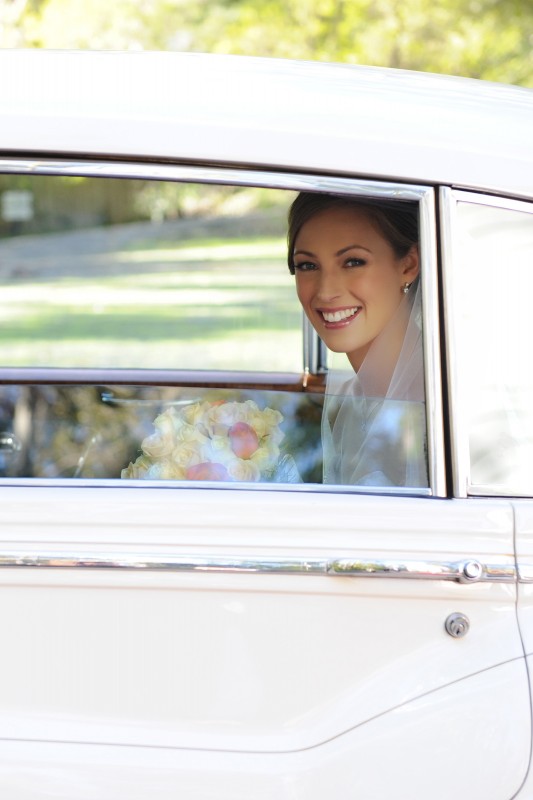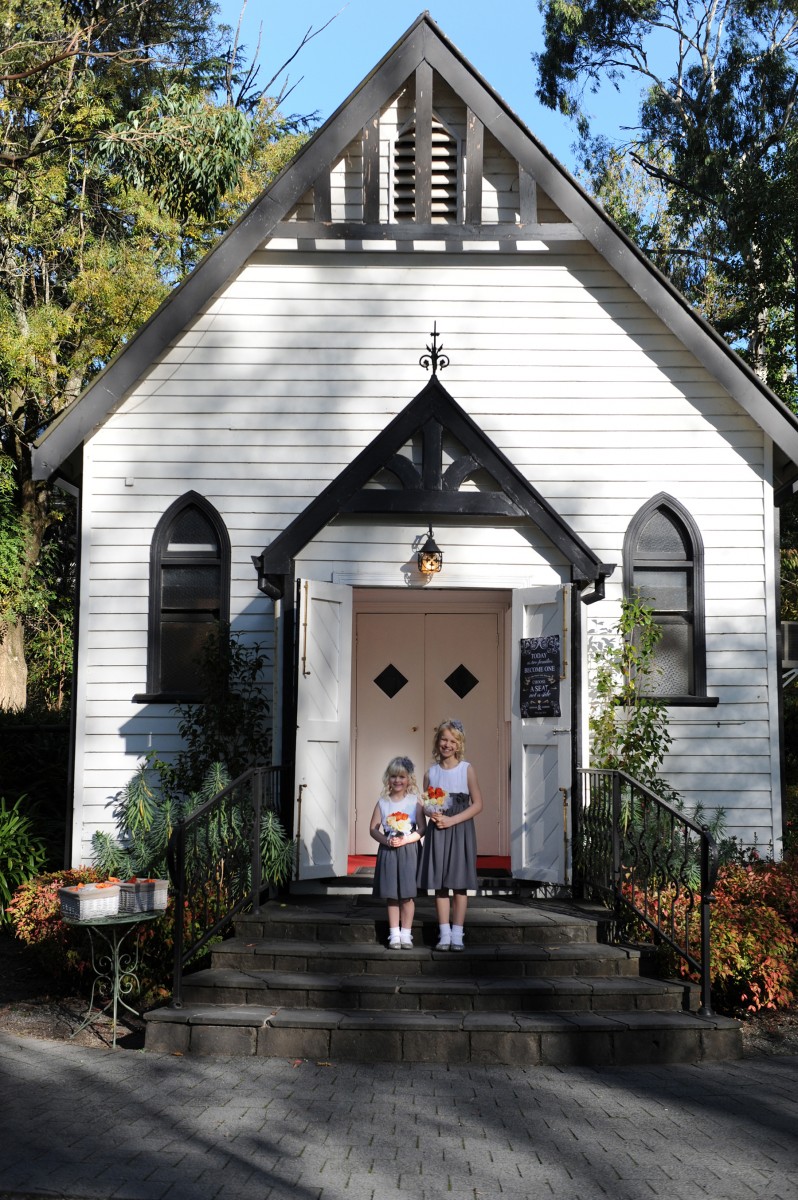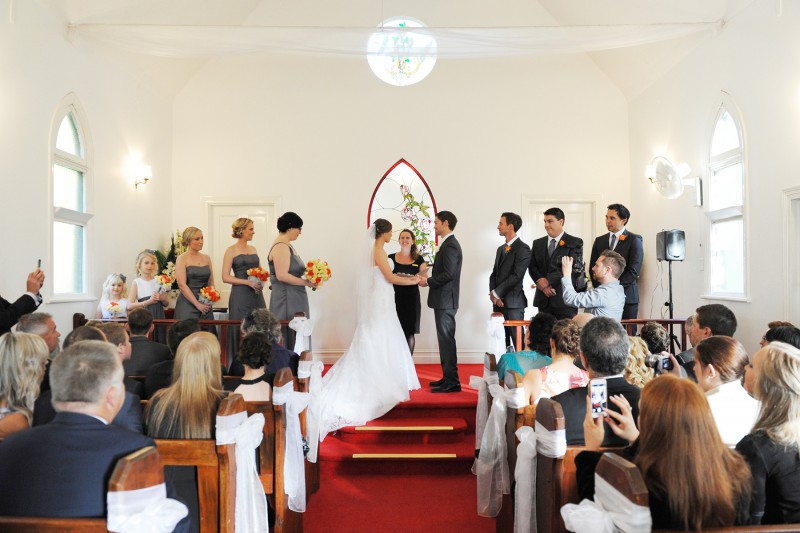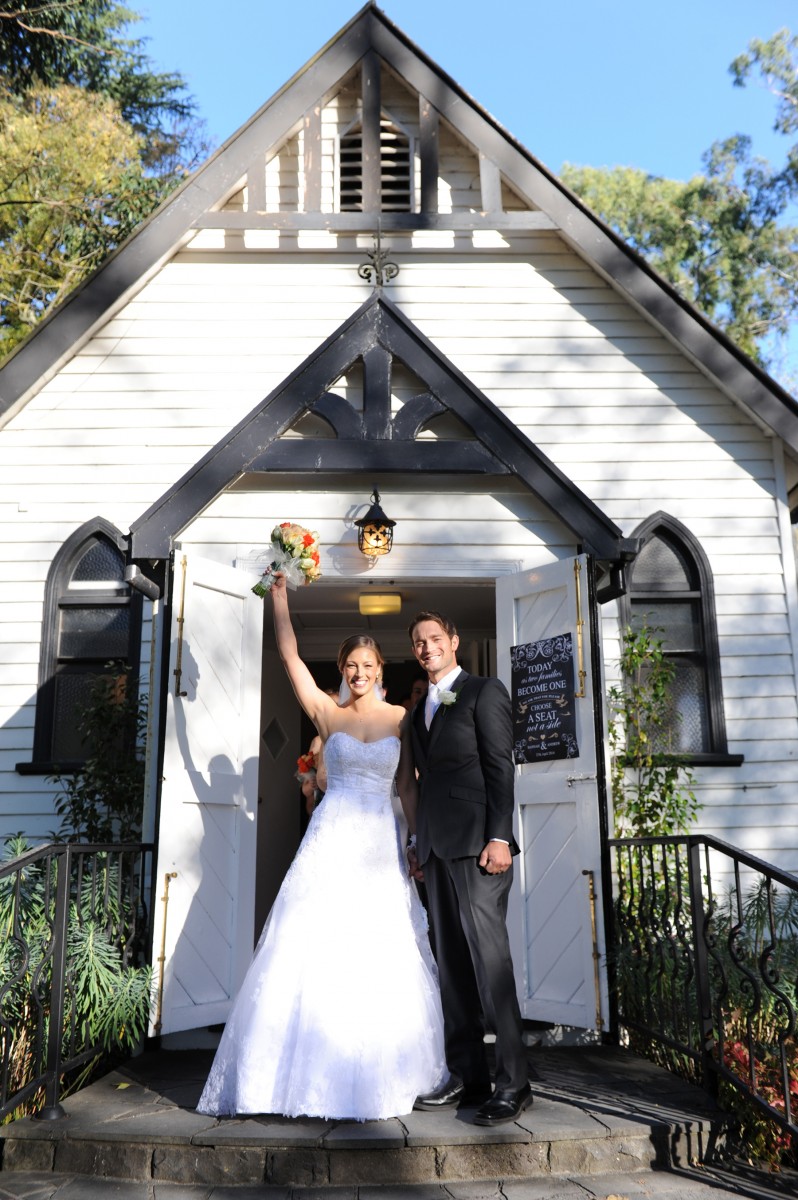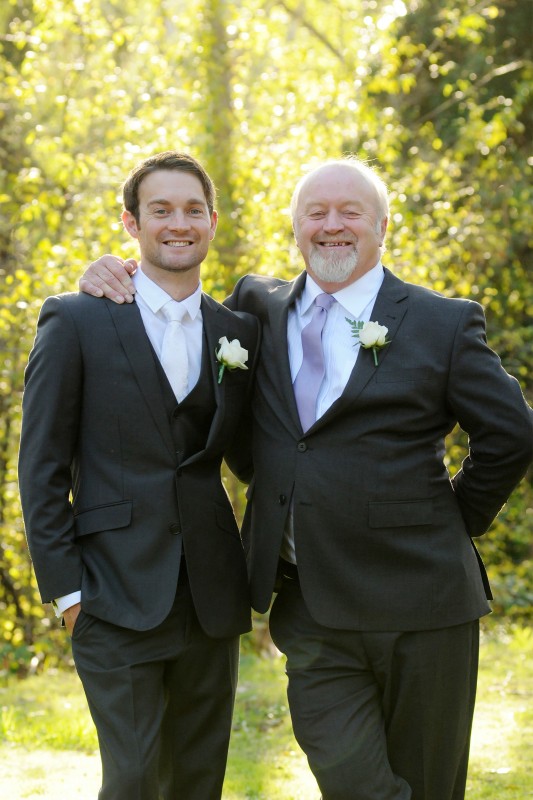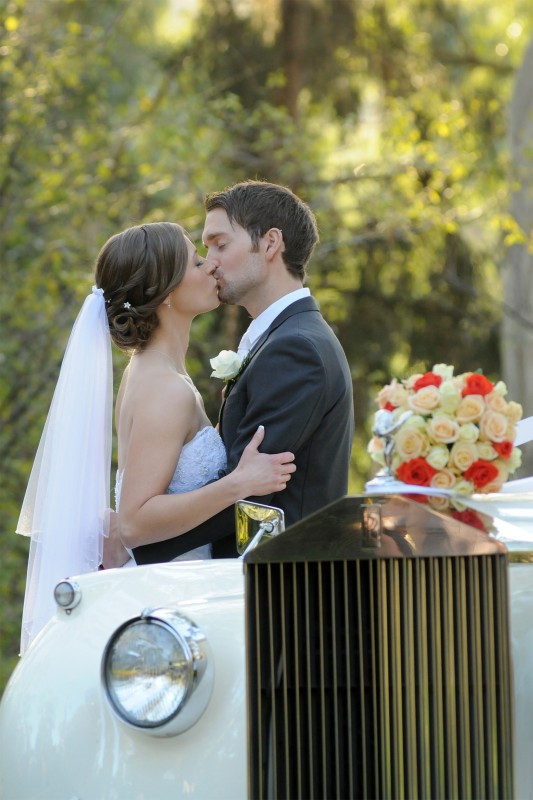 "I always wanted a beautiful white Rolls Royce car as there was a Rolls Royce factory near where I used to live in the UK," says Hannah. Always Classic Cars granted her wish.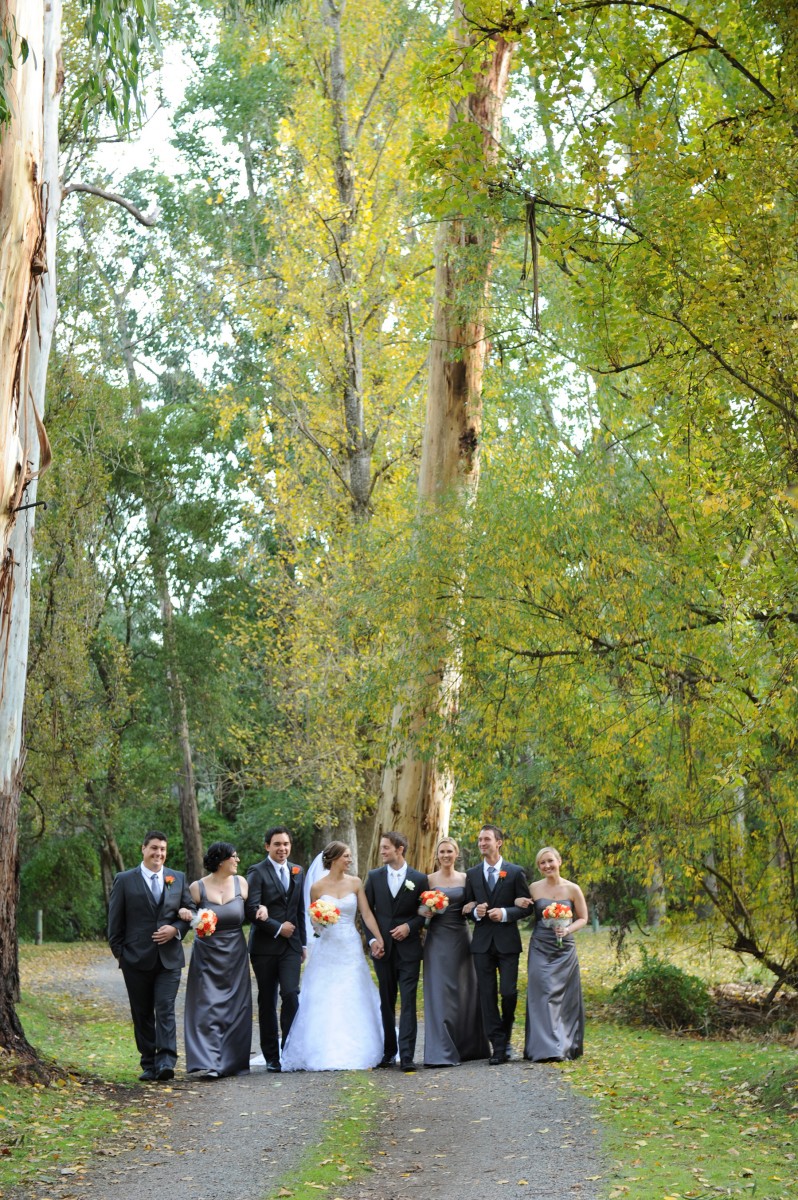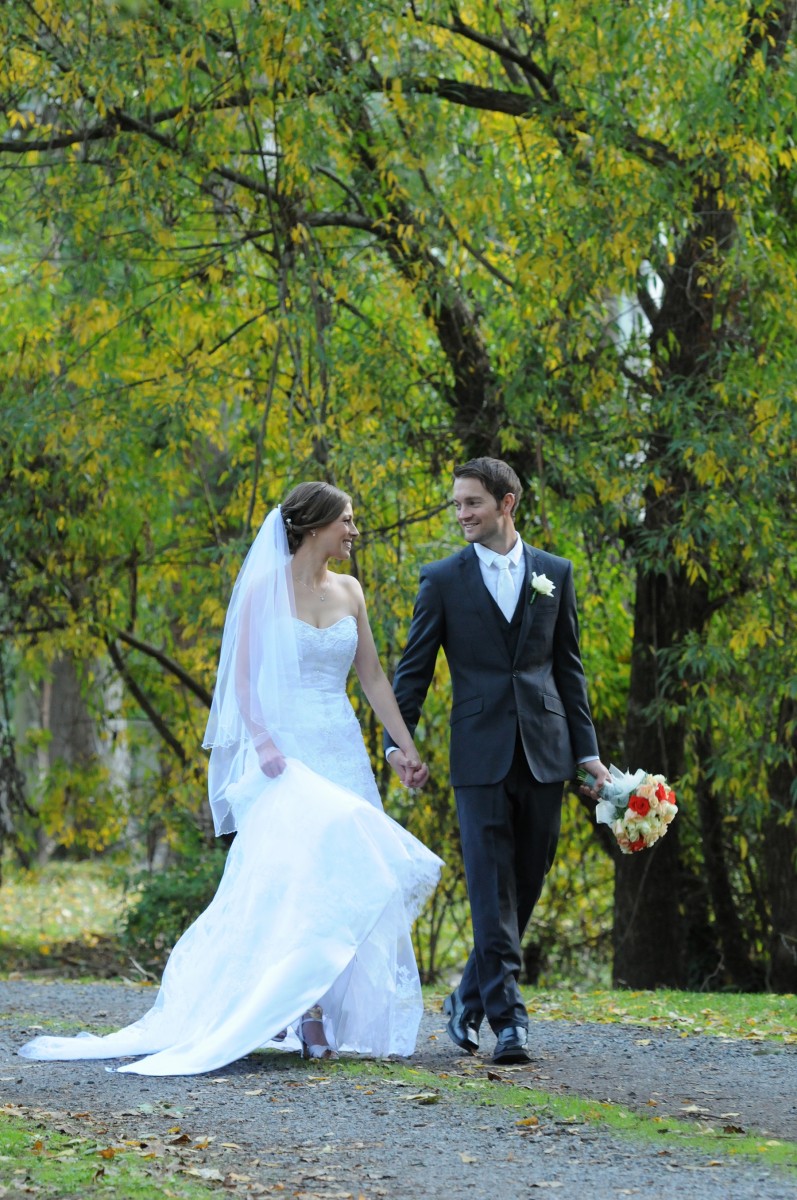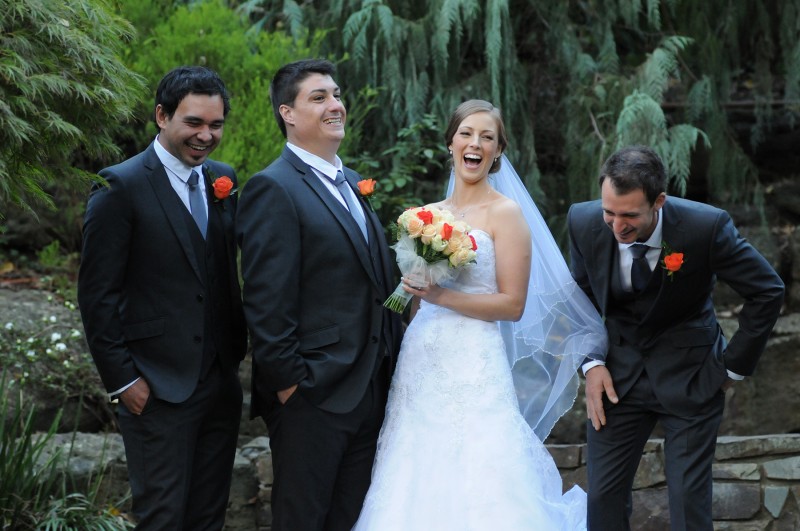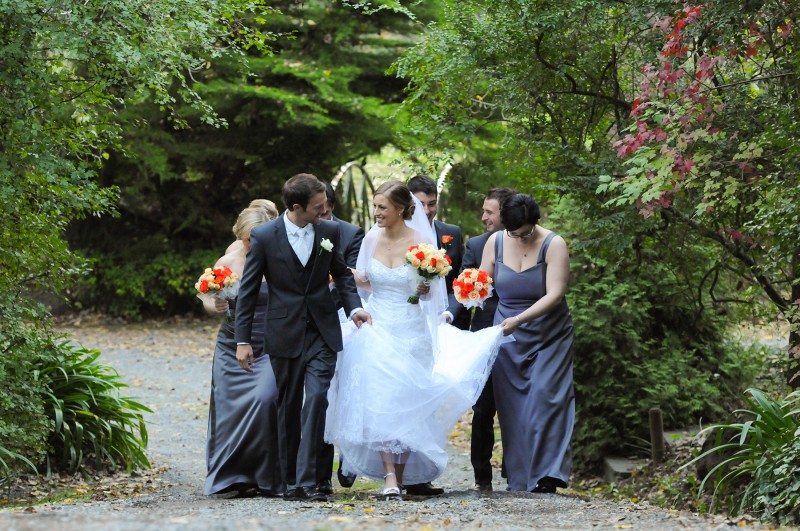 Hannah bought her strapless lace wedding dress from Ferrari Formalwear & Bridal.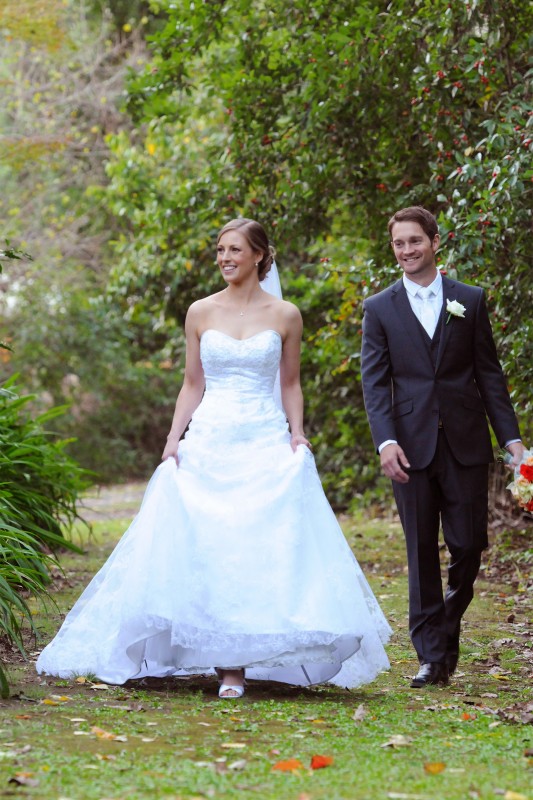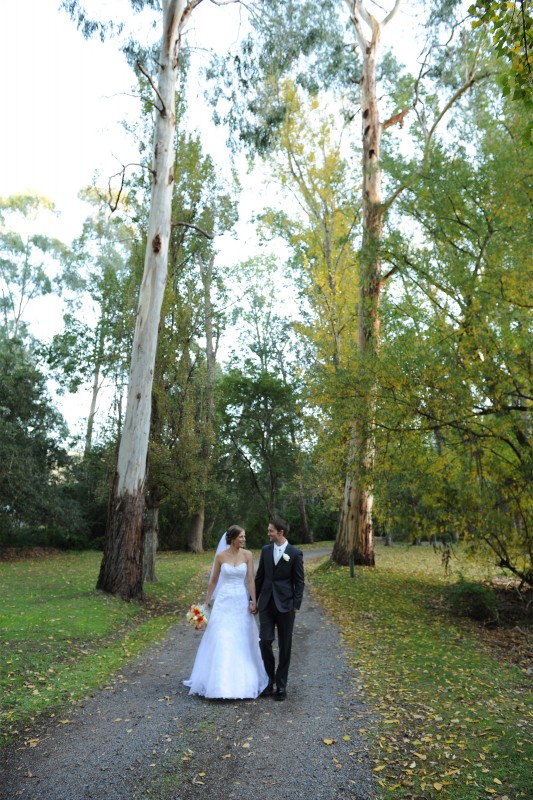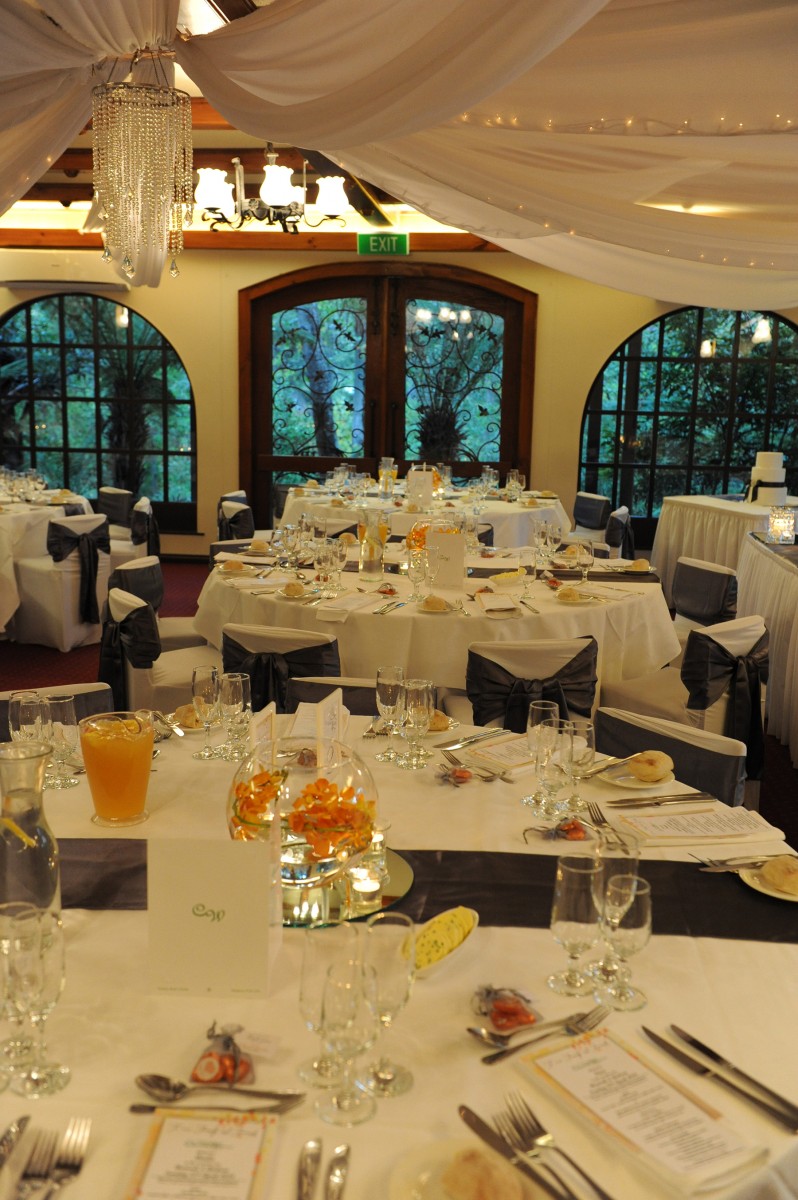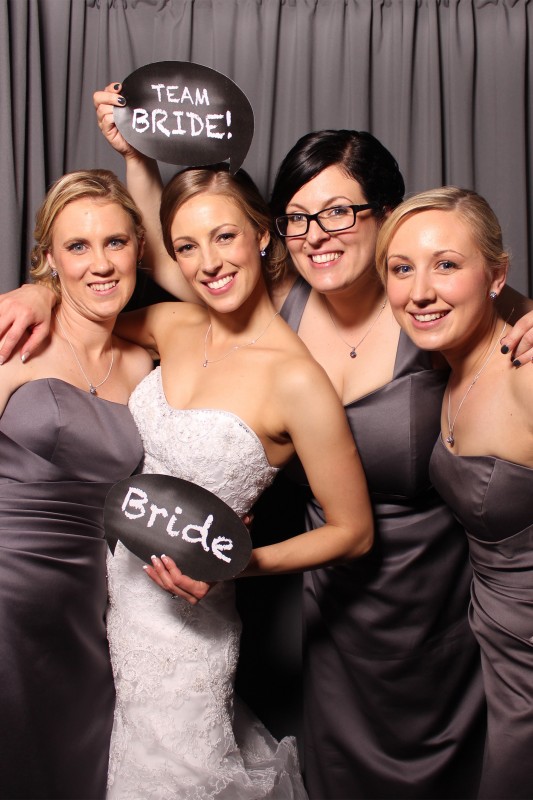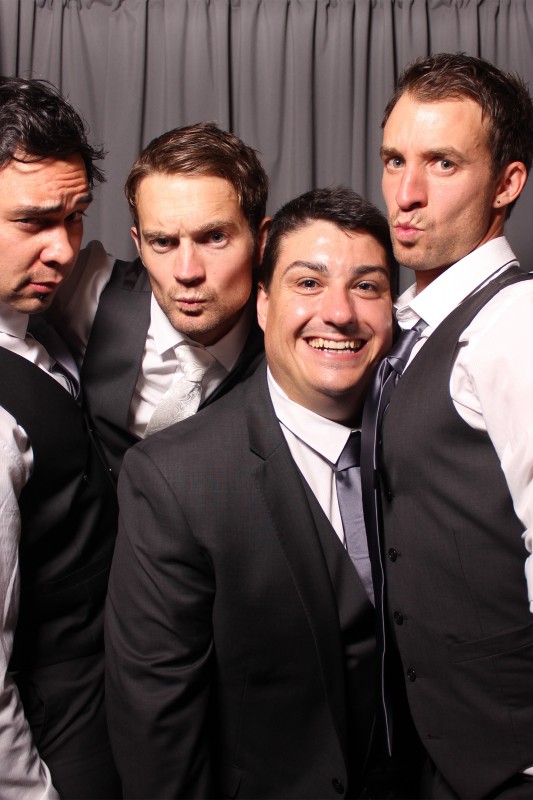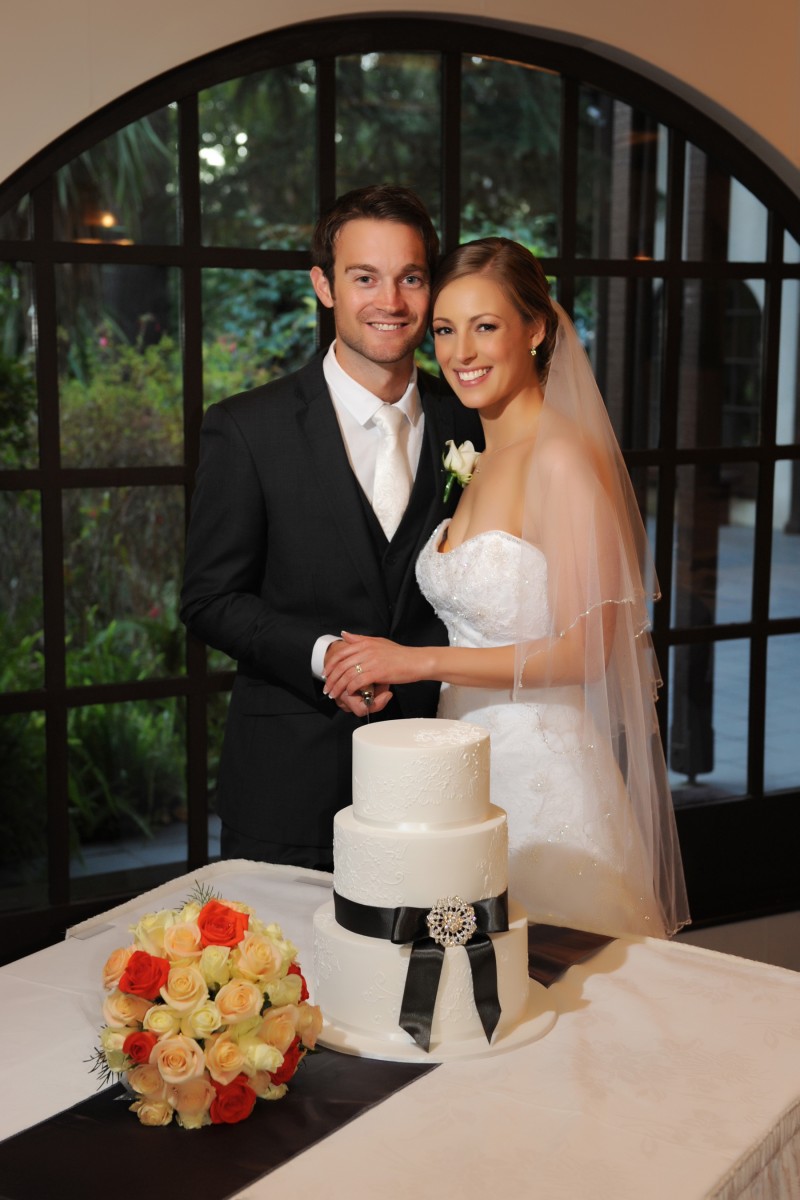 Photos by Robyn Slavin Photography + Design.