count: 0
final comp type:
latest ending comp date:
todays date: 2021-12-06 14:52:50
this is when the voting should NOT show
2021-12-06 14:52:50 -
"I'm not your typical bride," admits 27-year-old Ebony Kane.
Ebony says she didn't fantasise about her wedding day as a little girl and even goes as far as to say she never wanted to get married. "This all changed the moment I met my husband," she smiles – referring to Carl Finn, 31.
"I knew he was the one and all of a sudden I had that childhood moment that I never had before, of dreaming of my princess, perfect wedding," she explains. And so on September 5, 2014 the pair were married at a vintage wedding North of Sydney. "I wanted to include the most important things to me, family, friends, good food, laughter, dancing and most of all love."
Their wedding wasn't just about their love as a couple but also their love as family, with Ebony's daughter a special part of the day. "We chose to include a special padlock ceremony , where we locked together two padlocks; one with mine and my daughter's name engraved and one with my husband's name, then we tied the keys to balloons and set them free," explains Ebony.
The event was overall a casual affair, as Ebony states, they don't take life too seriously. The beautiful garden ceremony was complete with vintage lemonade stand and cheese platter for the guests to enjoy.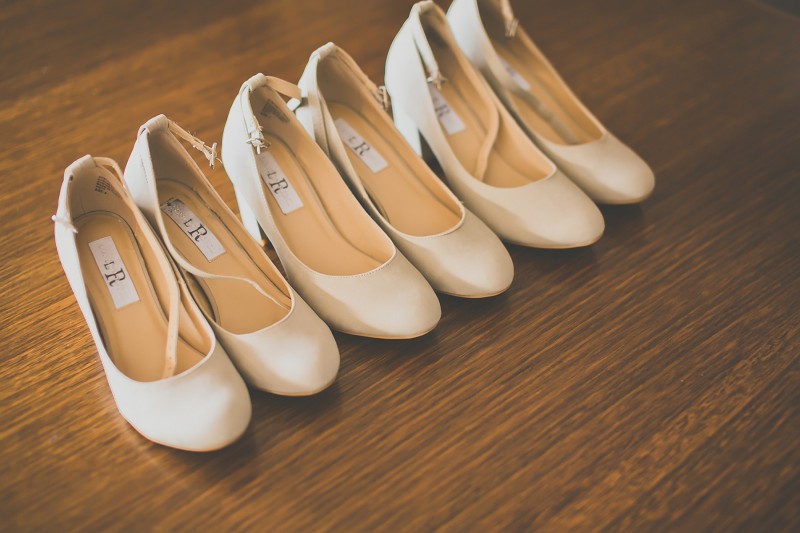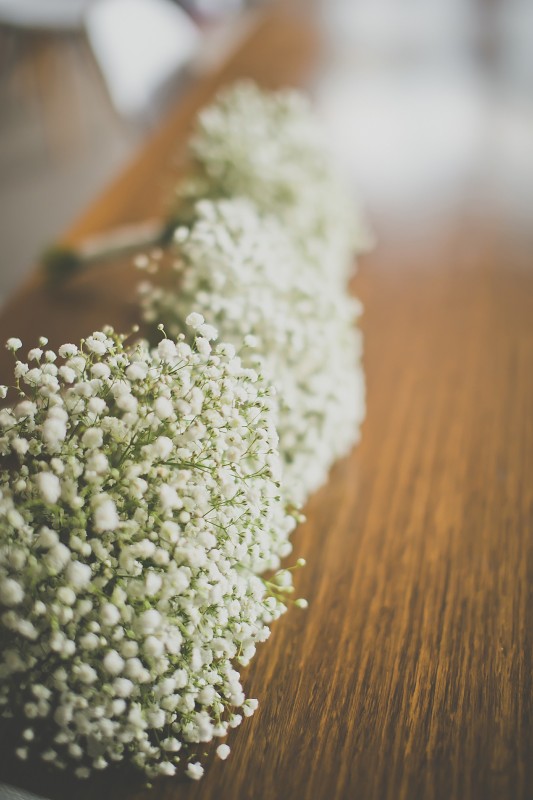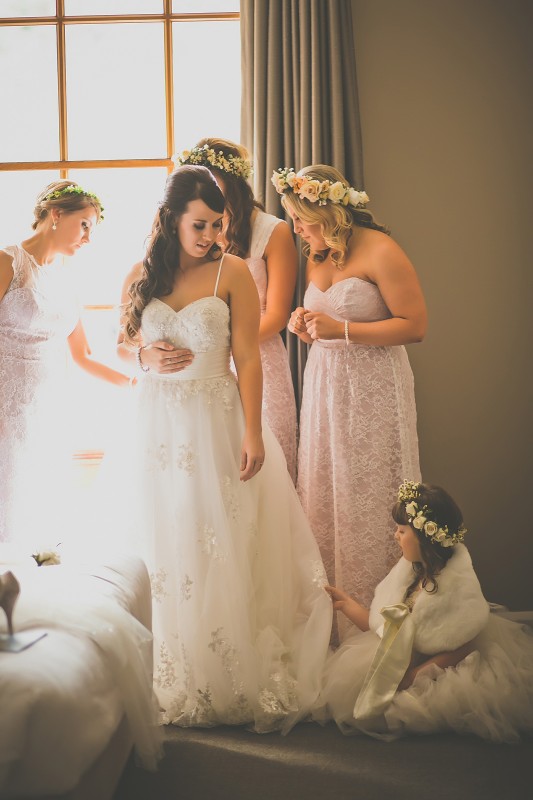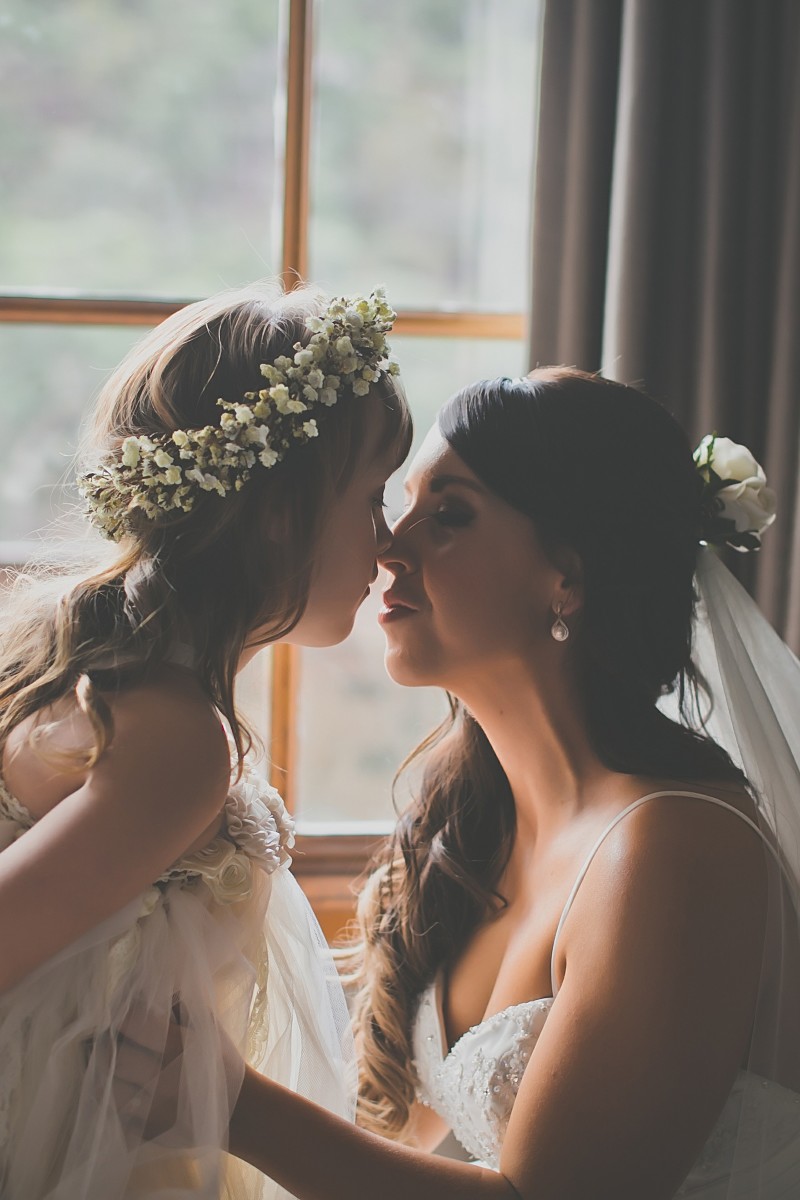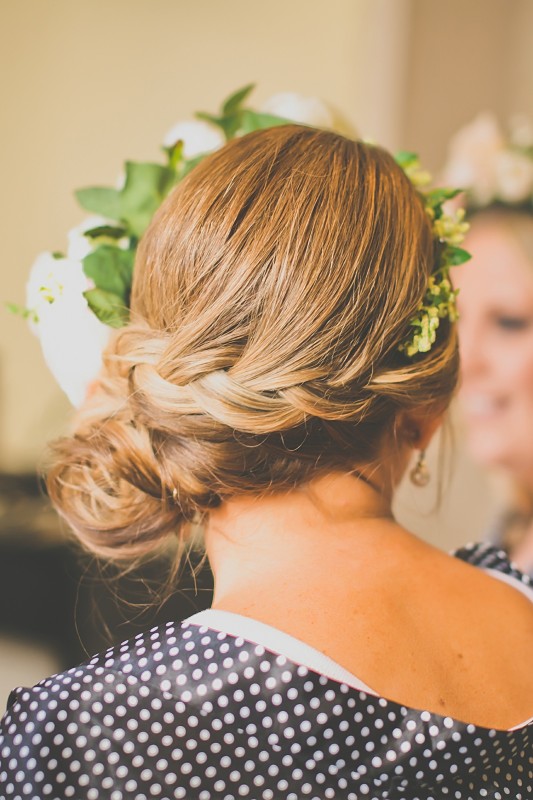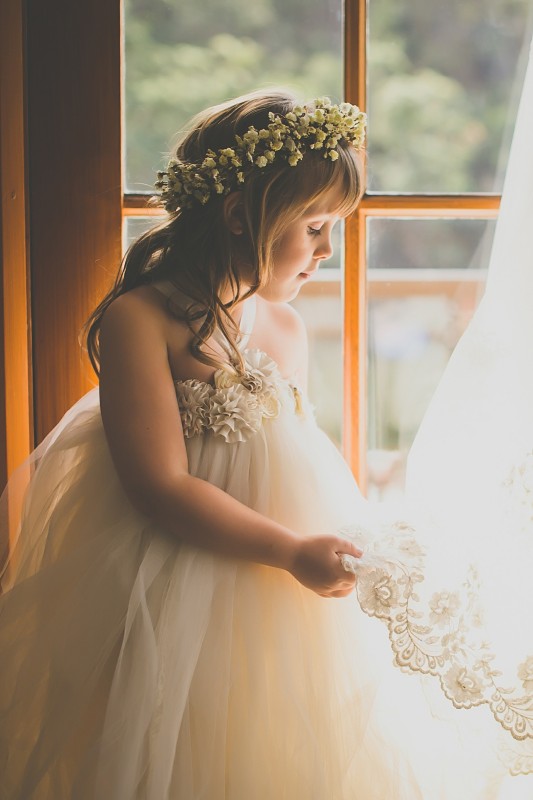 Ebony's daughter wore a gown by Appleberry Lane and a flowercrown by Bella Rowz.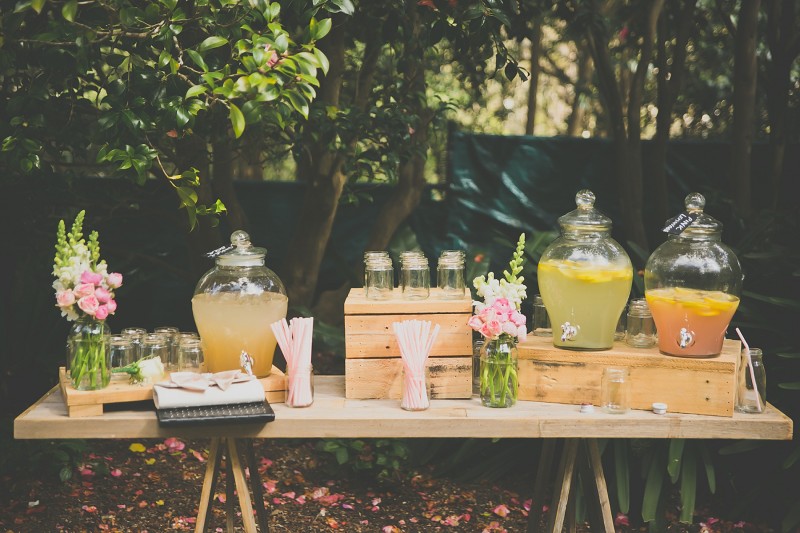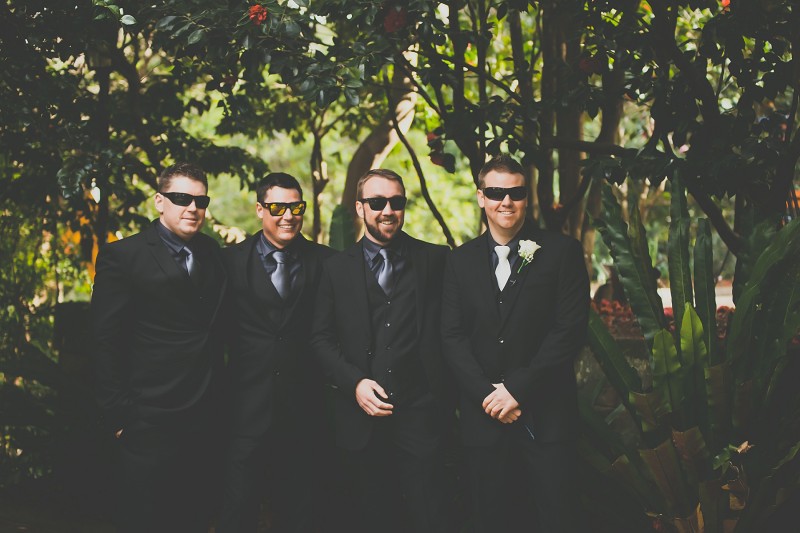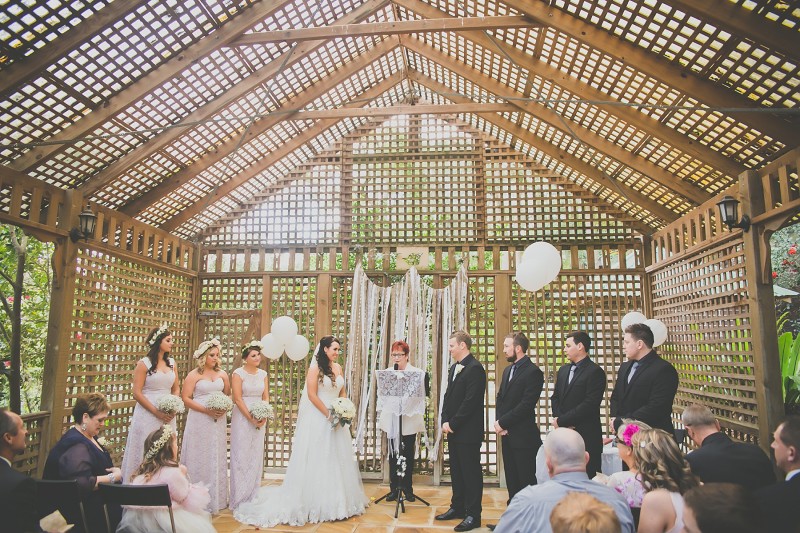 "We wanted our ceremony to be a bit fun and different," says Ebony.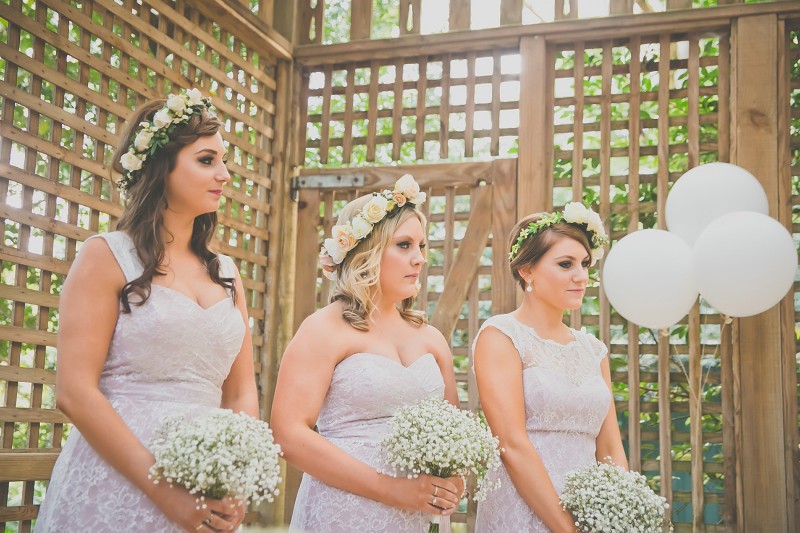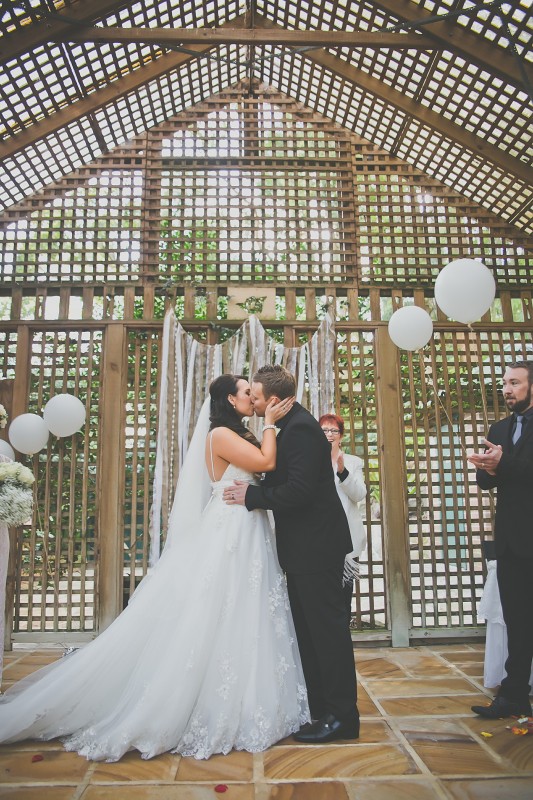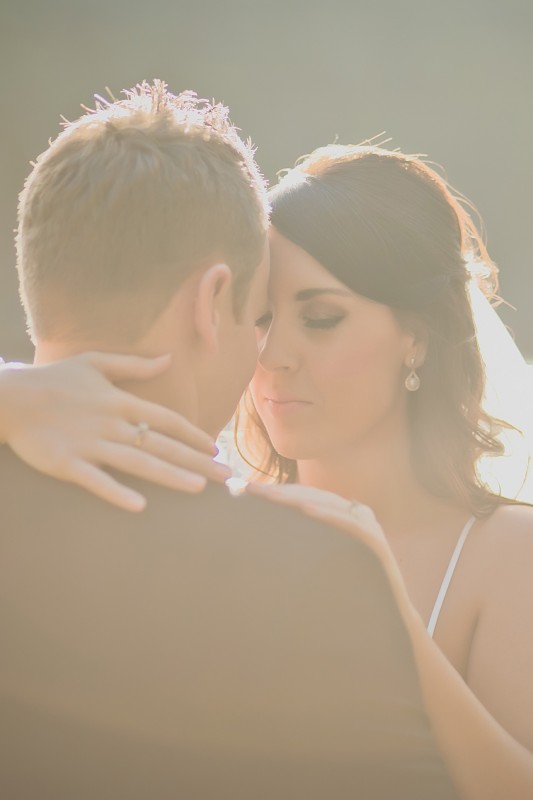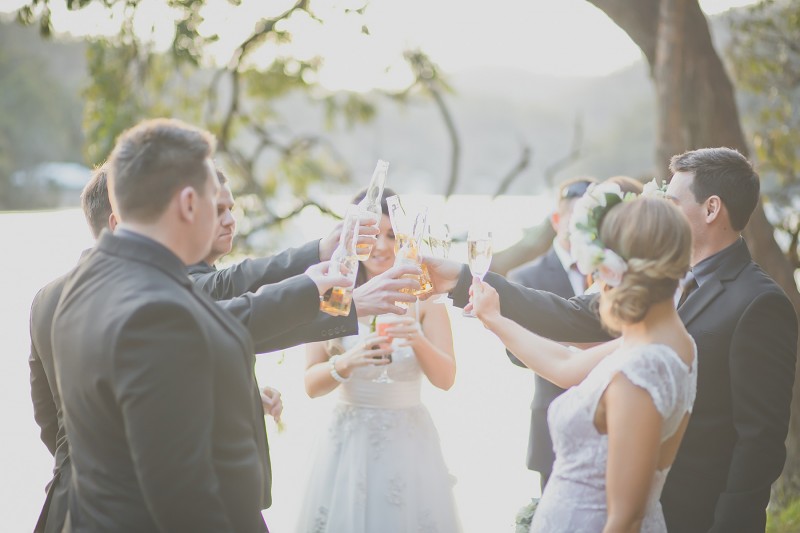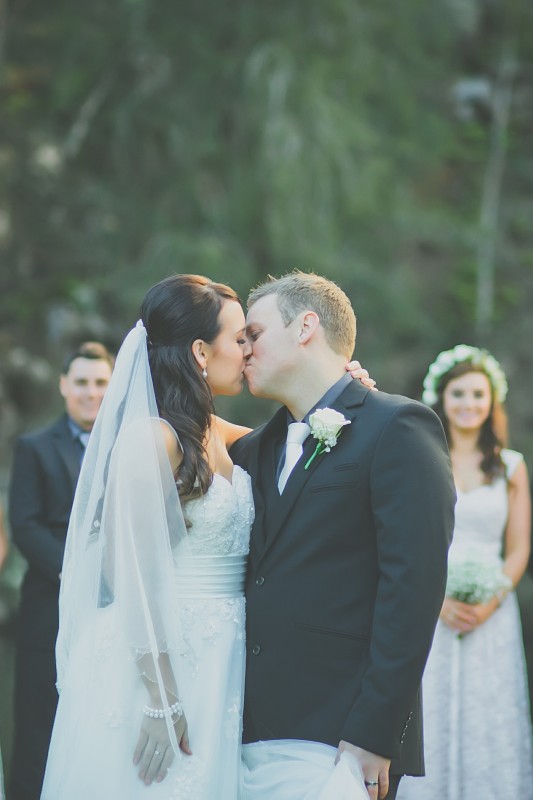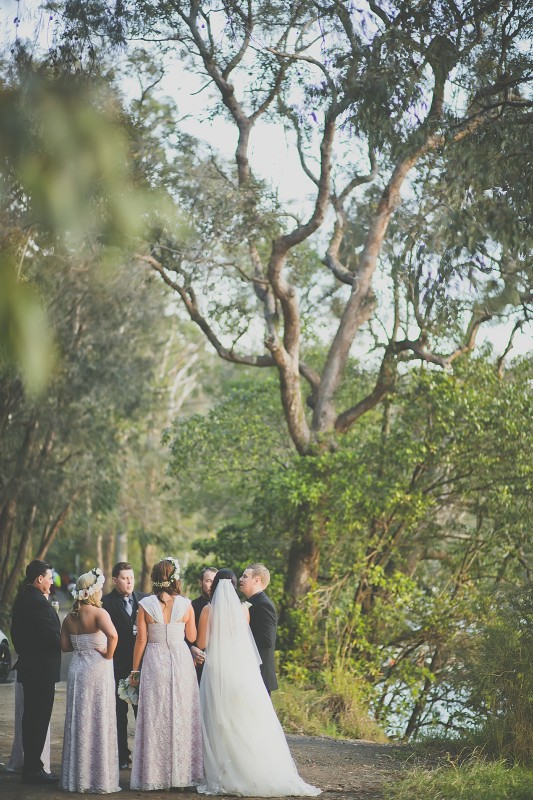 Ebony wore two gowns on her day. Her ceremony gown from Bride to Be featured a sweetheart neckline and low back.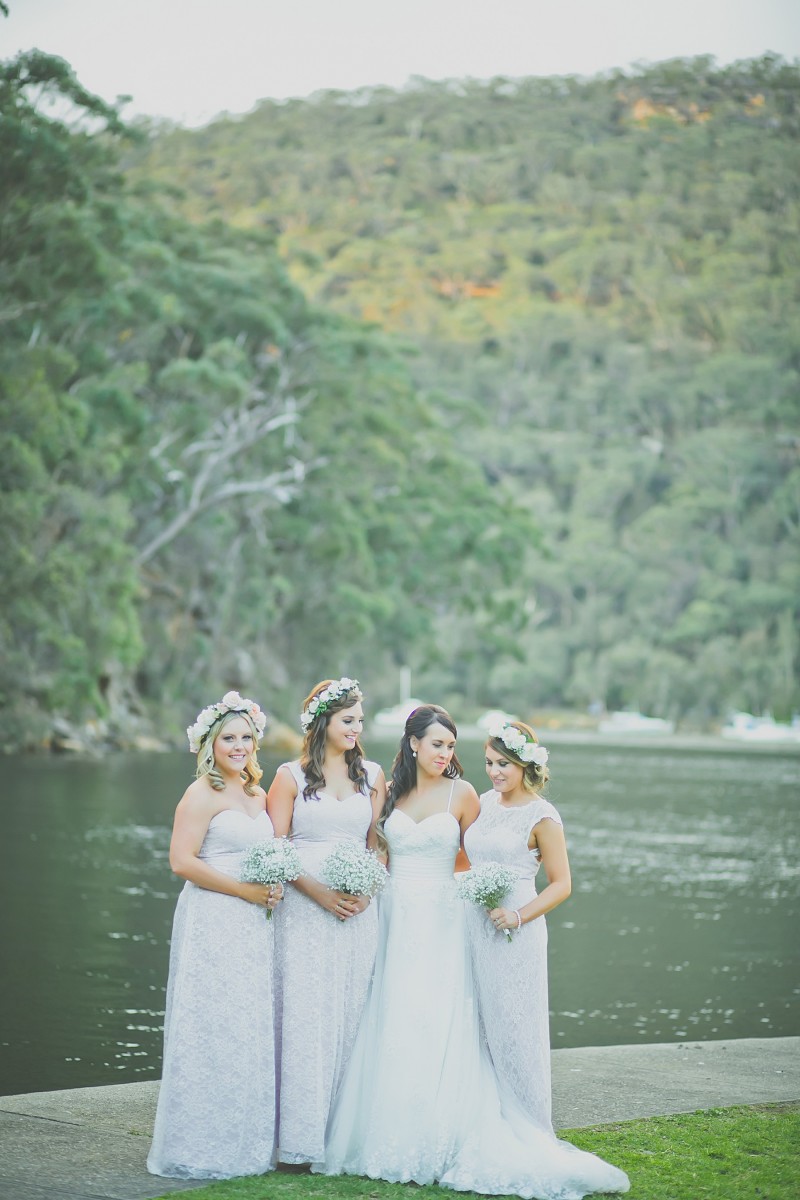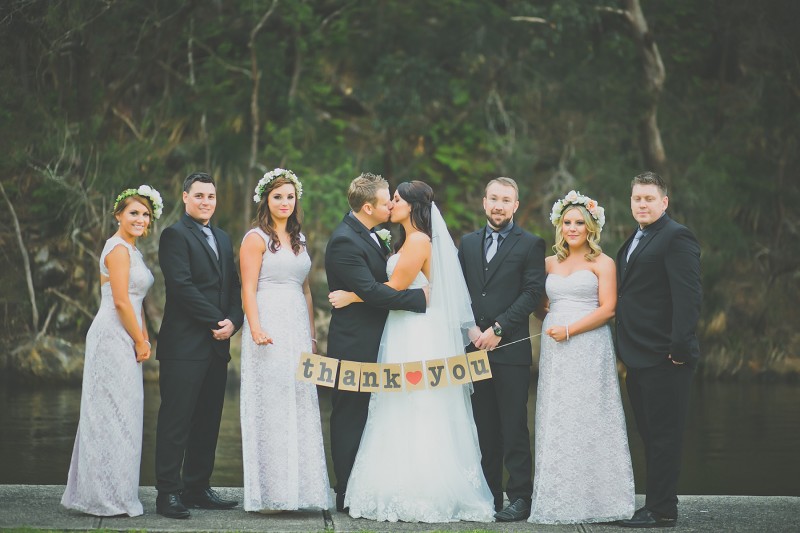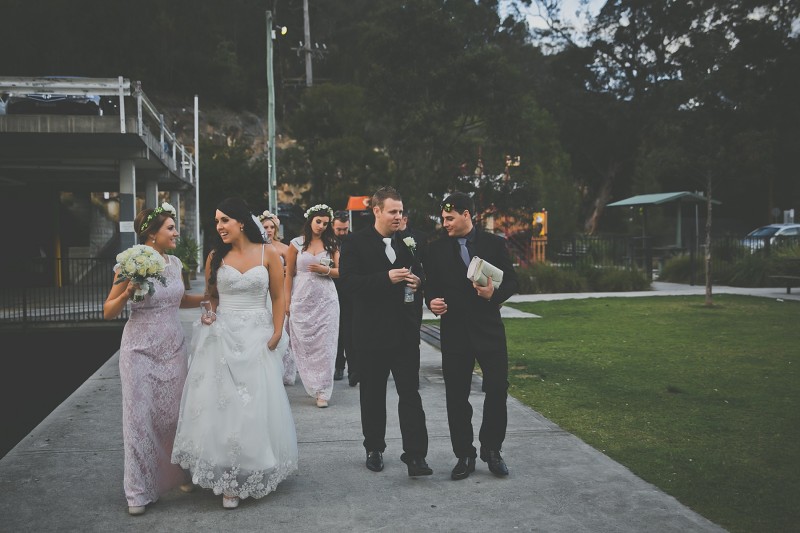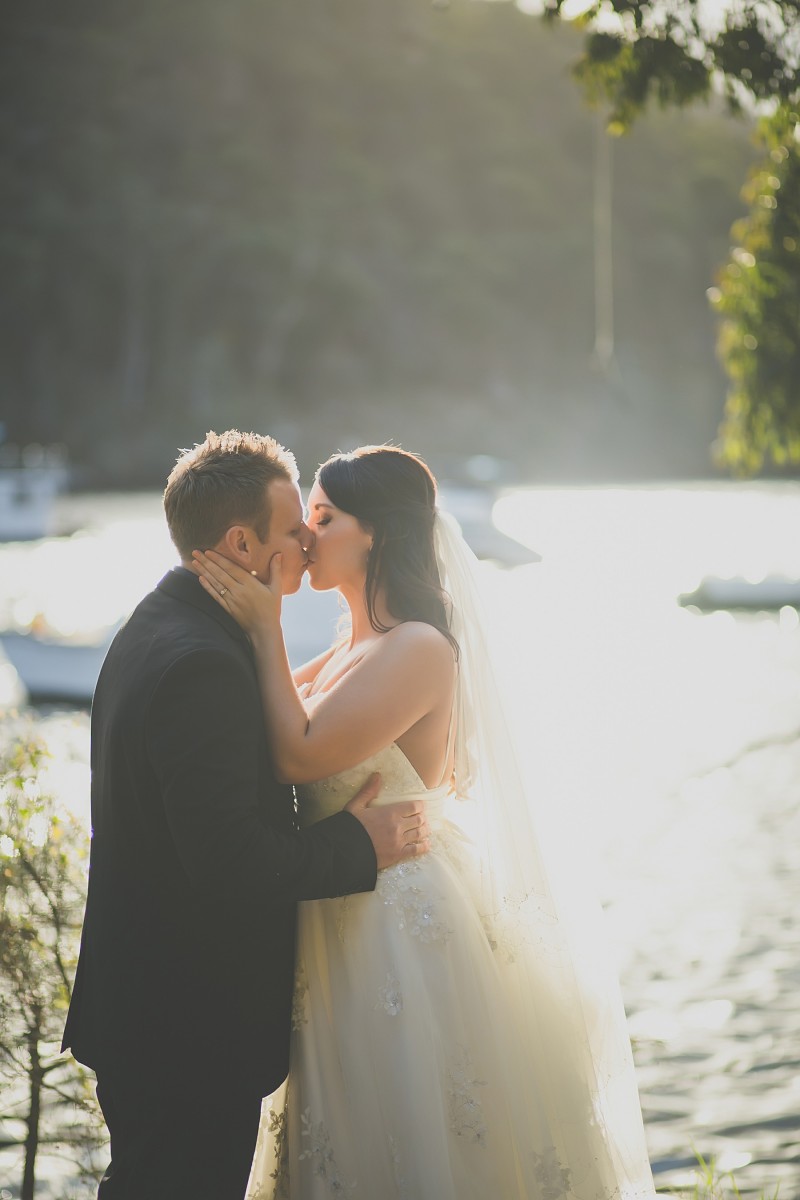 "My husband and I dug up some old photos from when we were babies to the moment we first met and created a slideshow," says Ebony.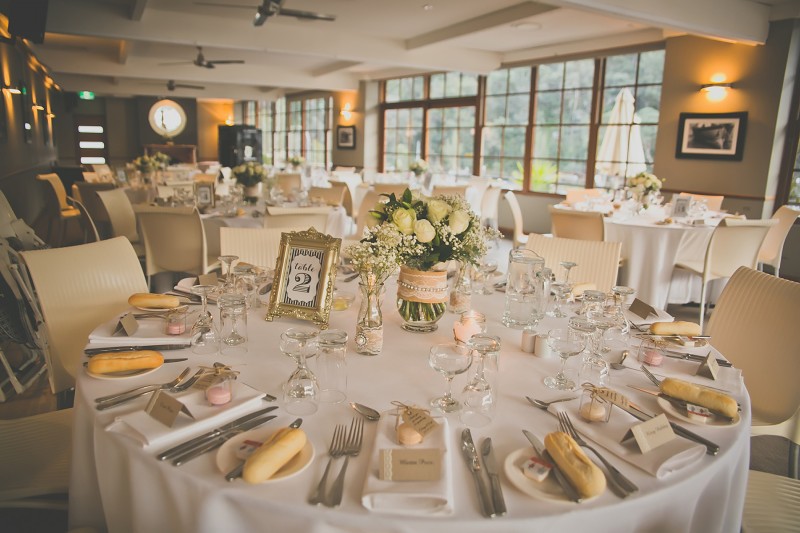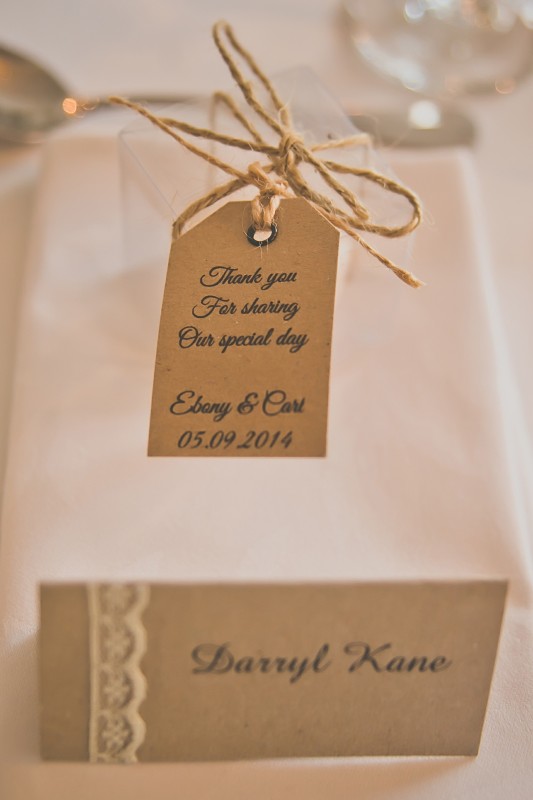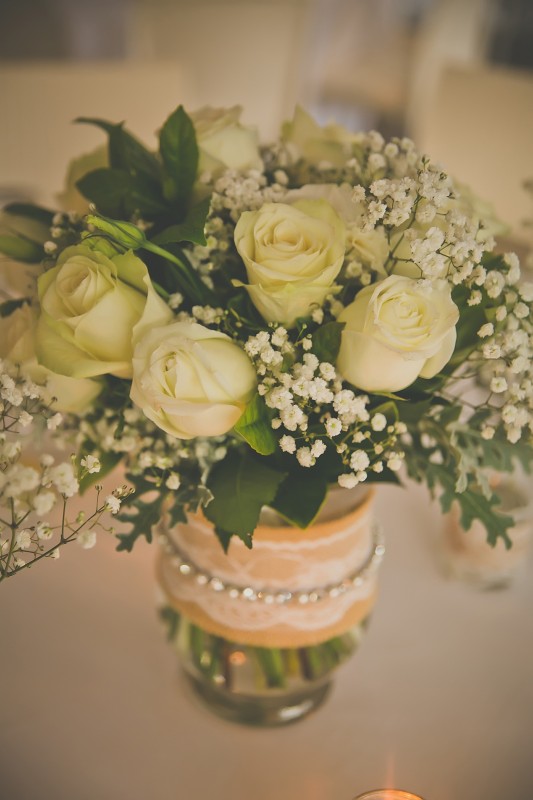 Ebony's reception dress was a Grecian design by Kel-Leigh Couture.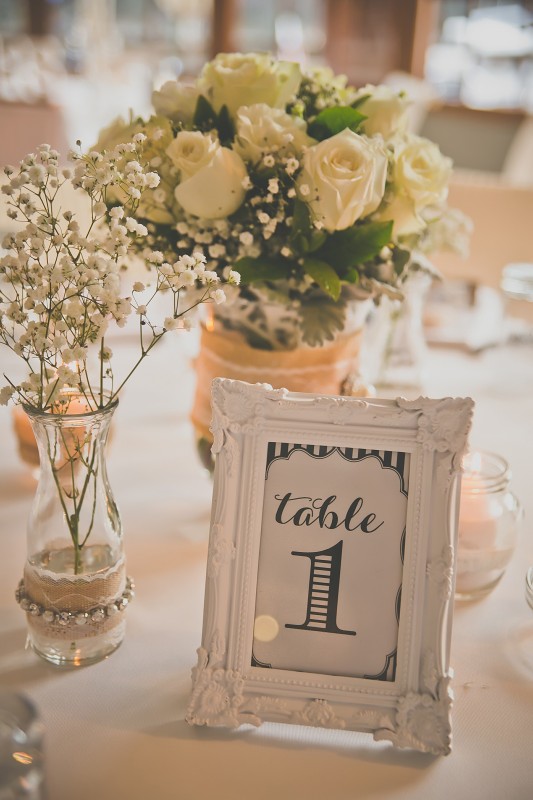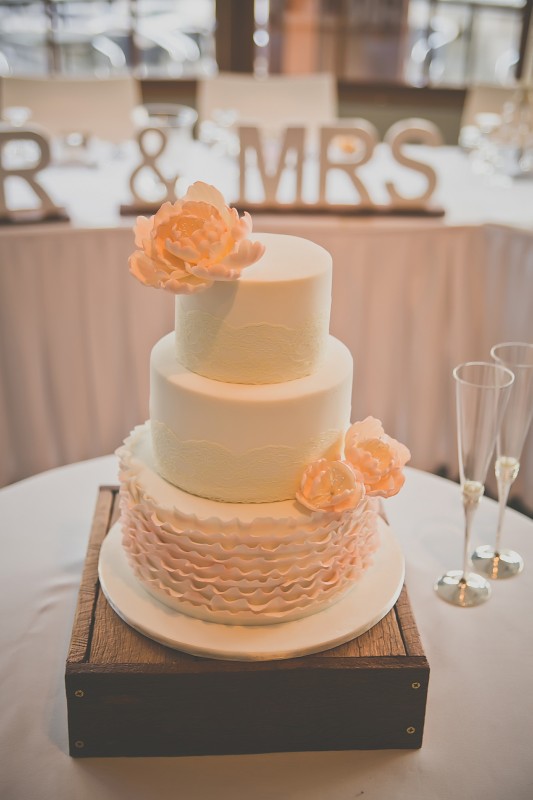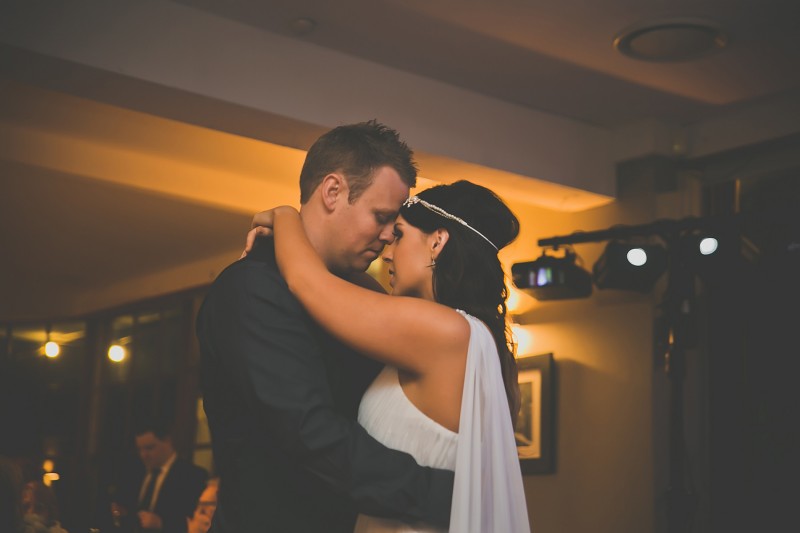 Photos by Imagine Images.
Video by Encore Media.
Featured Suppliers:
Bomboniere: Just A Piece Of Cake / Brides Gown: Bride To Be, Kel-Leigh Couture / Brides Shoes: Where'd You Get Those Shoes / Bridesmaids Accessories: Bella Rowz / Bridesmaids Dresses: Bride To be / Cake: Unique Cake Creations / Ceremony Venue: Lisgar Gardens / Entertainment: DJ MAGOO / Flowergirl Dress: Appelberry Lane, Bella Rowz / Invitations: Something Fabulous / Makeup: Alysha Maree Makeup / Photographer: Imagine Images / Reception Venue: Berowra Waters Waterview Restaurant / Rings: Michael Hill / Videographer: Encore Media