Dannika and Jeffrey spent a lot of their early days together dancing, so a spacious dancefloor and quality DJ were among the must-haves for their winter wonderland wedding.
The London couple, who first met at university, also paid tribute to their roots.
"In addition to the winter wonderland theme, we also wanted to include fabrics from our culture. We are both Ghanaian and so we wanted to include traditional Kente cloth (a well-known Ghanaian print) in our decorations," says Dannika, 28.
After a traditional Ghanaian wedding celebration in the family home, Dannika and Jeffrey, 30, set the date for a second church ceremony at St Bartholomew's Catholic Church, Norbury.
Marrying on December 17, 2016, the couple's fun-filled reception followed at Chak89 with about 300 guests.
"Our priorities for our wedding during the planning phase included having a space that was close to the church, a great dance floor (as so much of the early stages of our relationship were spent dancing), enough space for people to sit, beautiful décor that was in line with the wintry theme and enough fun things such as a photo booth and an amazing DJ," Dannika says.
The bride credits her hands-on hubby and the help of friends and family for pulling off the winter wonderland wedding during what had been a difficult year for the couple with family illness and Dannika's university studies.
"We had an amazing time and really got to enjoy ourselves with our family and friends," she says.
Photos courtesy of Carla Thomas Photography.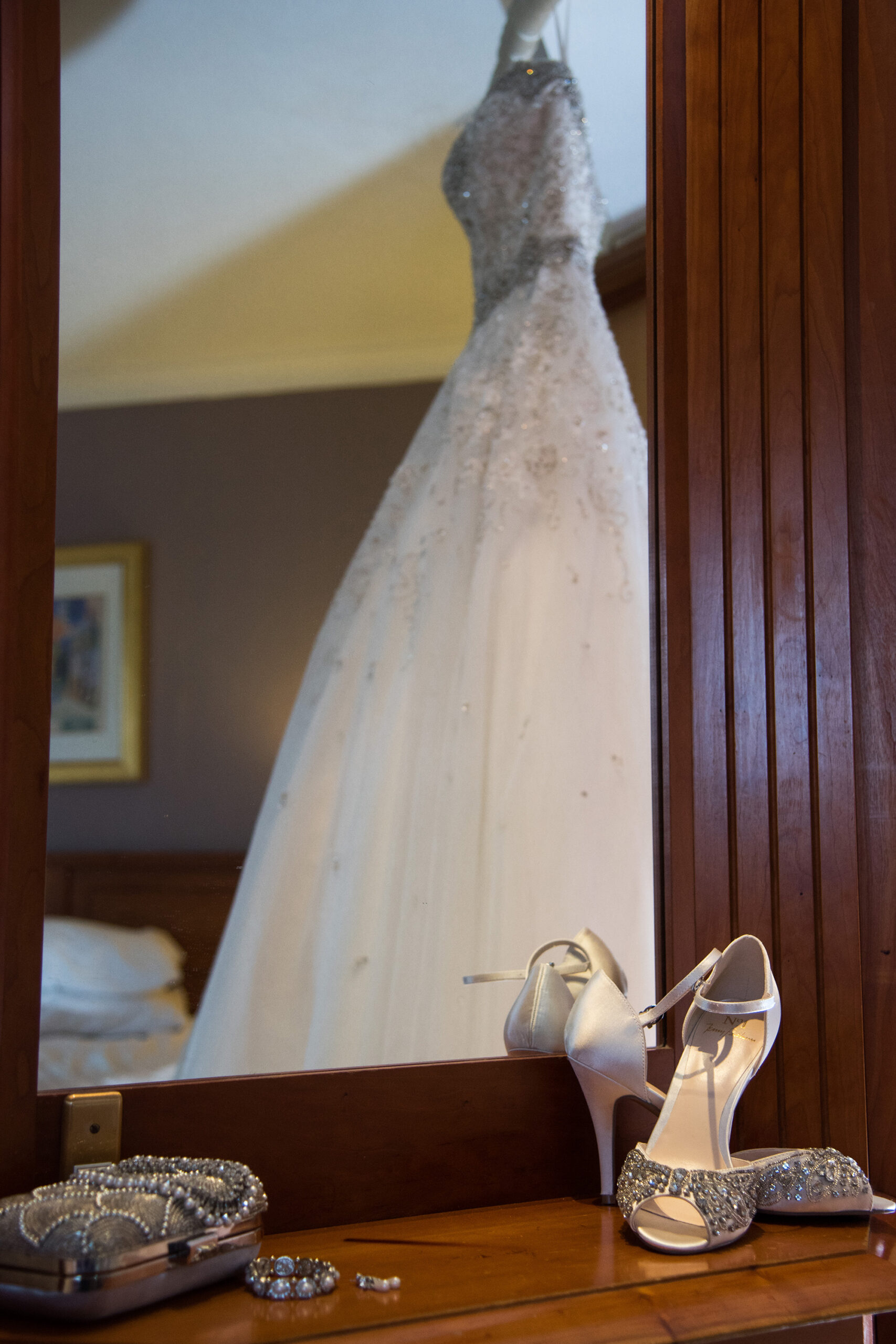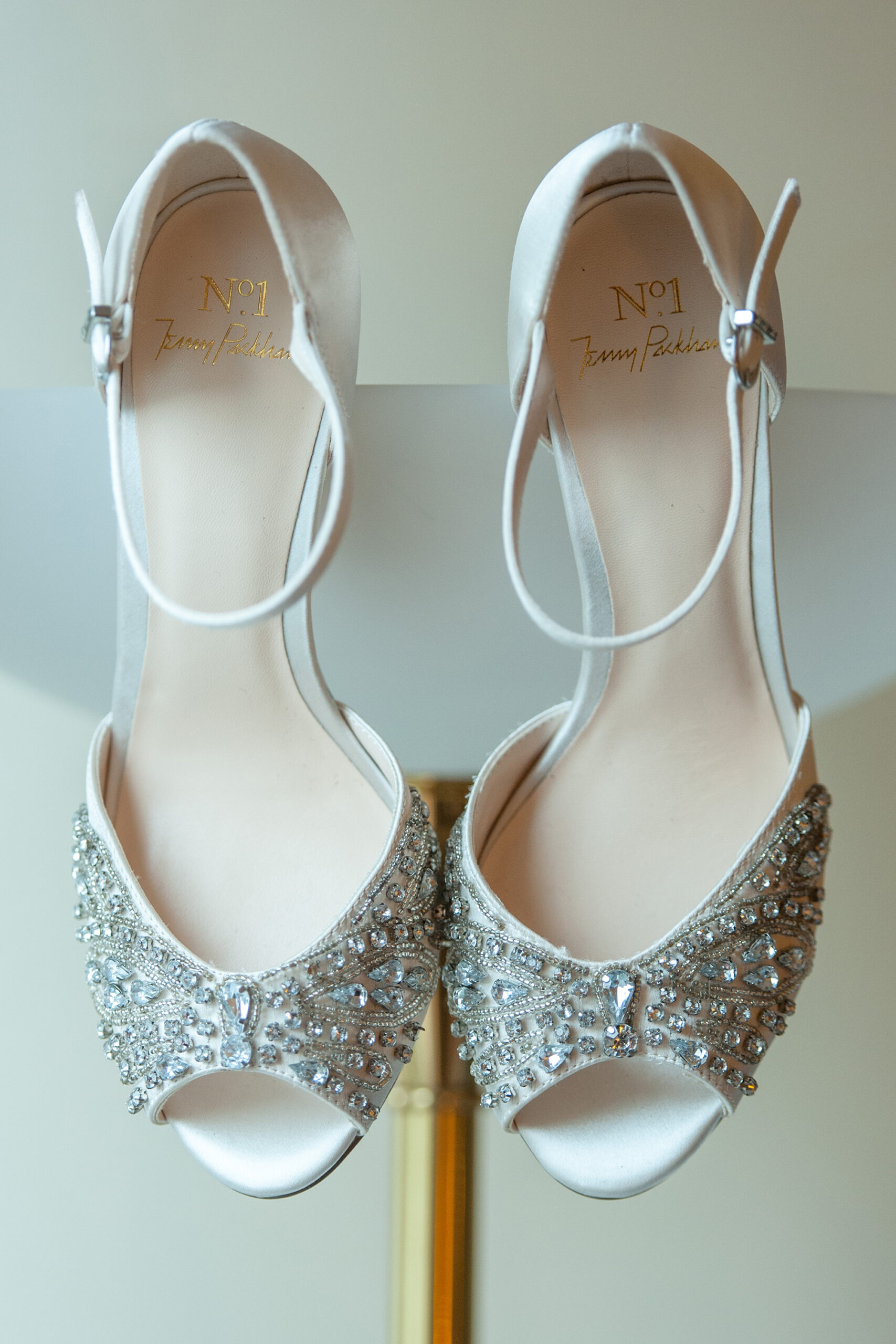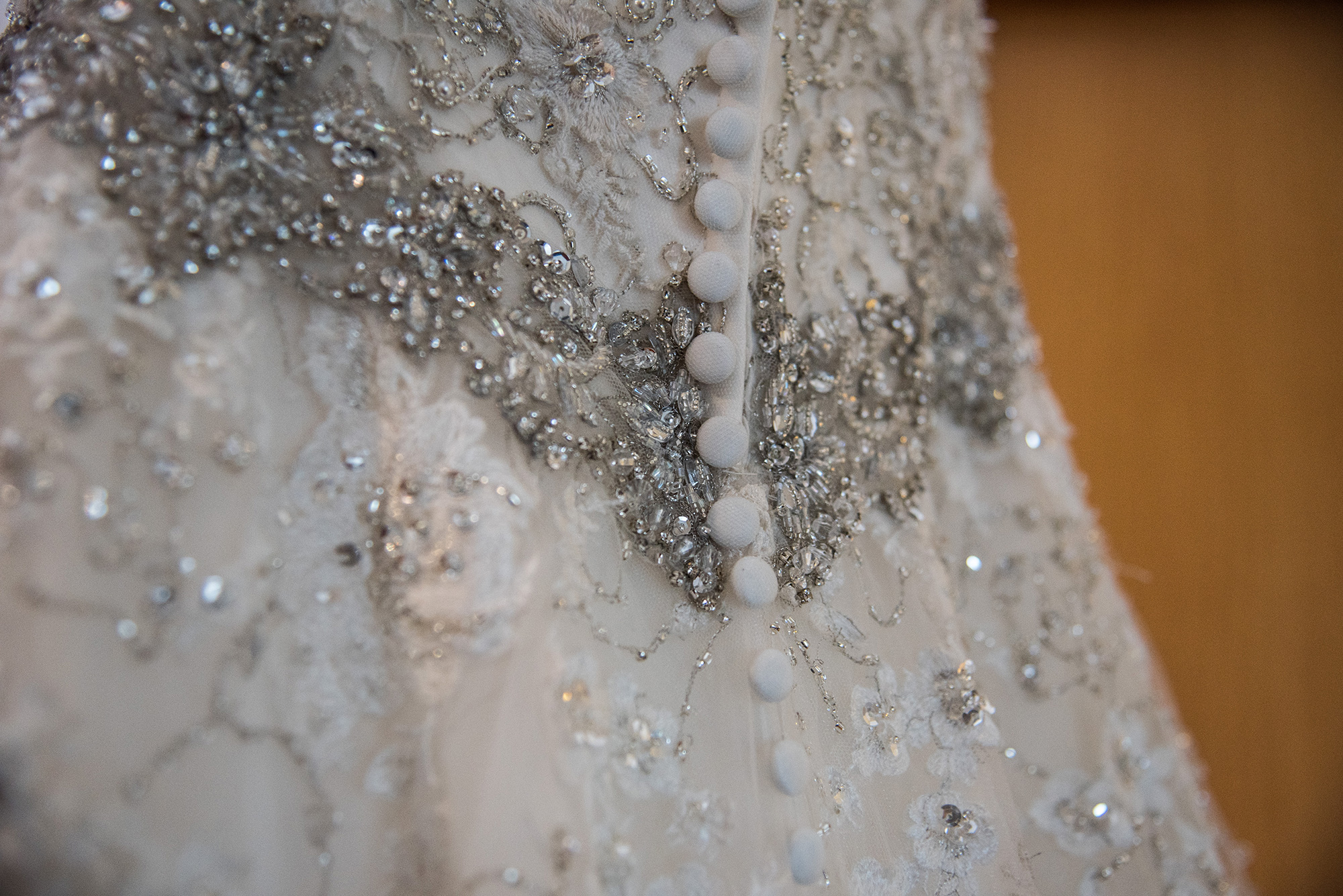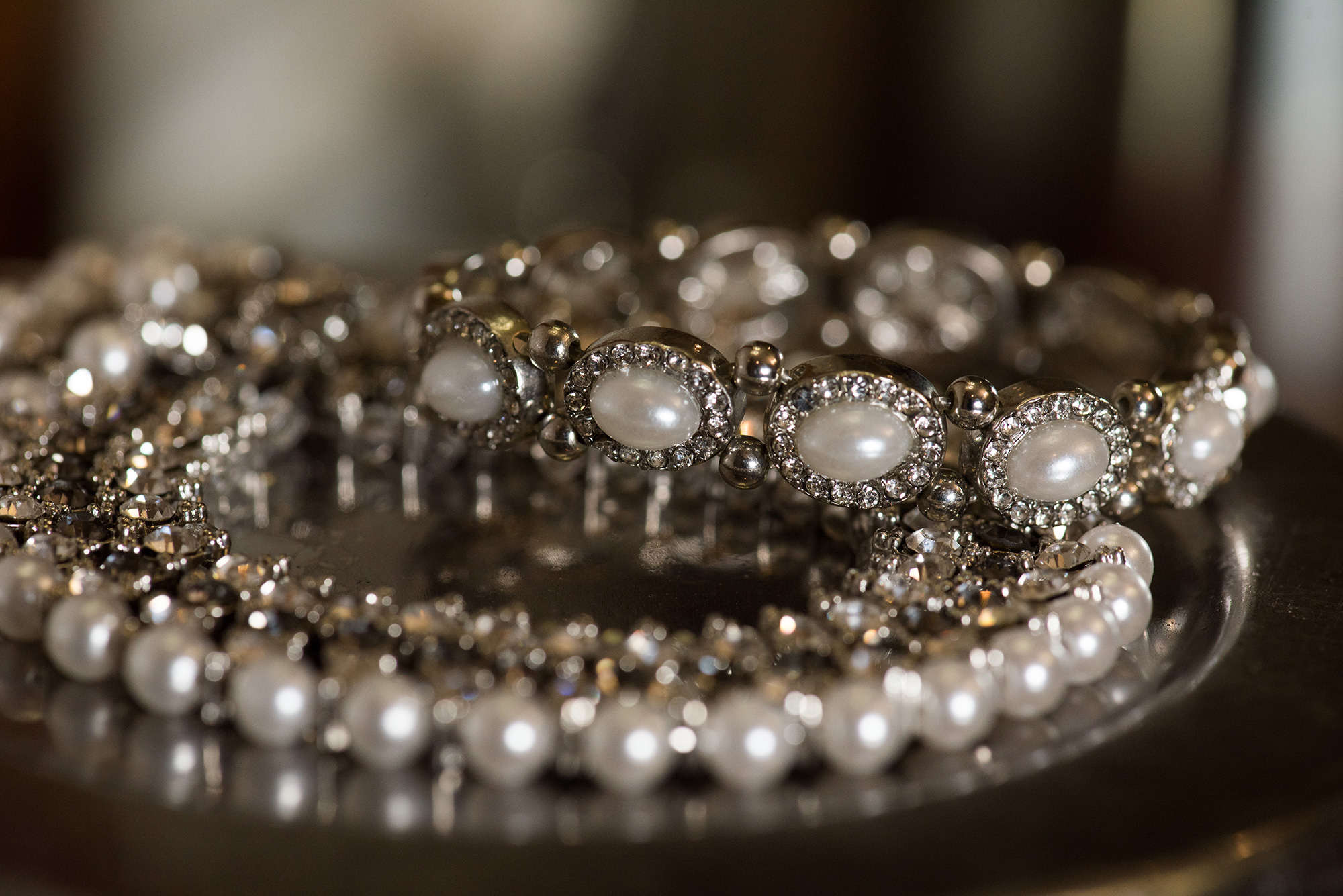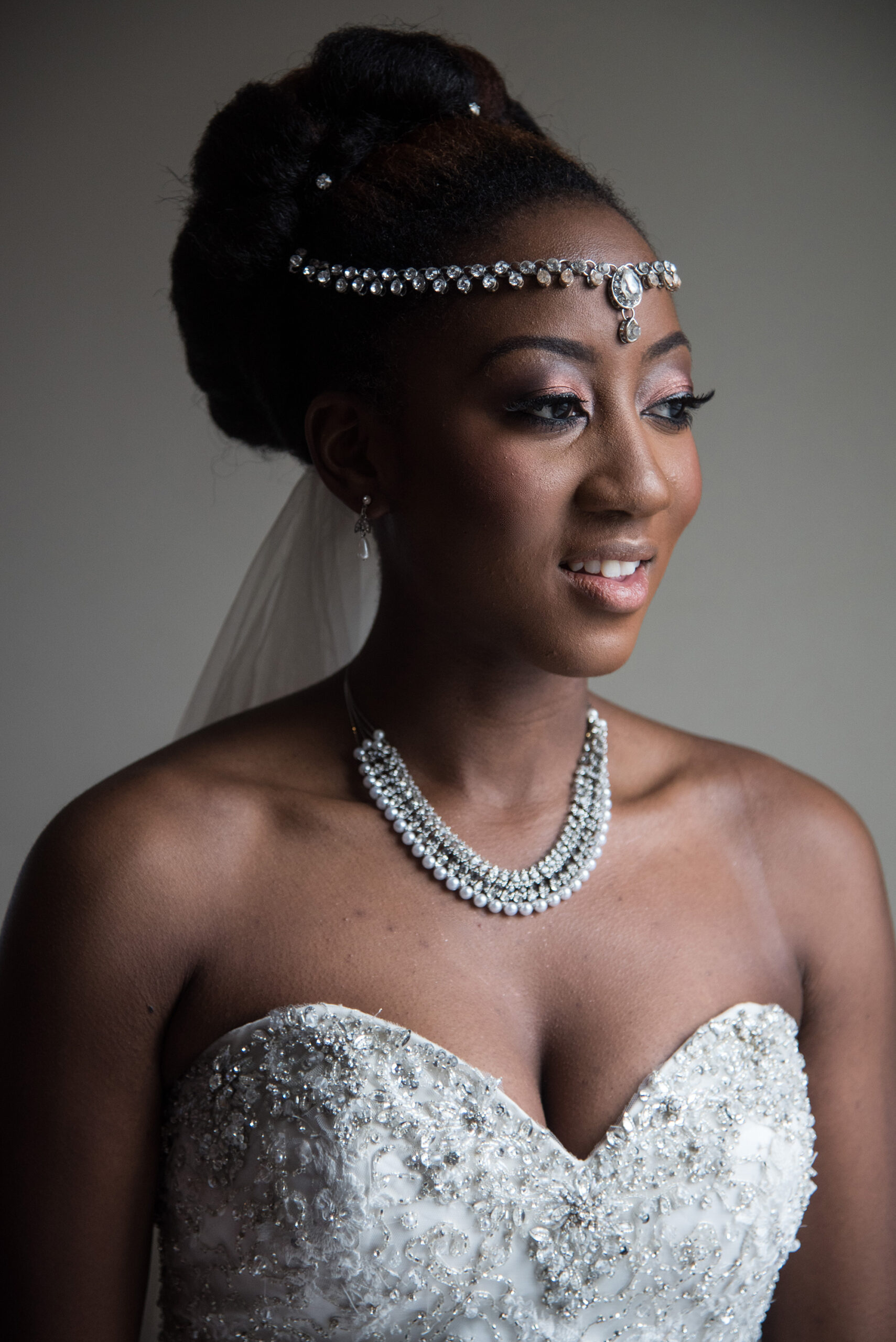 Dannika shone in her incredible Mia Sposa gown.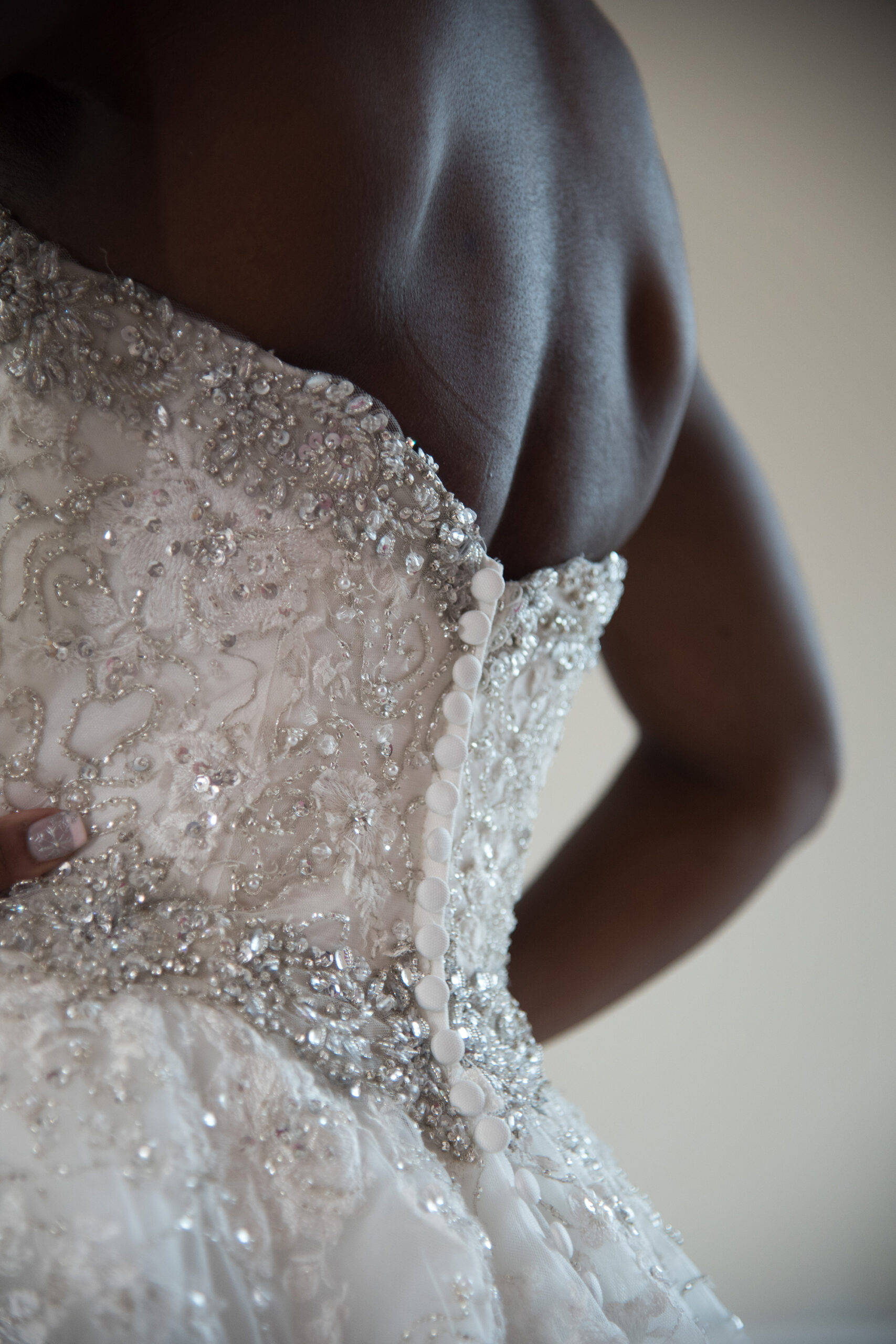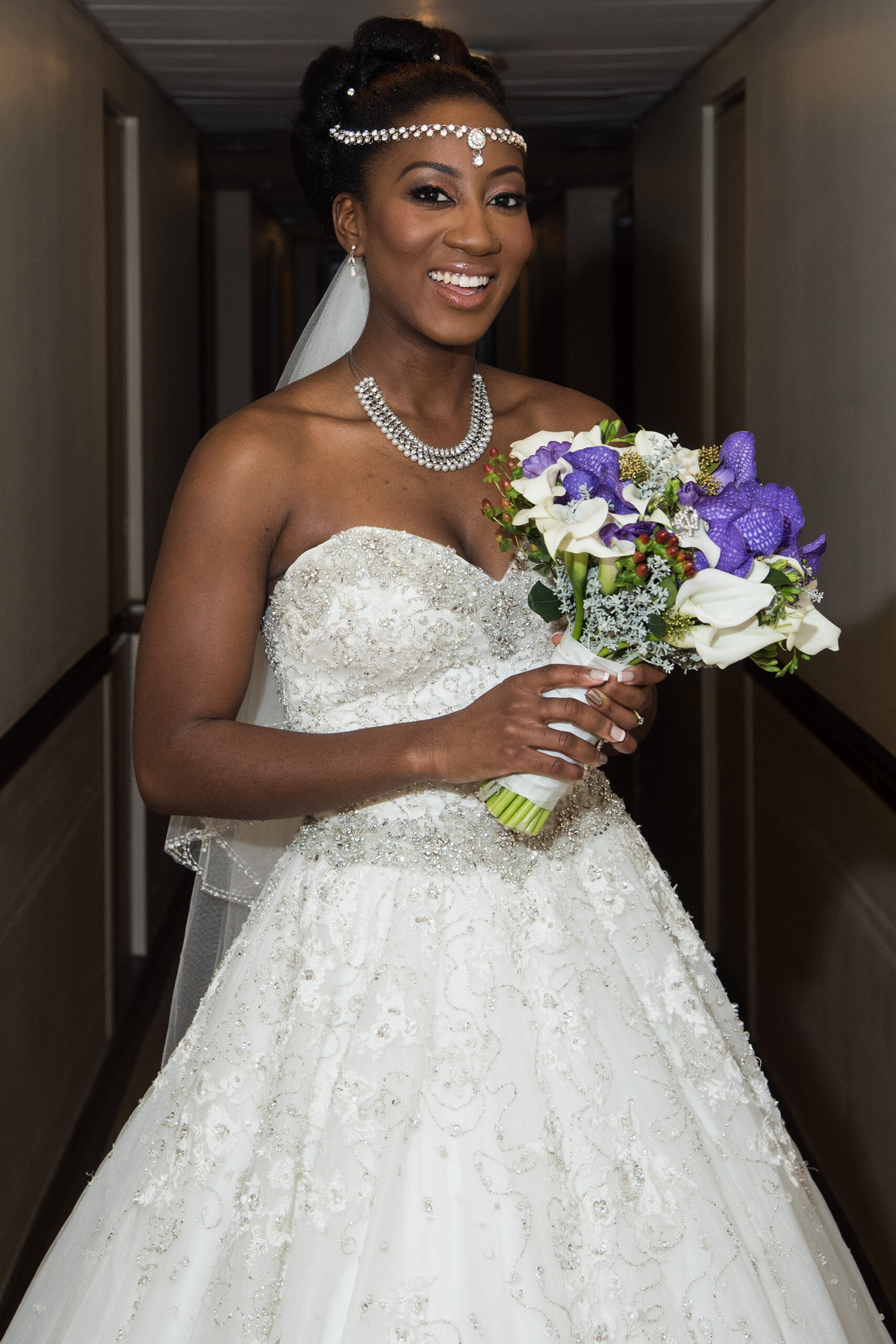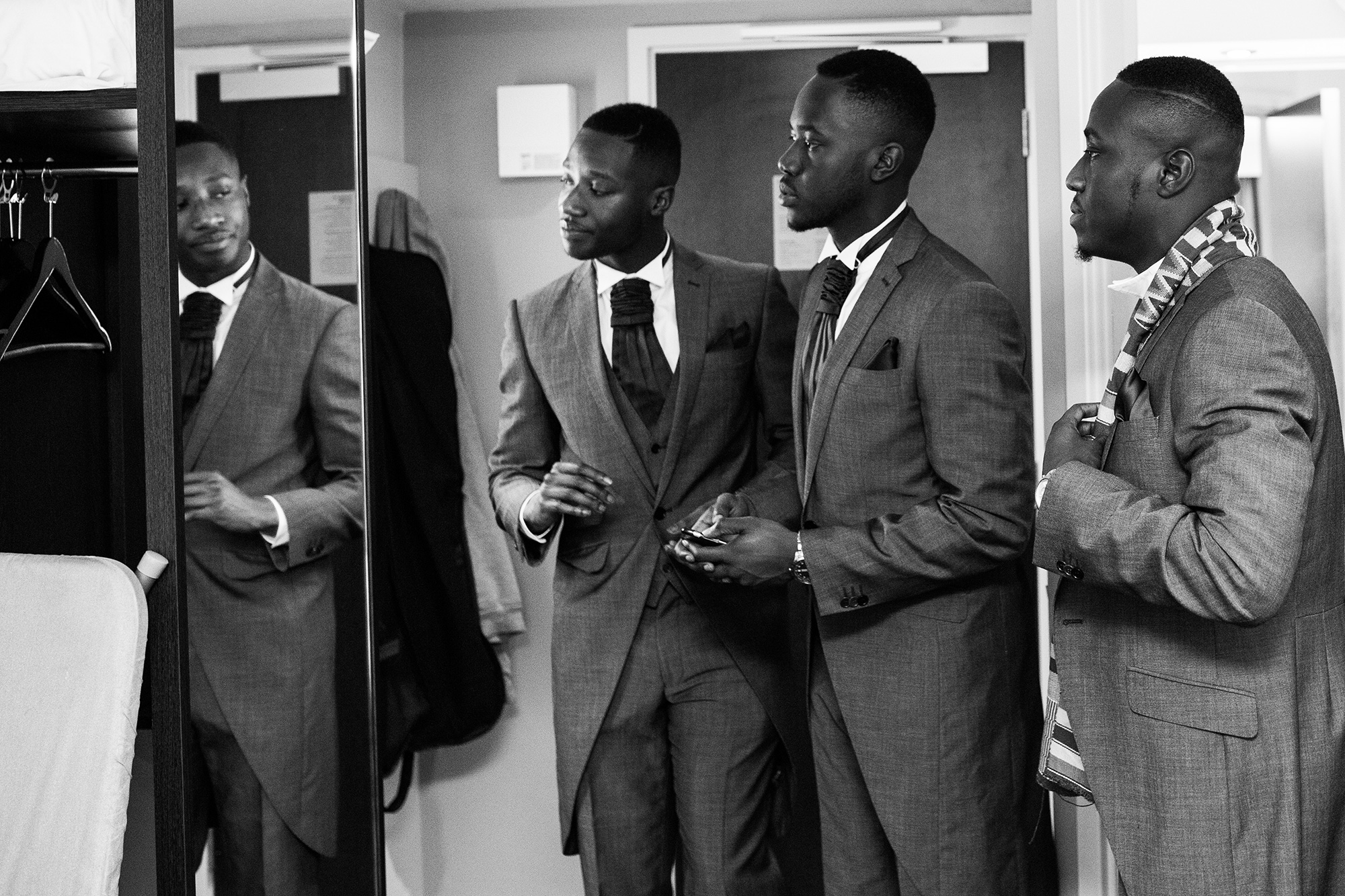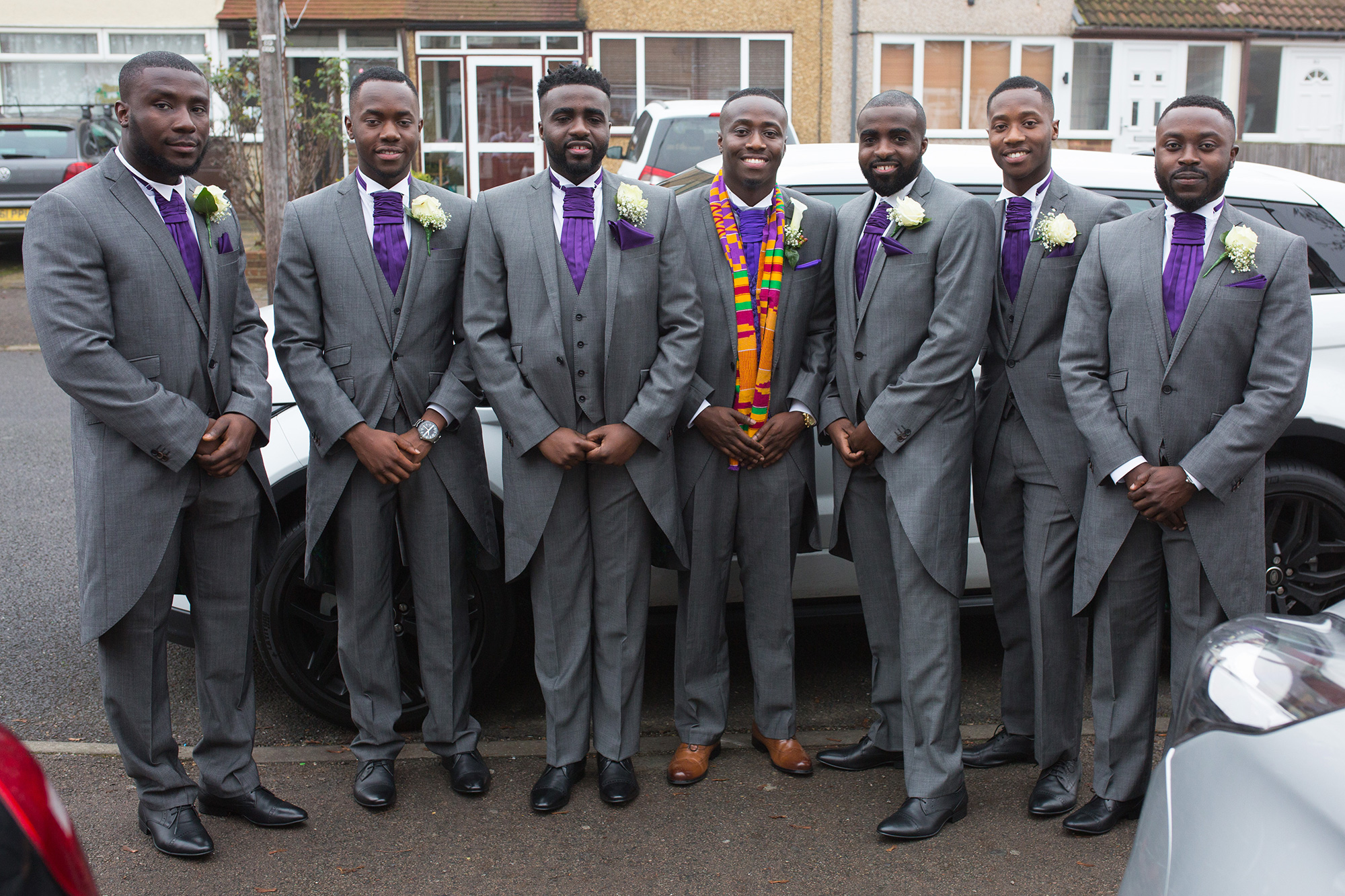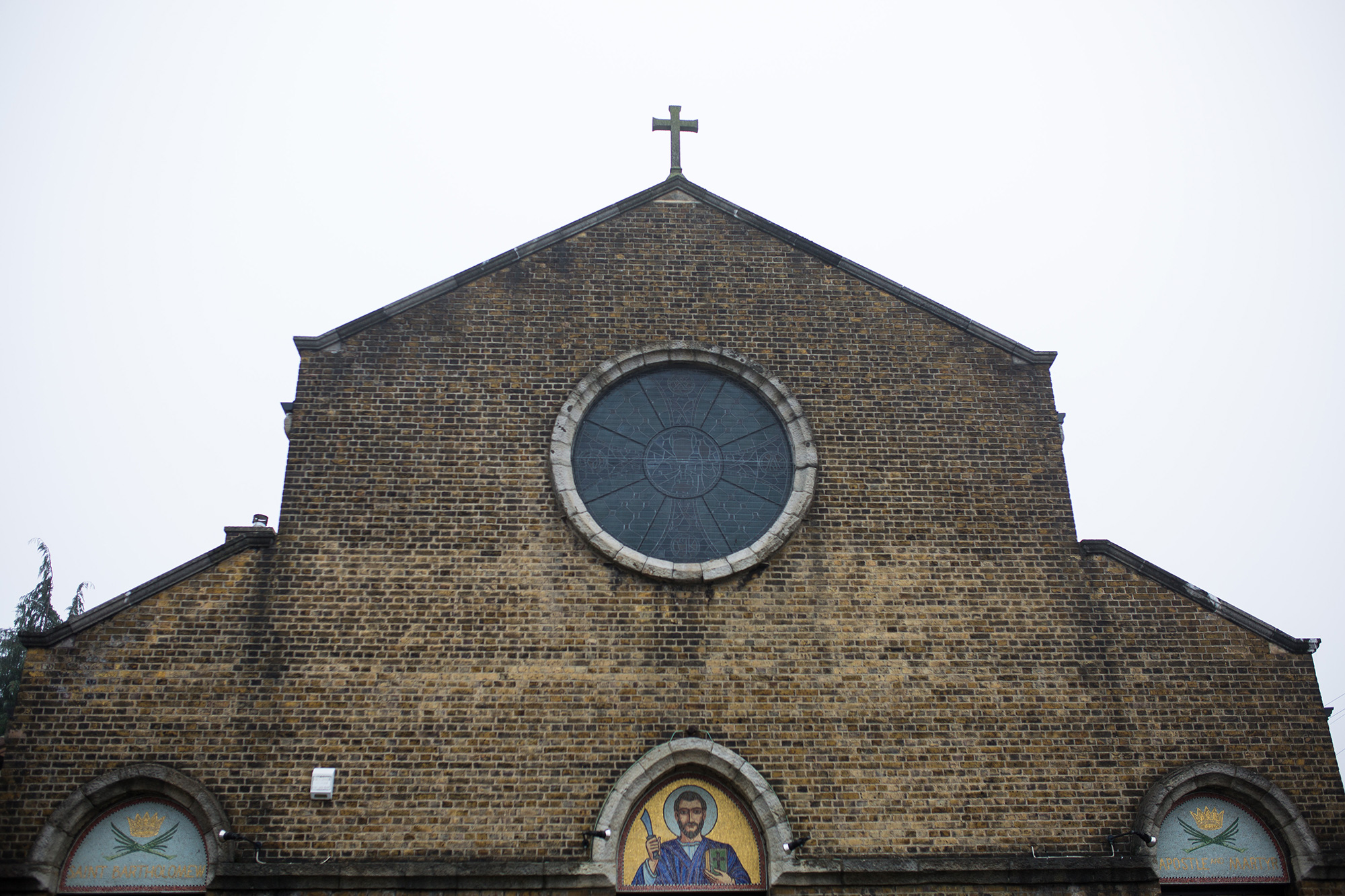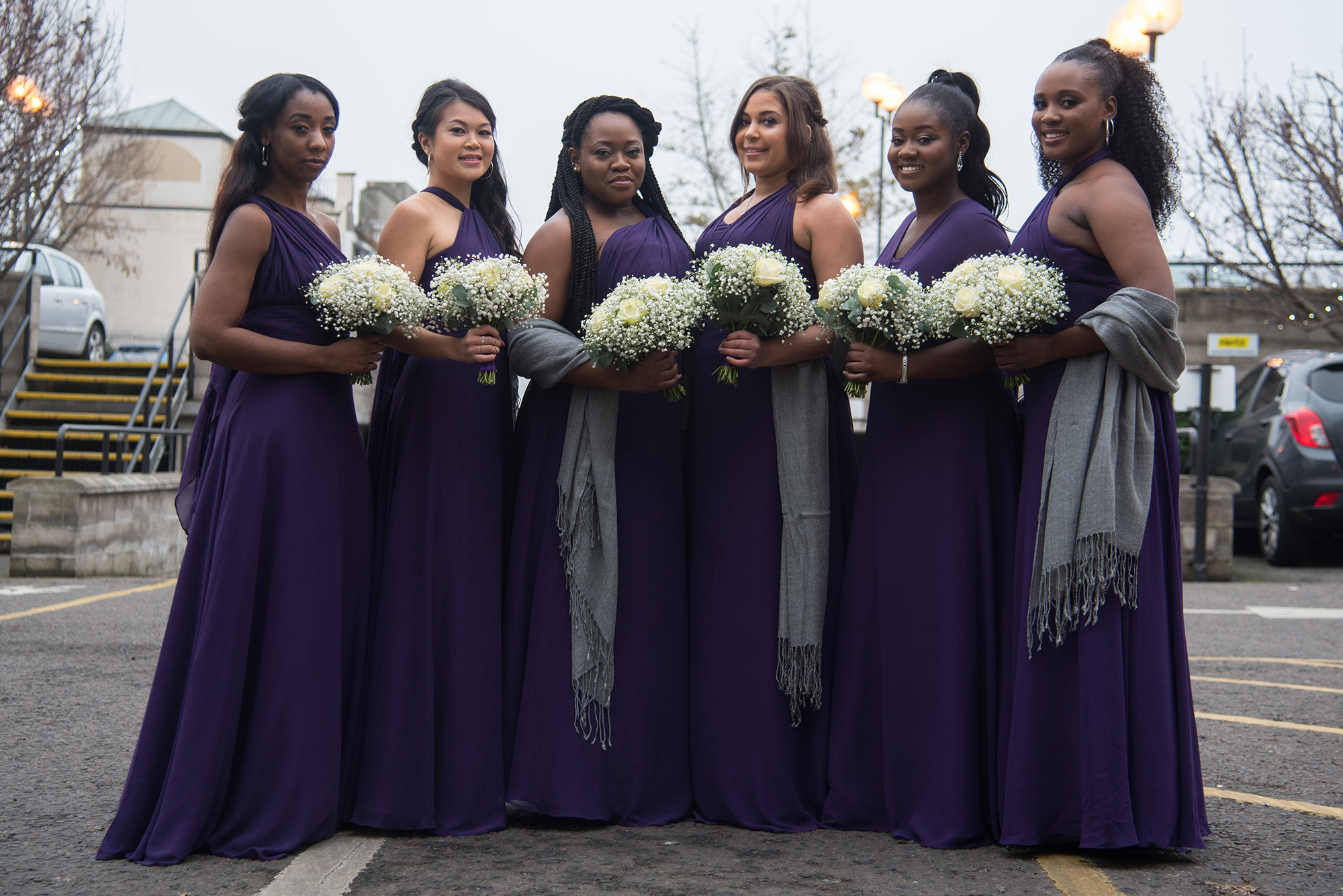 The bride purchased her multiway bridesmaid dresses from SexyHer.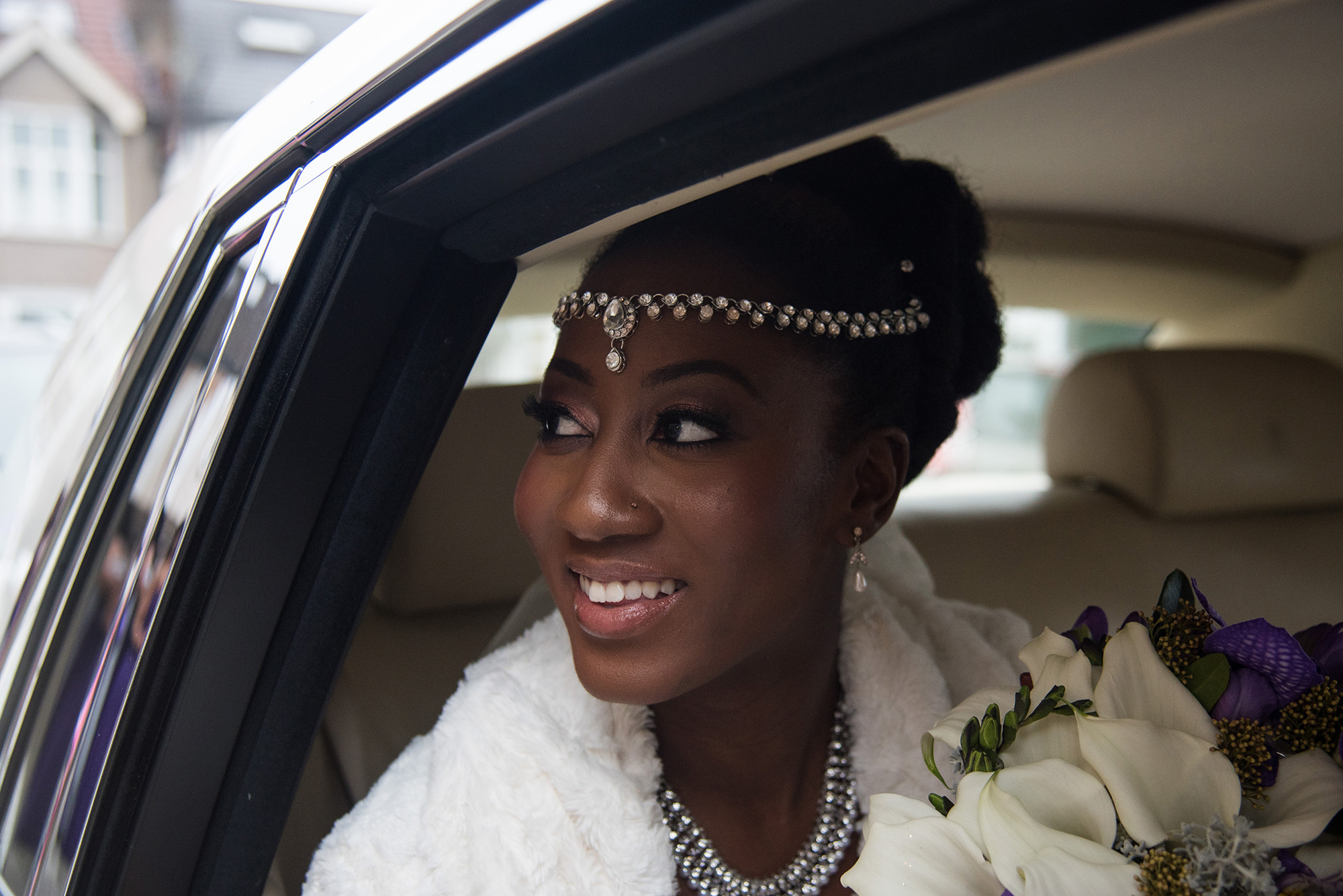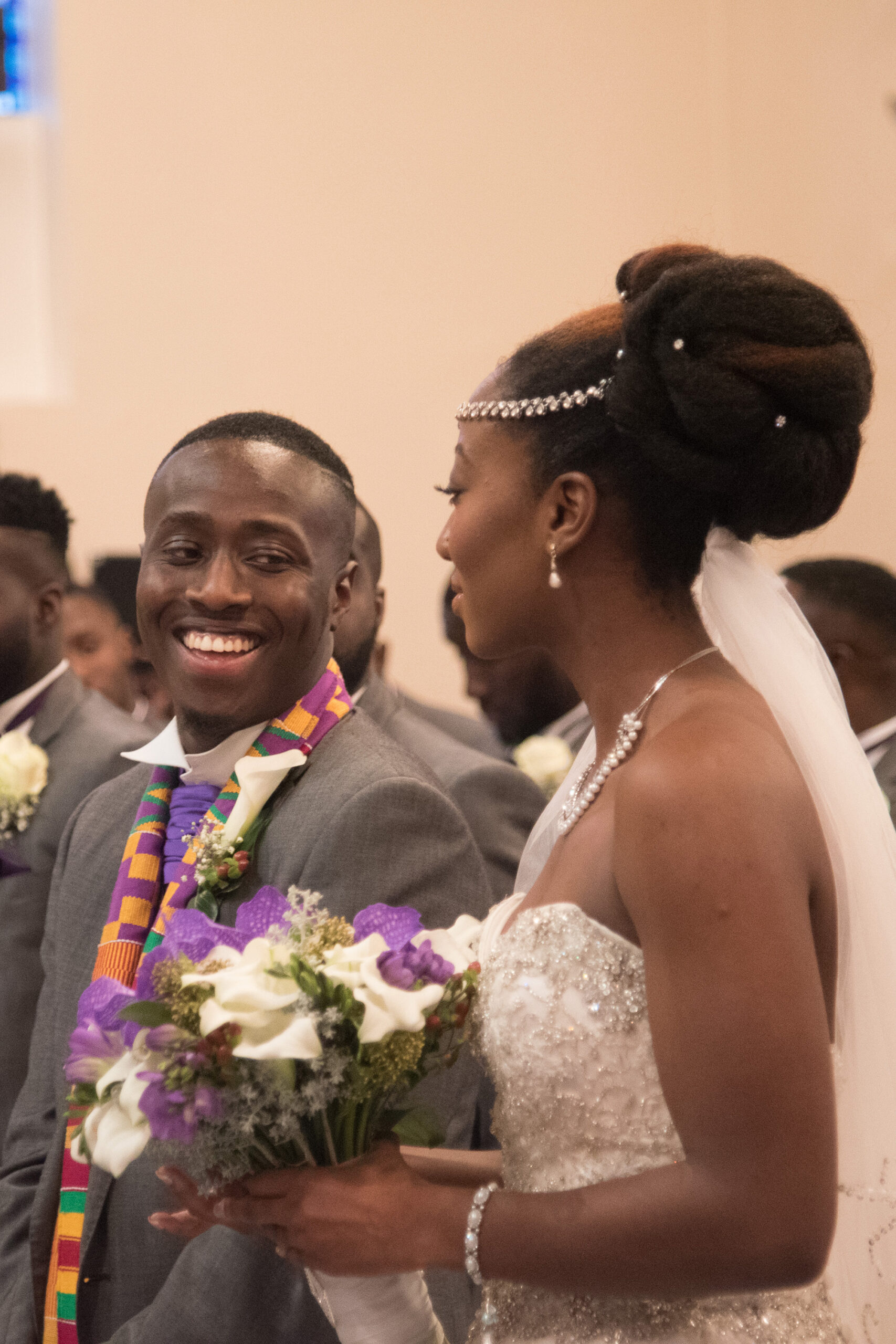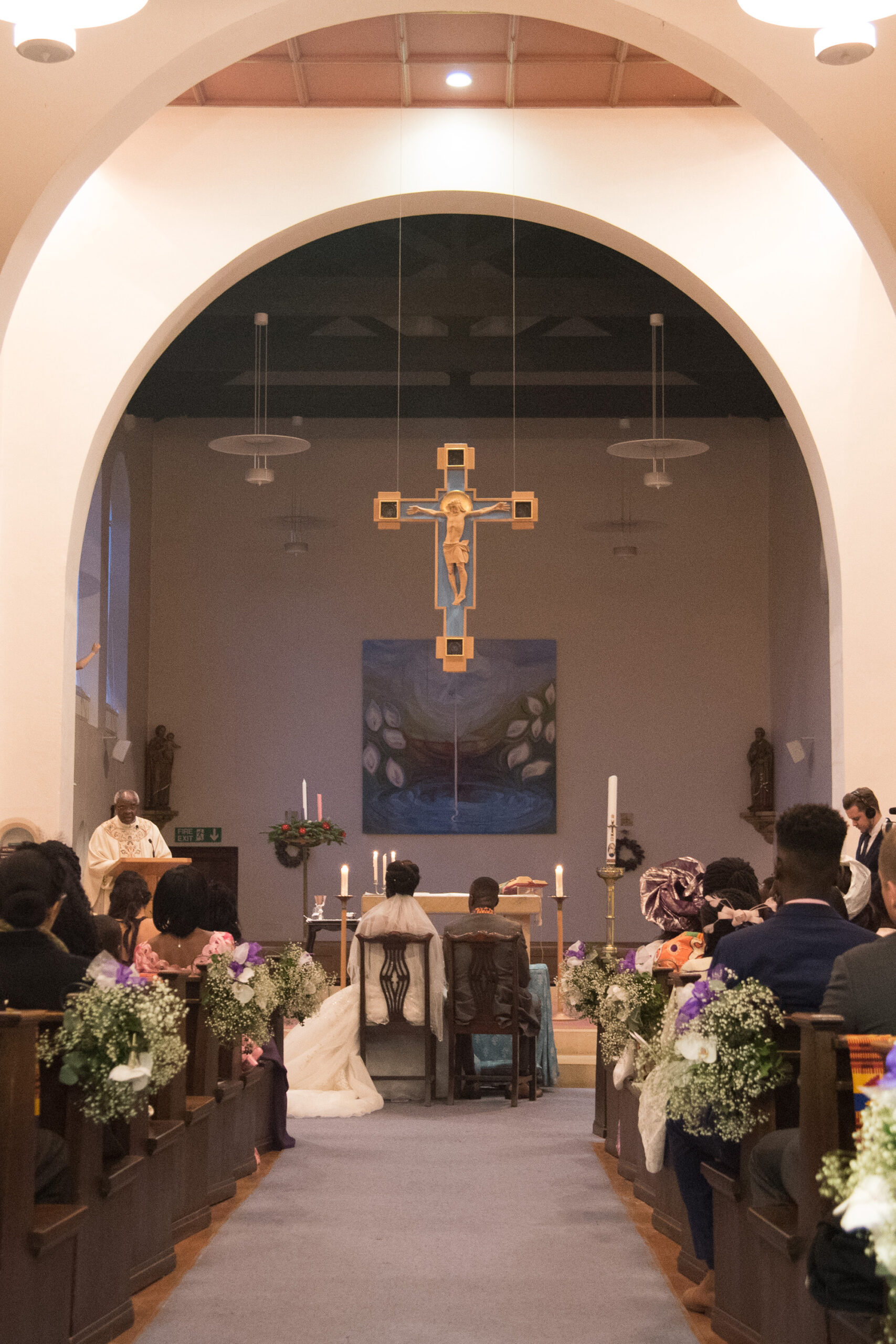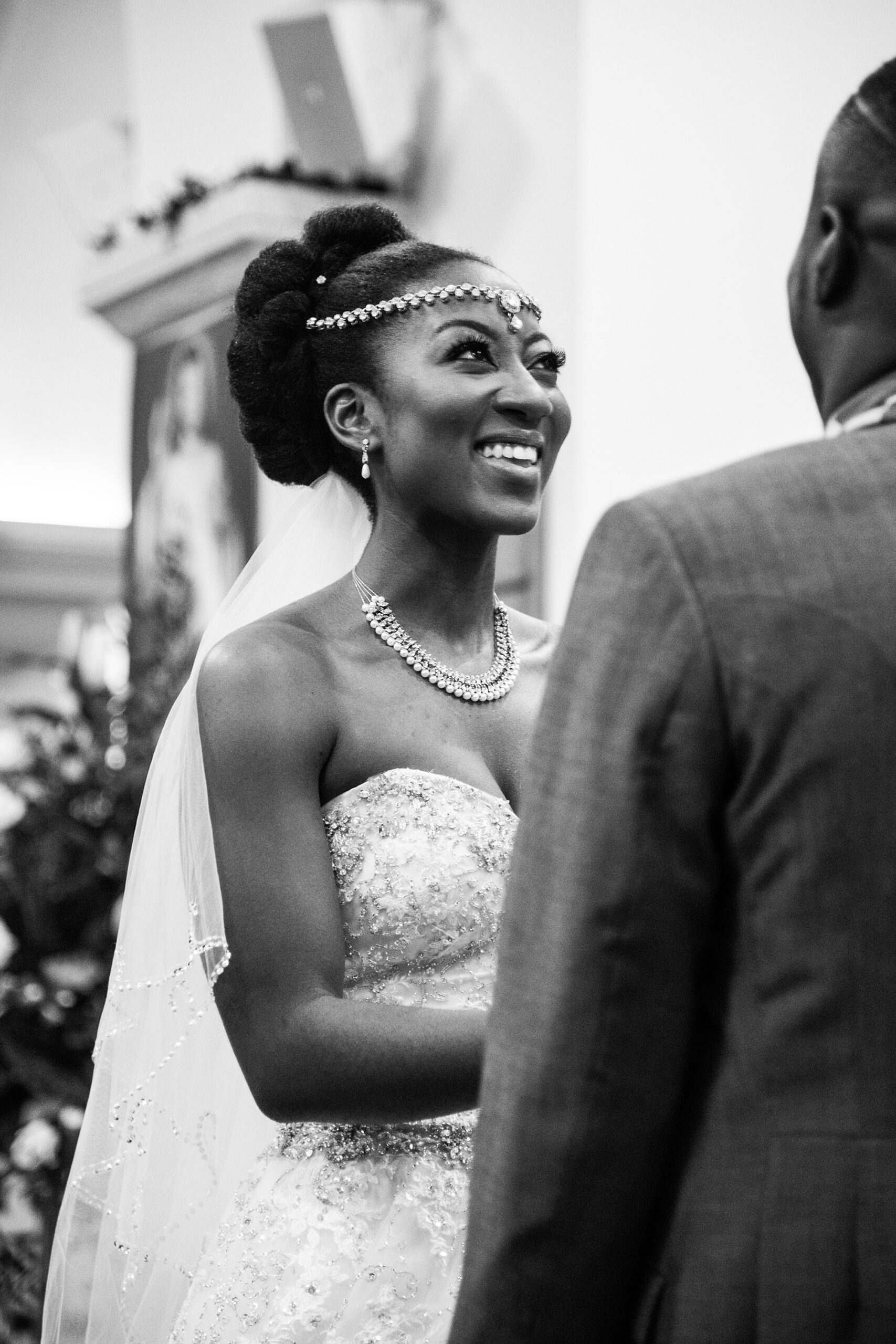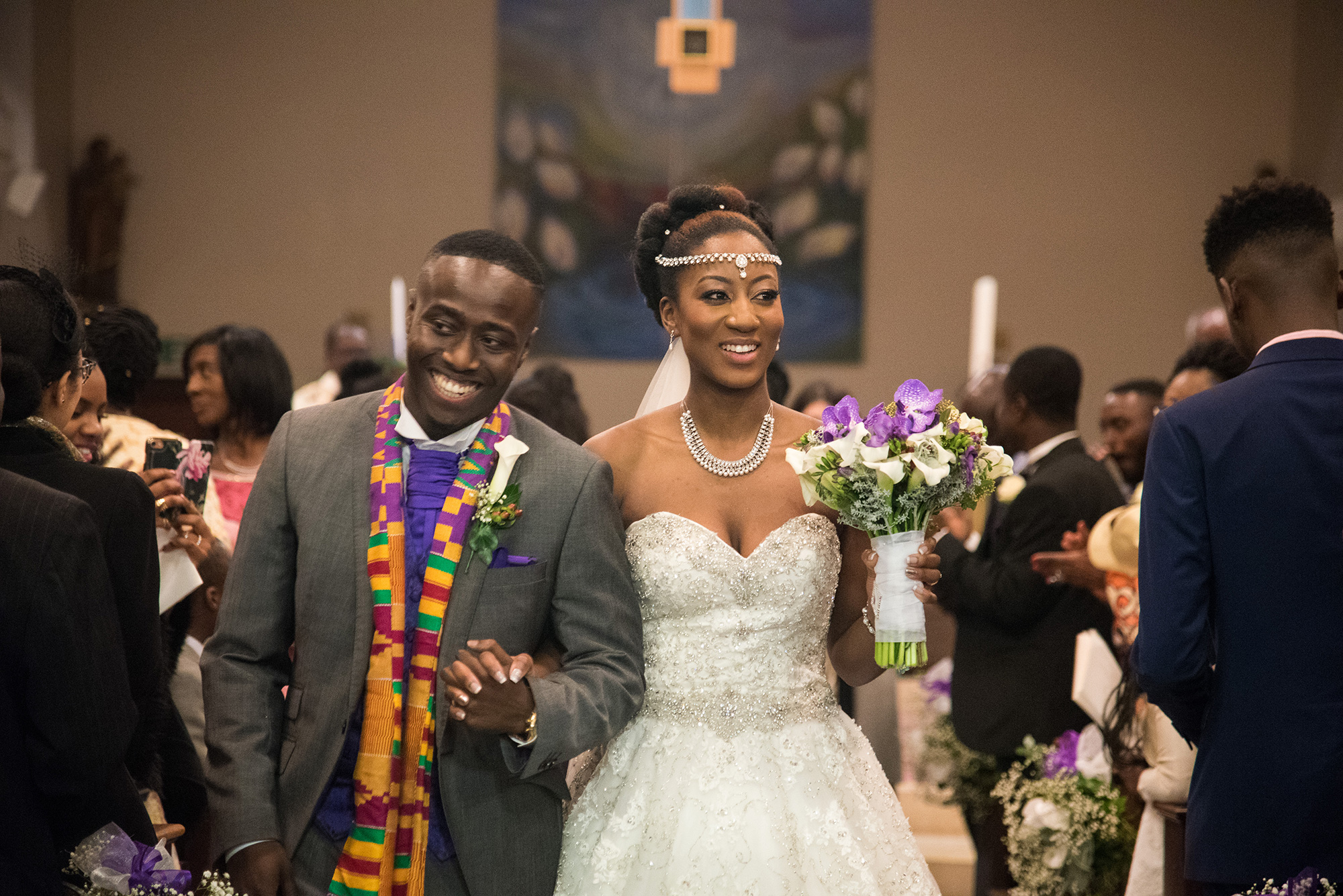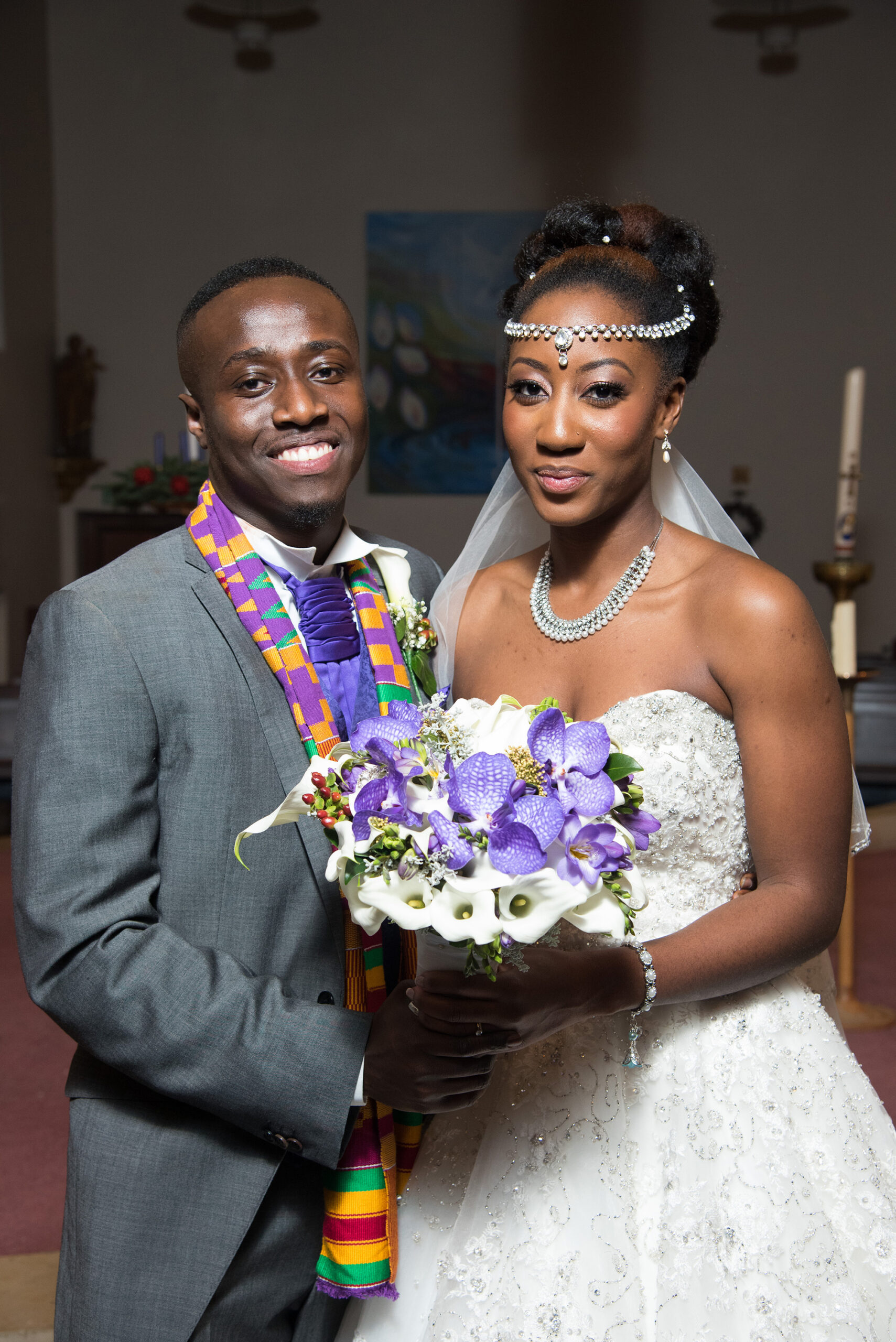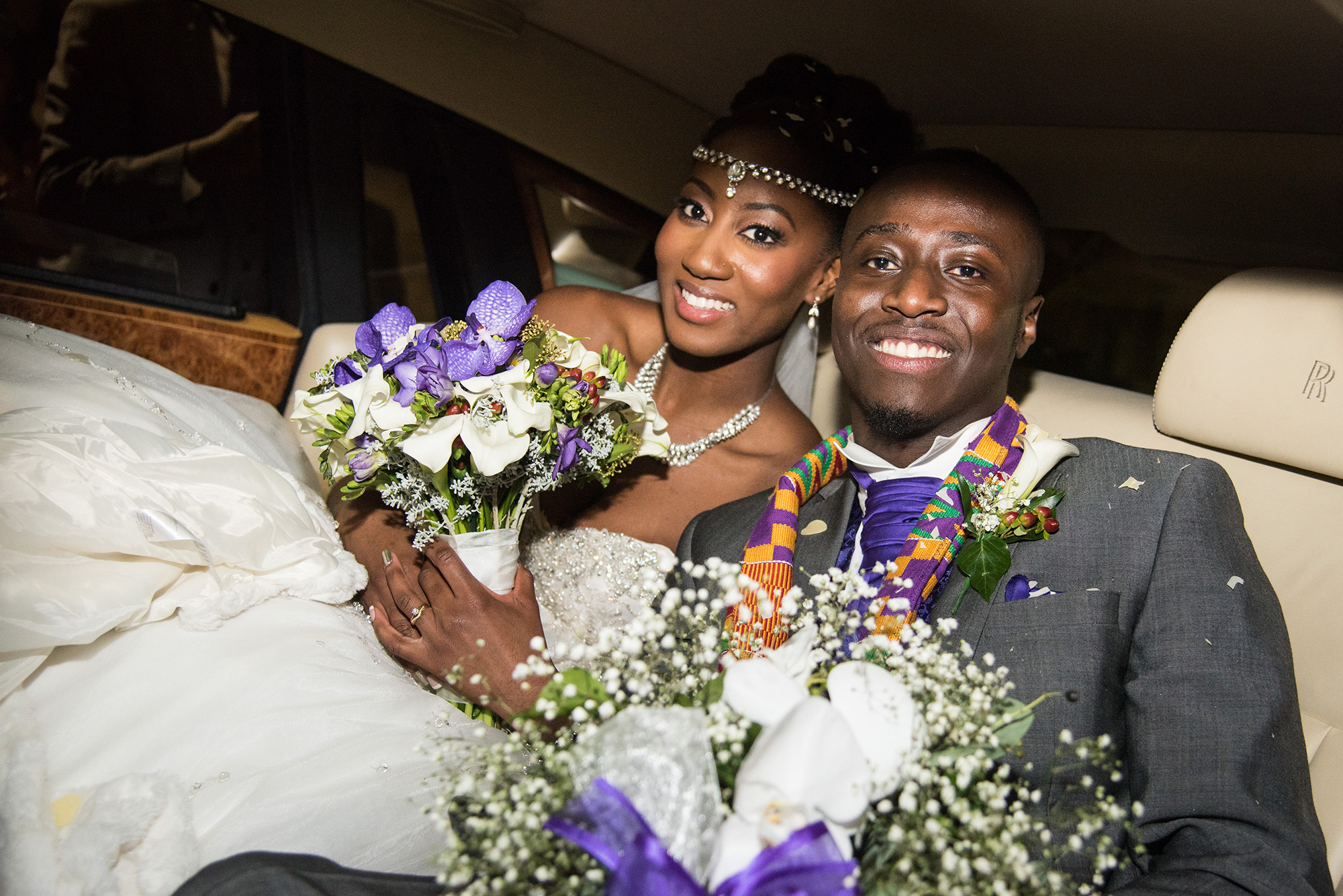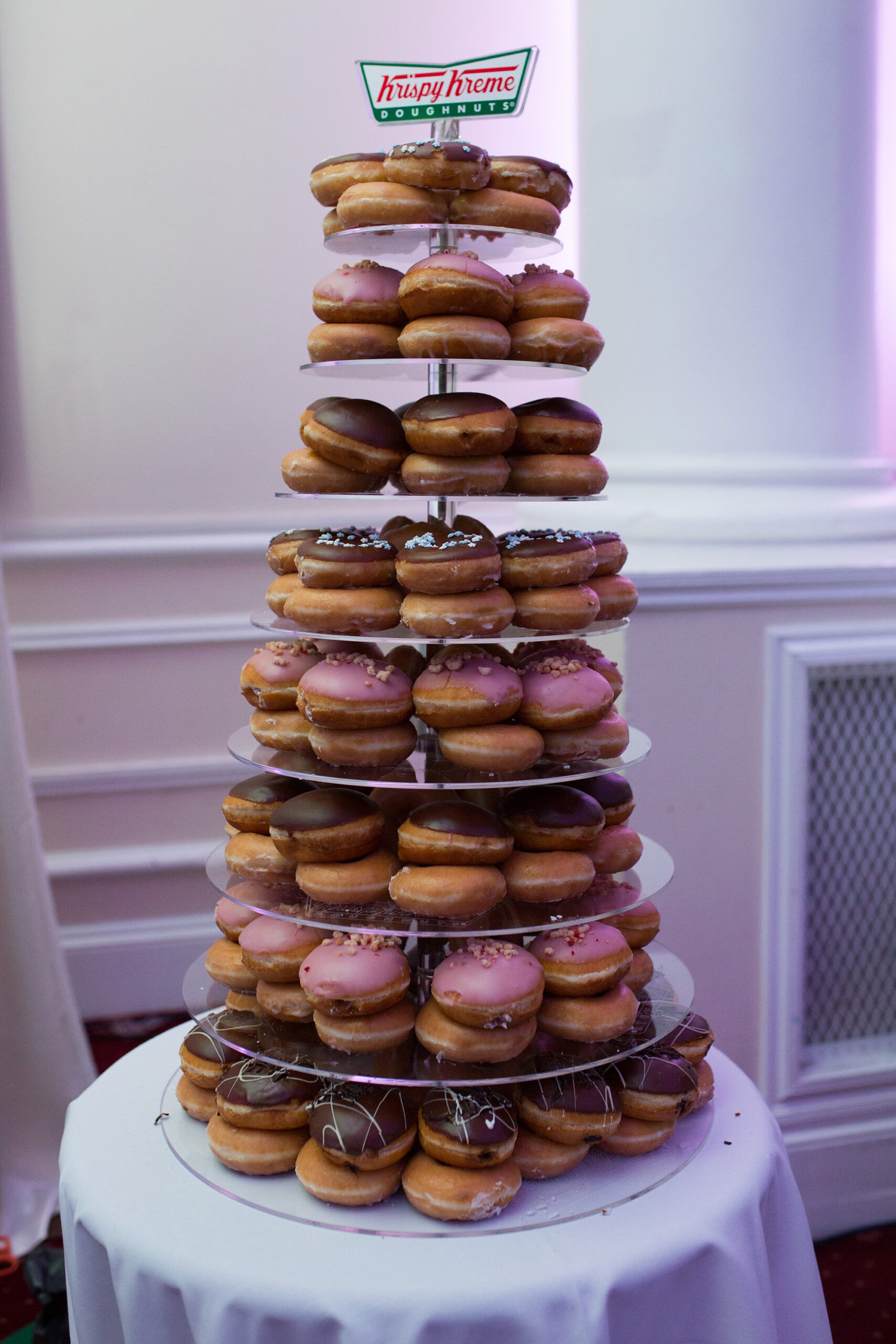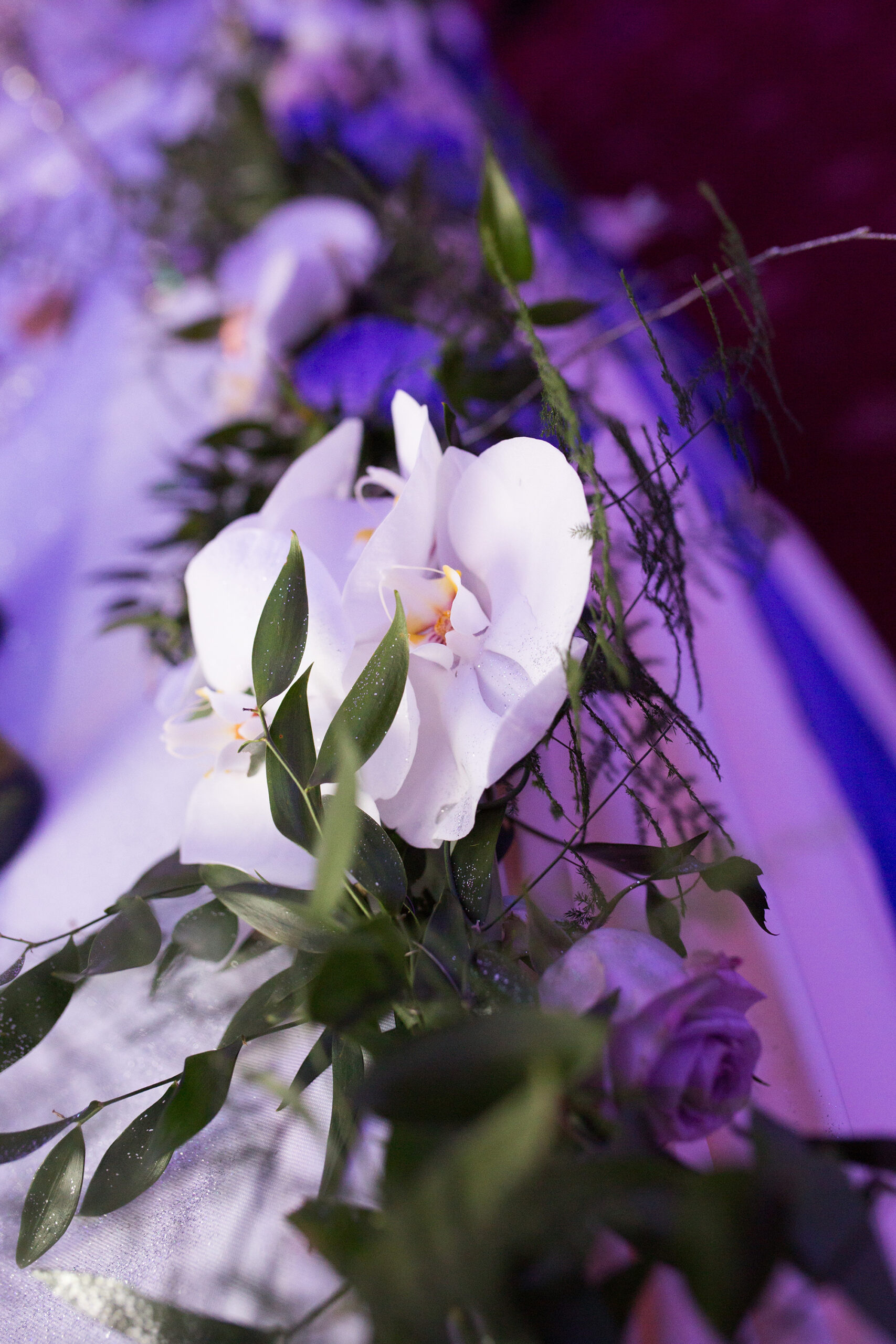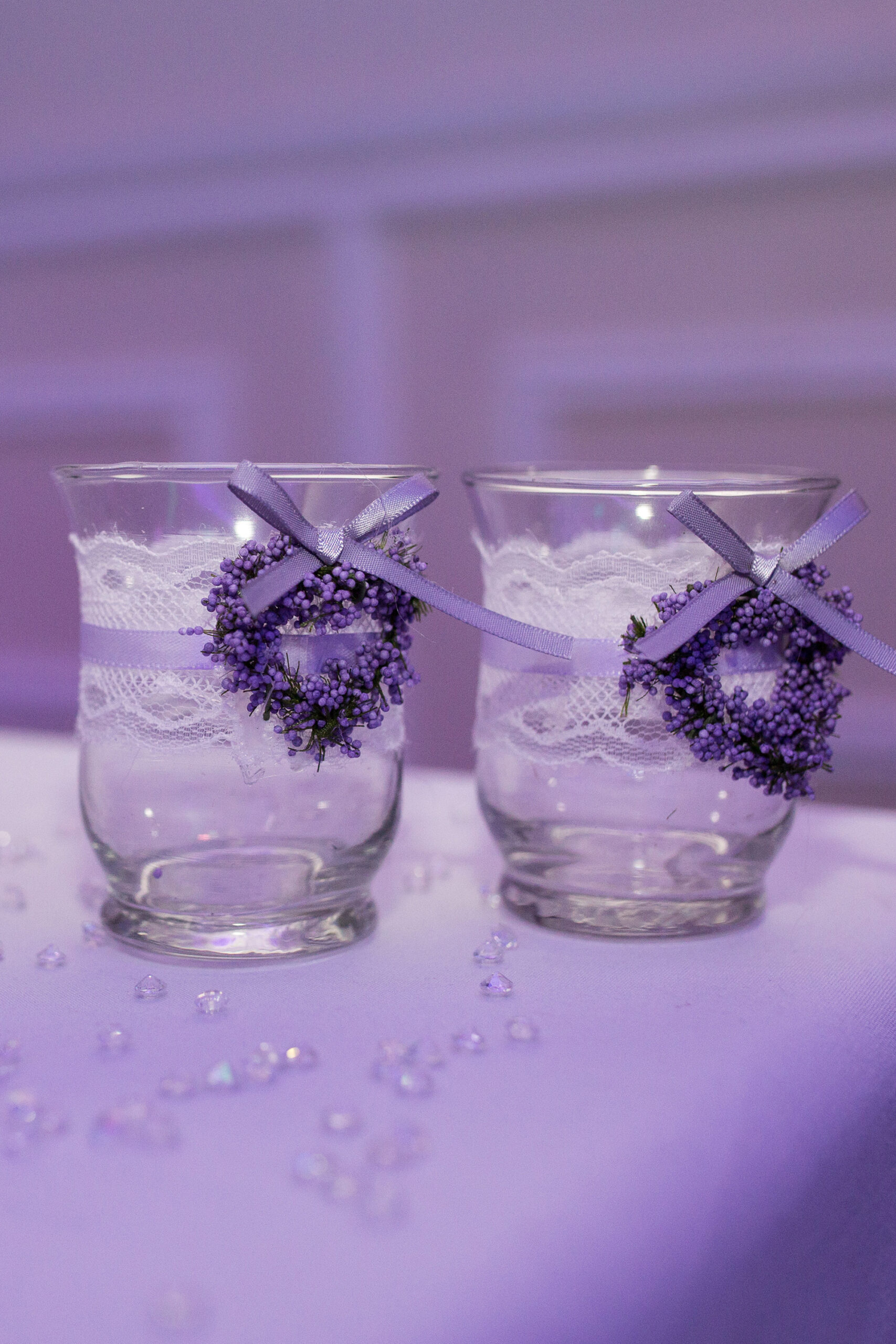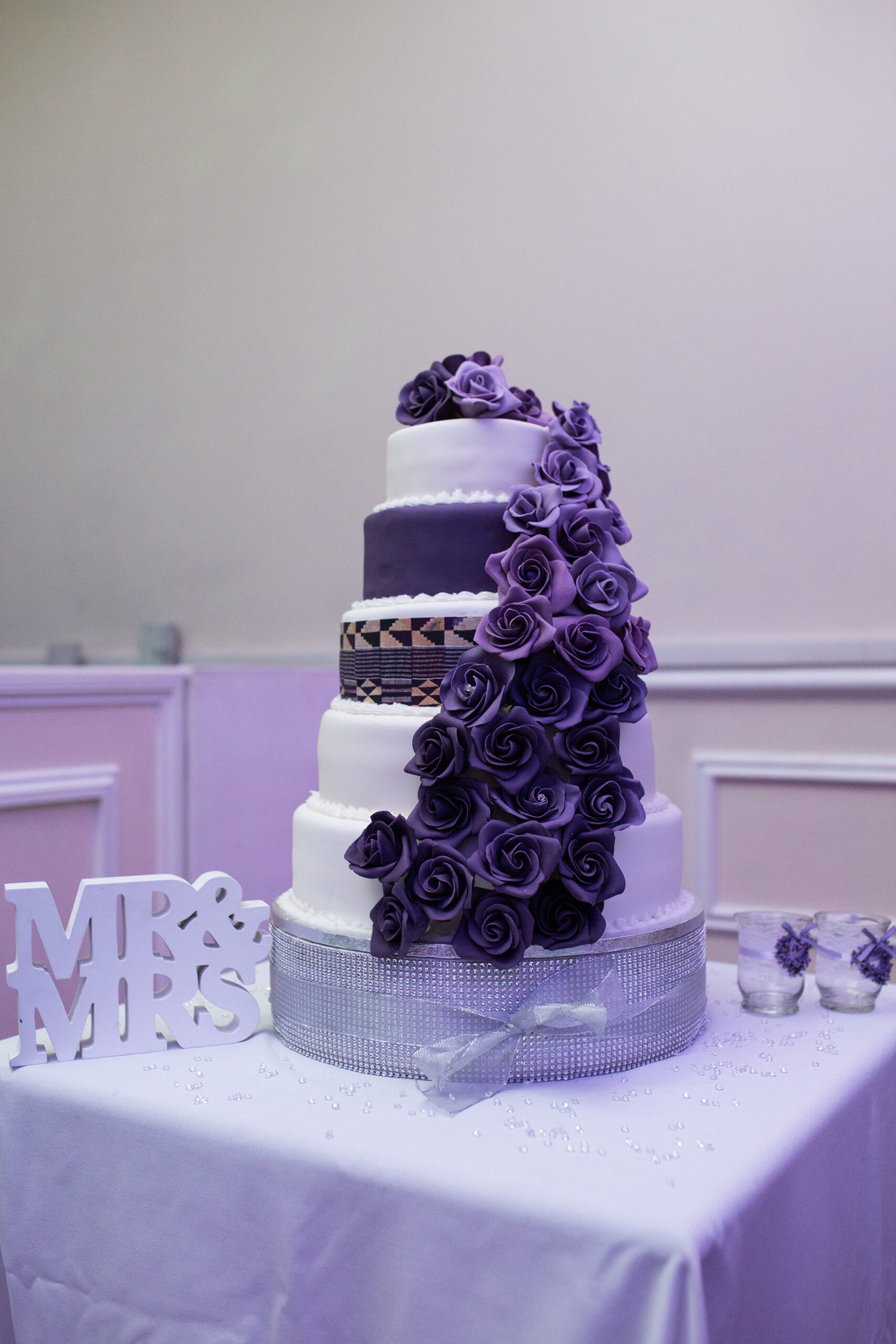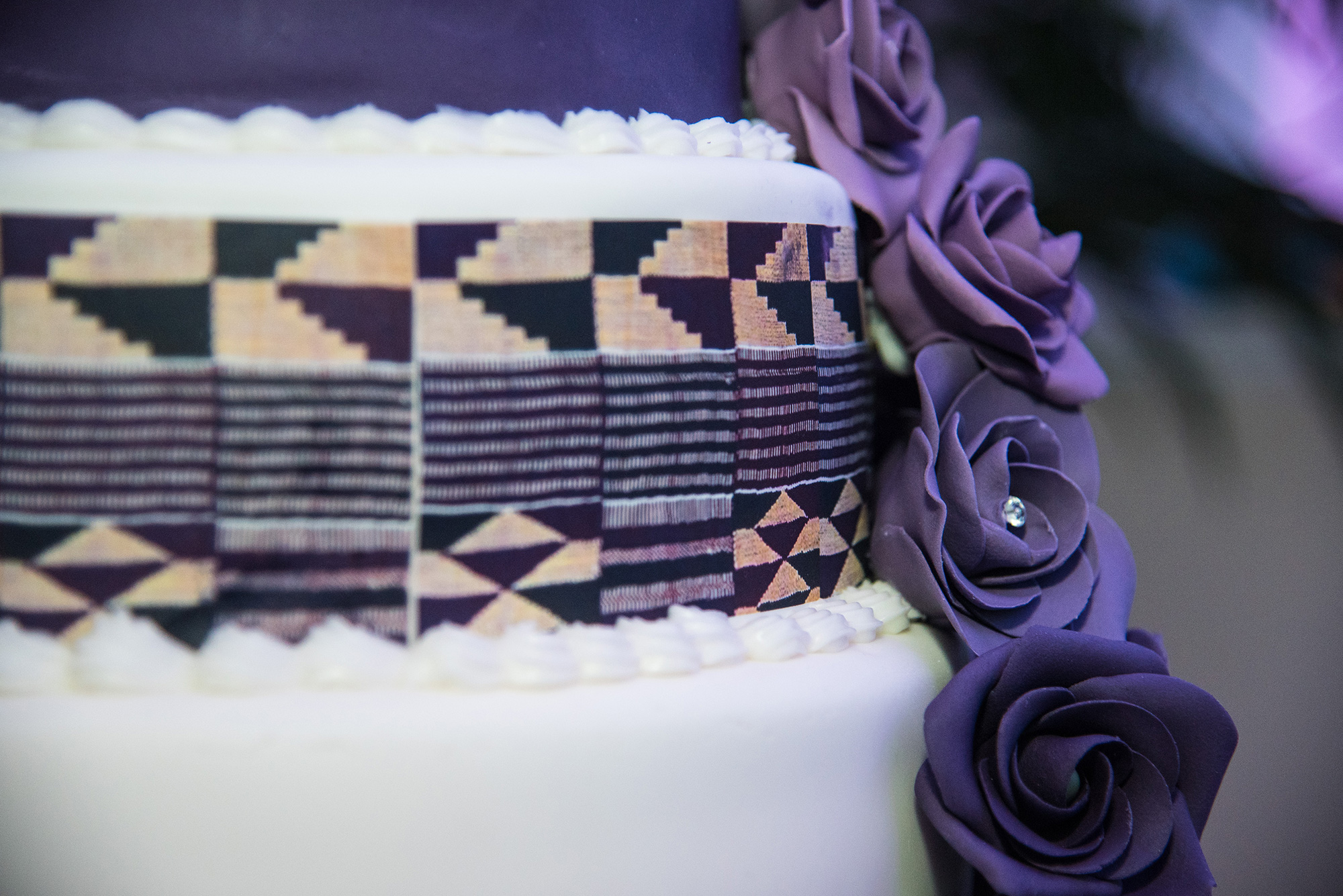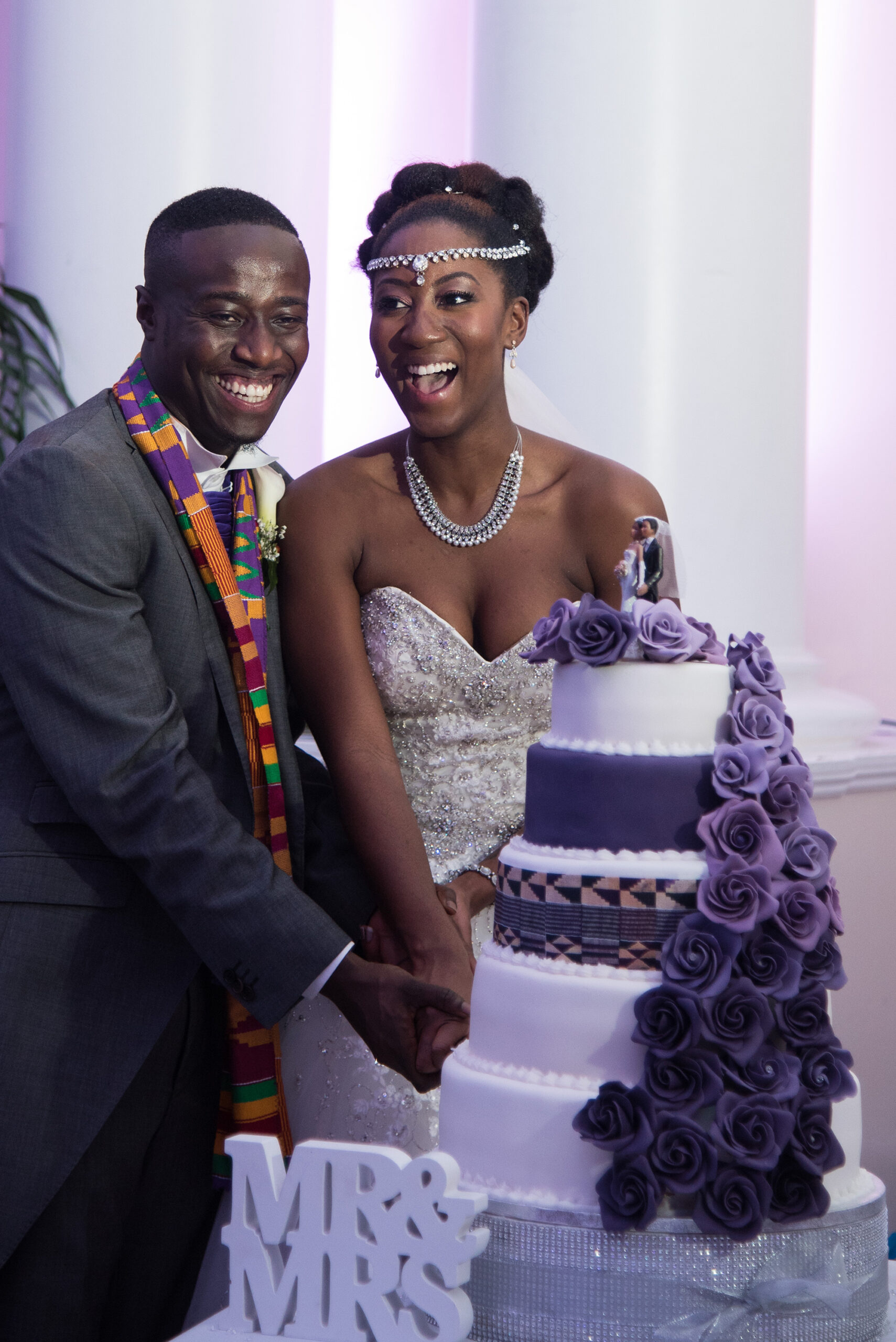 Following the celebration, the newlyweds jetted off to enjoy their honeymoon in the Maldives courtesy of Virgin Holidays.