It was supposed to be a one-night stand guys!
Well, that's what the friends of Victoria Burrows and Scott Hartley thought. But to their delightful surprise, the pair ended up finding their happily ever after. "Scott and I were set up by a group of friends five years ago – what they thought would only last the night," laughs Victoria, 21.
The gushing bride is full of praise for her true love and wanted their classic wedding on August 30, 2014 to demonstrate just that. "I knew our wedding had to be amazing as I wanted to give our guests an insight into how beautiful my life has been since Scott became a part of it," she explains. "I had a vision and on our wedding night when I saw my vision come to life I was so overwhelmed – it was just magical."
There was some careful planning involved with the couple based in Wodonga and the wedding venue in the Yarra Valley. Victoria's dad even played his part – transporting one tonne of décor items from home to the venue! "A strategic challenge," as Victoria describes.
But it was husband Scott, 23, who made her most proud. "My favourite thing of our day was my husband who is normally so shy, spoke so well and was so confident and self-assured for the whole day," praises Victoria.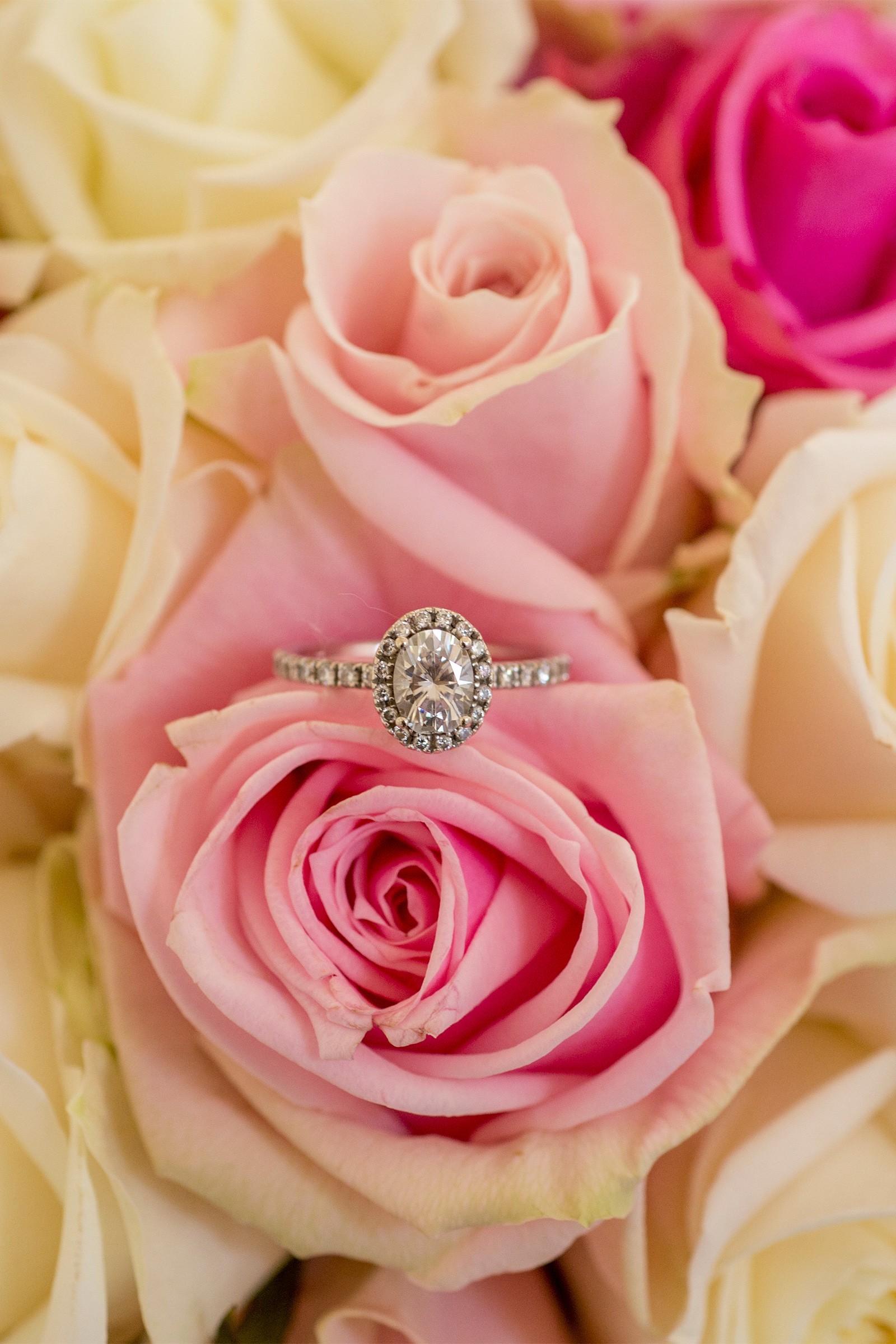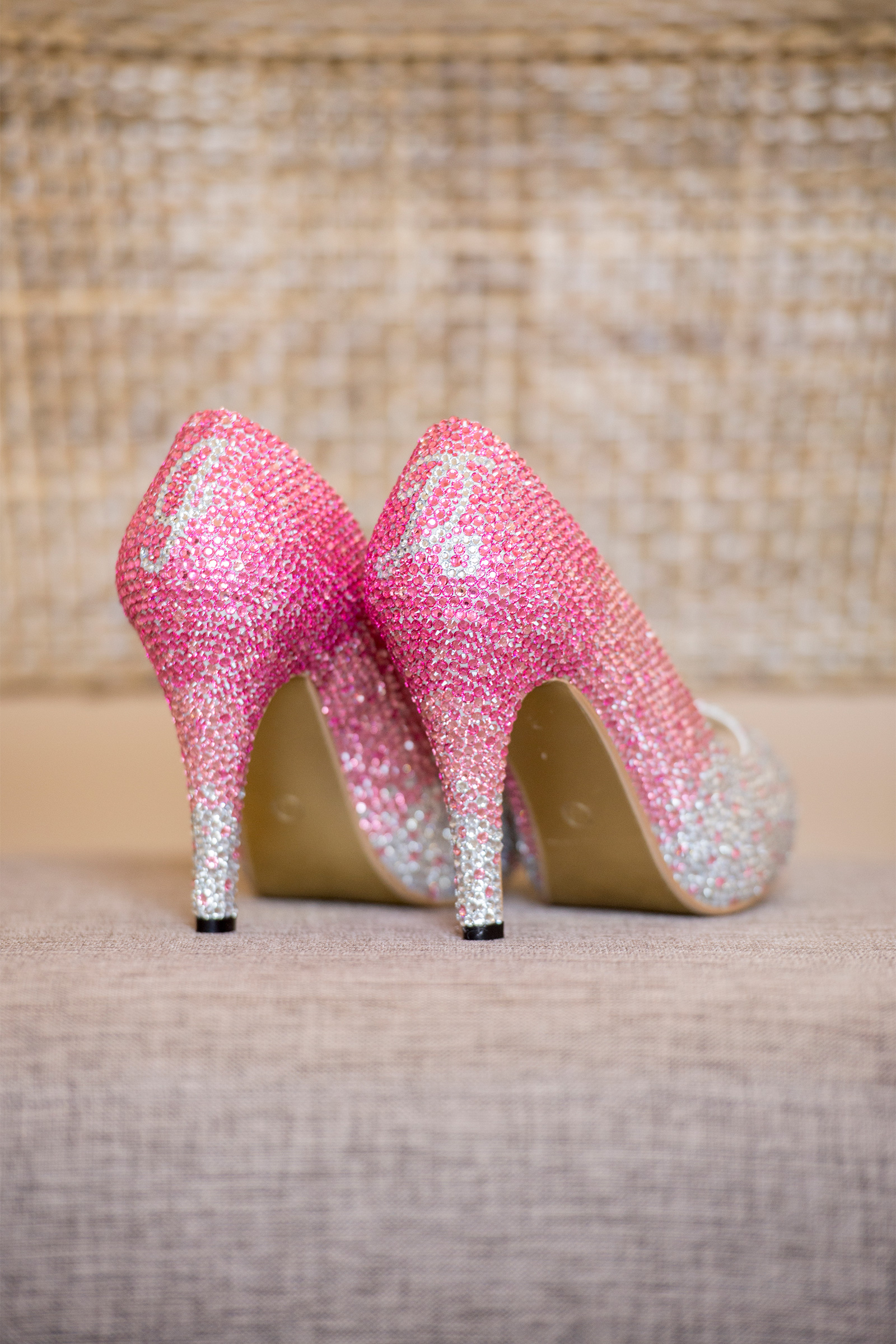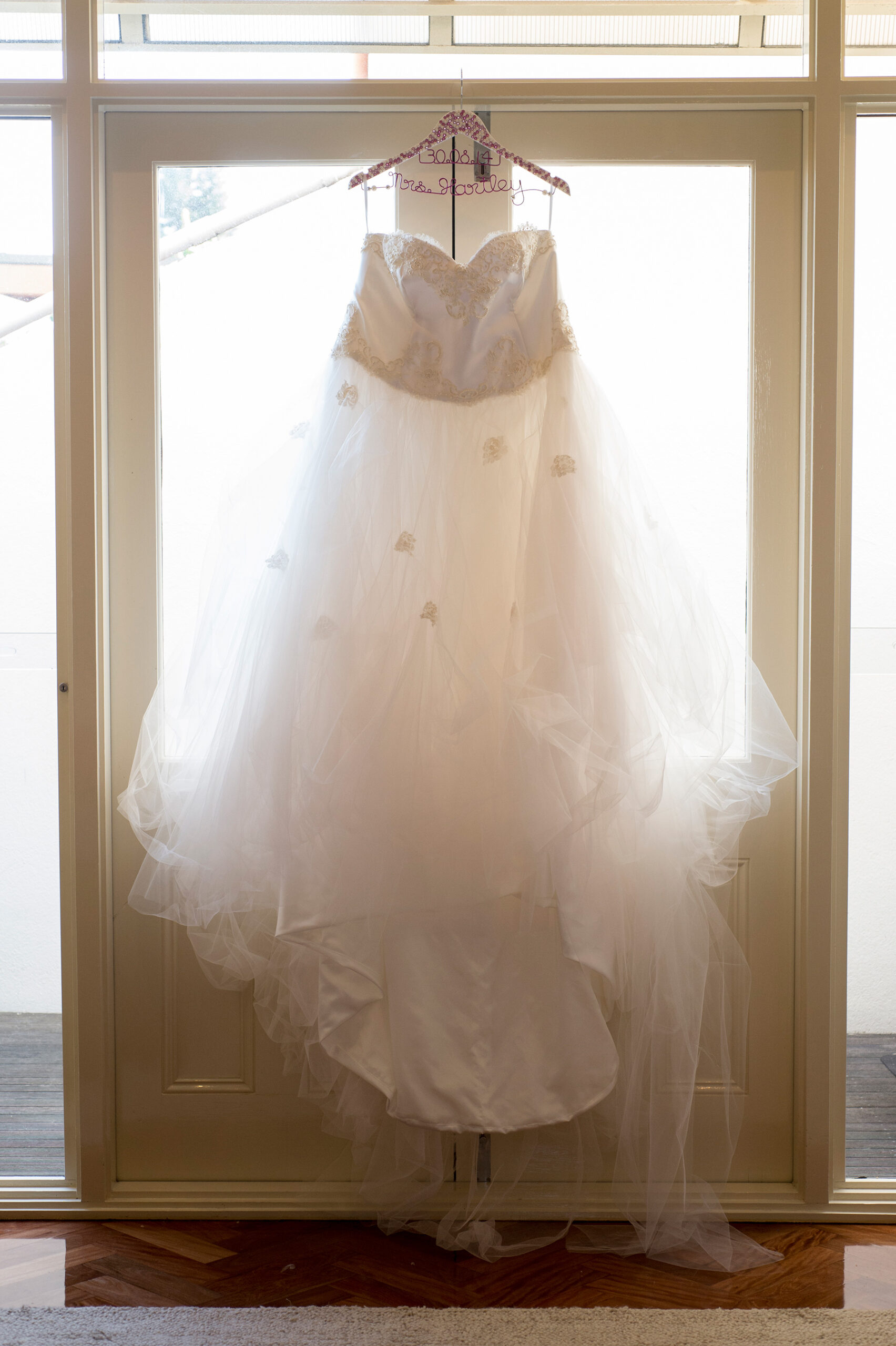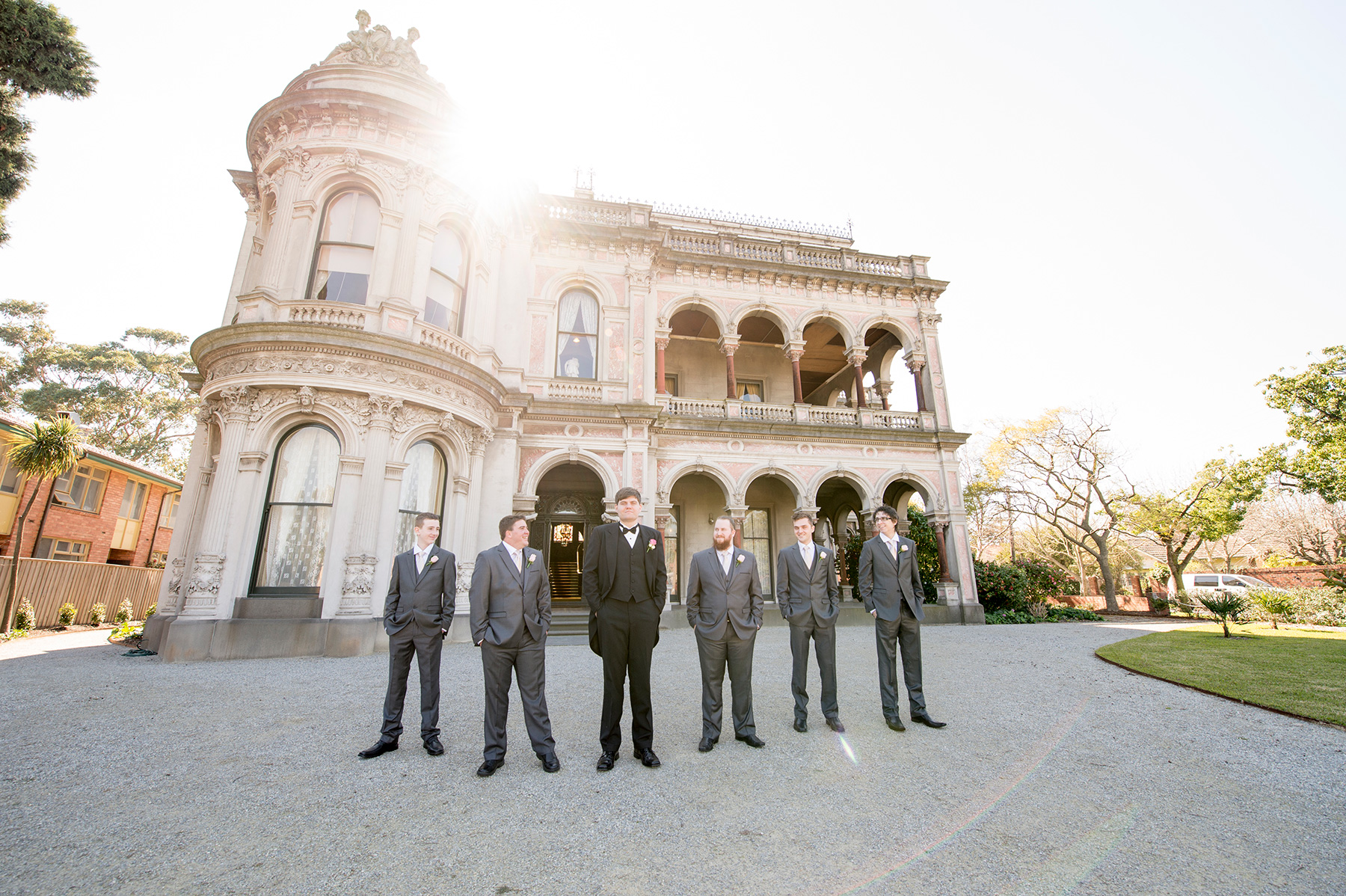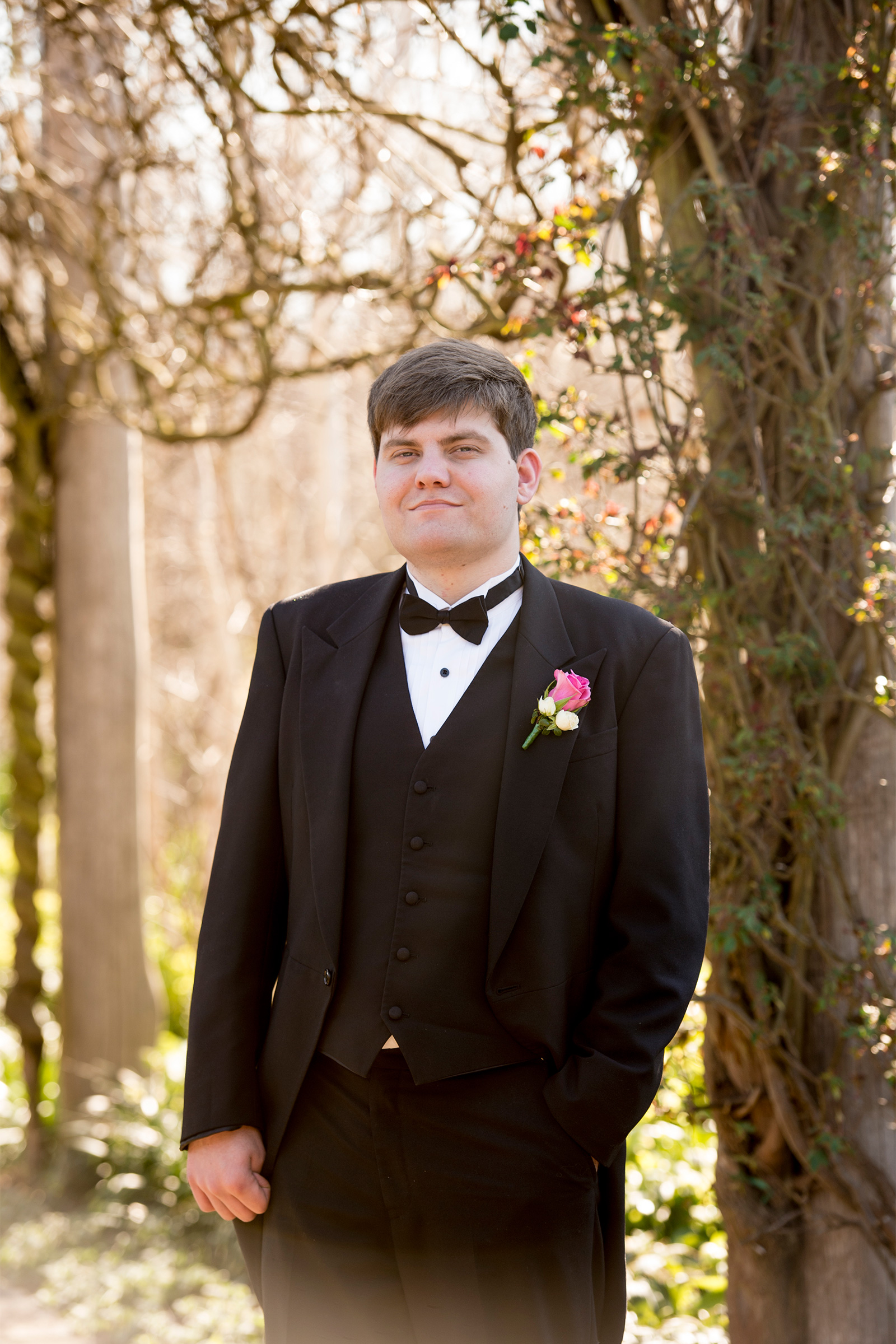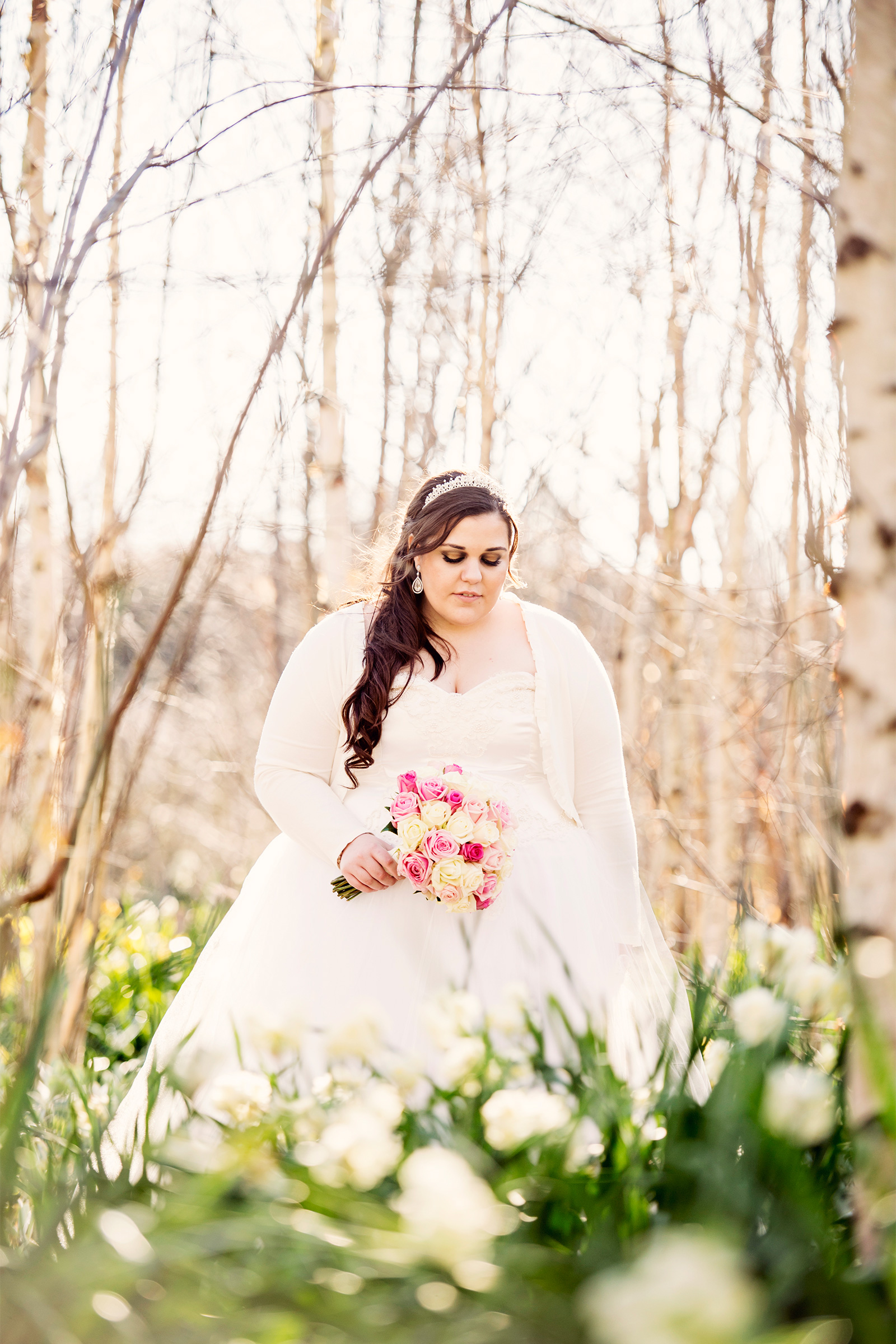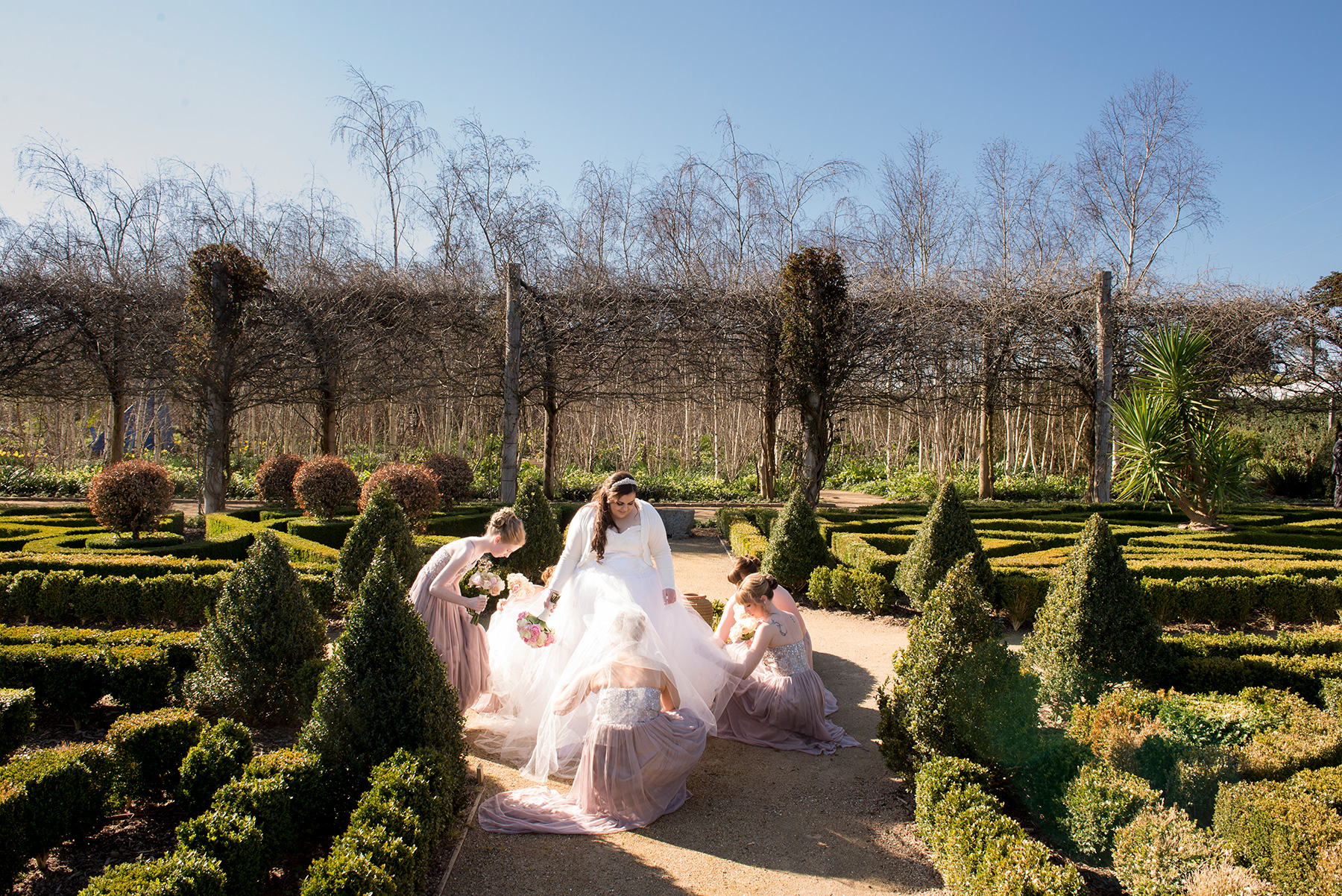 It took some convincing but Victoria got her mum on board with the idea to wear a "cardi".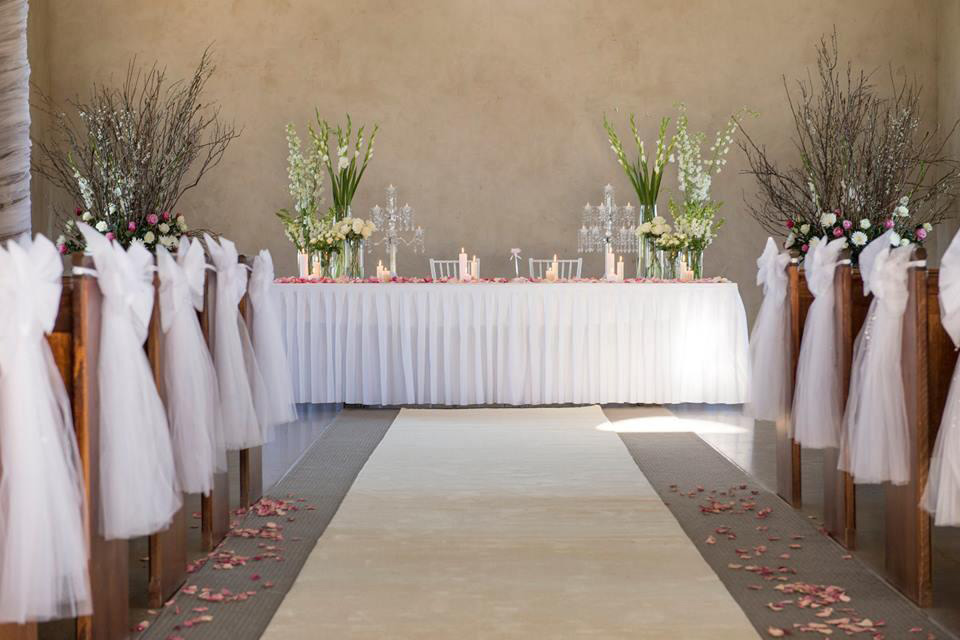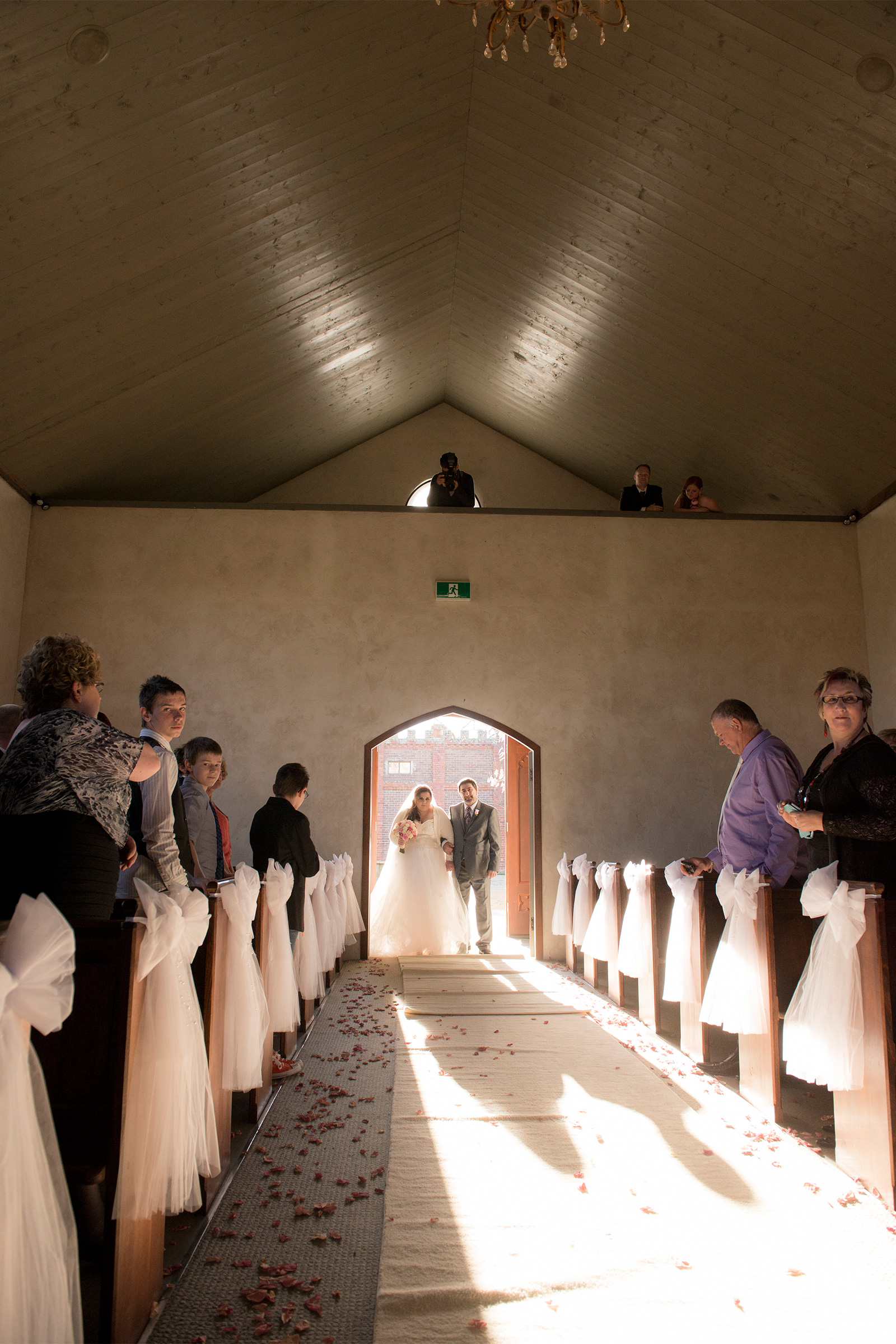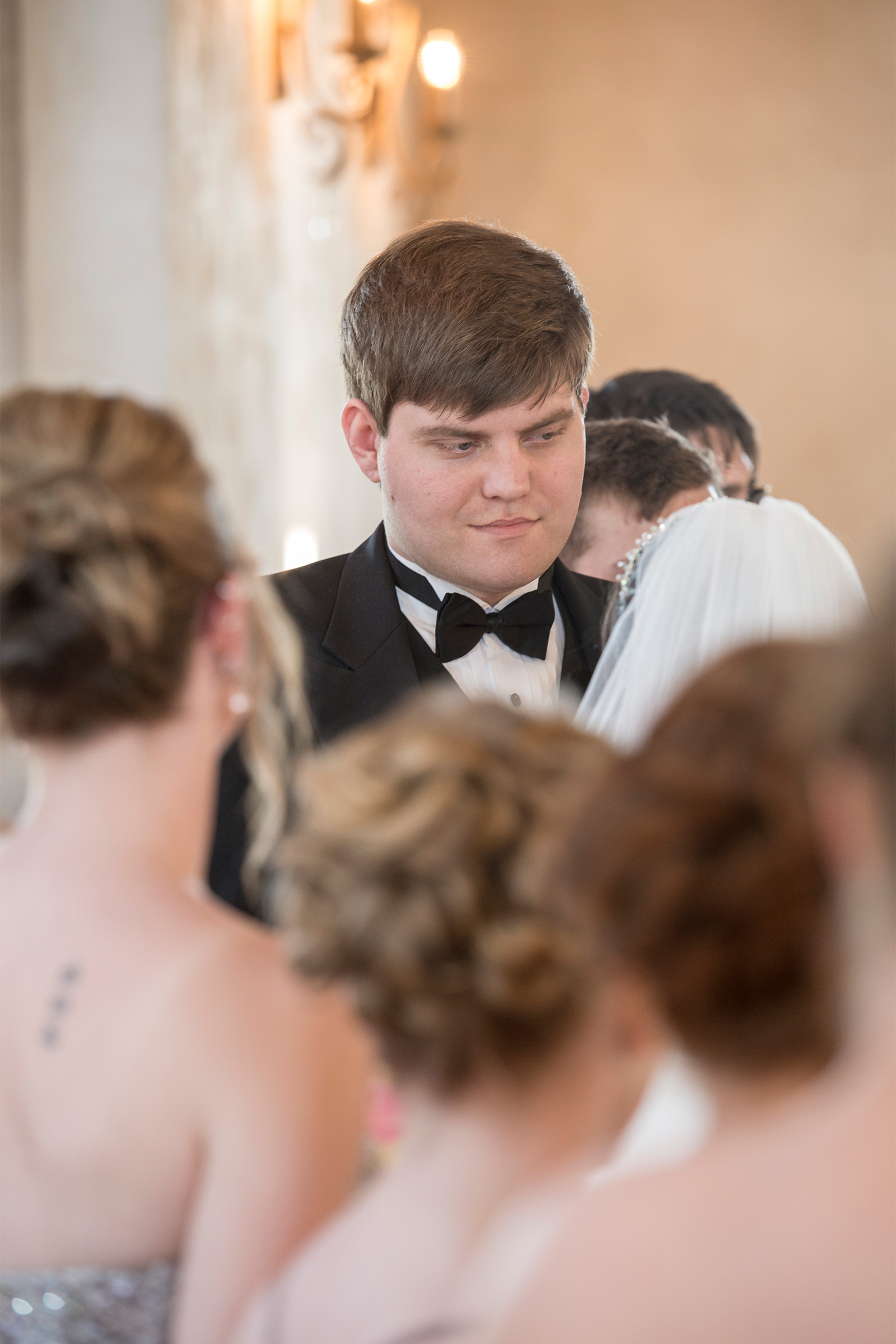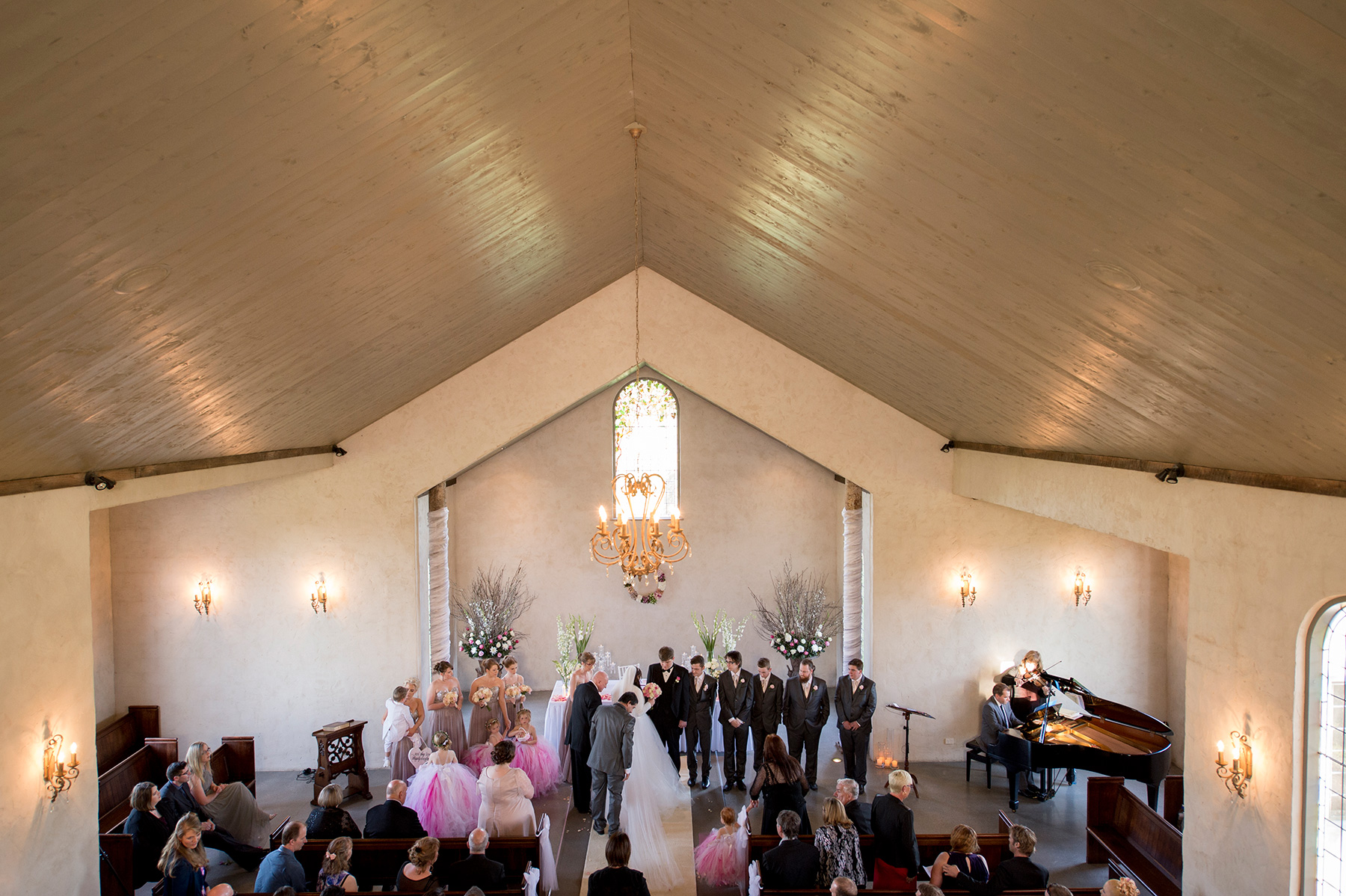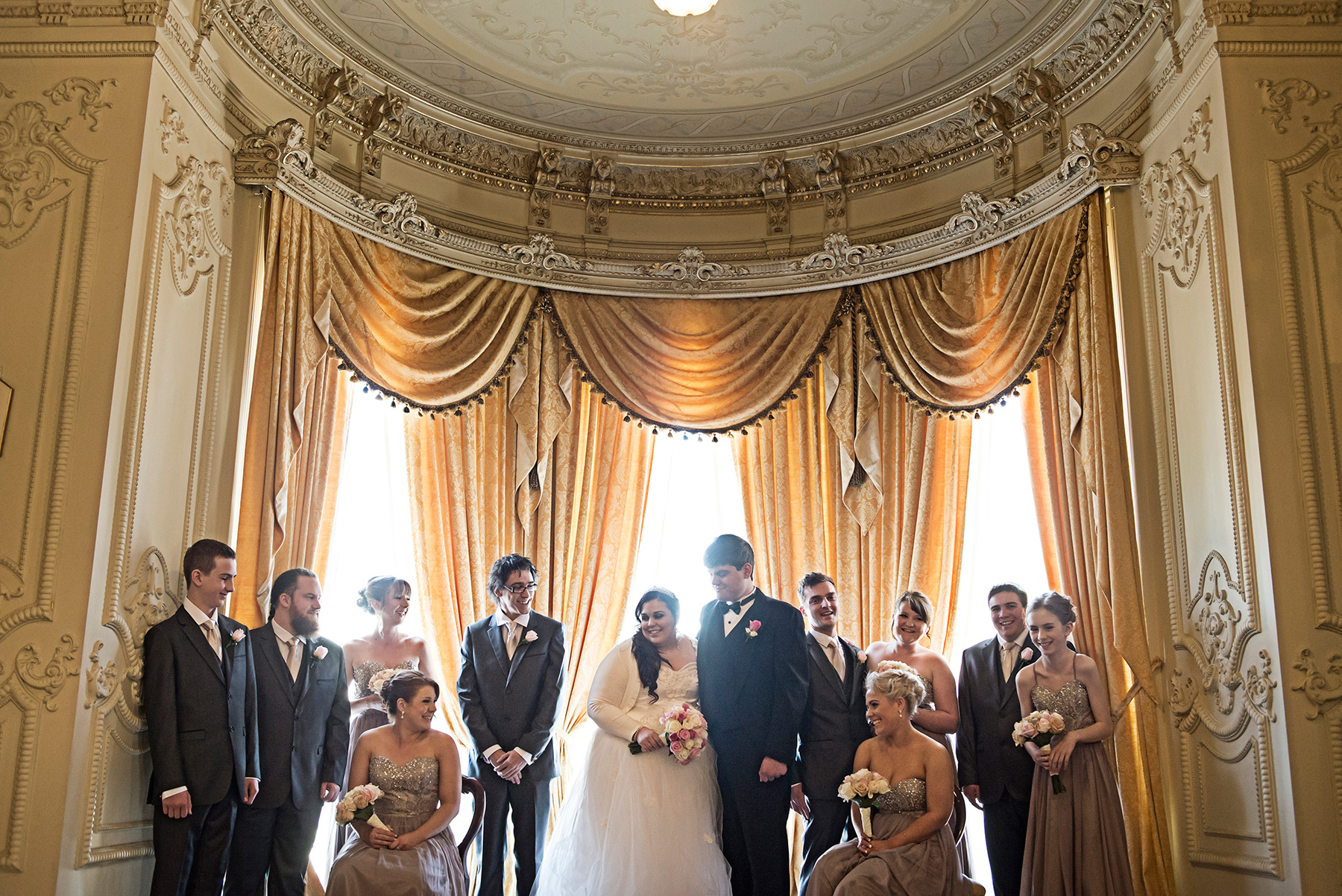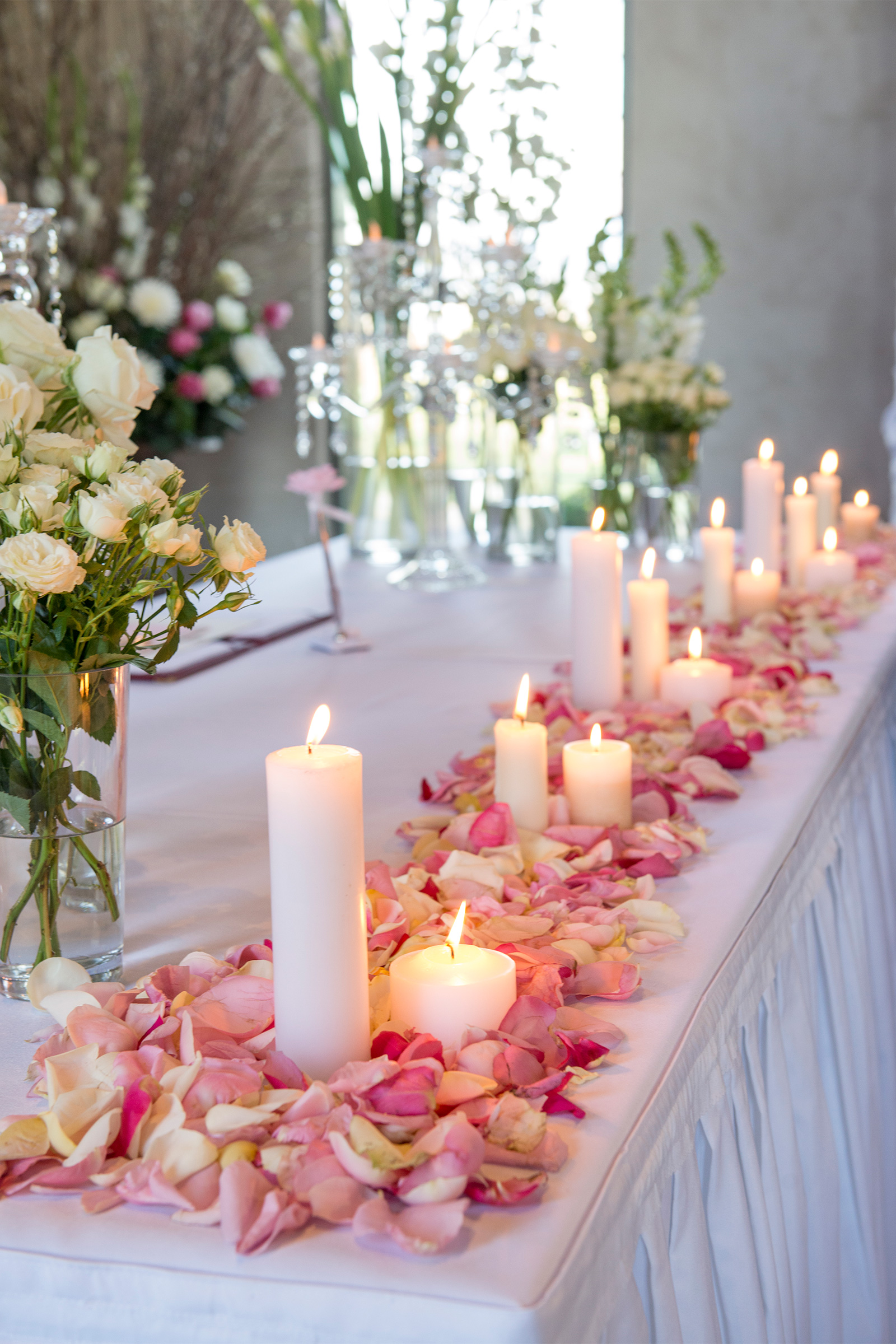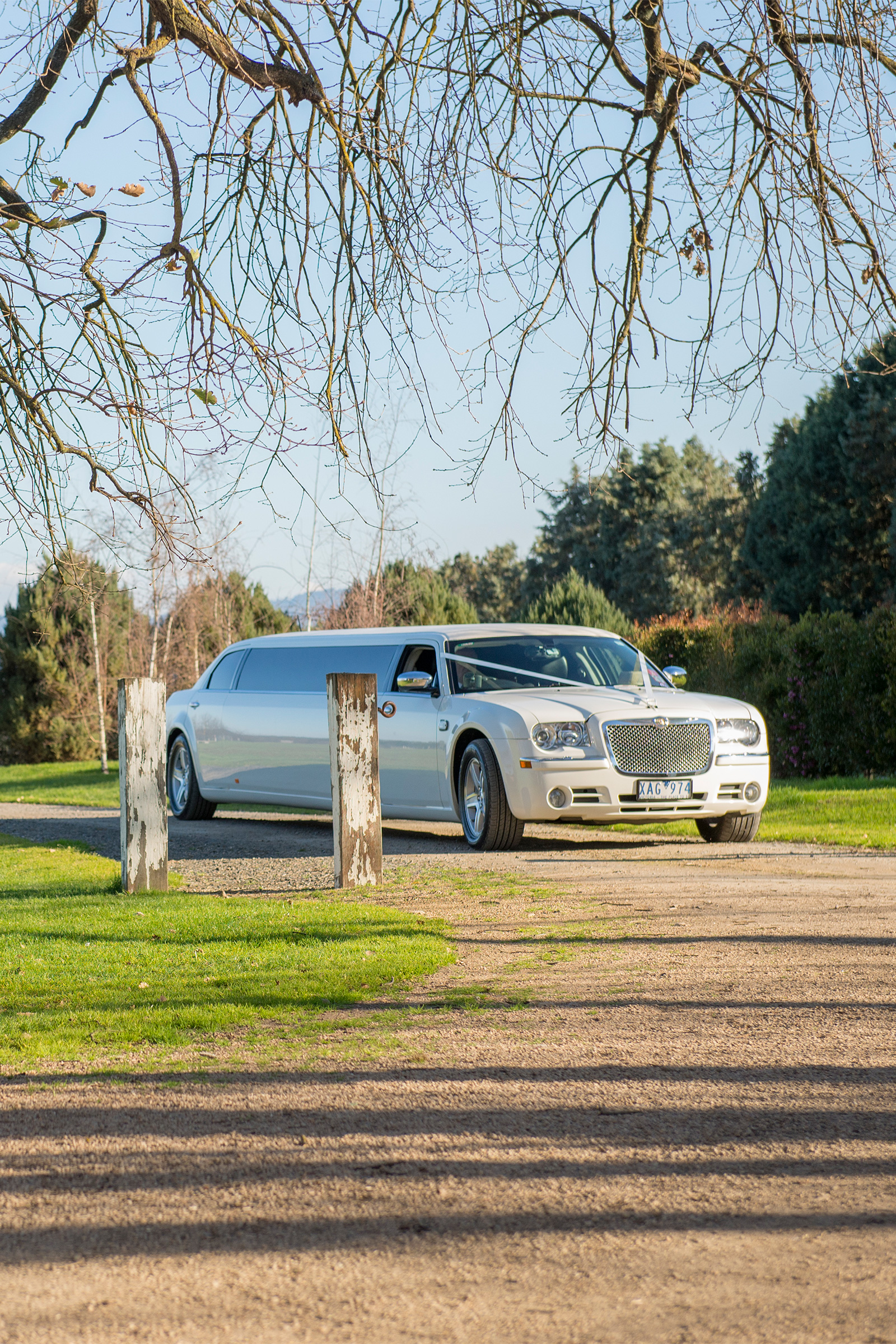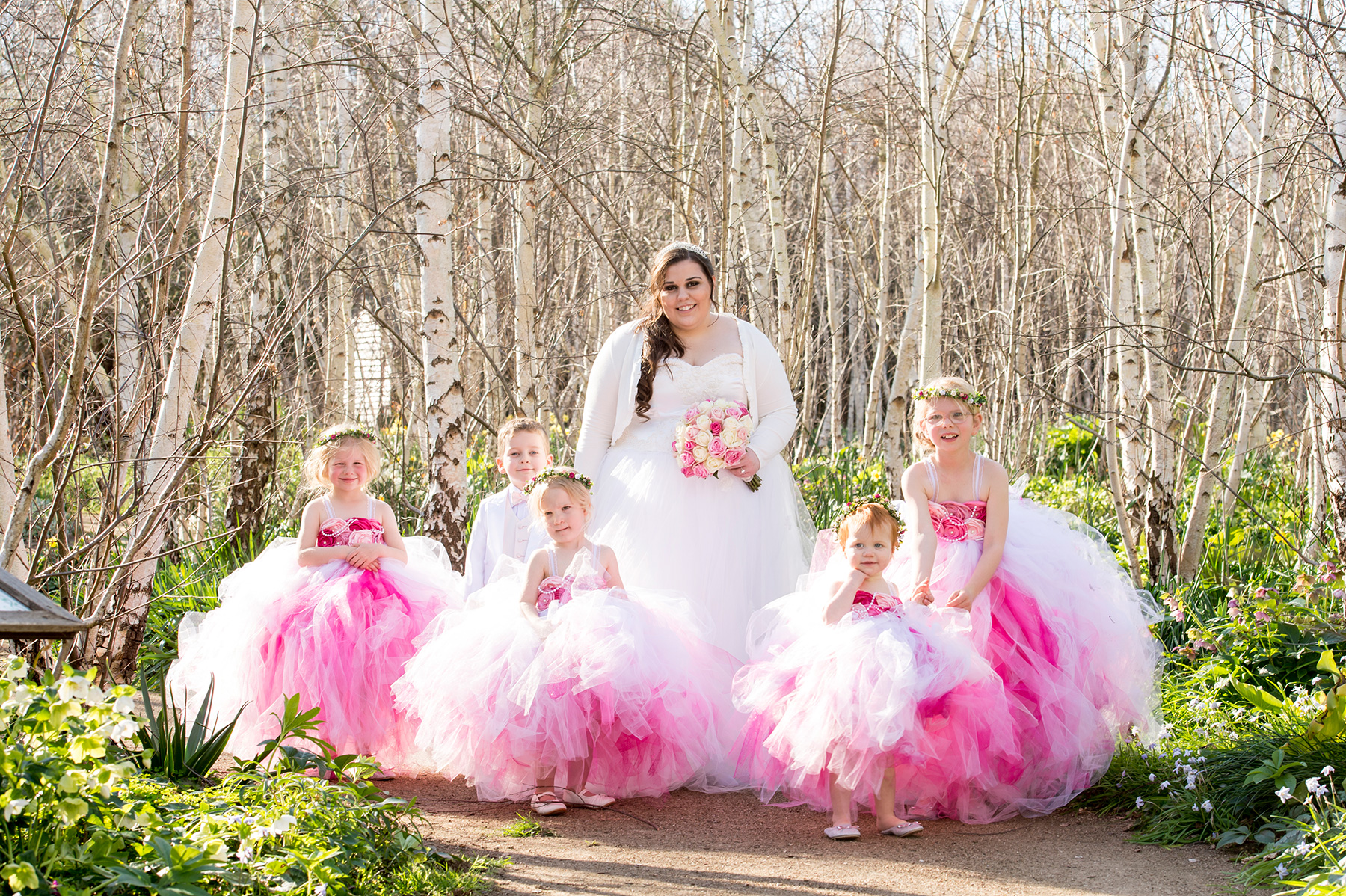 "I knew I wanted these flower girl dresses even before I knew I was getting married," laughs Victoria.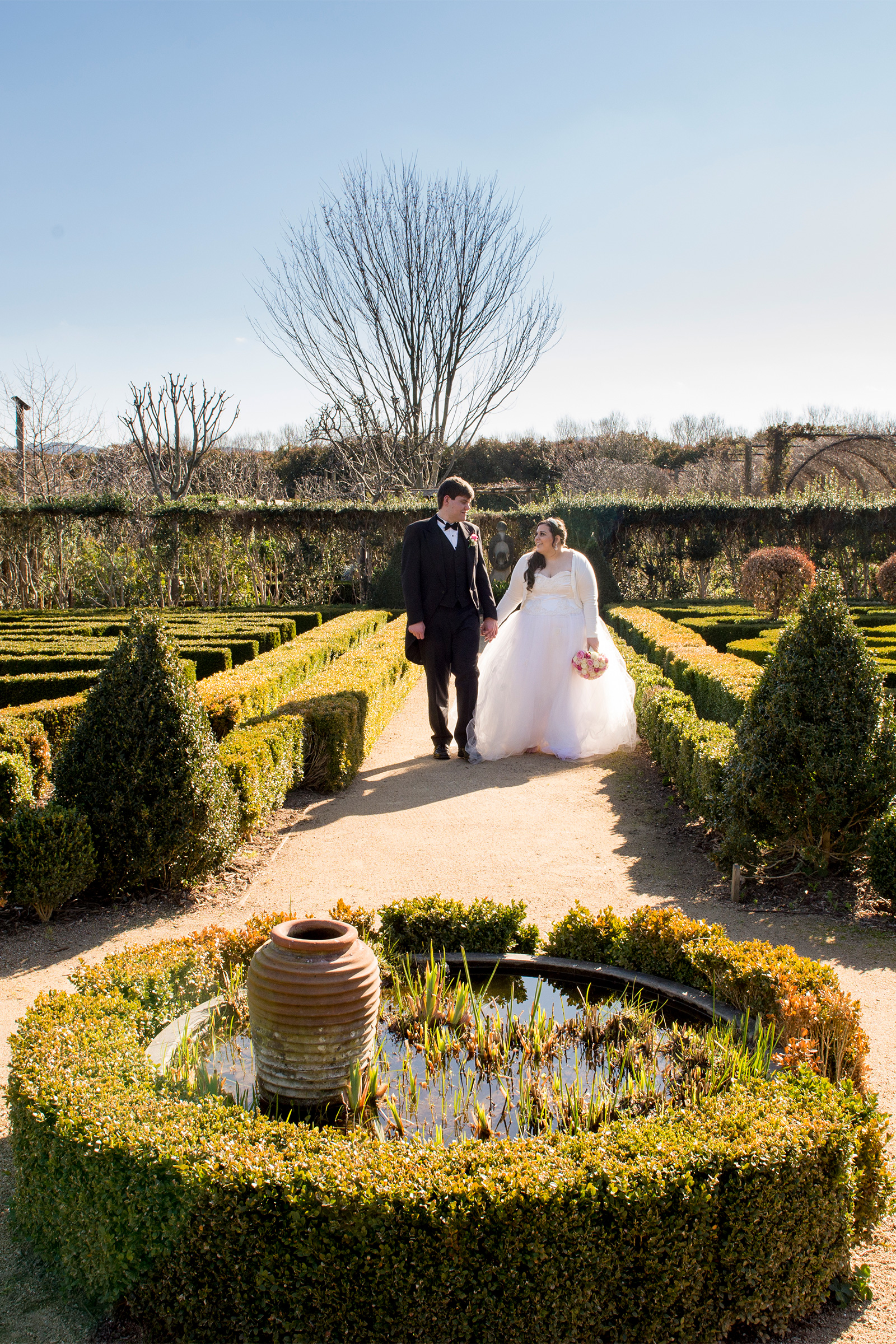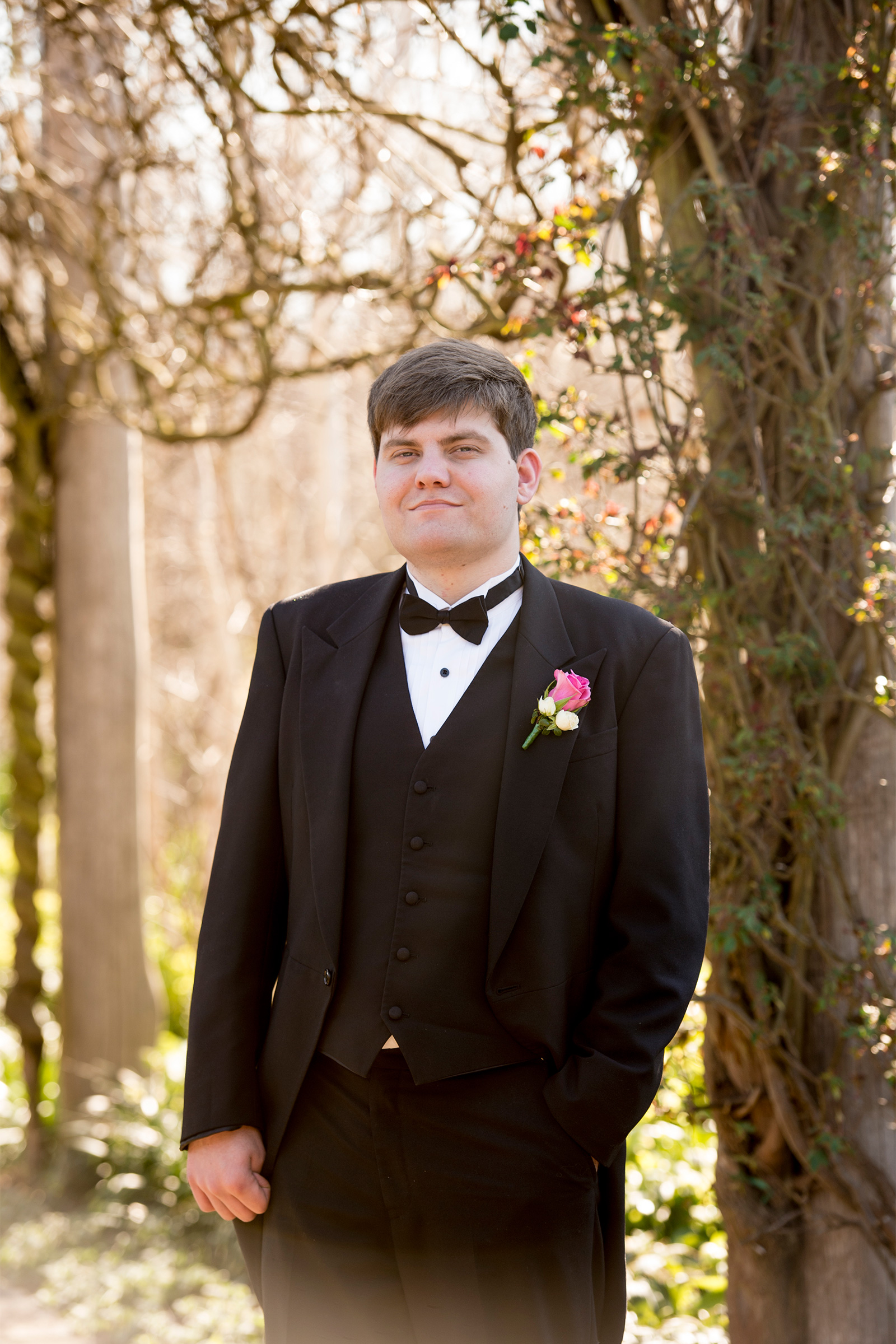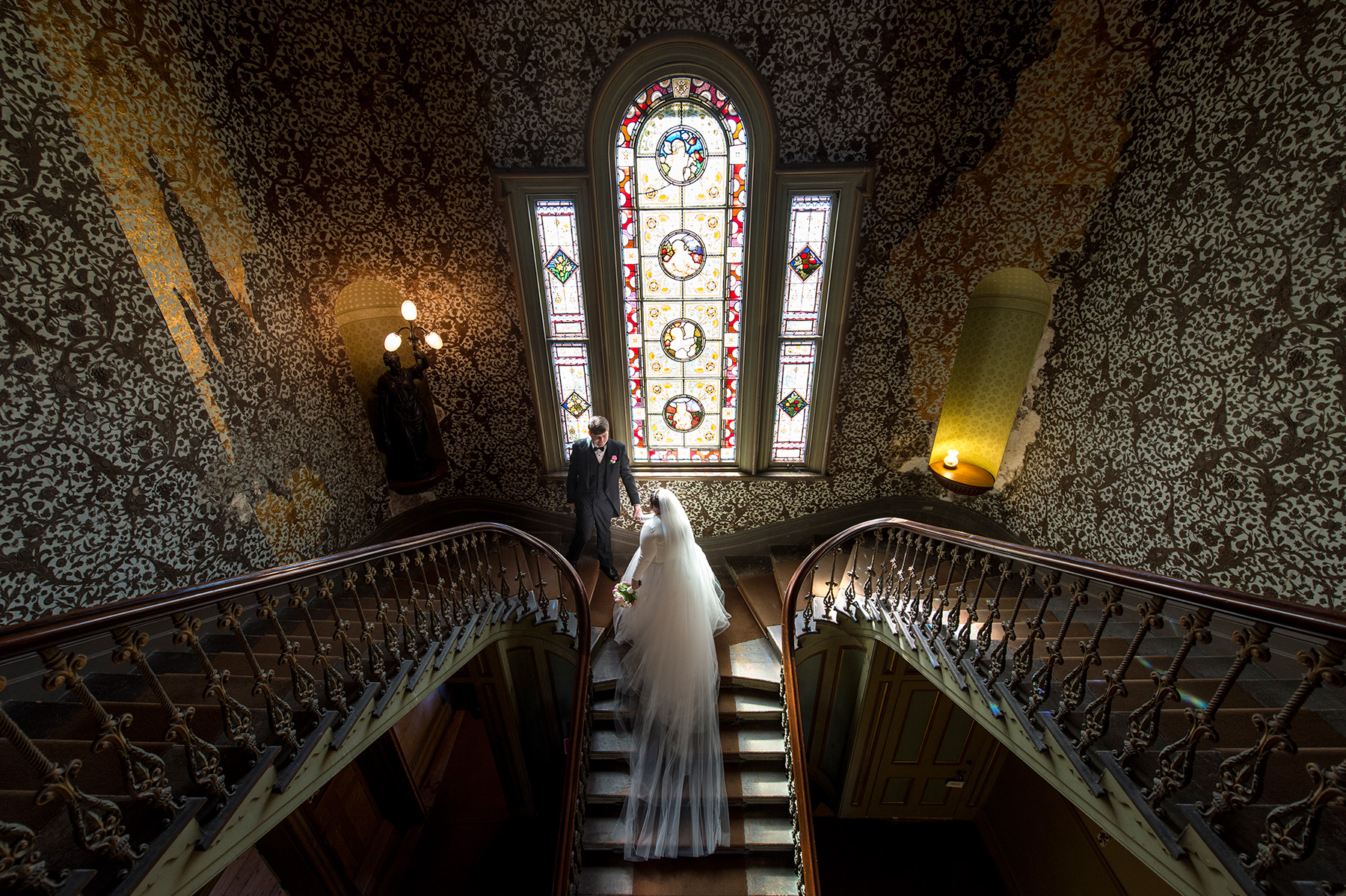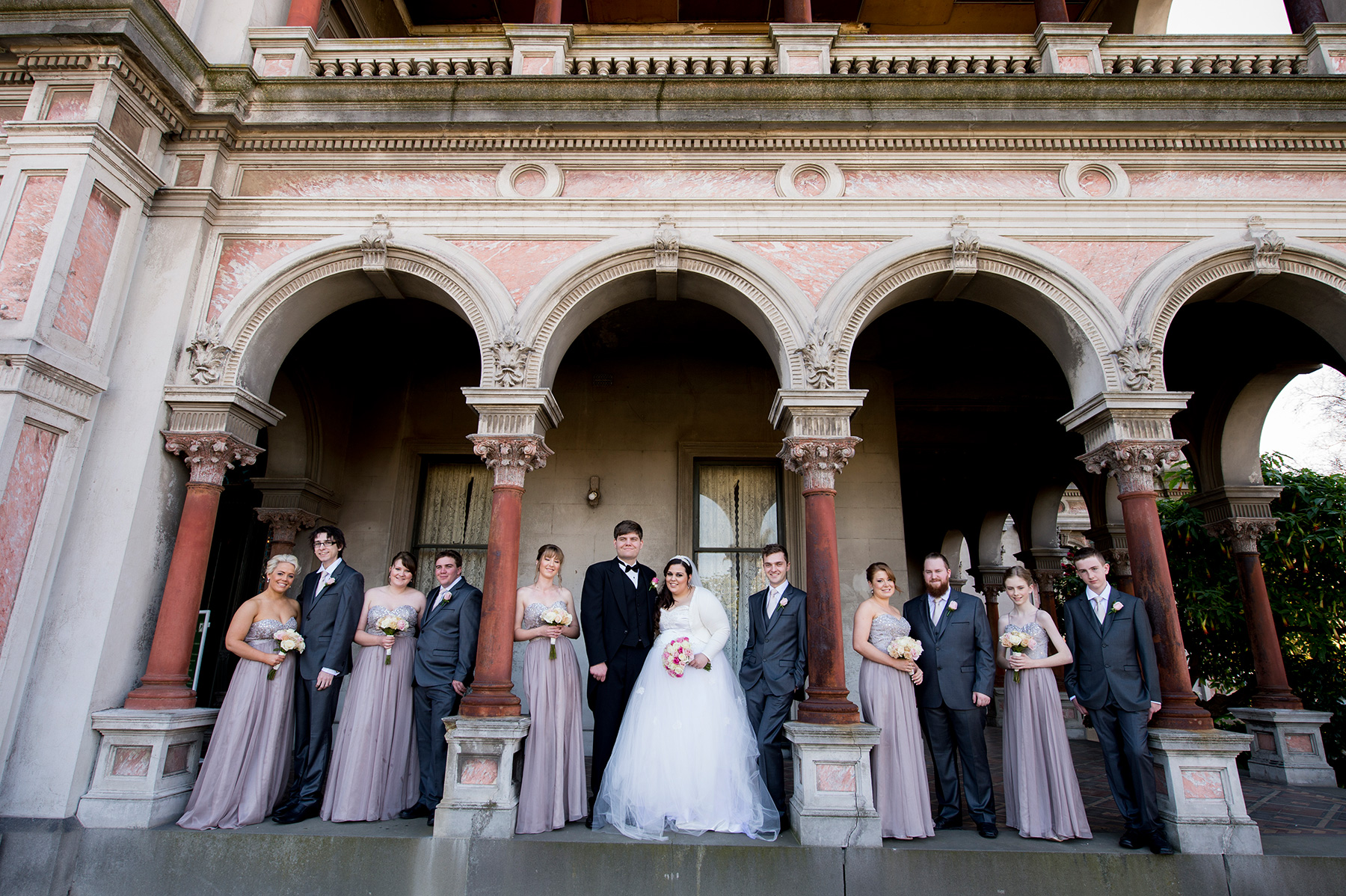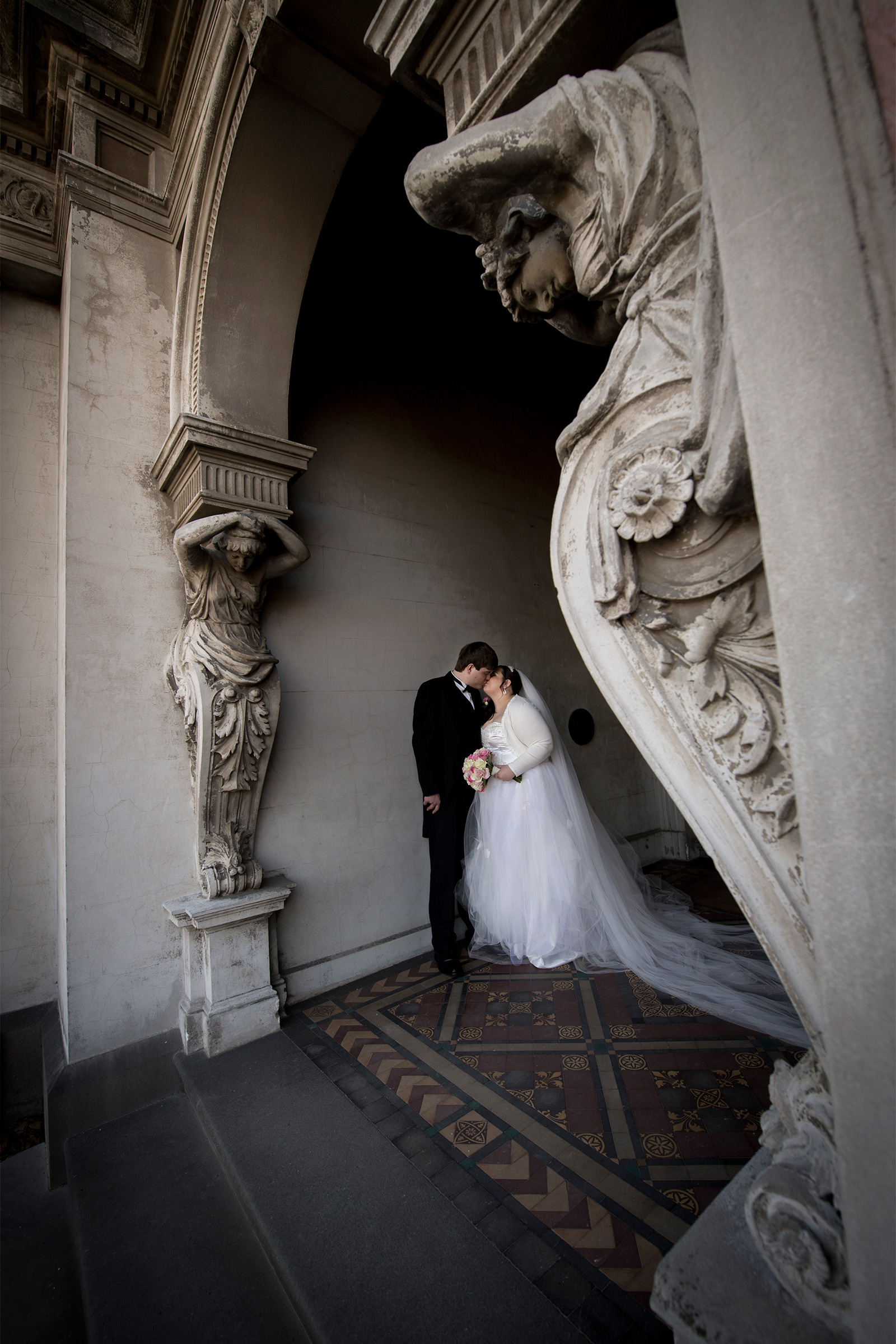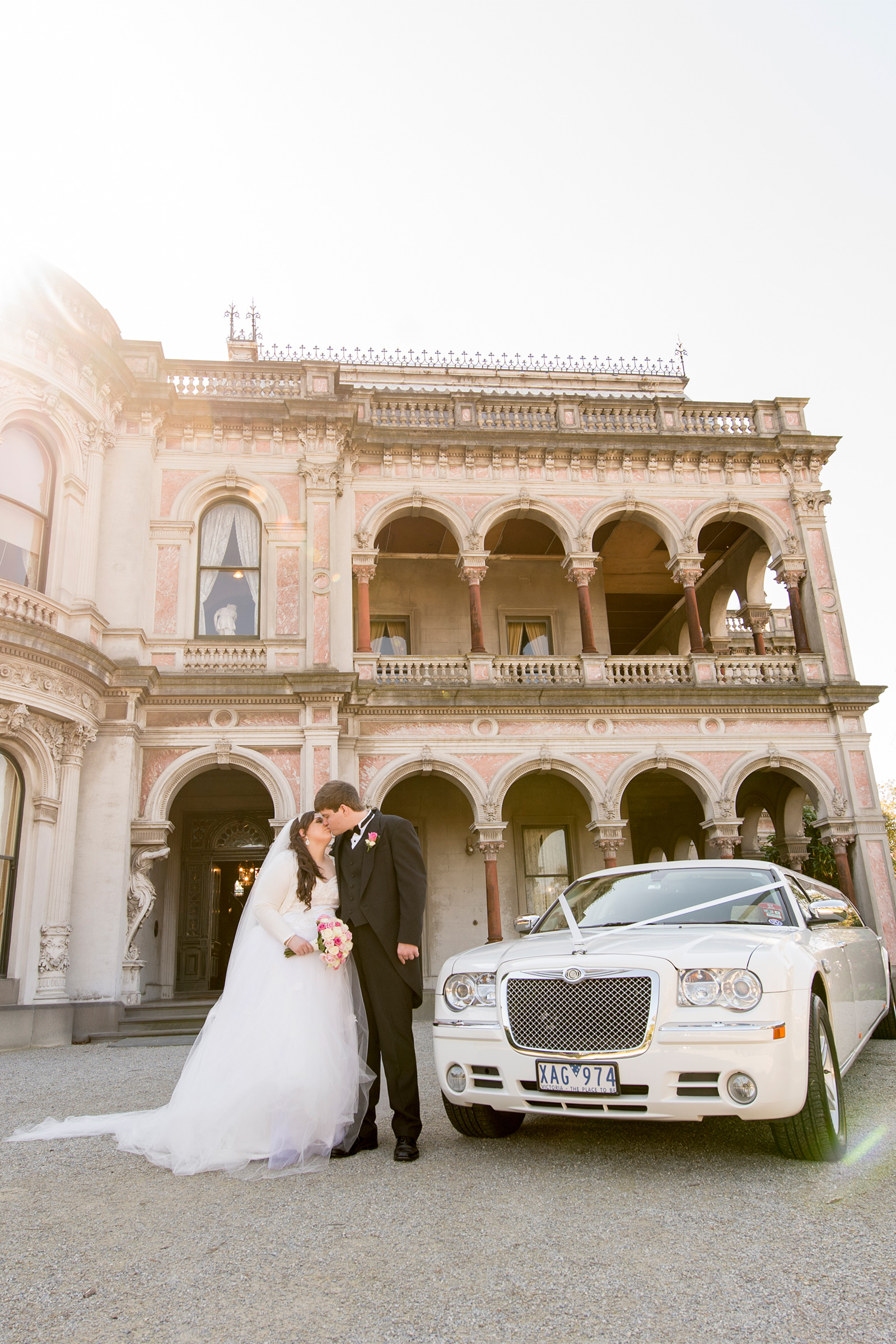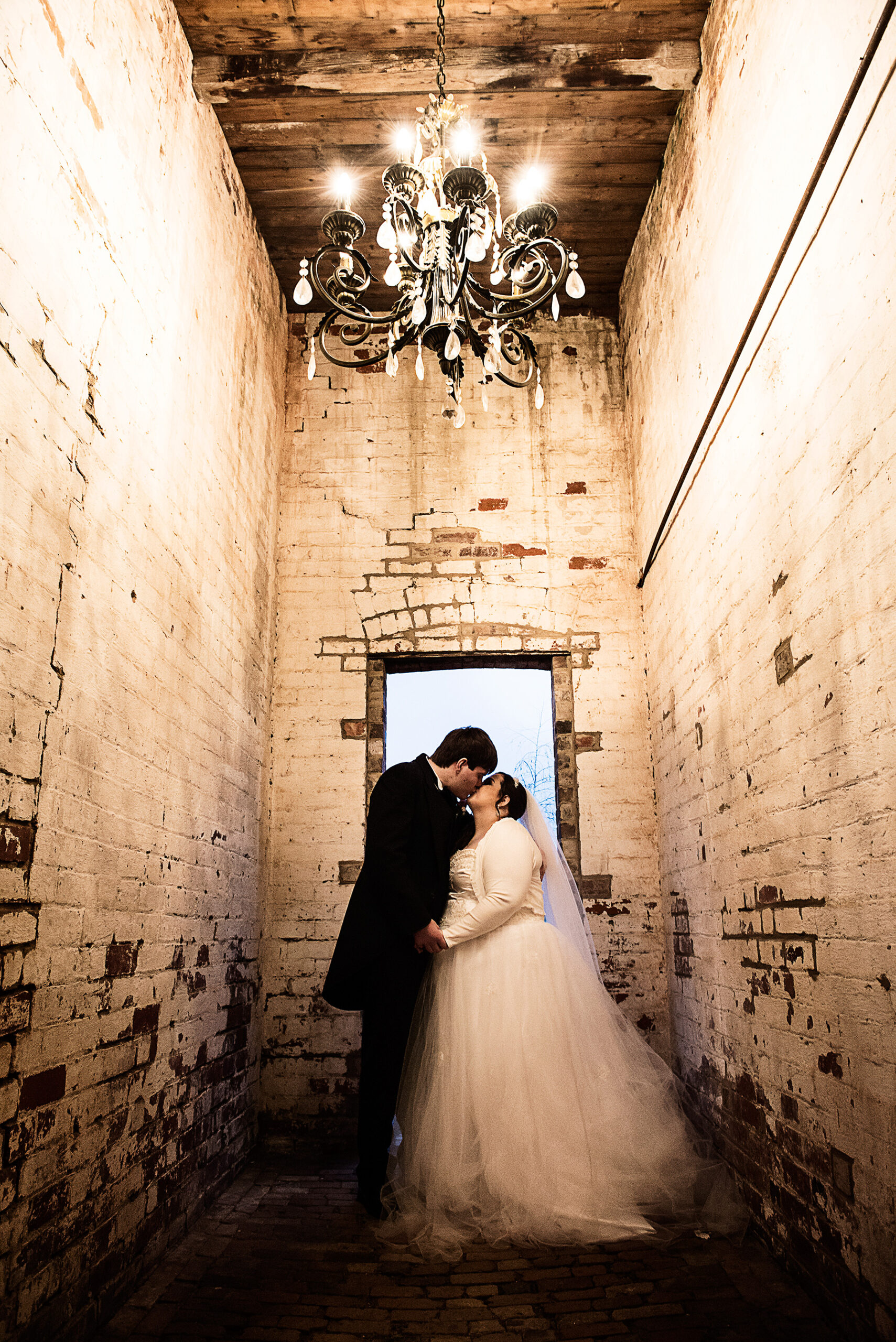 Look closely! Can you see it? "Scott's shoes had 'Me too' in hot pink crystals on the back," says Victoria.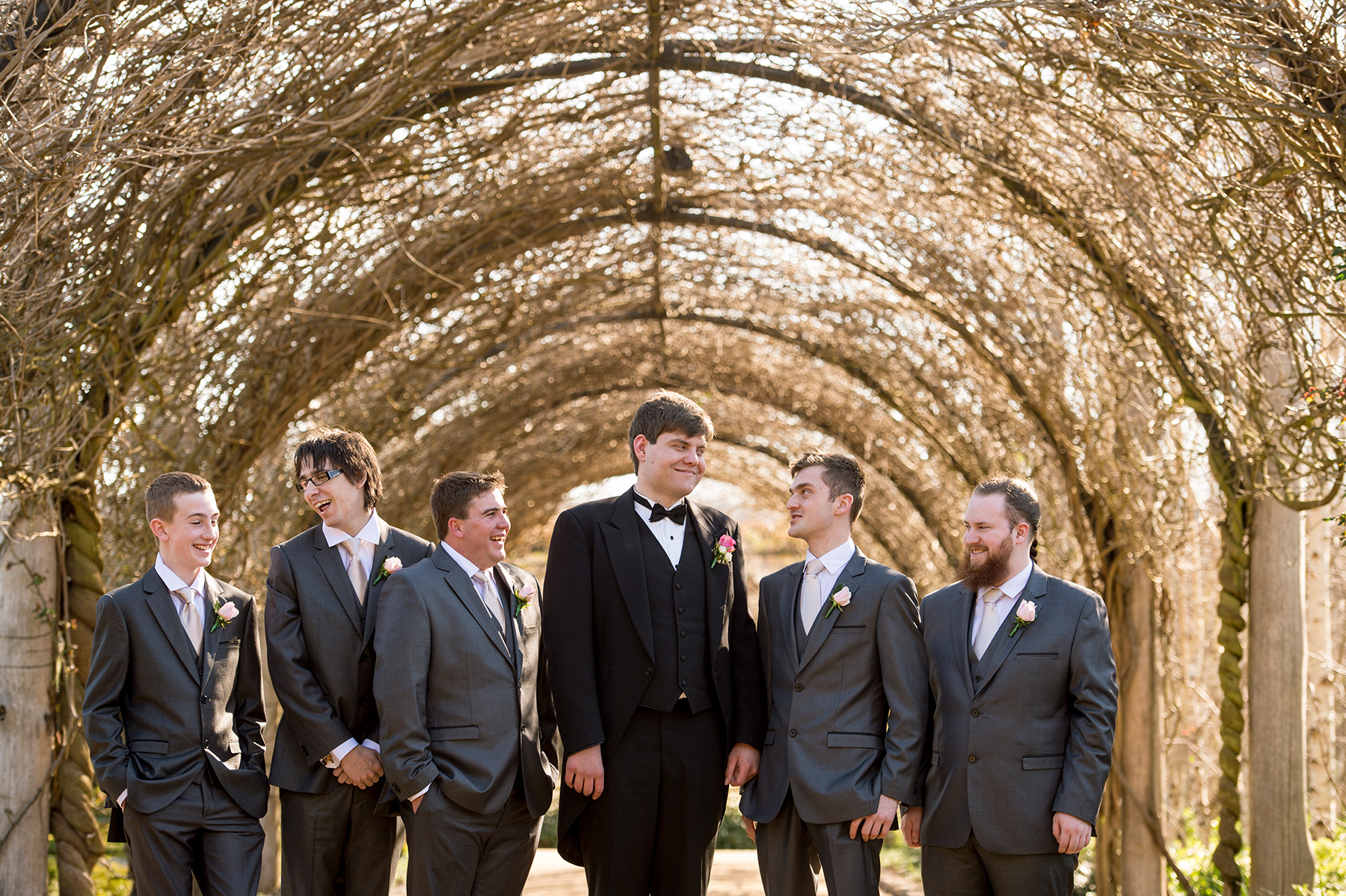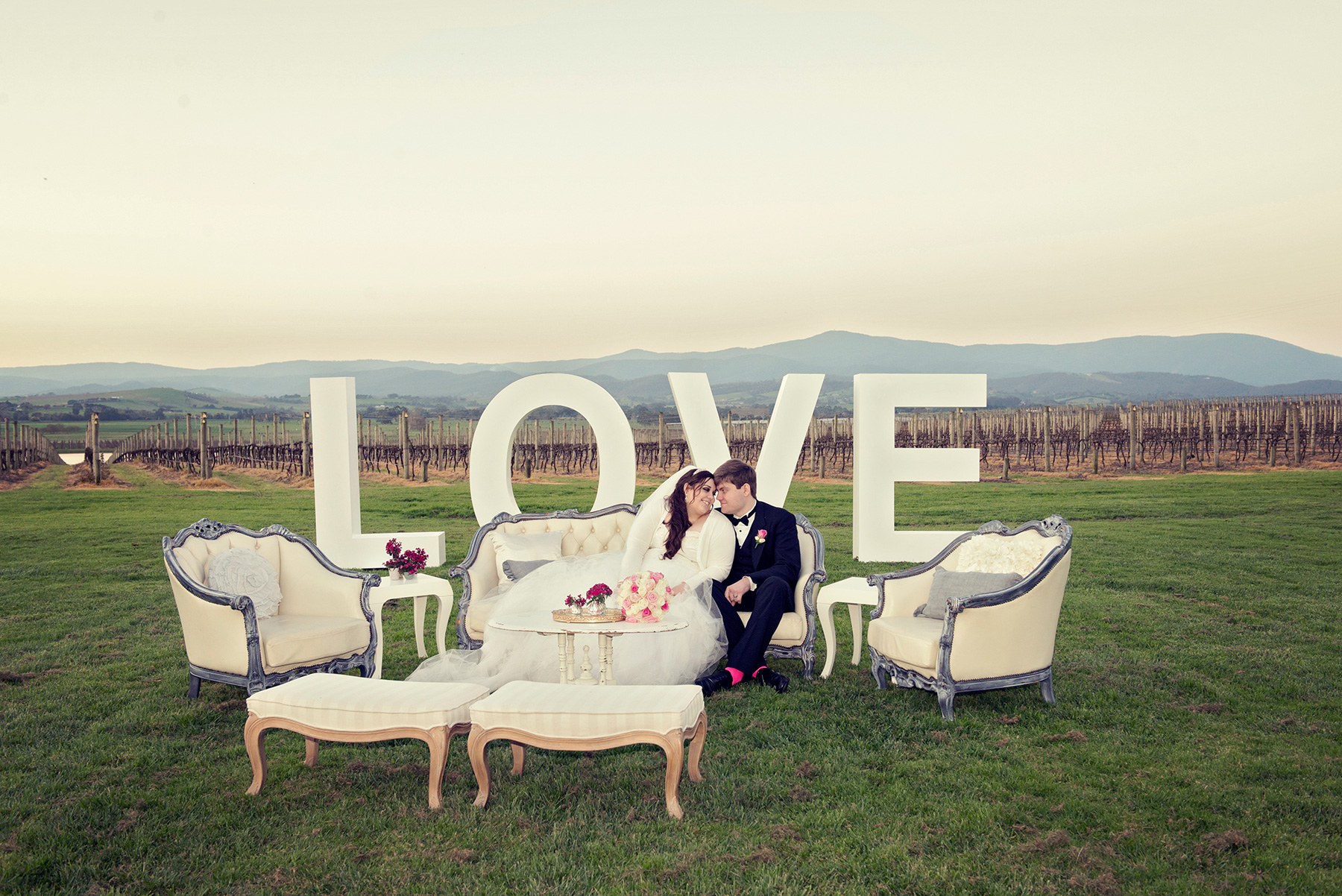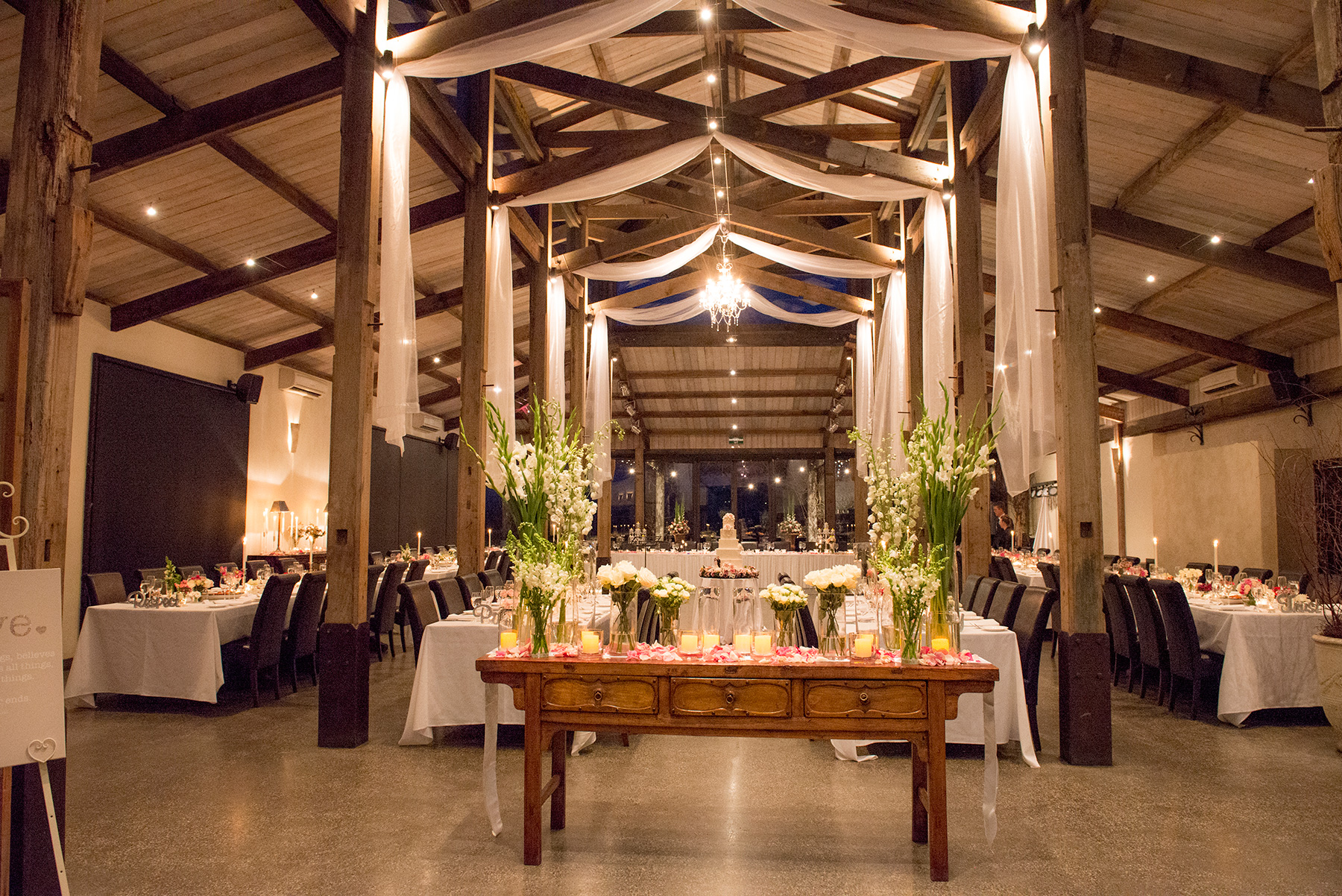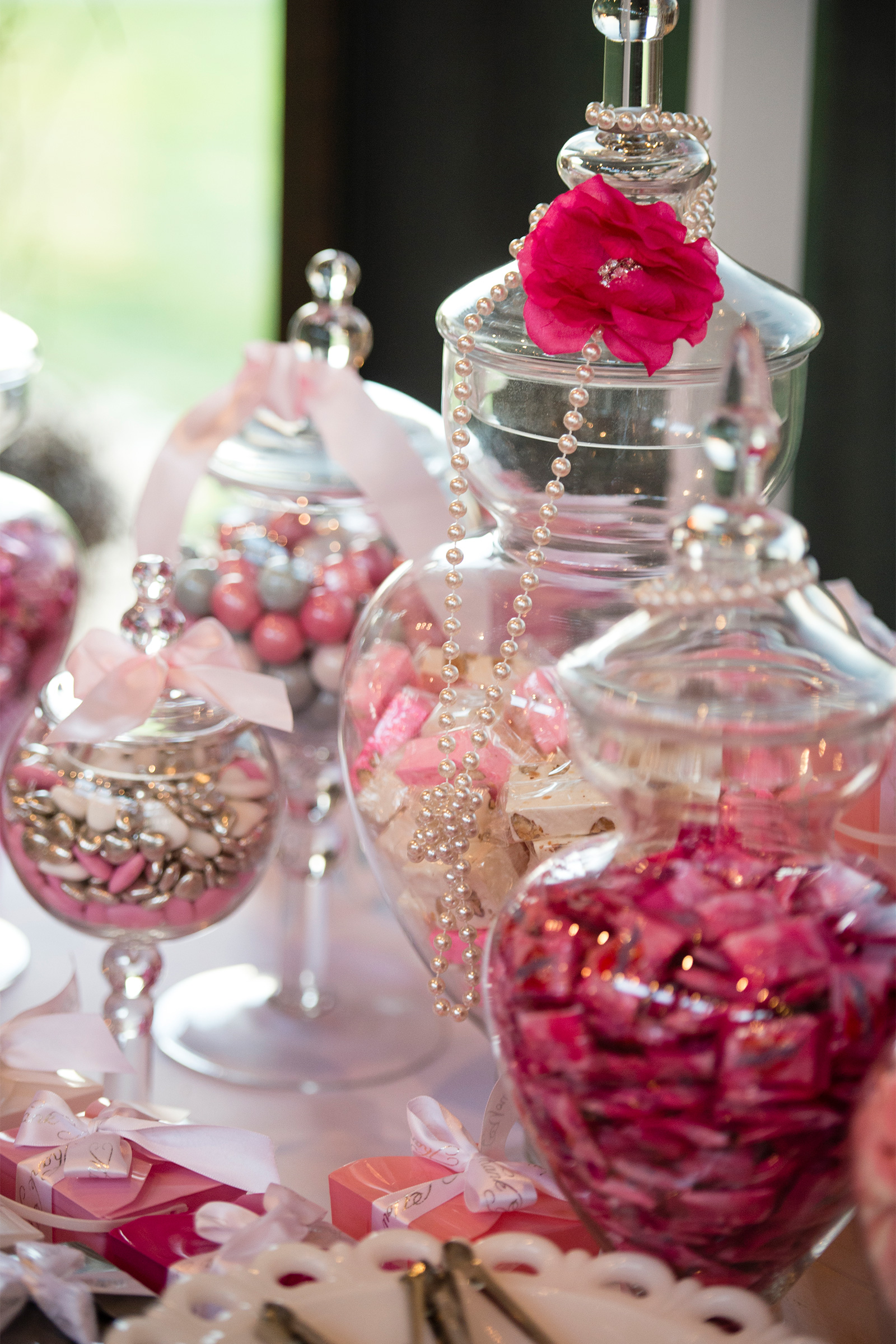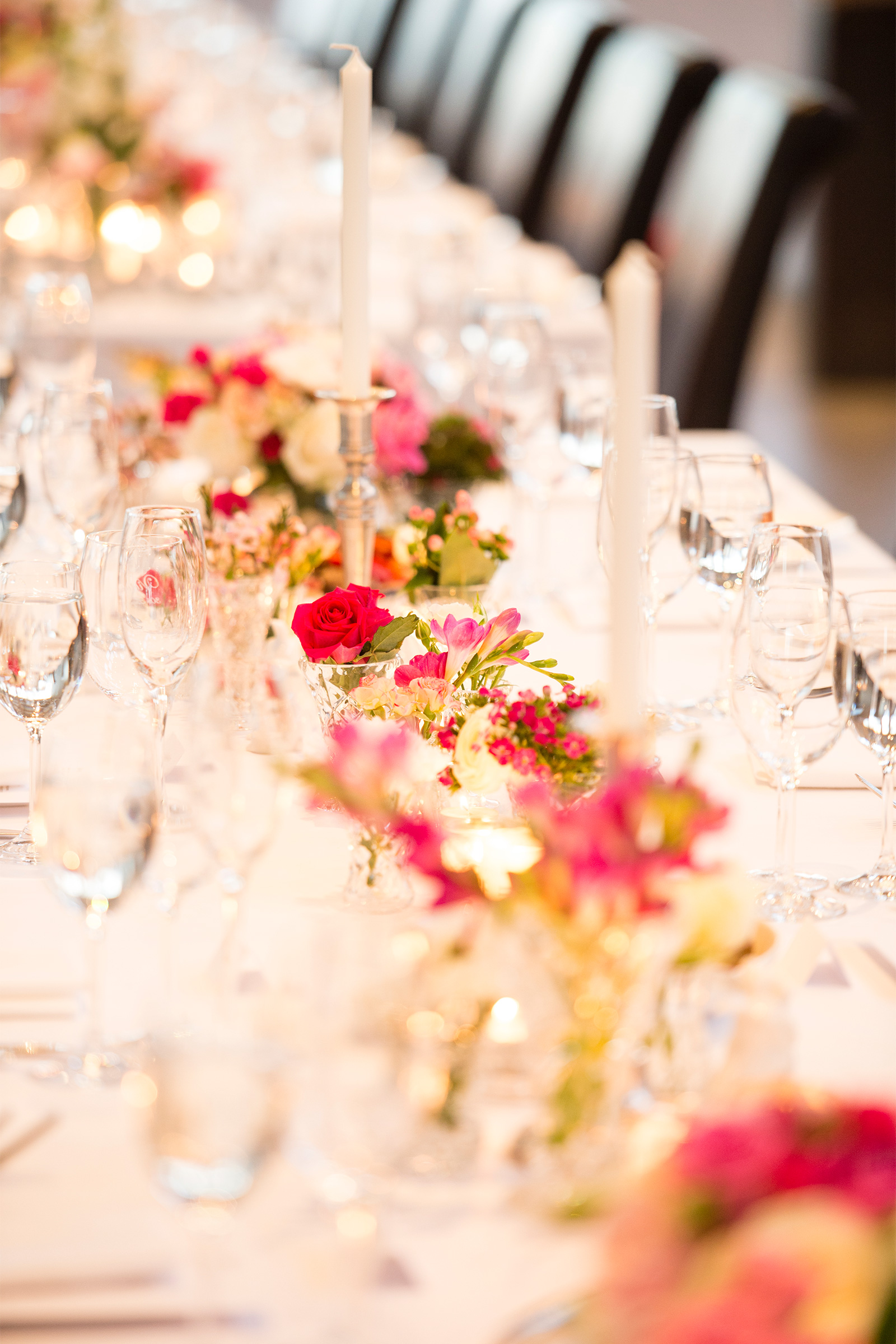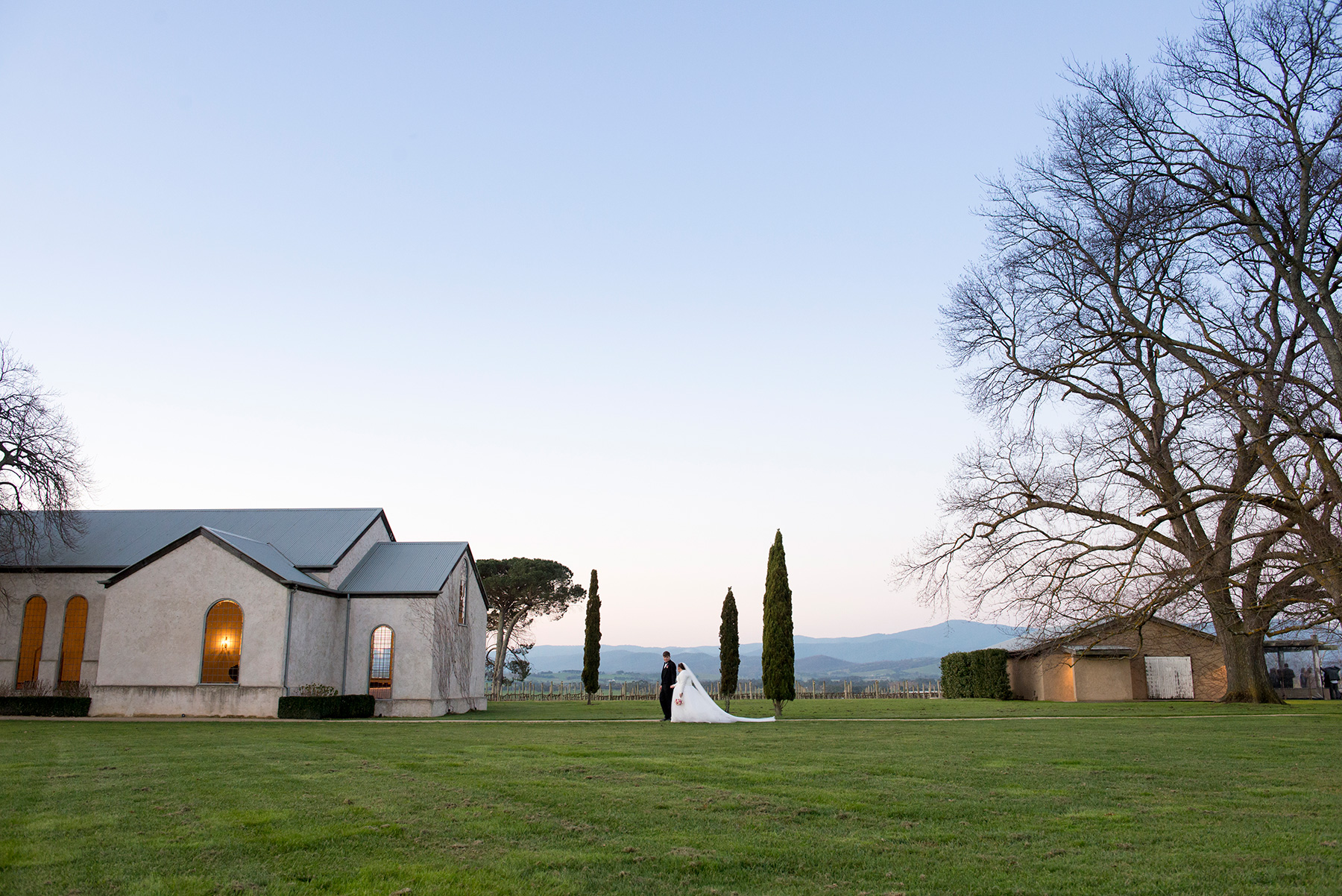 Photos courtesy of Immerse Photography.