count: 0
final comp type:
latest ending comp date:
todays date: 2021-12-06 17:53:27
this is when the voting should NOT show
2021-12-06 17:53:27 -
When you think wedding disasters – you picture bad weather, a tear in the wedding dress or maybe even a limo running late.
You don't even stop to consider that your celebrant might not turn up. But that is exactly what happened to Victorian couple Tracey Boyd, 32, and Jack Savige, 29. "There are so many things that a bride stresses about in the lead up," says Tracey. "But never in my wildest dreams did I consider that the celebrant wouldn't show up."
Tracey and Jack were married on April 5, 2014 at their Ballarat wedding. But not legally. Even though the pair managed to rustle up an emergency celebrant 1.5 hours after the planned start time, the original hadn't lodged the necessary paperwork.
"As the ceremony finally got underway, my husband played "Grow Old With You" on the guitar and sang to me as I walked up the aisle," recalls Tracey. "All we had were our vows and readings, so it was made up as we went, but it was actually a really great ceremony as we just played it by ear and had a lot of laughs along the way."
One month later the pair held another wedding to seal the deal, on Mother's Day, at the same location, with close family and friends. "Our mothers both said it was an amazing day, as how many mothers get to watch their children get married to the same person twice?" laughs Tracey.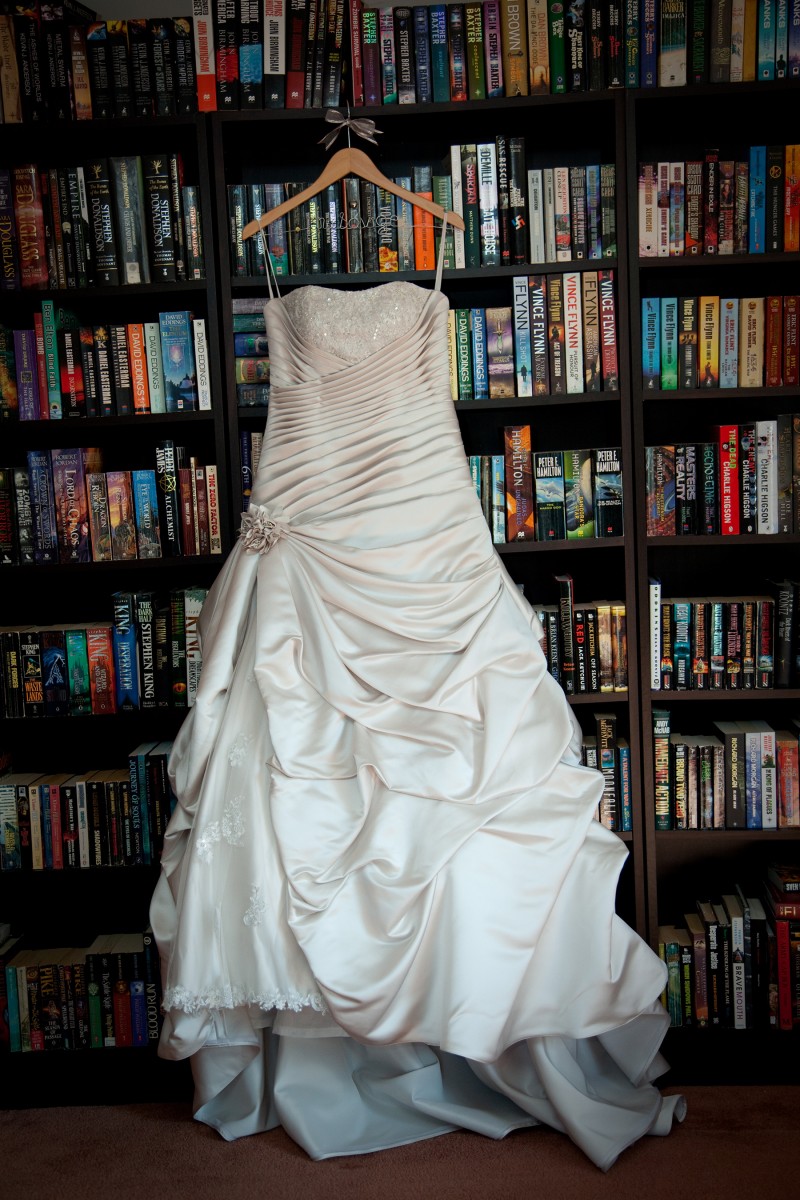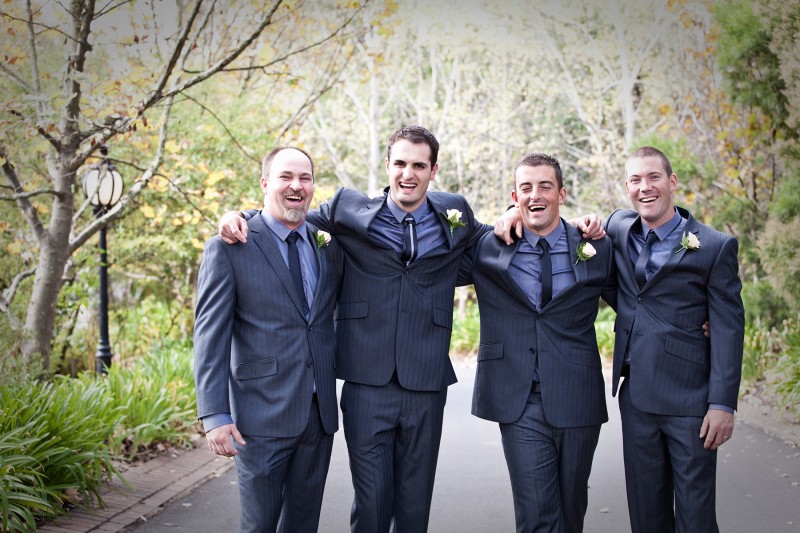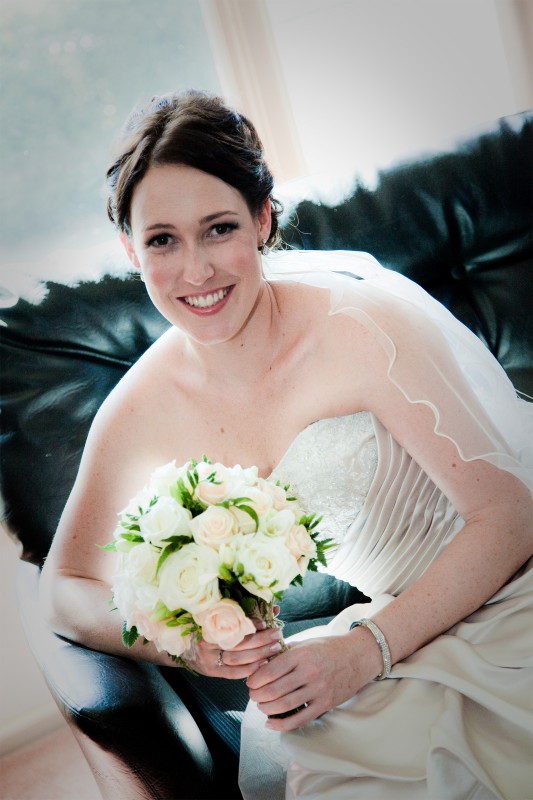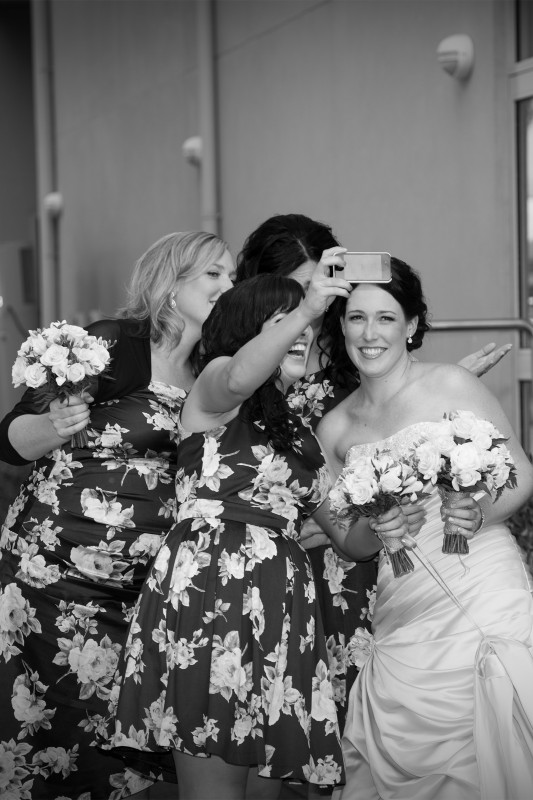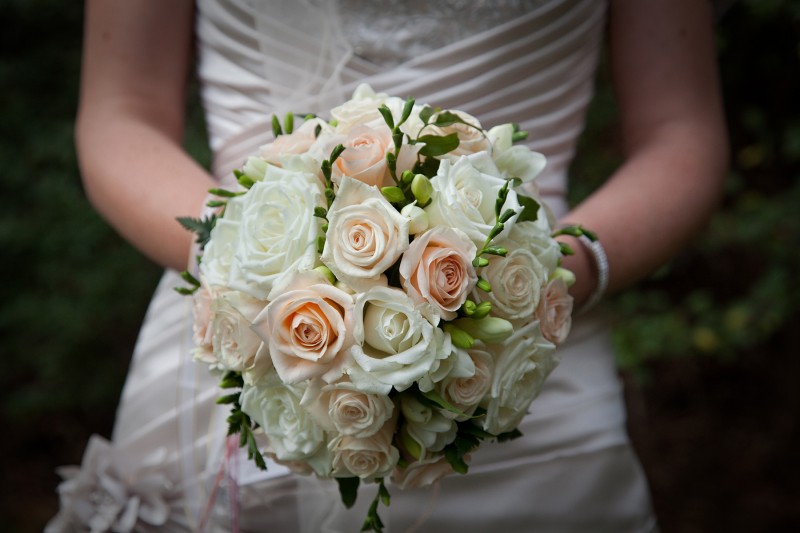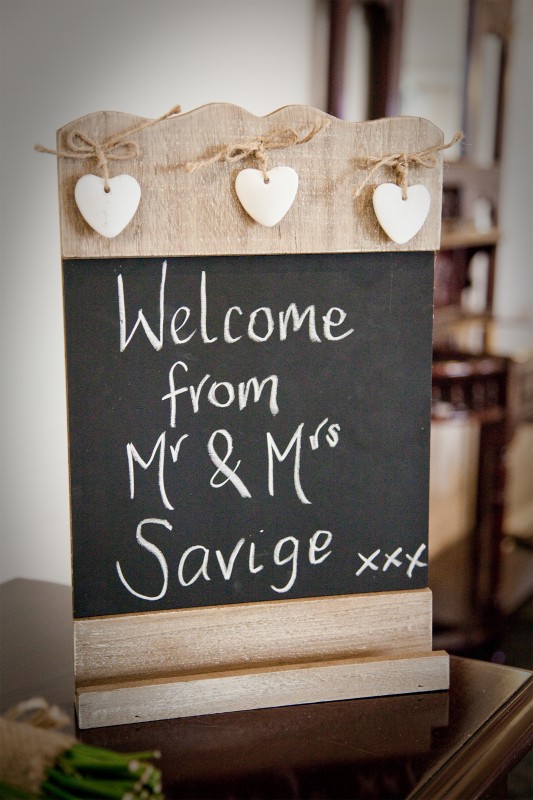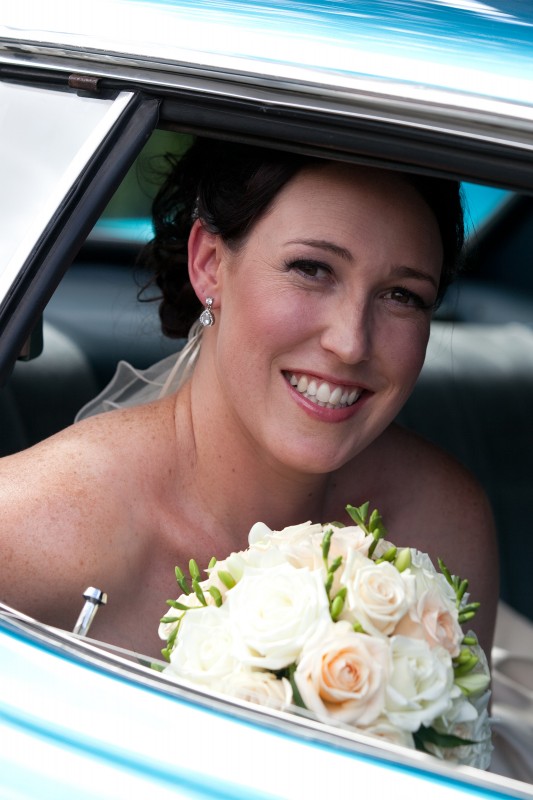 "Our wedding day was one to remember forever – what could have been a disaster turned into a blessing," reflects Tracey.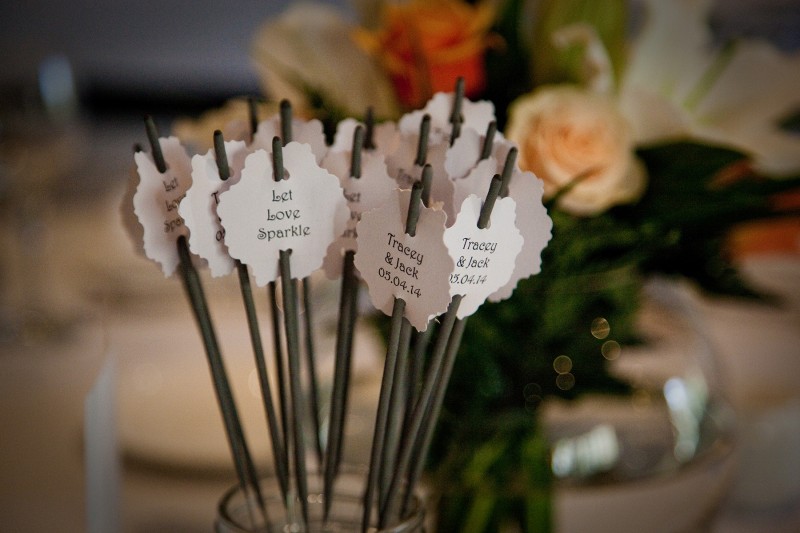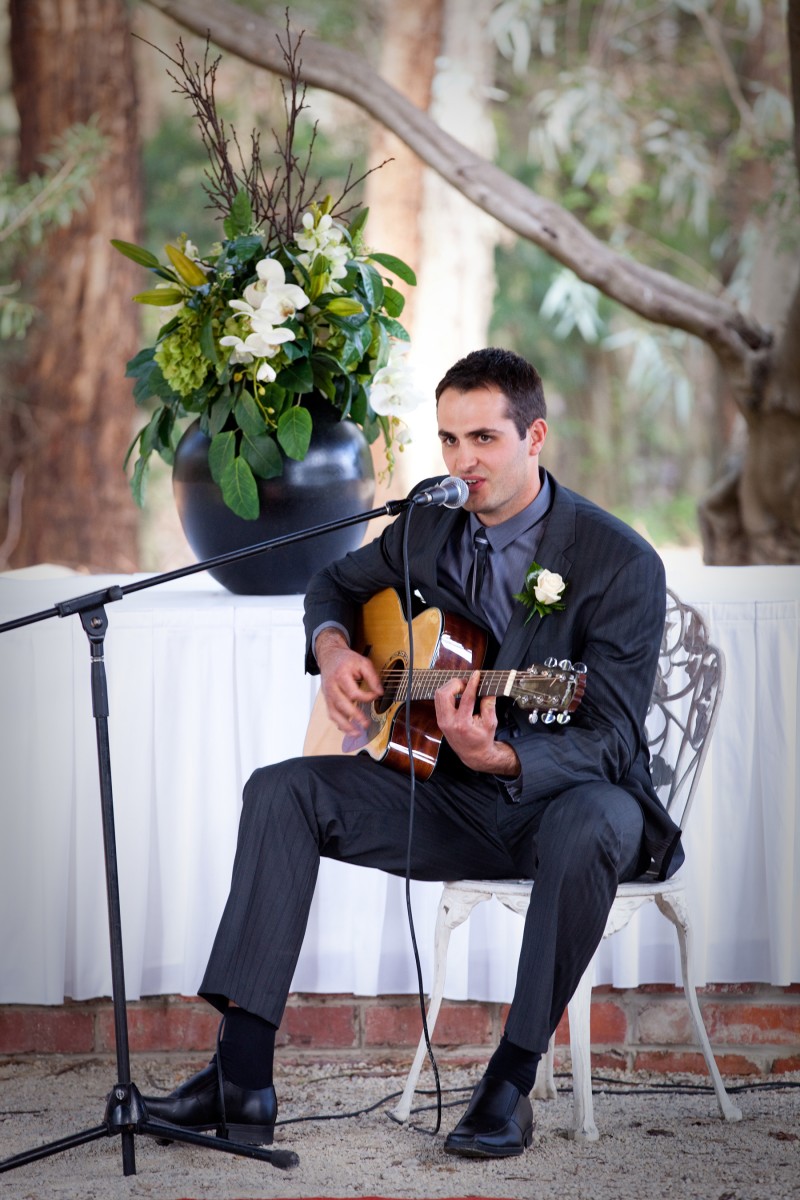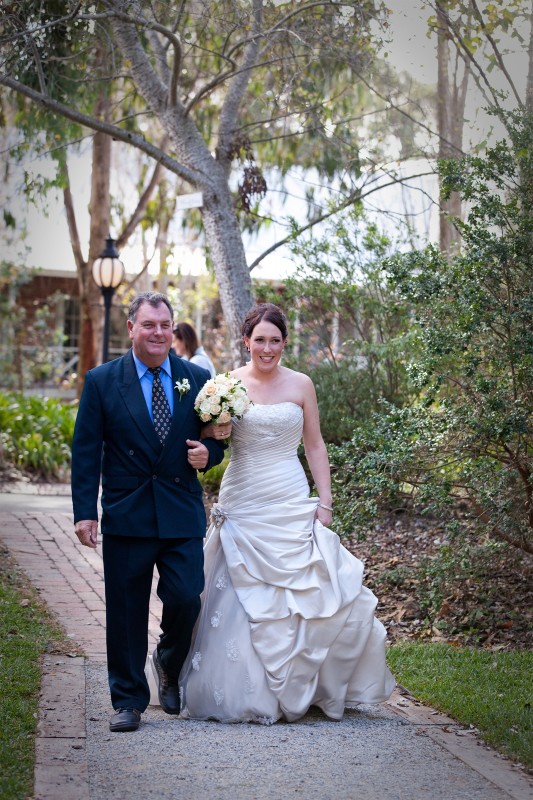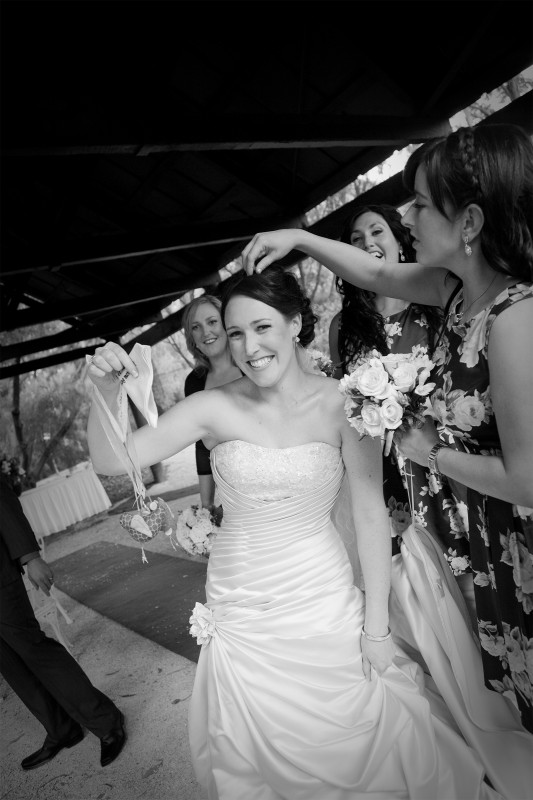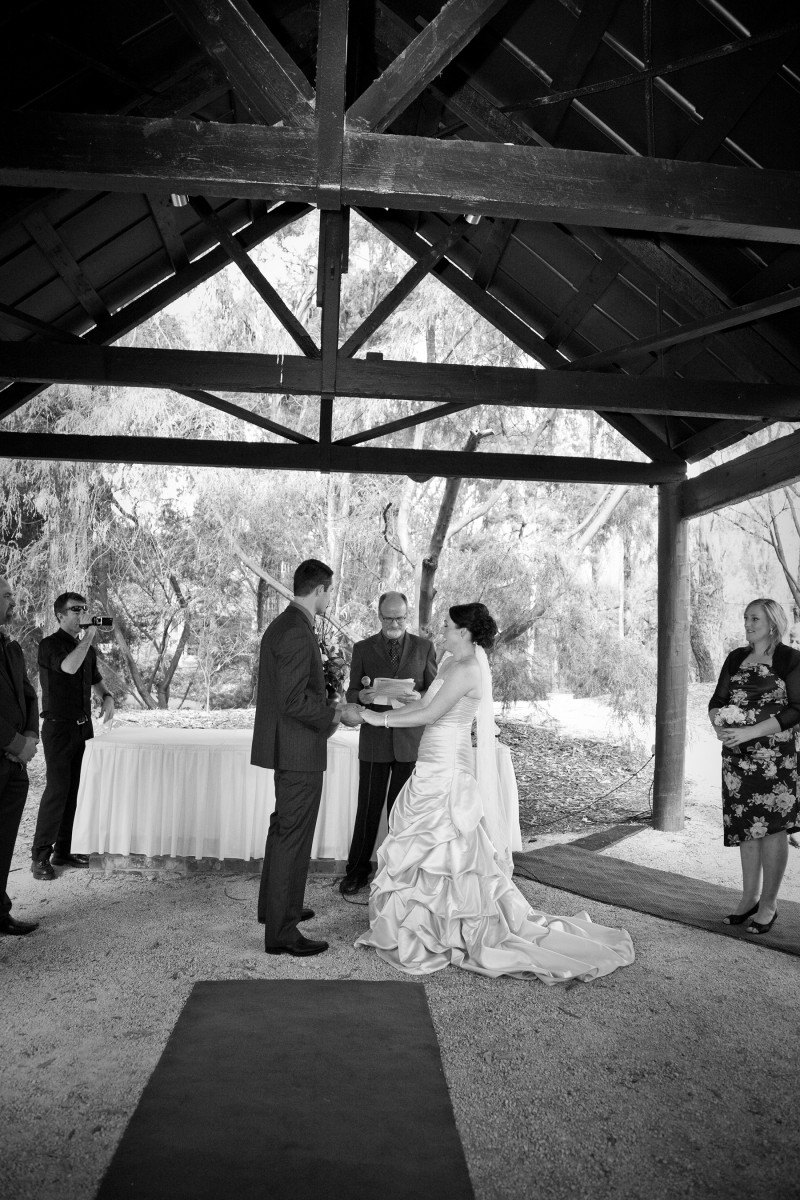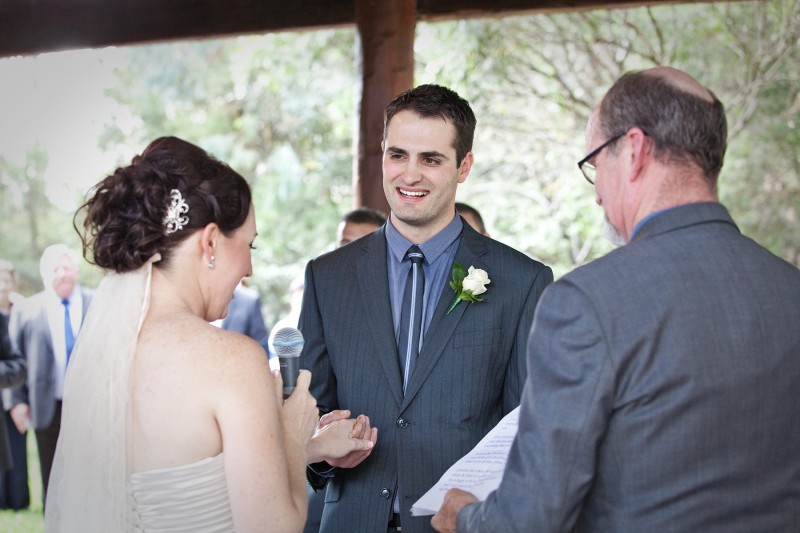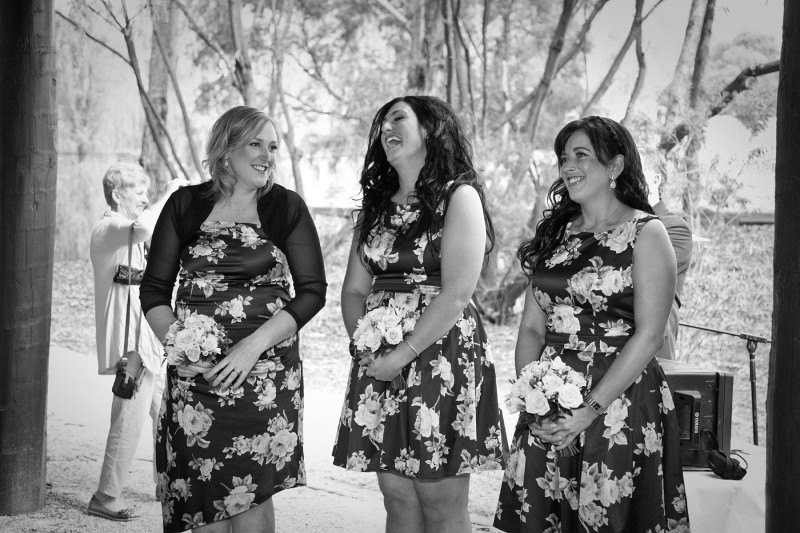 "My sister broke the news to me gently as I was pulled aside from getting out of the car," recalls Tracey. "I didn't know whether to laugh or cry."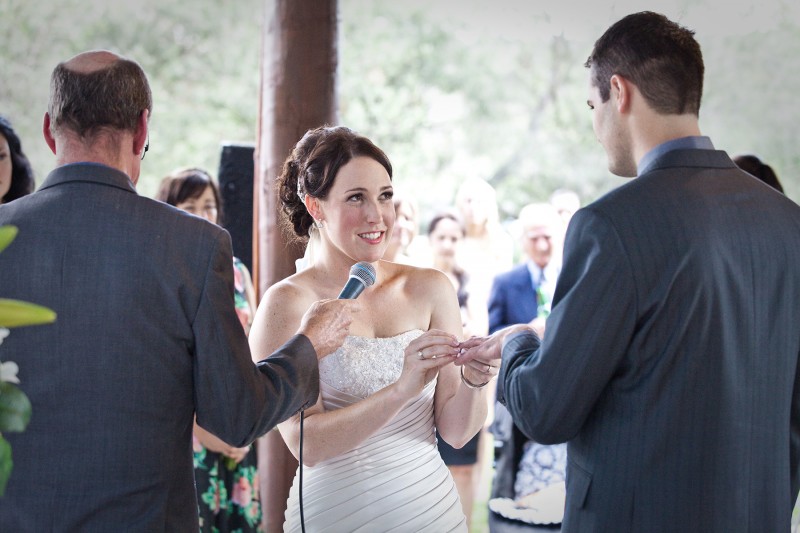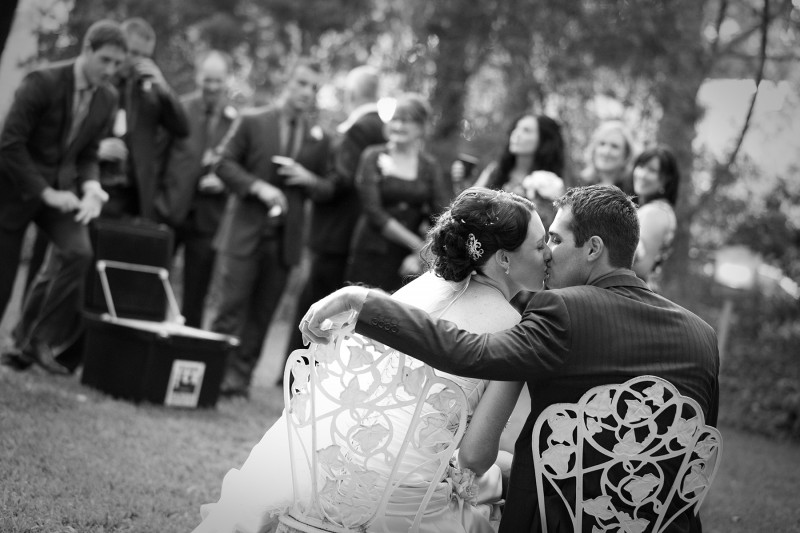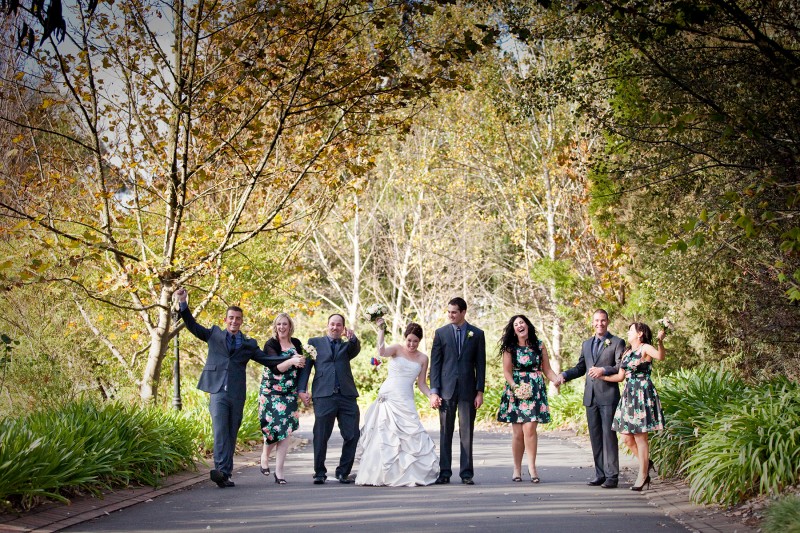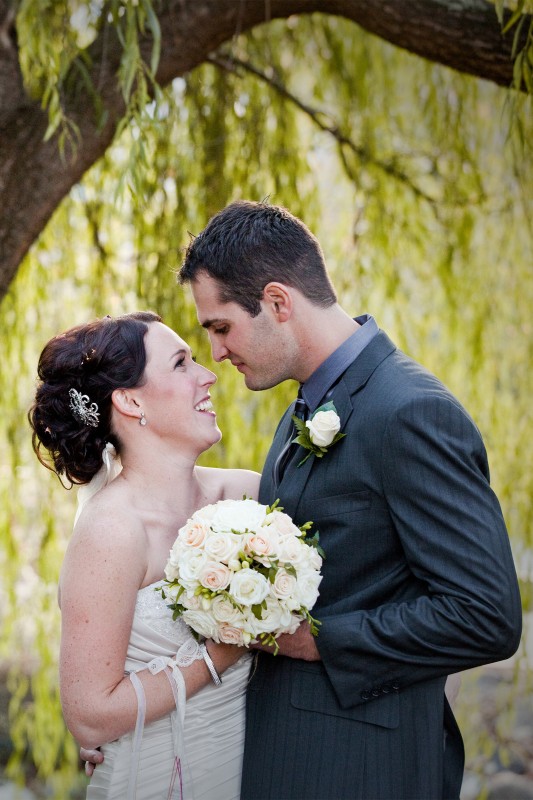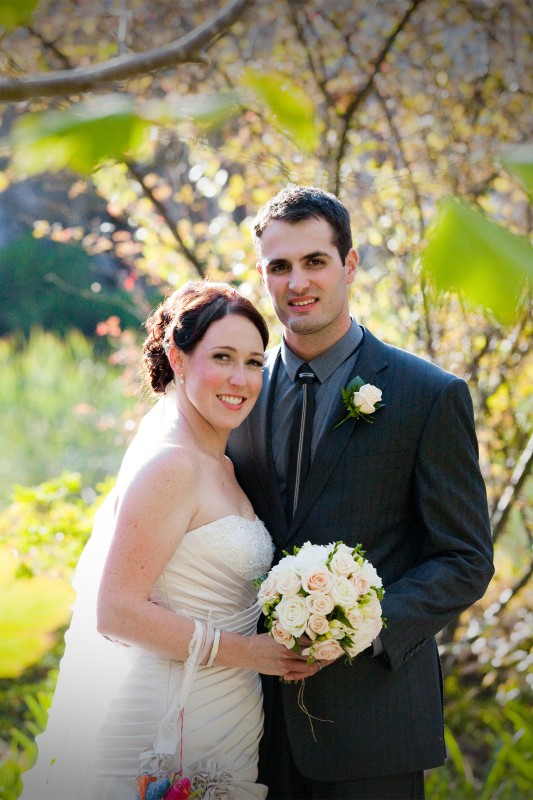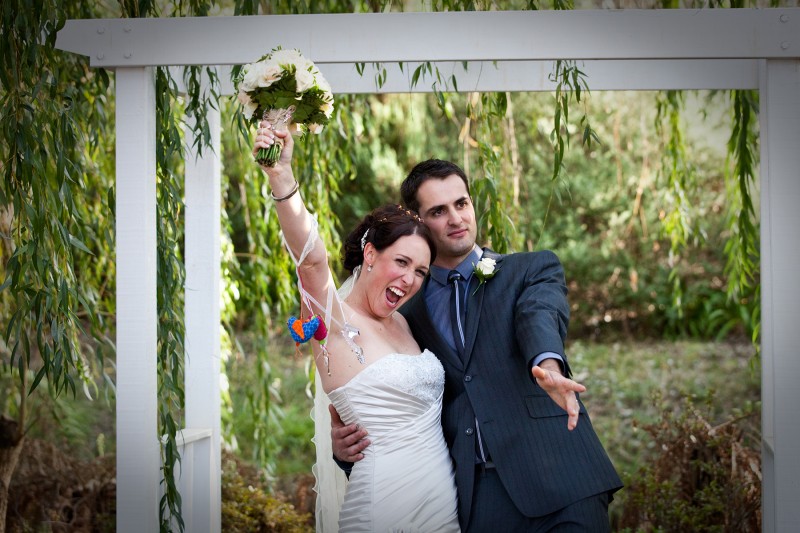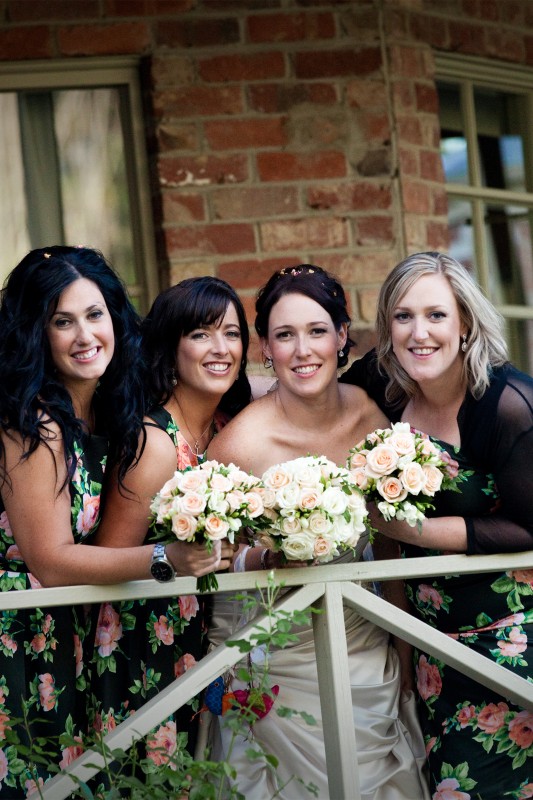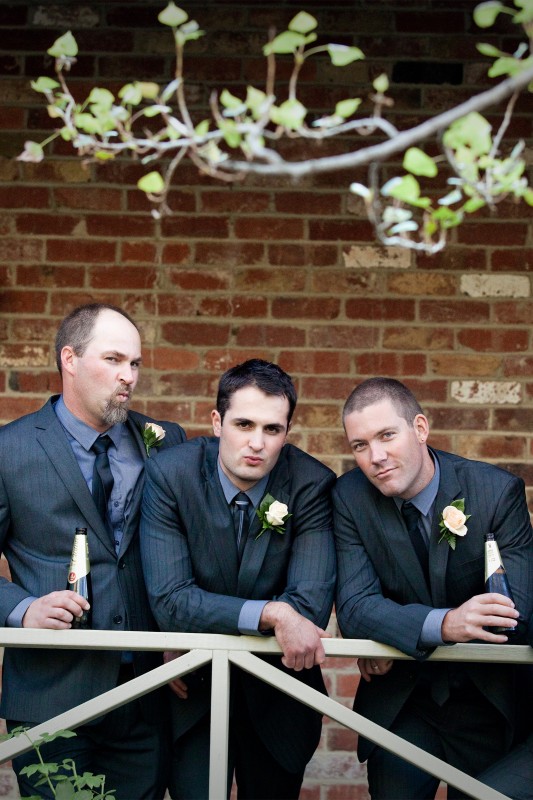 A big shout-out to Tracey and Jack's emergency celebrant – Laurence Gibbs!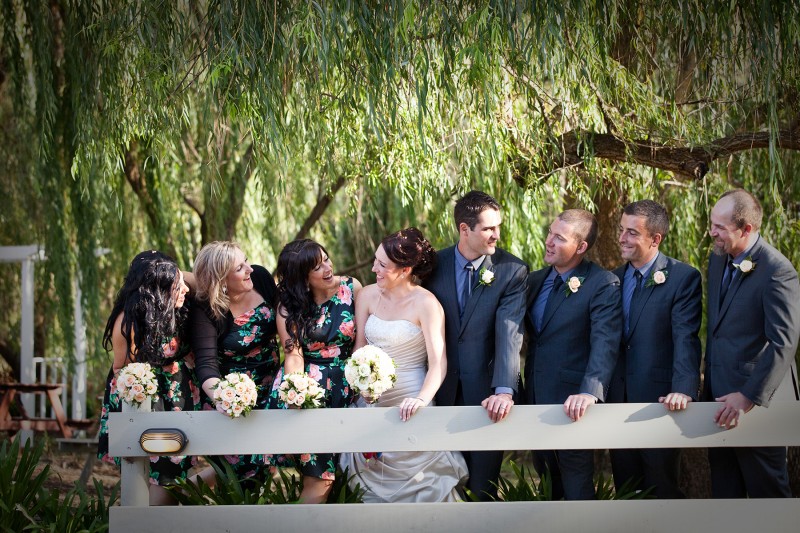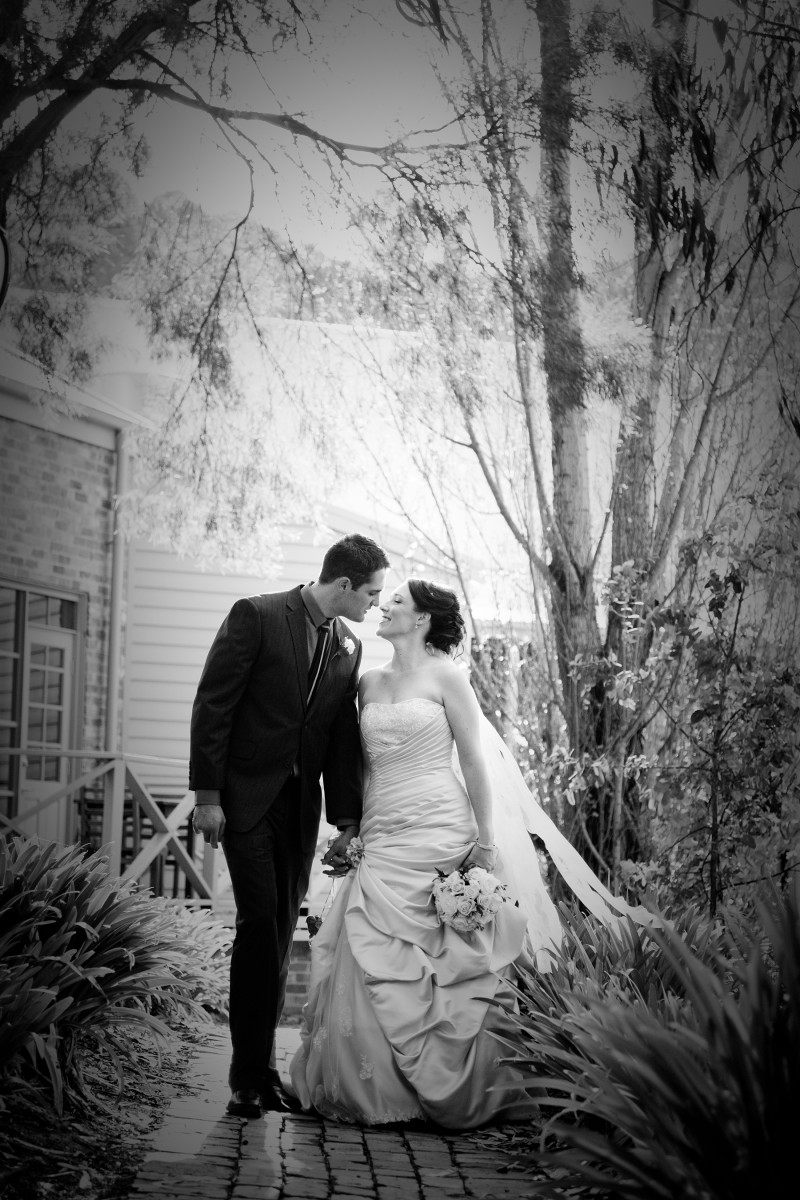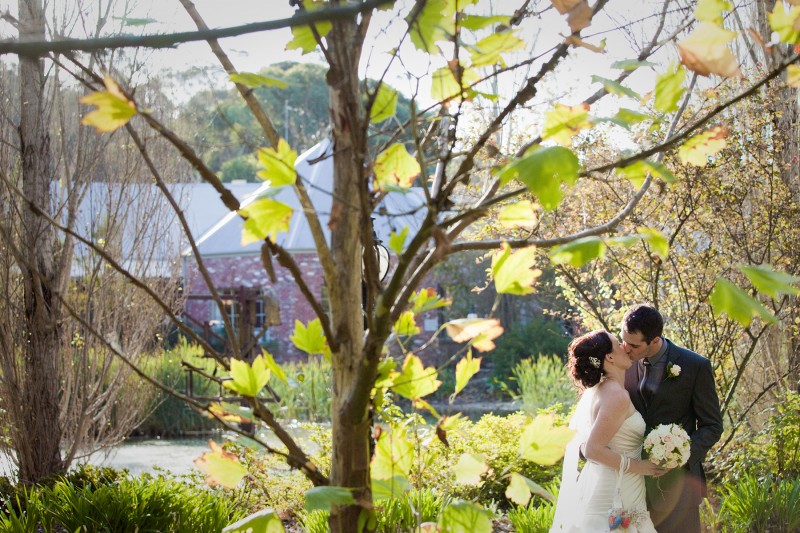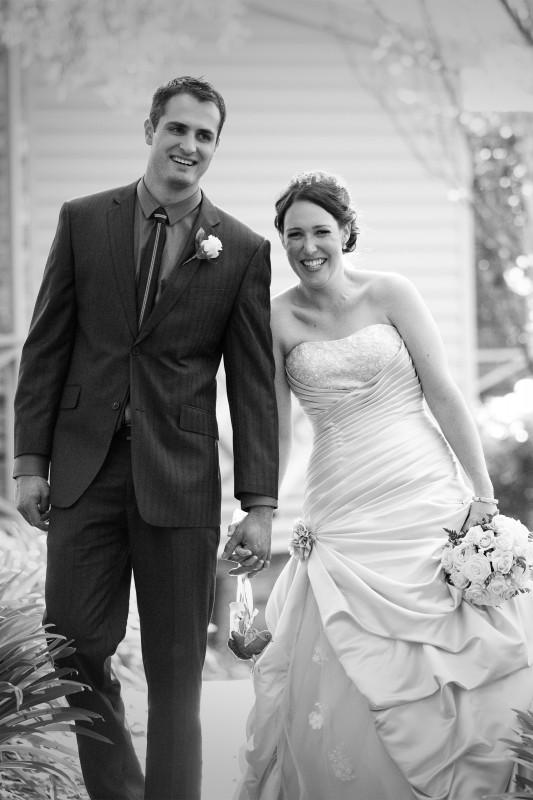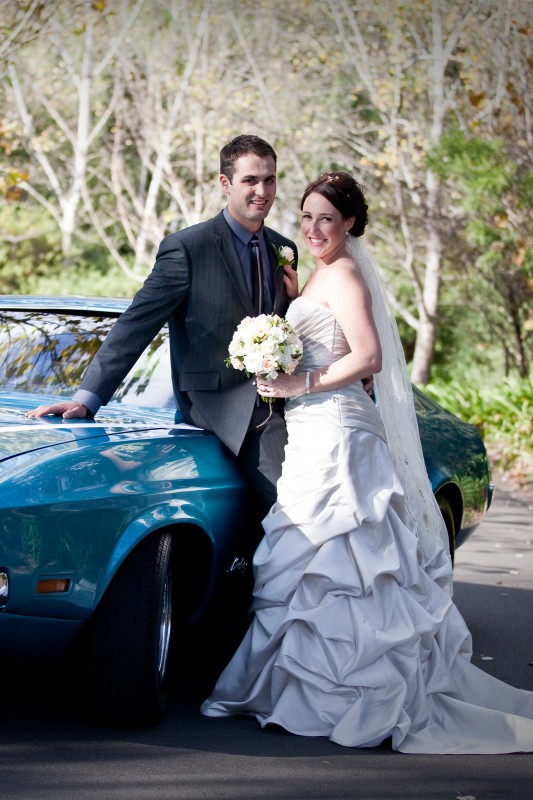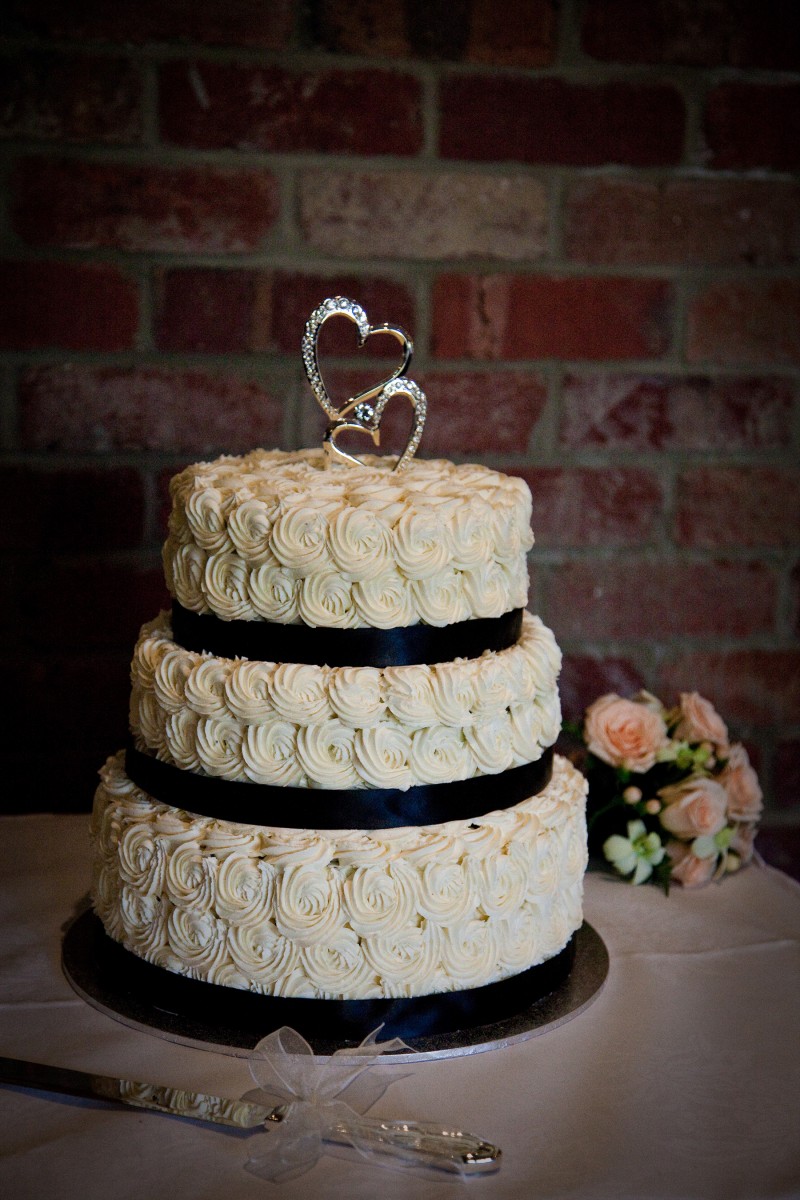 Edible Indulgence provided the extravagant cake for the evening.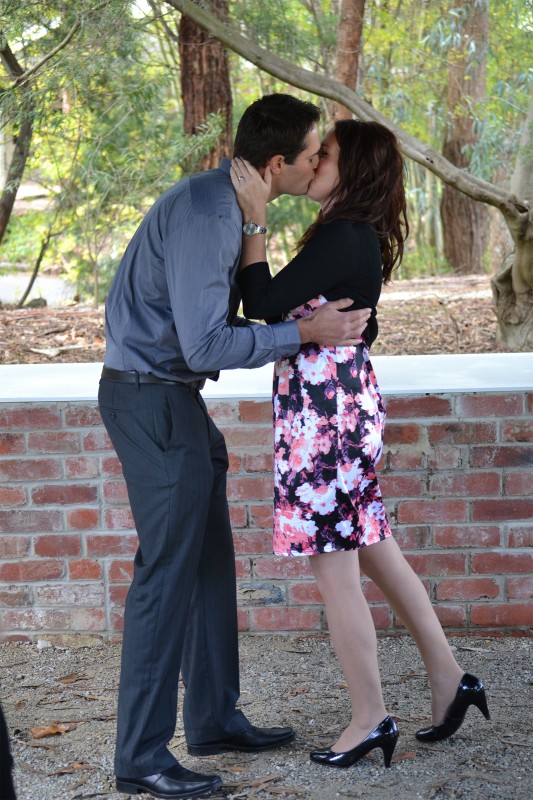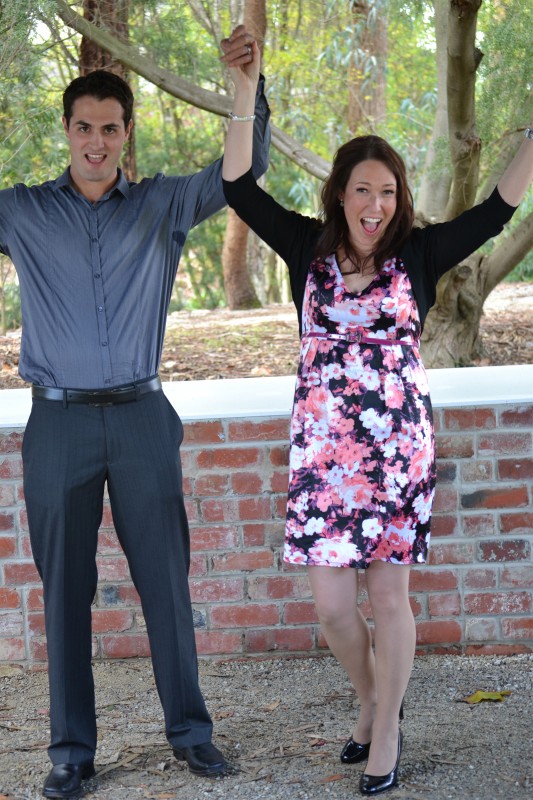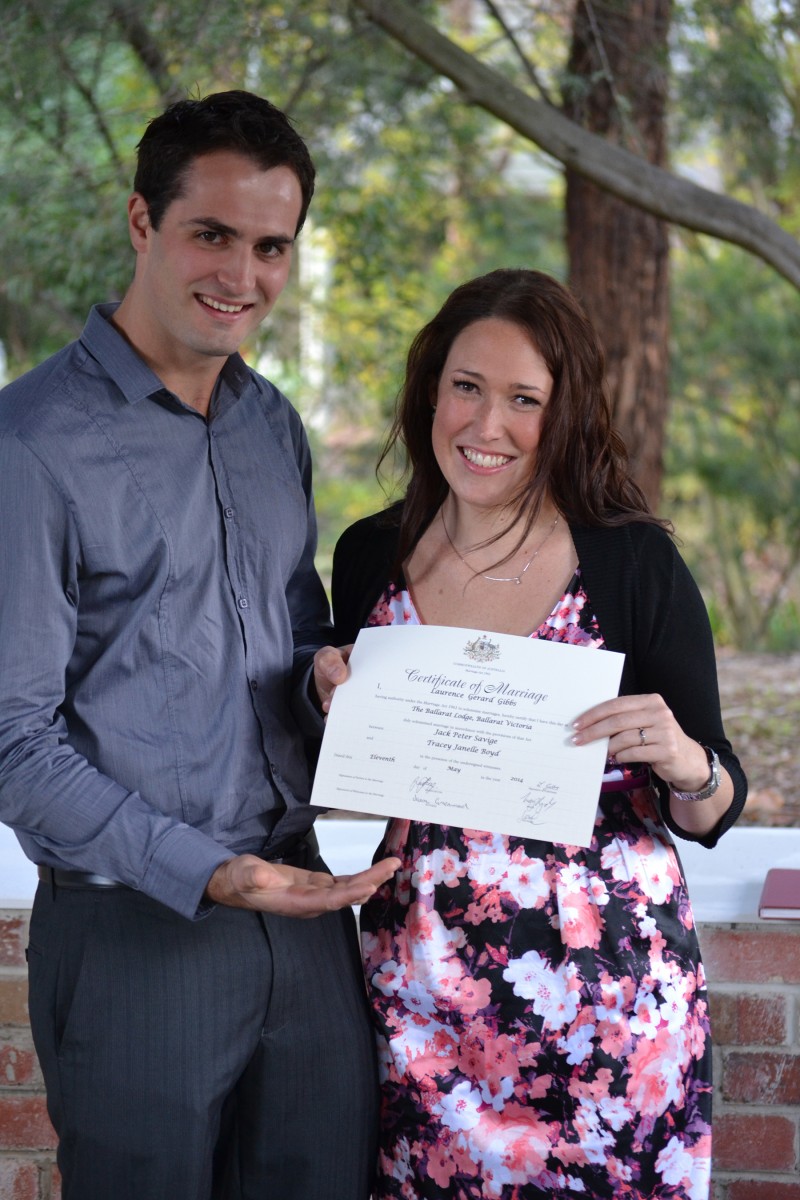 Photos courtesy of Mojo Photography.
Featured Suppliers:
Bomboniere: DIY / Brides Accessories: Lovisa / Brides Gown: Fairytales Bridal Boutique / Brides Shoes: Williams / Bridesmaid Shoes: Williams / Bridesmaids Accessories: Lovisa / Bridesmaids Dresses: Review / Cake: Edible Indulgence / Celebrant: Laurence Gibbs / Ceremony Music: iPod playlist / Entertainment: SJH Entertainment / Flowers: Lou Lou's Florist / Gift Registry: Frank Ford Travel / Grooms Attire: Man to Man / Groomsmen Attire: Man to Man / Hair: Bride's sister / Honeymoon: Musket Cove Resort - Fiji / Invitations: Wet Dog Design / Makeup: Shimmer Beauty Therapy / Photographer: Mojo Photography / Rings: Diamonds USA / Transport: Family and friends / Venue: Ballarat Lodge / Videographer: A friend