count: 0
final comp type:
latest ending comp date:
todays date: 2021-10-24 11:50:18
this is when the voting should NOT show
2021-10-24 11:50:18 -
The bucket list for Natalie O'Sullivan and Clayton Smith can't be too long now.
Before they were even engaged the pair had travelled Australia in their home "Urvan", spent time living interstate, worked as FIFO employees for the mines and had their son, Cooper. "Not long after, we welcomed Cooper and a year later, on a sneaky weekend away alone together, Clayton [31] proposed," remembers Natalie, 27.
Their bohemian wedding on April 5, 2014, welcomed 116 guests to East Melbourne. "Clayton's dad is a minister and married us, making it extra special as we said our vows. We had the most stunning ceremony held in an outdoor amphi-theatre on a five-acre property, overlooking a billabong in Alphington, Victoria," says Natalie.
The property is owned by the couple's friends. "So lucky to have my best friend's family own this amazing property and allowed us to use it for the day," praises Natalie. "They put so much effort to make it absolutely perfect." Their reception took place at Eastern Hill Dining Hall.
The bride's flowing, understated gown from Grace Loves Lace was complemented with accessories from Samantha Wills. "The day had a relaxed bohemian style, with the girls in flowing white dresses, the boys in grey suits. Of course the star of the day was our little boy, Cooper."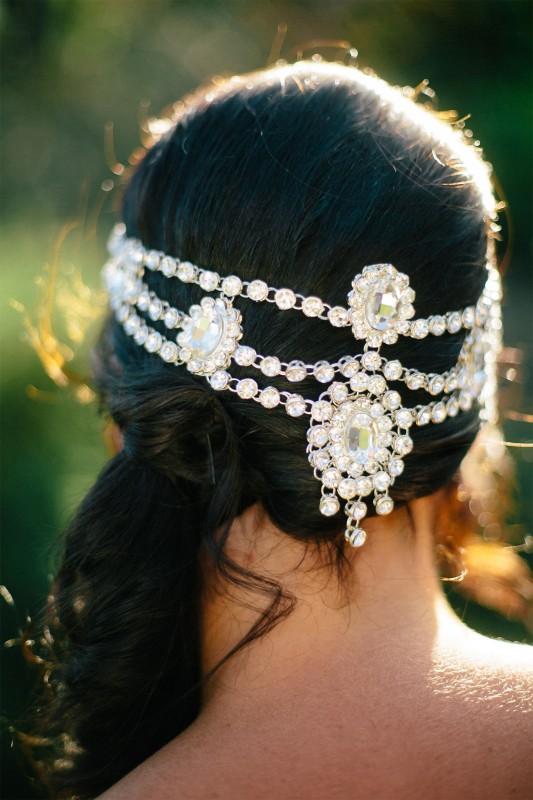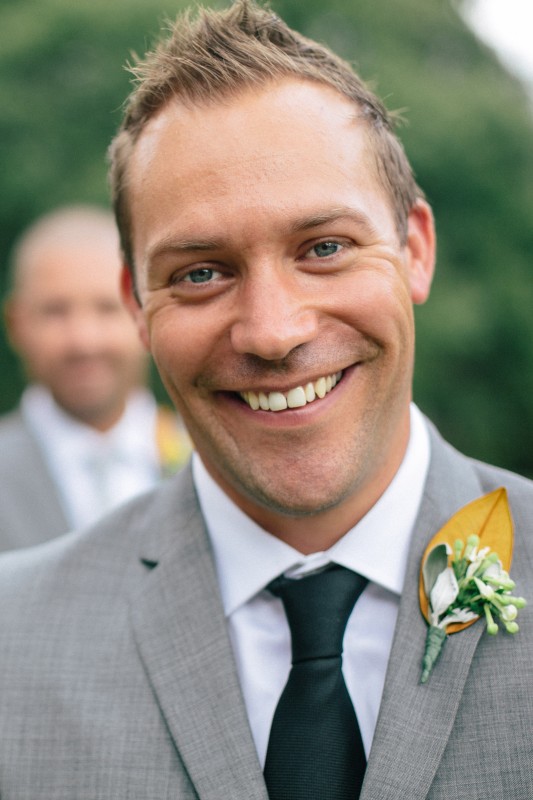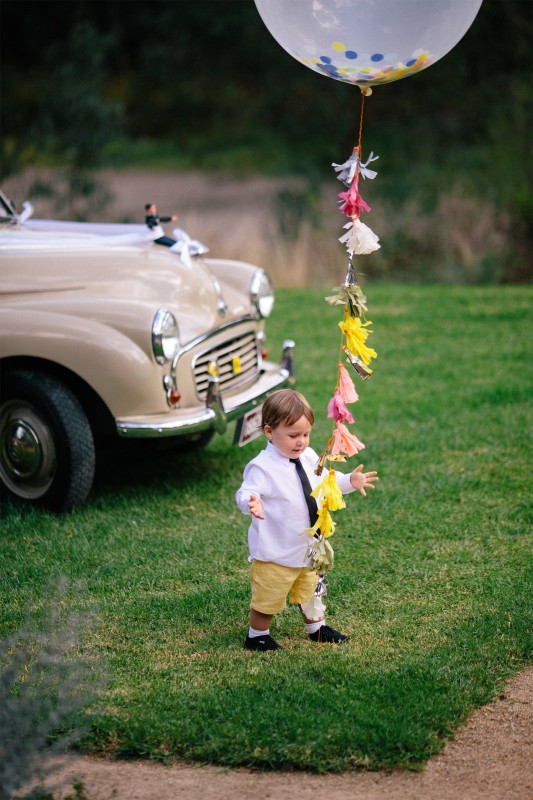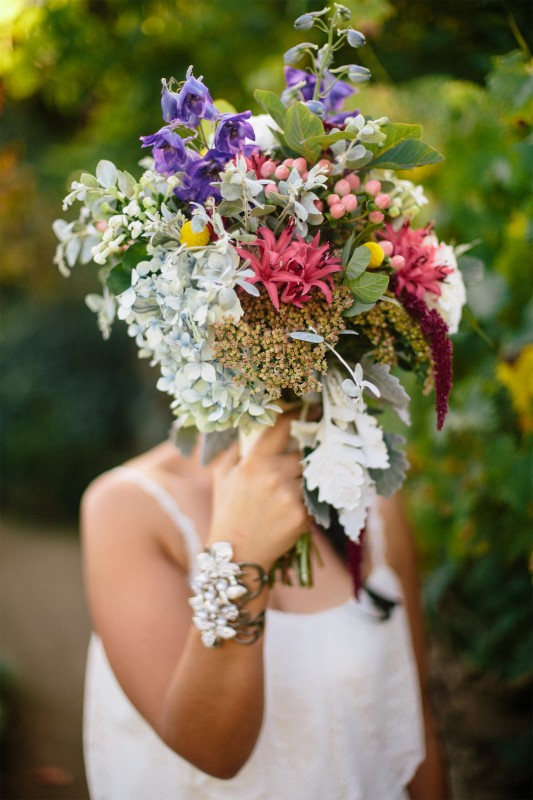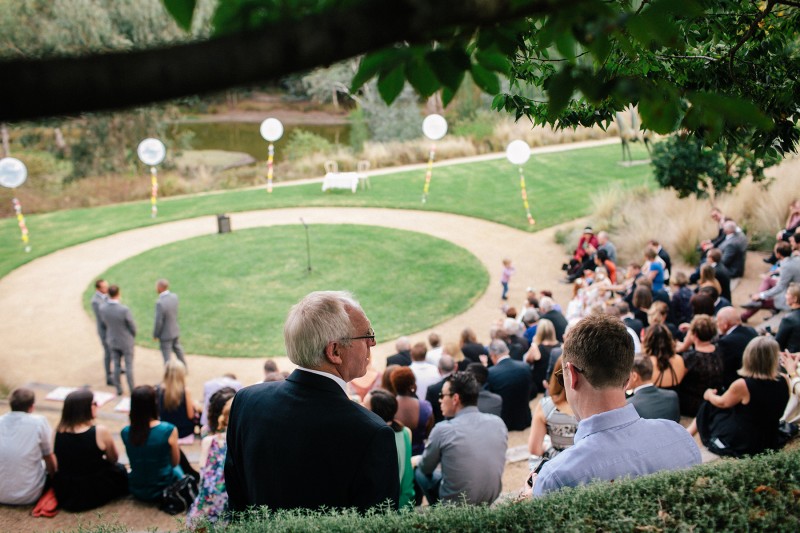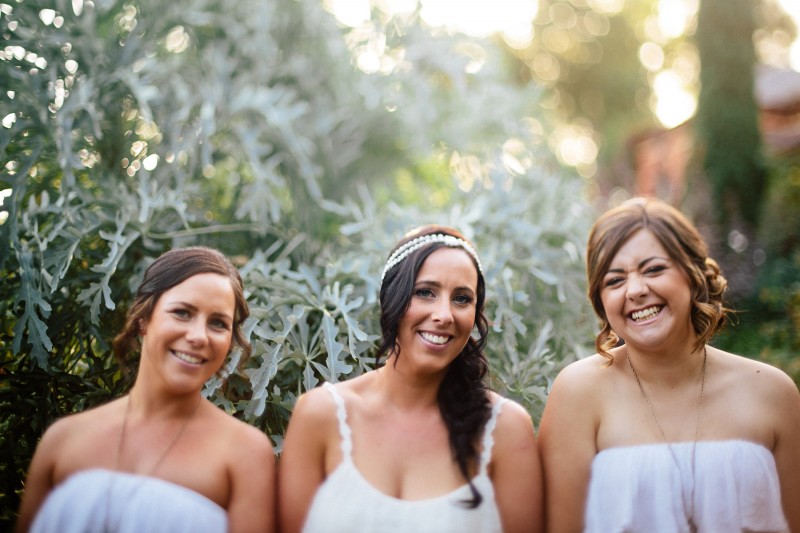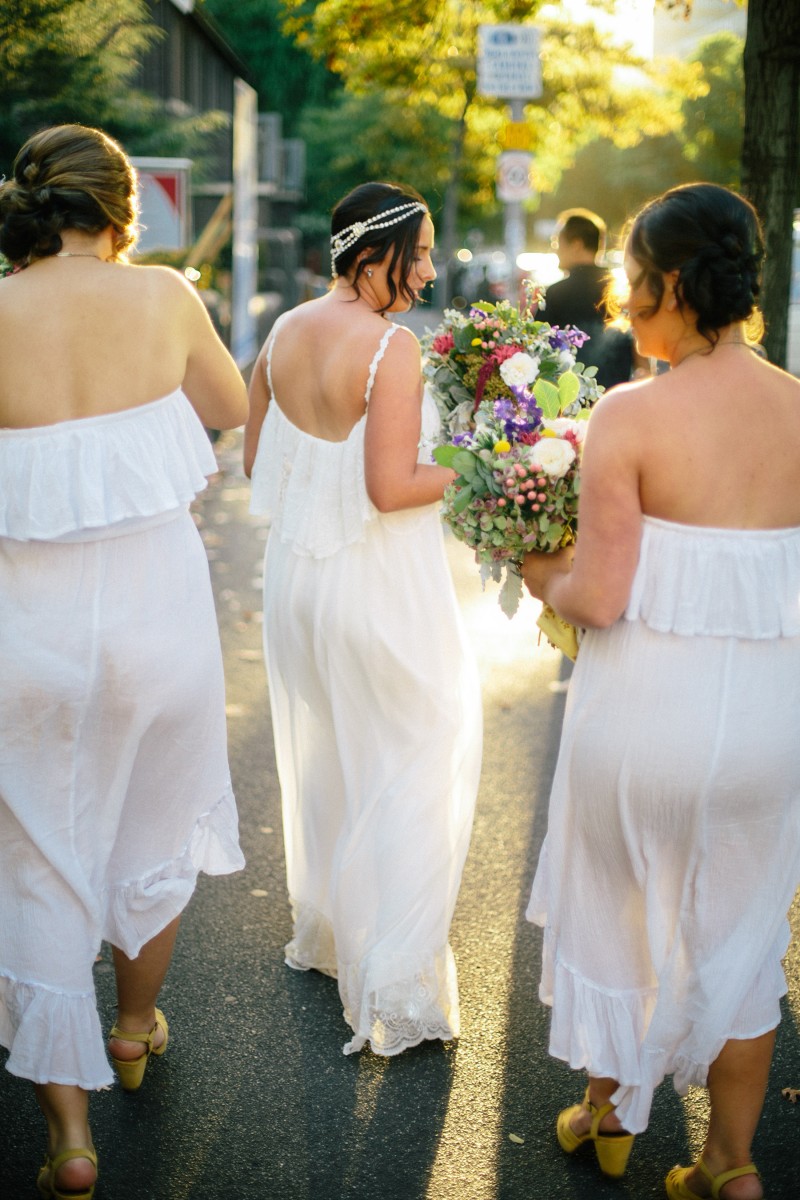 The couple were over the moon with Tricky Dan Photography. "Daniel Fewchuk is such an amazing photographer and person. He flew down from Sydney for our wedding and is my sister-in-law's cousin," says Natalie.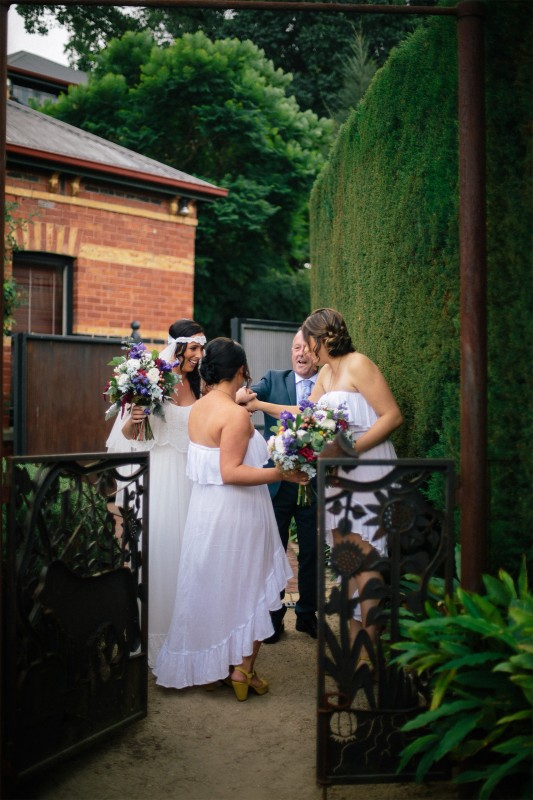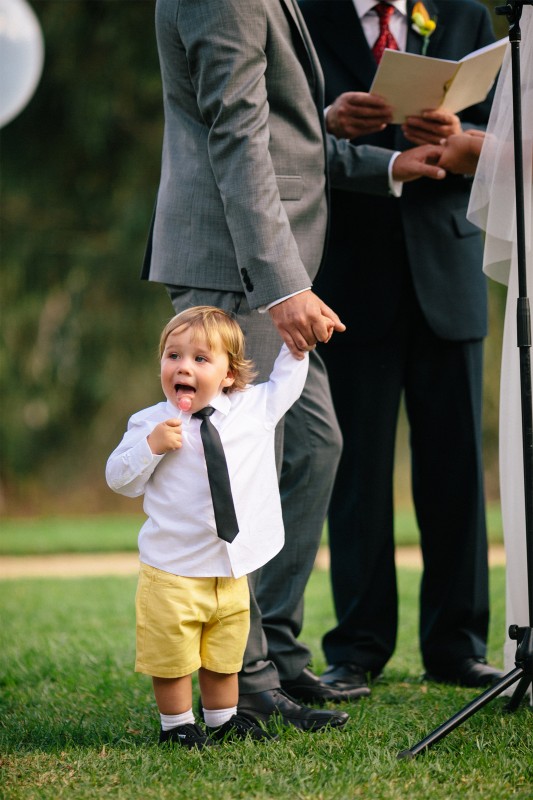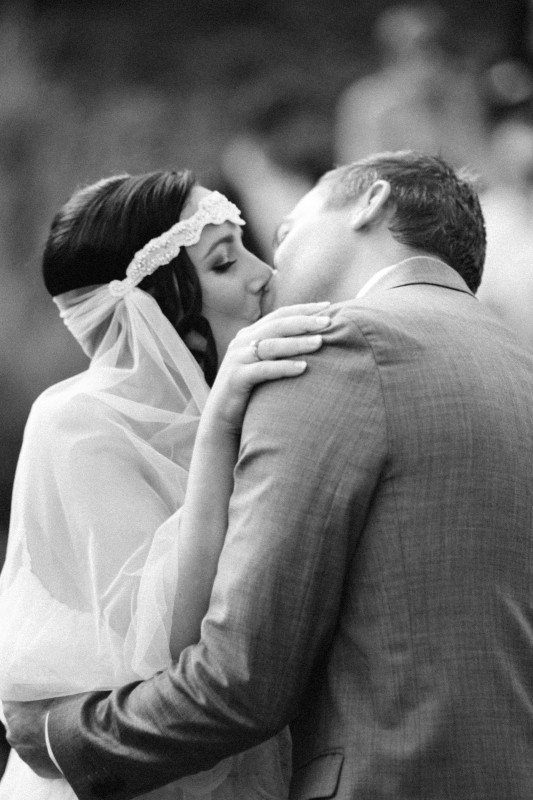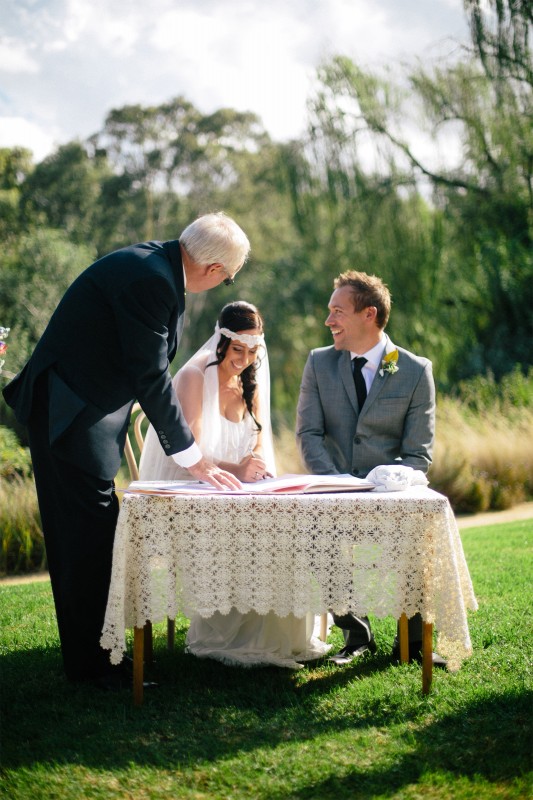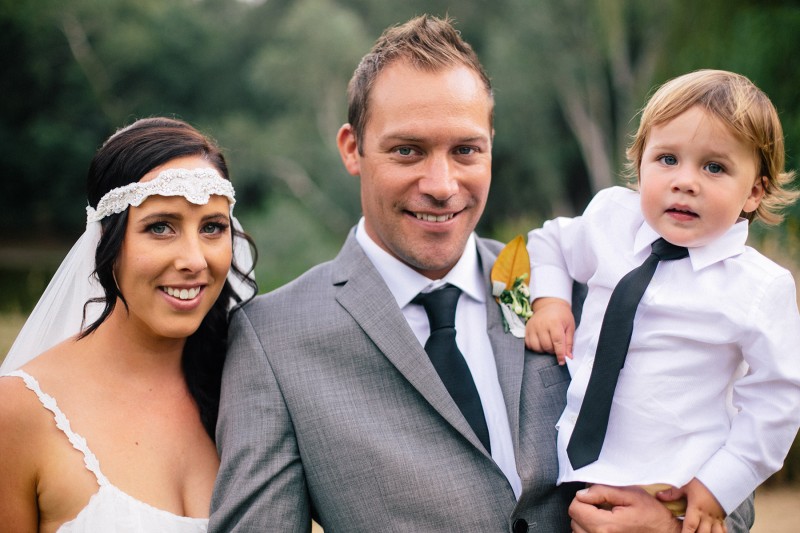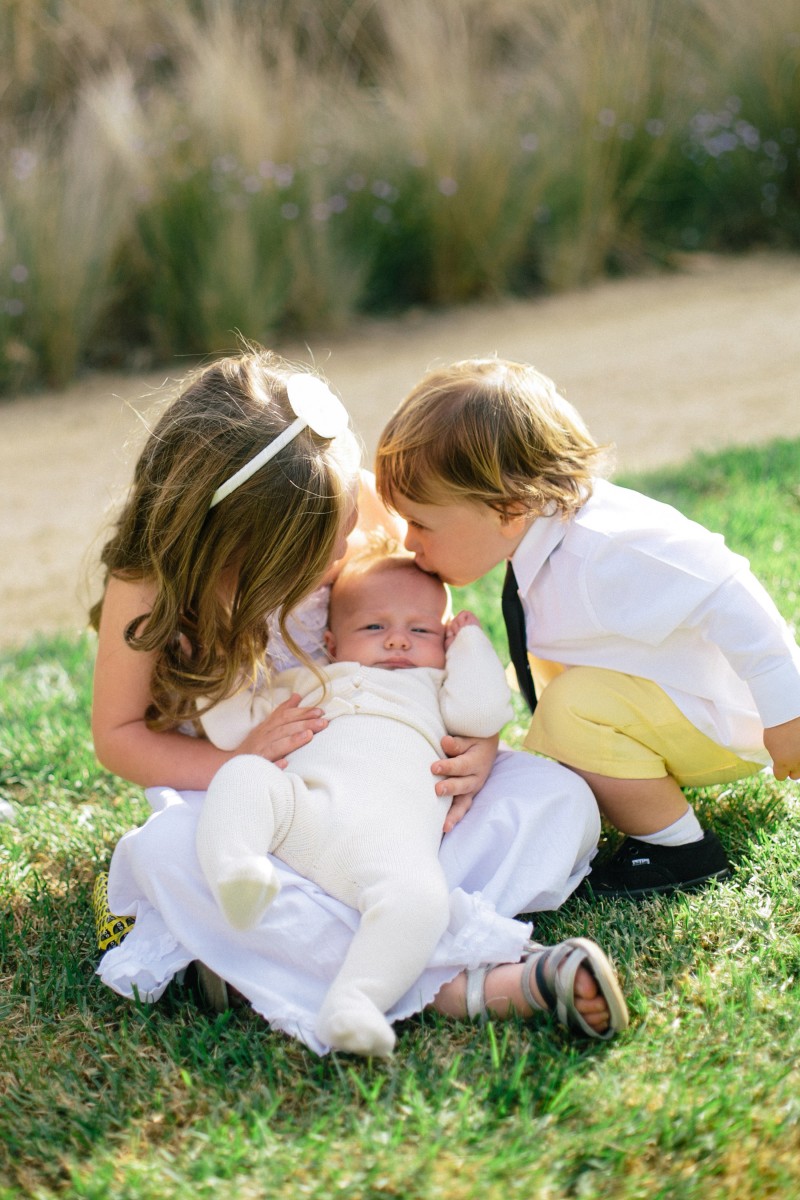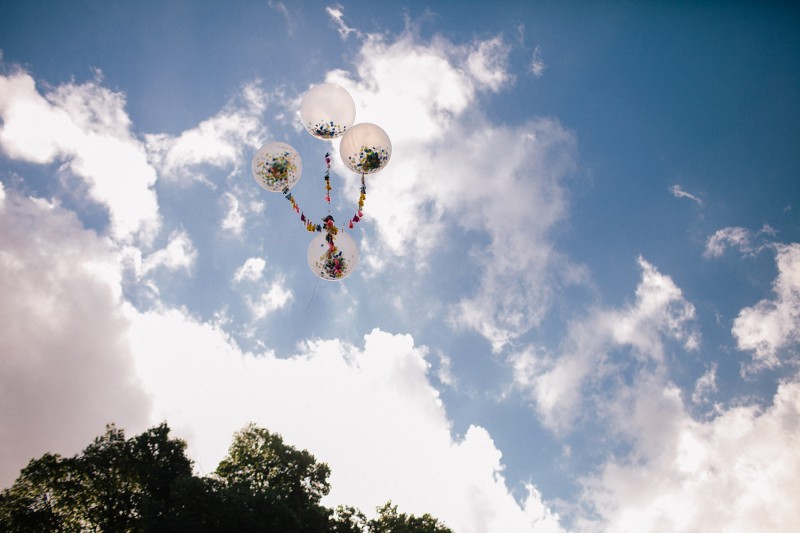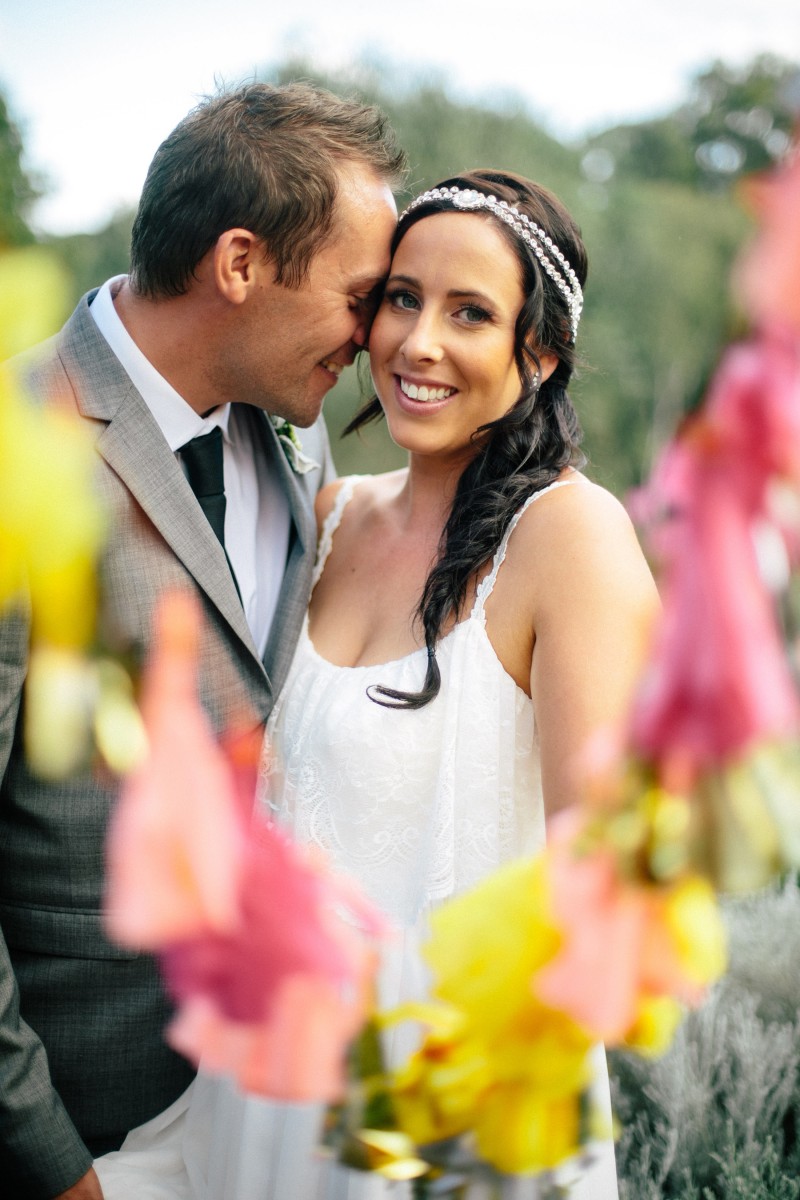 "I did a lot of details for the day myself and we were so lucky to have so many talented family and friends who helped us," praises Natalie.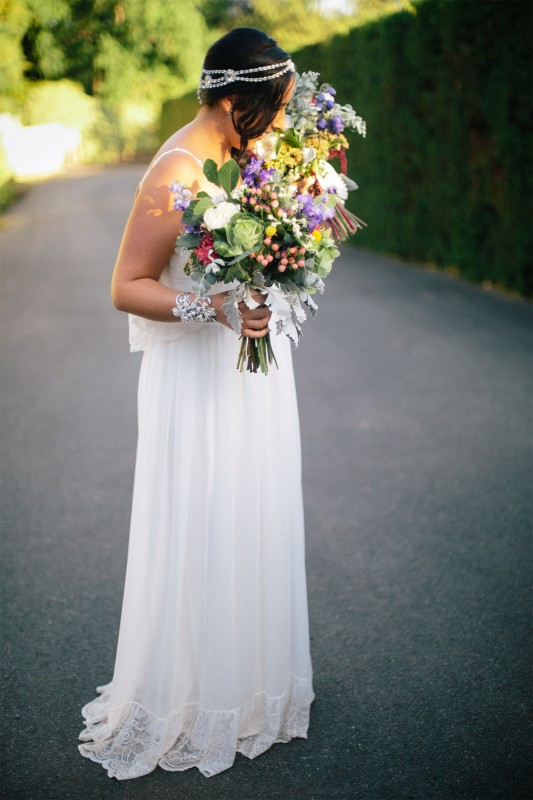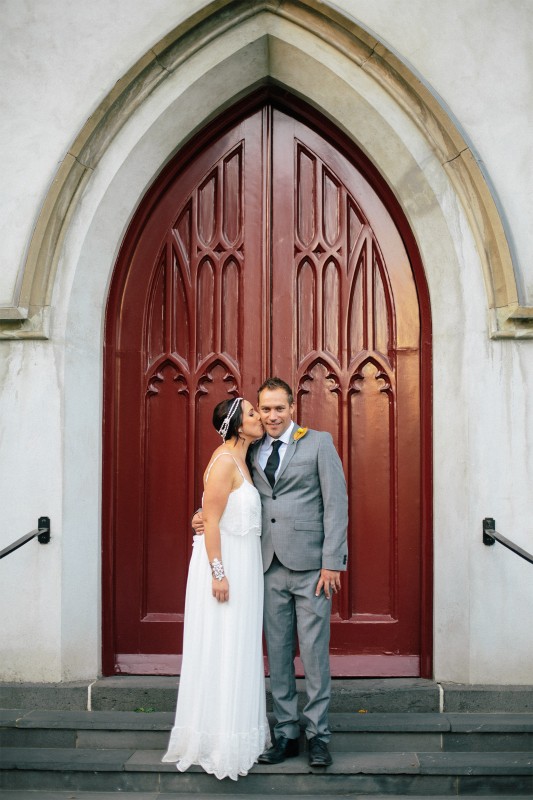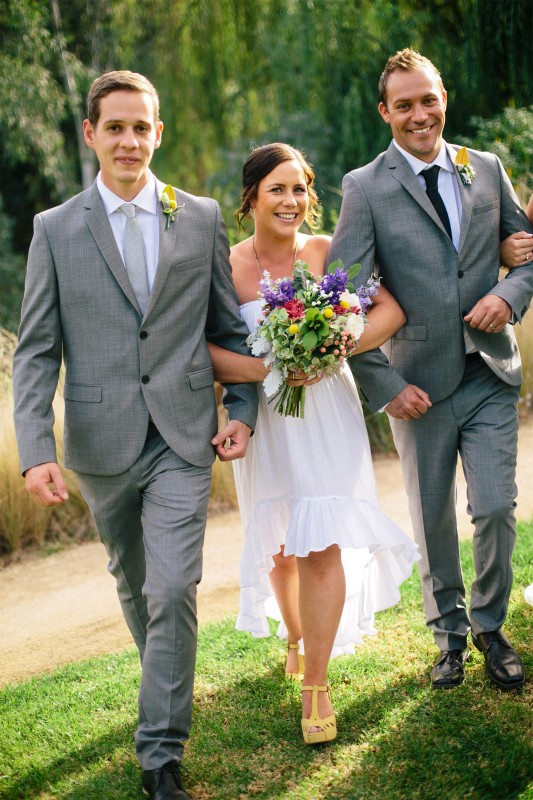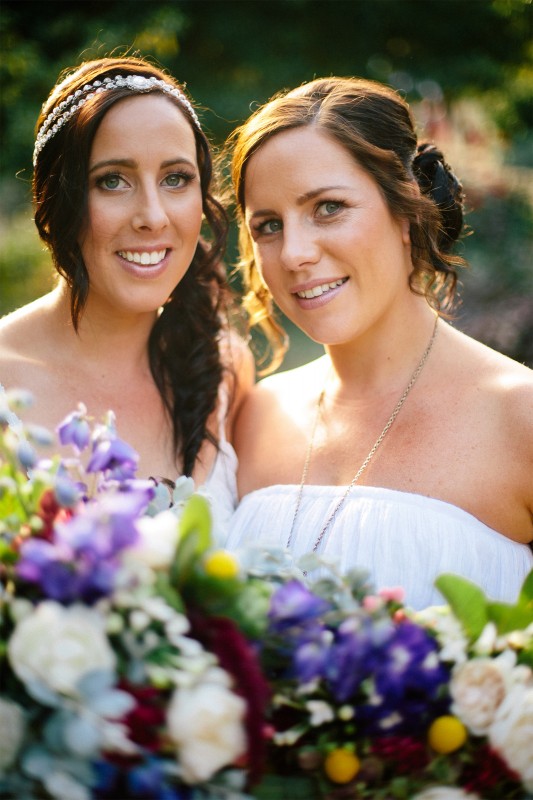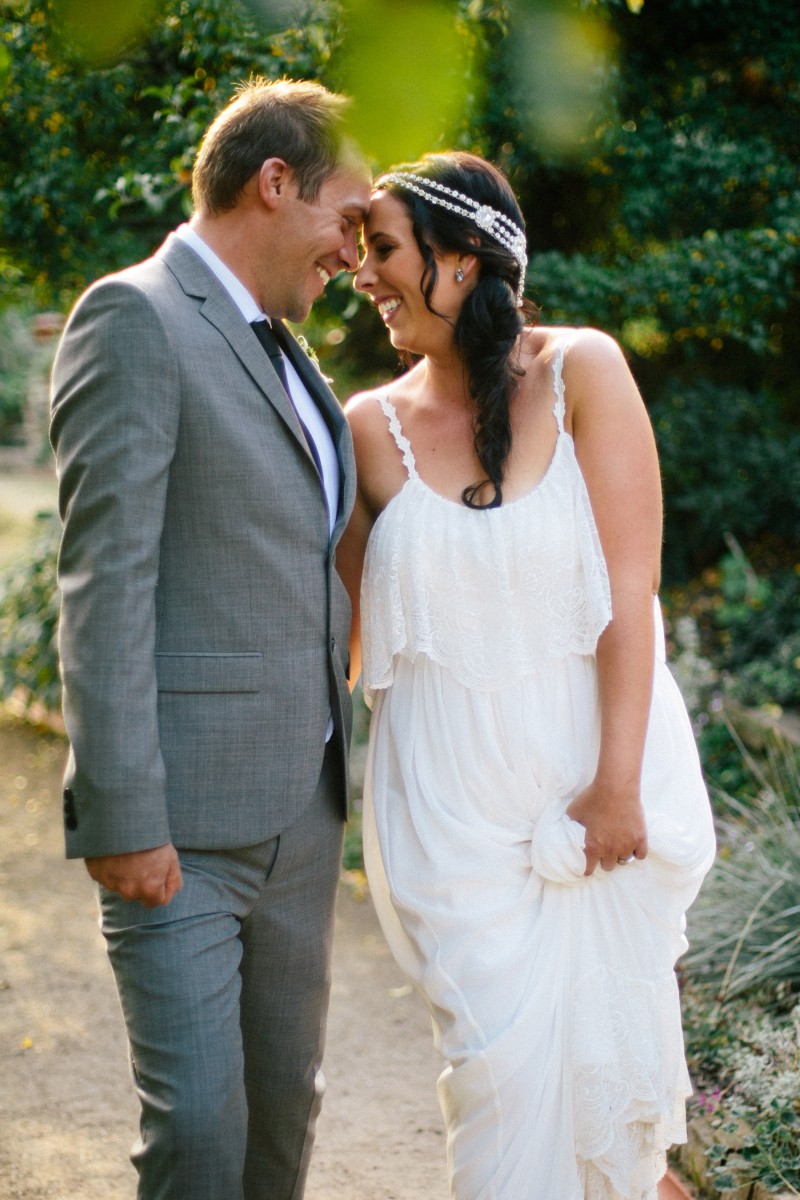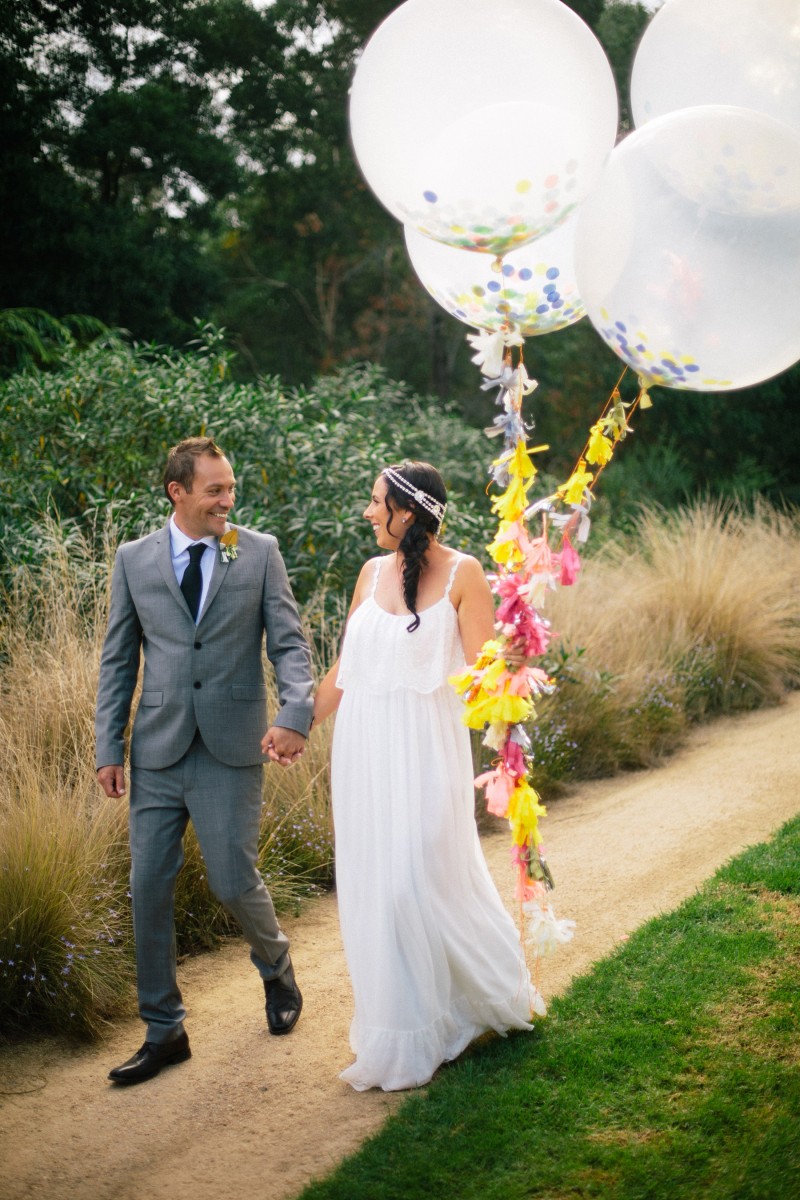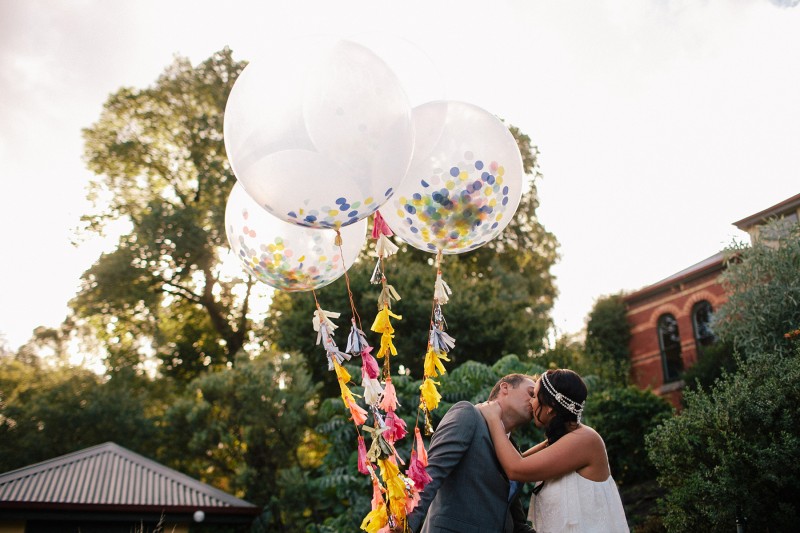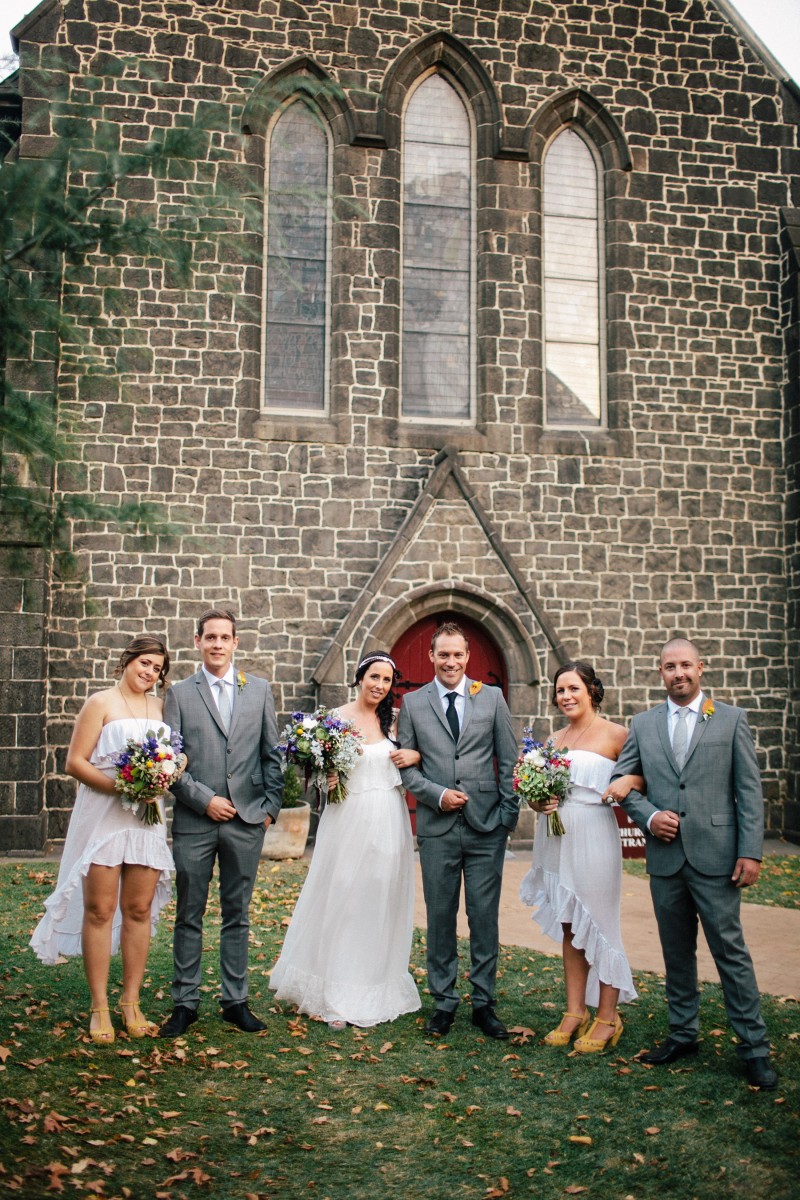 "Our wedding was unique, relaxed and thoughtfully pieced together," says Natalie.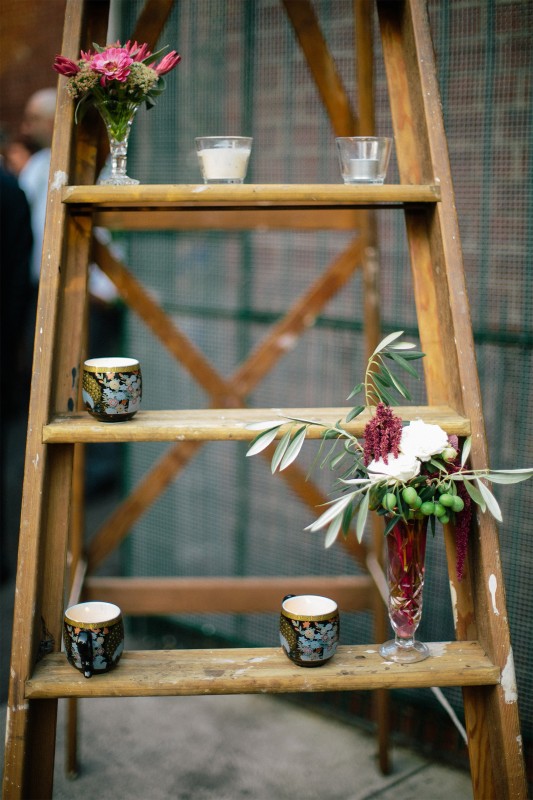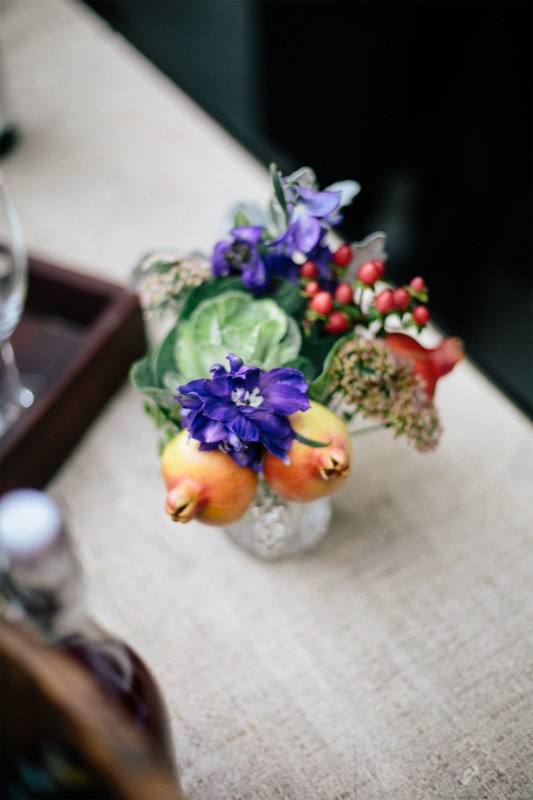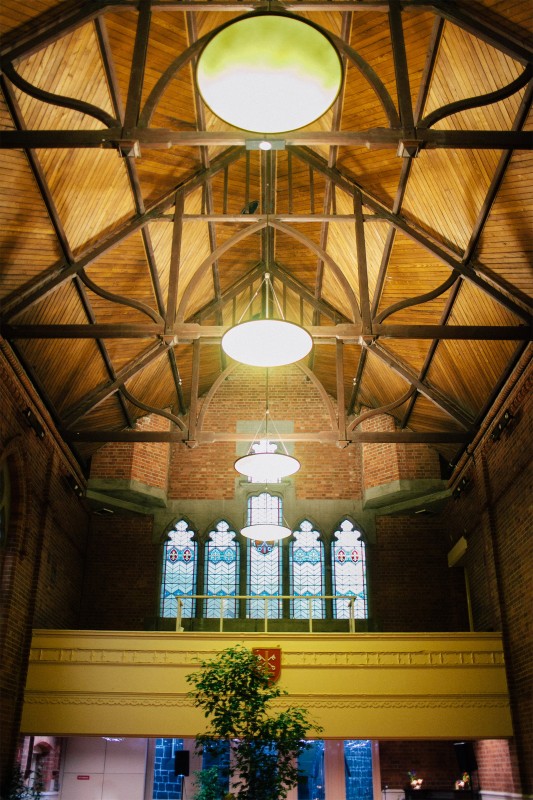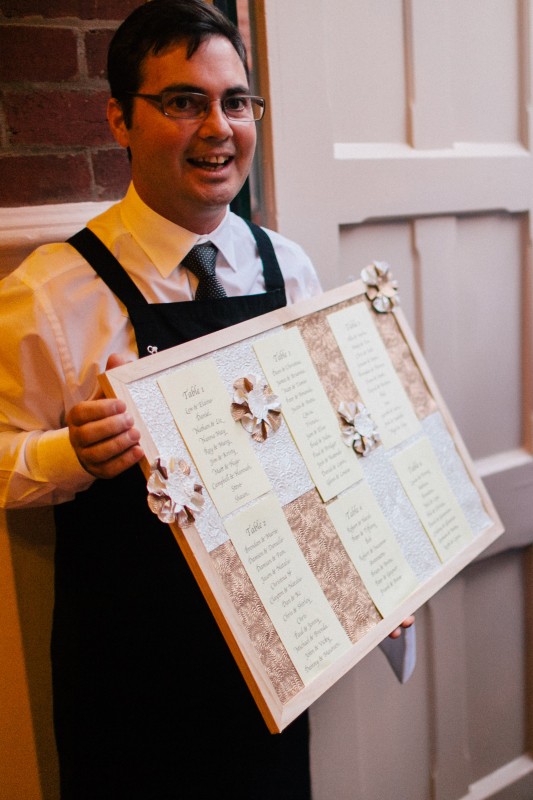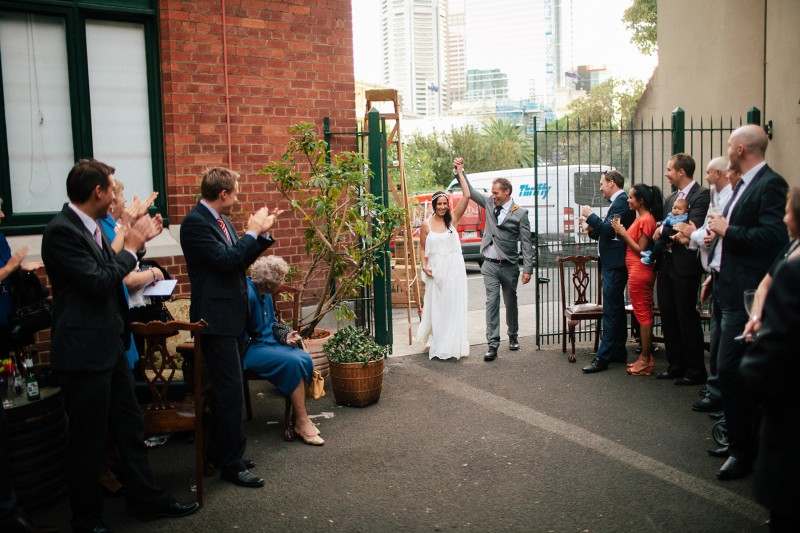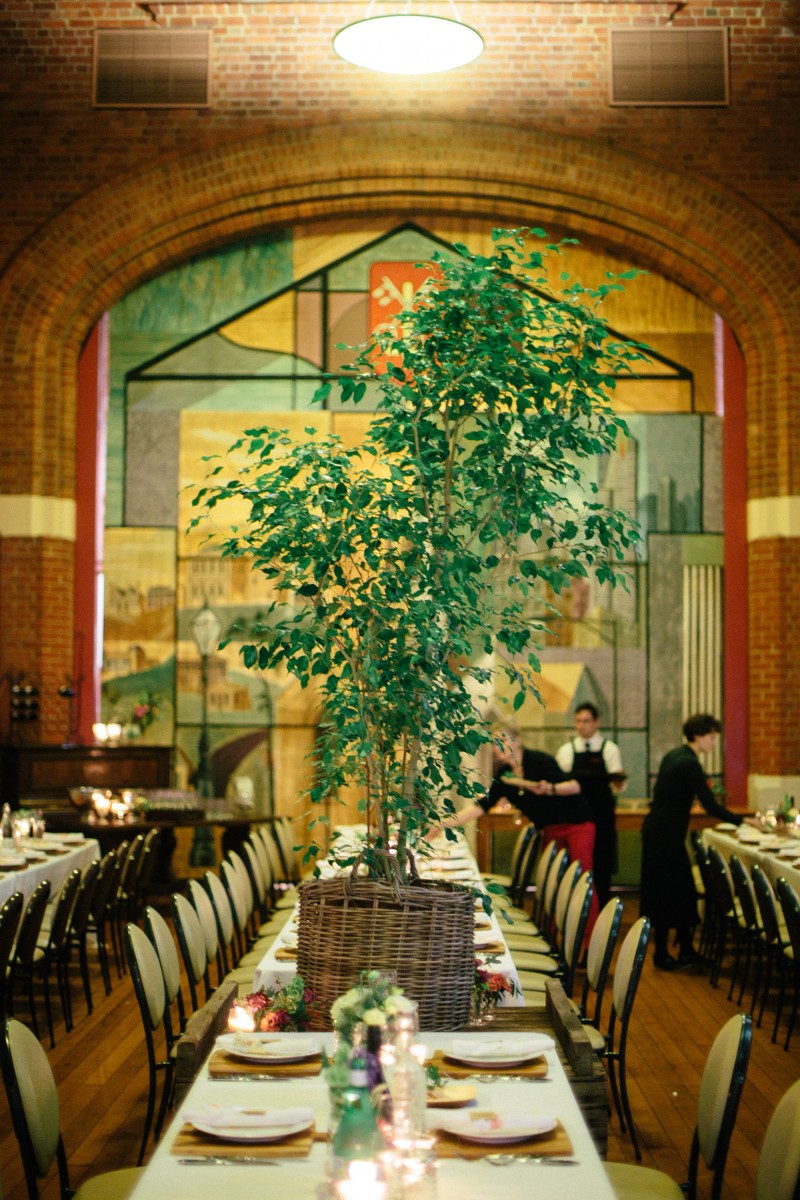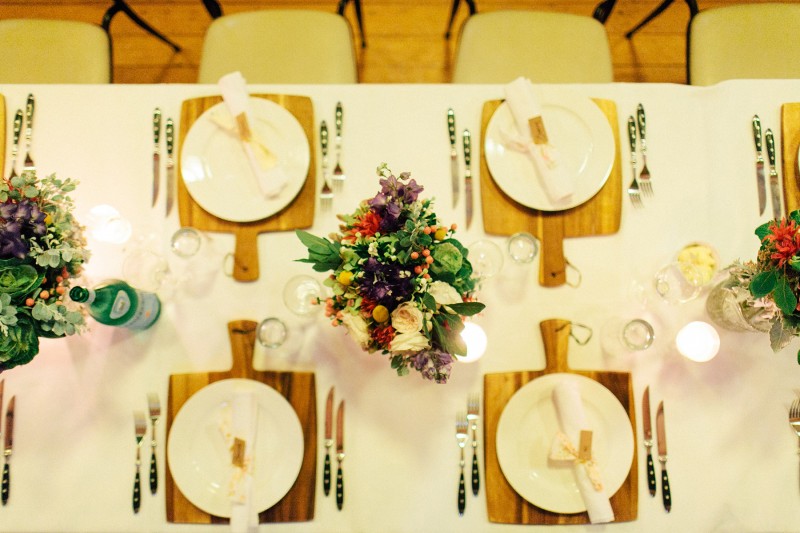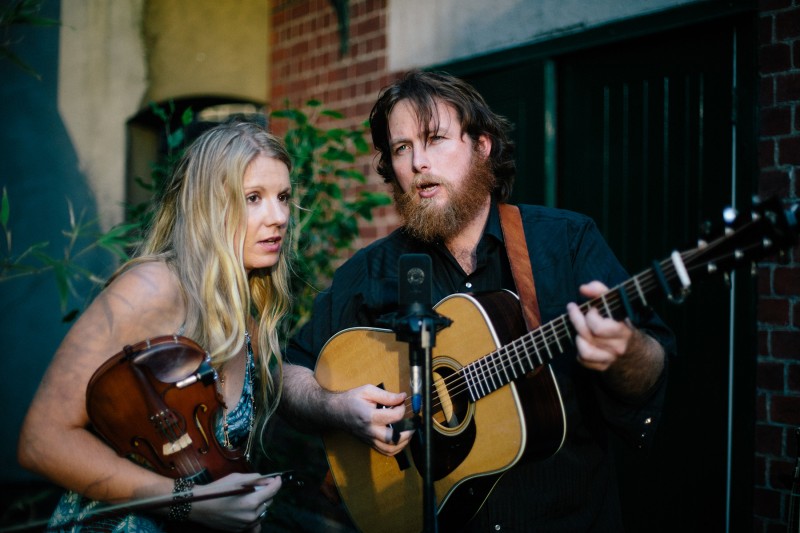 Reception music was from Damian O'Sullivan Molly's Dream courtyard entertainment.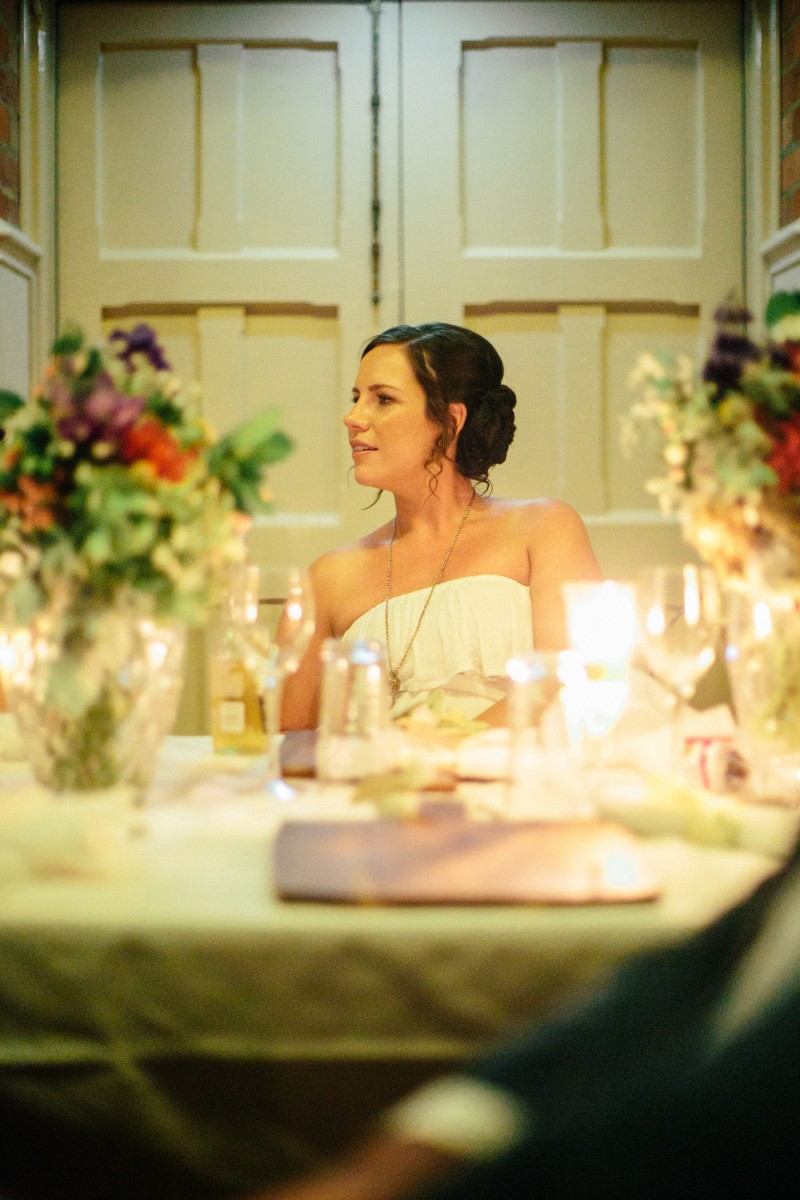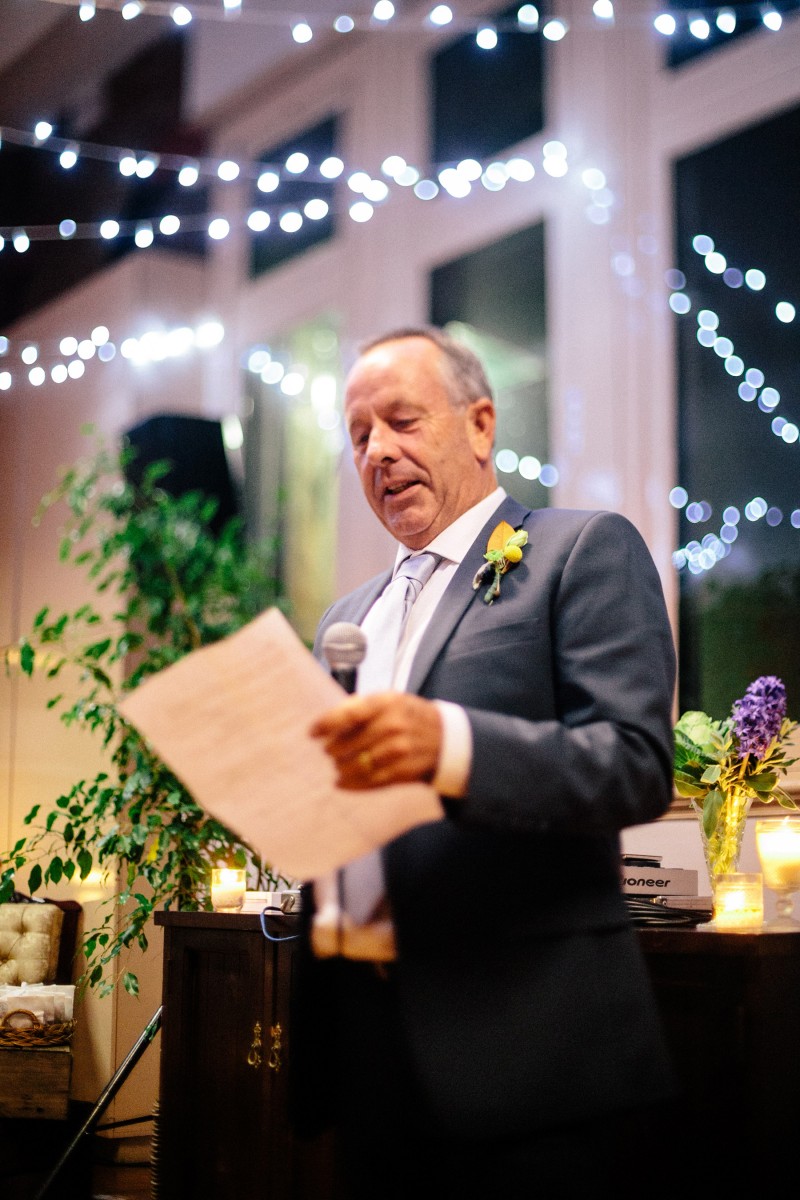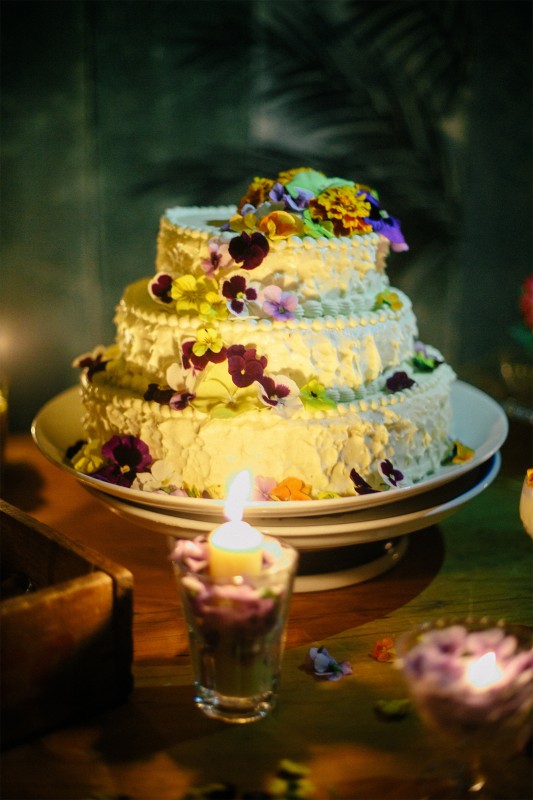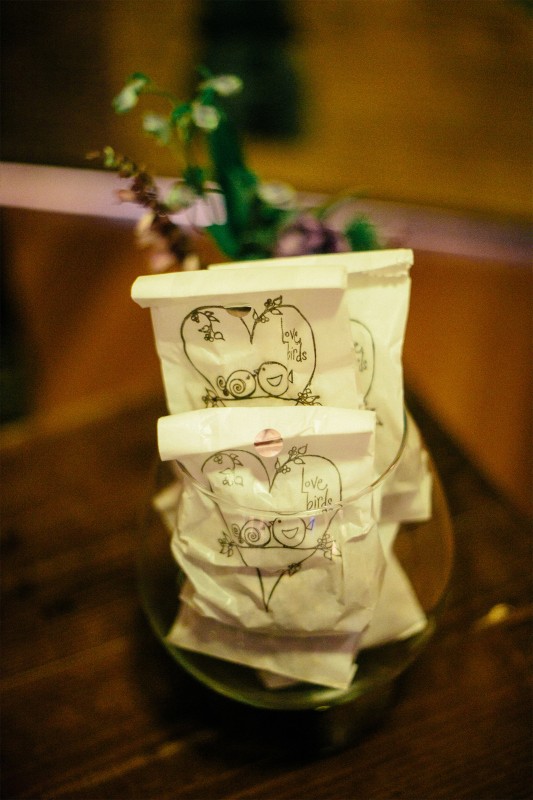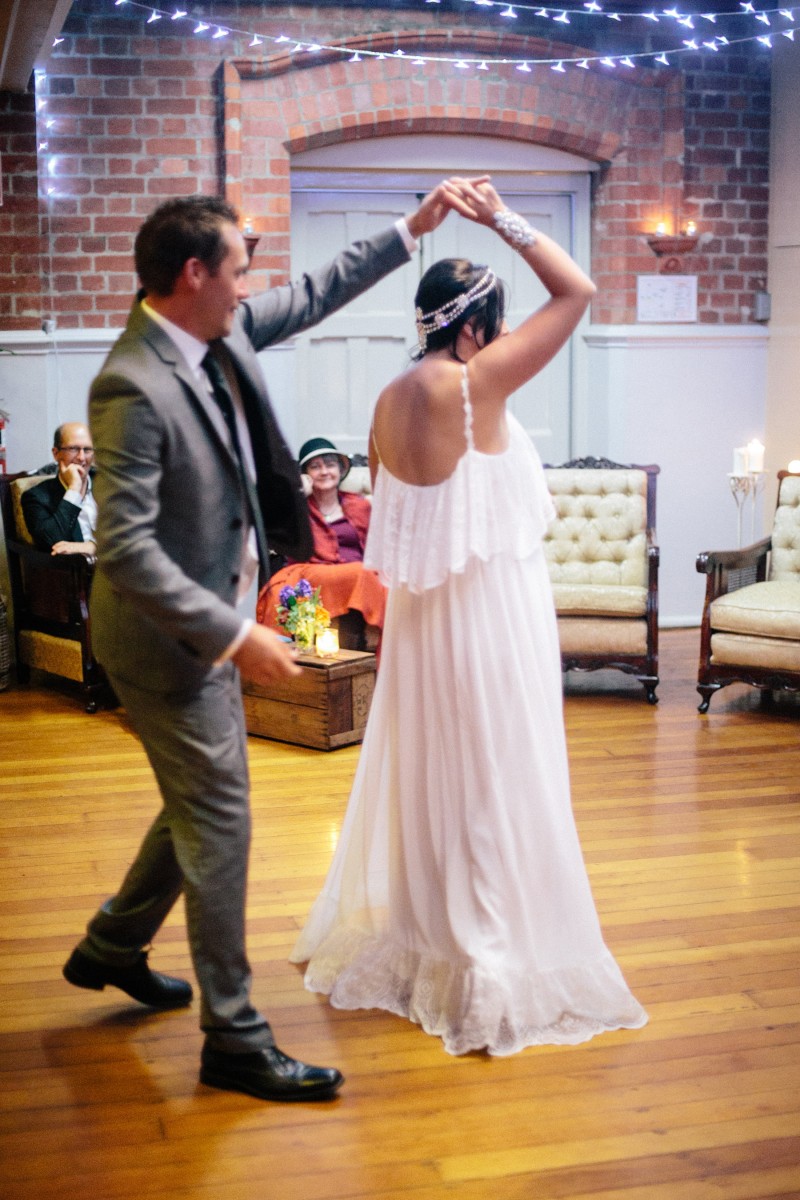 Photos courtesy of Tricky Dan.
Featured Suppliers:
Bomboniere: DIY / Brides Accessories: Samantha Wills; Bo & Luca / Brides Gown: Grace Loves Lace / Brides Shoes: Diana Ferrari / Bridesmaid Shoes: Jeffrey Campbell / Bridesmaids Accessories: Samantha Wills / Bridesmaids Dresses: Jens Pirate Booty / Cake: Three Bags Full Cafe / Caterer: Hot Dish / Celebrant: Raymond Smith / Ceremony Music: Angus & Julia Stone / Ceremony Venue: Private property in Alphington / Entertainment: Jason Milton DJ; Molly's Dream; bride's brother / Flowers: Liticia Burrows; Antoinette Celotti / Gift Registry: Honeymoon fund / Grooms Attire: Roger David / Grooms Shoes: Country Road / Groomsmen Attire: Roger David / Groomsmen Shoes: Own shoes / Hair: Neitz Hair Glamour / Honeymoon: Thailand / Invitations: Wet Dog Designs / Lolly Buffet: Hot Dish; Chris Griffiths; Three Bags Full Cafe / Makeup: Neitz Hair and Glamour / Pageboy Attire: Indie and Co.; Fred Bare; Industry; Billie Shoes / Photographer: Tricky Dan Photography / Reception Venue: Eastern Hill / Rings: Marion Marshall / Transport: EH Limo / Venue Decor: Hot Dish; DIY / Wedding Night Venue: Sofitel Melbourne / Wedding Planner: The bride