count: 0
final comp type:
latest ending comp date:
todays date: 2021-10-22 15:12:02
this is when the voting should NOT show
2021-10-22 15:12:02 -
Eight years before their fairy tale wedding in the Hidden Gardens of Caversham House, Perth, Shontel Altieri and Julian Chadbourne met in a mailroom.
Shontel, 27, who was working as a mail clerk at the time, spotted Julian, 30, on the job as an electrician in her building. Enlisting the security guard as her wingman, Shontel sussed out the enigmatic stranger, receiving daily intelligence as to his whereabouts, and other crucial tidbits, like, did he have a girlfriend?
Shontel recalls, "On Julian's last day I had seen his colleagues and asked the older gentleman if he could pass this note onto Julian for me, which was my number."
But instead of receiving a phone call, Shontel received a visitor. "Julian popped into the mailroom and nervously asked for me – and then if he could have my number. Our first date was amazing."
Seven years boyfriend and girlfriend led to a memorable trip abroad and an even more memorable proposal – in Los Angeles, at Griffith Observatory, under the Hollywood sign.
"In the nine years we have been together now, I have seen some parts of the world I used to dream about and experienced some things in life that I wouldn't have thought imaginable. I'm so glad these memories are with Julian," smiles Shontel. "We have lots more to conquer and I'm excited about it all."
So what of Shontel's little love note from the mailroom? "That colleague of Julian's never gave him the post-it with my number on it. Weird."
It seems this love needed no wingmen at all.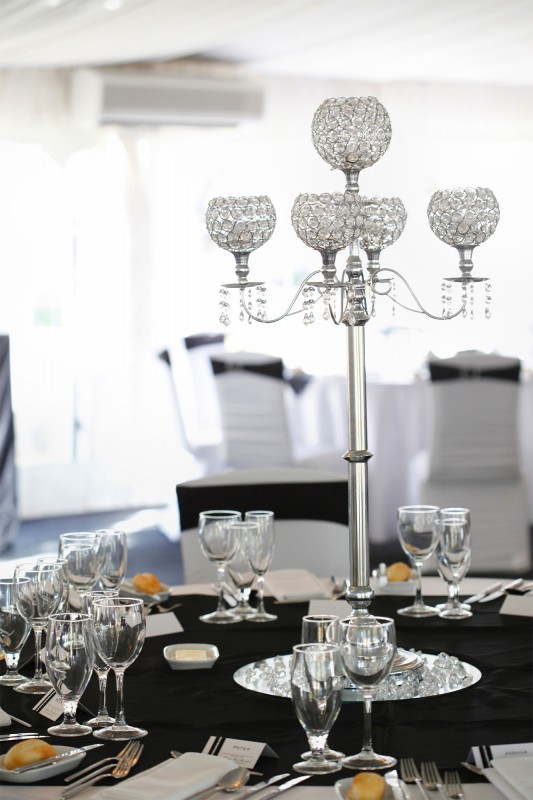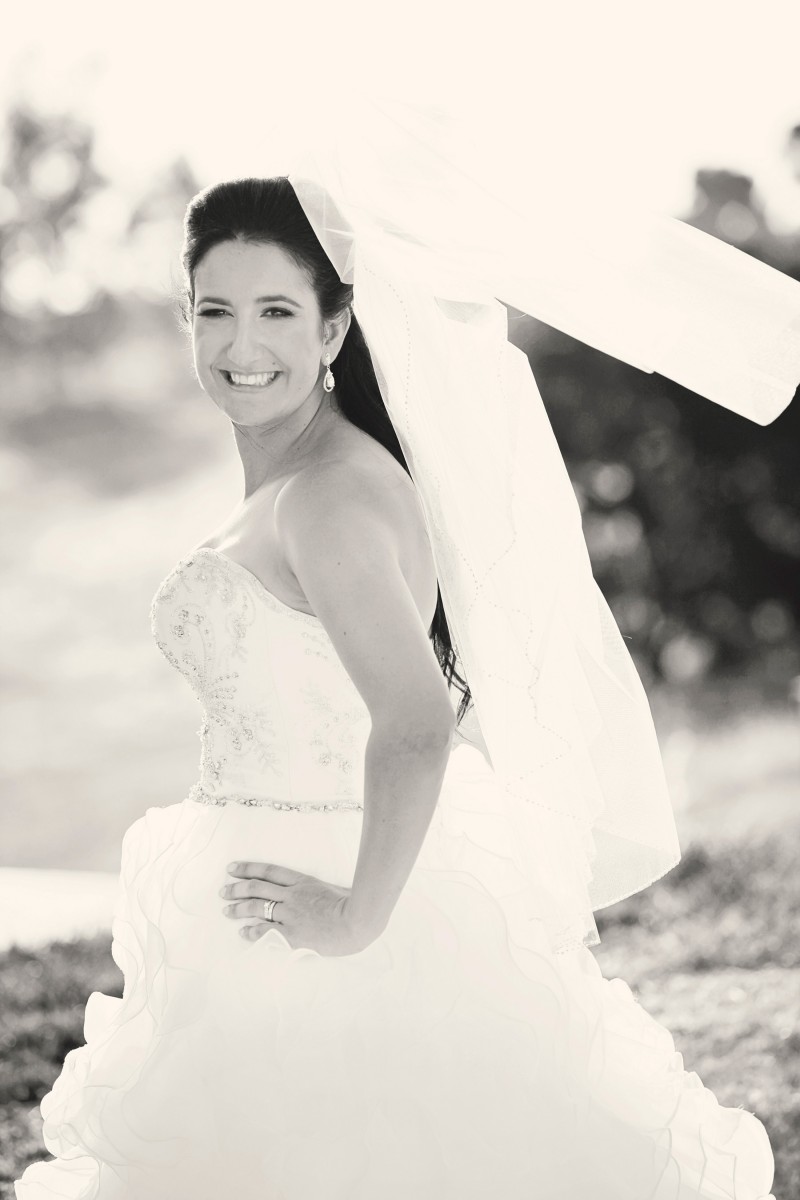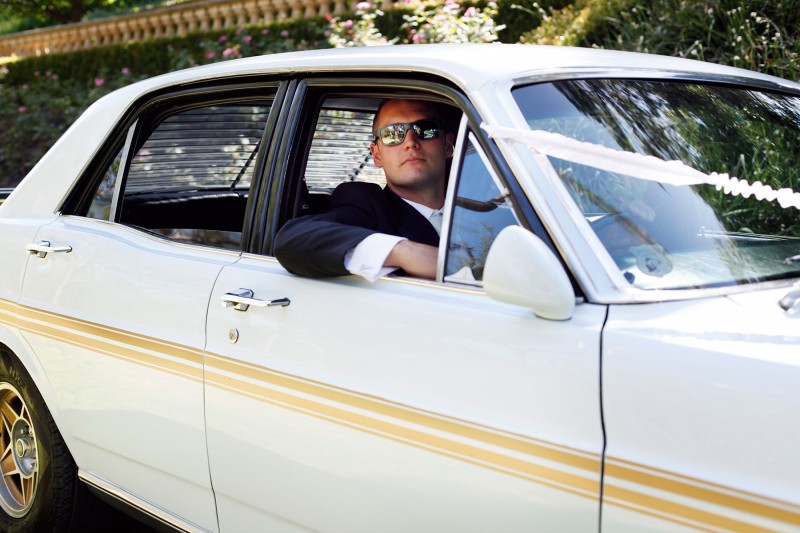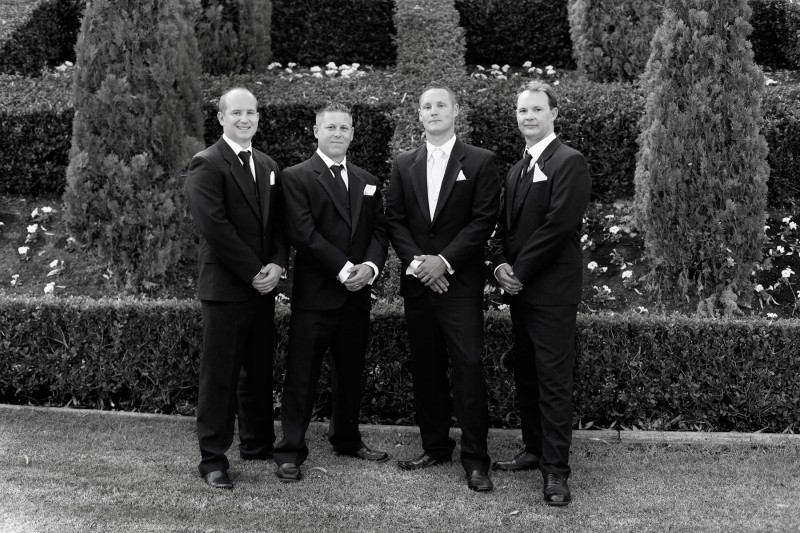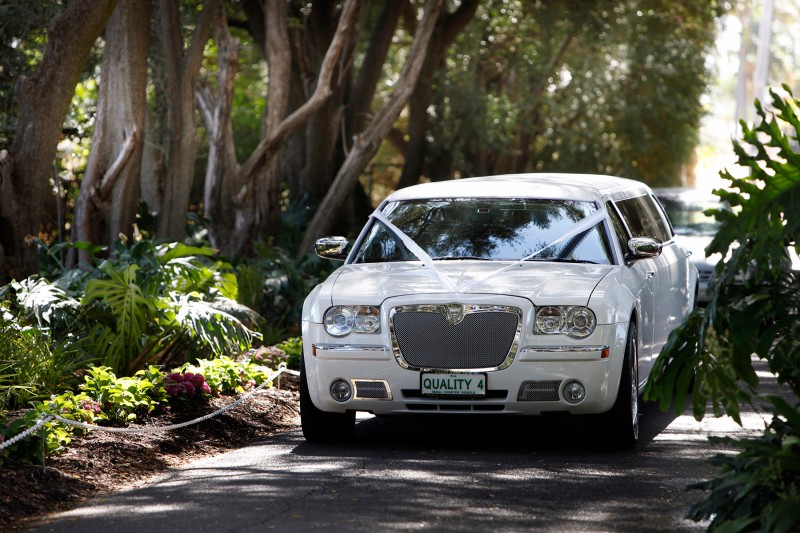 Shontel arrived in 11-seater luxury with Perth Quality Limousines.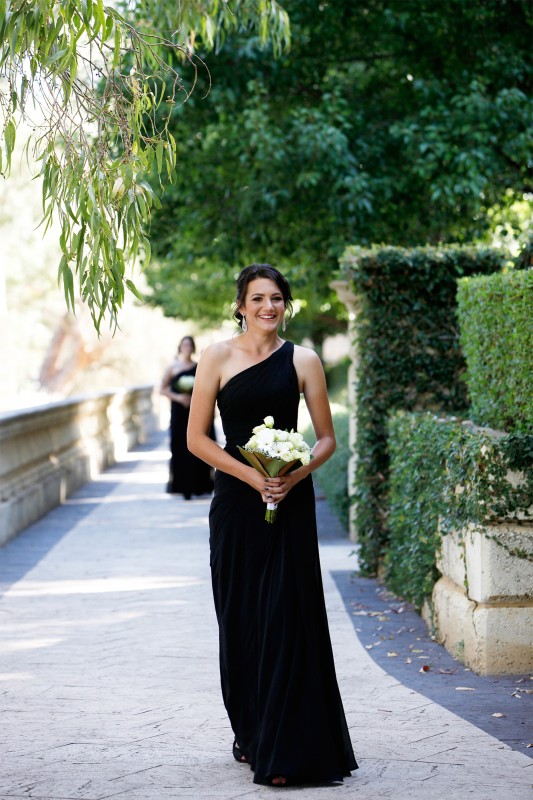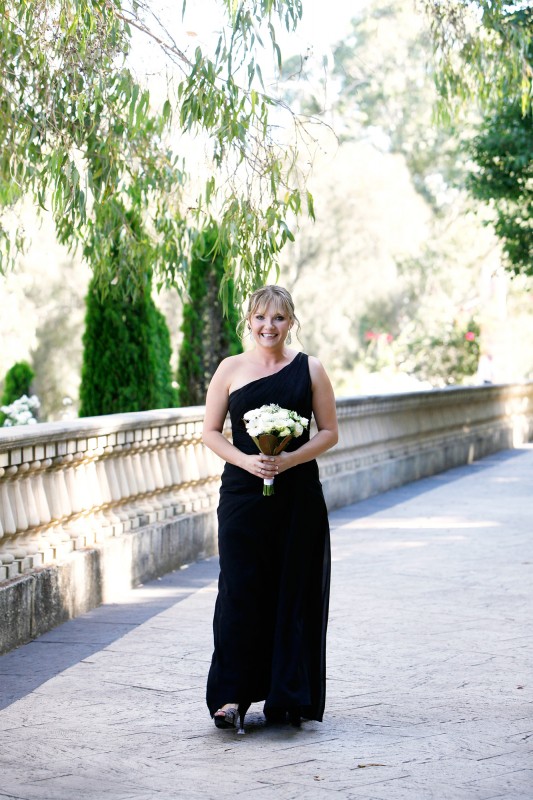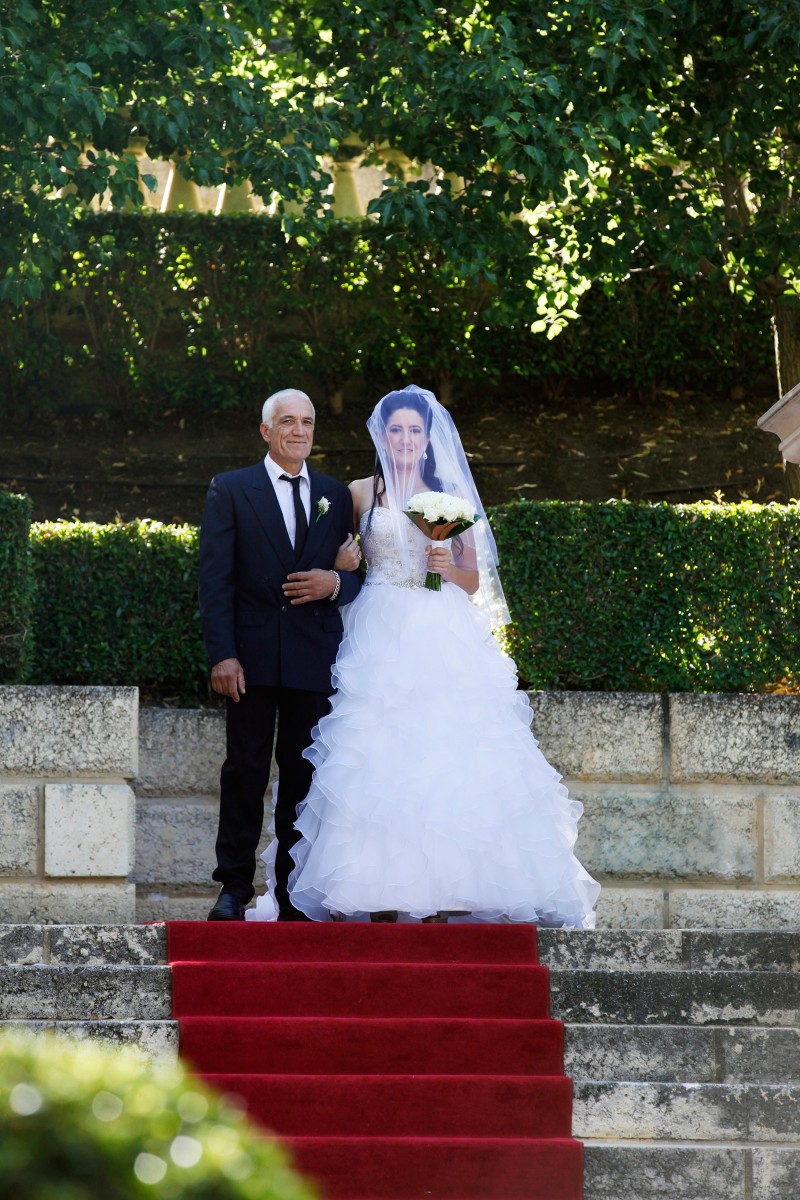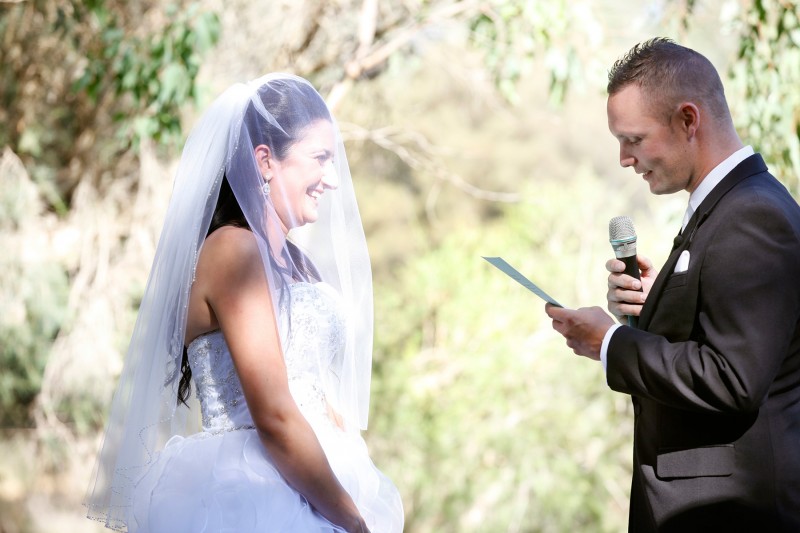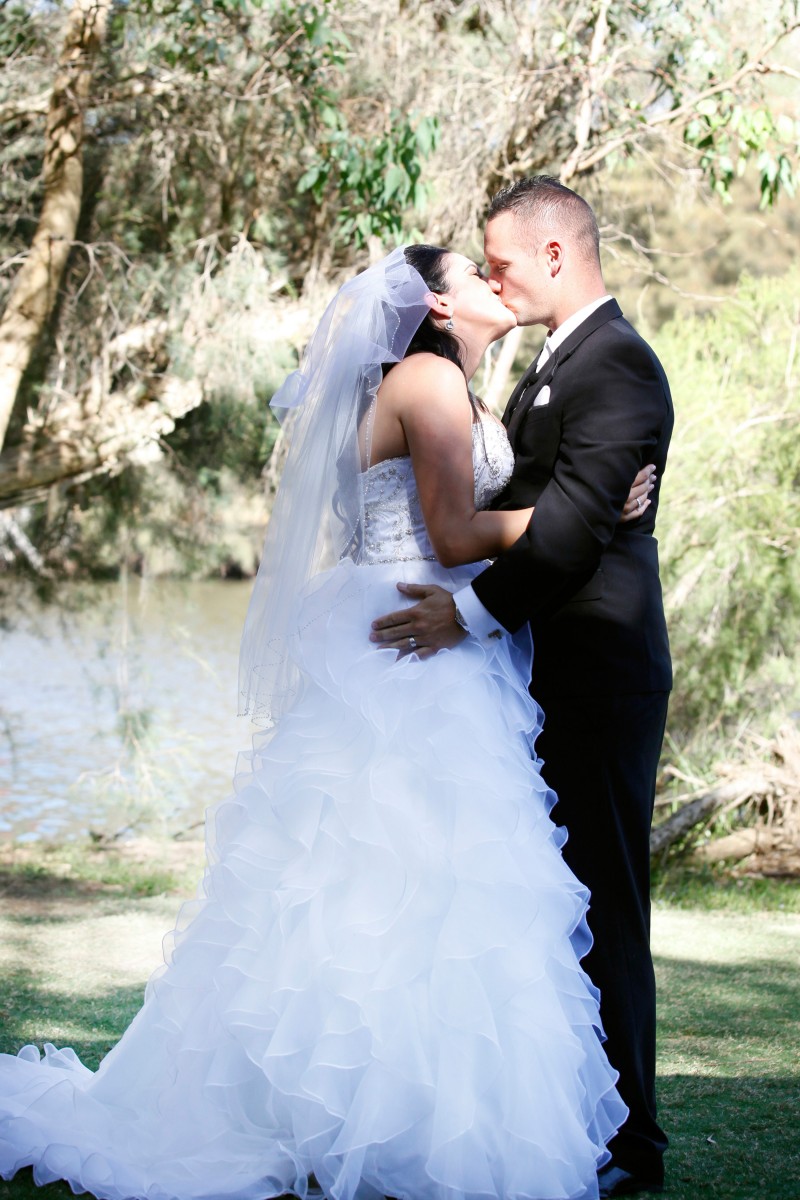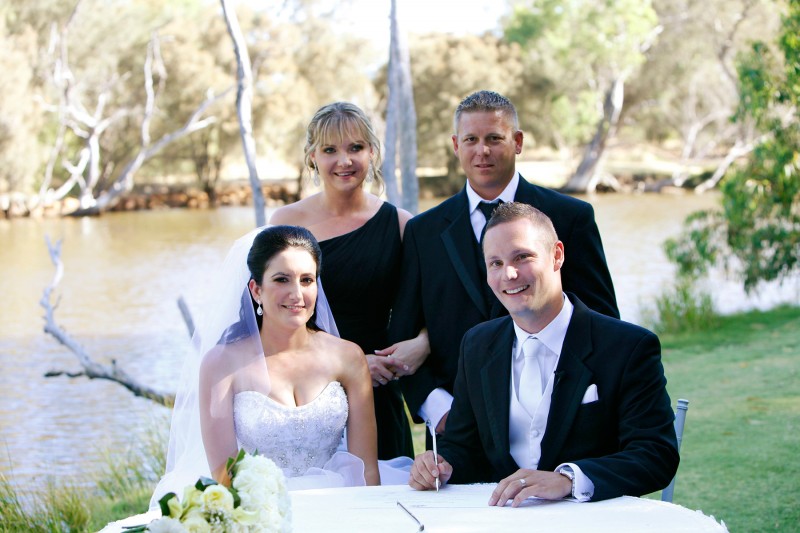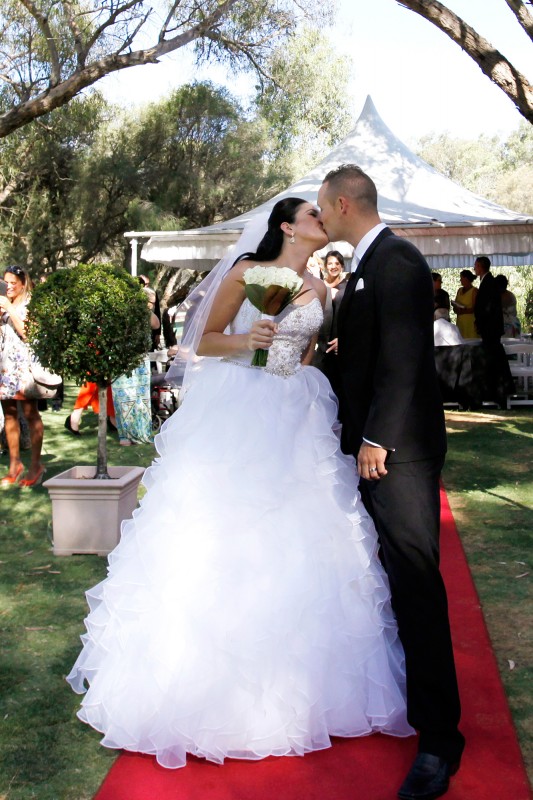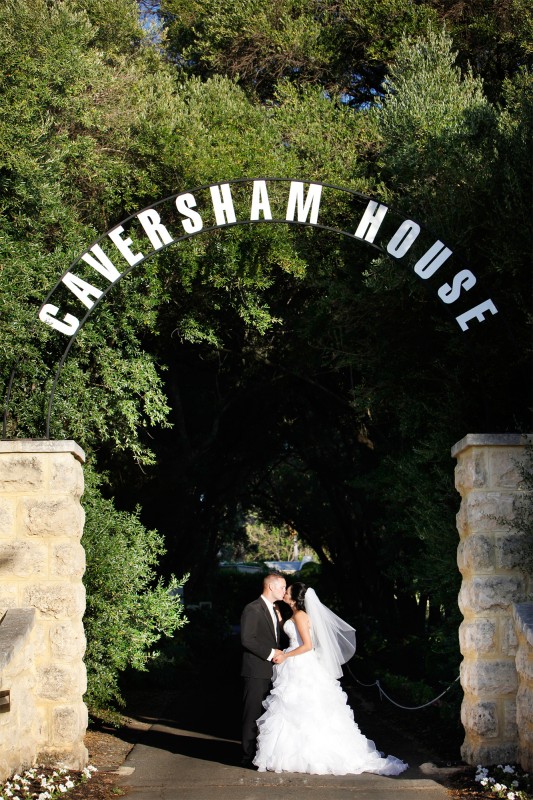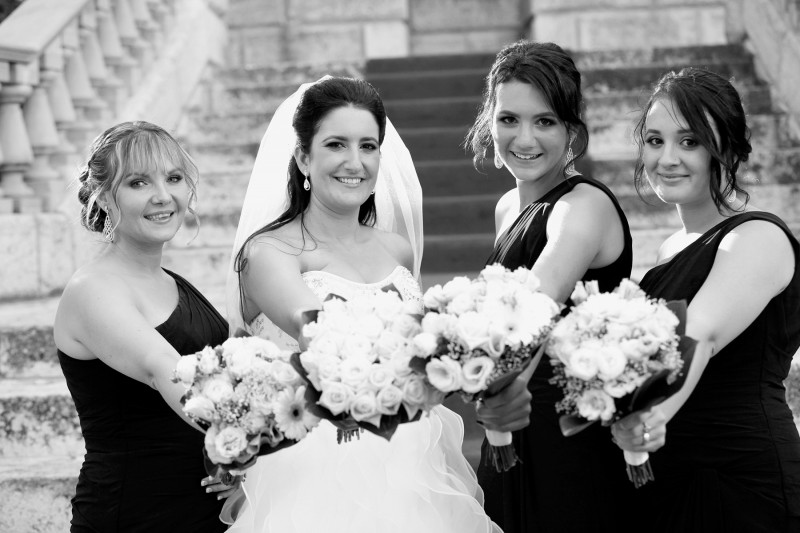 Shontel had five unsuccessful makeup trials before finding Living Dolls. "Very happy," she praises.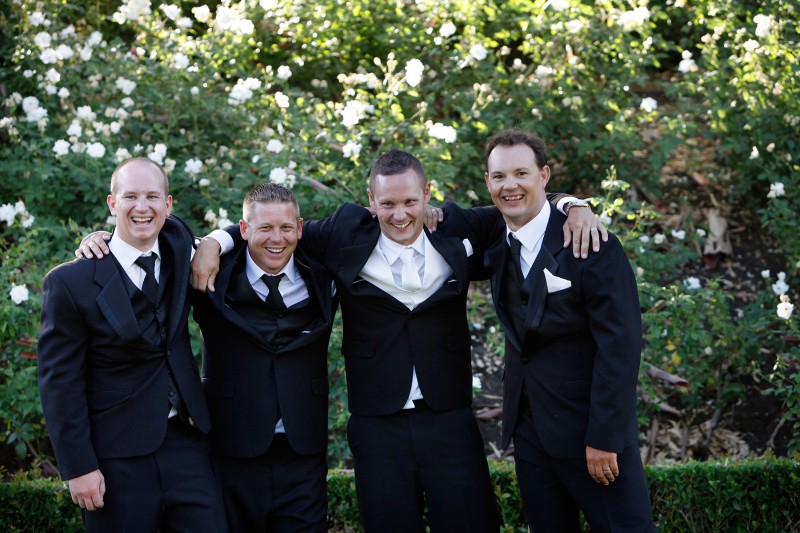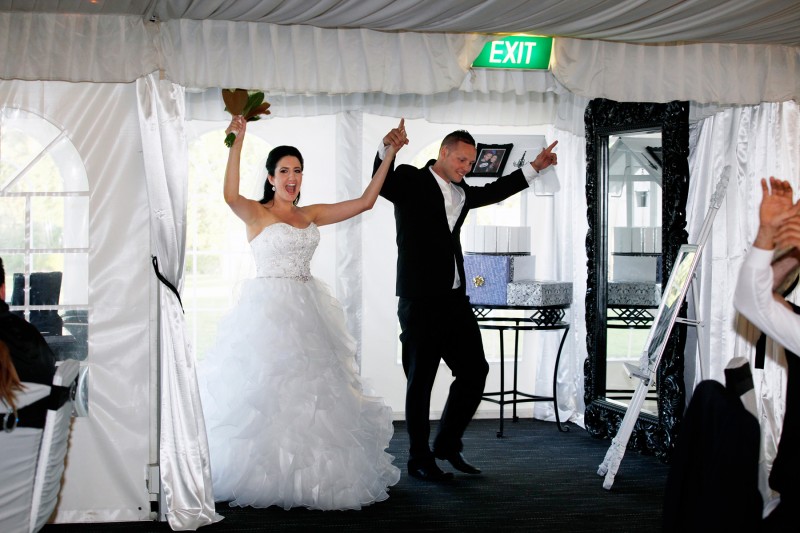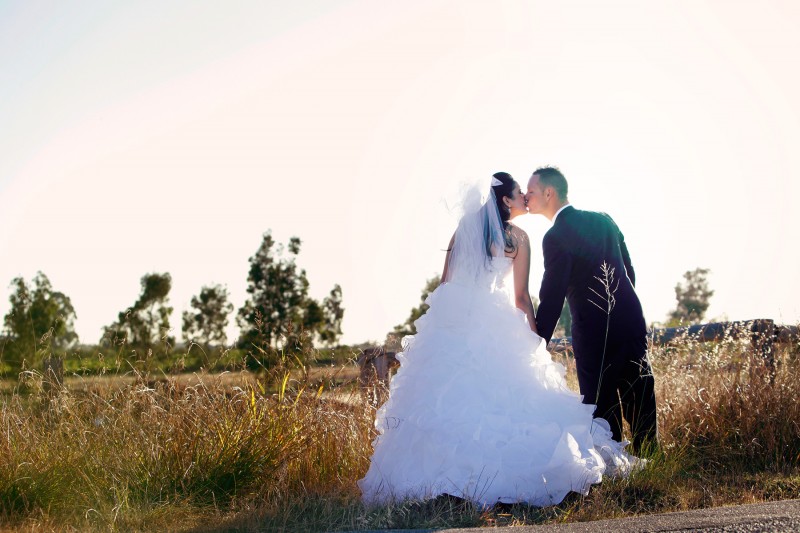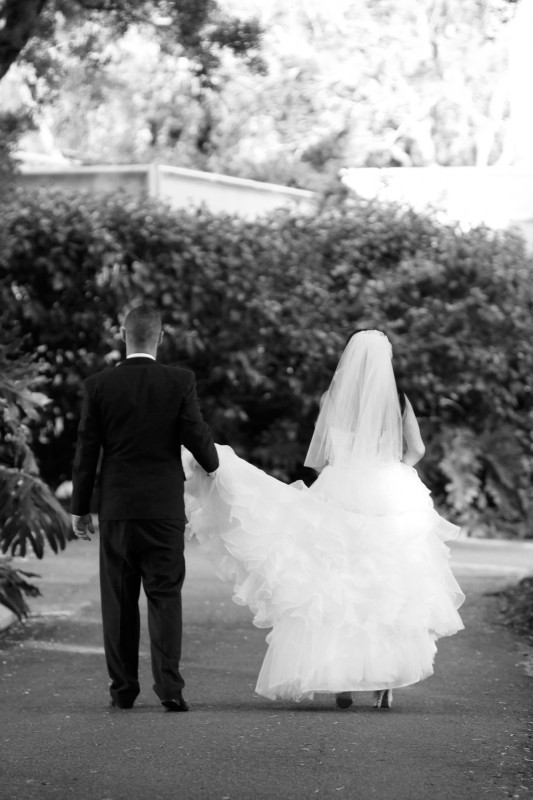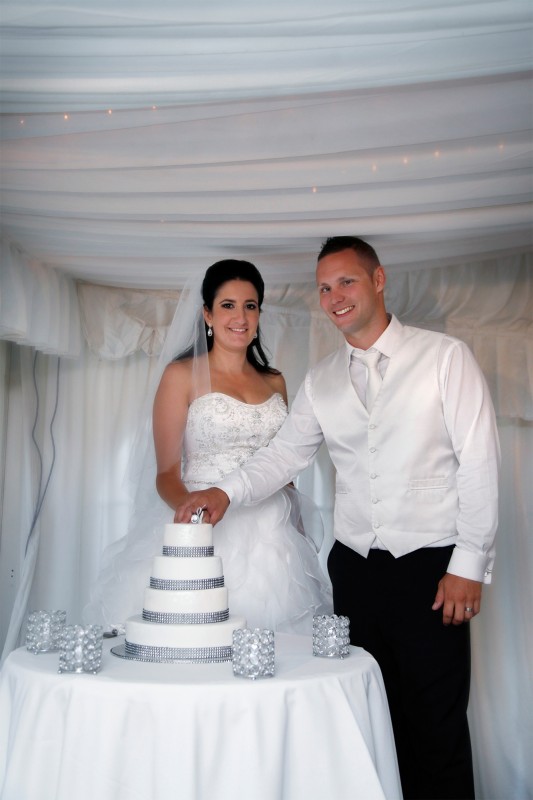 Photos courtesy of All About Image Photography.