count: 0
final comp type:
latest ending comp date:
todays date: 2021-12-06 14:52:52
this is when the voting should NOT show
2021-12-06 14:52:52 -
A holiday to the Whitsundays had a very special twist for Benay Sykes and Quentin Vardy.
After suffering the heartbreak of having to cancel their 2011 wedding plans because of Quentin's work with Australian Customs, the couple jumped at the chance of an elopement.
"A hectic work life sees Quentin away for up to six months of year where we can only contact each other via email. This made it hard to set a date," says Benay.
The pair are not strangers to long-distance love. They met in their hometown of Eden, NSW, while still in high school, staying in contact even when Quentin moved away to boarding school in Sydney. With Quentin then heading to university in Tasmania and Benay settling in Melbourne, the pair parted ways, only to be reunited at Benay's sister's wedding in 2007. One year later Quentin proposed.
It was while making plans for a Whitsundays holiday to celebrate Benay's 30th birthday that the idea of an elopement was born.
"I suggested that we should elope while we were there and it was the most perfect plan. We left on our holiday and had not told anybody our plans," Benay recalls.
The couple wed on June 26, 2014, on the pristine shores of Whitehaven Beach with just a celebrant and their sea-plane pilot as witness.
"During the 15 years that we have known each other a large part of this time has been separated. To have a day that was just for us and about us was so romantic," Benay says.
It was not until the next night that Benay, 30 and Quentin, 31, shared the exciting news with their family and friends. Says Benay, "It was our secret just for one wonderful night."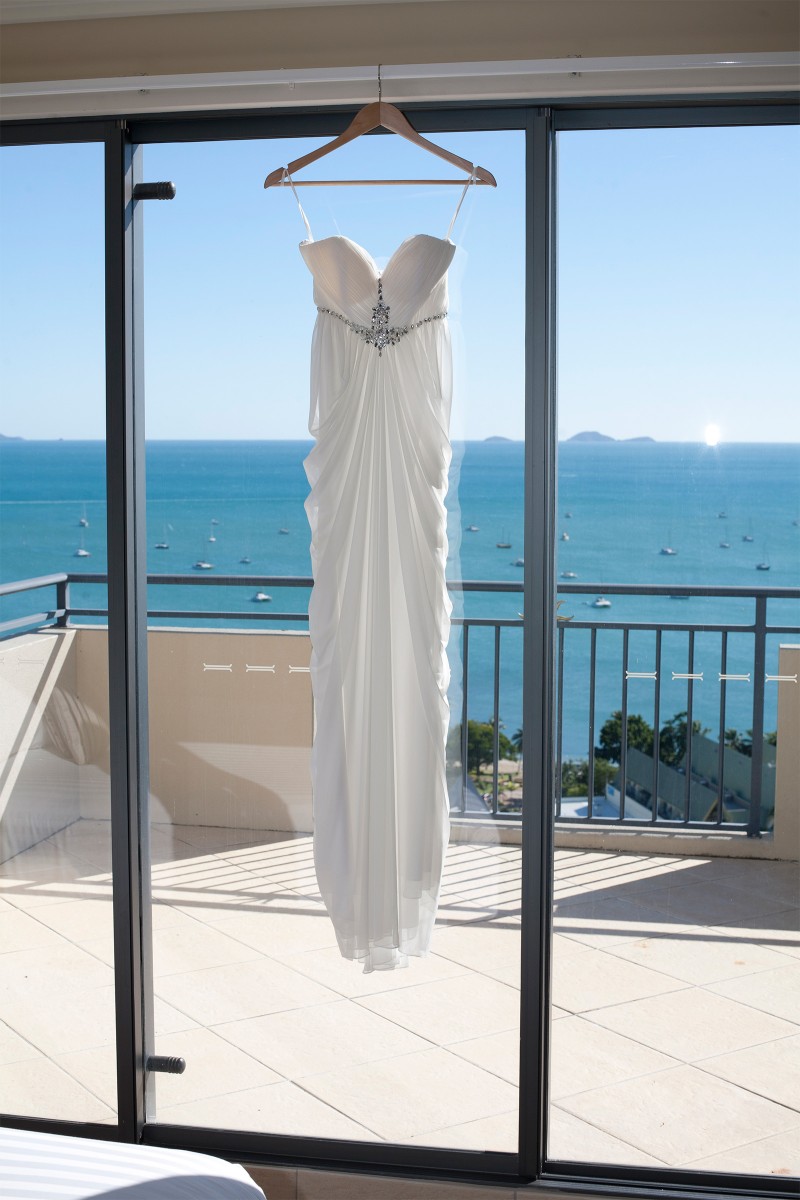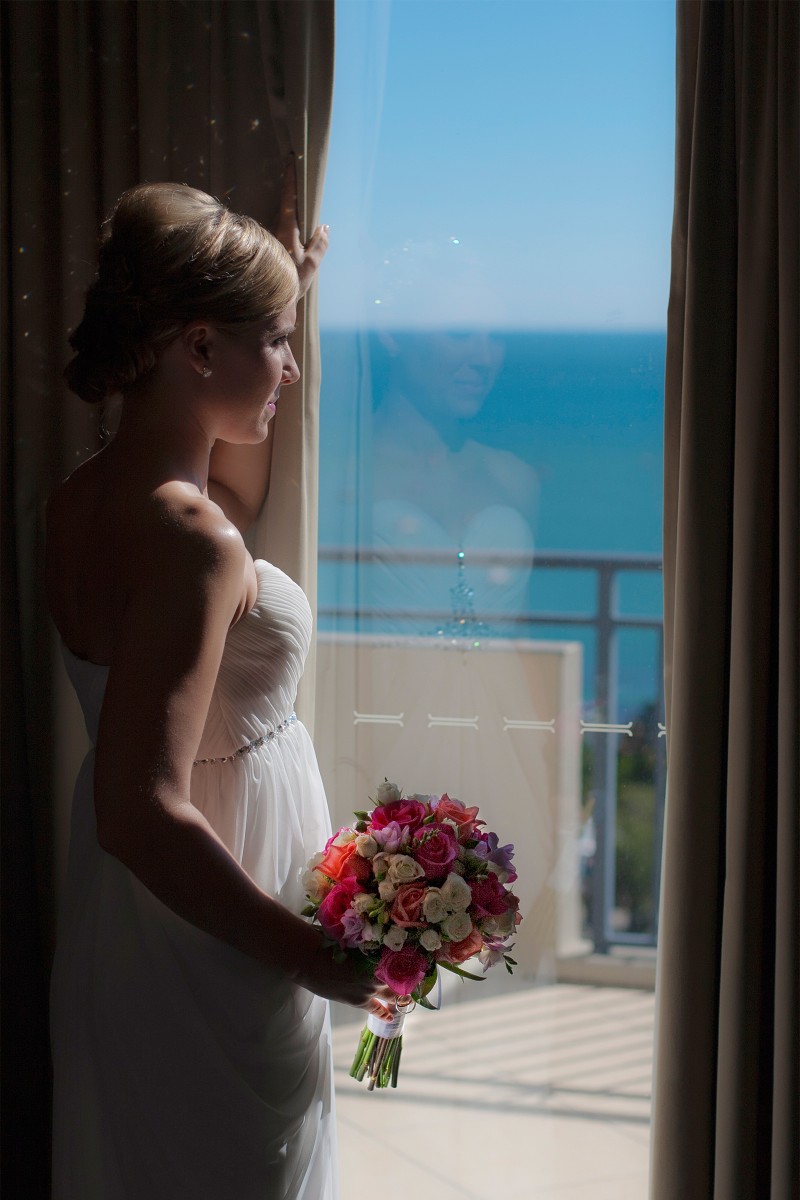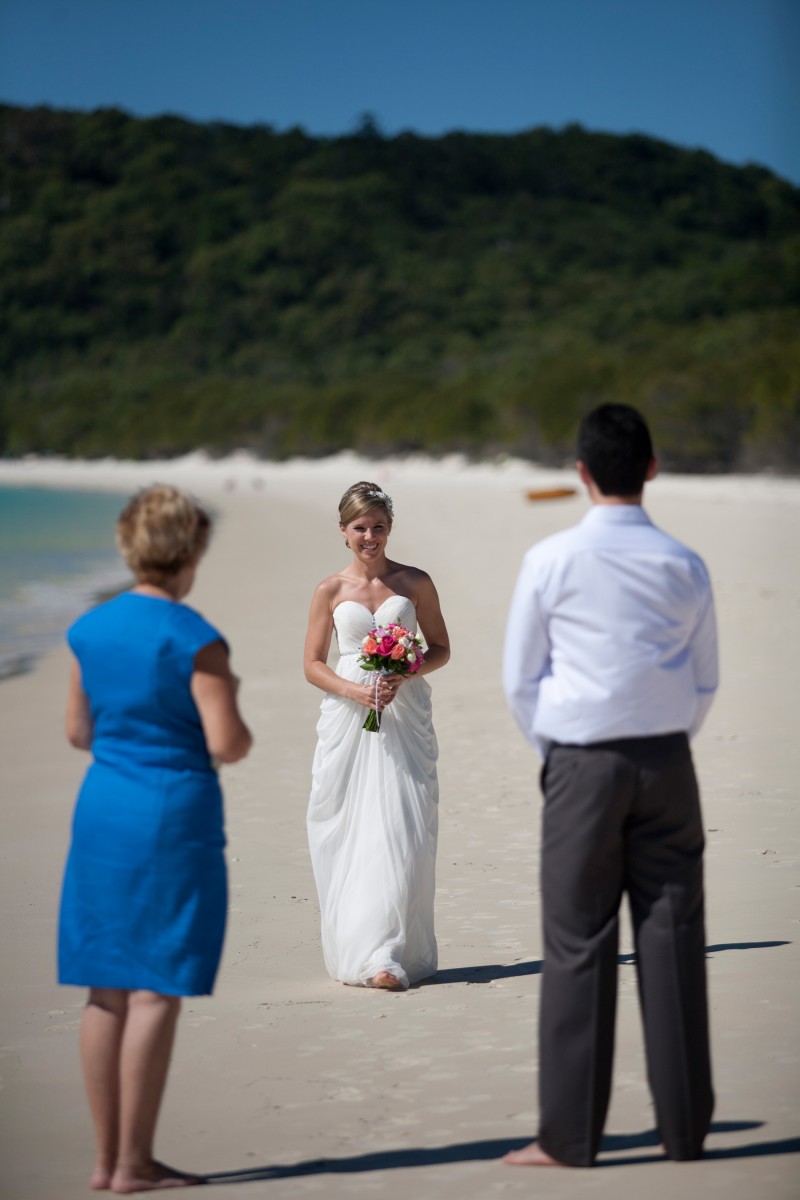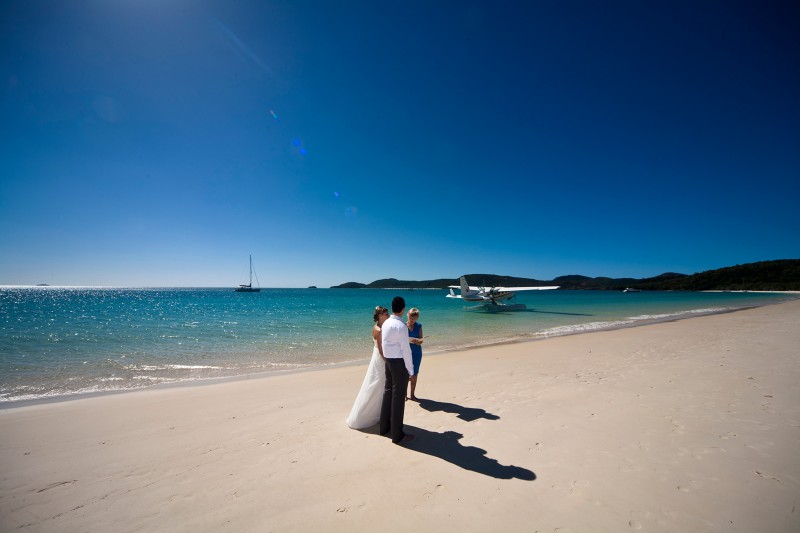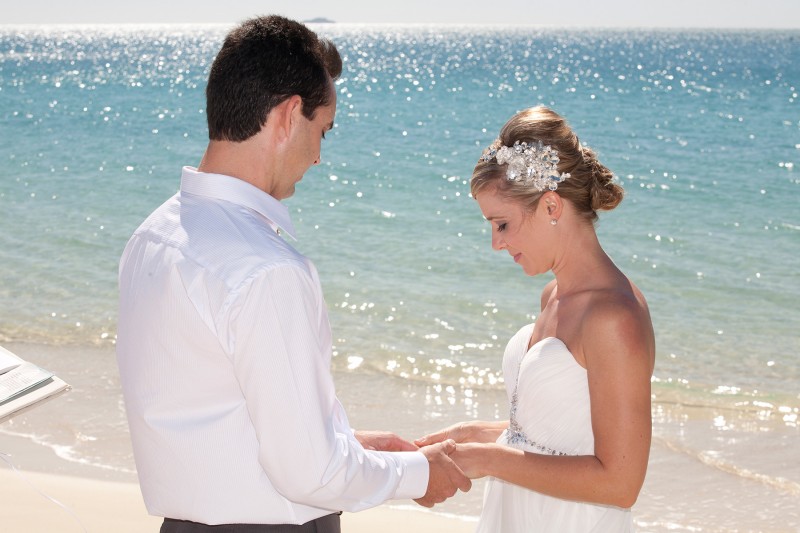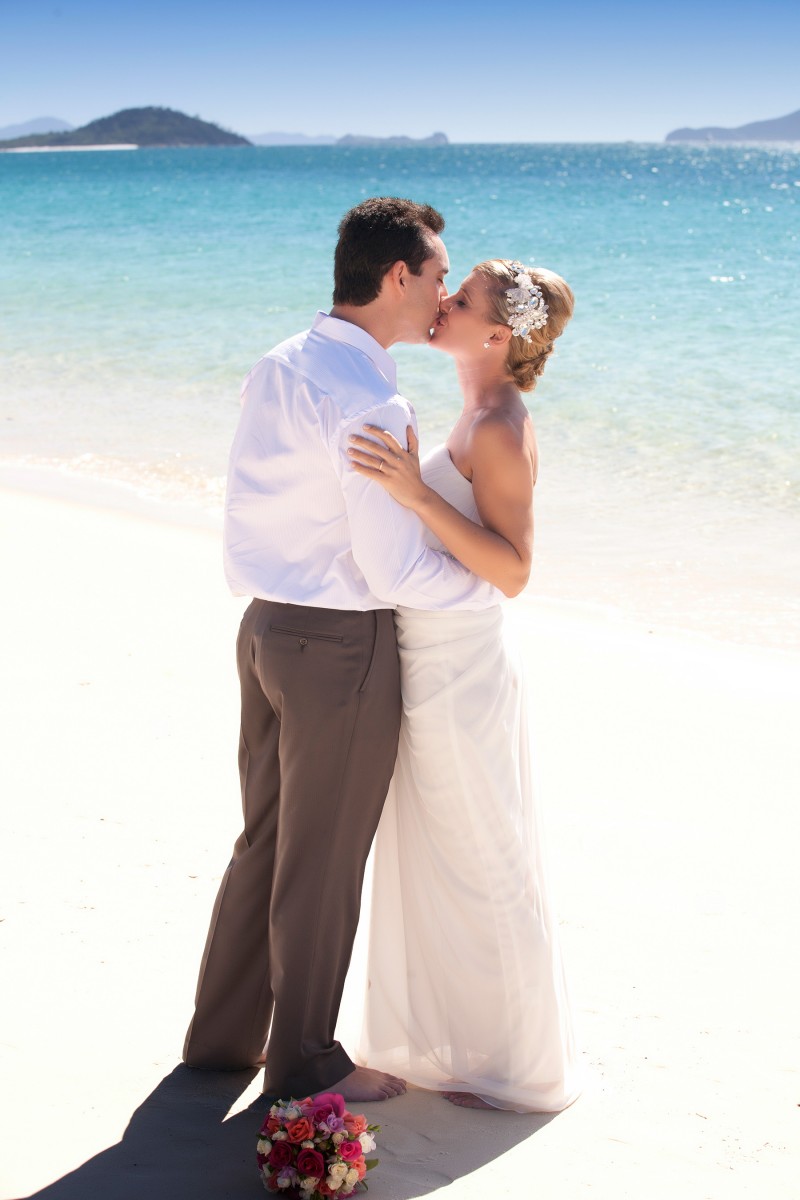 "We flew to Whitehaven Beach by private sea plane and got married on the white sand beach. Just the two of us!" says Benay.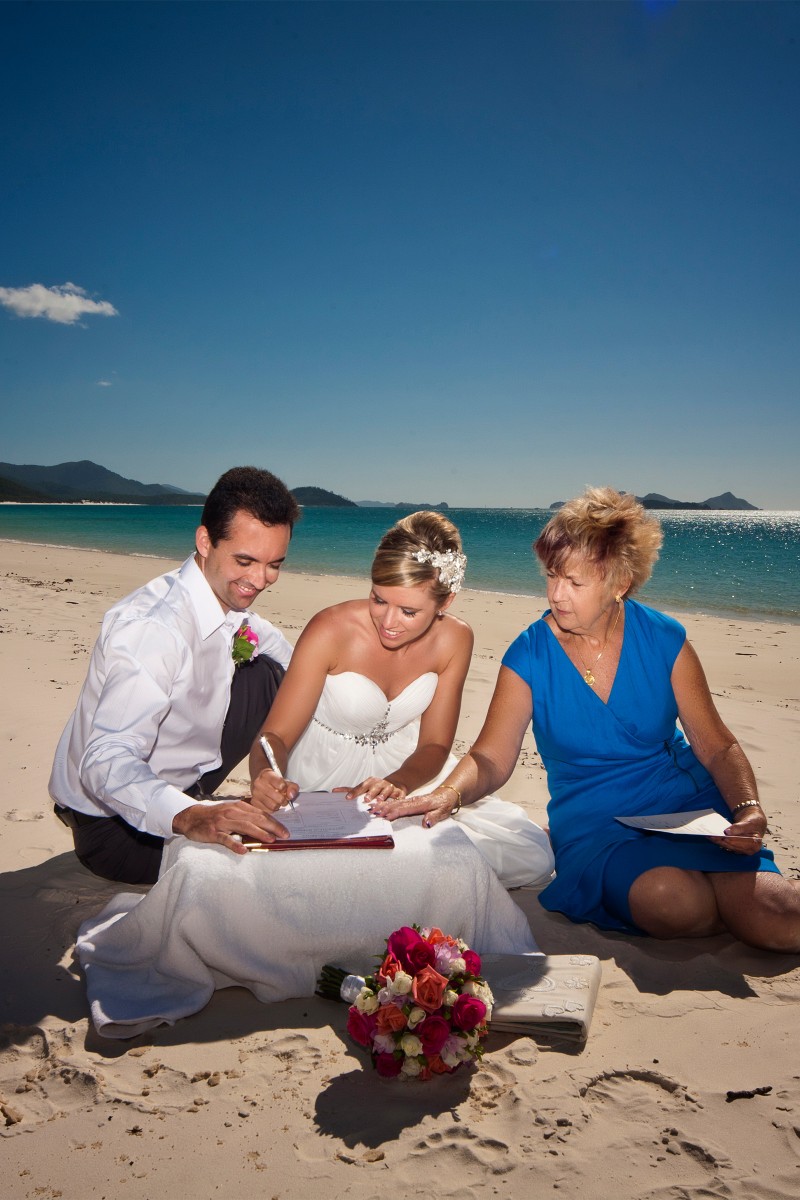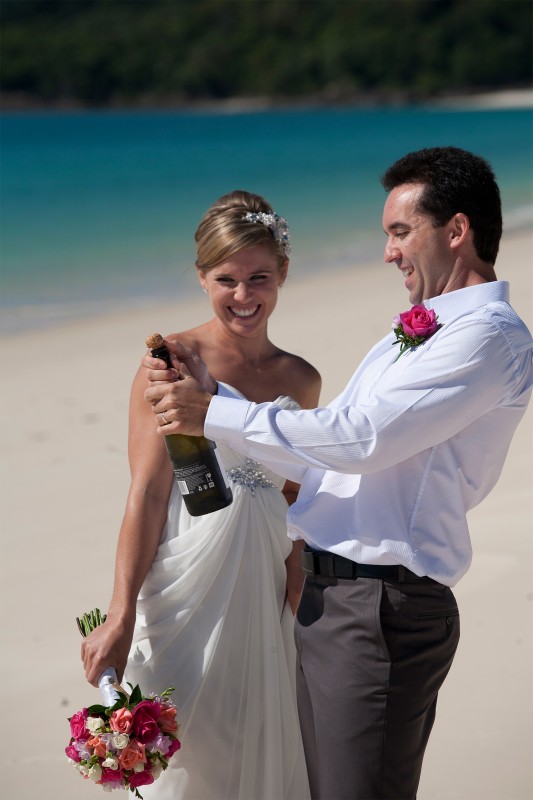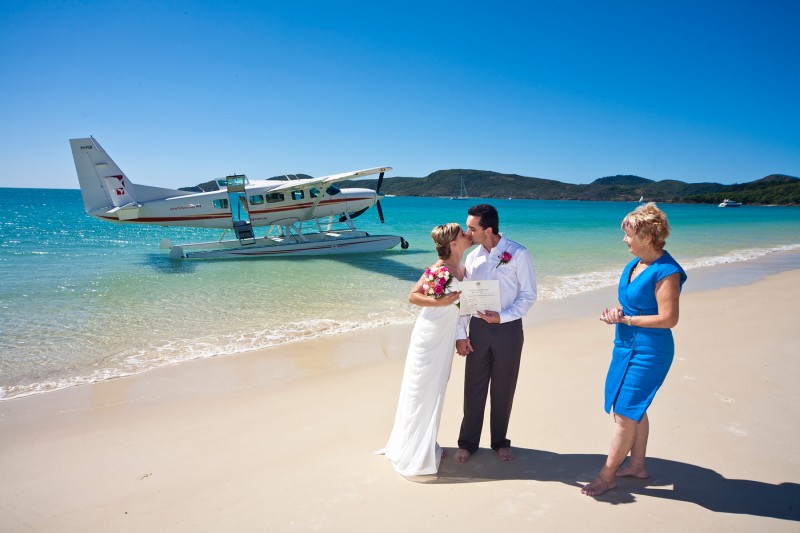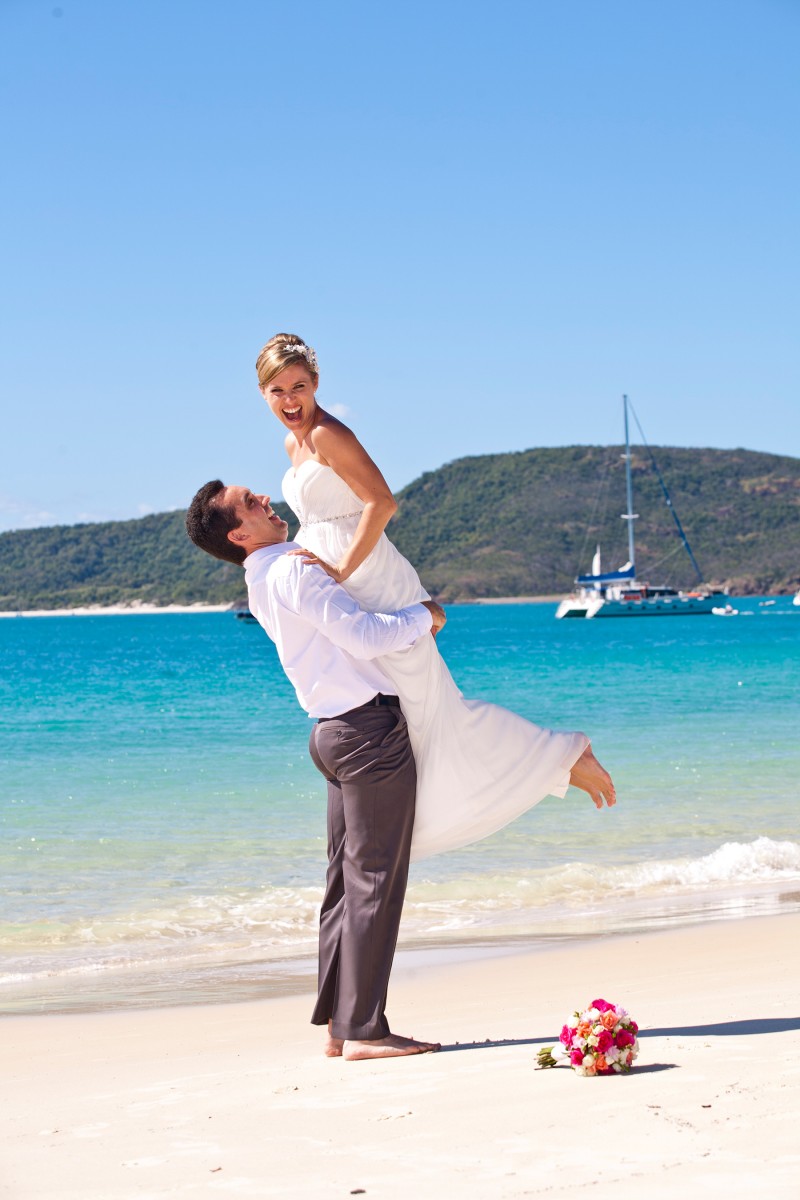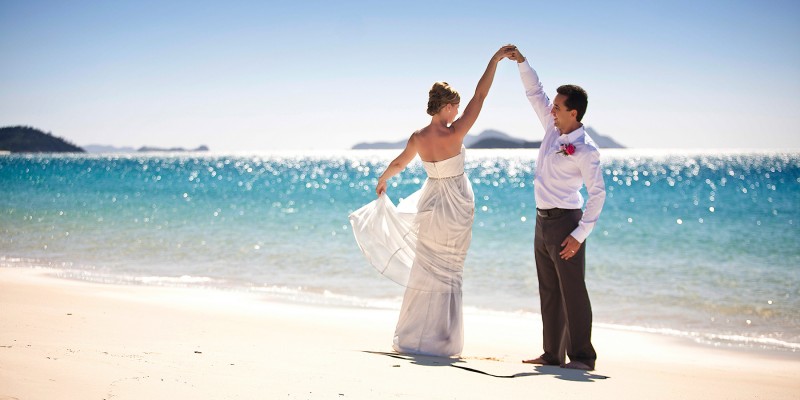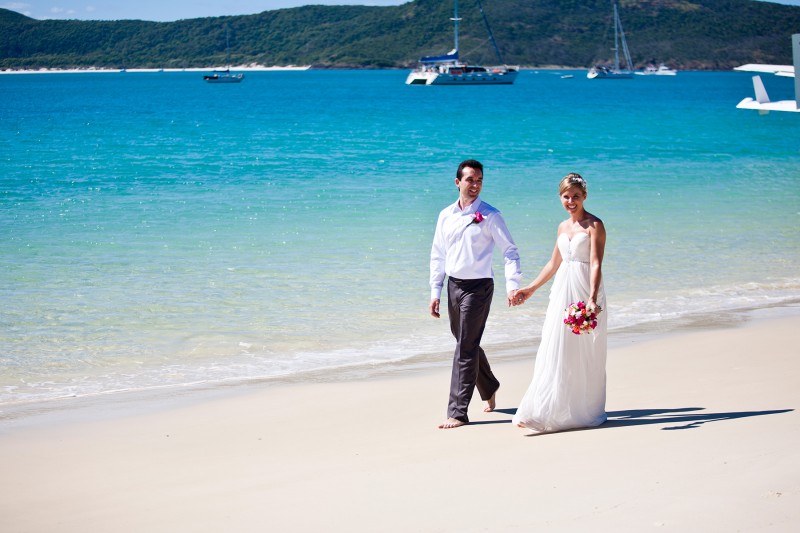 "We went for a romantic dinner at a local restaurant and enjoyed a warm Whitsunday night," recalls the bride.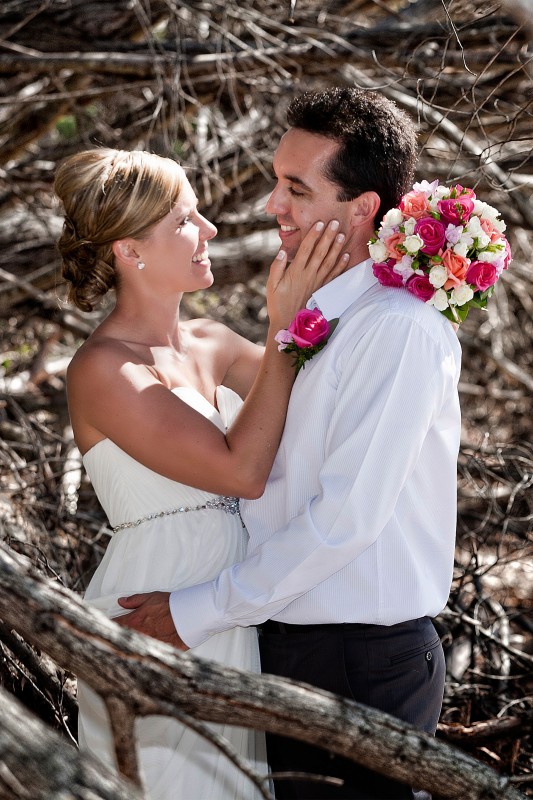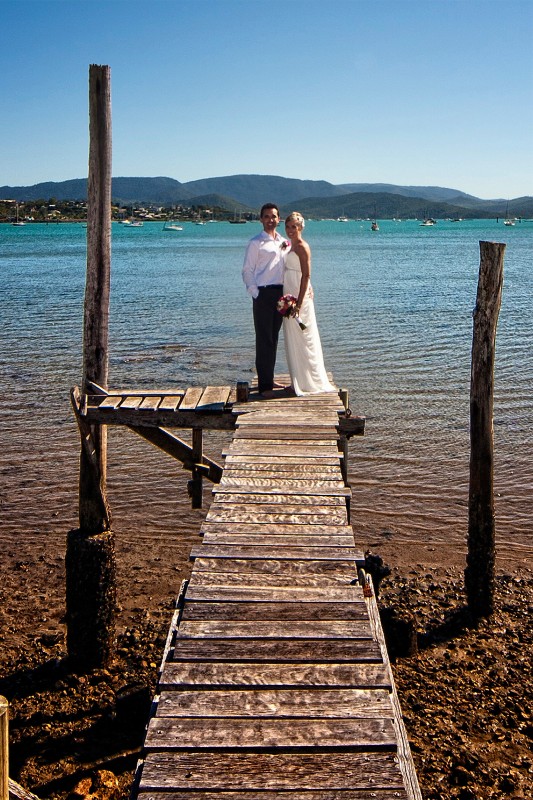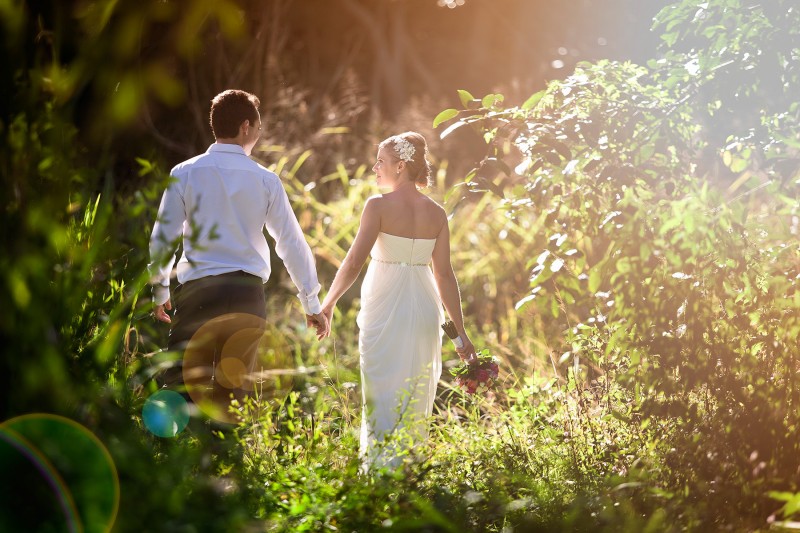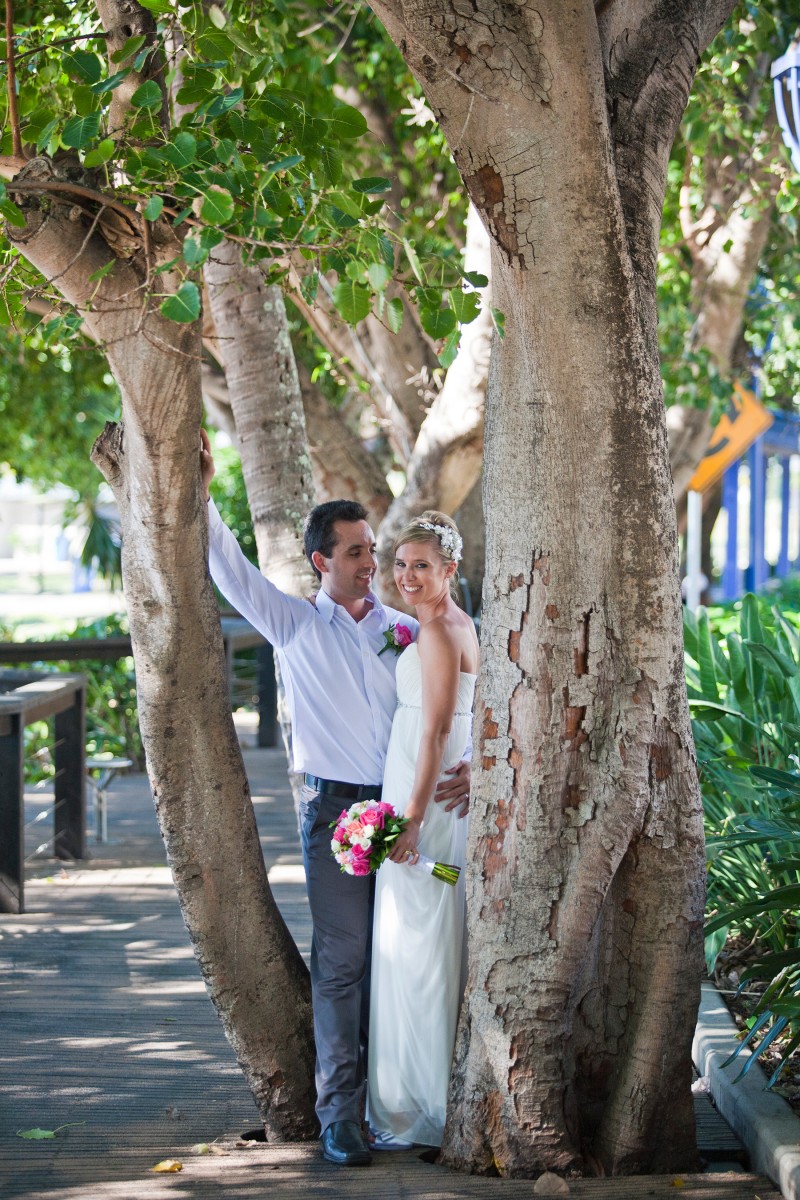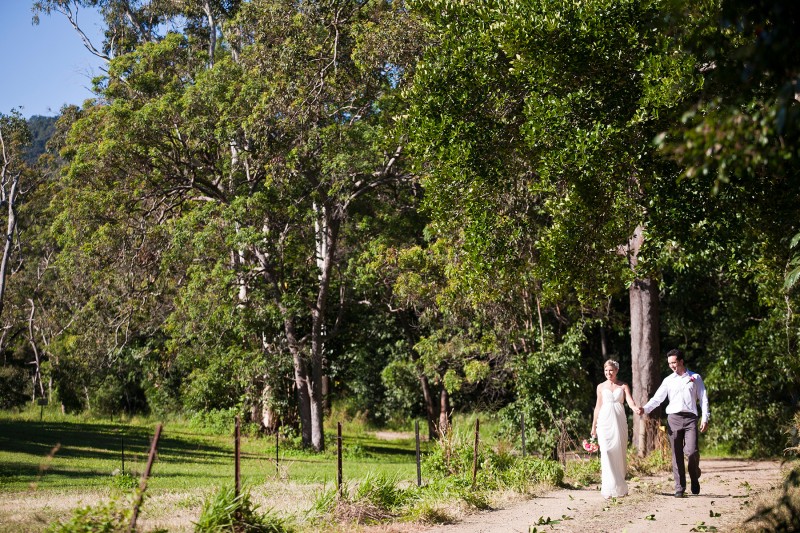 Photos courtesy of Robert Kellett.