count: 0
final comp type:
latest ending comp date:
todays date: 2021-10-25 05:08:07
this is when the voting should NOT show
2021-10-25 05:08:07 -
A majestic outdoor space they discovered years before provided the perfect backdrop to Wisteria Mulvey and Ryan Ferguson's vintage garden wedding.
After a failed setup by friends in 2005, jewellery designer Wisteria, 31, and arborist Ryan, 29, were in the right place emotionally when sparks flew a year later at a black tie party.
Despite Wisteria's imminent plans for an extensive overseas trip, an "intense six-week, whirlwind courtship" ensued, says Wisteria and Ryan asked if she would wait for him.
"Smitten and already in love, the relationship began," she smiles.
"One month into my trip, reality set in," recalls Wisteria. "Life without my new love was difficult. We decided the only possible answer was for Ryan to come and join me for the remaining three months of the trip."
At their four-year milestone the Melbourne couple purchased a home together in the Dandenong Ranges; a 1930s miner's cottage just down the way from the Alfred Nicholas Gardens where they would later say 'I do.'
The gardens' renowned tree ferns, waterfalls and wandering paths provided a fabulously romantic setting as the pair exchanged vows in front of an intimate gathering of 50 family and friends on April 28, 2012.
Planning the wedding in just three months, Wisteria says she and hubby Ryan were overwhelmed with the result. It was a day "that secured a special moment in time forever, with love," Wisteria says.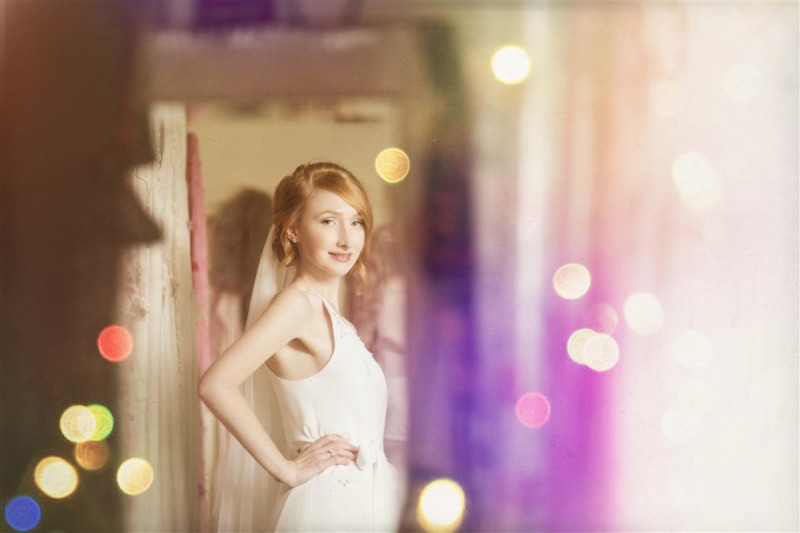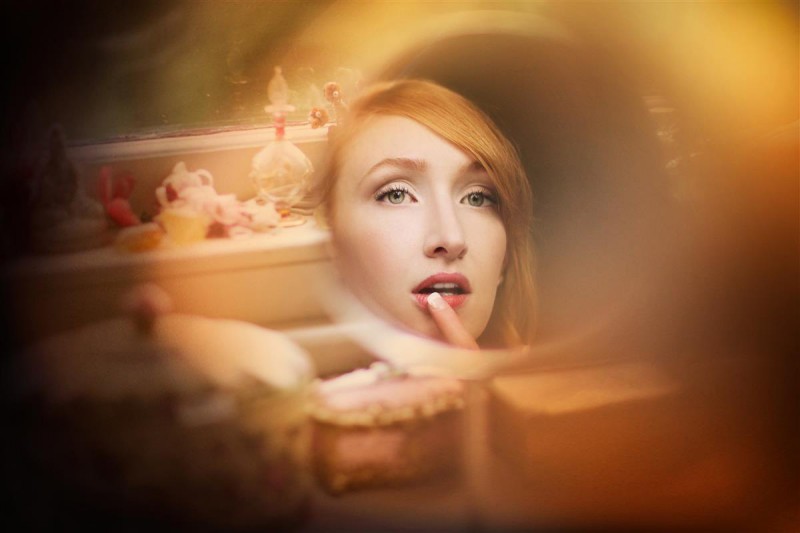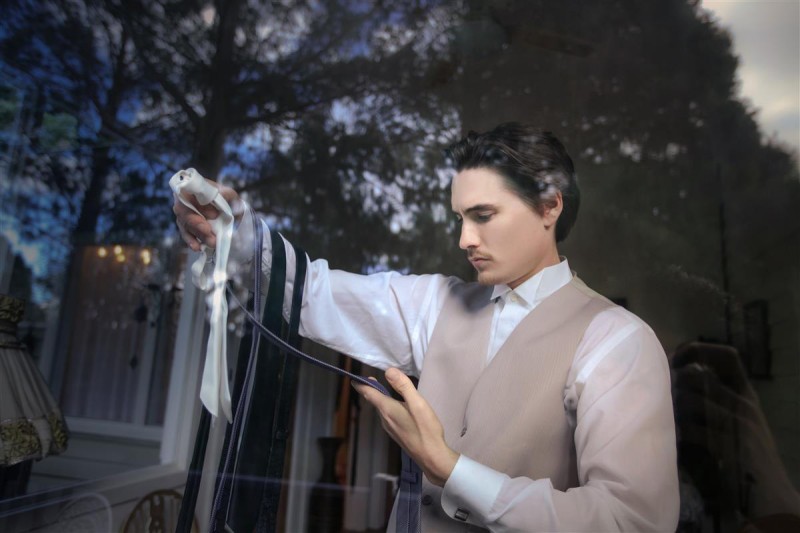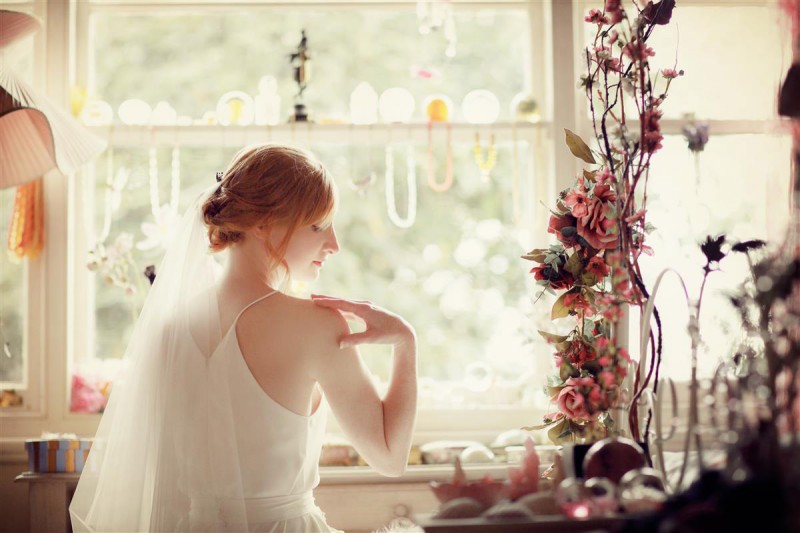 The bride's dress, created by Pamela Nelson, was an ivory silk high-necked gown modeled on a wedding gown Wisteria uncovered in a local op shop years earlier.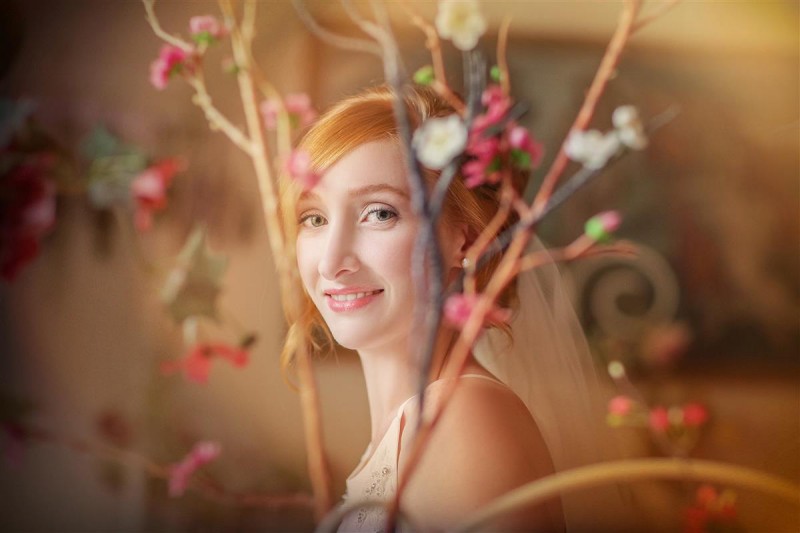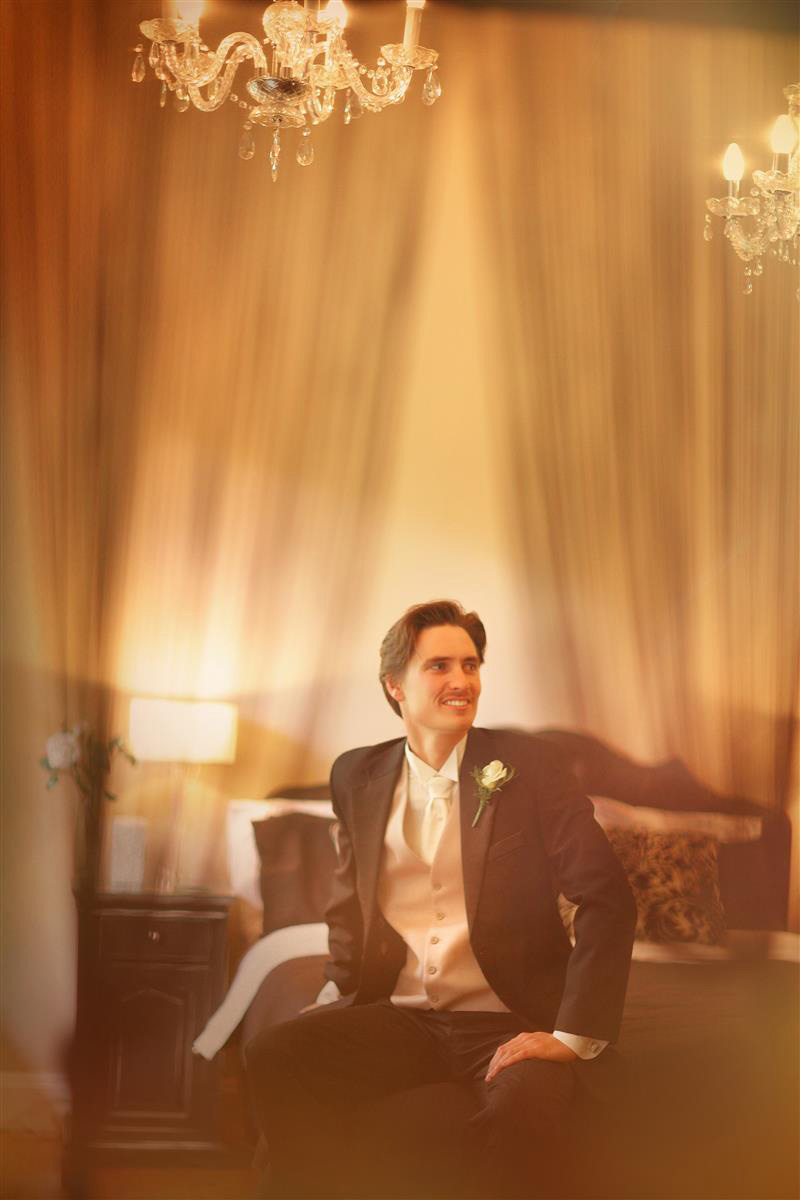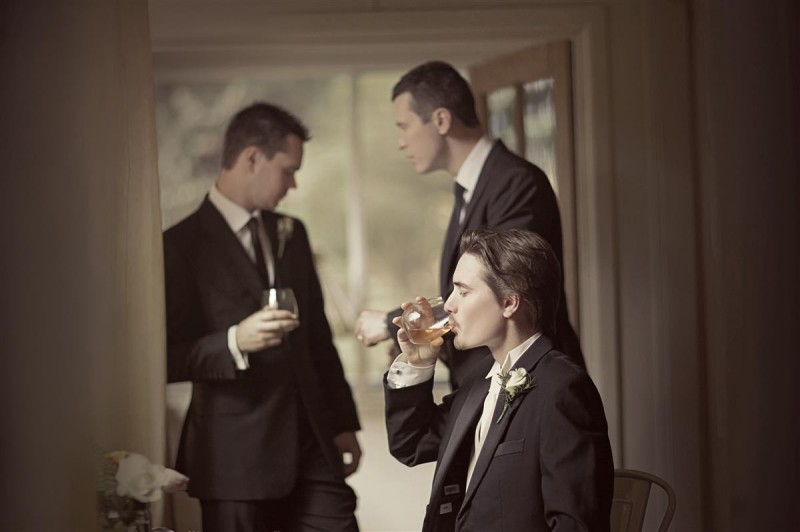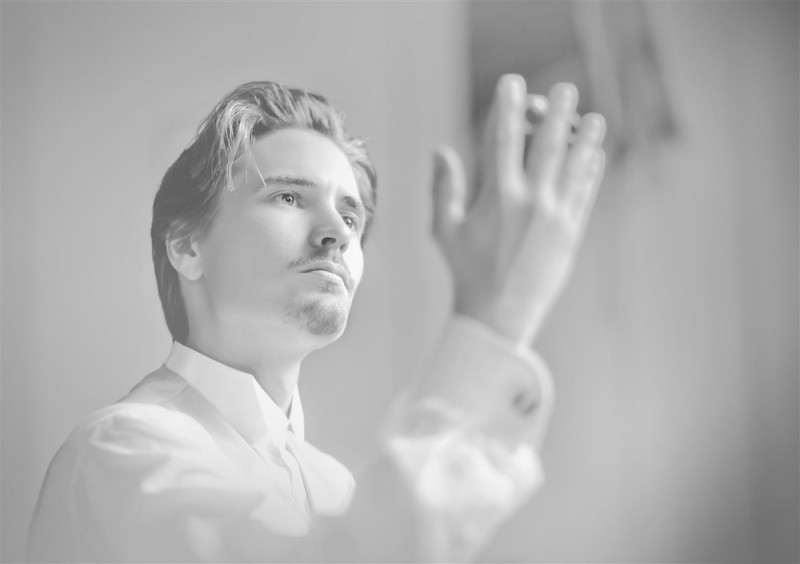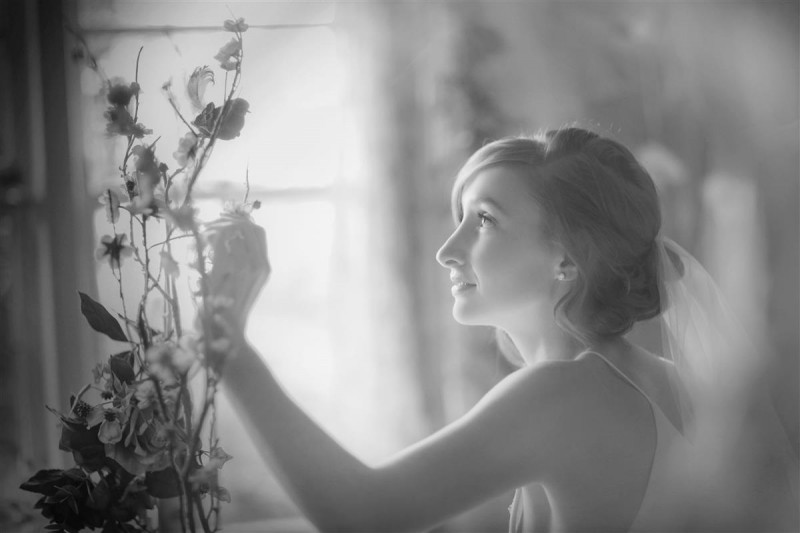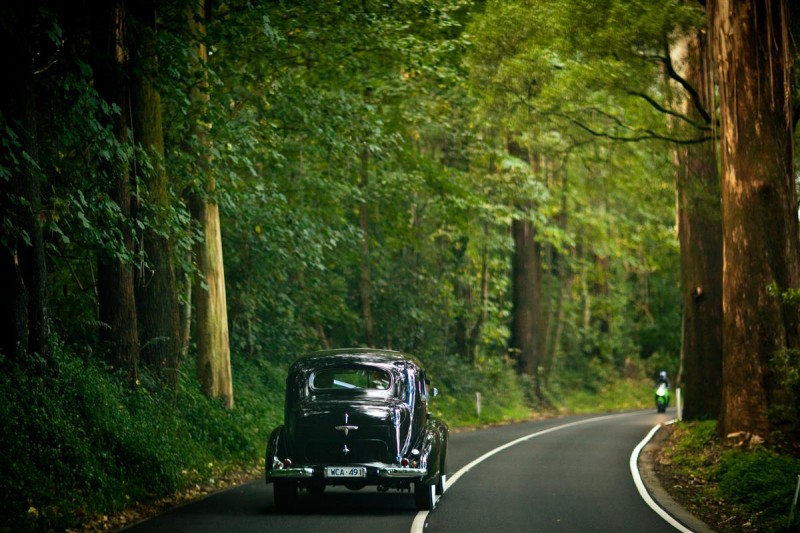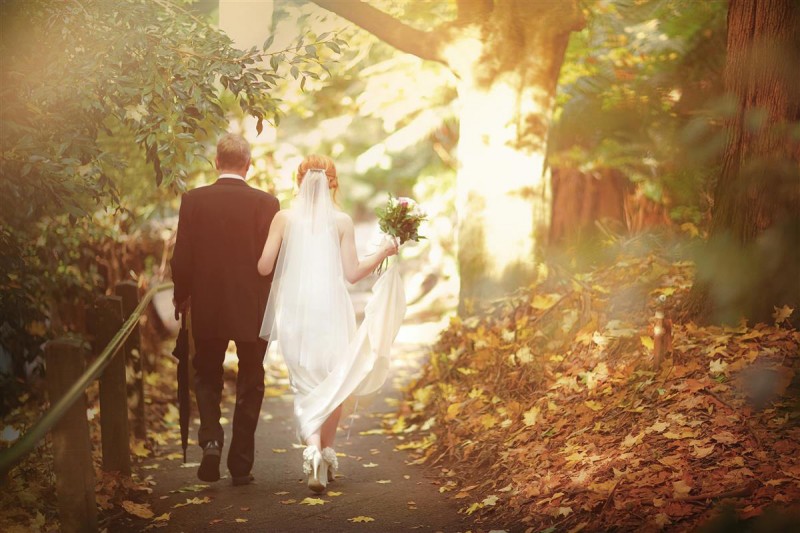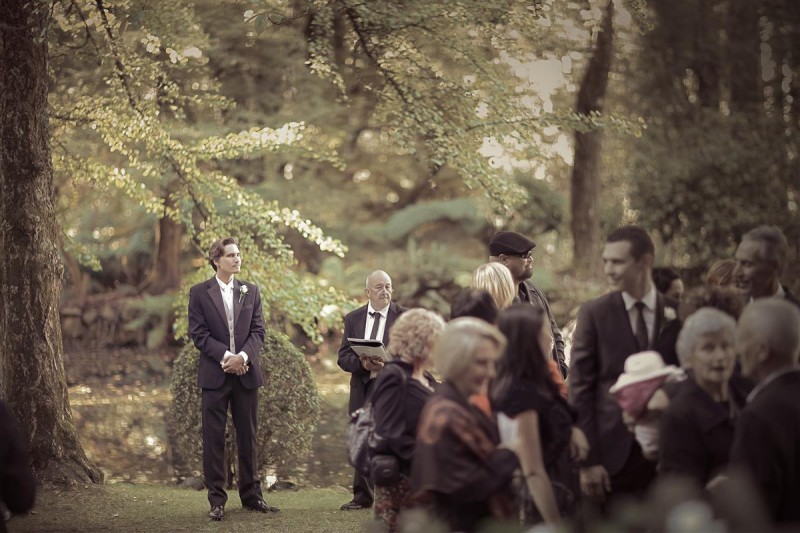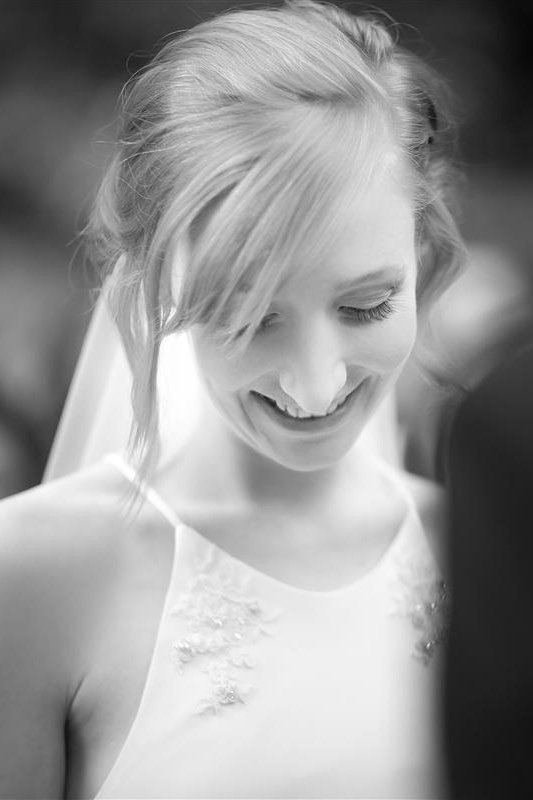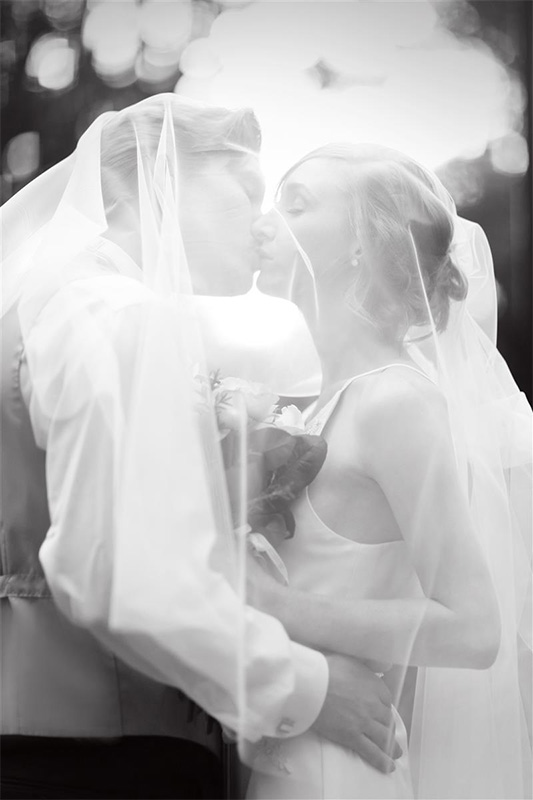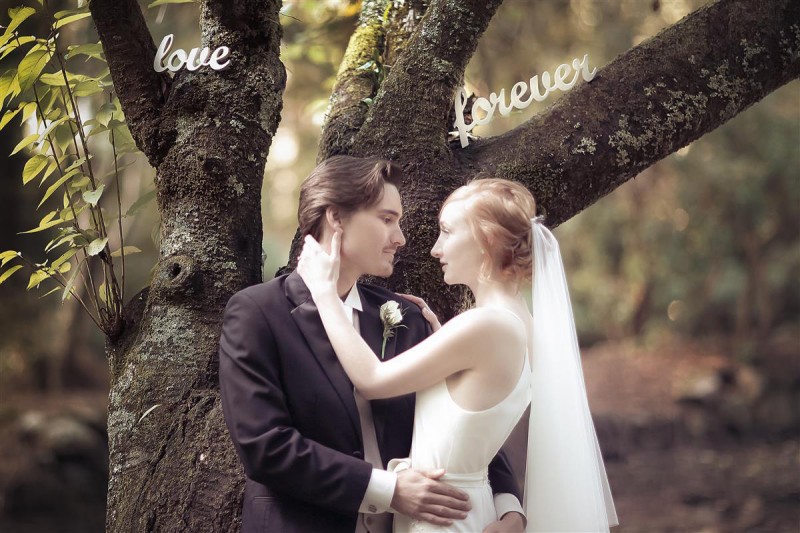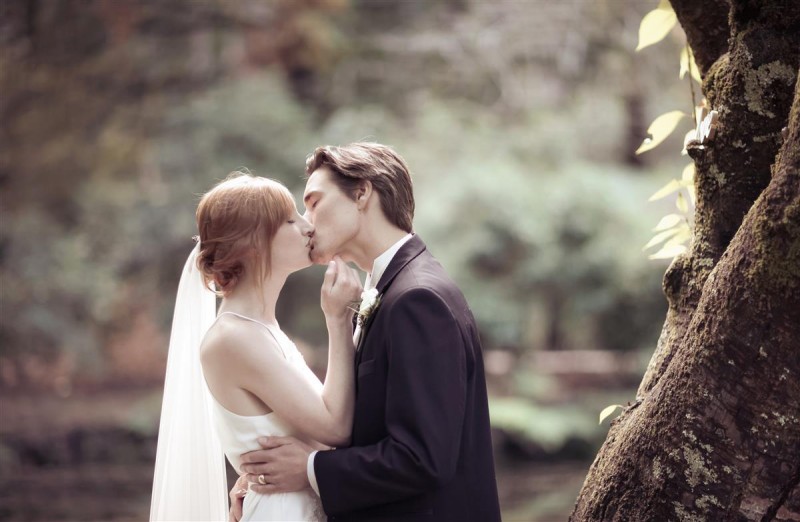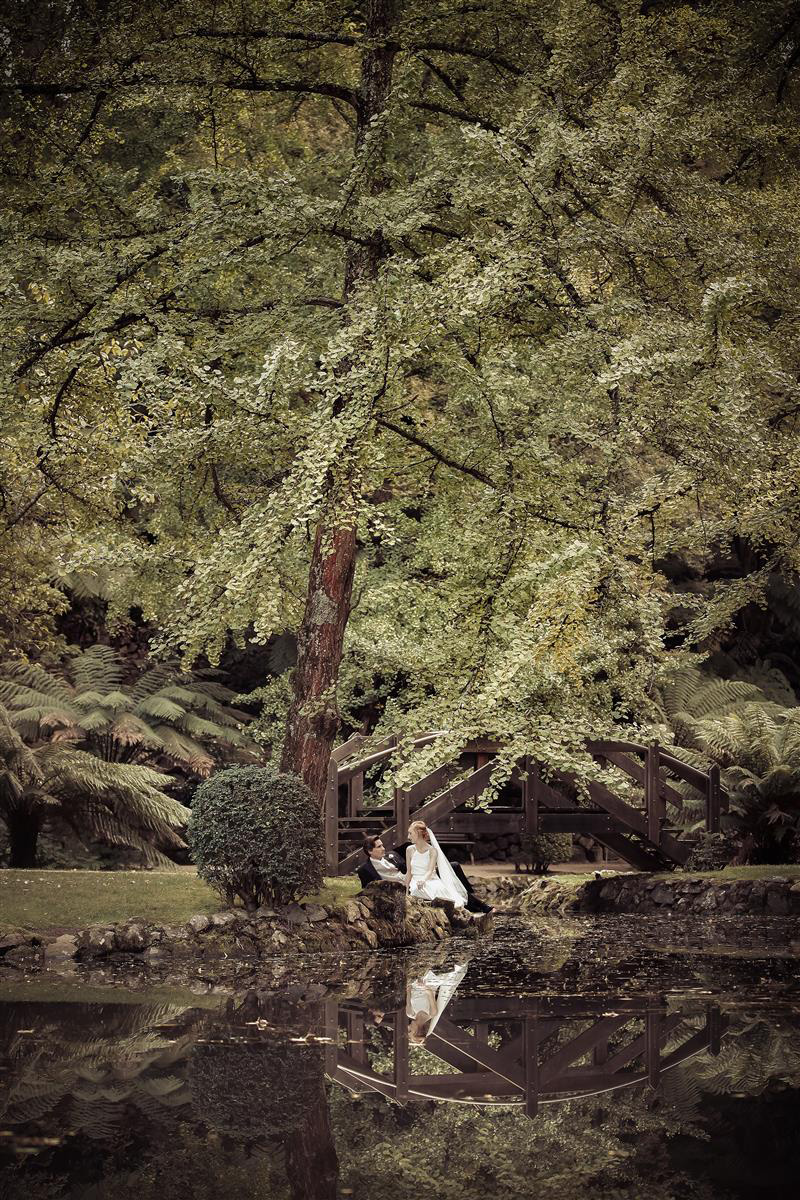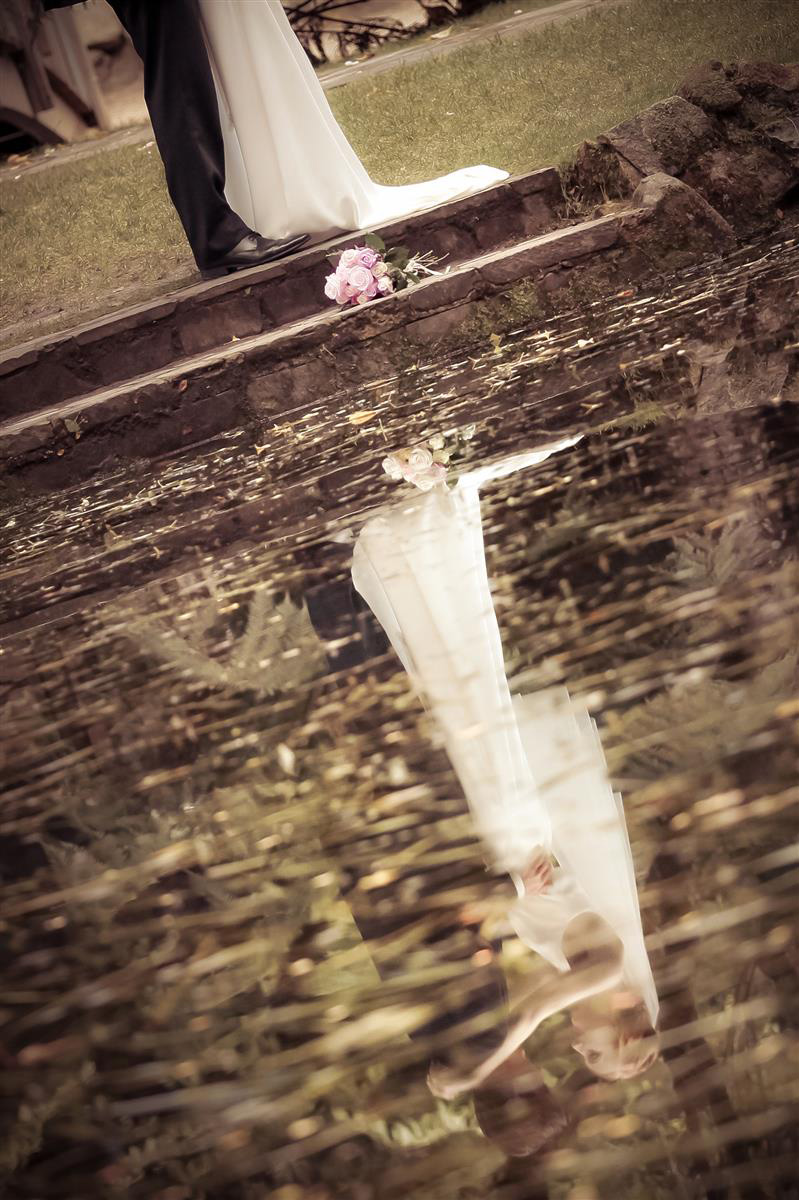 Dreamlife Photos & Video captured unforgettable images of the day.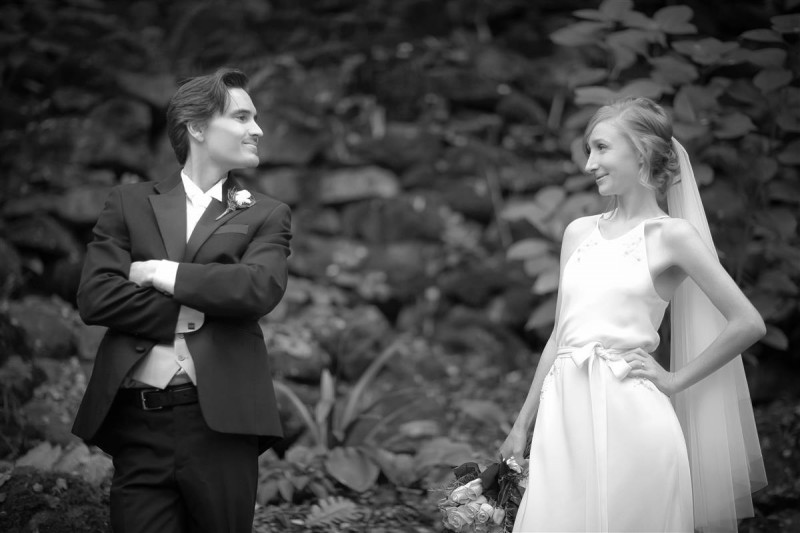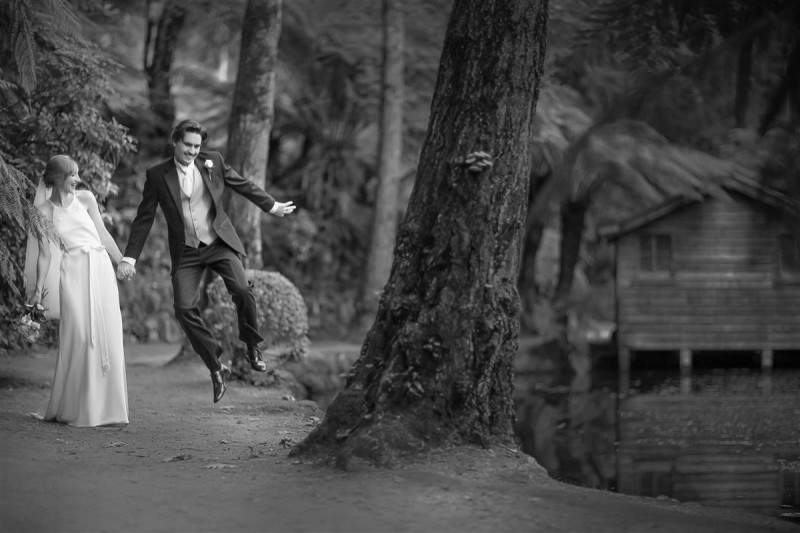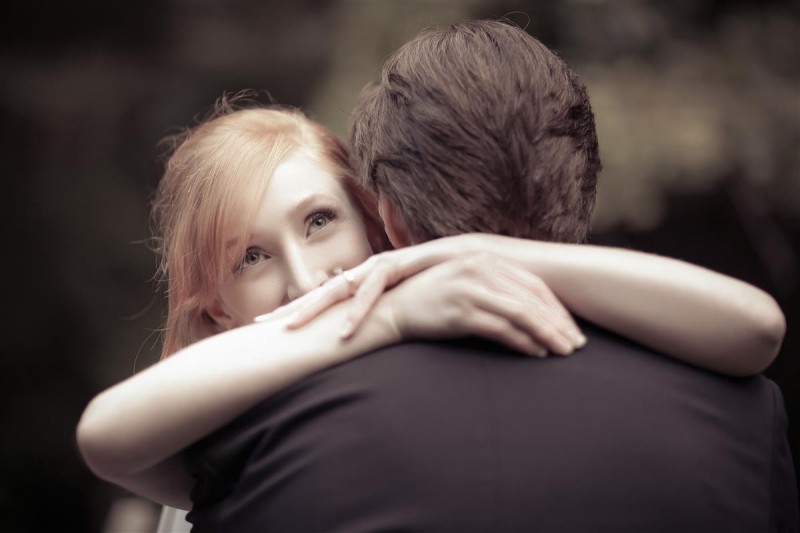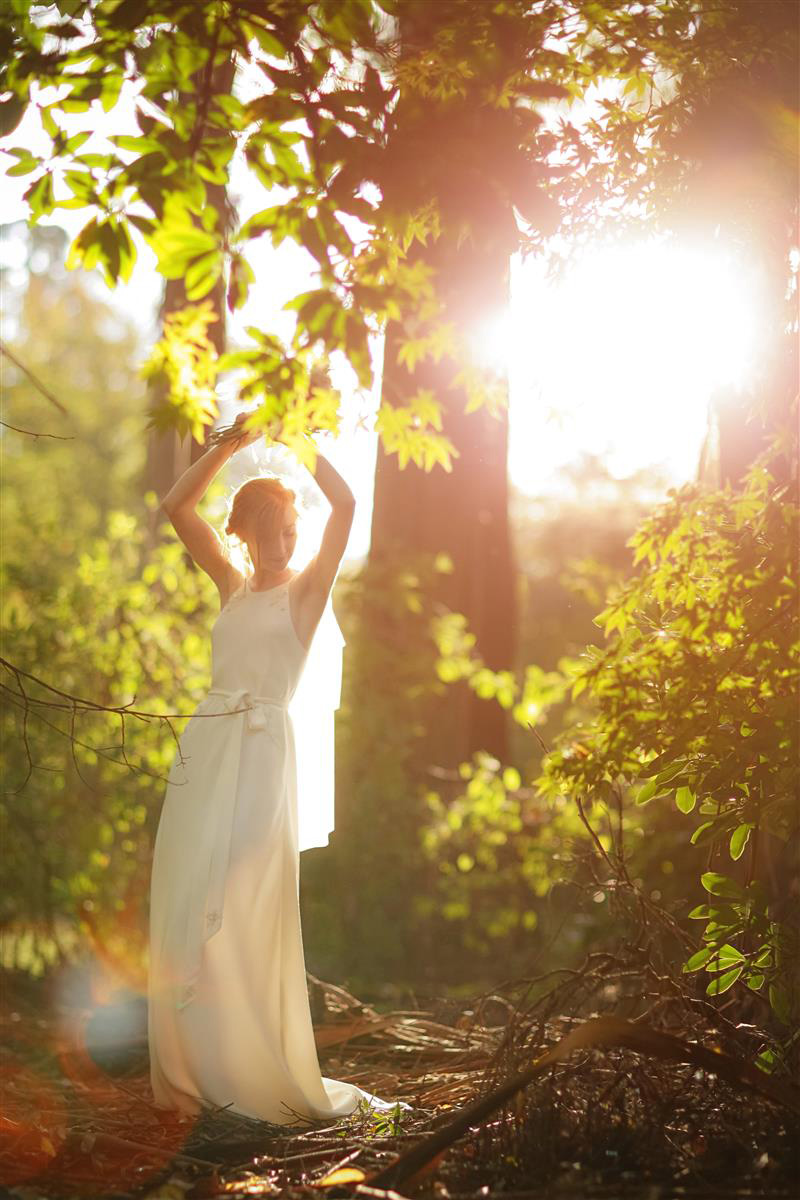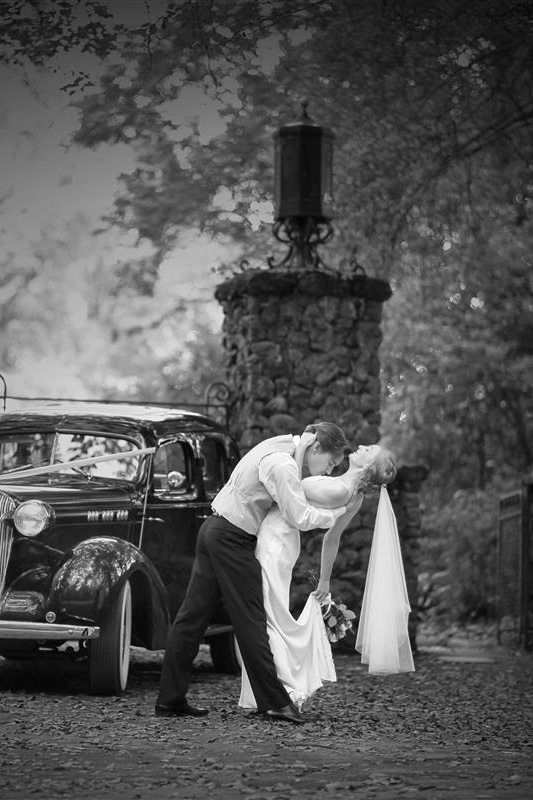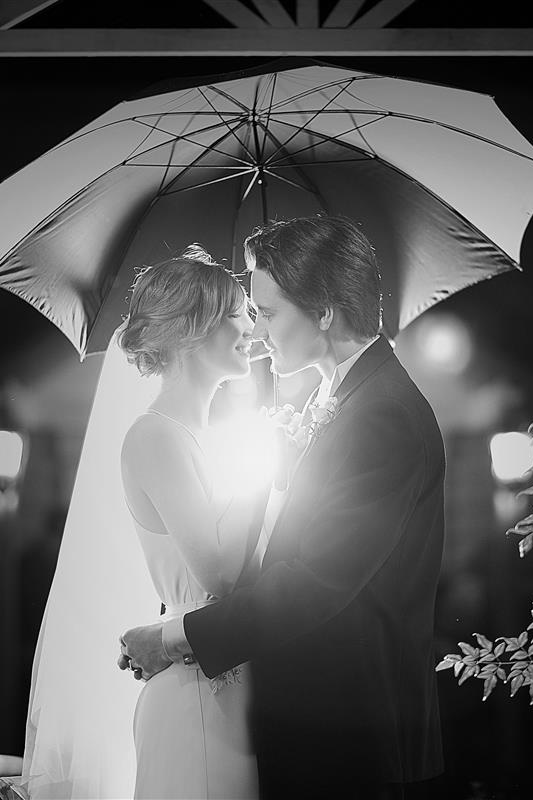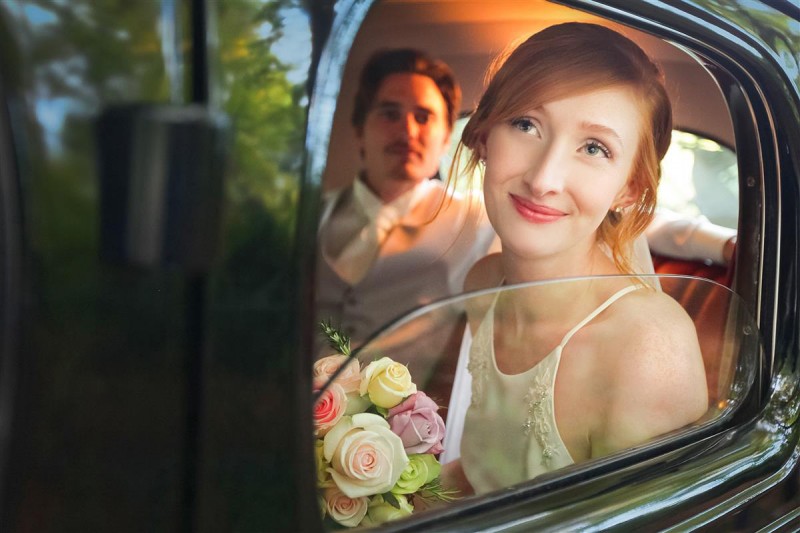 Photos courtesy of Dreamlife Photos & Video.
Featured Suppliers:
Brides Accessories: Grandmother's / Brides Gown: Pamela Nelson / Brides Shoes: Stella Jewel / Bridesmaid Shoes: Own shoes / Bridesmaids Accessories: Own / Bridesmaids Dresses: Own / Cake: Bride's mum / Celebrant: Ivan Shaw / Ceremony Music: Own playlist / Ceremony Venue: Alfred Nicholas Gardens / Entertainment: Connor Gallagher / Flowers: Belgrave Flower Art / Gift Registry: Wishing well / Grooms Attire: Tuxedo / Grooms Shoes: Wayne Cooper / Hair: Harrisons Monbulk / Honeymoon: Italy / Invitations: Invitation House / Makeup: DIY / Photographer: Dreamlife Photos & Video / Reception Venue: Coonara Springs / Rings: Parev / Transport: Days of Olds / Wedding Planner: The bride