Ephemeral content is short-lived content that has become popular due to social media app Snapchat. It has also been successfully implemented by Instagram, using their "stories" feature to post videos, images, live video and other forms of content that will disappear after 24 hours.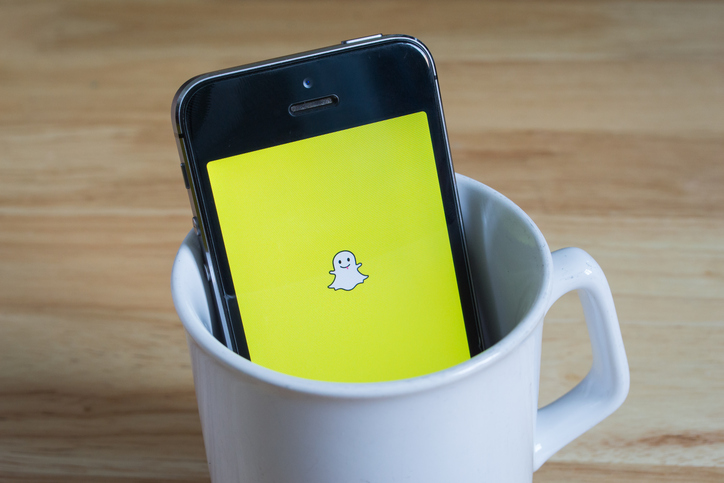 Part of the reason why Instagrams integration of ephemeral content was so successful is due to the many features they have added to it, such as live streaming capabilities, polls, hashtagging, geolocational discovery, and even the new additions, like being able to share your story for longer than 24 hours and have it be archived into different "stories" on your profile. Cool!
There's also the fact that it works so well with their platform- because people are using Instagram to share content already, why not give them more ways to do so?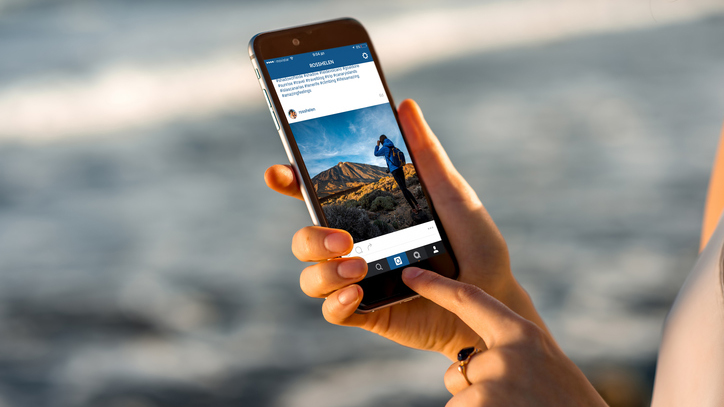 The beauty of ephemeral content for brands is that even if you post it at 5am on Monday morning, your followers still have a really good chance of seeing the post within 24 hours. Plus, you can share content that you might not want to put on your feed, because perhaps it doesn't look amazing on your profile, or maybe you simply want the option for it to disappear after a day!
The general consensus among users is that ephemeral content is more authentic and less rigidly planned, which often makes it more appealing to users. In the wedding industry, you can easily show sneak peeks of weddings as your main inspiration for ephemeral content.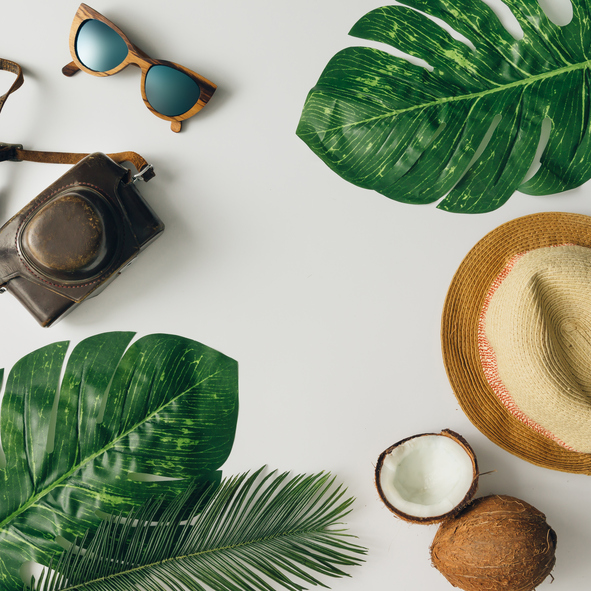 As a brand, we can see why some people have concerns about content that disappears, but a lot of thought doesn't have to be put into it. It can be as simple as a boomerang (short video loop) or an image you have created on Canva in just a few minutes. Some brands put in a huge effort to create stories that are incredibly detailed and although they are unlikely to have a huge return in sales or leads, it is a very worthwhile branding exercise and can help create demand for your product or service. 
Read more about social media here.
Article originally published here.