With every new year comes a change in most sought-after goods and services for weddings. To help adapt your business and accommodate to what's hot in weddings in 2017, we have compiled a list of the trends to look out for this year.
Greenery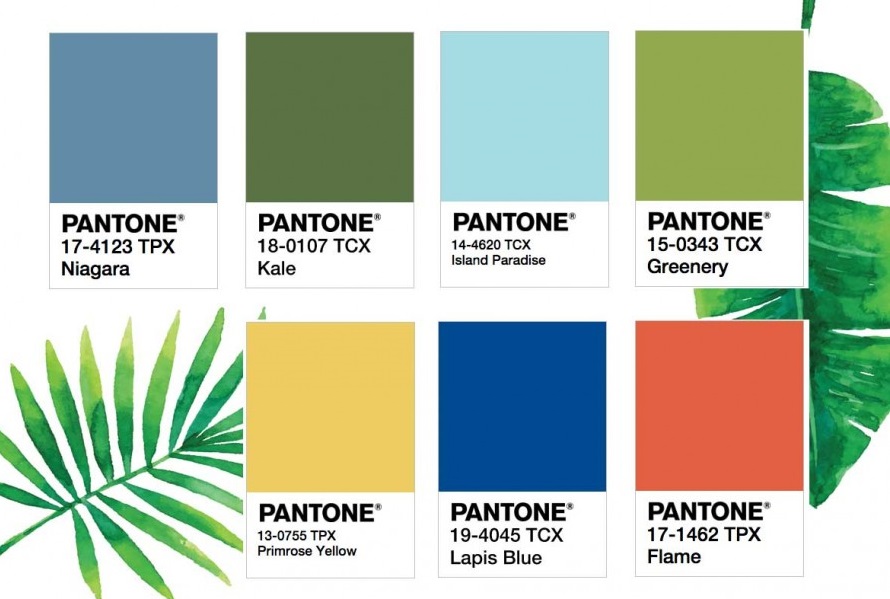 The Pantone Colour Institute has named Greenery as the colour of 2017. While it is a natural tone that can be easily found in nature, a bonus for venues that feature manicured gardens, sprawling lawns or a forest backdrop, couples are incorporating this hue into many other elements of their wedding from bridesmaid dresses, to table settings, cake decorations and bouquets.
Make up
Bold eyes coupled with a more natural foundation base is the look more brides are looking for.
Hair
For brides and the bridesmaids, it is all about the messy bun, or the BoHo-style with intricate braids that are unique to each member of the bridal party. A half-up style with cascading curls is also on trend.
Wedding favours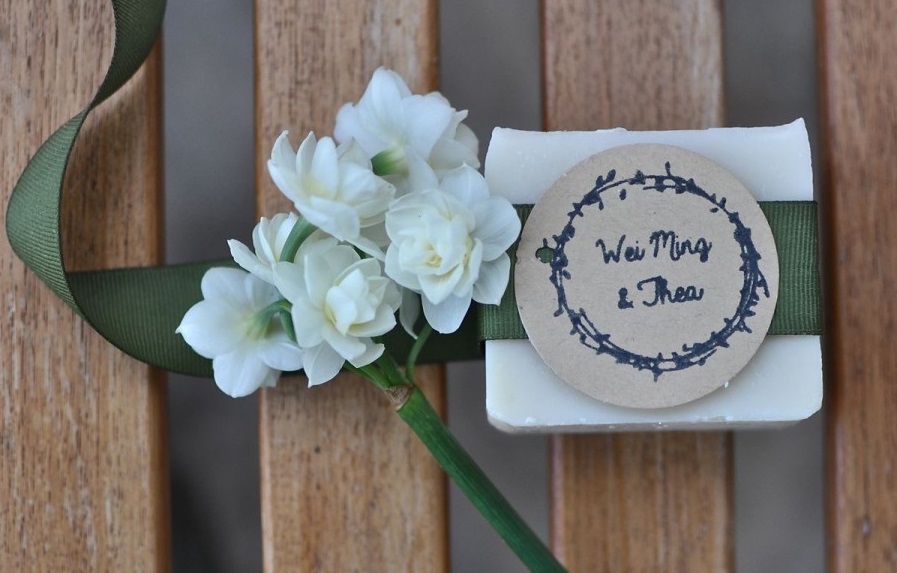 Couples are favouring gifts for their guests that are practical (or edible) over those that simply look beautiful.
Self-serve lolly bars are still in vogue, but they are now joined by mini terrariums or seedlings guests can plant at home, candles or soaps with signature scents that couple love, beer or wine with personalised labels, personalised cookies, gift bags and stubby coolers.
Food stations and bars
For weddings that aren't hosted at venues with a restaurant and bar on location, couples are bringing in help in the form of funky food stations that serve bite-sized delicacies that are a little on the fun side and an accompanying bar to ensure guests are well hydrated.
Backdrop
Another nod to the Greenery trend, couples are pairing deep greens with feminine drapes make for a perfect ethereal backdrop. This look will be popular with both engagement parties and weddings in 2017.
Marble and metallic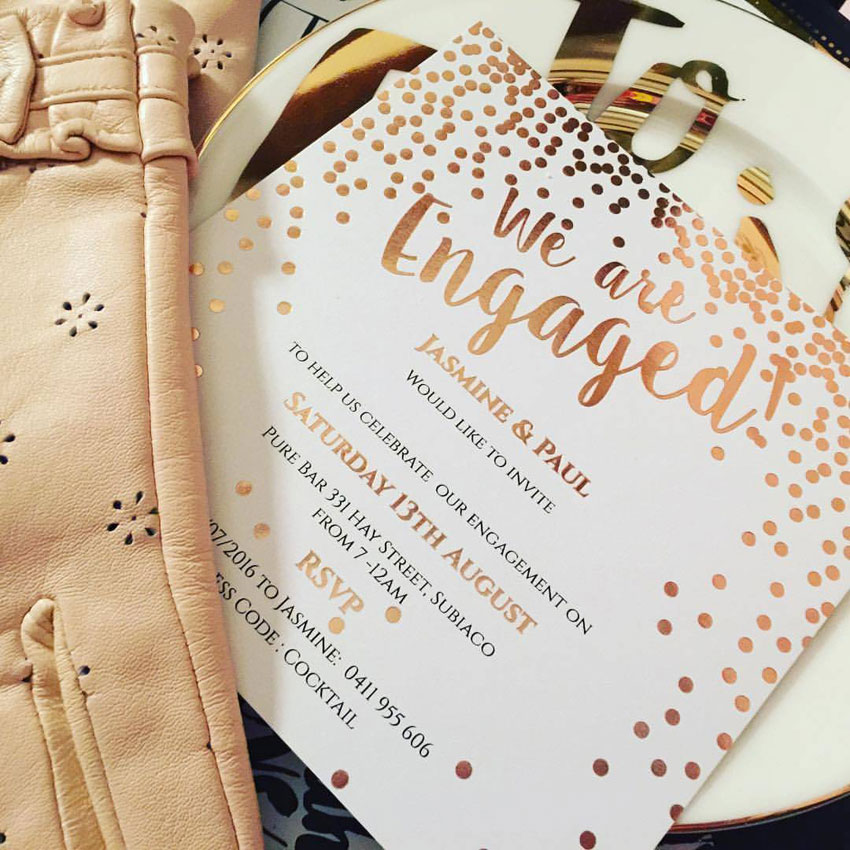 Marbled and metallic styling trends are as strong as ever this year, with the combination being requested for everything from invitations to cakes and tablecloths.'
Florals
The humble flower is bring thrust into the spotlight, with couples wanting them to make more of a statement than bouquets and table adornments.
The latest look is of bold arrangements that dominate table settings and hanging arrangements that can liven up a simple wedding arch or bridal table at the reception.
Music
While creating a playlist and having this run in the background of the reception is still an easy option for some couples, the majority are seeking out live entertainment options to keep their event fresh. This can be anything from a DJ accompanied by a vocalist or a saxophonist, through to an acoustic performer or small band if the venue allows.
First looks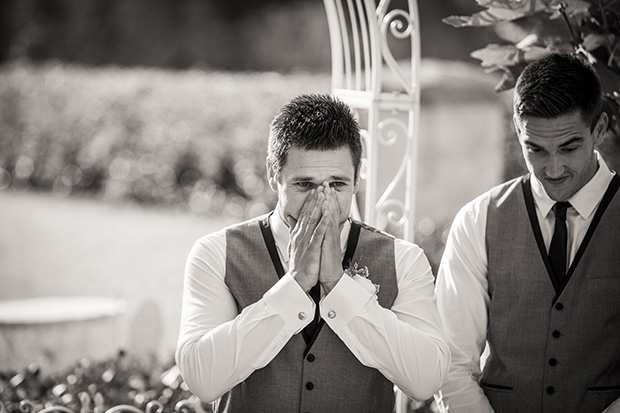 Photographers are in their element coming up with creative ways to photograph a 'First look', which is where the bride and groom meet up before the ceremony to check each other out and to connect before the big reveal for the guests. It can be an intimate moment for the couple, and one that can also make for some memorable photographs and/or videos.
Entertainment
Couples are looking for a fun factor to offset the tradition of the seriousness of the commitment they are making. This can take the form of garden games in the break between the ceremony and reception to keep guests occupied while the bridal party have their photos taken, or seasoned performers who can entertain everyone during the reception.
Enjoy this article? Find more useful content for your wedding business here.