Here are the hottest new wedding trend forecasts according to Karinda from Showtime Events. She gave us some insights into what's hot and will carry through to next year: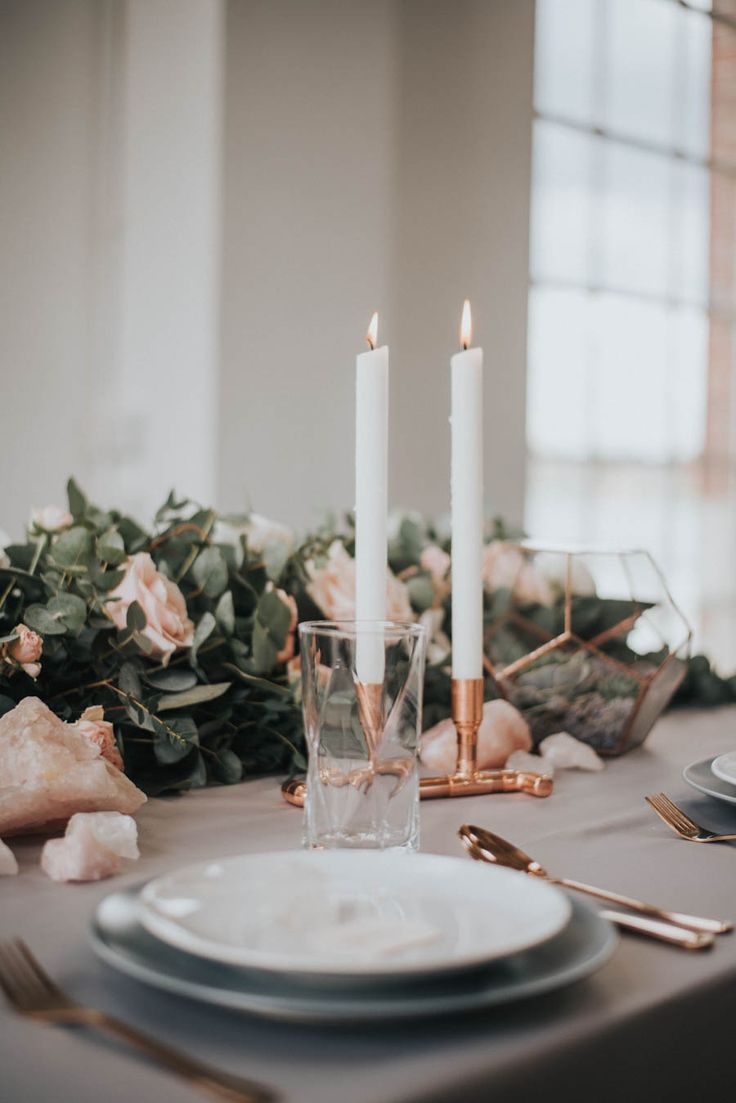 Copper, grey and blush
"I think the biggest trend of 2017 would have to be the blush, grey and copper phenomenon (I too am guilty of jumping on the bandwagon!)" said Karinda.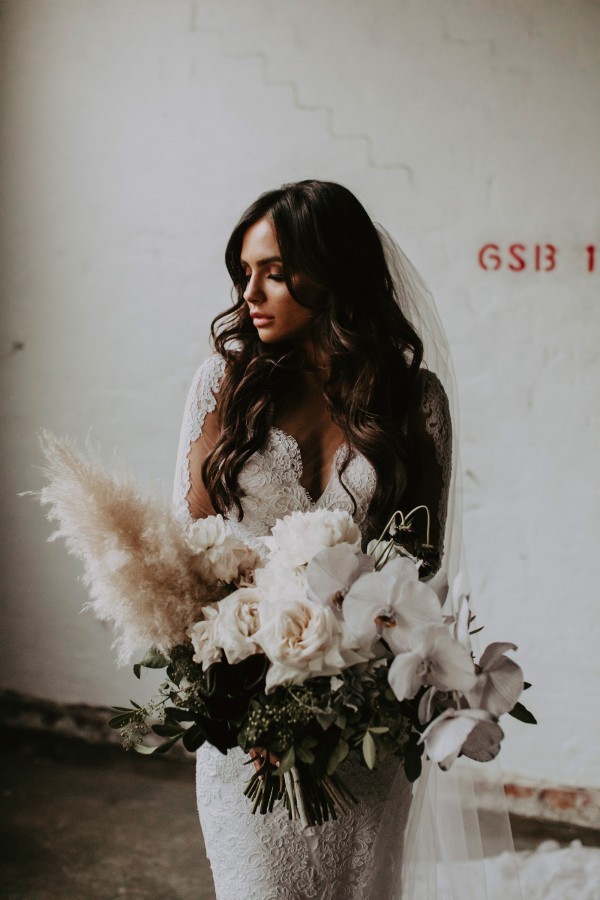 Pampas grass
"I feel 2018 will be the year pampas grass leaps off the pages of the styled shoots and into mainstream wedding porn!" Said Karinda. " I've said it before and I'll say it again, Pampas grass is the baby's breath of 2018."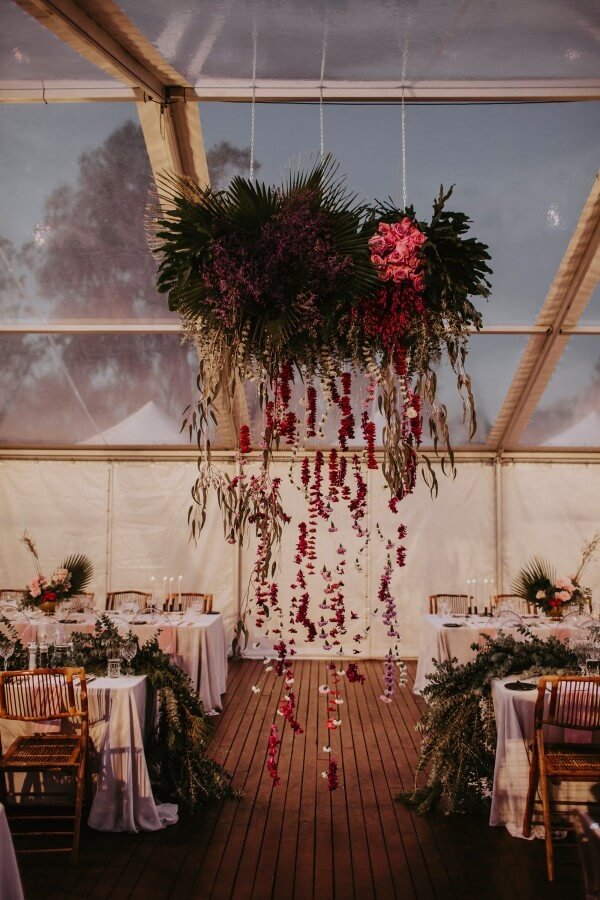 Installations
"Fun and quirky floral installations always get me excited. There is so much freedom and creativity when suspending a piece of art, it's amazing to see a concept develop through the stages and come together and create something totally unique!" Karinda said of her favourite trend that couples are choosing.
White on white
"All white errthang will forever be on trend," laughed Karinda. This minimalistic trend is unsurprising, with white always looking effortlessly classic.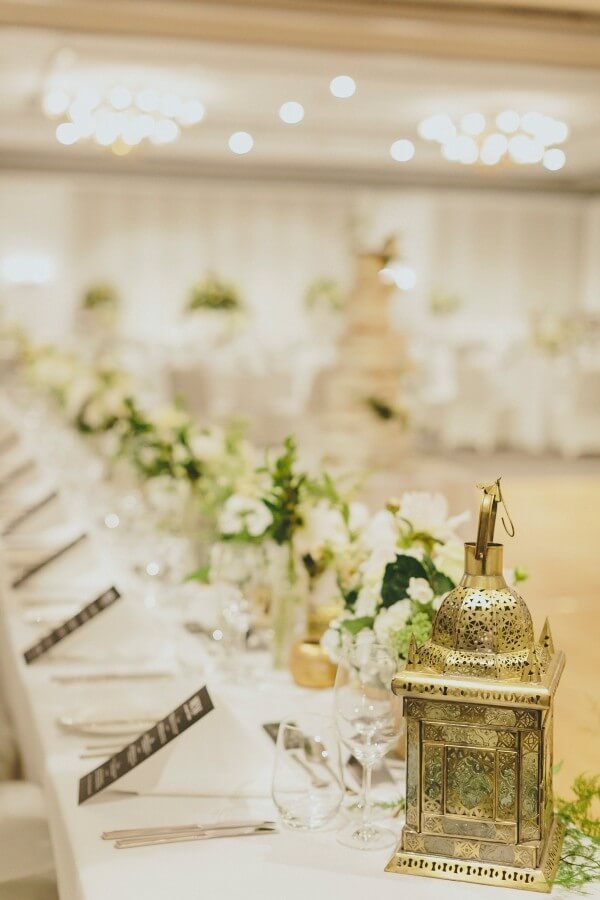 Minimalistic chic
As "Chic and minimalistic will continue evolving, pops of copper, tarnished silver, and raw industrial textures will keep the look relevant and interesting.
What trends are you predicting for 2018?