Every year the US hosts its largest wedding education conference in Las Vegas, the Wedding MBA.
The Wedding MBA brings together dozens of expert speakers in the wedding industry to talk about how the industry is progressing, what couples want, and how wedding suppliers can get on top of the best tactics of technologies to reach their target market.
We sent a team of four to the Wedding MBA in Las Vegas this year and together they accumulated more than 80 hours of wedding industry knowledge across different categories and trends.
We'll be bringing all of our learnings from the MBA to you as we can, but for now, here are five things you should know from the 2018 Wedding MBA.

Luxe is in demand
We have already been noticing a shift towards elegance and luxury in weddings, and this is set to continue and rise. Even in DIY weddings couples are implementing elements of luxury into their day, whether it's in an arbour or their invitations.
At the moment we're seeing this elegance represented through moody tones. And black is back! Clean or matte black designs and décor with a metallic add that luxury feeling, so much so that we're seeing traditionally more casual themes such as rustic and bohemian weddings evolve into luxe rustic and boho 2.0.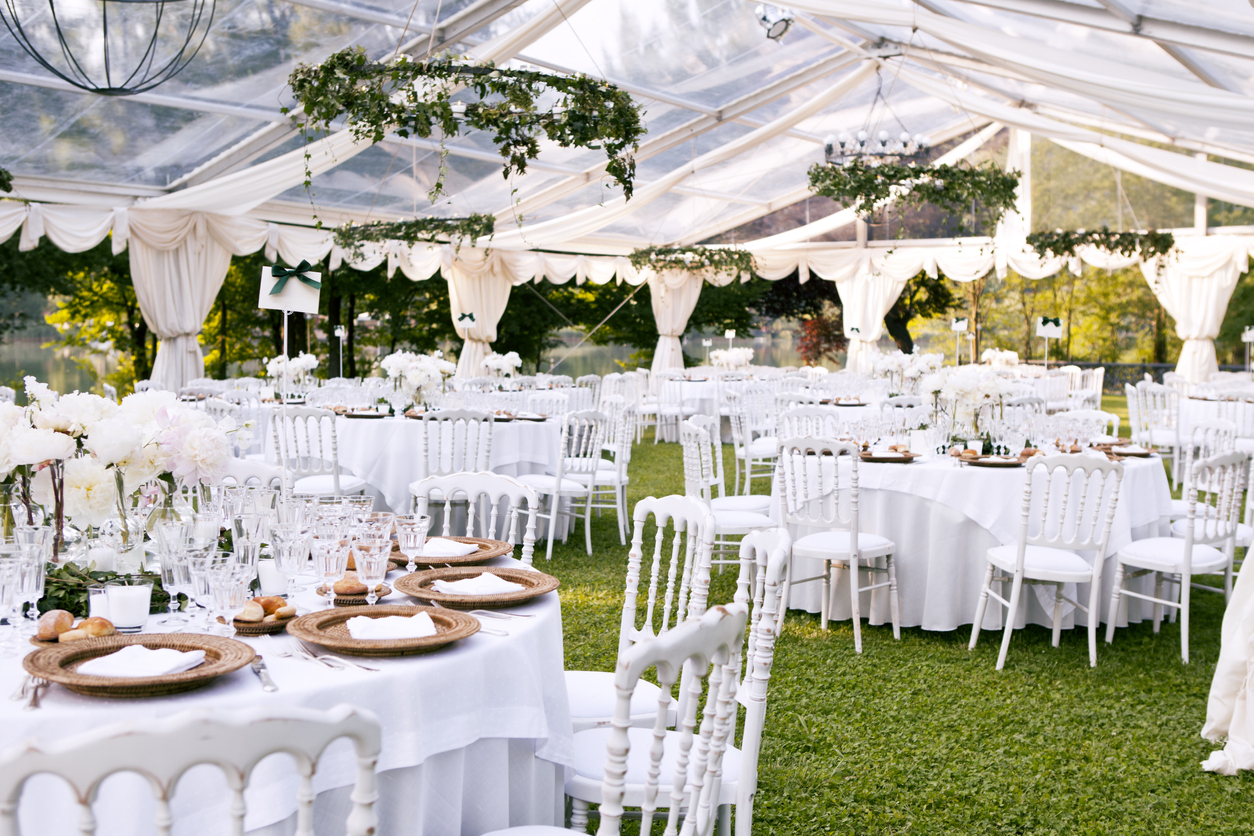 Saturdays are not the only day to get married
In the US, they're seeing Sunday weddings on the rise, as couples choose a Sunday wedding to still get married on the weekend that they prefer. This means you've got more of a chance of booking in a couple for your services, particularly if you're a venue, if they're flexible with what day of the week they get married on.
It also means you can focus on booking your big weddings on Saturdays and having smaller ones on the other days of the week!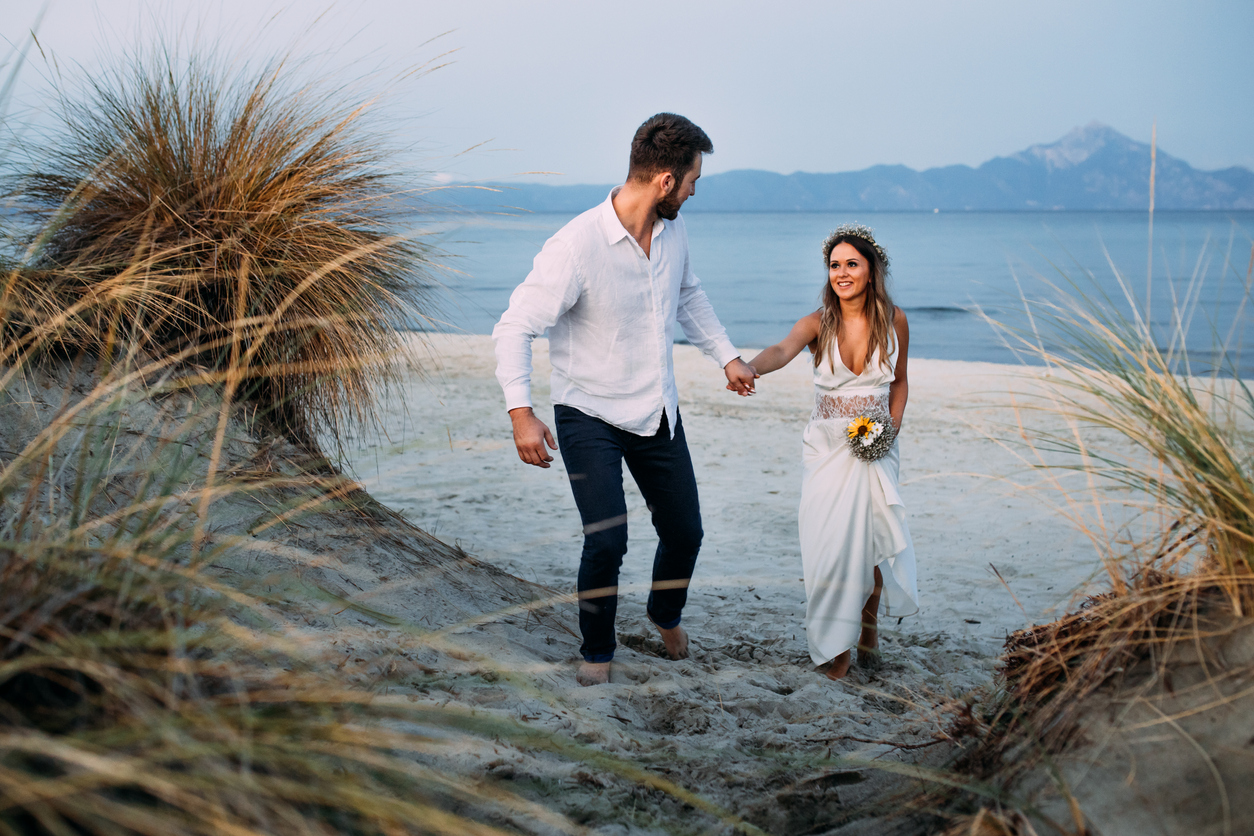 You should be trialling text messages
We know that we should be getting back to couples in the same medium that they contact us, but have you also tried text messages to help convert more leads? Emails can be a great way to convey more information, but they are very easy to ignore.
Did you know that 90% of text messages are opened within three minutes of being received? And they actually have a conversion rate of 45%?
Trial text messages in some of your sales and see what does or doesn't work for you.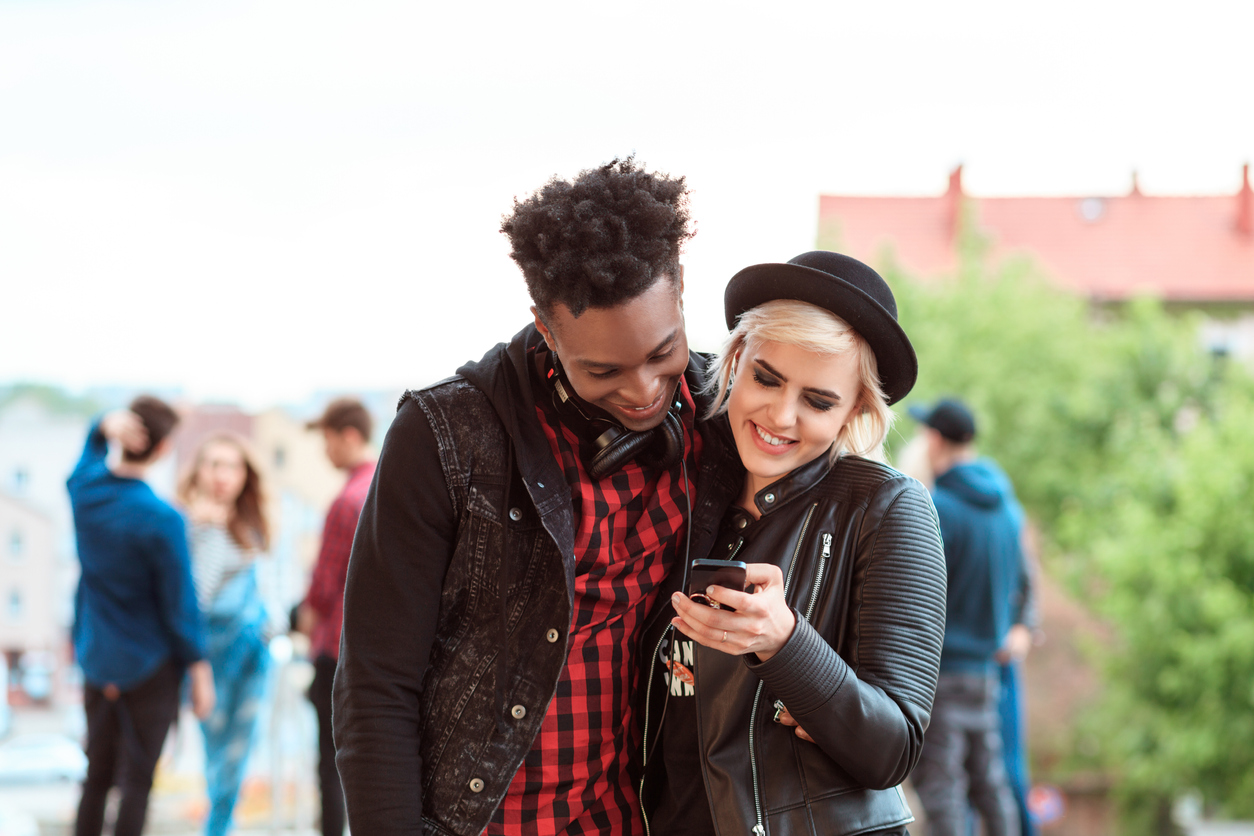 Mobile is the future
There was once a time where websites and mobile sites were designed differently, because mobile sites couldn't support as much data and information.
Well that is all changing. With 79% of internet use now on mobile you need to make sure that everything you do is not only mobile friendly, but is optimised as well as your desktop versions.
That means that all your communication should be mobile friendly from end-to-end (ie email open to visiting the website). It also means that your mobile site needs to be updated so have all of the same content as your desktop website, if not more.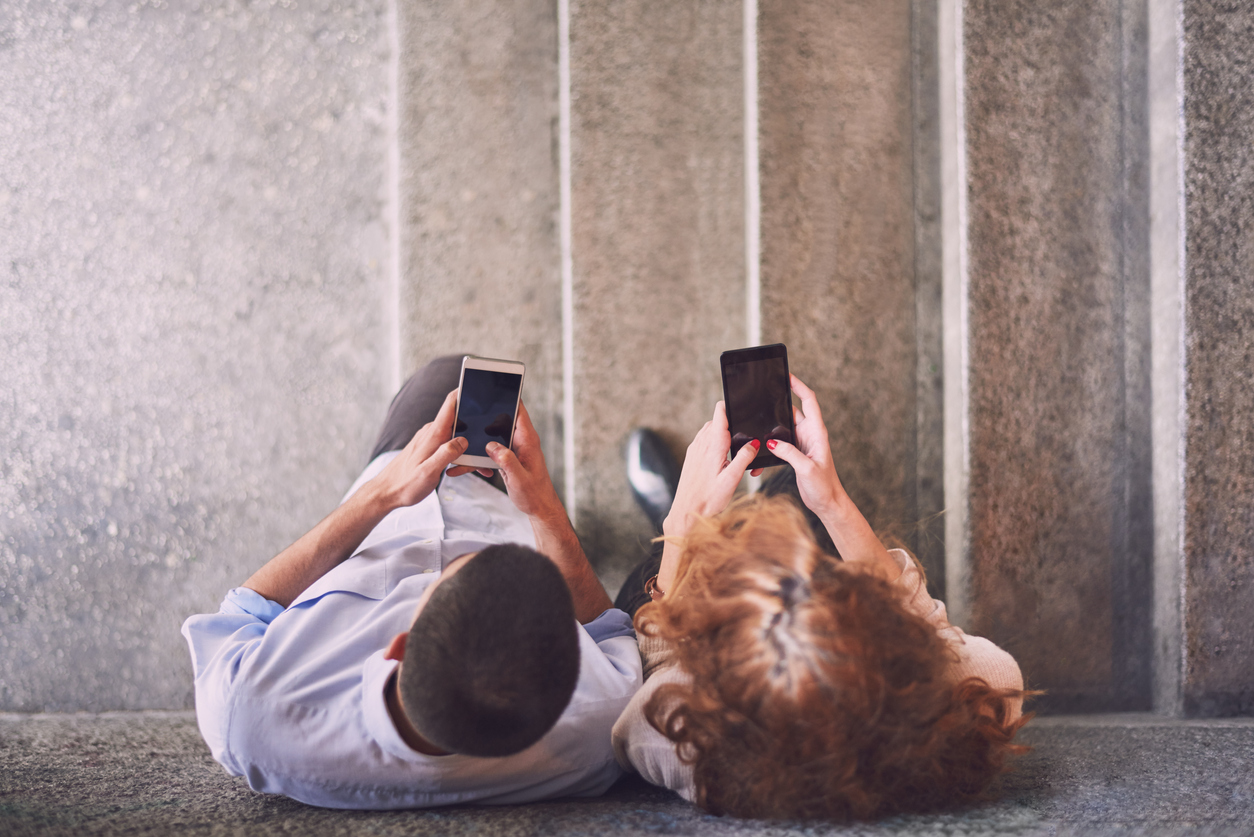 Inspiration alone is no longer good enough
Gone are the days where Instagram or Pinterest inspiration will drive a couple to an action. Inspiration is readily available on social media now and just inspiring couples for their wedding day is no longer going to cut it.
Of course you still need to have inspirational content, but you need to drive them to inspir-action. This means using your inspiration to drive action, so competitions, sales, strong call to actions and engagement will all be pluses here to get more couples engaging with your brand.