Language is really important in marketing your business. It changes with time and can impact your audience's view of you greatly. To ensure that your language is reaching the right people and impacting them in a positive way, it's important to be inclusive.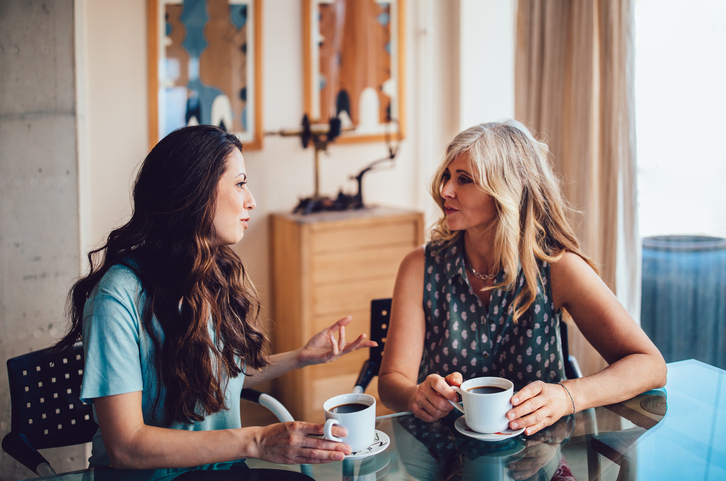 This, of course, is an ongoing quest in self-improvement for all businesses- Easy Weddings included. In the aim of being more inclusive of all of our amazing same-sex couples that use the site, we have been wary of using the word "bride" as a term for "users" and have gone to great lengths to remove them where possible and replace them with the word "couples" (we are still finding the odd "bride" here and there)! In addition, there were several years worth of content published on our site talking about "The Bridal Industry", when that phrase simply does not encompass all of our users anymore.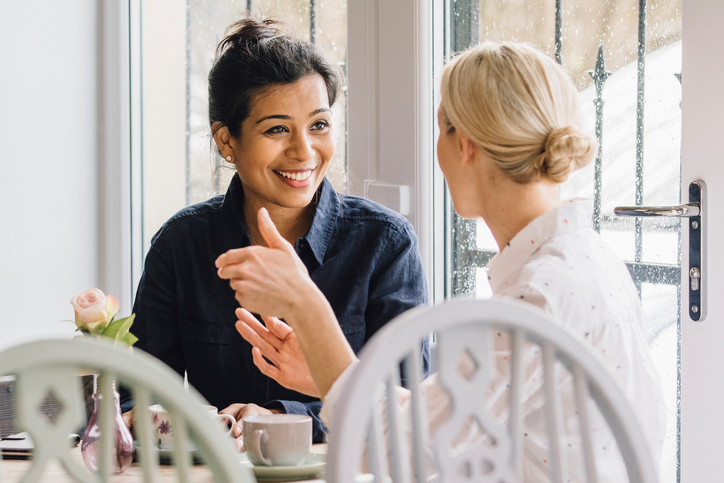 One of the biggest issues we have faced- and the rest of the wedding industry with us, is revising our use of language to avoid excluding same-sex couples.  Ensuring that your messaging on your website, storefront and across all of your channels is as inclusive as possible is so important!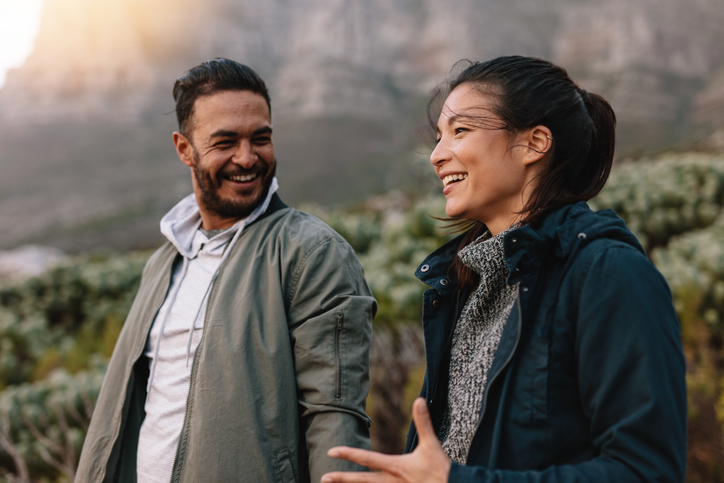 It's important to carefully consider the language you are putting out there, whether it's subconscious or not- it's time to pay extra close attention to all of your messaging to ensure that you are not marginalising any particular groups.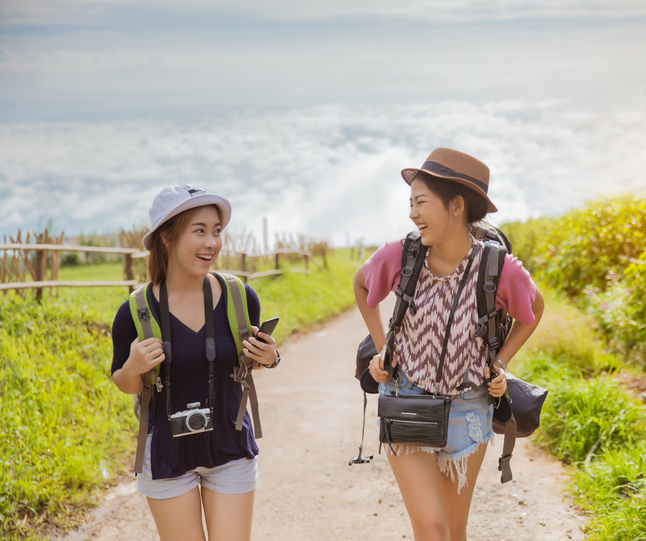 The first step is to challenge yourself to make a change in the language you use personally and within your business. Then, you need to pay close attention to your staff members and ensure that they are also using inclusive language. Call them out on it if they aren't (gently). Lead by example and make a change to ensure your potential clients feel welcomed to make an enquiry with your business.