So, you've decided to partake in a wedding fair and have likely spent a lot of money on your stand. Here are our top tips to ensure your stand is a success and you get a good return on your investment:
Have a competition:
Have an incentive for couples to give you their email/phone number with a prize. One of the best ways to incentivize someone into giving you their personal details is with something free or discounted. It's how most people get sign-ups to their mailing lists after all!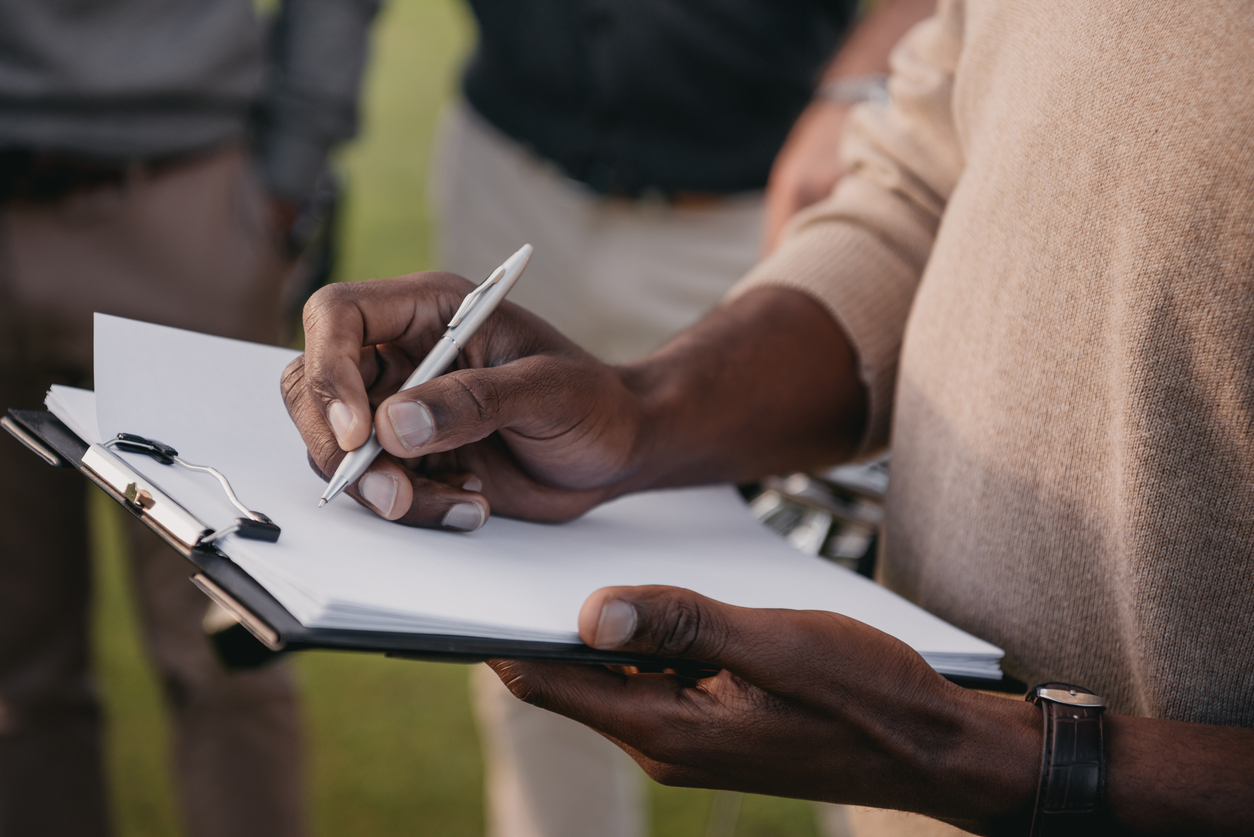 Don't sit:
Don't sit behind a table all day, and avoid having a table between you and the couples coming through, as this creates a barrier for them and they will be less inclined to come up to you and start talking.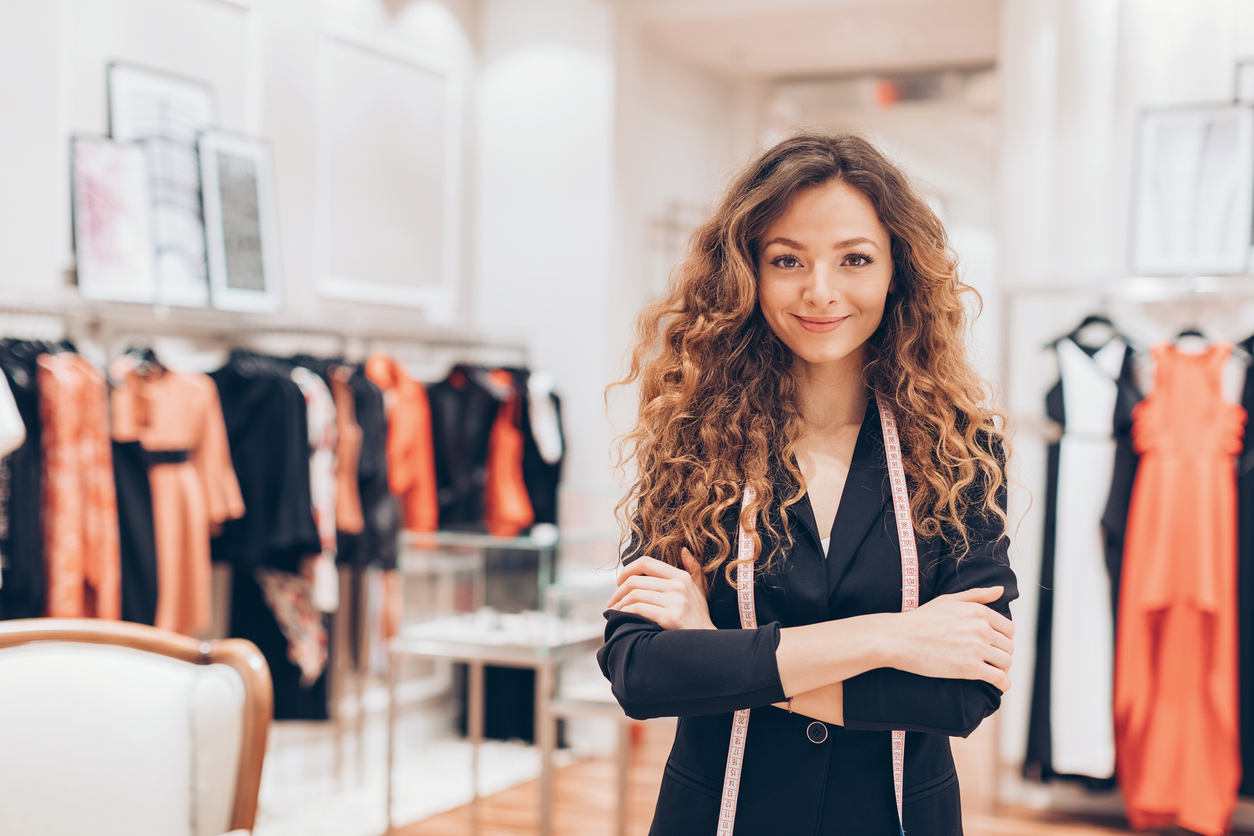 Offer samples:
If you're a cake supplier, then offer cake samples. If you're an invitations supplier, have a range of types of invitations you've created for the couple to look through. If you bake cookies, offer pre-packaged cookies. If you're a musician, opting to perform is a good option, or handing out CD's or USB's is a good idea. If you're a videographer, have a screen playing your wedding videos. If you're a photographer, then have albums at the ready. Do whatever you can to instill trust in your service.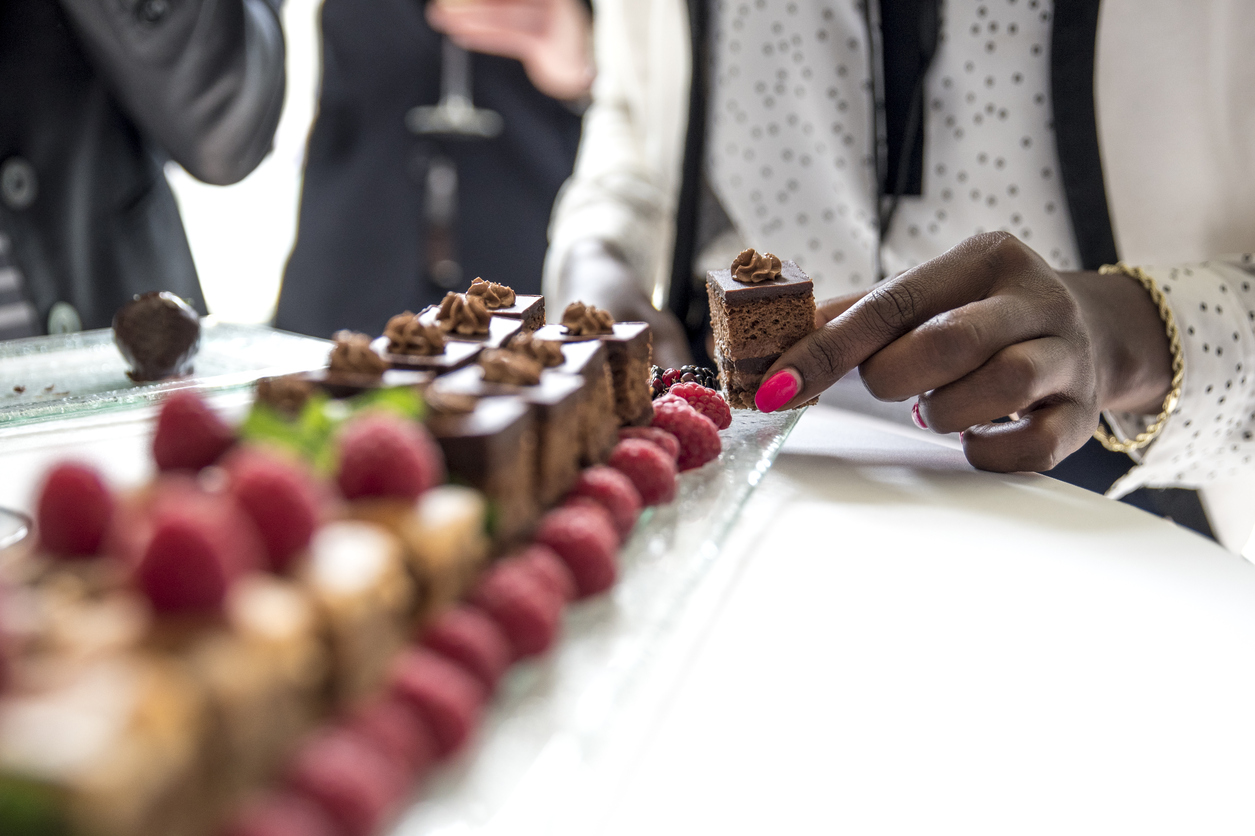 Make sure your stand looks amazing:
Whether this means beautiful flowers, an arbour, a flower wall, real cakes and samples or hiring furniture, make sure your stand looks like something that could align with their wedding vision, as aesthetics are extremely important to couples planning their weddings. Trust us, they WILL judge you if your stand looks dated.

Plenty of promotional material:
Stock up on business cards, magnets, pens or whatever you're using to ensure couples remember you. But don't force them on anyone. Couples prefer making a real connection with their suppliers these days and would prefer to have a genuine conversation with you before you shove your card in their hand. At wedding fairs, we giveaway a printed version of our online to-do list and a rose gold pen.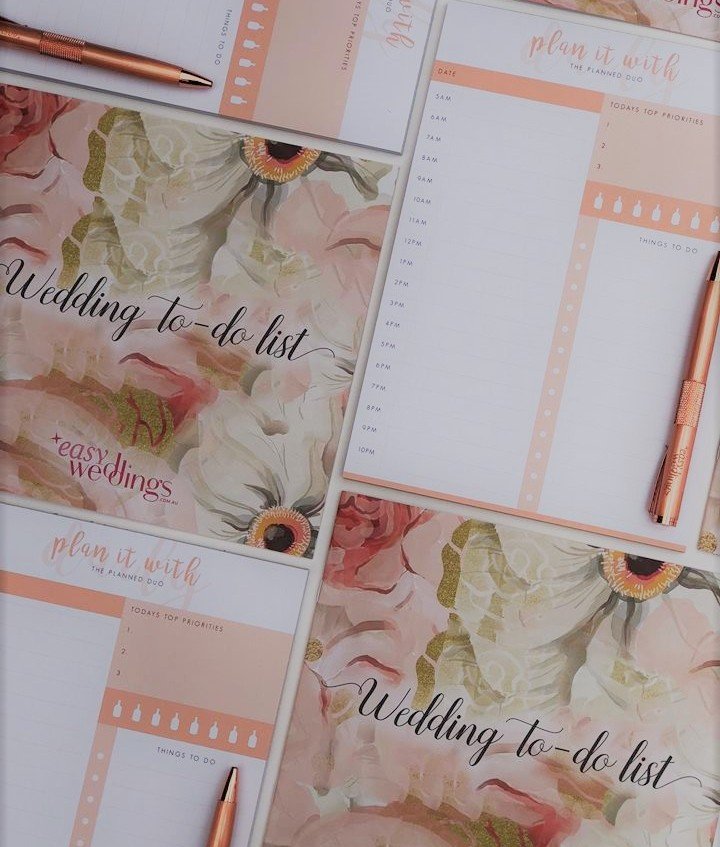 Calculate your ROI:
One of the most important aspects of any type of marketing is measuring your ROI. Ensure that spending your time, money and effort has resulted in enough jobs for you to justify potentially doing it again. Even if it wasn't, consider it a lesson learned and accept it and use these learnings to make better choices within your wedding business.