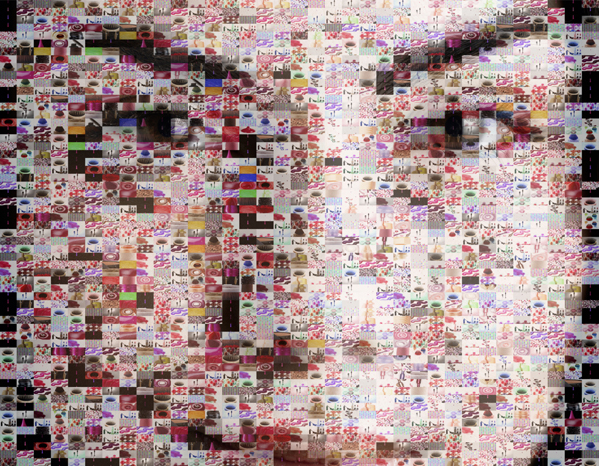 Images are crucial to a business' online (and offline) marketing efforts, be they a part of your website, your social media efforts or your newsletters. They draw attention to your content, making it more eye-catching and exciting and can even boost your site's SEO.
However, unless you have a subscription to an image service, which can be expensive, finding images for your content – and the rules surrounding what you can and cannot use – can be tricky. After all, nobody wants to breach copyright by using images they don't have permission to use.
Thankfully, even if you don't understand the basics of copyright and image use online, there are a number of free online image resources as well, of course, as paid-for services.
Just be sure to read the terms and conditions under which any free or copyright free images are provided as they will vary from site to site. Sometimes 'free' images are only free for personal use and not commercial use, while other times they may be free for commercial use but only with a credit.
This is an excellent and incredibly generous movement that allows the creators of content, not just images, to relinquishes their rights over their work, allowing others to use that work legally. You can search for images (as well as video and audio files) that have been made available under a Creative Commons licence here.
Many people use Google as a free image repository, merrily picking whatever they want and simply cutting and pasting it to their website. However, if you want to avoid copyright infringement you should use the licence search parameter. In order to do that type in your search term, select Images and then select Search tools as demonstrated in the image below.

After you click Search tools, you will see a number of options in the sub-menu including size, colour, type, time and reuse rights.
For licence purposes we are interested in the reuse rights option. Google provides a number of filter options under ruse rights including reuse and non-commercial reuse as well as reuse with modification rights. The image below illustrates this.

Google images search enables you to search by keywords and the to filter your search using combinations of the provided filters.
Unsplash
This is super site where you can find high-quality public domain pictures. These are basically "do as you like" banner style images. They release about 10 new images every 10 days and all images are CC0.
Unfortunately there is no search functionality but you can use the archive link to view thumbnails by month. You can also subscribe and receive new images to your email very 10 days.
Pixabay is a custodial depot of public domain images. All of the images are free of copyright and you can use them in digital and printed format. You do not have to credit the author either. The site offers reasonable search functionality.
Photopin
This site enables you to search for copyright free as well as CC0 images. They also provide a filter for commercial and non-commercial licences.
Flickr
Flickr offers a strong creative commons search function. They also provide search and explore functionality, as well as a WordPress plugins that enable you to import images directly into your WordPress site.
All Free Download
If you are also looking for vector graphics, you could try searching All Free Download.. They have a large selection of different image types from graphics and illustrations to, of course, photos. Here you will find free graphics, free photos, free templates, free icons and wallpapers. You can search or filter by category.
Commercial image sites
If you don't find what you looking for on free sites, you could turn your attention to commercial or paid-for sites. Some sites charge per image on a credit model, others offer monthly subscriptions and some offer both subscription and credit model. However, the reason we've included the three below is because all of them offer at least one free weekly or monthly image and, in the case of Thinkstock, they also give away a free monthly audio, video and vector file, too!
This site offers a $179 per month subscription, often, for unlimited downloads but the plans vary. You can download images, but if you don't pay the images will show their watermark. Thinkstock has a nice search feature as well as a comprehensive range of filters.
Dreamstine offers a wide range of stock images as well as video footage. They also have a free image category.  They provide a useful search feature as well as category selections.
You can buy credits or a subscription plan. Credit plans range from $14 for 11 credits (where 1 credit = 1 download) to 2000 credits for around $1700. Subscription plans vary from 1 week to 12 month plans.
Shutterstock is the biggest subscription based stock image repository in the world. They have more than 35 million images, vectors and video clips. All their images are royalty free. You can search for images or refine by category. If you subscribe you also receive free content on a weekly basis.