A recent post on bridal forum Wedding Bee asked the simple question: "Did anyone not book a videographer and regret it?" Here's what some of the answers said, and where we here at Easy Weddings sit on the debate.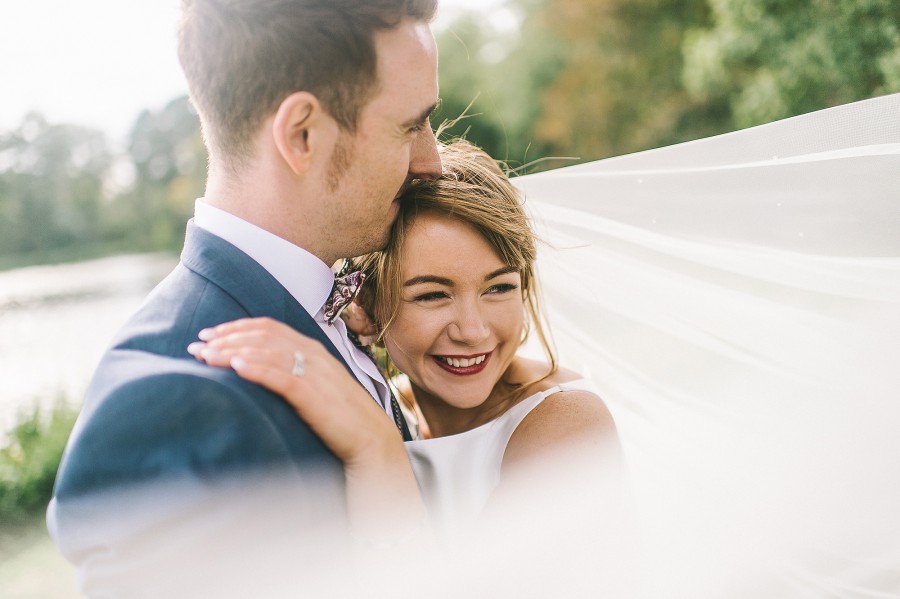 For wedding videography
"Videography captured what the photographer didn't."
One fellow bride weighed in on the discussion, admitting that she actually didn't love her wedding photography as much as she previously assumed she would. However, she feels her videographer captured everything, including their happiness and joy on the day, that perhaps didn't translate in still photography. The bride, suprisebride, says "It was easily the best money we spent."
"It's worth every penny."
Another bride under the handle 'catskillsinjune' described her absolute adoration for her wedding video. She believes the video captured so much life and energy of her day, and she'd watched their highlights video every day for the past month. "My sister still watches hers whenever she needs a pick me up 2 and a half years after her wedding!"
"I was on the fence until…"
User 'bluecutie00 shared that although she was originally on the fence about videography, she's now booked her wedding videographer. To sway her decision, she created a poll. She says, "One of the poll responders mentioned how her wedding video captured the laughs, sounds, and smiles of people in her life that had since passed, and that was her last memory of them. That completely sealed the deal for me."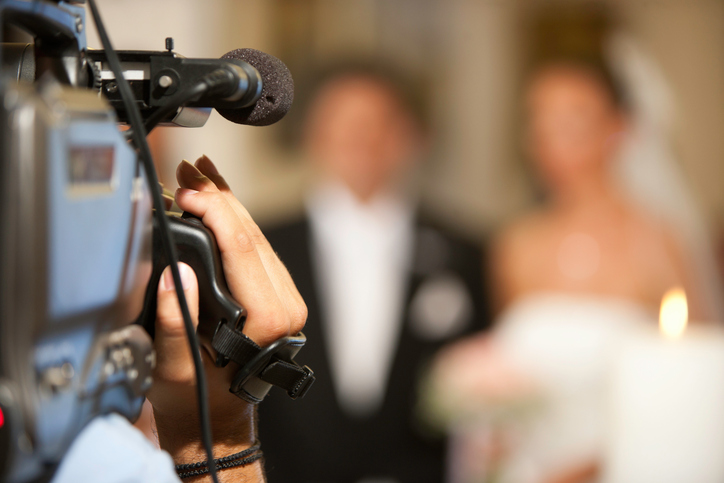 Against wedding videography
"We'll never watch it."
A user named 'minimeow' says she and her partner didn't get one, and there weren't any regrets about it. They themselves knew they wouldn't watch the video enough for it to be worth the price, and therefore saw no point in budgeting for it. She admits that they have yet to do anything with their wedding photography also, so perhaps it just depends on whether photography or film of your day is something you put a large emphasis on for your wedding day.
"I'm more of a photo person."
User 'raspberrybidet' says she rarely watches videos of past life events, and her partner felt the same. "I'm much more of a photo person than a video person," she says. "I decided to spend more on an awesome photographer and forego hiring and videographer."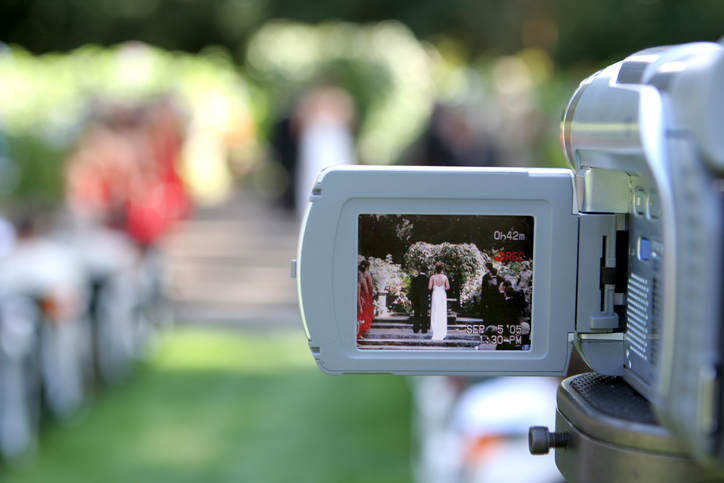 What we think
We here at Easy Weddings believe there's place for both wedding photography AND videography. While photography stills are great to hang on your wall for years to come, videography allows couples to travel back in time, so to say, to relive their wedding. The happiness, the excitement, the nervousness, the tears, the love – everything is captured on film. Sometimes that kind of emotion just doesn't translate through still photography.
I'll admit I've cried like a baby watching wedding videography of a couple I didn't even know.
However, it really does depend on their couple and their wedding budget. Nobody HAS to have a videographer capture their wedding – it really is down to personal preference.