We saw the rise of the cupcake tower. The explosion of the dessert table. We have even encountered the odd donut wall and that's not to mention countless candy stations. With imaginative ideas for dessert options becoming part of the norm, how do you create a truly unique sweet option at your wedding? We have been investigating the newest wedding trends for all things dessert. Check out the best of what's new in wedding dessert trends.
Dainty treats
After a more is more approach to desserts we will see a return to simpler sweet things. Truffles, patisserie and all things dainty will take center stage. Expect lots of miniature versions of classic pastries and elegant bites to be nibbled at rather than gorged. Serve at a vintage or glamorous wedding with a side of champagne.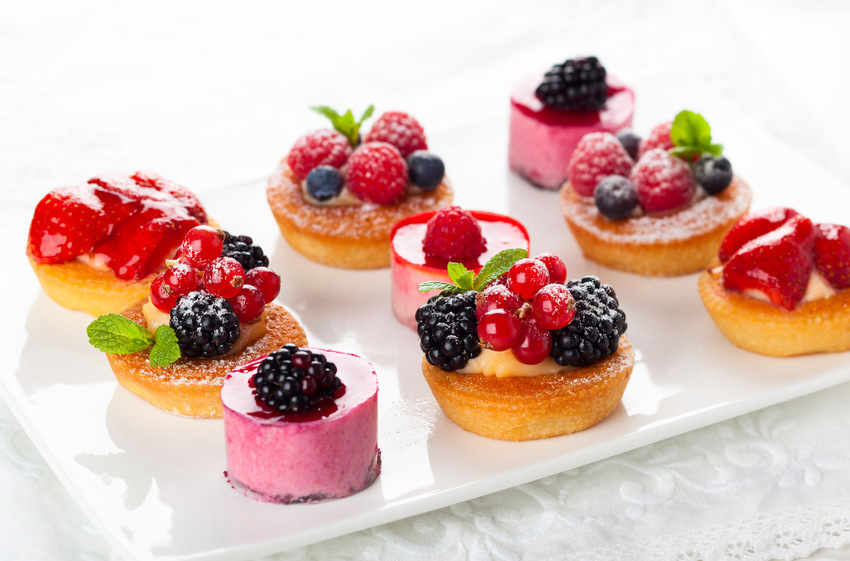 Geode cakes
If you haven't seen these stunning wedding cakes yet, you need to. Imagine the earth splitting open to reveal precious crystals and gems. Then wrap this picture in an elegant cake. It sounds insane but the results are truly stunning. Ensure your cake is a scene stealer by being one of the first to this new trend and reflect crystals in your wider wedding theme.
Glitter donuts
Take your donut station up several levels by including glitter covered donuts at your wedding. These do exactly what they say on the tin, covering an average donut with lots of edible glitter. If you feel like your wedding needs to dial up the bling, this could be the answer. These are lots of fun and add an extra edge to your dessert table.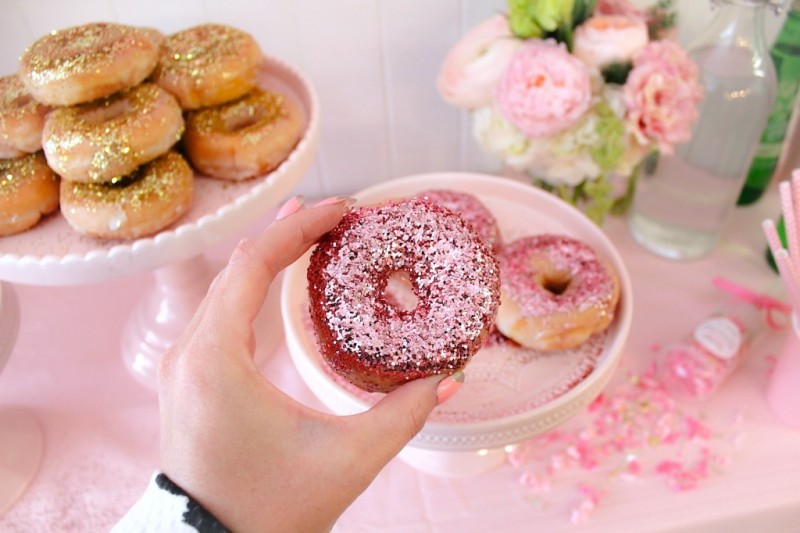 Succulent cakes
Cupcakes are such a wedding staple now that it's hard to think how they could evolve further. Step in the succulent cake. This mind twisting cake looks just like a cactus or a succulent but is, in fact, a delicious cake. If that's not enough to blow your mind, you can even find them complete with edible soil. Succulents have become a popular centrepiece and this is the perfect way to add an extra layer to this trend. Find some beautiful examples on Pinterest.
Stained glass cakes
If the geode cake is a little too much then why not consider a stunning stained glass cake? These utterly gorgeous cakes use complex icing techniques to mimic the beauty of a stained-glass window. You can find a huge range of designs or even commission a special design that reflects your relationship. This is the opposite of the popular naked cake and takes design detailing up to the next level.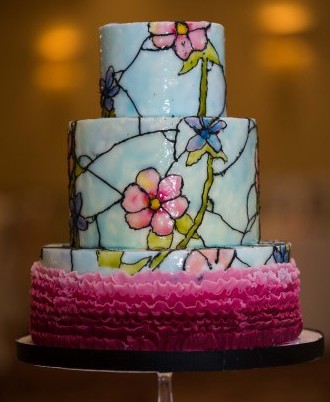 Pie pops
There have been cake pops at weddings for a little while but now a new US rival is looking to sneak into the wedding scene. Pie pops scale down a classic dessert pie, adding the fun twist of a stick to this old-fashioned dessert. Serve as a fun alternative to a sit-down dessert or use as a wedding favour that doubles as a yummy snack.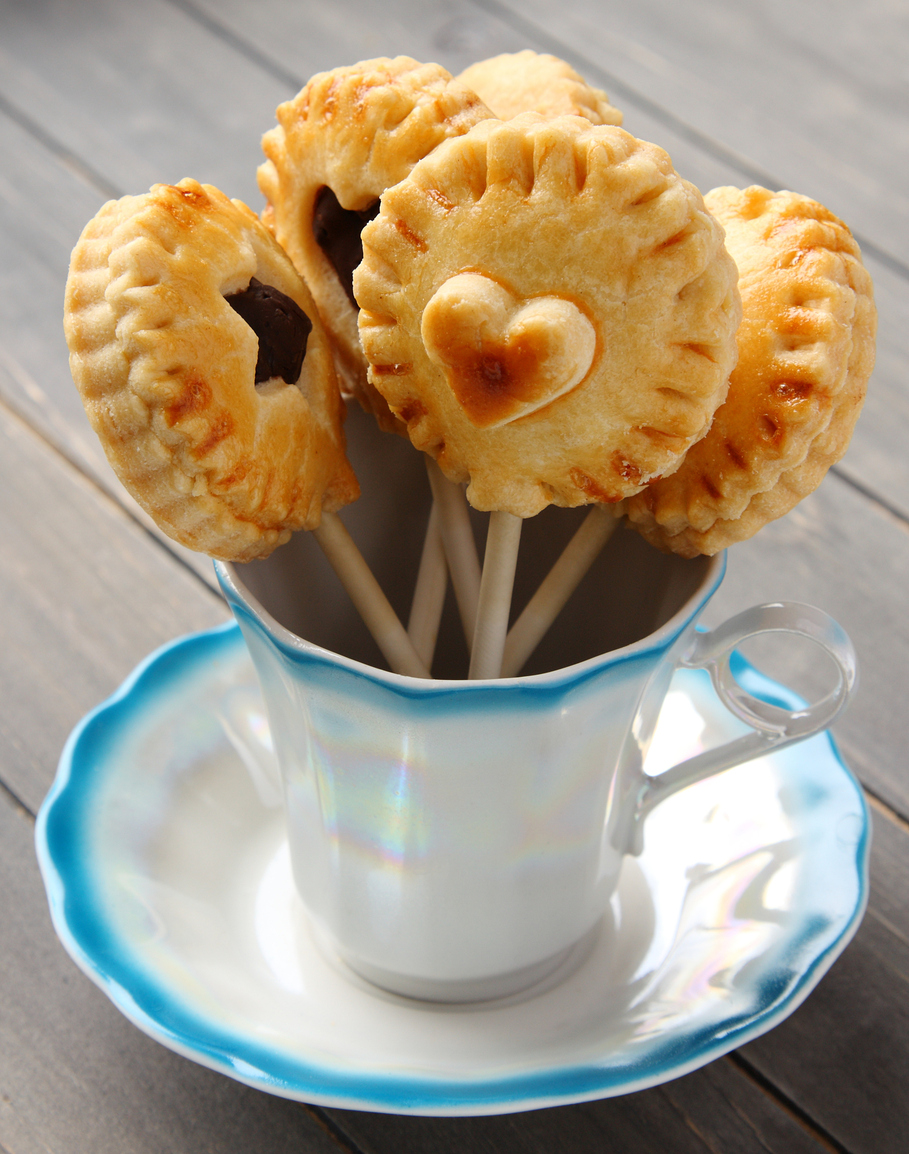 The latest wedding dessert trends are here and they are coming to a wedding near you!