Having your wedding celebrations in the East Midlands and looking for a fantastic wedding videographer to capture your special day as it unfolds? Then we can help, we have many talented videographers that are professional, reliable and creative and will be sure to a wonderful job at capturing your wedding day on video. Here is a selection of companies we have to offer.
VOWS Wedding Videos is an excellent videography company based in the East Midlands and offer a wonderful service for capturing your wedding day. They will attend your wedding day from start to finish and video all those magical moments as they unravel. Your wedding video will that be created to your style and taste with your chosen music which you can watch time and time again. Get in touch to book this company for your wedding day.
weddingHD Show Reel from Willowscroft Ltd. on Vimeo.
WeddingHD is based in Lincolnshire but covers the whole of the UK. They pride themselves on delivering a friendly and reliable service with wedding videos that are of high quality, creative and a choice of styles to fit your wedding day requirements. They will blend into your wedding crowds whilst capturing your special moments throughout the day. They offer a range of packages to suit your budget and requirements.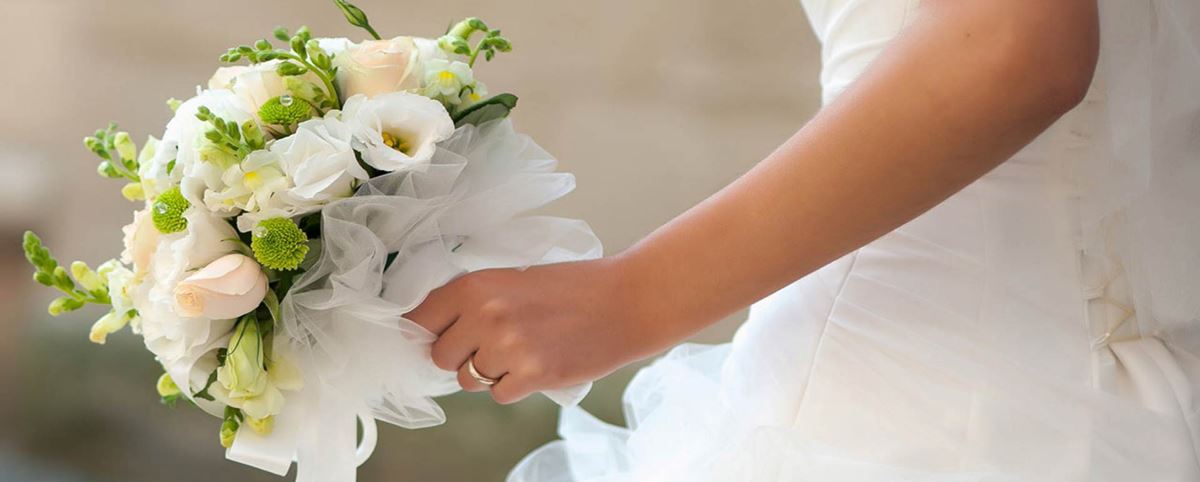 DigitEyes is a wonderful and professional wedding videography company based in Nottinghamshire and has plenty of years' experience in capturing couples special day. With a creative and talented team on board, your wedding video will be creative, romantic and capture all the emotions of the day. They disappear into the backgrounds and capture your wedding day in every tiny detail and then create your magical wedding movie. Get in touch to book this wonderful company for your videographer.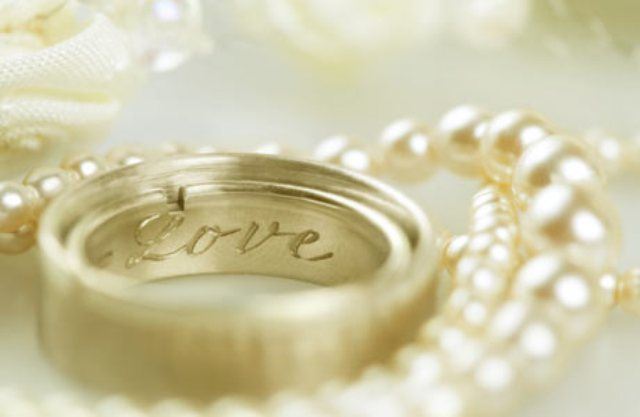 Profile Films is a talented and professional wedding videography company that is based in Nottinghamshire. They offer you an amazing service with a friendly and welcoming team. They attend your day capturing every little detail from the bride getting ready to the ceremony to the speeches and finishing off with that magical moment as husband and wife, the first dance. All the footage is then collated to create your wonderful wedding movie that you can watch over and over again.
Infinite Filming-Wedding Video-Lincoln is based in Lincolnshire and offers a professional, talented and creative service for your wedding day. With many years' experience in filming couples wedding days, this company will be sure to capture all your wonderful wedding moments as they unfold in a relaxed and unobtrusive manner. Their wedding films are then created in a reportage style where you can relive your wedding day time and time again. There is a range of packages on offer to suit your wedding requirements and budget.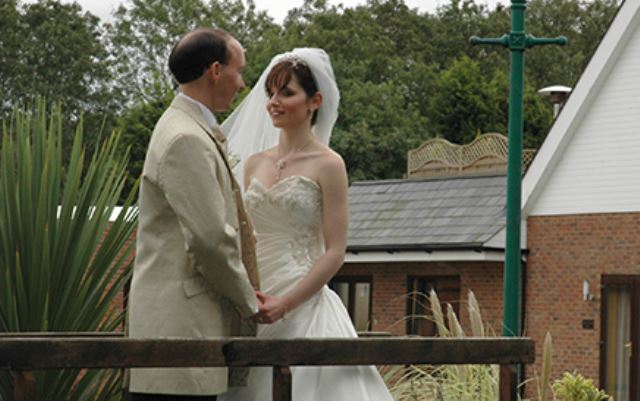 Anstrom Video & Photography is a creative and talented wedding videography company that is situated in Lincolnshire. Don Ayris is the man behind this wonderful company, with years of working in the industry and being privileged to capture each couples wedding days, he is professional and friendly and prides himself on natural videos. He will blend into your crowds and capture your day unfolding with each tiny detail recorded which then will create you a lovely storytelling wedding movie of your special day. Get in touch to book Don for your wedding videographer.

County Professional Photography and Video Services covers East Midlands and has over 25 years' experience of capturing each couples wedding day in full motion. They offer an amazing service that is professional, creative, reliable and friendly. Chris Barber is the man behind the camera and will be more than happy to discuss your wedding requirements to ensure your video fits your style. Chris will blend into the background on your day and will capture all those special moments as the day unfolds, this then gets converted into your dream wedding video with a choice of styles and in colour or black and white.