Thinking of having a videographer to capture your wedding day? Then look no further we have 10 fantastic videographers based in the North West that are professional, creative and friendly and will be sure to capture your wedding day on film that you can watch time and time again to relive those wonderful memories.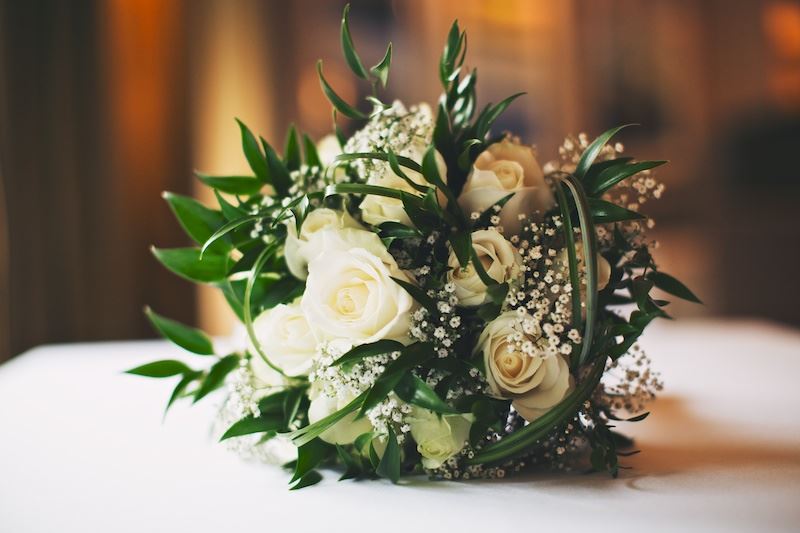 Digital Video is a superb company based in Cumbria that will capture every tiny detail of your wedding day as it unfolds. They will attend your day from start to finish and blend into the crowds as they video all those special moments. From there they create your wedding movie with your own choice of music with a lovely natural and relax atmosphere that you can relive many times. Get in touch to book this talented and friendly company.
Classic Video Productions is a professional and creative wedding videography company based in Merseyside and is run by the talented Margaret and Andrew who have over 20 years' experience is videoing couples wedding days. They offer three different styles to their wedding videos Classic Chic, Totally Natural or Funky 'n' Fun which you can choose from that will suit your wedding style. They attend the day from the moment the bride is getting ready to the first dance capturing all the romantic details of the day.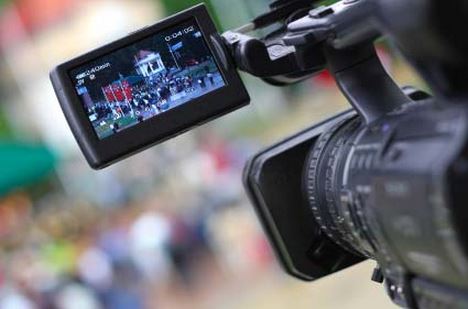 MC Media is based in Merseyside and is a fantastic videography company that is professional, talented and friendly. They will arrive on your wedding day as the bride is getting ready and then video each element as your day happens, creating you a wonderful wedding movie that captures your magical day. With each video is in high definition, is creative and inspiring and you will not be disappointed to book this company for your wedding day.
Wei and Tom from Gingerbread Productions on Vimeo.
Gingerbread Productions is situated in Greater Manchester and prides themselves on offering a reliable, friendly and professional service for your wedding day. They will be there from the start of your day and captured all those wonderful magical moments from getting ready to saying I DO to your first dance as Husband and Wife. Your wedding movie with have your own choice of music and relive your day over and over again. There is a range of packages and budgets that will suit all your wedding requirements.
Gosh Weddings in Cheshire offers you a modern and natural style of wedding videos that will capture your day as it unfolds allowing them to get a wonderful wedding movie of your special day. Hannah Callaghan is the lovely lady behind this company and is talented, creative and friendly. She will video all your magical moments on the day and transform this into your stunning wedding film. Packages start from £419, get in touch to book Hannah as your wedding videographer.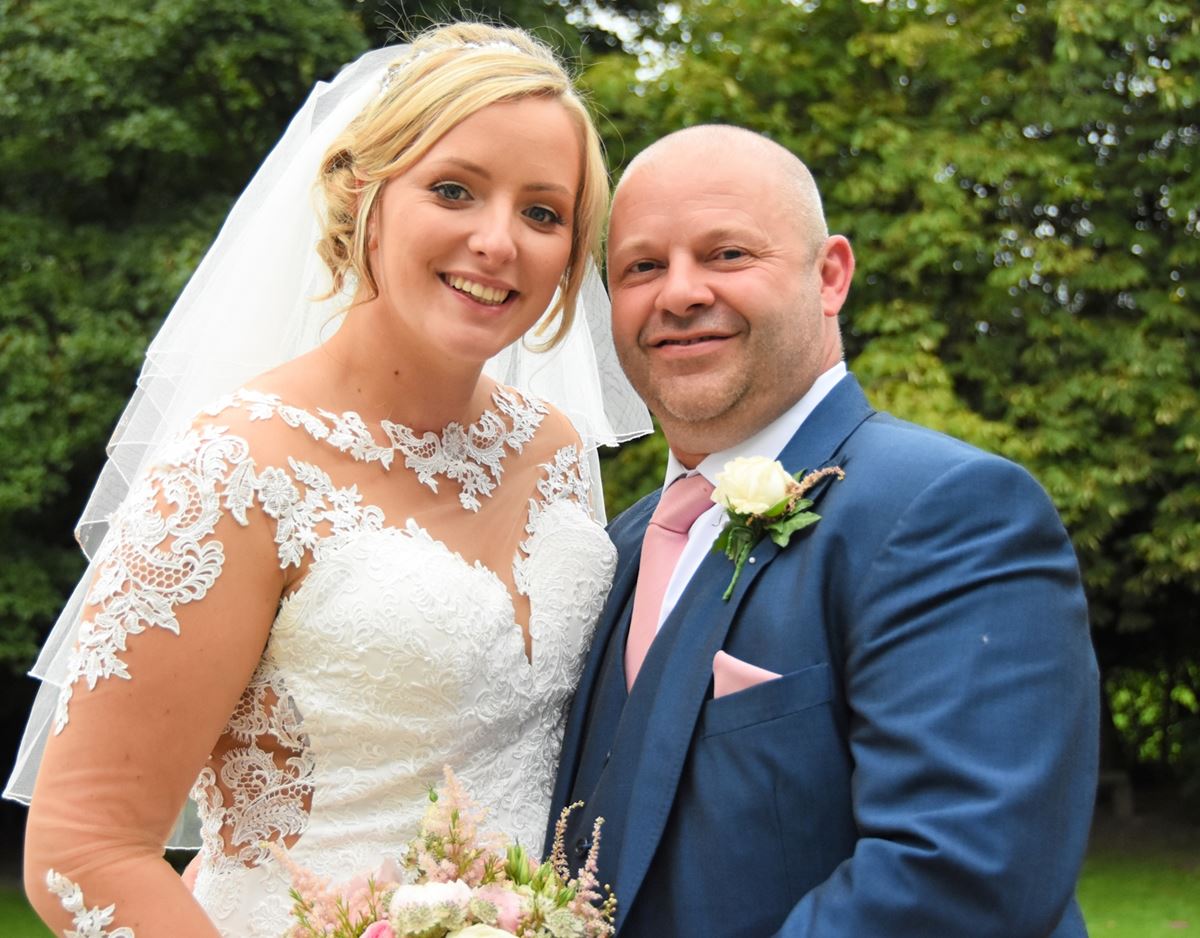 Colpic is an amazing wedding videographer based in Lancashire and offers you a friendly, reliable and professional service for your wedding day. They pride themselves on creating a relaxed and natural wedding video of your special day capturing all those ting details as they happen, giving you the opportunity to be able to watch it time and time again. Their videos are of high quality, professional and affordable. Get in touch to discuss their various packages.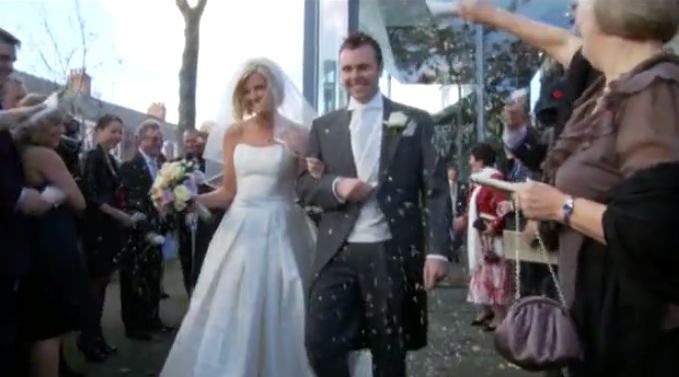 One and Only Films is based in Lancashire and will be sure to capture every memorable element of your wedding day as it unfolds. They have been working in the industry since 2006 now and only do twelve weddings a year giving each couple the full attention for their wedding videos. As they record your wedding day with every detail then they create you the most magical and romantic wedding movie that you can watch time and time again.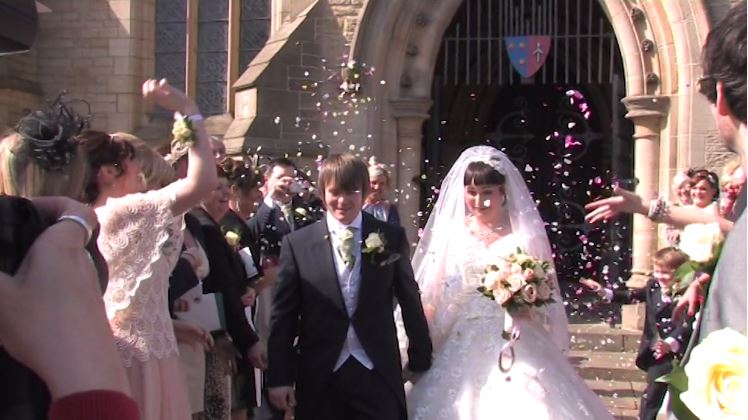 Brian David Films prides themselves on offering an entertaining and informative wedding video in high quality where you can relive your special day. Based in Lancashire Brian David Films will attend your wedding day and blend into your wedding crowds whilst capturing all those wonderful moments of your wedding day. Each couples videos is handcrafted into your very own wedding movie with your choice of music making it unique and special to each couple. Drop them a message to discuss their various wedding packages.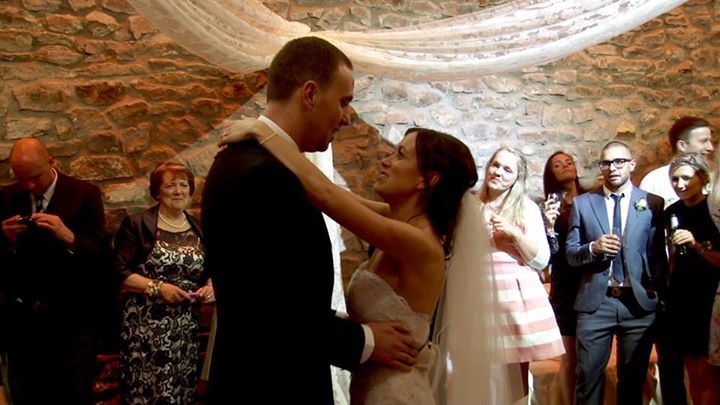 Lancashire Wedding Video – Moviart Films is based in Lancashire and is run by Mick and Rachel, they have been capturing couples wedding days on film for the past 6 years and offer a wonderful relax and friendly approach to your day. They both will be there on your day to capture all those special moments whilst settling in the background to ensure it is unobtrusive and relax. Your wedding video will then be created to your specific needs in a high quality and show the day in emotions. Get in touch to book this wonderful team for your wedding videographer.