Your wedding video creates a lasting account of your wedding and will be watched over and over again as you relive a unique day in your life. These three wedding video tips will help you to create a video that will capture the magic of your wedding day.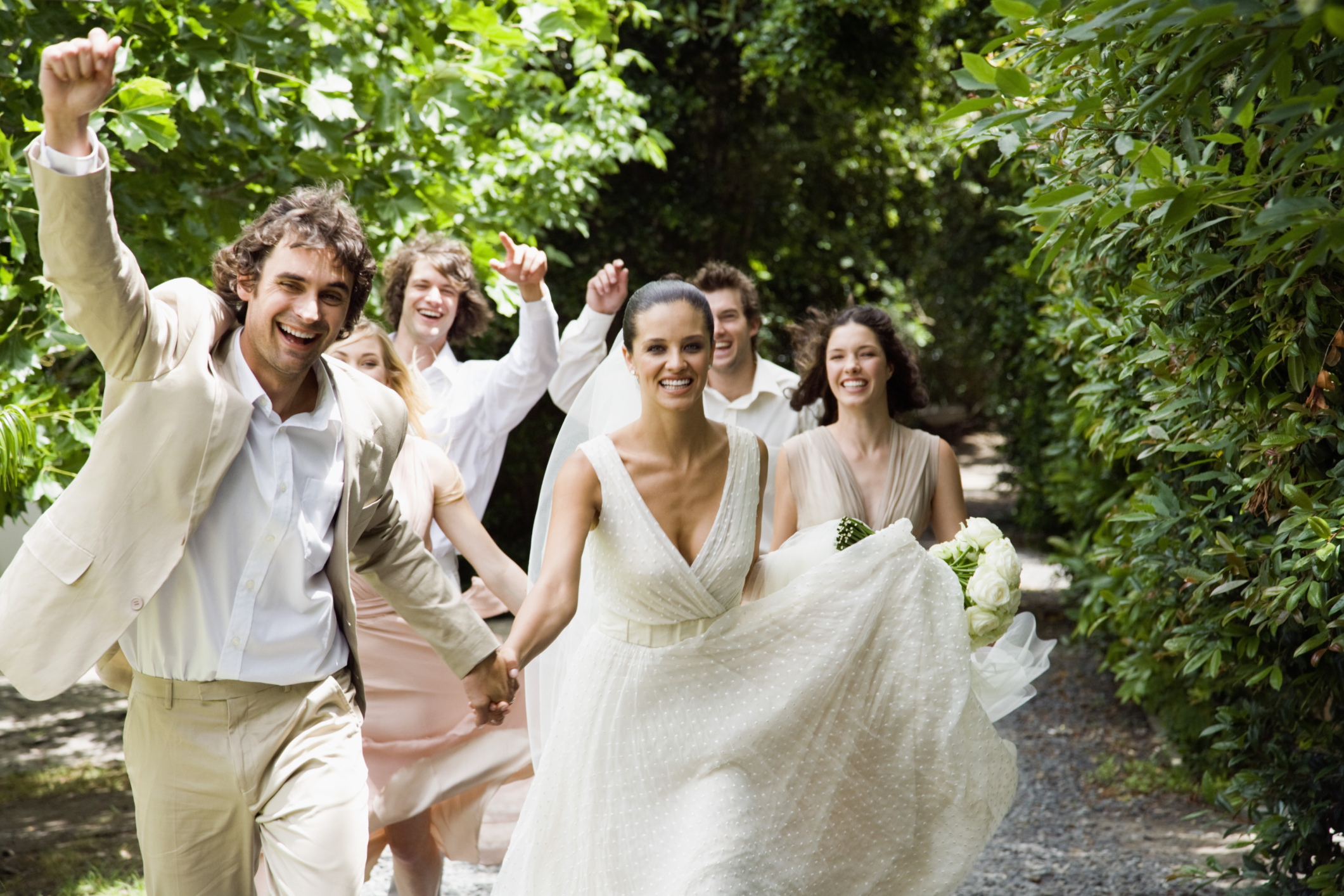 Tip 1: Film the preparation for the wedding
The wedding doesn't start as you enter the ceremony venue, it begins much earlier with the bride getting her hair done and the groom practising his speech as he waits for the best man to arrive. The couple misses out on seeing each other preparing for the wedding so the early part of the day can be fascinating to watch. Consider having a videographer in both venues where the bride and groom are getting ready or have one that visits both locations.
Tip 2: Give yourselves plenty of time
Try to book the videographer for at least two hours longer than you think you might need them to ensure you have plenty of varied footage for your video. On your wedding day you should be calm and enjoying yourself, not worrying about being able to get to your first dance and cake cutting before the videographer leaves the event.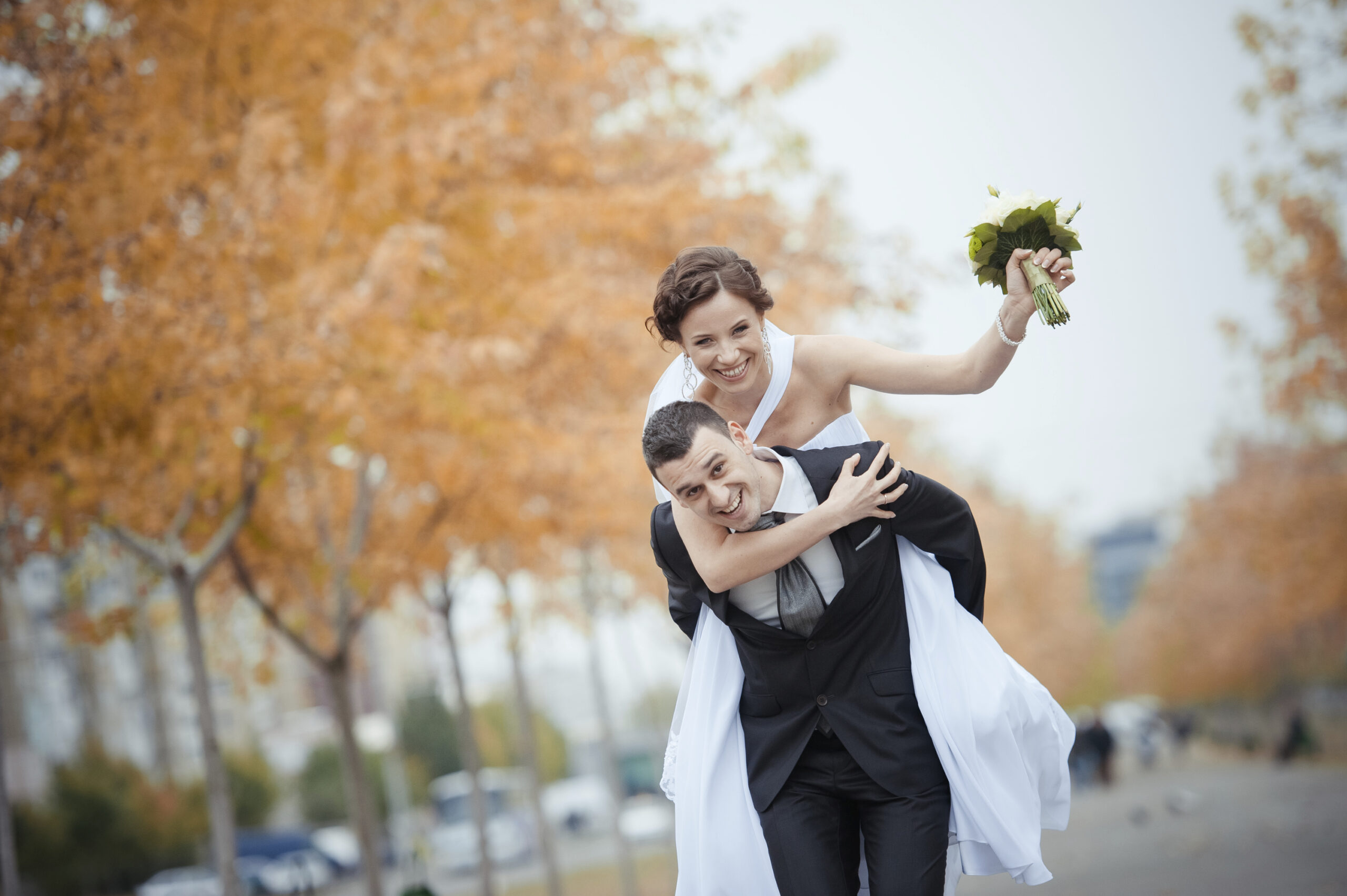 Tip 3: Capture the essential moments
Sometimes a picture only tells part of the story, and there are specific parts of your special day that will rely on sound or movement to do them justice. Decide which of these sections will be crucial to your wedding video, and ensure your videographer is available for them. These moments include those that involve speaking like your official wedding ceremony and the after dinner speeches, and parts that involve movement like the walk down the aisle and the first dance.