Yes, your big day is approaching…congratulations! By now you probably have countless Pinterest inspo boards, stacks of bridal magazines all over your home, and screenshots galore on your phone. The amount of wedding prep required for your big day is immense, and that's just wedding hairstyles and makeup!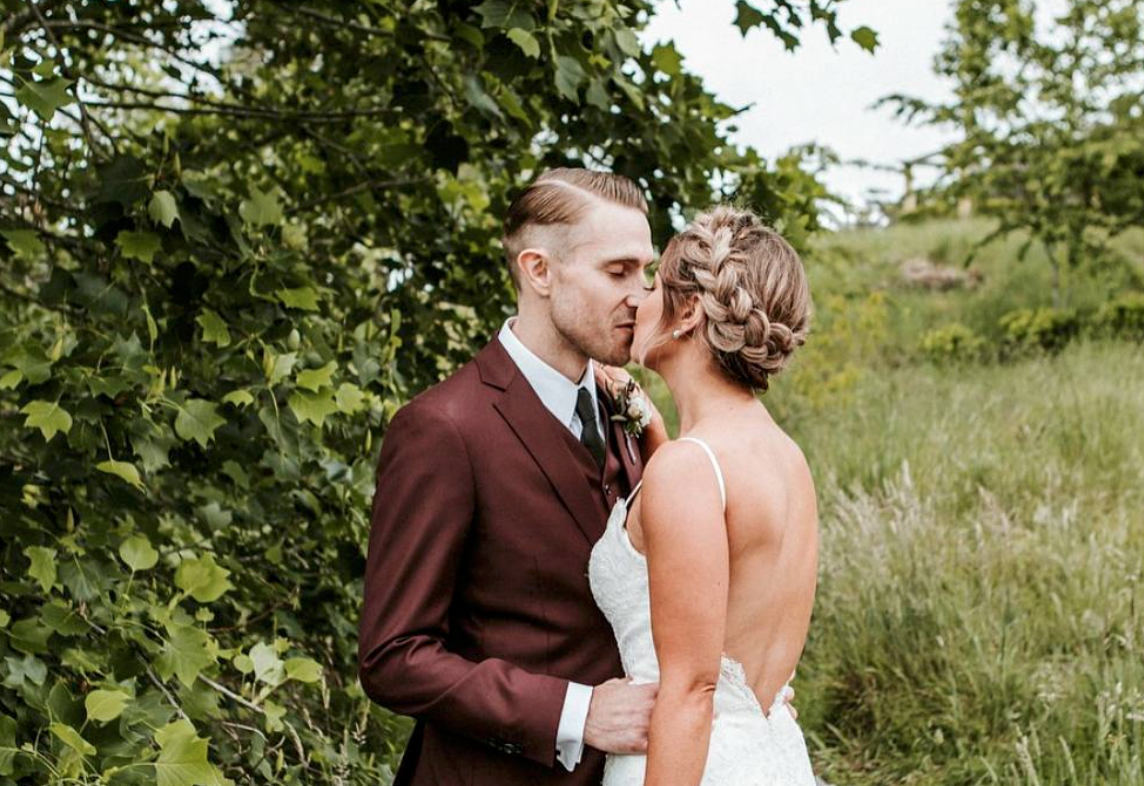 They don't call it "The Big Day" for nothing – it will be the best day of your life, and certainly the most photographed one. Choosing the right hairstyle and makeup look is one of the most important wedding decisions you'll make, and you don't want to look an inch less than perfect.
To help you make your decision, we have rounded up the most popular wedding hairstyles, and the makeup that will complement it best. But first, let's go over the basics:
Hire a Professional
It is highly recommended to get a professional hairstylist and makeup artist to do your hair and makeup for your wedding day. After all, you want it to be perfect (and to stay in place).
Practice Your Look
There is no room for error on your wedding day. You'll have enough to think about on your wedding day, so don't leave testing out your hair and makeup until the day of. Trial your hairstyle and makeup before the big day so you can make any changes beforehand and be confident in your look.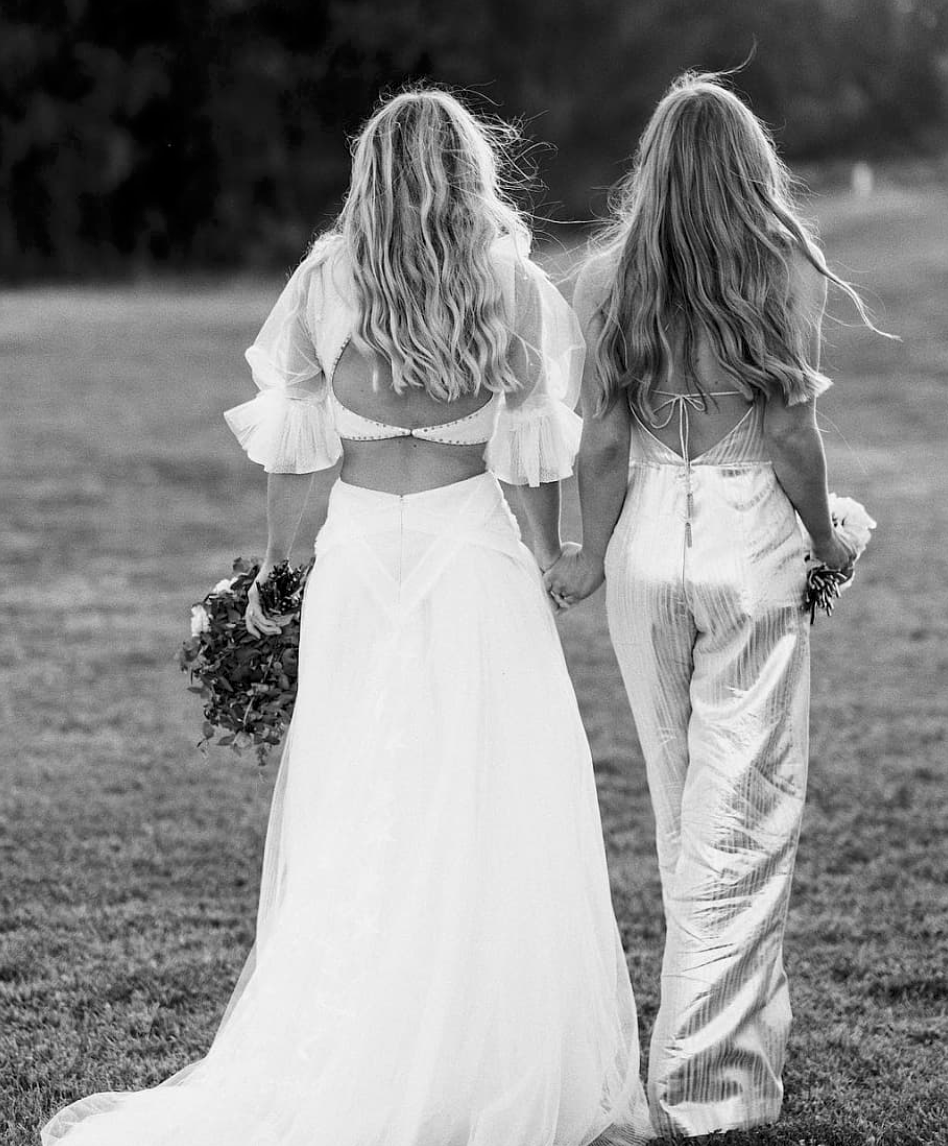 Fake Tan
Most brides will get a spray tan before their big day to achieve that perfect bronzed glow. A fresh tan also compliments a beautiful white wedding dress, and is sure to make you look perfect in all of your wedding photos!
False Lashes
False lashes are a popular choice for brides. They don't have to be big – wispy falsies on the outer corners of the eyes will make the eyes pop, especially in photos.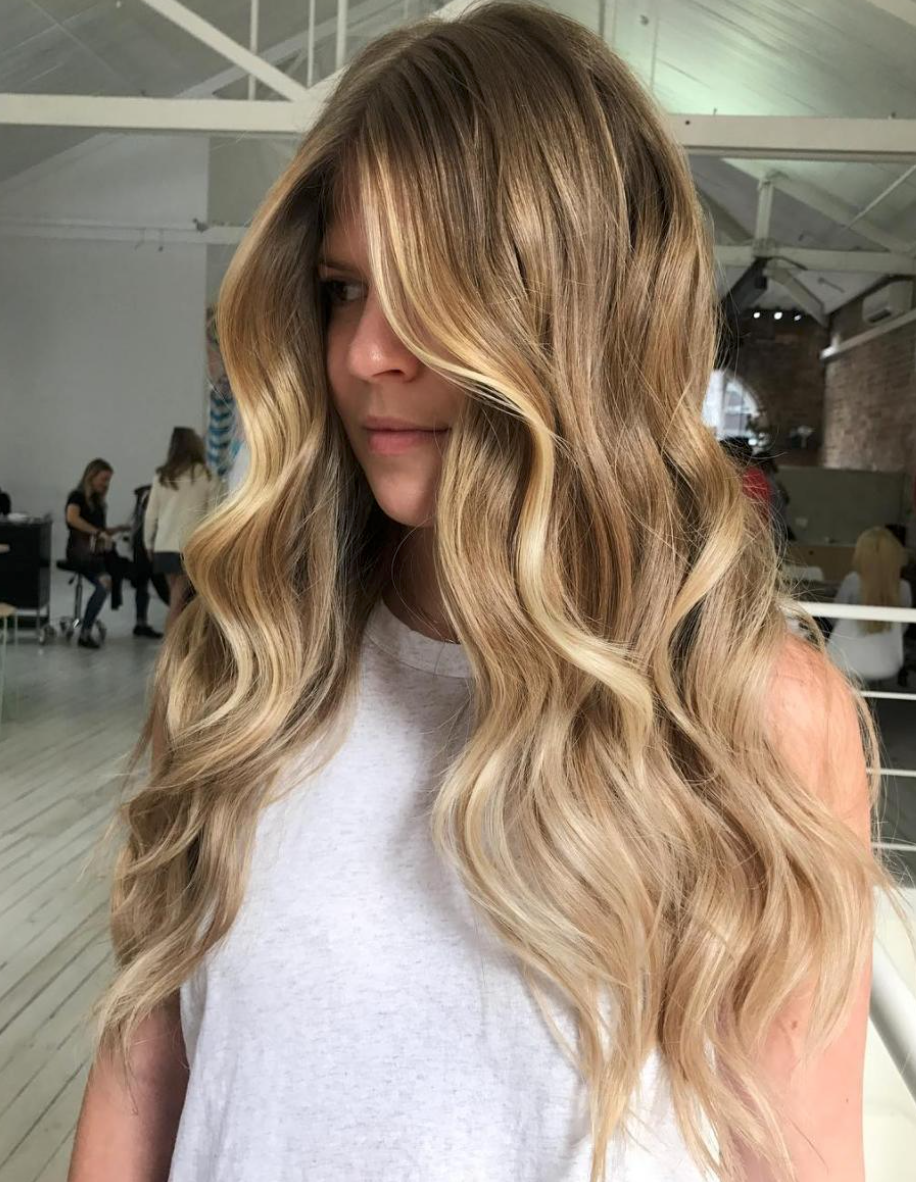 Airbrushing
Airbrushed makeup is becoming more and more popular on the wedding scene. It lasts all day, gives a flawless finish and offers a higher coverage.
Long Hair
>Statistics show that long hair is the preferred length for brides, and most brides-to-be will grow theirs out for the big day.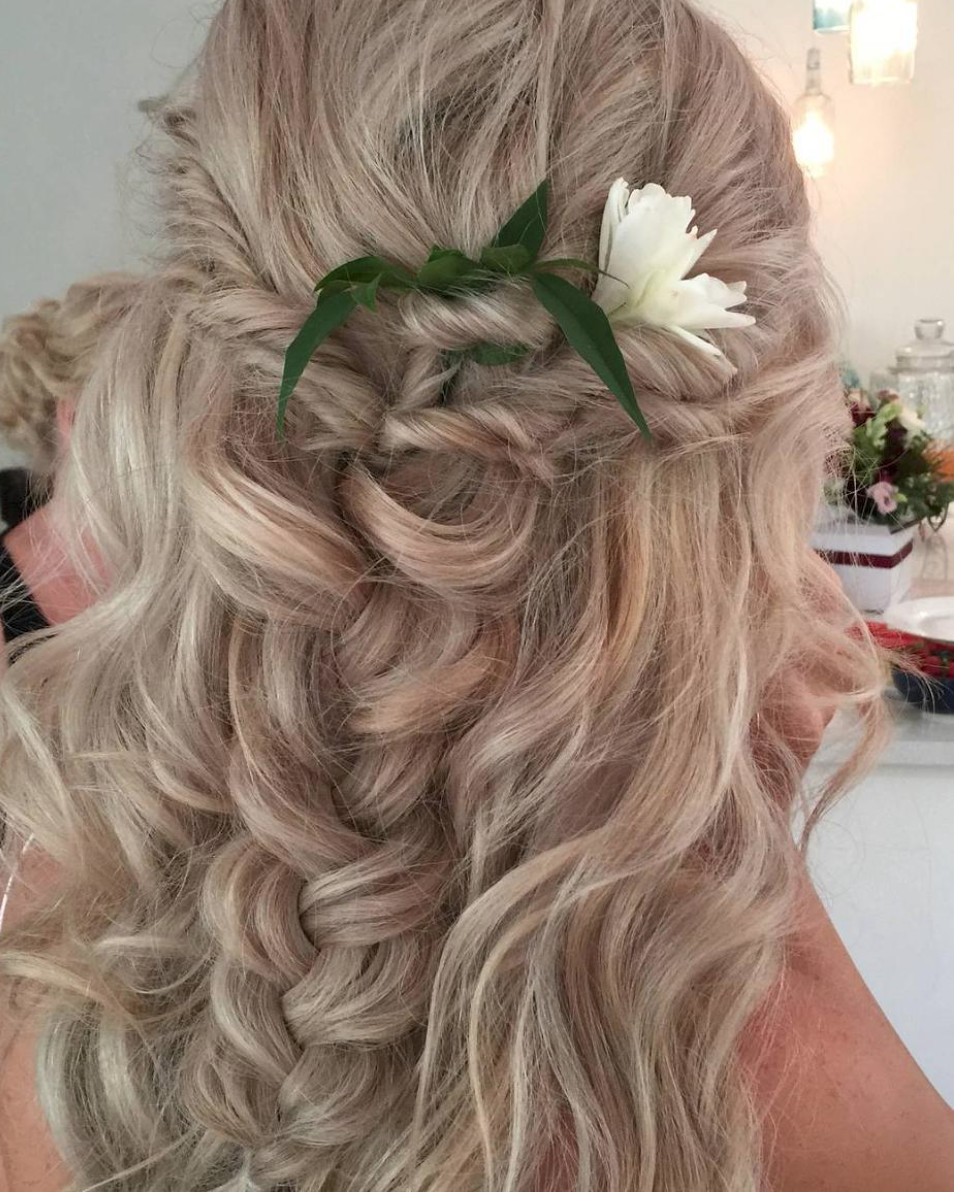 Don't Do Anything Drastic
It's important not to get carried away on your wedding – you want to stay true to yourself and your style, and not venture into a realm of hair and makeup styling that you wouldn't normally.
For example, if you never wear a bold lip, don't start now just because it's your wedding day. Similarly, if you always wear your hair out, never up, don't think you should style your hair in an updo just because it's your wedding day.
Your bridal hair and makeup should accentuate your natural beauty. You want to feel comfortable on the day and be able to look back at your photos without any regrets.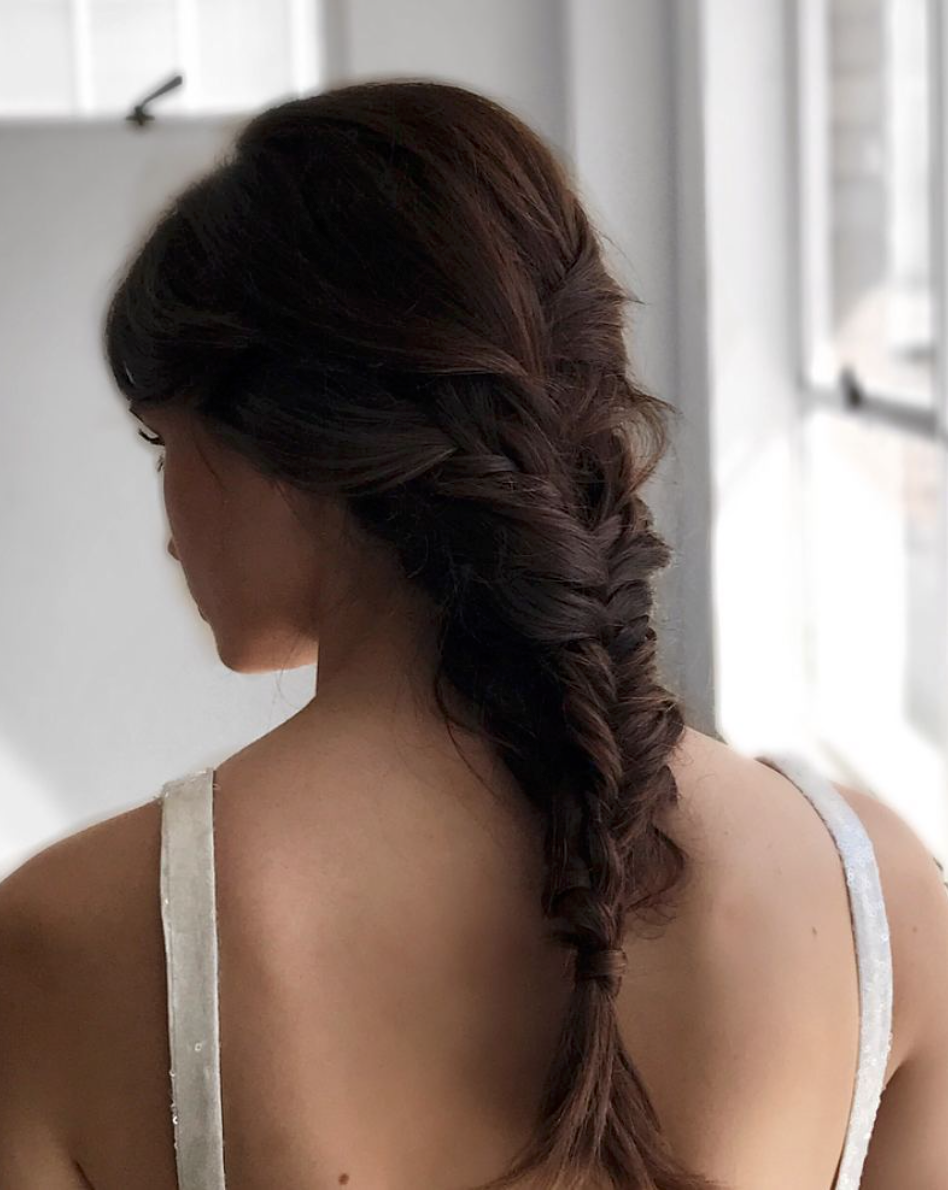 3 popular bridal styles: hair and makeup
The glamorous bride -Chic, bold and luscious
If you're glamorous by nature, you should go glam on your wedding day.
Glam bride hairstyle: Hollywood, baby!
Hollywood waves with a sweeping side parting are the perfect glam hairstyle.
Glam bride makeup: Big, bold and flirty
To complement a glam bridal hairstyle, you should have a bold lip (red, burgundy, mauve are popular shades). You should also experiment with a smokey eye, black eyeliner, flirty long lashes and illuminator on the high points of your face.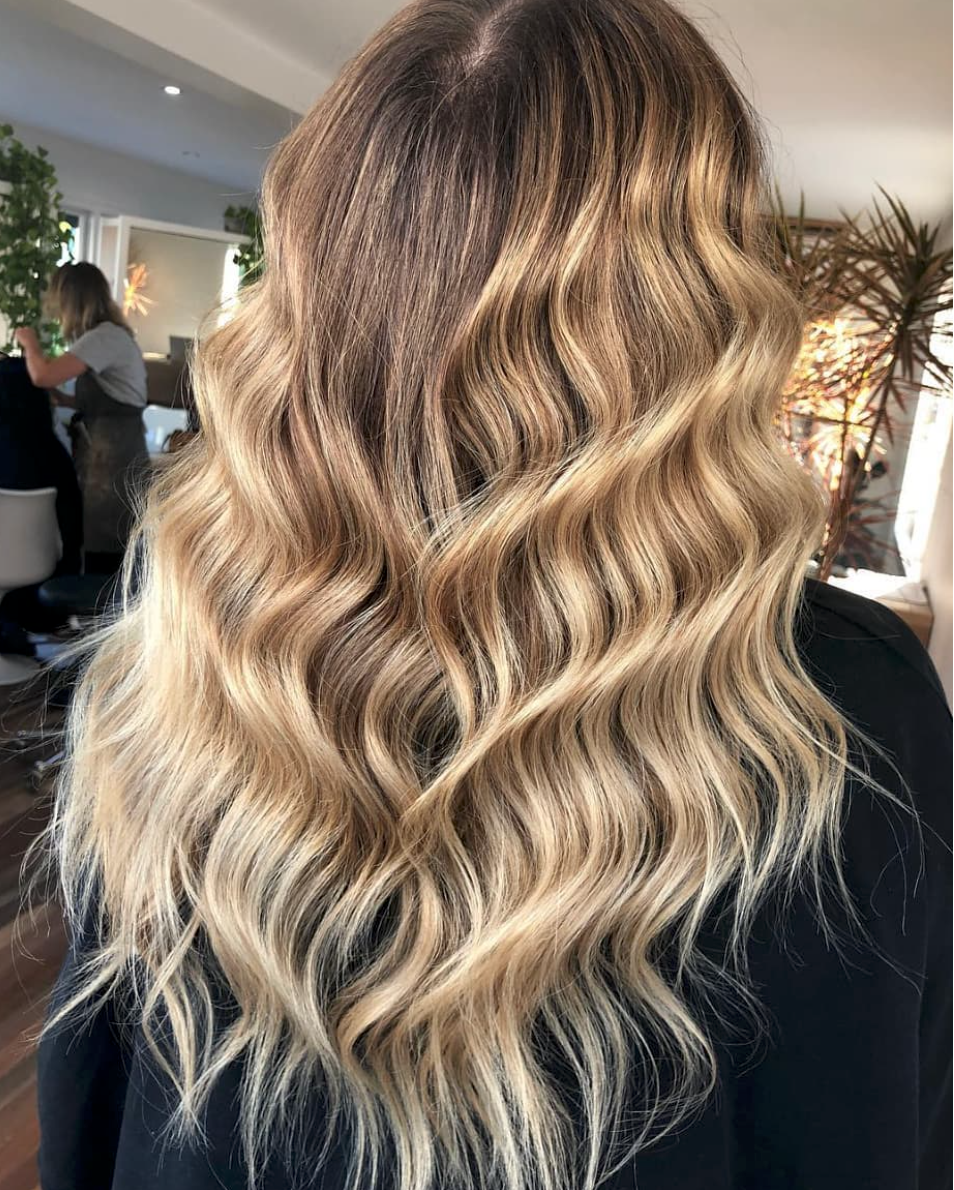 The boho bride – Relaxed, romantic and ethereal
If your day-to-day style is a bit more bohemian, and you love to work with colours, textures, layers and accessories, a boho-inspired bridal look will be perfect for your wedding day.
A boho bridal look is also the best choice if you're getting married in a natural setting, like on the beach or in beautiful gardens.
Boho bride hairstyle: Pretty, textured and loose
Stunning boho-inspired bridal hairstyles include loose braids, fishtail plaits and half-up, half-down dos. Instead of wearing a veil, you could try threading flowers and jewellery through the hair.
Boho bride makeup: Shimmery, dewy and bronzed
Metallic, rose gold shimmers are popular for brides this year. A dewy, sunkissed base will complement a boho hairstyle, so experiment with cream highlighters, blushes and bronzers. For a boho-inspired bridal makeup look, full coverage isn't essential – the more natural, the better.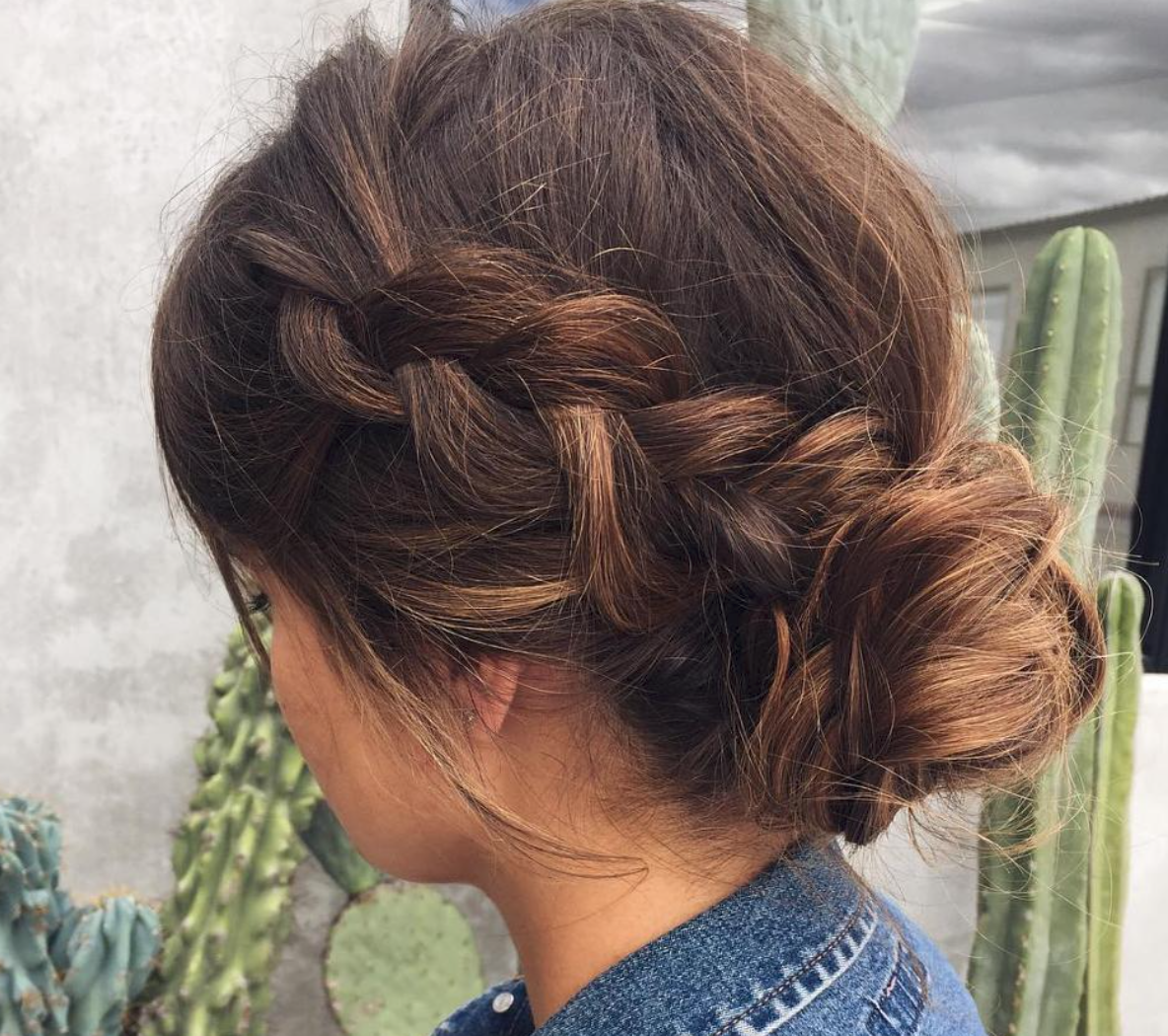 The classic bride
–
Elegant, charming, understated
For classic bridal inspiration, look no further then Meghan Markle and Kate Middleton. This bridal look is all about accentuating the natural beauty and focusing on tradition.
Classic bride hairstyle: Sleek and smooth updo
For the classic bride, there is no better hairstyle than the chignon. This elegant knotted updo exudes timeless style and grace and is perfect to wear with a veil.
Classic bride makeup: Blushing bride
The makeup look that will complement a classic updo works to enhance natural beauty: flushed cheeks, false wispy lashes, a lick of pink on the lip and glossy lids.
Hopefully, our guide on bridal hair and makeup will help make your all-important styling decision much easier.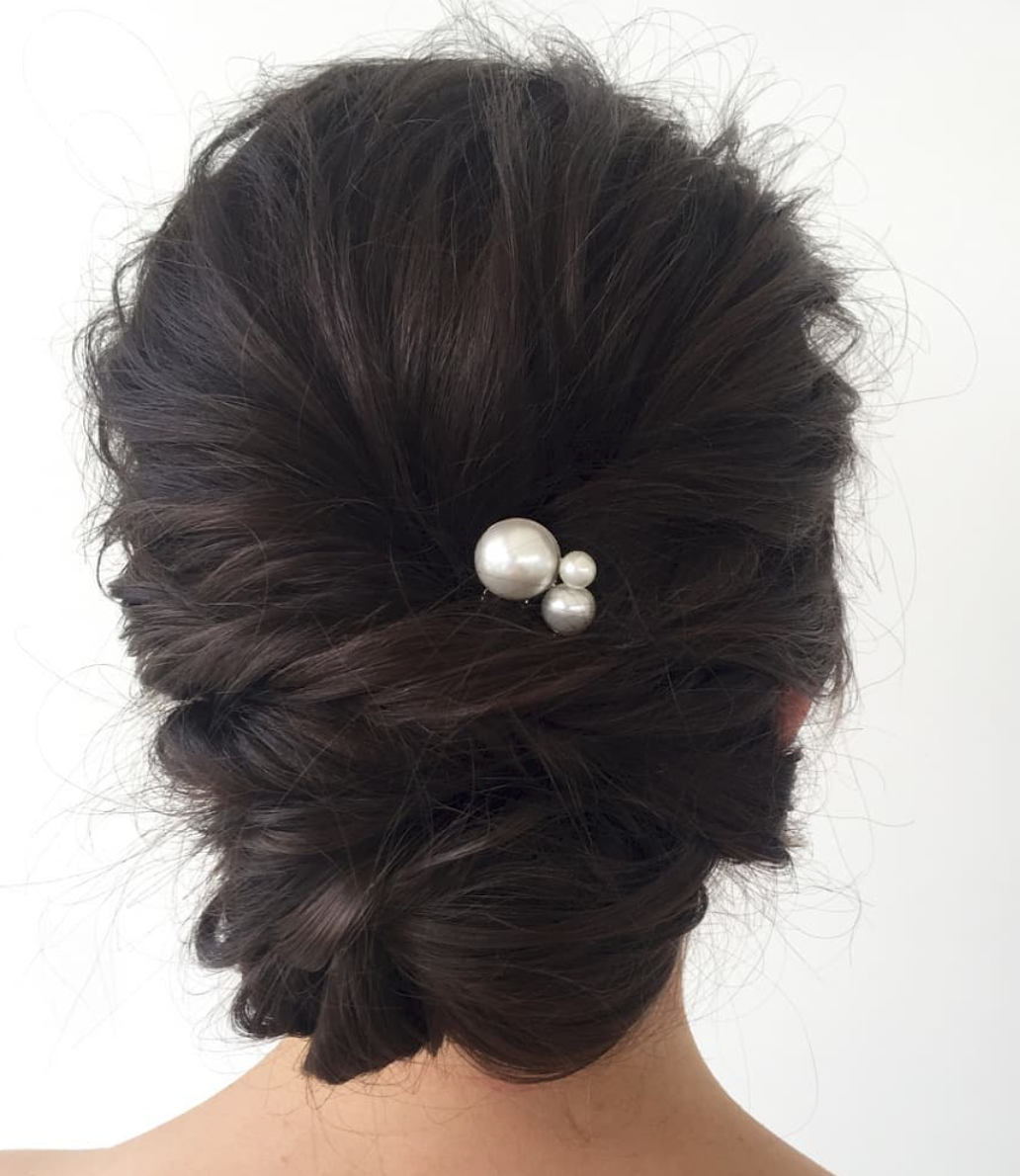 Article in partnership with Edwards and Co.