Getting married in picturesque Surrey is a total dream that you need a dreamy car to complete. Here are our top 20 wedding car providers in Surrey to fill that role.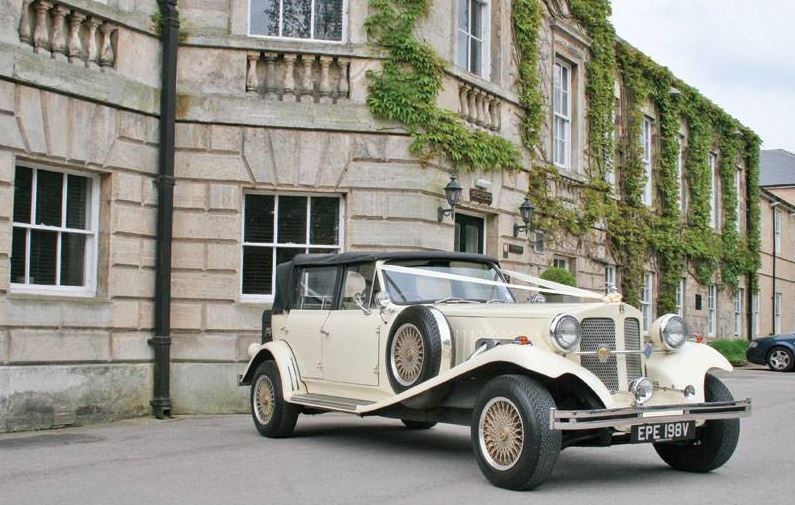 If you're looking to hire your wedding car from one of the UK's most popular wedding car providers, then WeddingCarHire.co.uk are the right provider for you. This team have all the experience and the know how to bring you the car hire that you want and deserve. Every wedding is special and every wedding deserves a beautiful and unique wedding car, which is why you definitely want to go with this team. They offer a hugely extensive fleet that have every type of car you could ask for. Find wonderful modern luxury cars, vintage classics and everything in between. We're certain that your perfect match can be found right here.
Portfolio Heritage are a great company to consider for your upcoming wedding in beautiful Surrey. This team have a delightful range of classic cars that you'll love. Even though this fleet is largely full of classics, there is a huge amount of variety in the ages, styles and colours of the cars here so you'll surely find something that suits your needs and your own personal tastes. Find classic makes like Bentley, Rolls Royce and Jaguar in this lovely collection.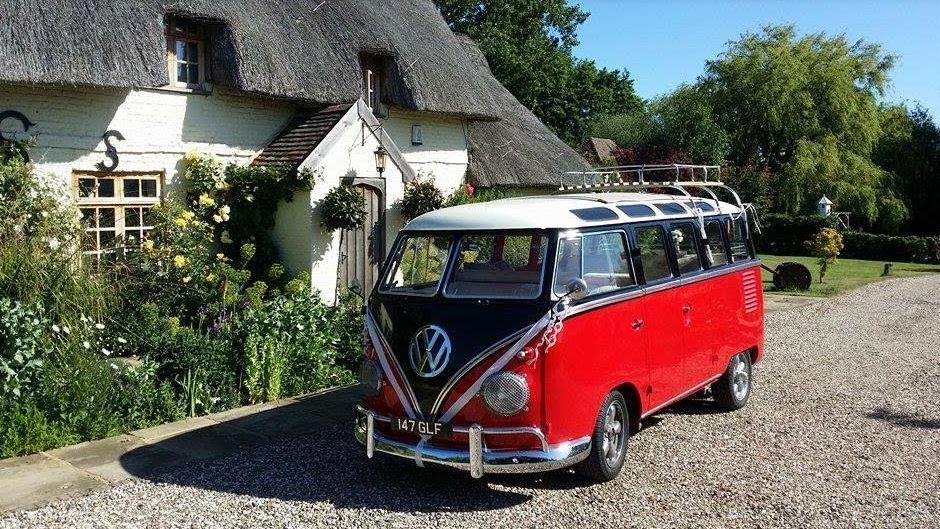 If you're a couple that value a solid reputation and fantastic service, then Aisle Classic Carriages are the wedding car providers for you. You'll find many car providers who'll offer beautiful classic cars but Aisle Classic Carriages have the dedication to providing great service first and foremost. With polite, professional and reliable chauffeurs you'll be relaxed knowing that you're in safe hands. On top of everything, their vehicles are also maintained to the highest standard so your ride will be completely safe too. With competitive prices too, what are you waiting for? Get in contact with this team today.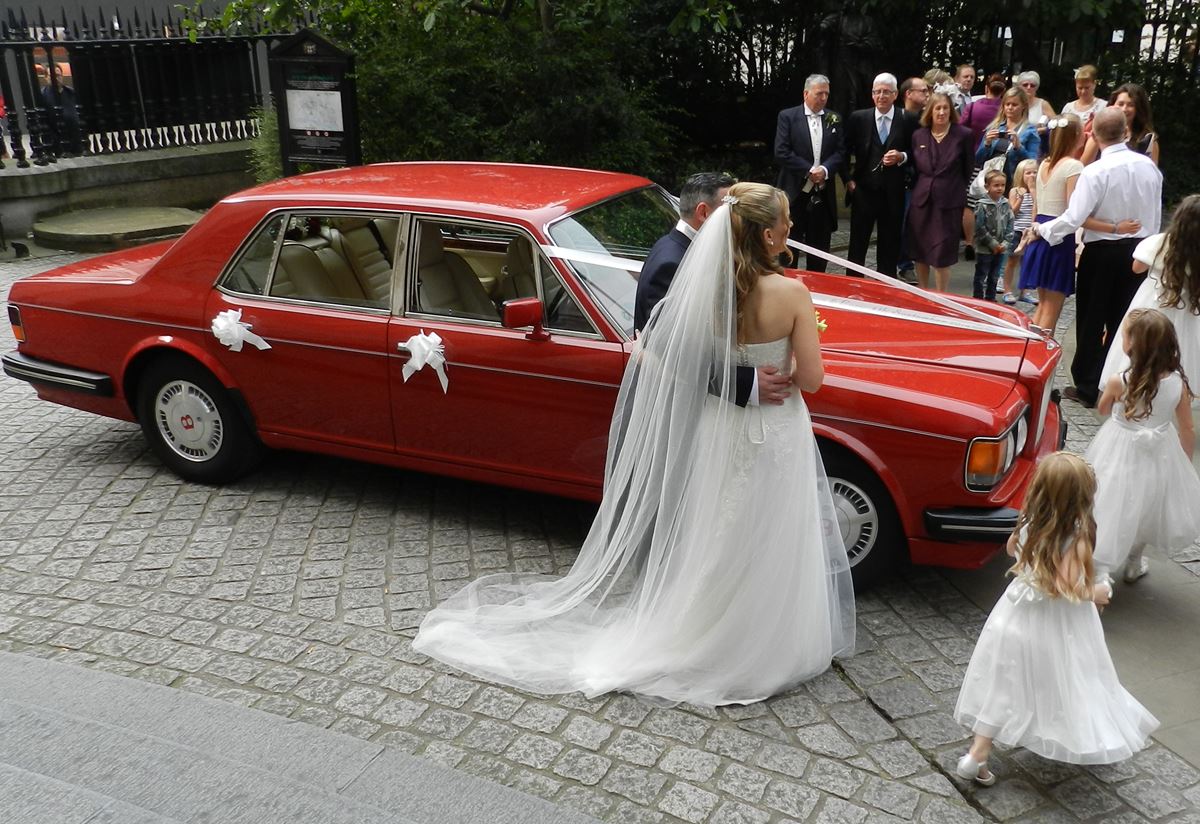 At Lady R Wedding and Chauffeur Hire, you'll have your pick of two fabulous wedding cars. The first option is a stunning Rolls Royce Silver Spirit II. This classic car that comes in pristine white has been dubbed 'Lady R' and is obviously the namesake of the business. Lady R is the perfect companion for tradition-loving couples. If you've got more of a wild side, then this team offer an amazing Bentley Turbo R which comes in bright red. This car has been dubbed The Wing Commander and is as snazzy as can be. He's perfect if you're a fiery and passionate couple who like to make an entrance.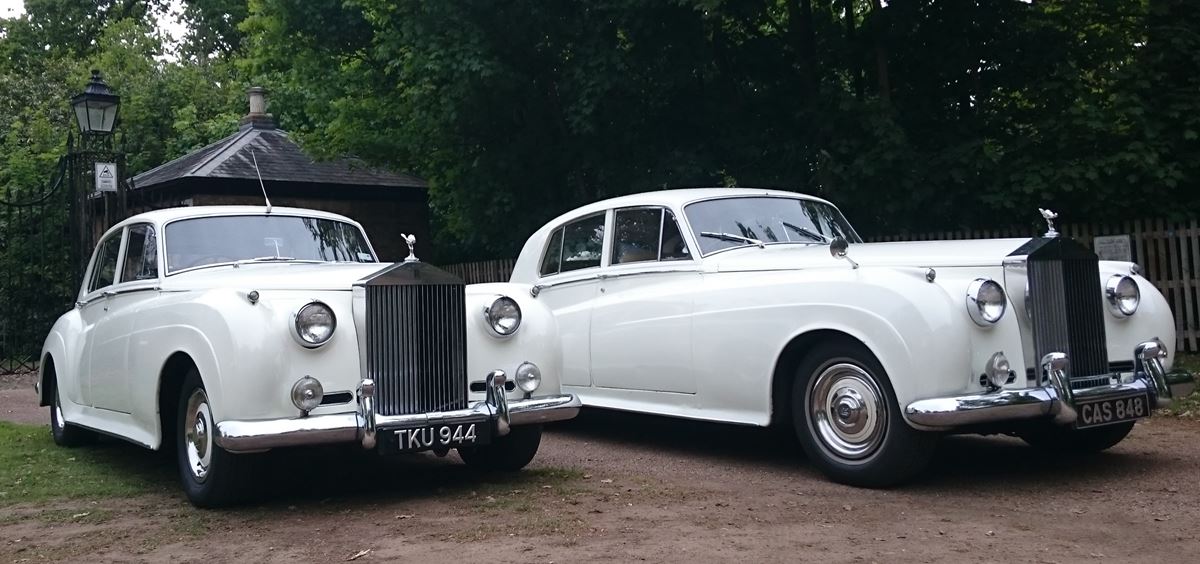 For an extensive range of vehicles to choose from, Classic Car Hire are definitely worth a look in for your wedding car transport. This team offer a fleet of over 35 cars which means the odds are in your favour for you to find a match that suits your colour scheme and style in this collection. If the sound of a 1927 Rolls Royce Phantom I sounds intriguing to you, or you're delighted by the likes of a 2017 Bentley Mulsanne, then consider the team at Classic Car Hire for your wedding.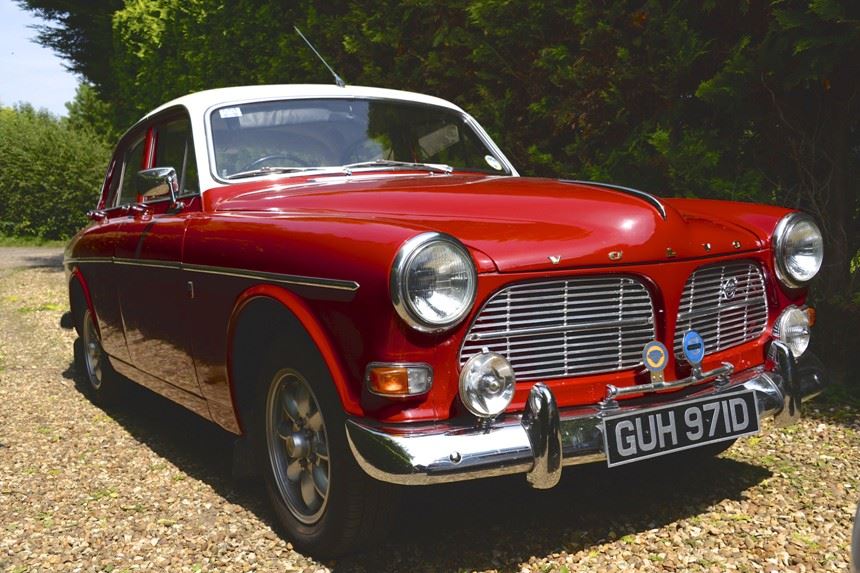 First Choice Wedding Cars are the team of professionals who are here to help you find the perfect car for your wedding day. This team have a varied fleet that is perfect for not just the bride and groom, but extra guests who you might be getting a car for like the bridesmaids, groomsmen or some of your family members. In this fleet you'll find a great range of vintage makes like the fabulous Rolls Royce, you'll find a modern Bentley which is super luxurious and you'll find an always delightful and quirky Volkswagen Campervan. You can't get any better or more interesting than that selection.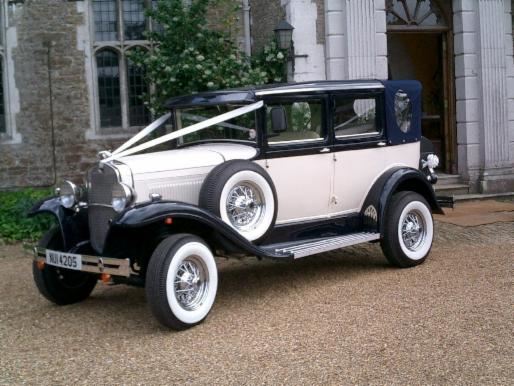 The team at Abbey Rolls Hire love to offer that personal touch for weddings. If you go with this team, you'll get individualised treatment along with a quote that is tailor-made to suit your requirements. All vehicles come with a uniformed chauffeur who will be nothing but professional on your wedding day. With makes on offer like Rolls Royce, Brenchley and Daimler, how can you go wrong with this team? Hassle free rides are this team's specialty so if you want to rest easy, then give them a call today.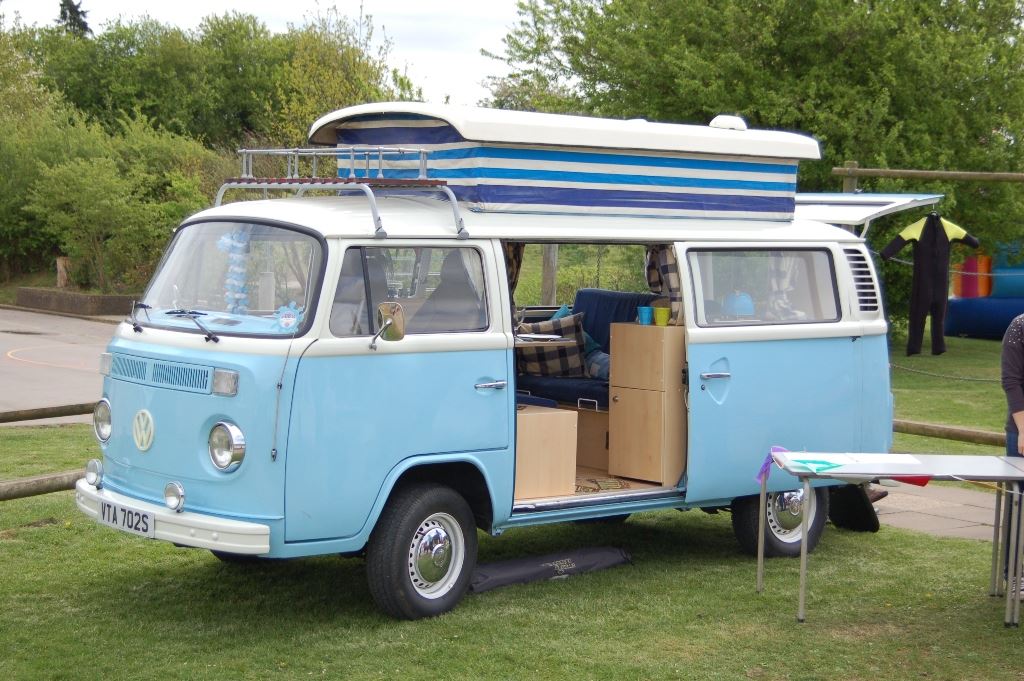 The pair behind Retrocampervan are Rod and Charlie. These two love Volkswagen campervans because of everything they represent. Adventure, fun and living life how it was meant to be lived. If you also love a VW camper, then you're definitely in the right place. This team have a range of bright and glorious campers for you to consider for your wedding. With a fabulous range of colours including punchy orange, fire engine red, sage green and sky blue, this team have got all the VW camper goods. For camper fans, you simply must see this collection.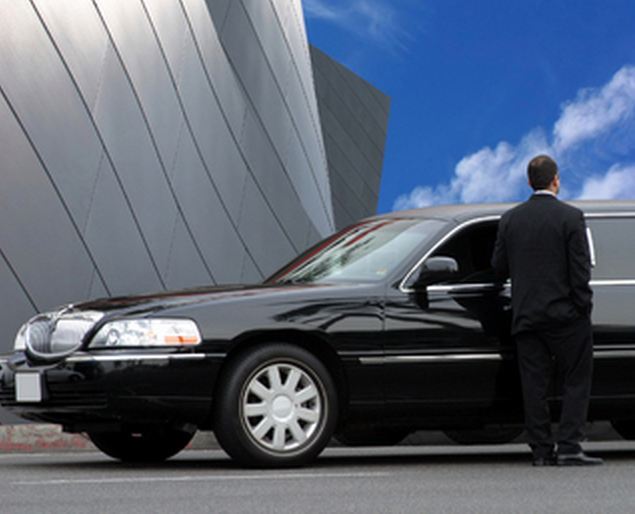 Luxury and multi-passenger vehicles are the speciality of John A. Ray Associates Chauffeur Drive. This team are all about providing the best service paired with the most luxurious cars that you'd want to take you to your wedding. If you value high standards and sleek cars, then this team couldn't be more perfect for you. Delectable executive saloons and 6 and 8 seat people movers are waiting for you.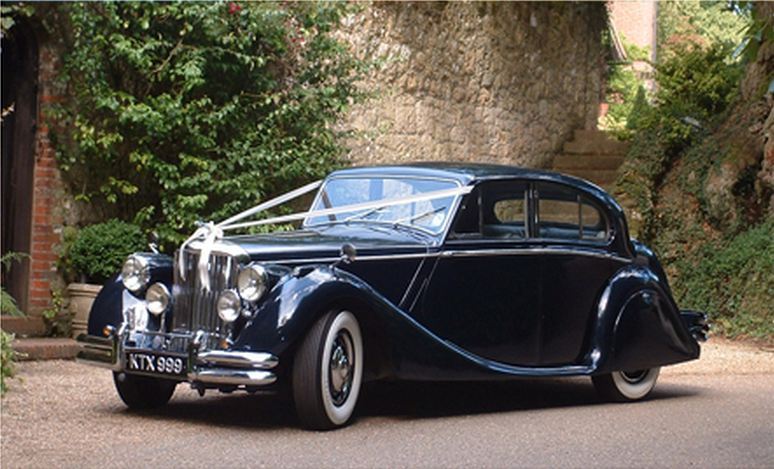 Genevieve Wedding Car Hire are about providing quality vehicles. This team don't have the biggest fleet out there, but what they do have is a small collection of cherished and lovingly cared for vehicles on offer. Consider their three Jaguars for your wedding made in the 1950s and 1960s. This collection of Jaguars is stunning and definitely worth considering for your wedding day. For cars on the older side, consider their 1932 Morris Isis and their 1934 Humber Snipe for true vintage perfection. Whichever delightful car you choose from this team you'll be arriving at your wedding in a piece of treasured history.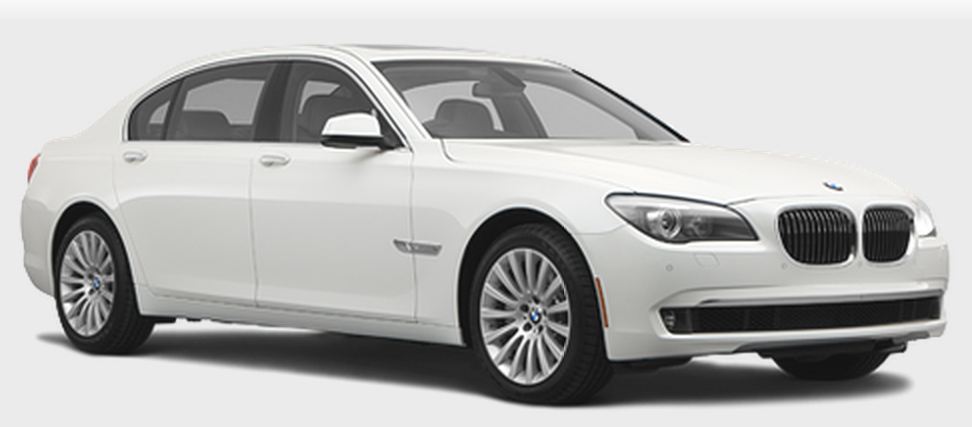 The team at Supreme Luxury Car Hire offer the unrivalled quality service in wedding car hire. With a friendly team in the office and those behind the wheel, you'll be in good hands throughout the booking and chauffeuring process. The fleet offered by this team is a luxury modern collection that is ideal for couples who appreciate the finer things in life. You could rock up to your wedding in their BMW 7 Series, or their Audi 8. And what would a modern wedding car company be without Mercedes makes? With Mercedes E Class and S Class models both on offer, all of you luxury car lovers will be in heaven with this fleet.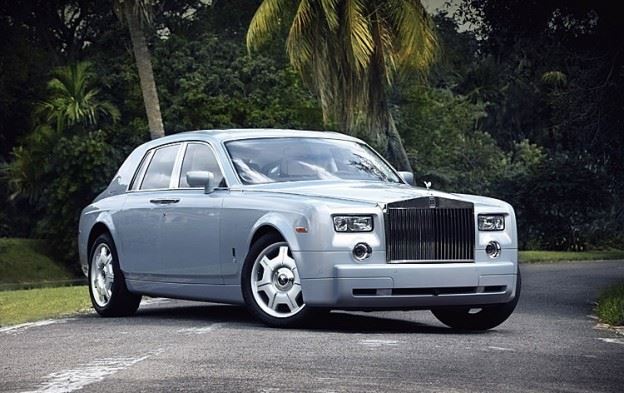 Luxury car hire at affordable prices. It sounds too good to be true, doesn't it? Believe us when we say that it is possible. With Waverley Chauffeur Service you'll receive a sleek range of modern vehicles all at prices that suit your budget. This team is all about attention to detail in their service and in the maintenance of their cars. Consider them for your wedding transport needs if you share the same values.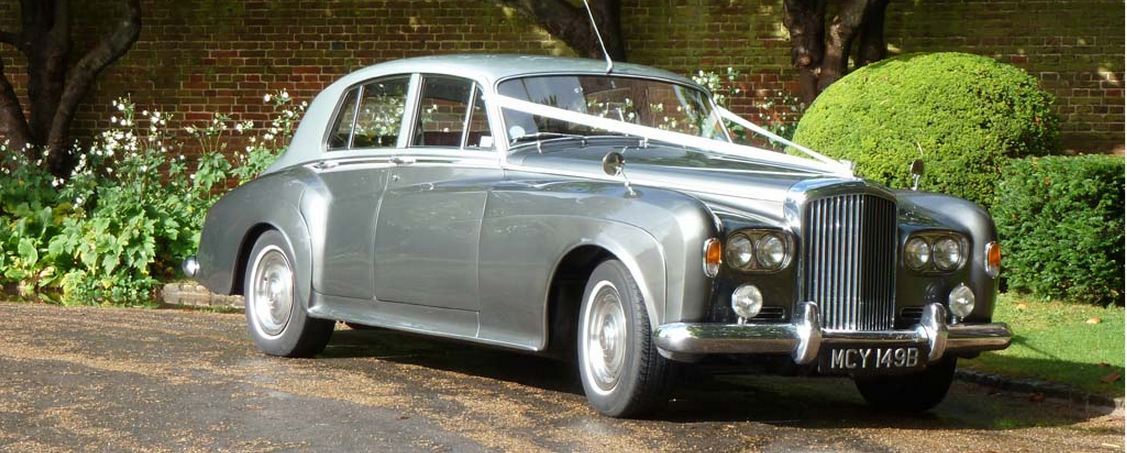 When you arrive at your wedding, your day officially begins. Harvey's Chauffeur Cars are all about making this first step the best one by providing the best wedding car hire for your big day. You'll be completely spoilt if you choose to hire this team and one of their beautiful Bentley wedding cars. Luxury, class and timeless elegance all come to mind when you view this team's fleet. With their 20-year reputation to hold them up, Harvey's Chauffeur Cars are definitely worth considering for your wedding day. Don't hesitate to give them a call.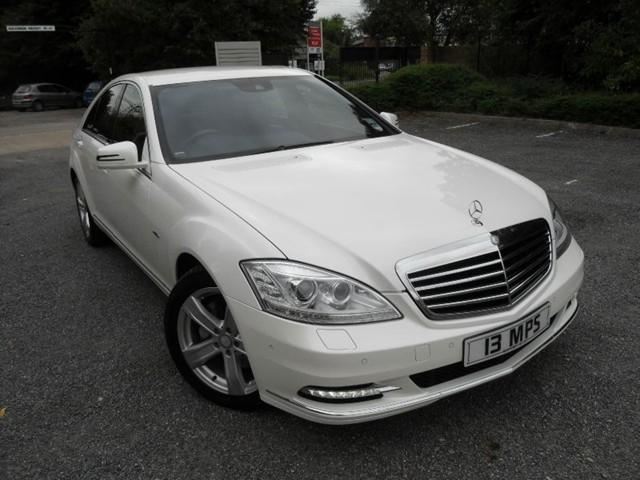 If you're after a professional team to provide luxury car hire for your upcoming wedding in the beautiful Surrey landscape, then XLNC Cars is the right provider for you. This team are all about providing professional service that is of the highest standards. And along with all of that great stuff, they even offer professional rates! Check out their luxurious modern fleet today. You won't be disappointed.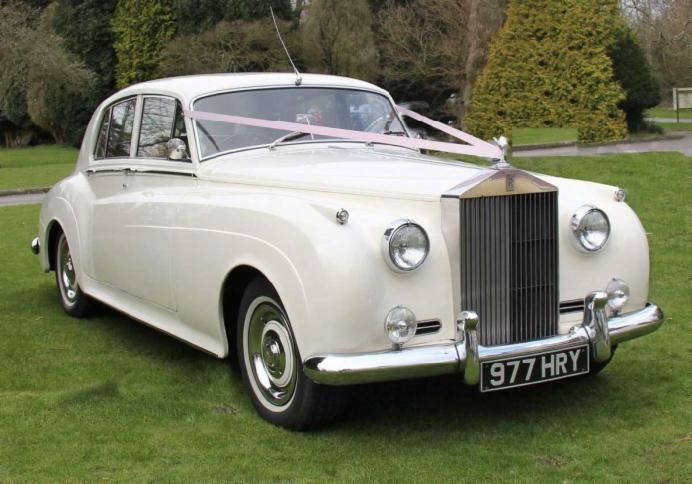 D S Wedding are a family run team who are here to provide professional service at every turn. This team specialise in supplying classic and vintage wedding cars, which is perfect for those who love timeless and elegant style that can't be beaten by any mod con. This team know how momentous weddings are and so they take extra care to make sure that they're giving you exactly what you want from your wedding car hire. You'll find remarkable cars in their fleet including a Rolls Royce wedding car that comes from the 1950s. It's a total dream that anyone will fall for.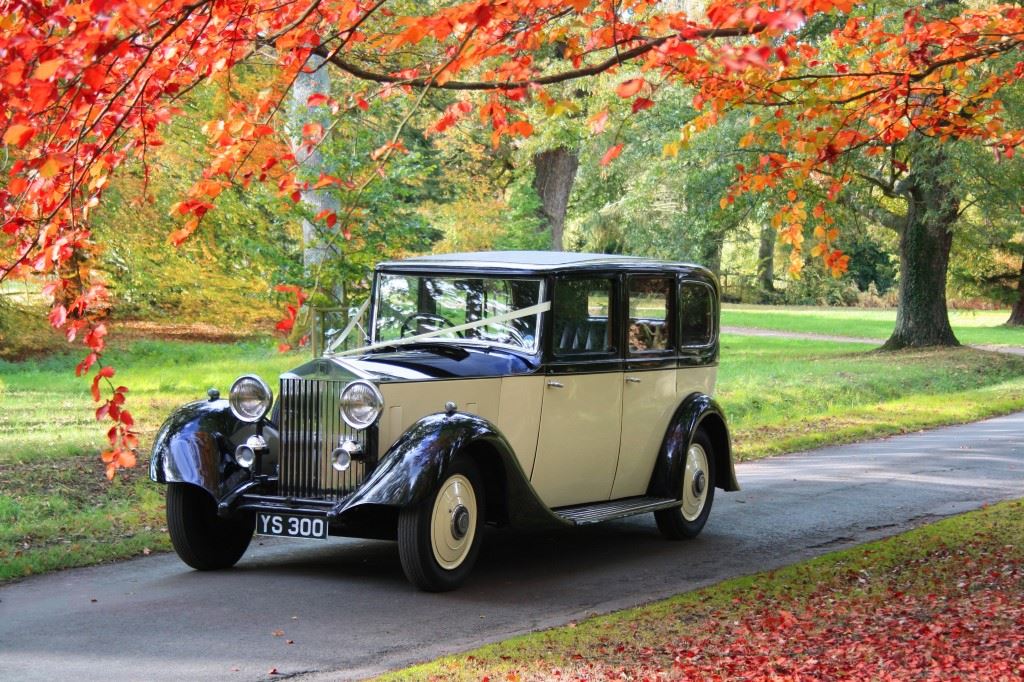 Classic and vintage wedding cars are sometimes all that you want for a wedding. Clover Care are specialists in these types of cars that you'll fall in love with. Rolls Royce and Daimler makes are both stand-out makes in this fleet that will draw you in. Alongside their lovely cars, this team offer fantastic service with professional and friendly chauffeurs for your special day. This team have the whole package. Consider their Rolls Royce limousine if your dress is as big as your love for your soon-to-be spouse.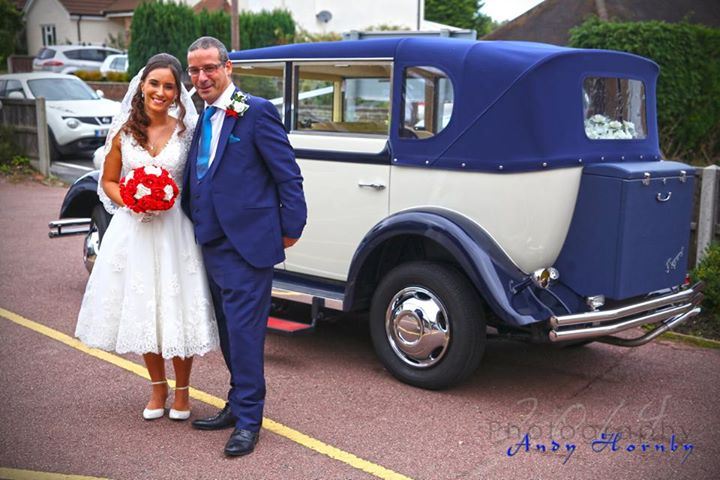 At Linara Classic Wedding Cars, you'll find a team who think of their cars as their pride and joy. This is why their fleet is completely immaculate and utterly pristine. They adore their cars and so will you. Perfect classic numbers await you in this collection, and whatever you choose will come adorned with flowers and ribbons on your big day. Your chauffeur on the day will be punctual, attentive and above all friendly. Let Linara Classic Wedding Cars give you the car of your dreams.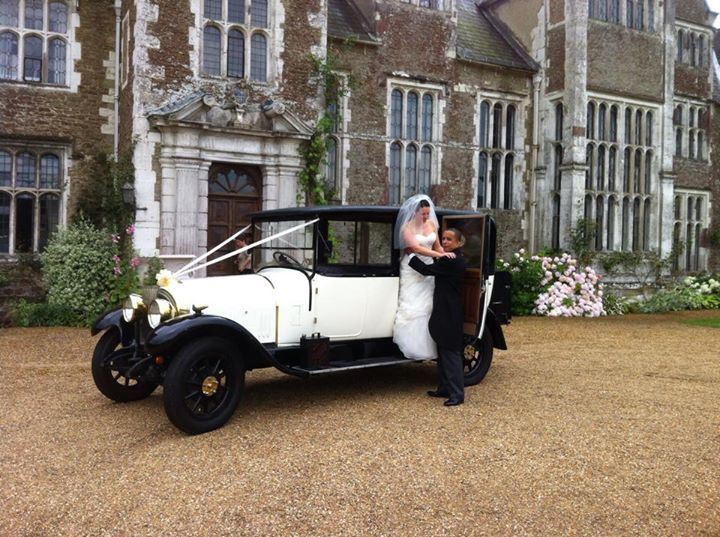 The team at Timeless Experience Wedding Cars are here to provide you with a collection of exclusive vehicles for you to hire for your wedding day. Here in this fleet, you'll be delighted by the choice available. Makes like Rolls Royce, Aston Martin and Bentley make an appearance, and you'll find cars that are vintage, modern and even sports cars too. The service from this team is completely unparalleled so you don't need to worry about a thing. They'll literally take this one off your plate so you can just relax.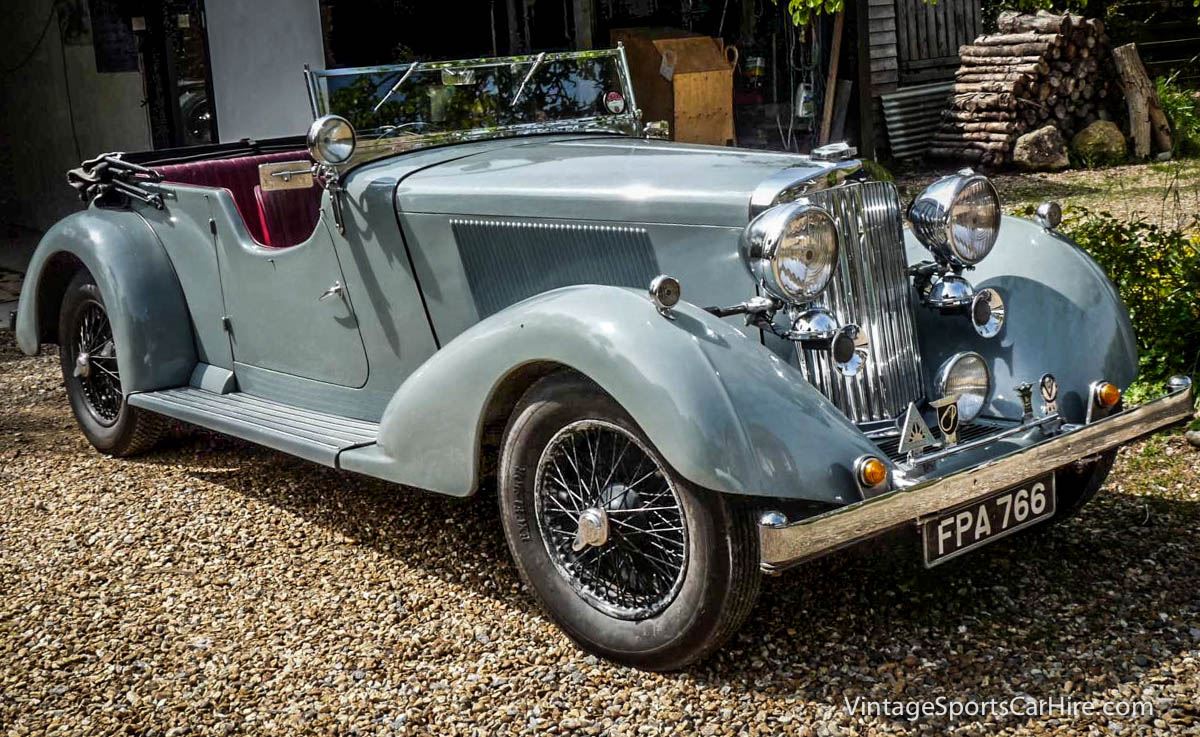 Vintage Sports Car Hire are a great team for providing bespoke packages on a range of amazing vintage cars. This team are well experienced and are here to help your wedding be the best it can be with their huge range of knowledge. This team know how to please and would love to discuss your wedding car hire dreams and desires with you. All you need to do is call them to receive your personalised quote.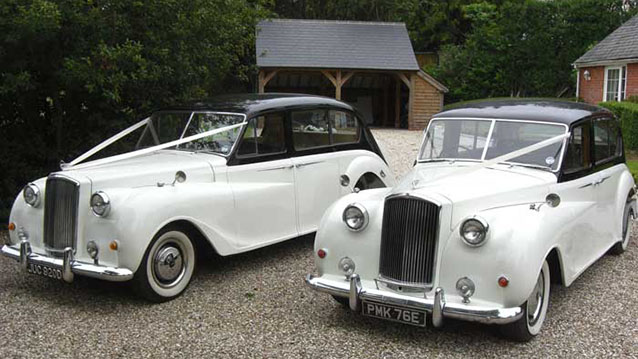 Premier Carriage are a great choice for your wedding car supplier for your upcoming wedding in Surrey. This team are all about professionalism and they have so much of it due to their experience providing cars for over 12000 weddings. With a fleet of 718 cars, ranging in style, age and colour, you'll definitely find something you adore here. In their fleet you'll find an amazing Austin 12 Windsor which is from 1925. You'll even find a Great Gatsby style Beauford which is to die for. Or go all out with their 1959 Cadillac Coupe de Ville, which is a total show stopper.